Helpful Offers from our Print Partners
We know this is a difficult time to be in the photography industry and we are working with our amazing print partners to offer additional discounts and offerings to help you get through this stressful time.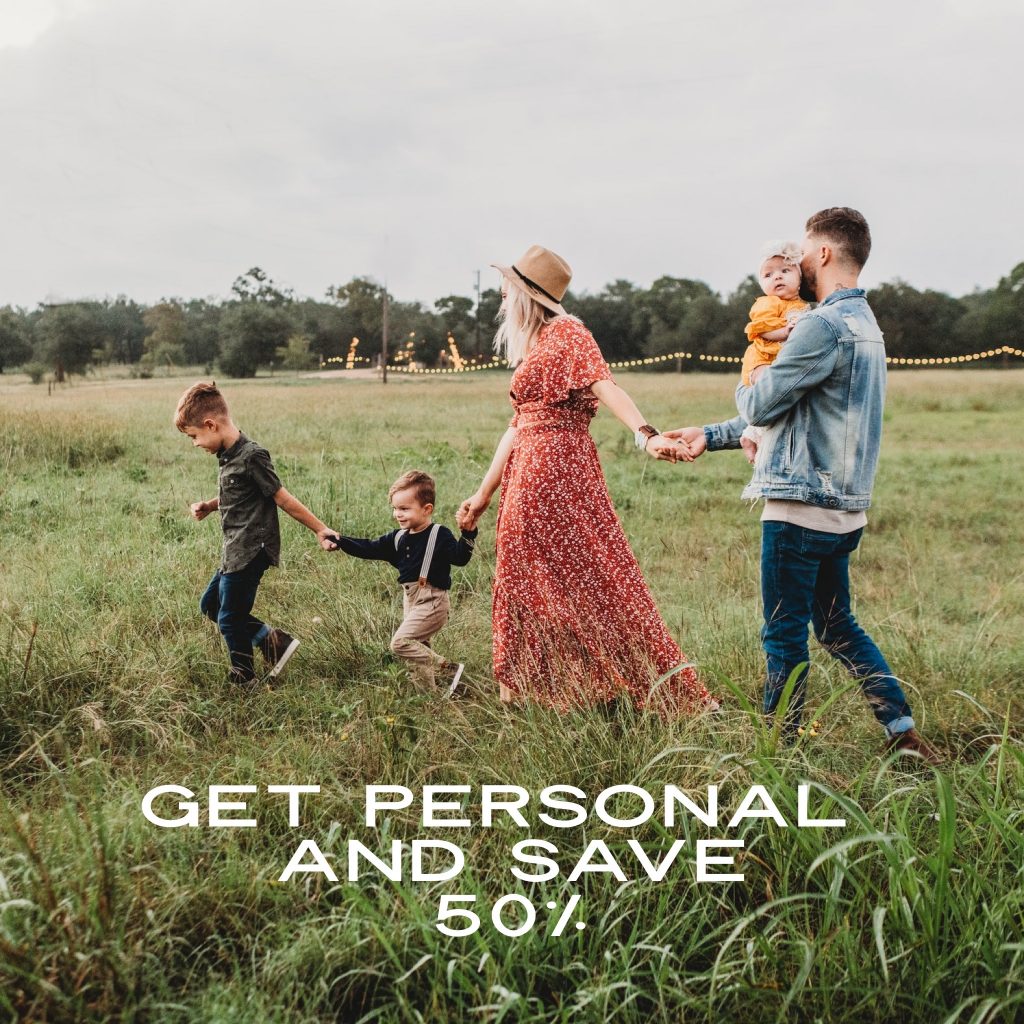 Lifethreads Albums is offering a 1x personal project album at 50% off regular prices! Why not take advantage of the current downtime to catch up on organizing your personal/family photos into a book? Offer lasts until May 31.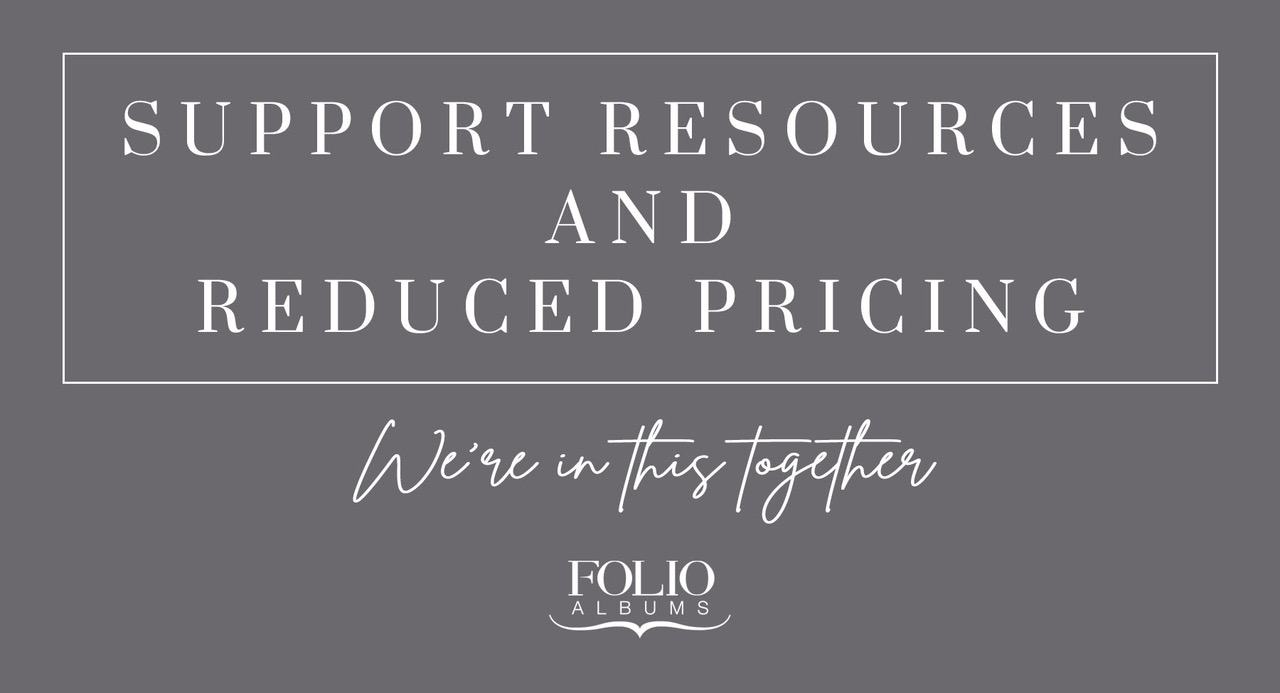 Folio Albums: Receive a 20% discount on client albums and 50% discount on ready-to-go albums.
VisionArt: 15% off everything with code FUNDY15
The Wee Album Company: 15% discount on all albums until April 15th using the code: fundy15
HoldFast Gear: 15% OFF all straps (including new Vegan and Classic Straps) & strap accessories with code: HOLDFAST15
Studio Ninja is extending their Photography Show special. Use code: TPSNINJA2020 and get 50% off Studio Ninja for 12 months + FREE one-on-one training + FREE data migration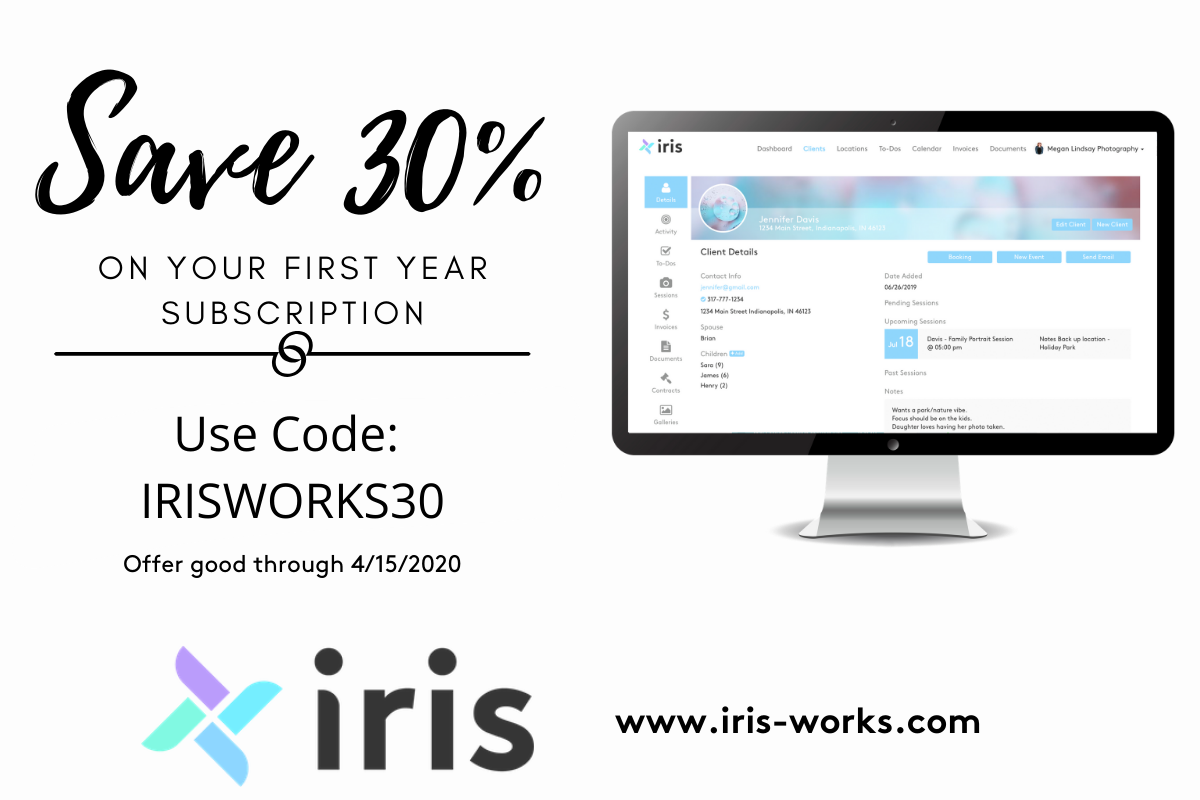 Iris Works: Save 30% on your first year subscription to Iris Works through April 15, 2020 with the code IRISWORKS30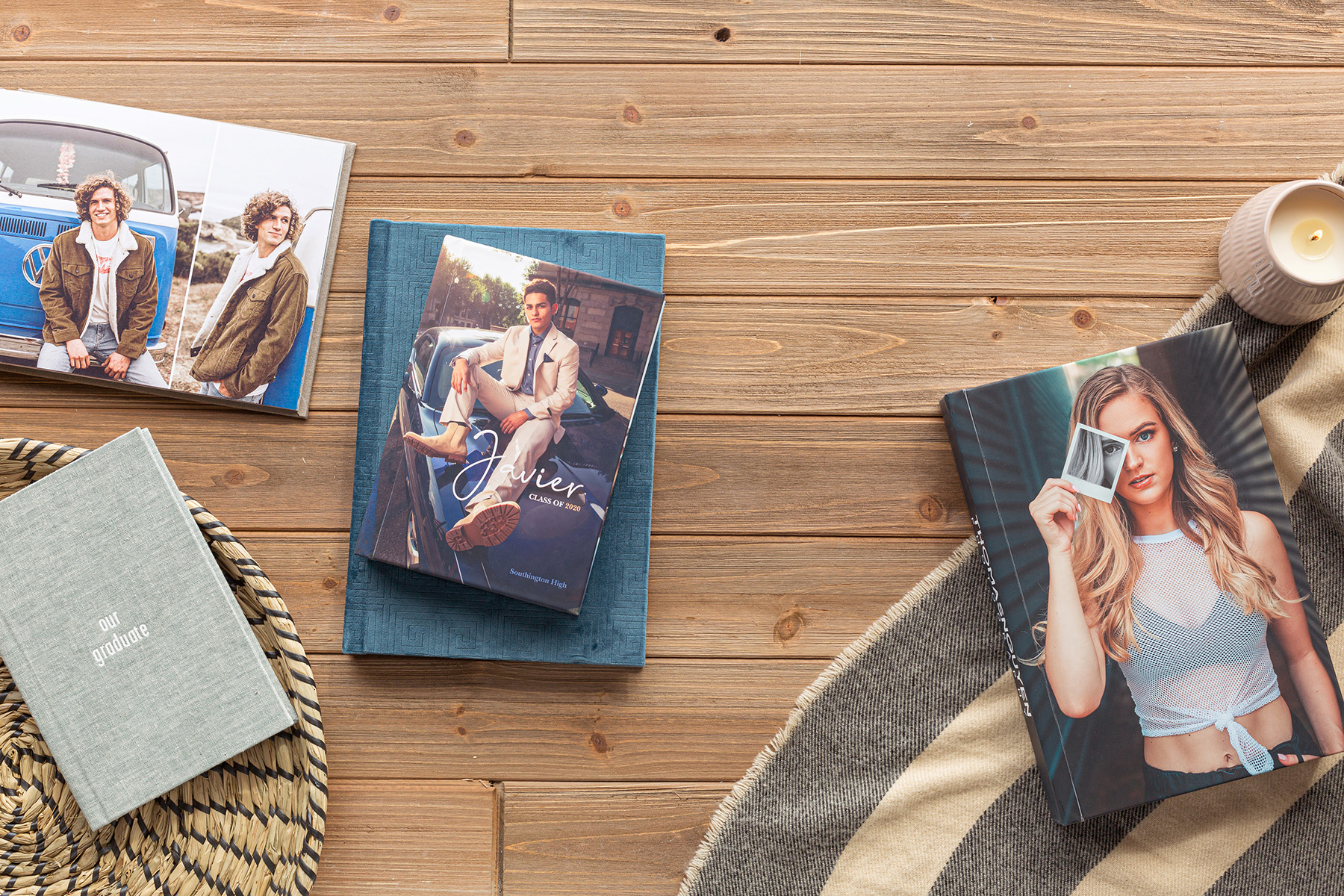 Miller's Lab: 25% off Miller's Signature Albums & Miller's Signature Books through Fundy Direct Ordering until April 15th.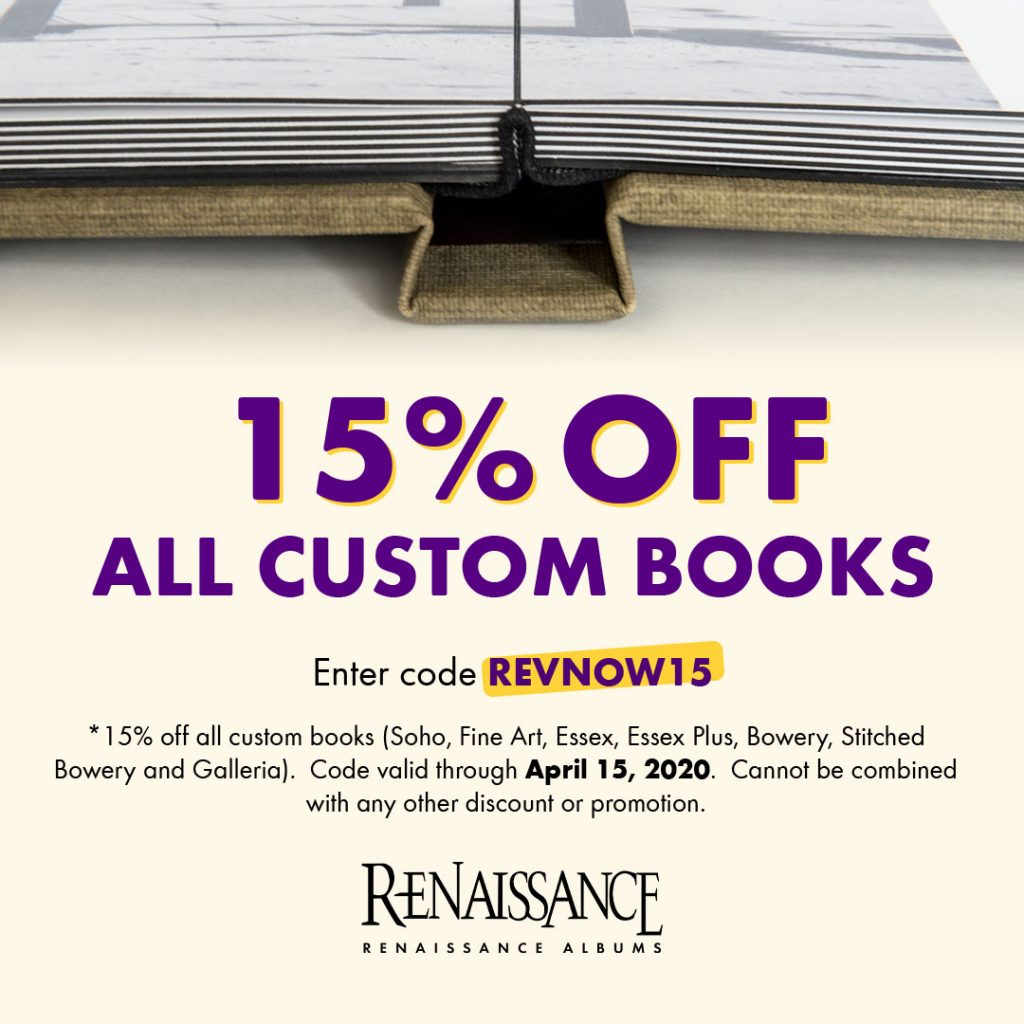 Renaissance Albums: 15% off all Custom Albums (Soho, Fine Art, Essex, Essex Plus, Bowery, Stitched Bowery and Galleria) through April 15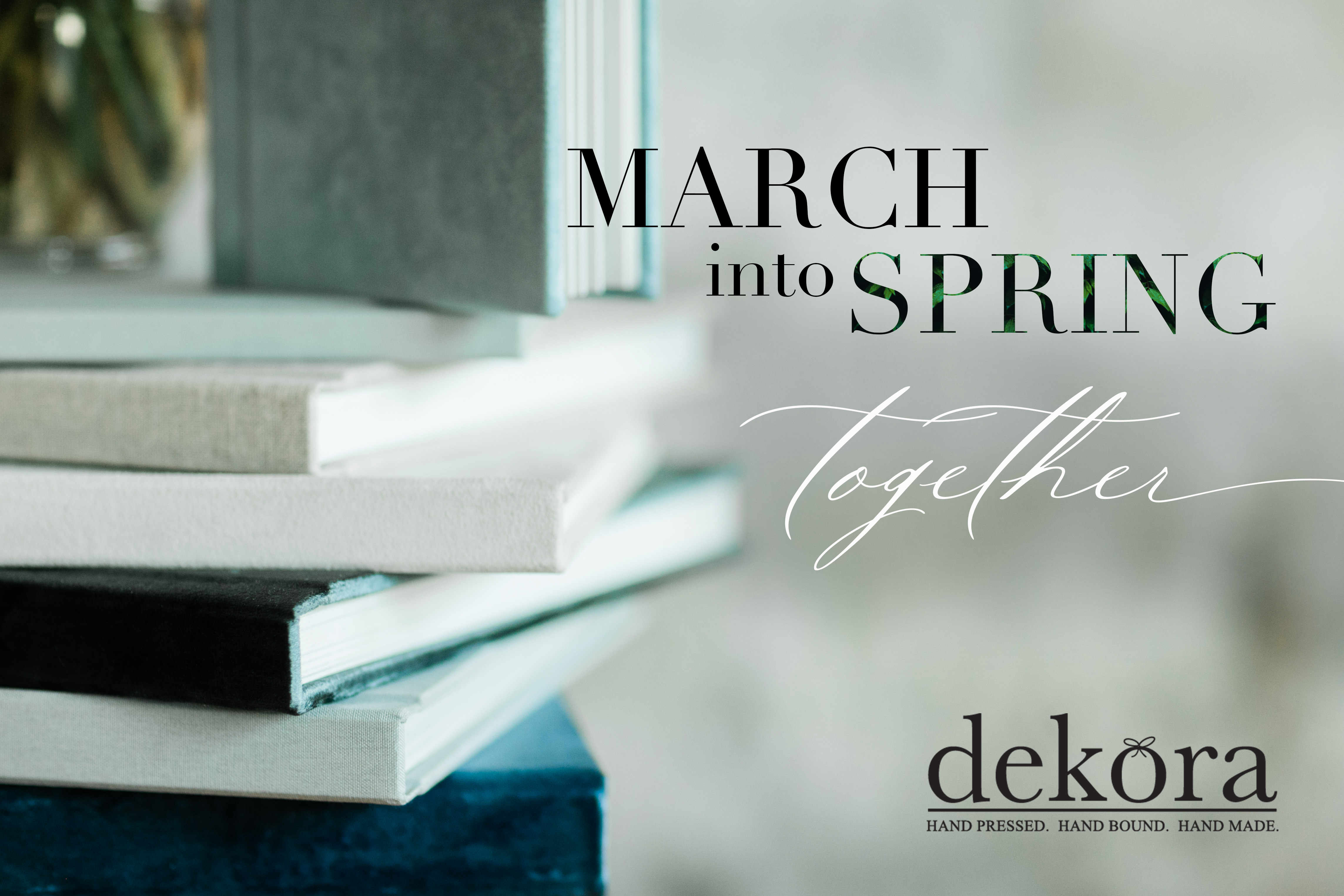 Dekora Album: Receive a 30% discount on Standard, Signature, Artisan or Edwin Albums until April 15th, 2020. Please use Coupon Code: together30 at CHECKOUT
Design Aglow: 10% discount on all Frame Collections, Albums, Folio Boxes and Print & Menu Folios with the code: 'FUNREVNOW10′  & 30% discount on Templates & Education with code 'FUNREVNOW30′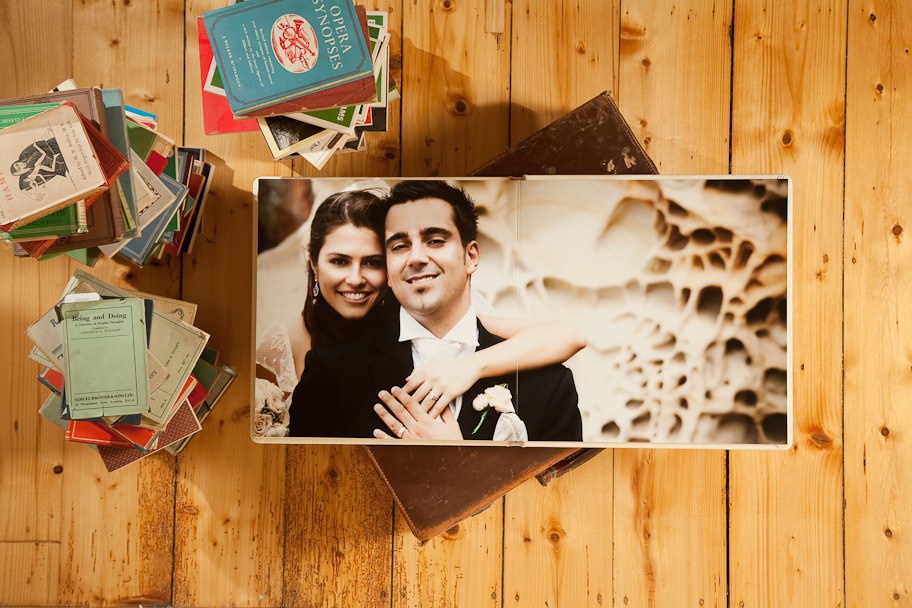 Albums Australia: 20% off their entire range of Magazine albums.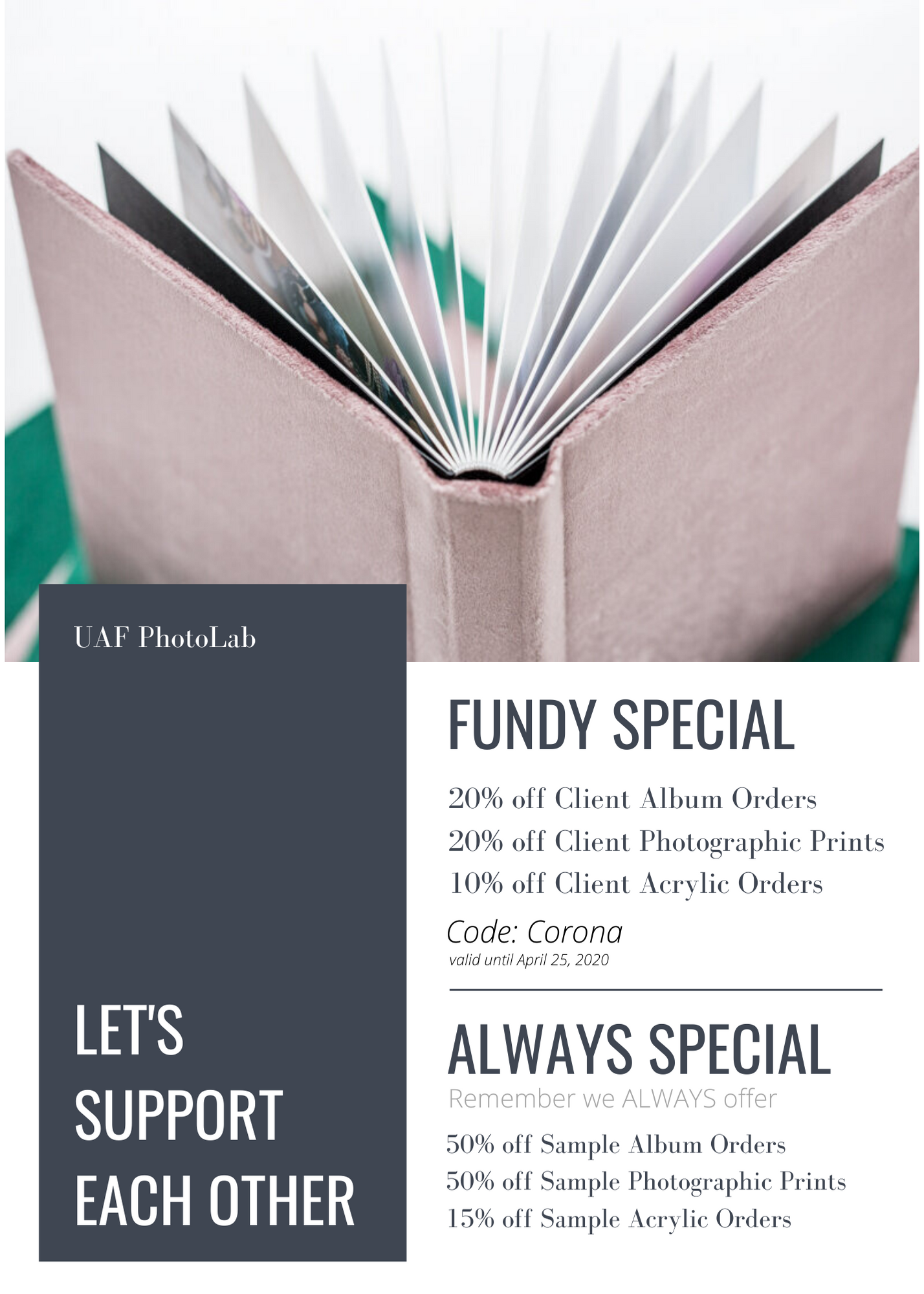 Sample Albums and Prints: 50% off all sample albums, 50% off all sample photographic prints, and 15% off all sample acrylics
Regular Orders (Client Orders), use code: Corona
20% off client album orders, 20% off all client photographic prints, and 10% off client acrylic orders
Code will be automatically applied when sample item is selected upon ordering.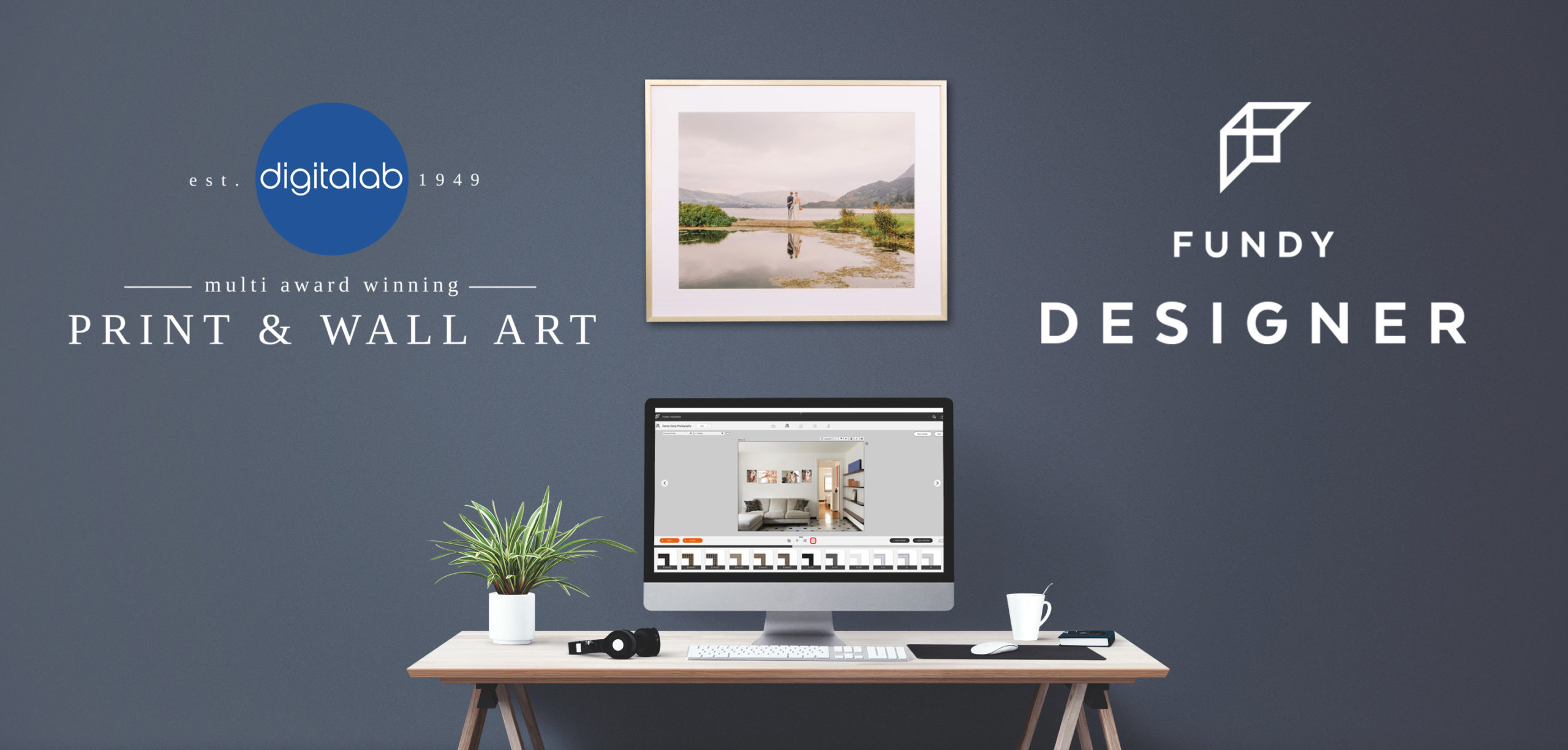 Digitalab: 20% off all our frames / wall products with code: FUNDY20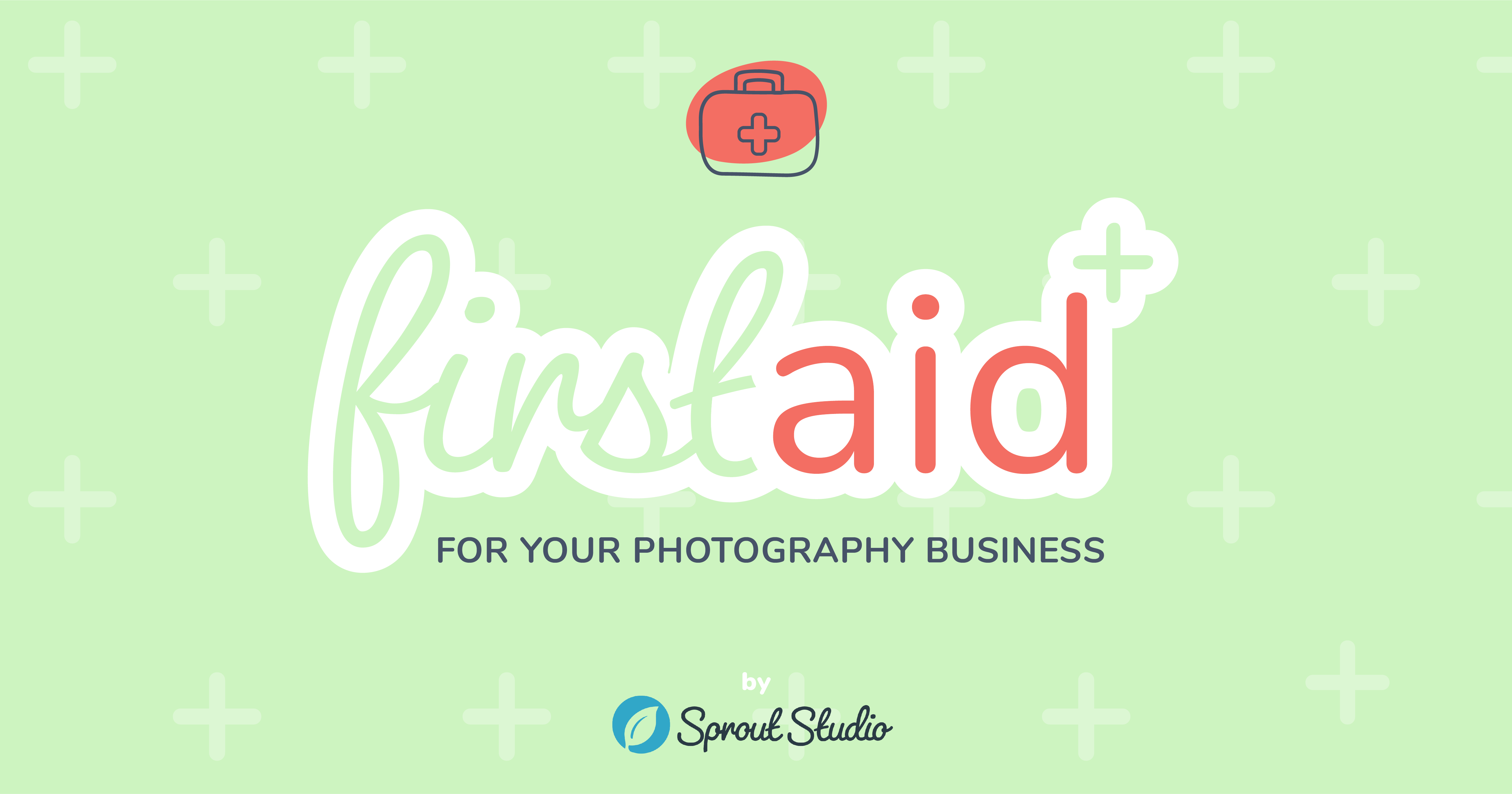 Sprout Studio: 25% off your first year of Sprout Studio. They also offer First Aid for Photographers, where you'll find resources for photographers to help you and your business during this time of crisis.
Bay Photo: 20% off anything with promo code: FUNPRINTS20. Must be redeemed through Bay Photo ordering solutions directly. May not be combined with any other discount. One-time-use per account.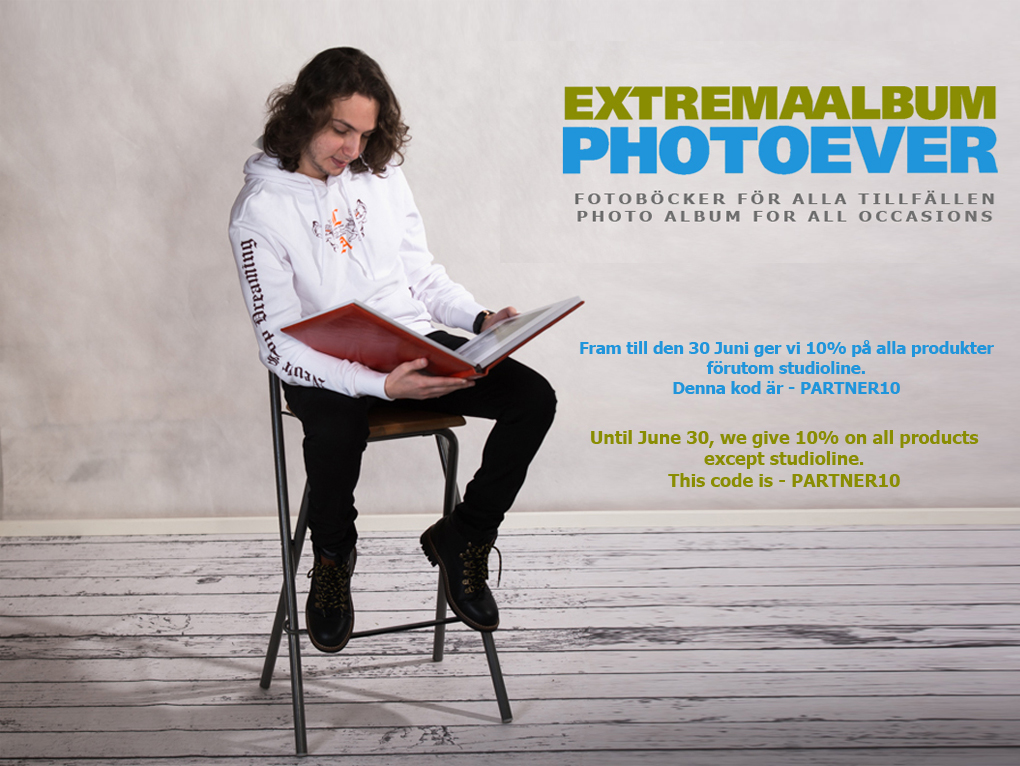 Extremaalbum: 10% on all products except studioline with code: PARTNER10.
In addition, receive a studio sample for 30% off with the code PHEV2018.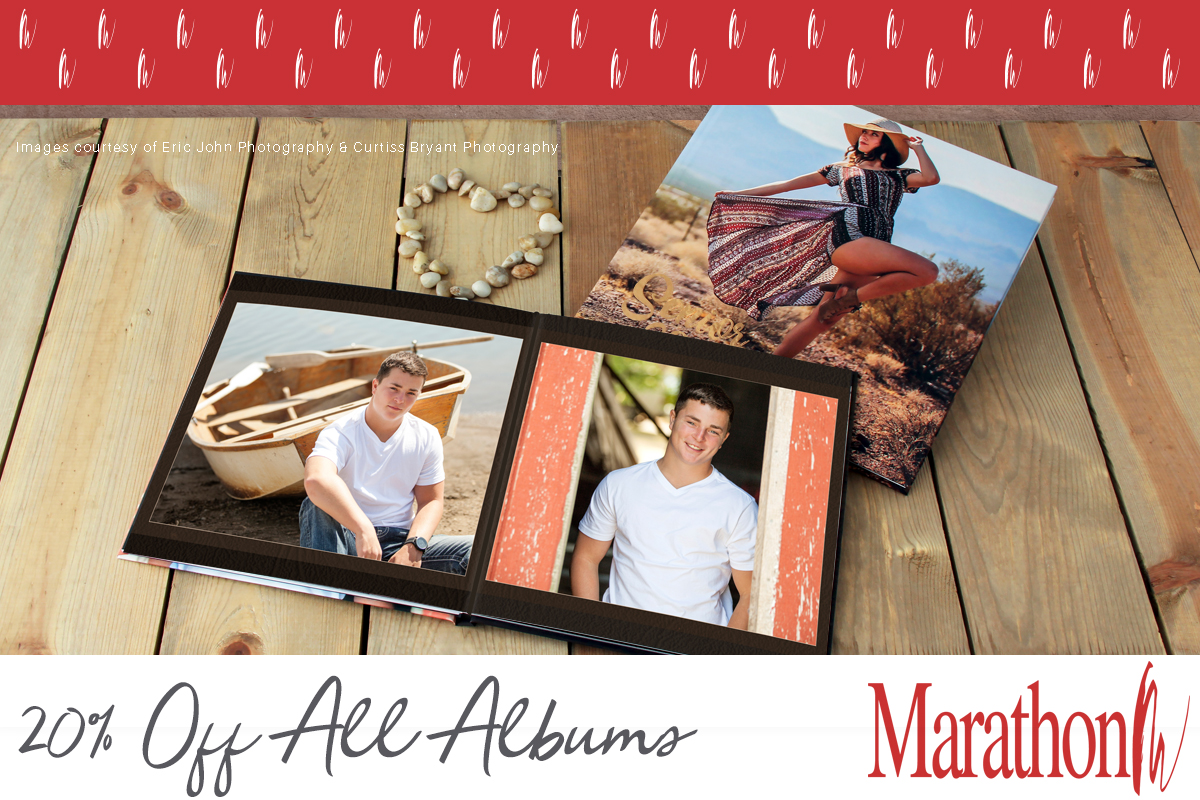 Marathon Press: 20% discount on all albums with the code: FUNDY2020

Queensberry: 15% off Flushmount and Studio Album until April 15th with code QUEENSBERRY2020.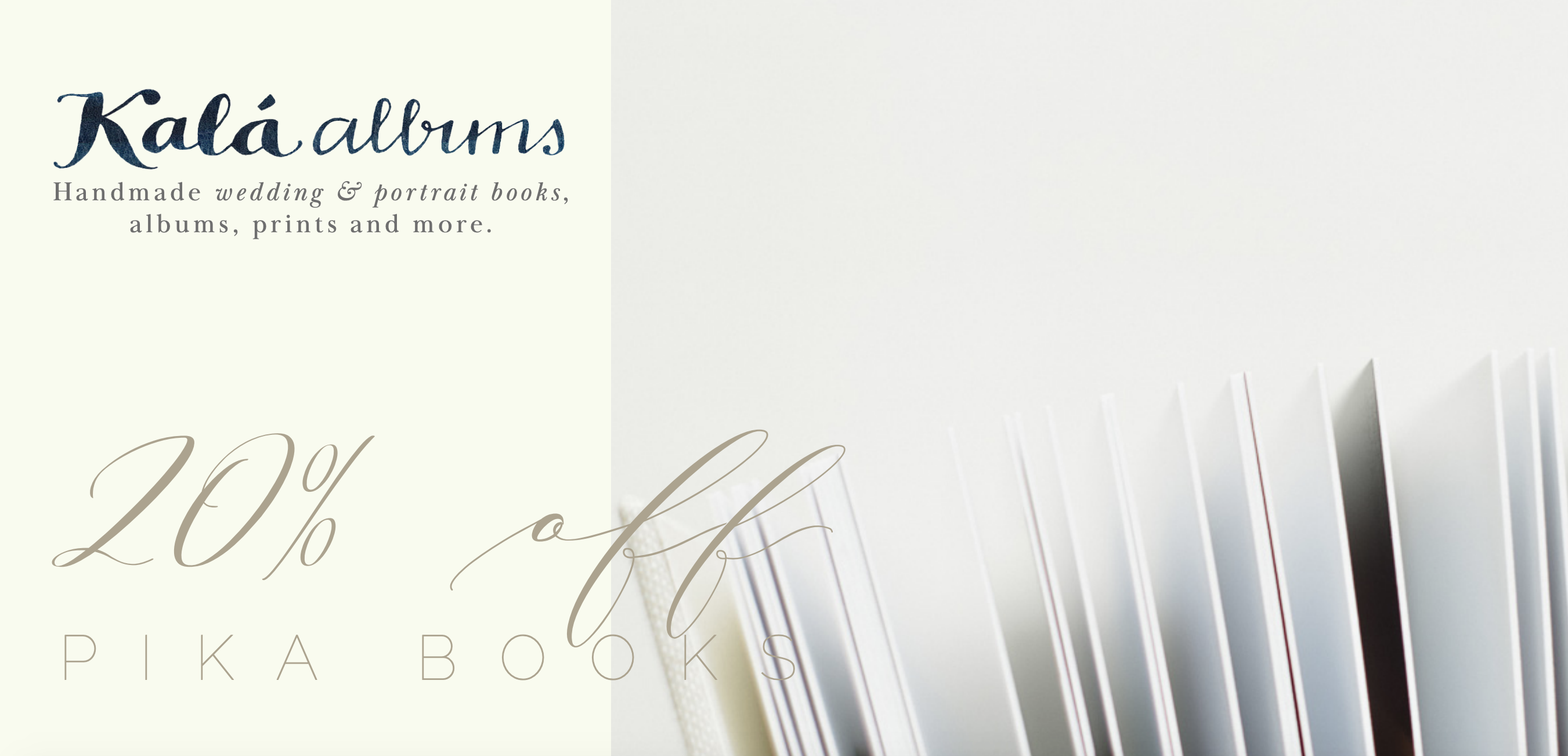 Kalà Albums: 20% off Pika Books until April 15th, 2020 with the code: PIKA20.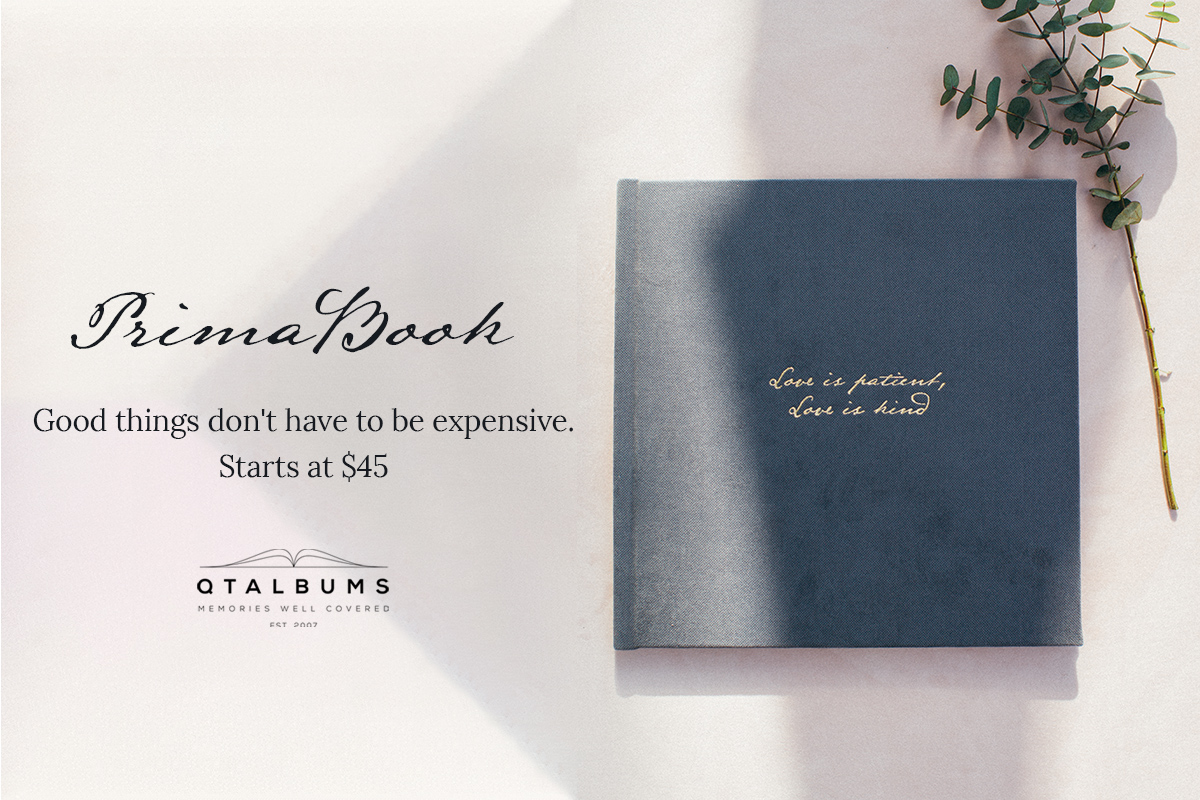 QT Albums launched their new PrimaBook, which you can buy now for just $45.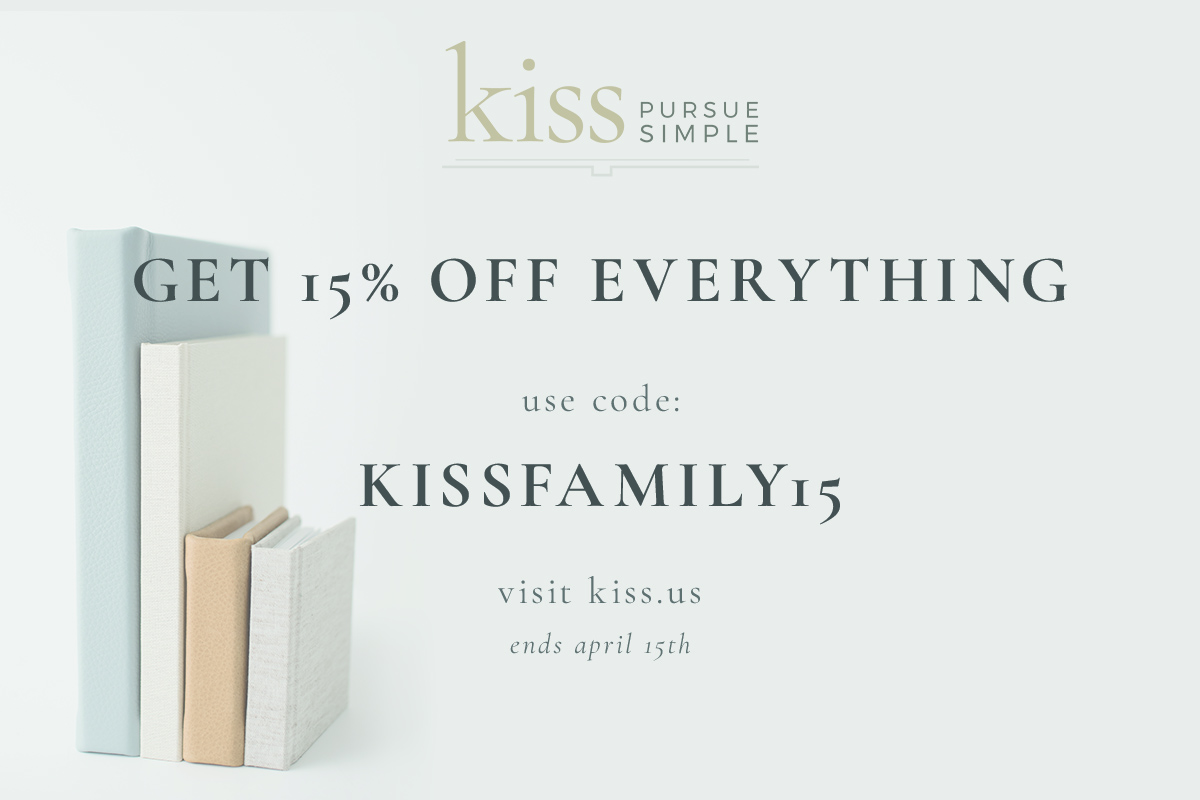 Kiss Books: Get 15% off everything with the code: "KISSFAMILY15"