New Service: BooksTo.Me • Your Instagram Photos Reimagined
Instagram has transformed the big and small moments of our life into photos, day in and day out. Now, a new service called BooksTo.Me collects these photos each month and designs an awesome 8" x 8" hardbound book that ships right to your door. Have a few photos you'd rather not include in the book? Just tag them with #noBTM and they won't be included. There is also no limit on the number of photos, so get Instagram happy all you want. We think BooksTo.Me is a super cool, new offering leading the next wave of the Instagram craze.
We even have one for the Fundy Software Instagram feed!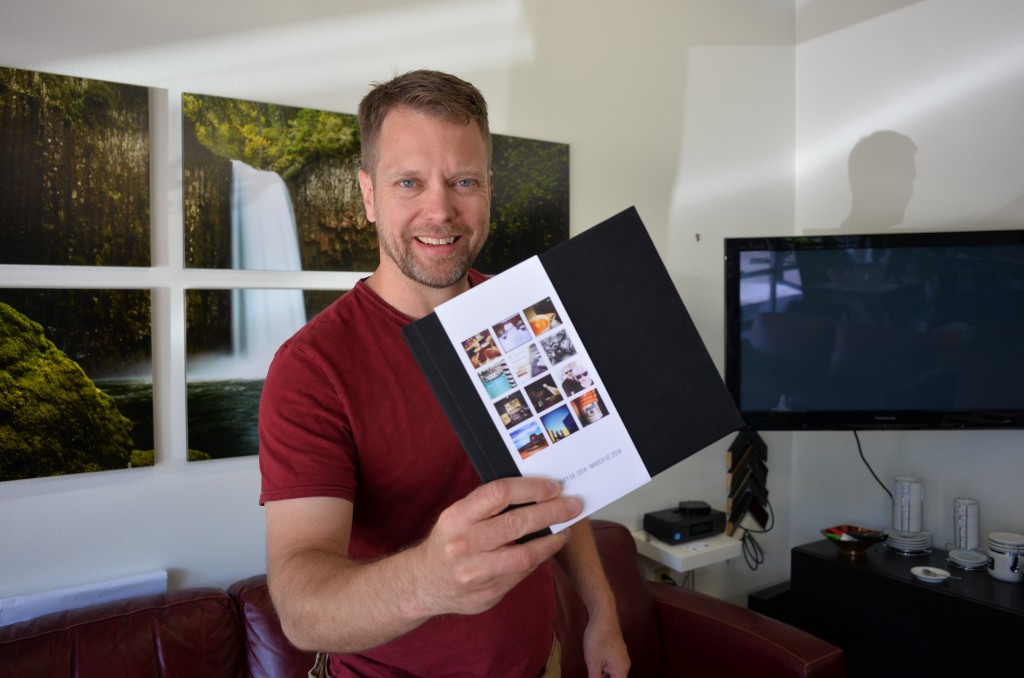 Get connected with BooksTo.Me: