Tip of the Week – Time and Profit
We all know that time and profit are related. We all have it in our mind when we sit down to work. But we also know that it takes time to create works of beauty that our clients will love, cherish, and most importantly, purchase.
A warning, this post is going to talk a lot about our software, our philosophy of "smart" automation and how much your time is really worth. Our focus is on automation with artistic input. You make the choices and the software does the work.
© SpinakerGraphics
When I first released Album Builder v1 and v2, most people were spending between 3 and 5 hours designing an album. Our goal was to cut that down to 2 hours and under. Three or four years ago, this was a huge deal. An album that was beautiful, and sellable to your clients, in under two hours meant that album design was no longer a day, but just part of your day. Now with Album Builder v4.5 our goal is to cut that down to 30 minutes. We've already had multiple photographers email in that their first album with v4.5 took between 15-20 minutes to design. But here is the kicker–the albums were approved AS IS by the client. So there is more time savings in no changes and no redesign.
How much money?
So, how much money are we really saving. Let's just say, for kicks, that you want to take home $50,000 before taxes for your salary. This does not include business expenses or anything else, just your salary. If you take out two weeks vacation and work 40-50 hours a week, that works out to $25 an hour.
So, going from 4 hours to design an album to 30 minutes = $87.50
Going from 2 hours to 30 minutes = $37.50
Now let's say, on average a photographer does 20 albums a year. That is $750-$1750 savings a year. Or 30-70 hours of saved time. That is some extra vacation right there.
Or take that extra time and put it into marketing to new clients, bringing in even more revenue.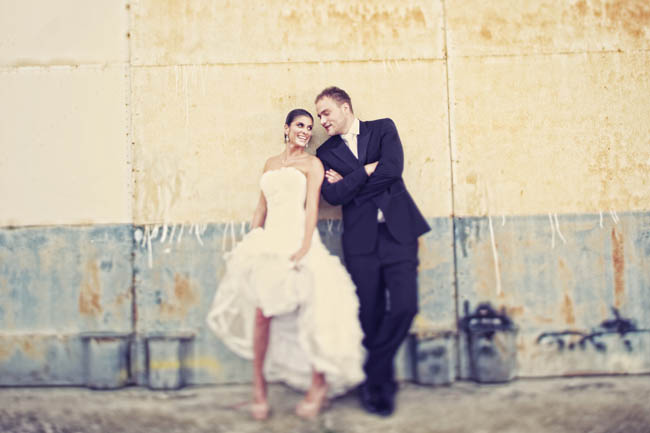 ©SpinakerGraphics
What about making more money?
Now let's say a certain percentage of wedding and portrait clients don't order albums. At 10 minutes a portrait album or 20-30 minutes a wedding album, it's possible to design an album for every client that doesn't order one. If just 25% of those clients order that album, that is $1,000s of dollars in extra revenue.
Our Commitment
Every so often, we really want to show that we're not just here to make zippy, shiny software. Our commitment is in time savings and profits for the professional wedding and portrait photographer. If you add it up, thousands of dollars are at stake.
Taking our software out of the equation–whenever you look at a tool or a piece of software, think about the time involved. Will it add to your time workload or take away from it. Will it add to your bottom line or take away from it?
Check out our software and how it saves you time.
Blog Collage v2 (coming June 27)
See our tip of the week next week, when we talk about a great idea for extra revenue for wedding and portrait photographers.