New Sizes: Album Crafters of Miami
Album Crafters
This family-owned and -operated company has been running a custom photographic album binder in business since 1985. Manufacturing exclusively for professional photographers and related trades, Album Crafters offers a complete line of both contemporary and traditional photo albums and books.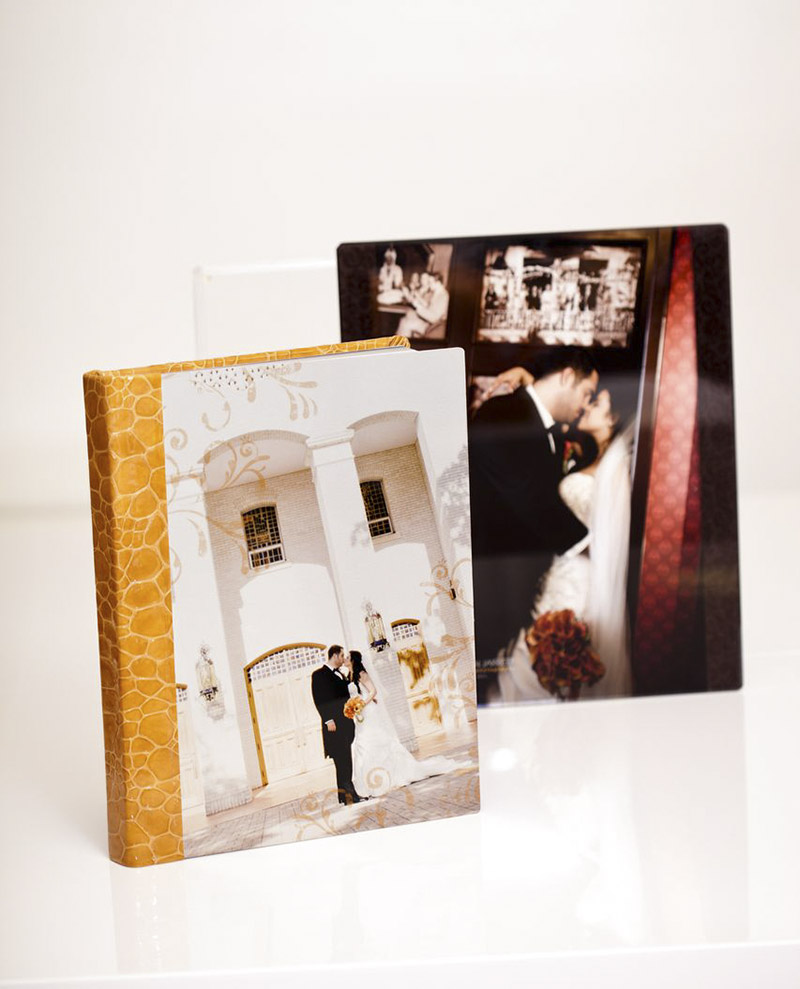 Everything is manufactured in their Miami, Florida, facility.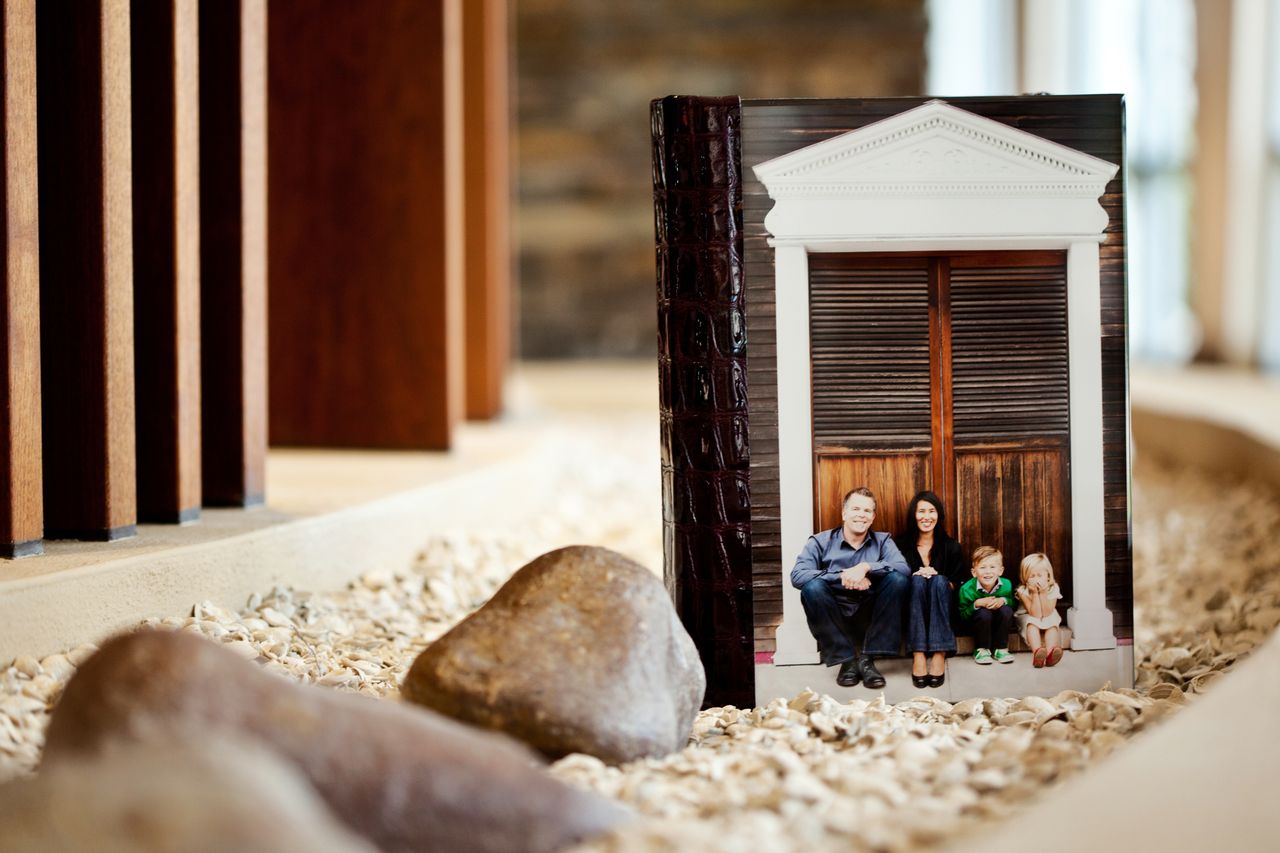 In addition, Album Crafters offers a complete Design and Print service on Coffee Table Books, Thin Books, Giclée Books, Press Books and Manhattan Albums. If you don't feel like designing your own album layout, they can do that for you, too.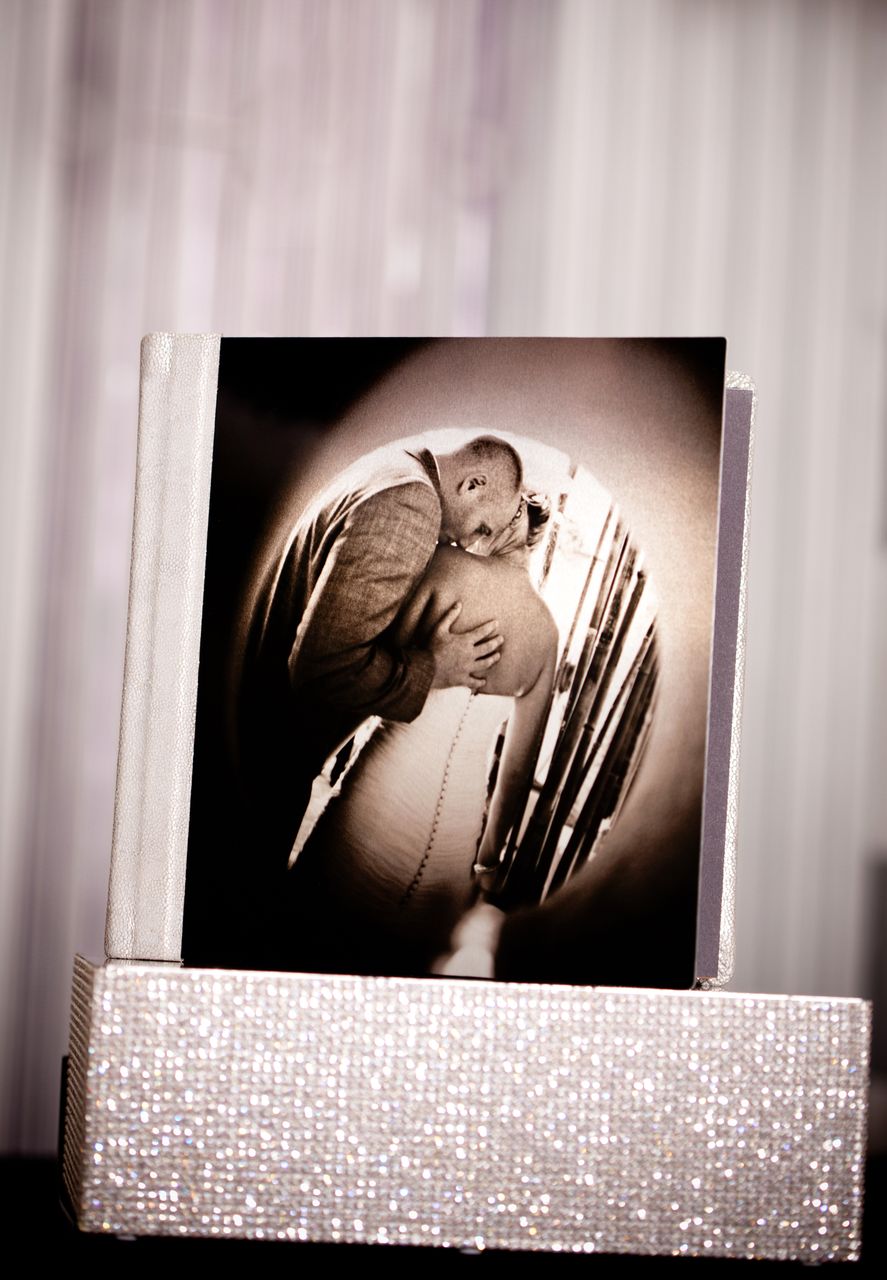 Special for our customers, they are offering a heck of a deal: when placing your first order with Album Crafters, they'll give you 25% off your order now though Oct. 31,2013. Please use code FUNDY1013 on your order form.