Two Album Designs in 35 Minutes?
Our good friend Hiram Trillo sat down and designed two wedding albums in 35 minutes. This is what Album Builder is all about. It's about giving you the power to sit down and profitably create a wedding album in less than 30 minutes. And these designs are incredible. Speed is worth nothing if the result isn't absolutely beautiful.
We hope that you enjoy these designs and check out more of Hiram's work right here.
Album One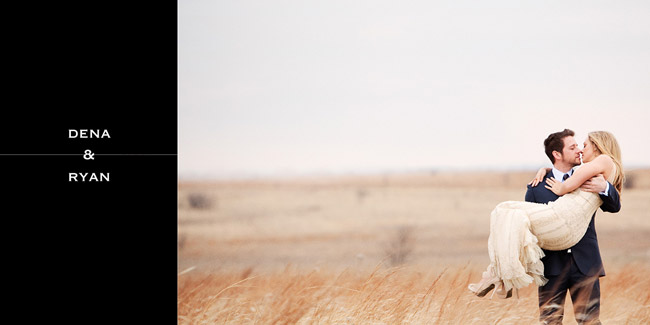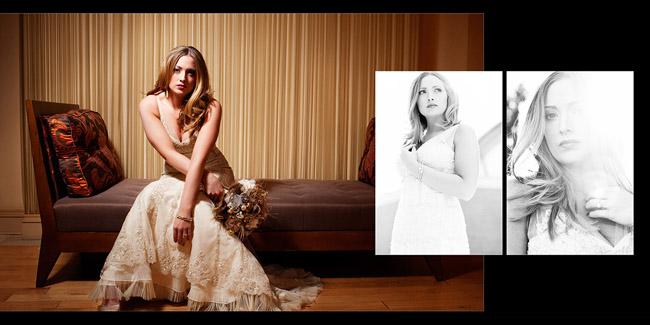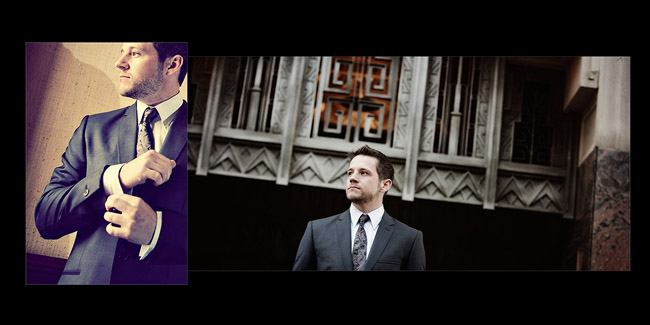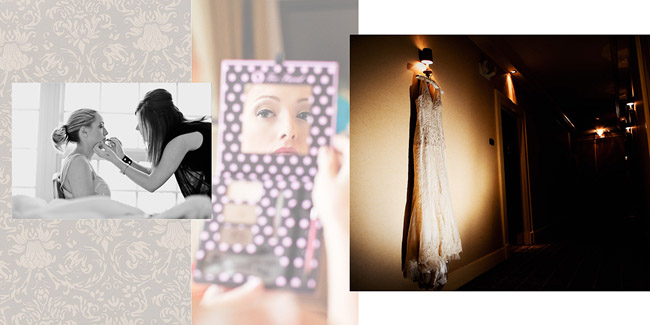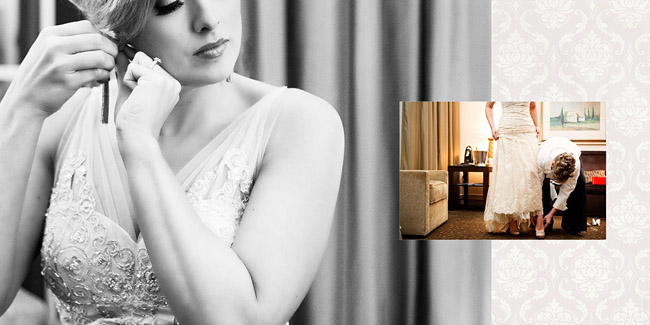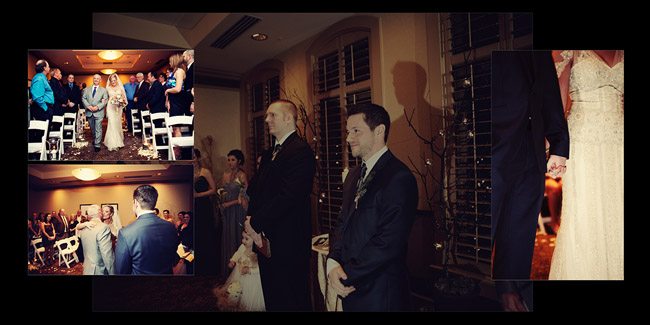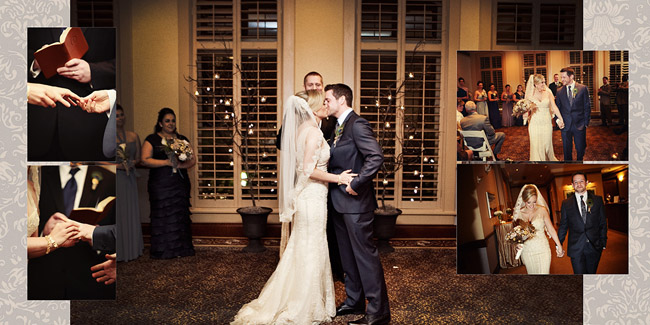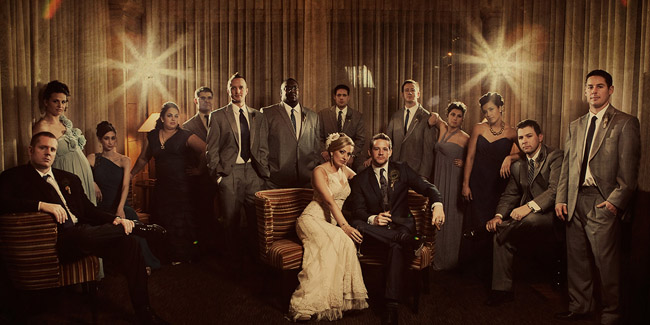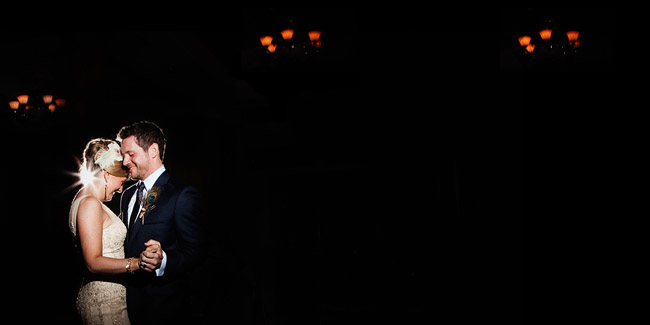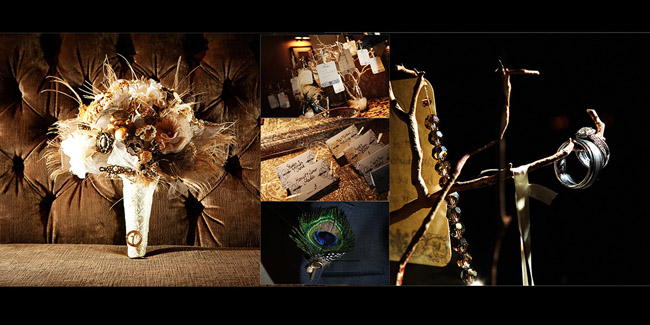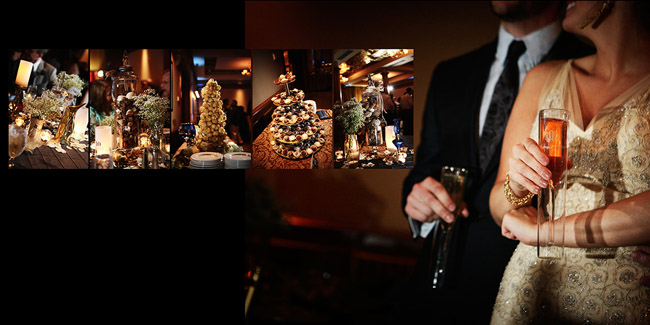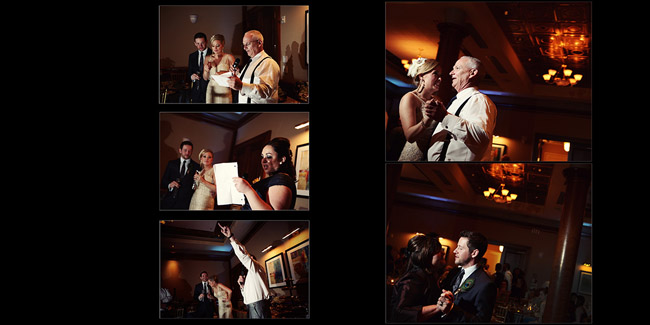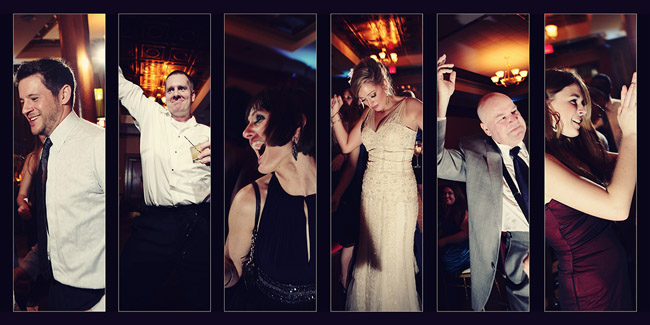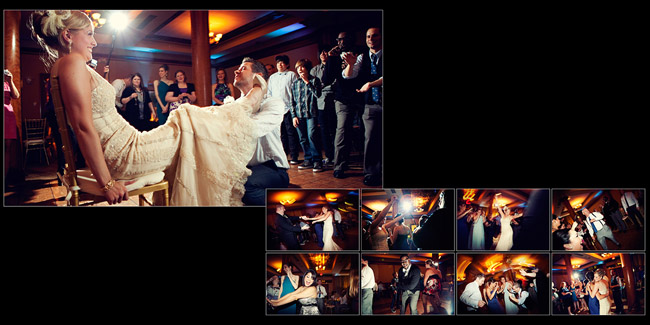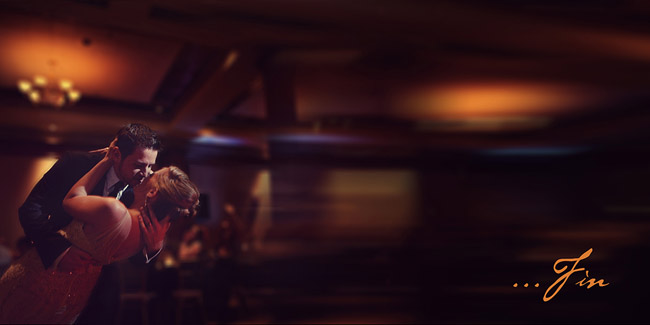 Album Two