Featured Photographer • Just Married Photography
Kenneth Soong of Just Married Photography is an award-winning wedding and portrait photographer based out of Edmonton, but travels worldwide for his clients. Kenneth has a uniquely bold style, and prides himself on providing wedding photojournalism and cutting edge portraiture. Check out more of his work, and what makes him tick.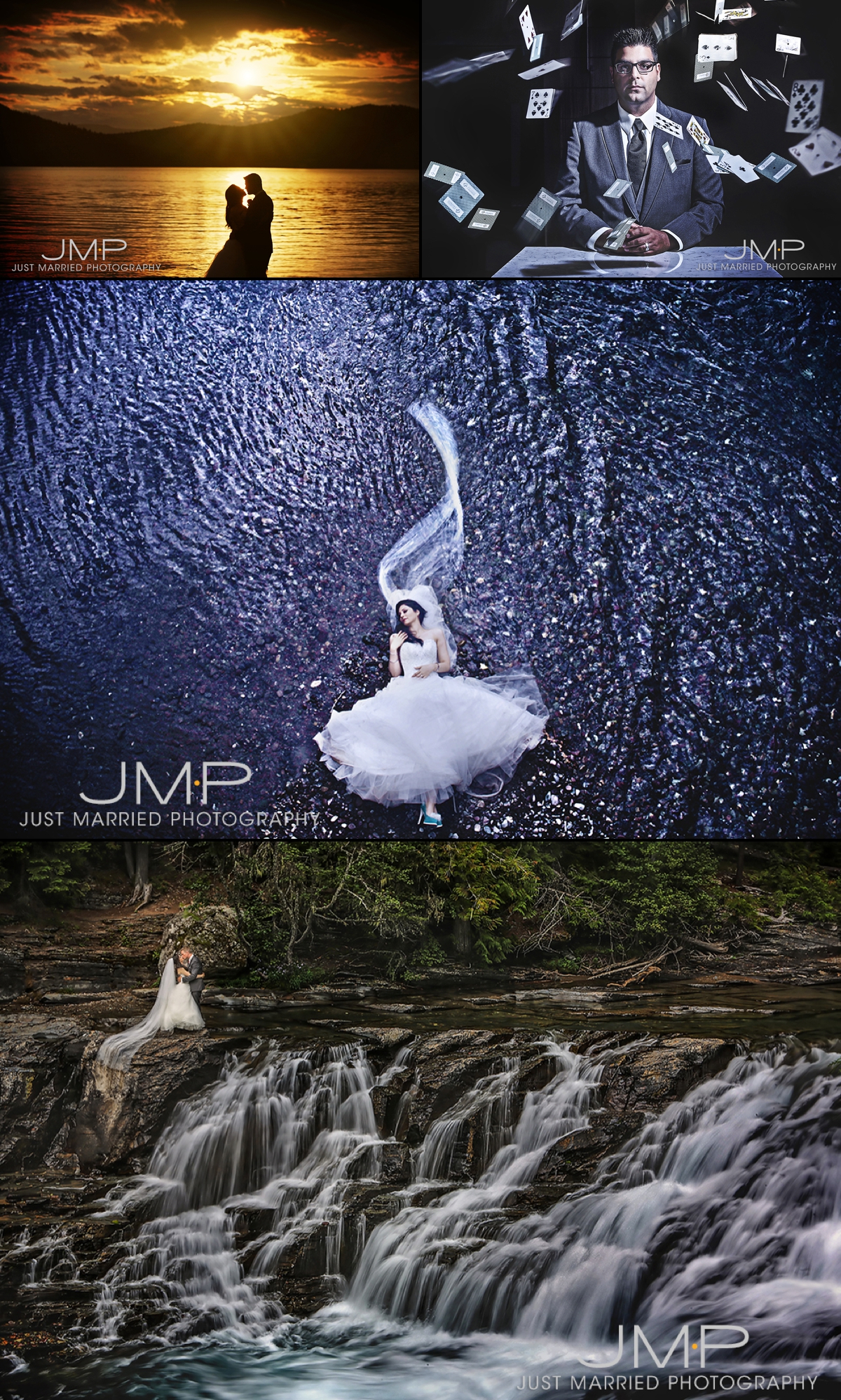 How did you get started in photography?
14 years ago, I bought my first digital point and shoot. It was a Kodak and cost me something like $1,000 – 2 megapixel, cutting edge technology. I loved it and took thousands of pictures.
What has contributed to your success?
The ability to adapt, persevere, and provide a quality service at all times.
What is the most important thing for your continued success?
Continuing to push the limits in my photography and bring something new.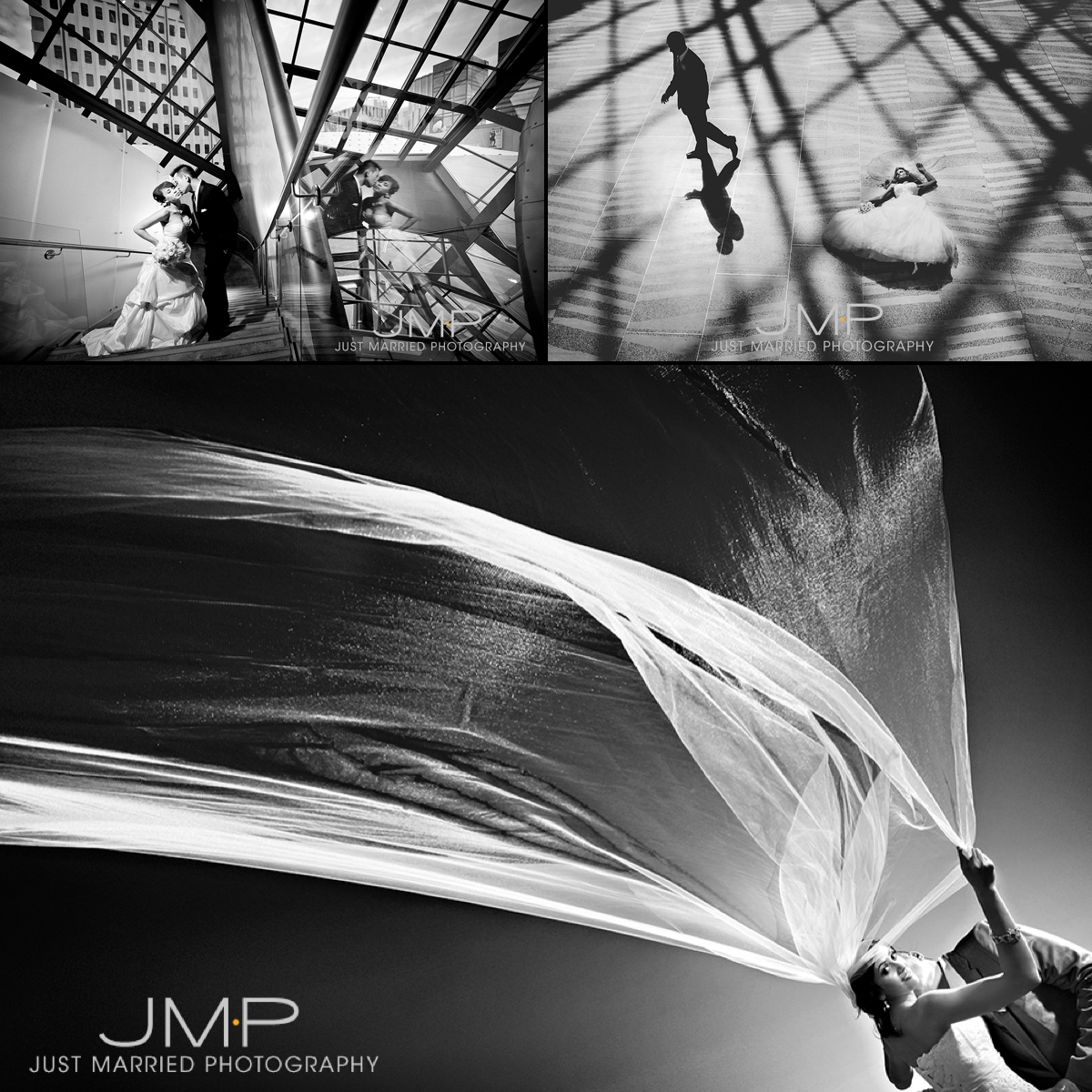 What's the best business advice you've ever received?
Fail fast. Make all your mistakes quickly, then get back up and succeed!
What is most important in your photography?
Shooting for what I believe in rather than shooting what I think others might want. Some photographers are really trendy. Others are not. I'm one of those that believes it's important to shoot for oneself first of all rather than for the masses.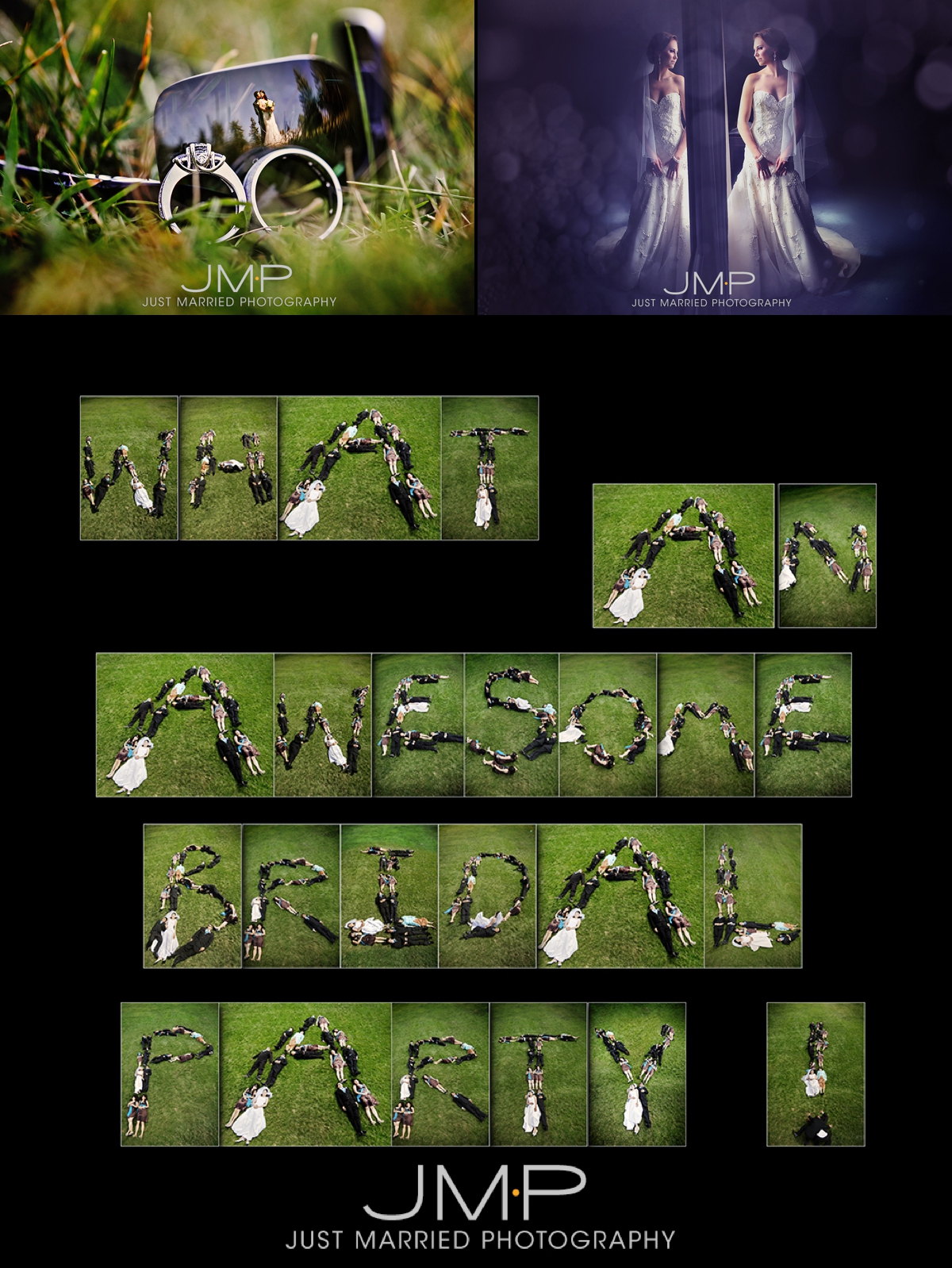 For more information on Kenneth Soong and Just Married Photography, visit their website or Facebook page.