Top 12 of 2012 – Frank Salas
We are very excited to have Frank Salas among the fantastic photographers who are showing us and the rest of the world their top 12 of 2012. If you haven't seen Frank Salas speak at Imaging USA or WPPI, you are missing out. Definitely make sure he is on your list of speakers to see. He runs a very profitable studio in Orange County, California.
Frank's Bio
Frank Salas is owner and photographer of one of the most celebrated and sought-after wedding photography studios in Orange County, California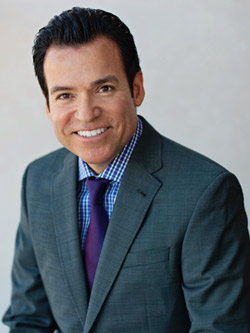 Frank is recognized as a Master Photographer and a Photographic Craftsmen by the Professional Photographers of America Association. He is also a member and frequent speaker at WPPI and other national and international conferences. His images have been featured in various bridal magazines including Ceremony magazine, Martha Stewart Weddings, The Knot, Modern Bride and many more. Frank Salas has been awarded eight times "Wedding Photographer of the Year" by Professional Photographers of Orange County, California. His wedding images have garnered him numerous awards including the prestigious Kodak Gallery Award for Photographic Excellence and the coveted Fuji Masterpiece Award multiple times.
Frank's Top 12 of 2012