In the photography industry, there is no secret to success. Instead, the key to success lies in developing a sustainable workflow and utilizing multiple strategies for leads. To help you get started, we've put together 10 actionable marketing ideas for photographers that you can start using today.
1. Reach Out to Past Clients
Do you keep in touch with past clients? If not, you should. Word-of-mouth referrals from past clients represent one of the most effective means of marketing you have, and your efforts can go a long way in creating loyal fans. Reach out via social media, send out holiday cards or other gifts that show you care about their life outside of photography, and always stay up-to-date on what's happening in their lives so that they know you value them as more than customers. It takes very little time or effort and offers another way to make your clients' experience with your business unlike any other.
2. Network with Vendors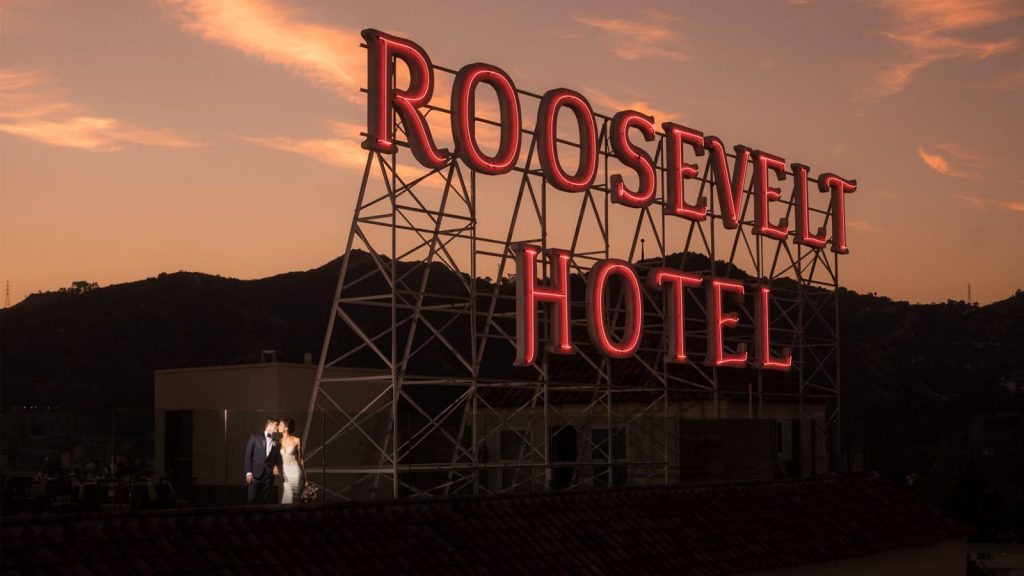 To take further advantage of the power of referrals, be sure to network with and get referrals from other vendors. No matter what genre of photography you work in, this marketing idea for photographers is a must. Giving and getting referrals can benefit both businesses (yours and theirs) and serve as a consistent source for leads. Other vendors to consider include venues, make-up artists, model agencies, event planners or wardrobe designers – just to name a few. For the greatest impact, try to promote their business any way that you can, sending customers their way, giving them additional exposure on social media (by including links from their platforms), and getting images that feature their work published in related magazines.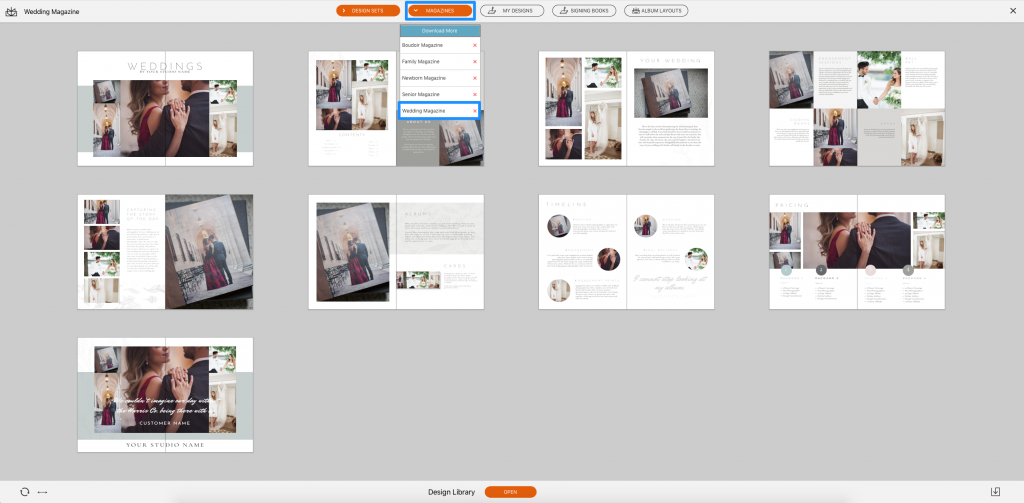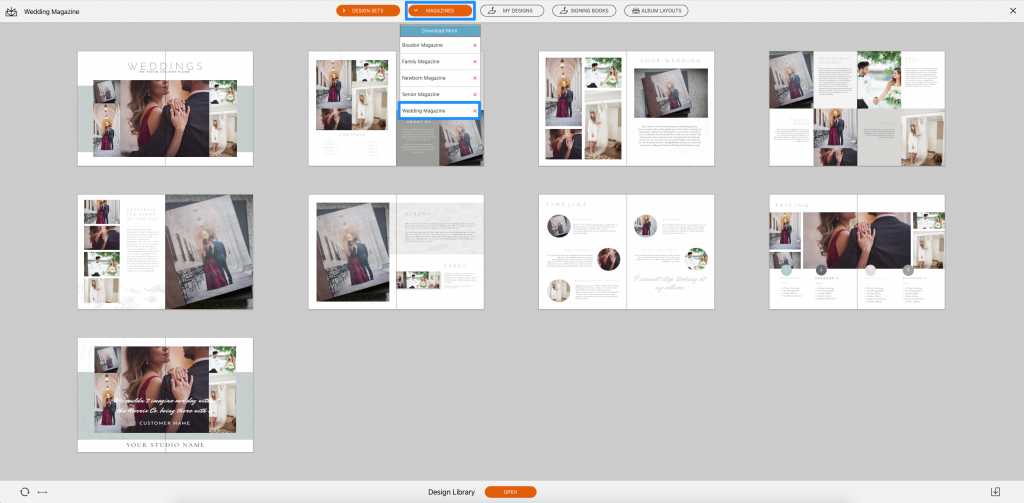 Another means of networking with vendors involves creating a custom magazine for a vendor that features your photos of their work or location. For example, if you often photograph weddings at a particular venue, put together a magazine of wedding photos you've captured at that venue. You can give the magazines to the venue to share with prospective clients. If you don't have experience in graphic design or laying out magazines, don't worry. You can drag and drop your photos into Fundy Designer's beautifully pre-designed magazine templates and simply modify the professionally written copy as needed. It doesn't get any easier to achieve such stunning results.
3. Strengthen Your SEO & Content Marketing
If you're like most people, you probably begin most of your online sessions using a search engine like Google or Bing. Because this is how people typically find what they're looking for, you want to make sure your business winds up near the top of the search results. The best way to do this is to integrate strong SEO techniques into your marketing strategy. It's an especially essential approach in order to maintain success long-term.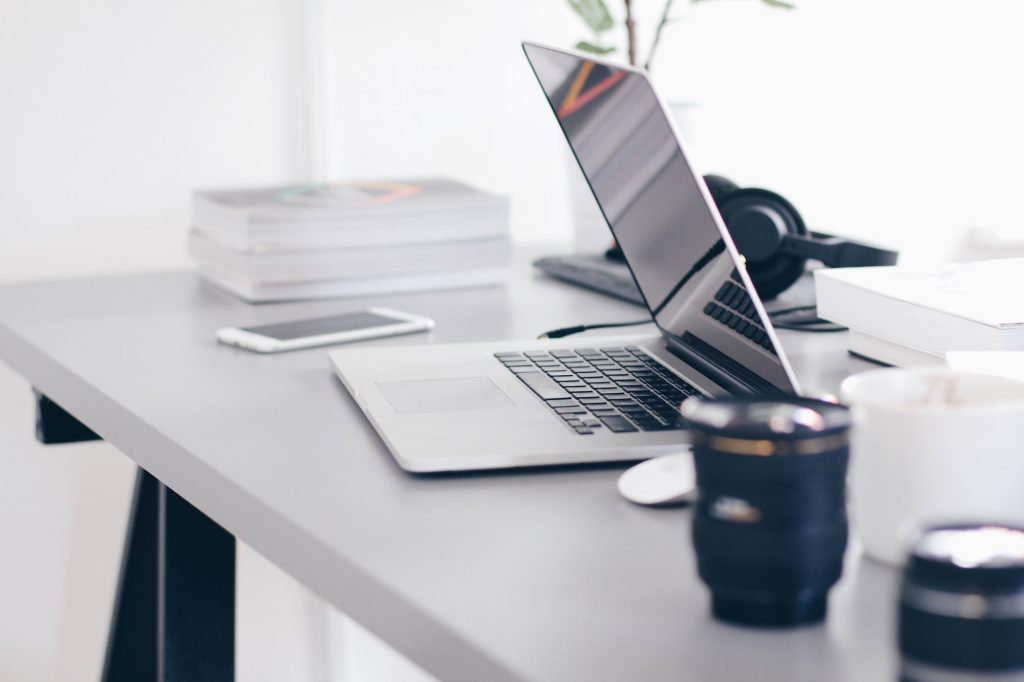 The first step towards effective SEO starts with creating information rich content on your website. If your content engages and answers questions from other users within the niche community you're operating in, then you can make yourself an invaluable resource!
Other ways to improve your SEO campaign include studying keywords and link building strategies, understanding local search results so that you're aware of how Google evaluates a page's relevance in relation to map queries, and learning more about how images play an important role when linking from site-to-site. Diving deeper into these topics may sound daunting at first glance, but it's definitely worth investing time into if you want to help your posts rank higher and get seen more often in online searches.
4. Strategize for Social Media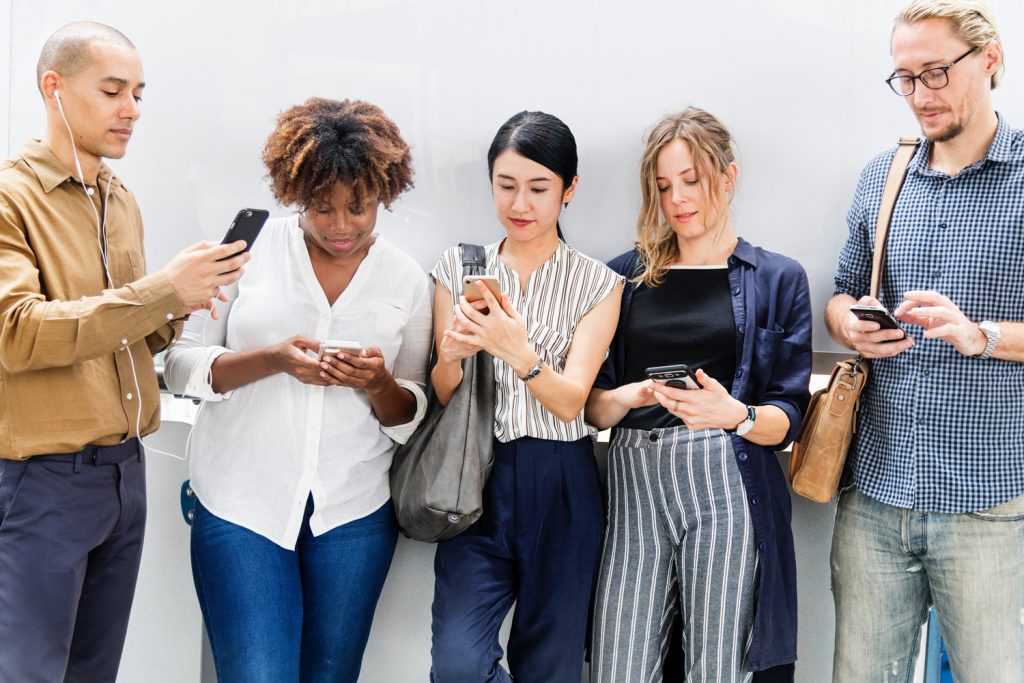 Social media has rapidly evolved into a key marketing tool for photographers. To use it effectively, you'll need to maintain and grow your following on Facebook, Instagram and Pinterest. One mistake many newbie photographers make with their marketing strategies is focusing too heavily on getting more followers and paying less attention to how those followers interact with them – this results in missed opportunities.
Also, when looking at the various platforms to determine which is best suited for your niche of photography, consider the following tips in order to maximize your efforts.
For those who shoot weddings or work closely with different couples, it may make sense to focus more time on Instagram where they can showcase their previous work while also engaging potential clients through features like Stories.

Photographers who specialize in family portraits will likely find themselves spending even less time than usual blogging but taking advantage of platforms such as Snapchat by sending out quick reminders about shoots or promotions when necessary because people tend to forget quickly online and photos get buried pretty fast!
5. Get Listed
With a quick search, you'll find there's no shortage of business directories out there for you to join. It's important, however, that you do your due diligence and get listed on the directories that align with your business goals.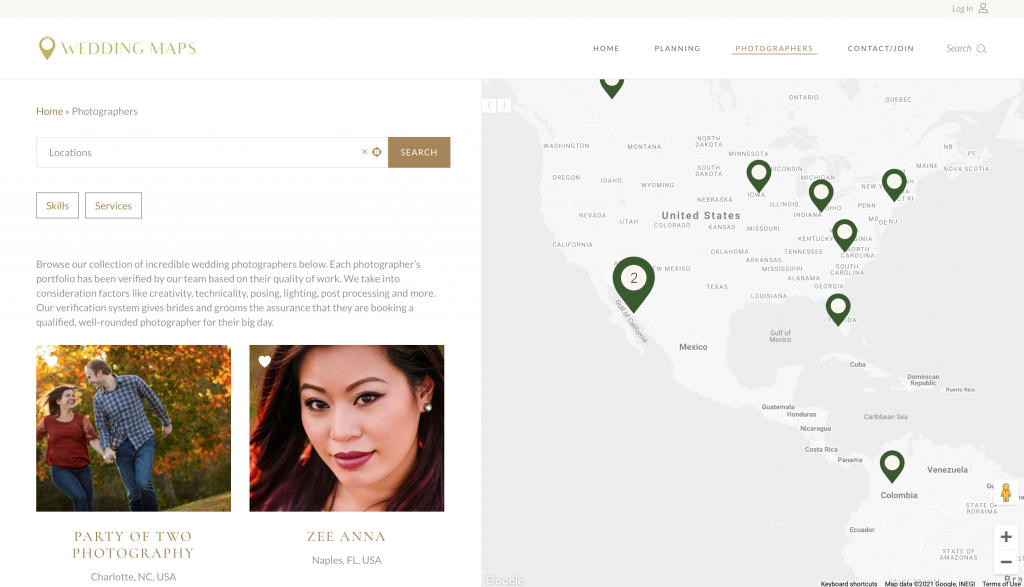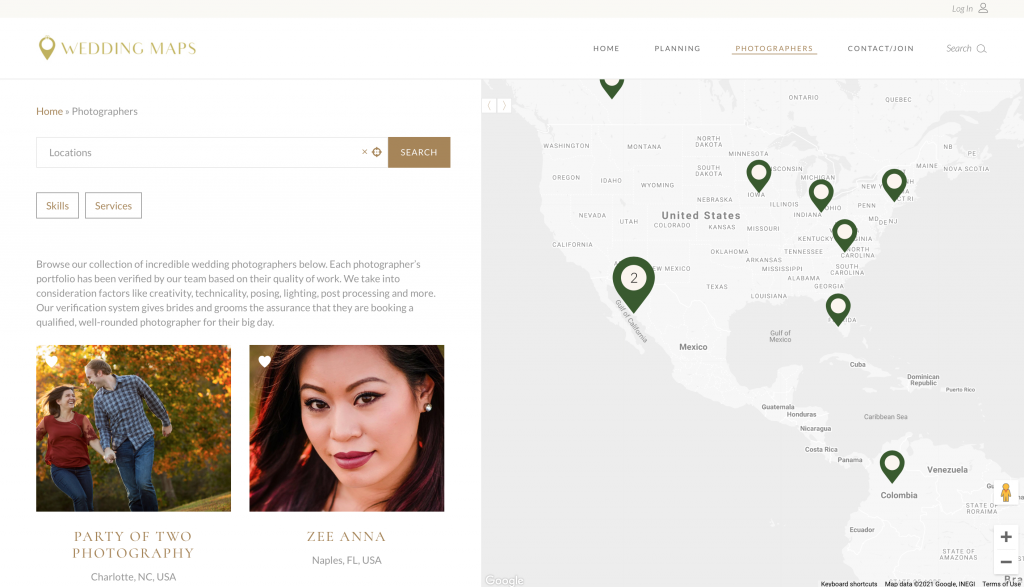 Consider the sites your clients are likely to use to find your business and take the time to build out complete, accurate profiles on those sites. For example, wedding photographers should consider sites like Wedding Maps while swimsuit photographers should consider establishing a presence on sites like Model Mayhem. Either way, be sure to feature your best imagery on all of the directories you join.
6. Give It Away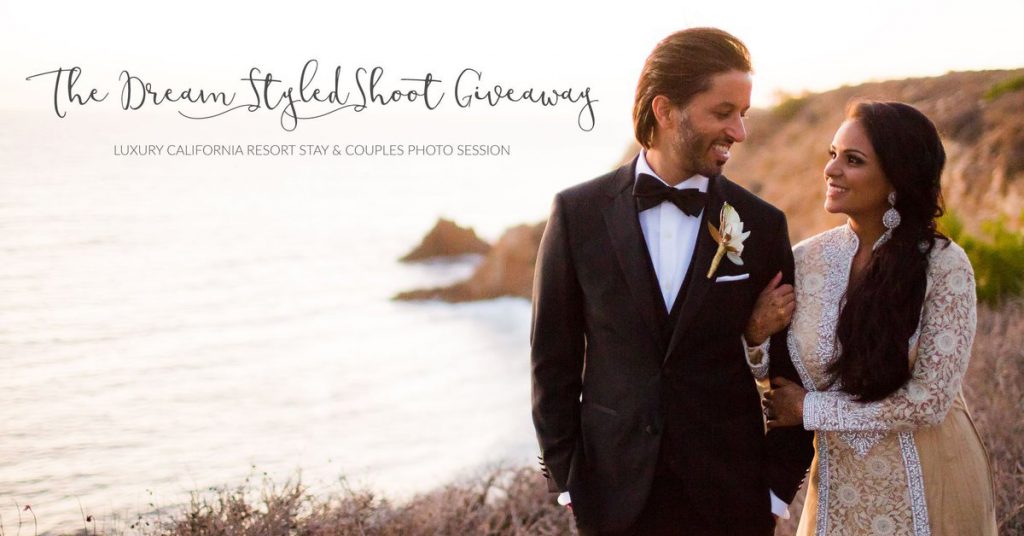 A promotional giveaway is a great way to generate leads for your photography business. If you shoot engagement photos, for instance, consider giving away a free session. To make it easier, take advantage of sites like Gleam, which allows you to send out high-value giveaways and collect emails in return. Furthermore, you can incentivize people with actions, such as signing up for a newsletter or sharing your post, that benefit your company while driving viral sharing around it.
This technique has repeatedly proven an effective lead generator, sometimes generating thousands of new prospects. As a result, you can easily grow your audience. You can also attract engaged users who might not have otherwise known about your business before they entered the giveaway.
Save-the-Date Giveaway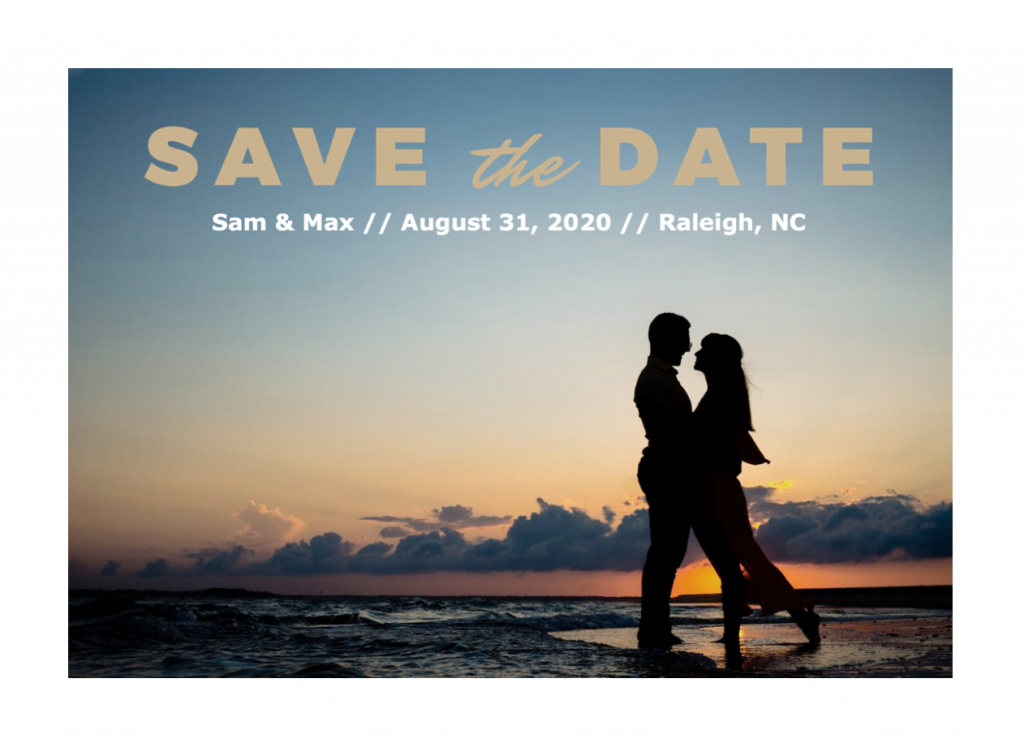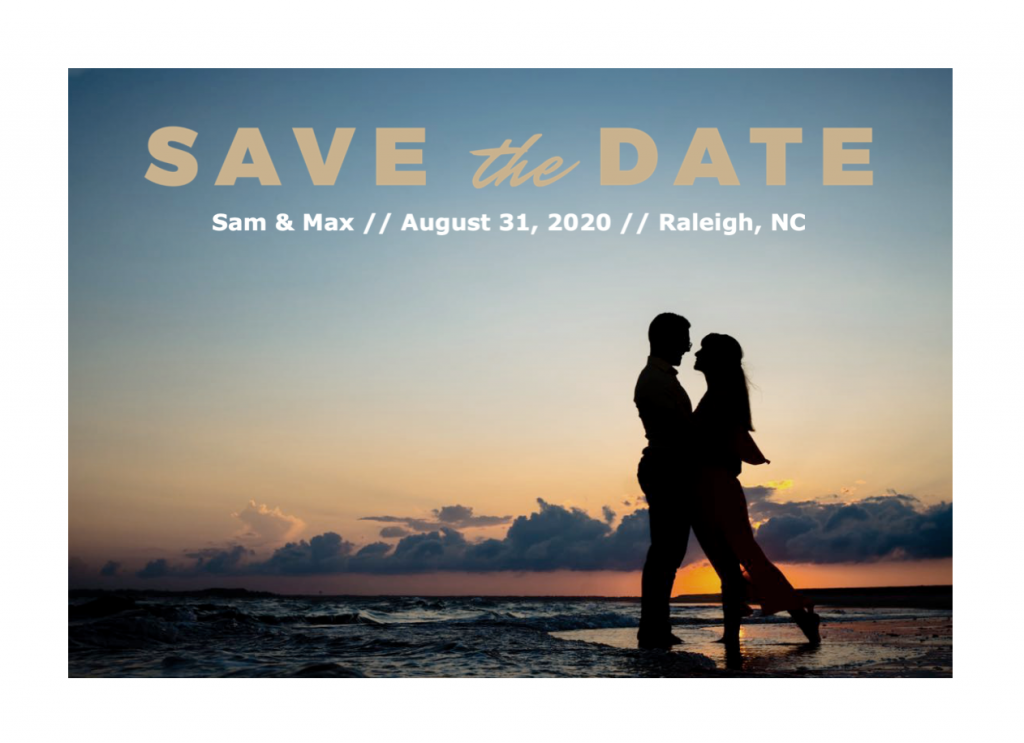 Another effective giveaway involves your current clients. Consider gifting Save-the-Date cards with your engagement sessions, for example. You can use templates in Fundy Designer to handle the graphic design element. Just be sure to include your logo and contact information on the card, which will effectively transform it into a marketing tool to further fuel word-of-mouth referrals from your clients and their friends and family.
7. Send an Email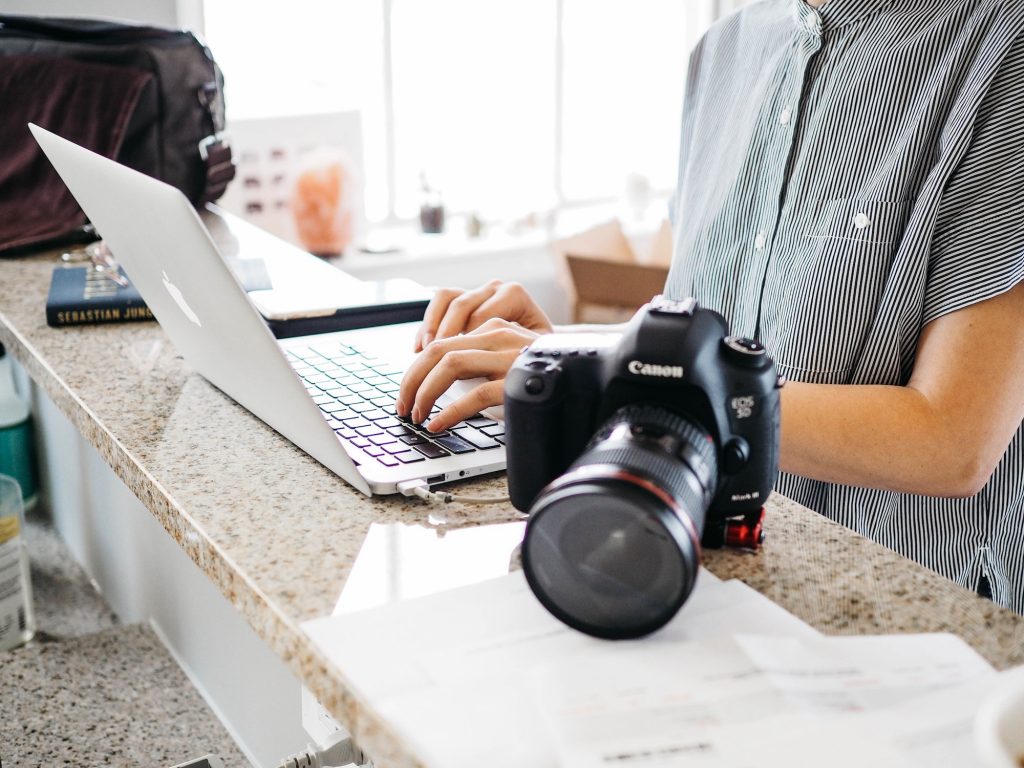 The more touch-points you have with your customers, the better chance they will be interested in what you're selling. As such, email marketing is a great way to stay in contact with your customers and grow your business.
If you're unsure where to begin, here are some quick tips for getting started:
Sign up for email service through a site like Mailchimp or Squarespace.

Create various forms of lead generation (such as the giveaway mentioned above) to collect email addresses.

Craft an email series of valuable content that will go out in regular intervals, such as once per week. The content should help educate your subscribers about something related to your services, such as how to dress for various photo sessions.

Continue experimenting with different types of email funnels to optimize conversions as much as possible.
8. Win Awards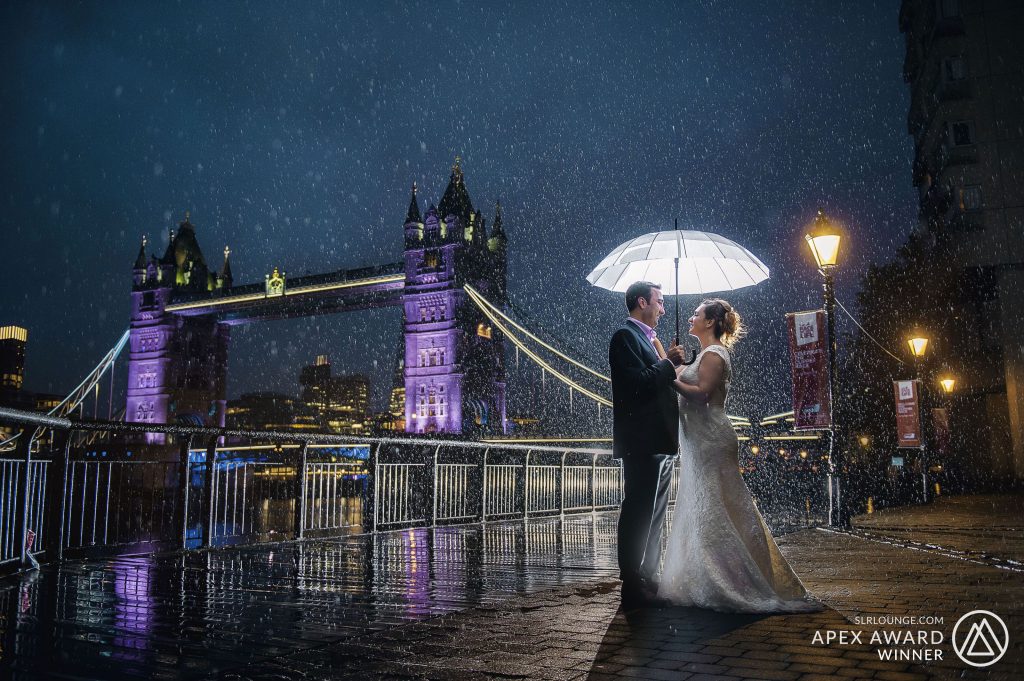 One way to build your credibility as a photographer and get your photos in front of people is to win awards from various photography contests. You can find several contests online (or featured in major photography conferences and conventions) that cost little or nothing to enter. Others might be a little pricier. You can also submit your work to various online and print publications. Just be sure the work you submit aligns with their style, and make an effort to contact the right person within the organization. All of the above methods will help make people aware that you are capable of producing quality work for them.
9. Make a Movie
A 2017 Forbes study showed that "90% of customers say video helps them make buying decisions and 64% of customers say that seeing a video makes them more likely to buy." As digital tech continues to change and marketing strategies evolve, it's in your best interest to tune in to how people "shop." In regards to the results of the Forbes study, you can probably relate as a consumer yourself. That said, consider adding video production to your marketing strategy.
Here are a few ideas on how to get started with video marketing:
Put together a video on a particular subject, like photographing wedding details, and upload it to your own Youtube channel, which is free to set up and maintain. While we often think of Google when it comes to search engines, YouTube represents the 2nd largest search engine on the internet. Make sure people can find you here.

Make a habit of uploading videos onto Facebook, Facebook stories, Instagram, Instagram stories, Pinterest or even Twitter.

Supplement the existing content on your blog or website with relevant videos.
10. Pay for Ads
If you have the time and resources, it might make sense to pay for ads on various platforms like Facebook and Google. However, when it comes to spending money for ads, try to keep it to a minimum. As demonstrated in the various tips presented here, you have plenty of other means for marketing your photography business. Some strategies, like strengthening your SEO and content marketing, require no financial investment and will help build your business over time. Ads come and go in a flash, and if they're not handled properly with precise keywording and target marketing, they might prove altogether ineffective.
Conclusion
I hope you found these marketing ideas for photographers helpful. Some of the tips listed above will work better for you than others, but it's worth trying different approaches to marketing to dial in a successful, sustainable workflow. Be sure to use the tools you have available to maximize your efficiency and minimize the time and effort you need to spend in making your photography business thrive.