FUNDY Designer RAVES
The world's top photographers use the Fundy Designer to design, proof and sell albums and wall art. Their success is the photography business as well as the core of our clients' built upon the belief that the printed product is the core of lives. See what they have to say about Fundy Designer.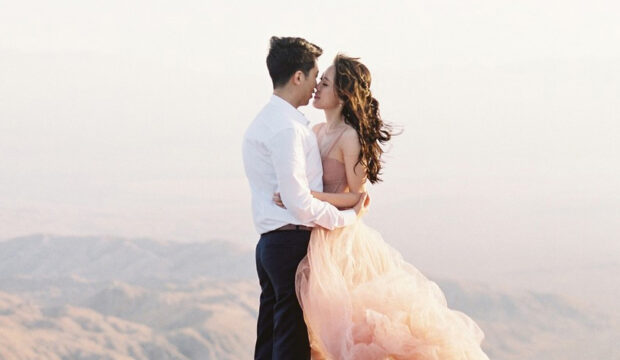 As photographers, we have the incredible honor of documenting stories. These are legacies that will be passed on for generations to come. One of the most effective ways to preserve a story is in a book, and that's why my clients love getting albums from their session. Fundy Designer makes the album designing process a breeze!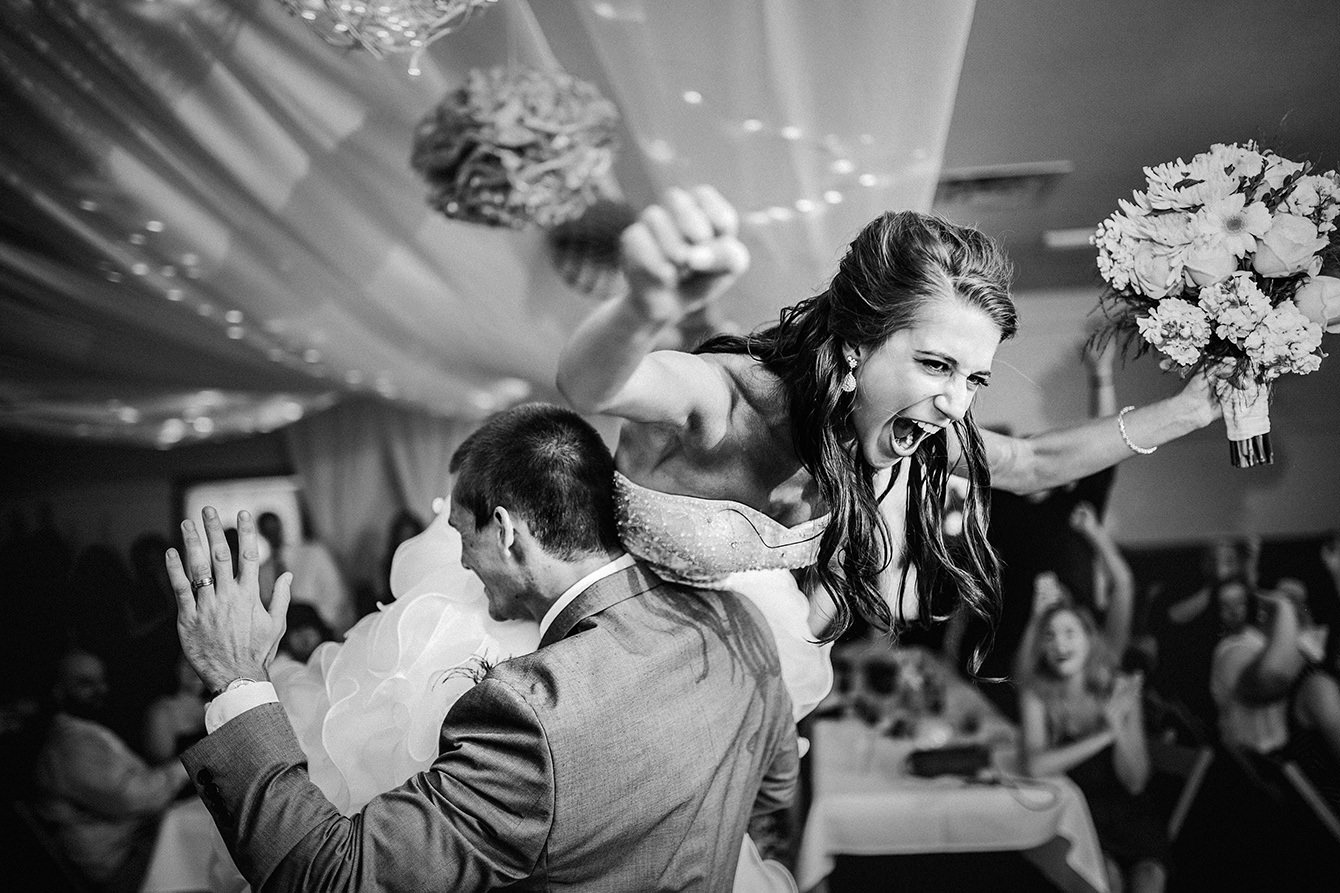 Favorite thing about Fundy: that I get to design, proof and most importantly sell – all inside of Fundy. I love sitting down with our clients directly inside of Album Builder and use Fundy as a live editing suite.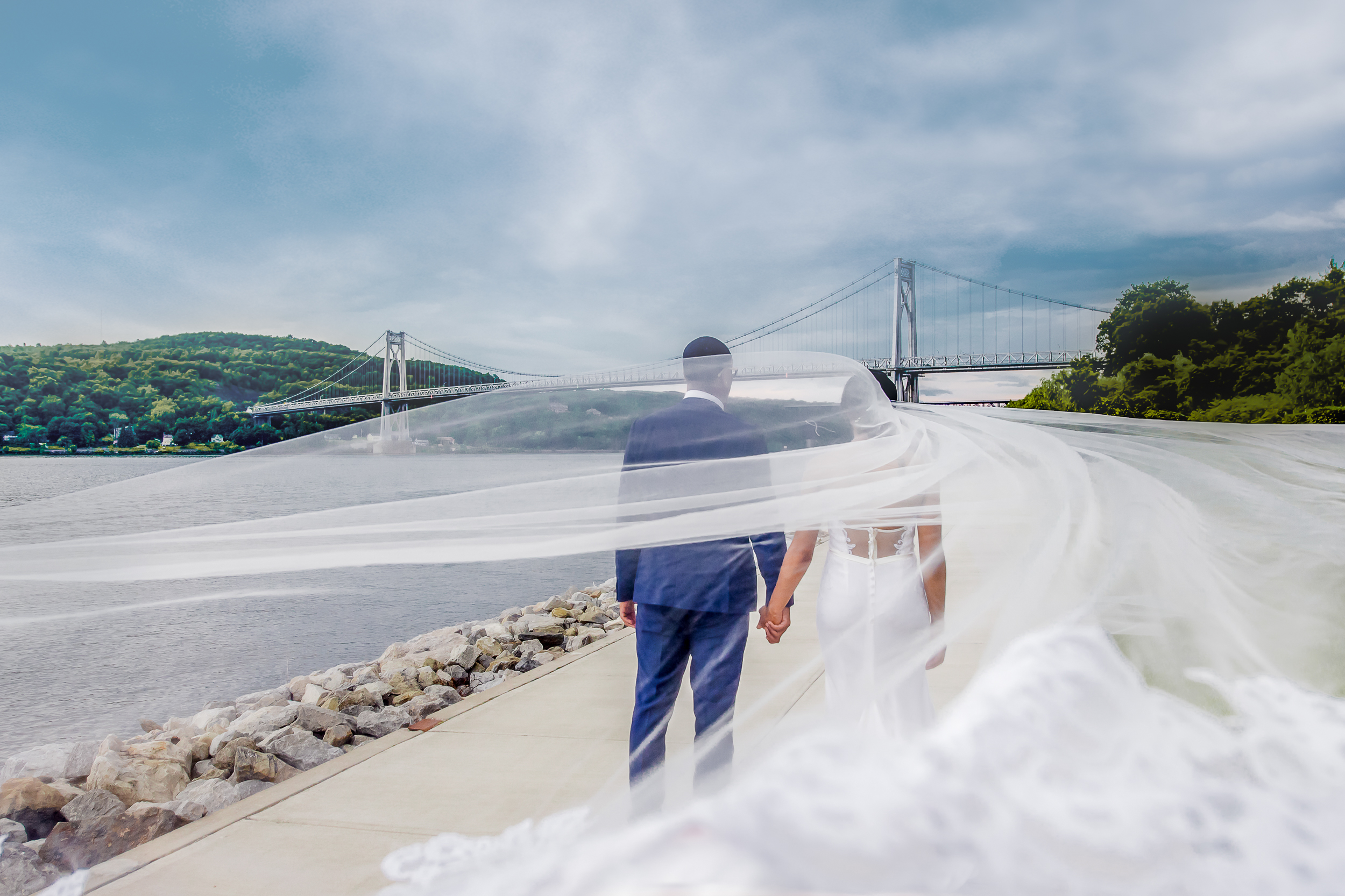 Fundy Designer allows me to produce beautifully designed albums, wall art and magazines. With Fundy, what used to be a time-consuming and tedious process, is now a fast, efficient and seamless experience.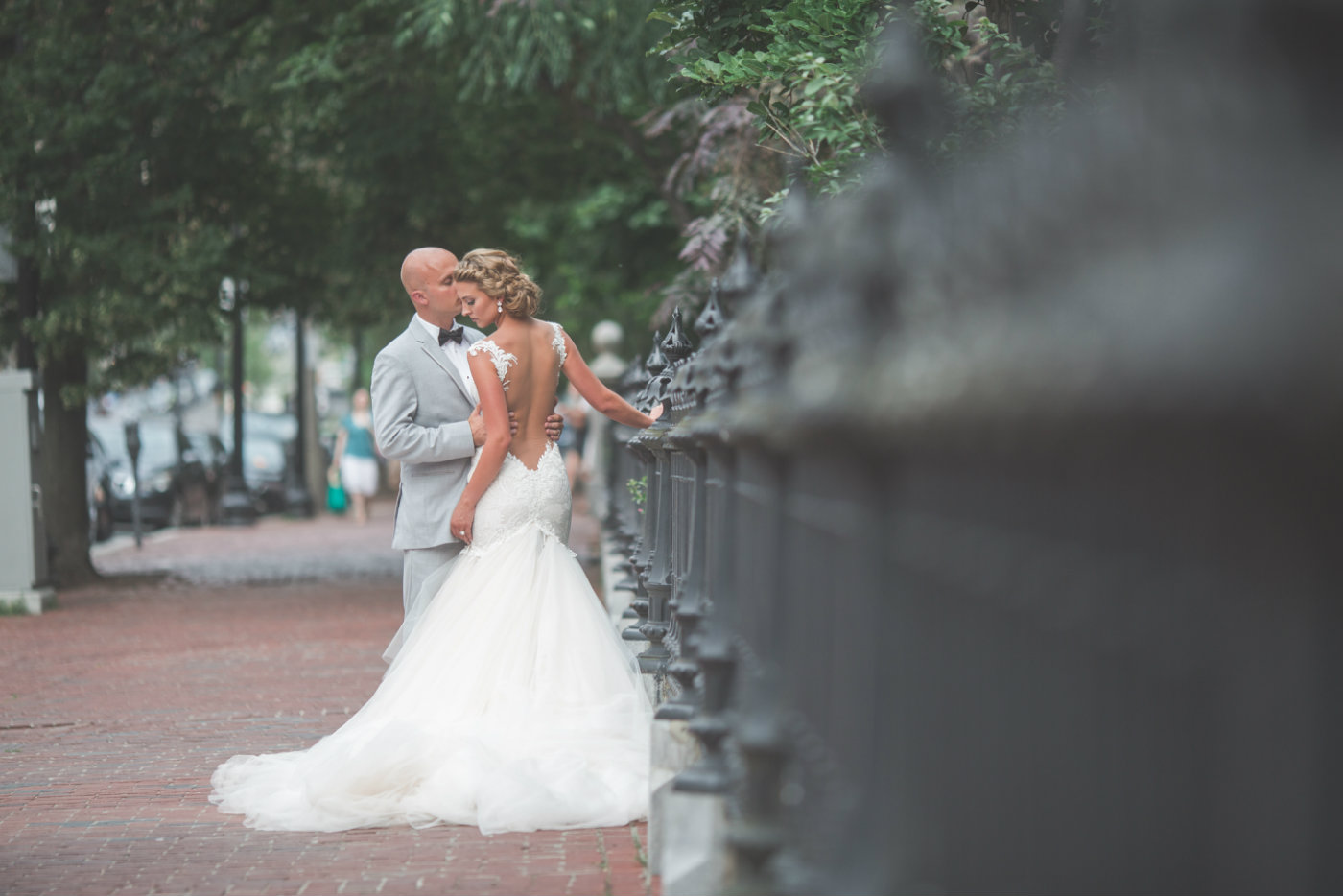 I'm the type of 'photo-preneaur' that loves to research everything before making the absolute best decision for my business.  Fundy impressed me with its all-in-one features and simple aesthetics. It offers me the best options for customization without overwhelming my clients, making my design consults and order sessions seamless and more profitable. Making the switch to Fundy Designer has streamlined our process saving me time, while skyrocketing sales. To top it off, I love knowing I'm working with a company that is on par with my passion for printed art.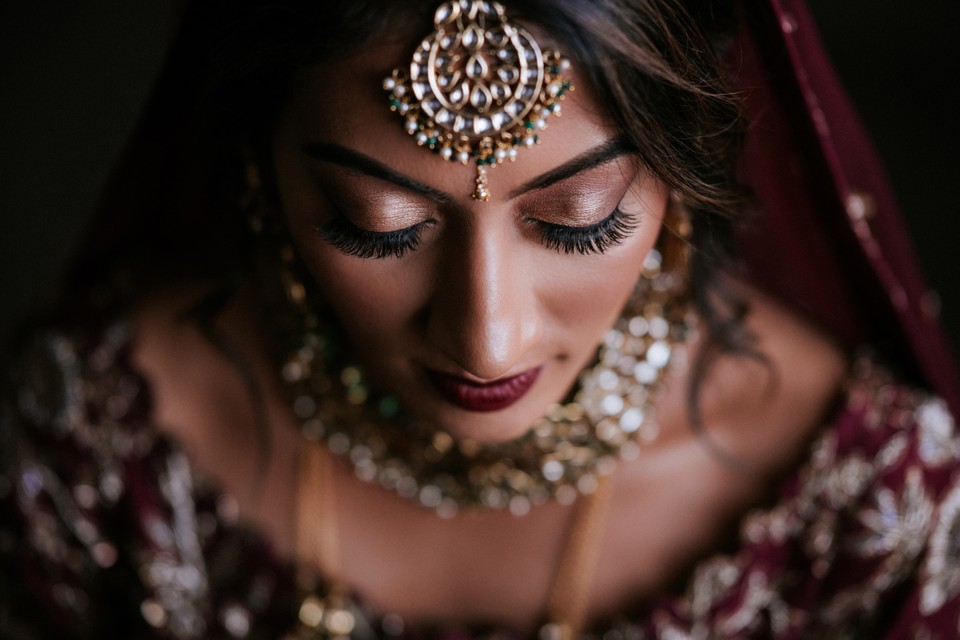 I use Fundy with every single wedding – even those that didn't get an album in advance. Seeing the album full of moments and memories in Proofer means it doesn't matter if they intended to get an album. They NEED IT. And I want them to have it even outside of business and money. I want their memories and their stories in print for their family to look through.

Since I started using Fundy back in 2014, my album orders have gone through the roof!  With the ease of design, I've cut my design time by over half, and almost doubled my album turnover and additional spread orders.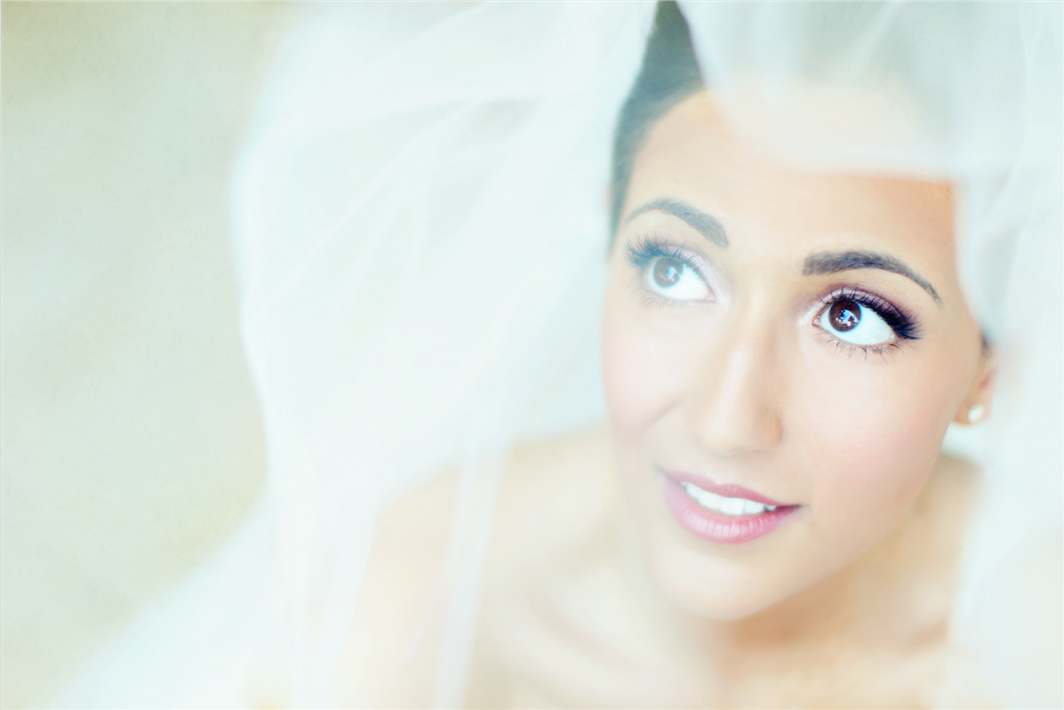 Fundy lets me provide amazing designs to my clients in a fast and easy way that saves me tons of time and makes me money.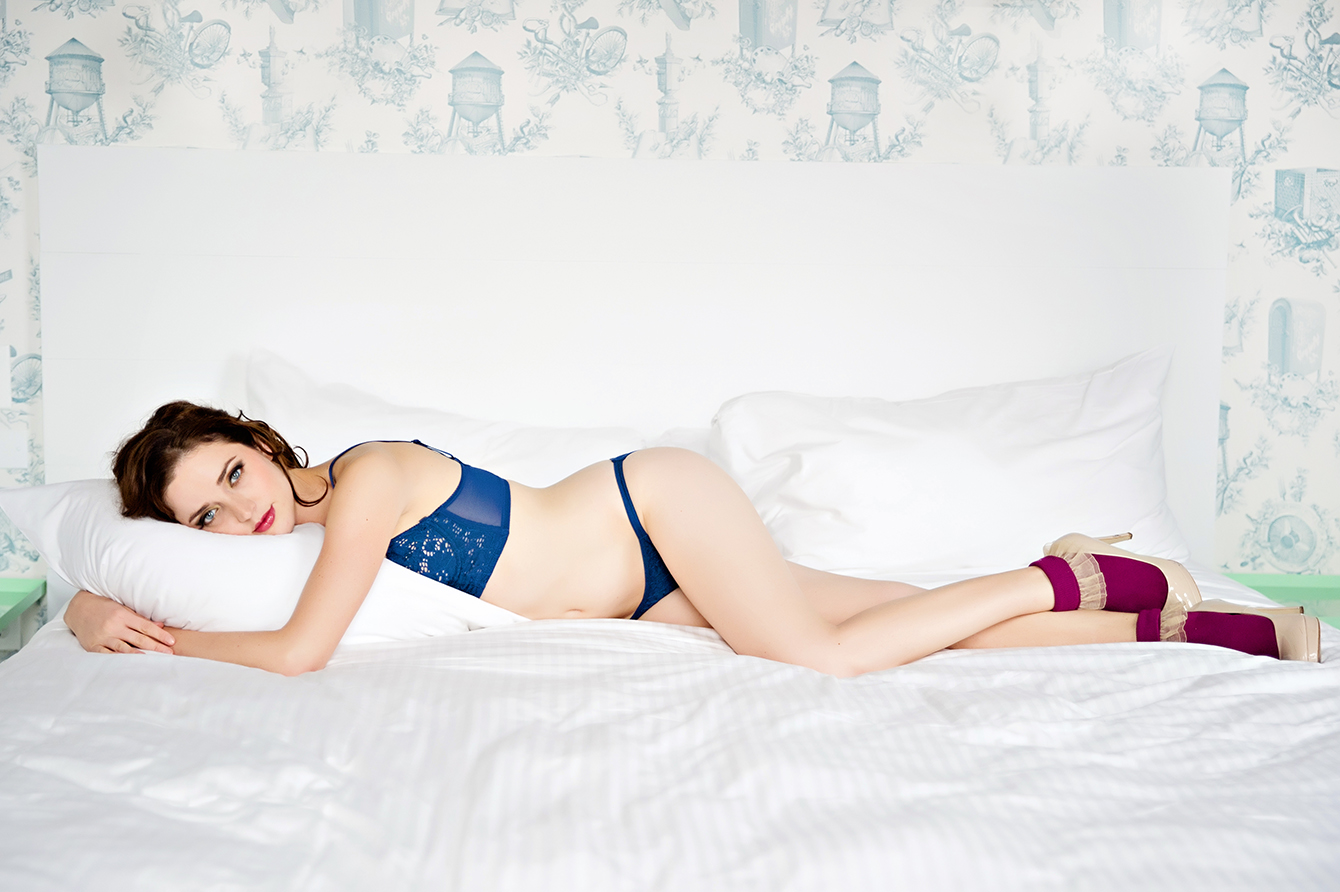 With Fundy I can easily design a full album in 5-7 minutes. I don't dread album design anymore (in fact I look forward to it).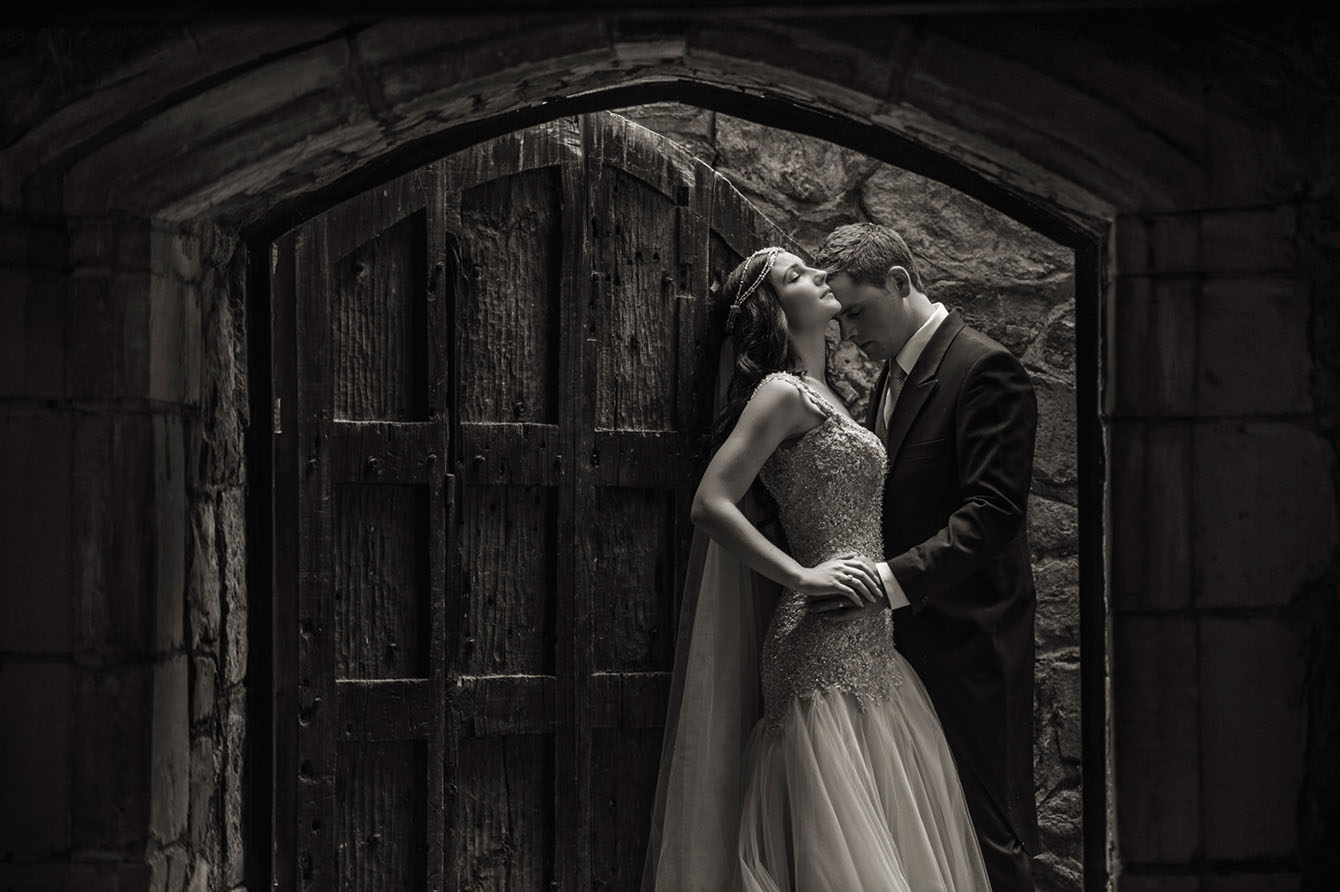 Fundy Software's Drop Zone® technology is absolutely incredible. That's what really puts Fundy above the rest.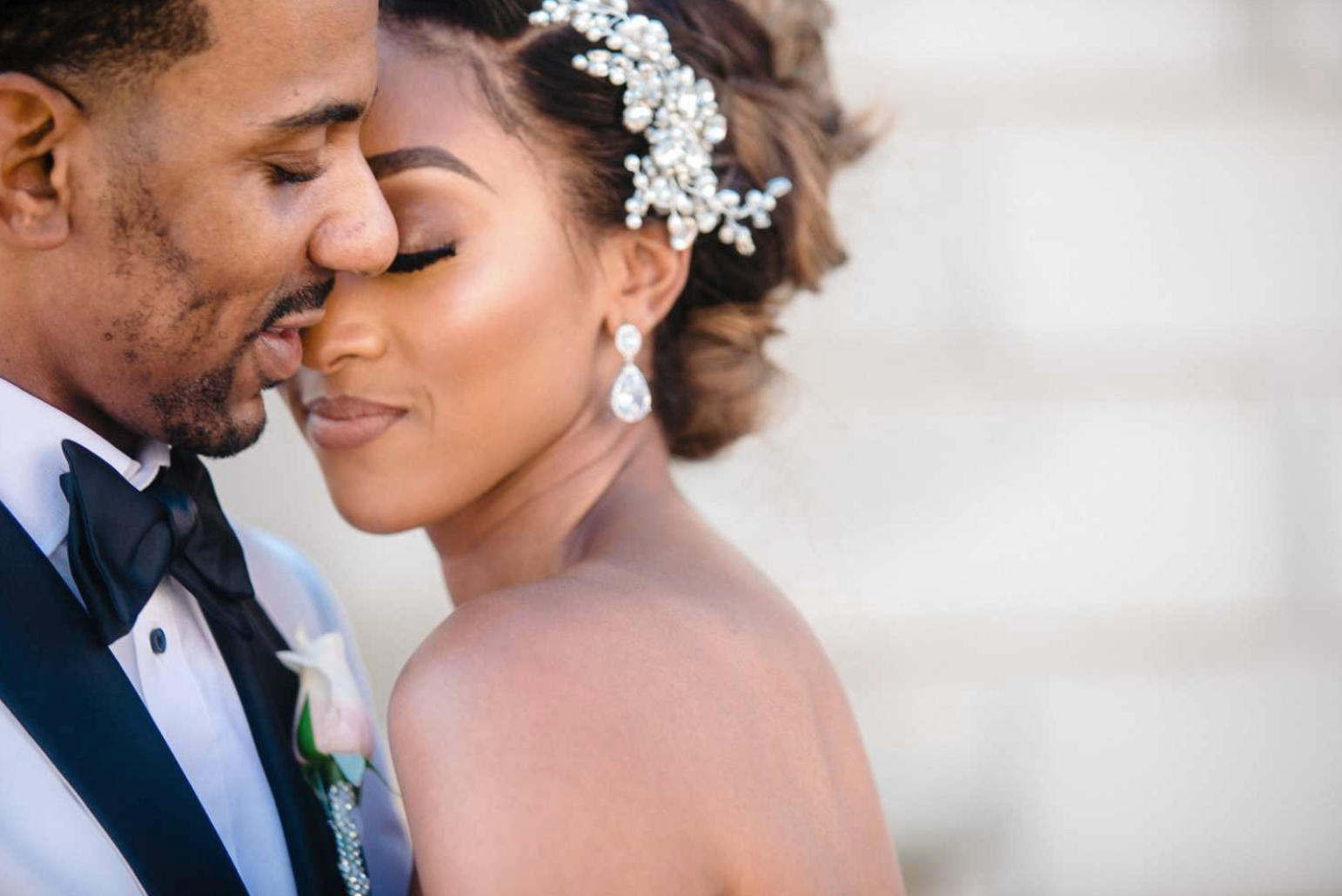 If you told me I had to choose ONE tool besides my camera and computer to have in my business, I'd pick Fundy Software every time.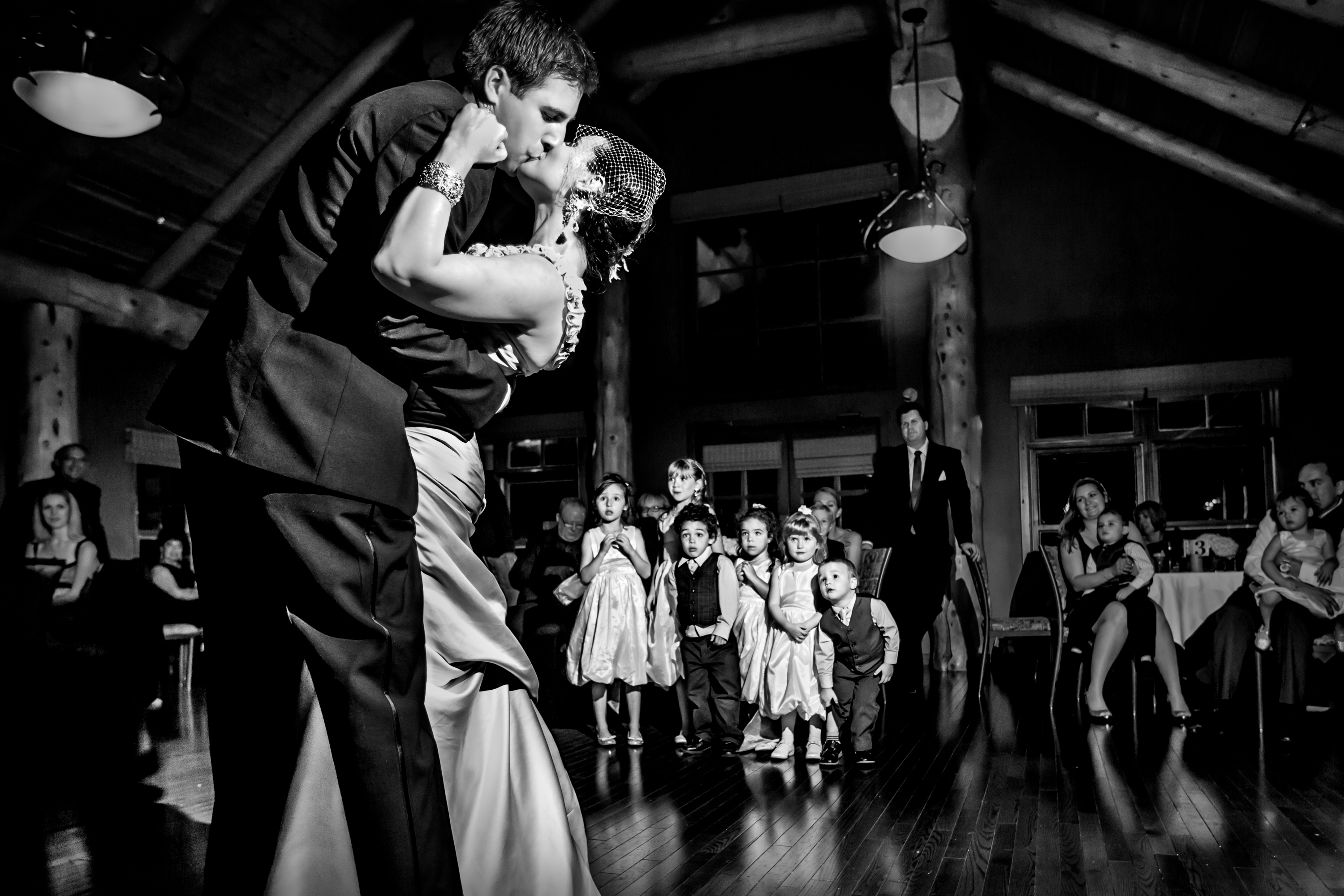 Fundy Designer makes it super easy for us to ensure that all our clients receive albums and printed work. The online proofer ensures that our clients get what they want.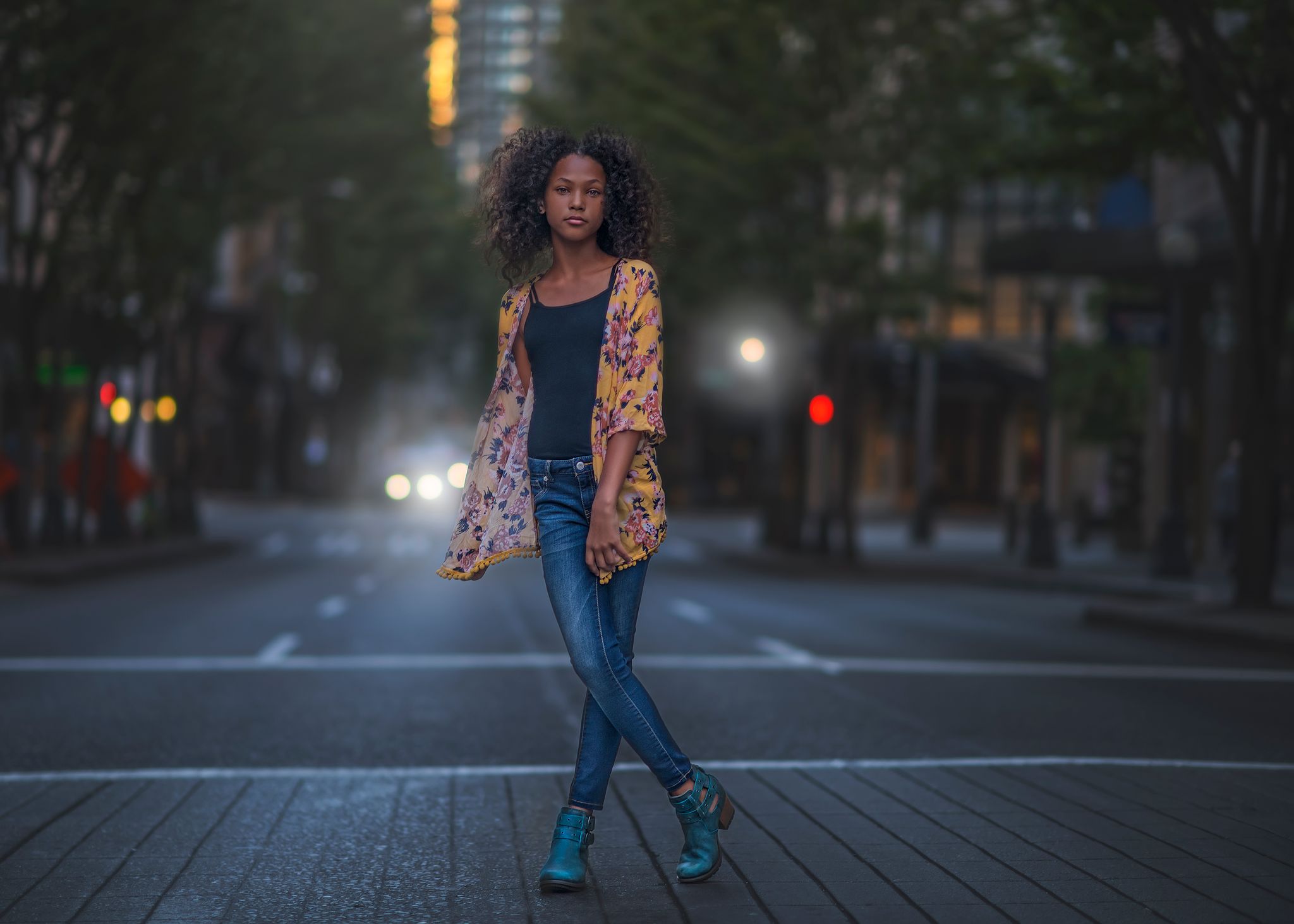 The ease of studio magazines make the use of Fundy software a no brainer for me. I prefer simplicity in all areas of my business.  The ability to change my magazine on a whim is such a time savers, and my teens LOVE my studio magazines.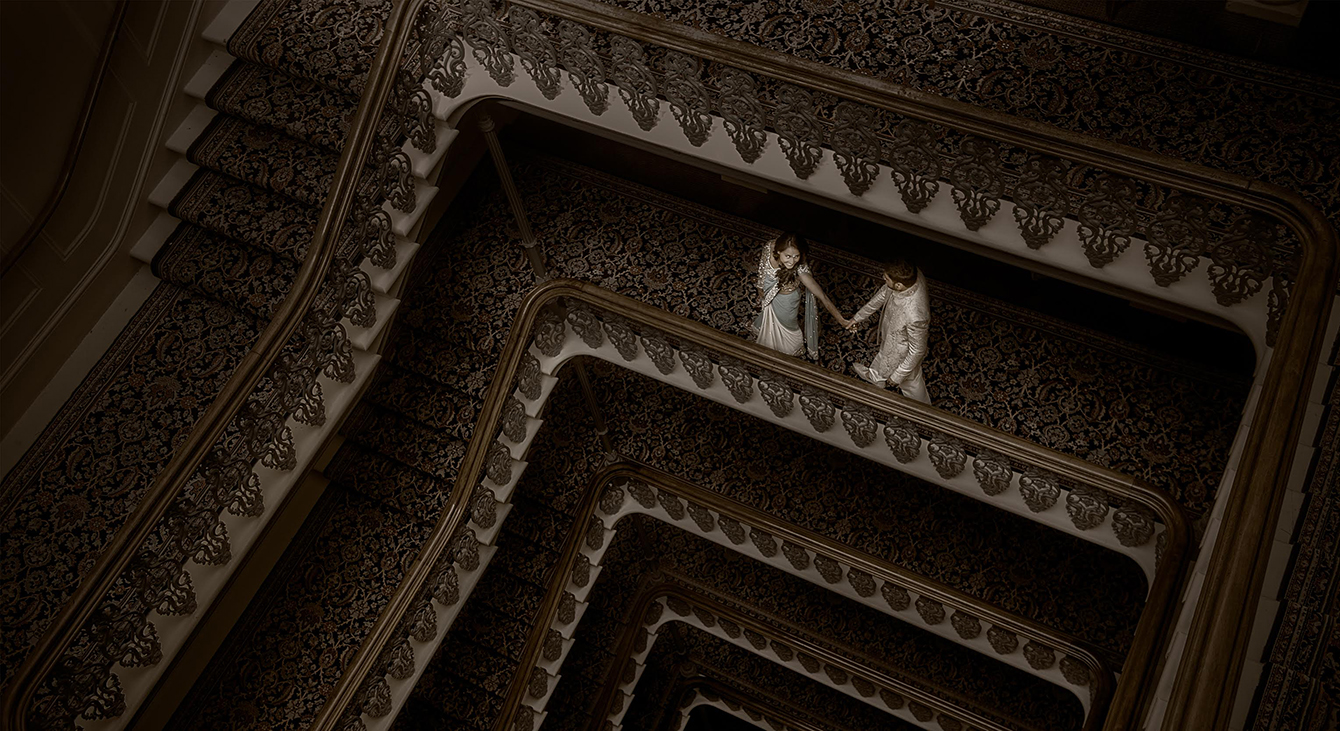 I absolutely LOVE Fundy! I can be creative with pages and it is now a huge part of my workflow. My album sales figures have tripled in the last year due to the ease of the software and the added online album proofing.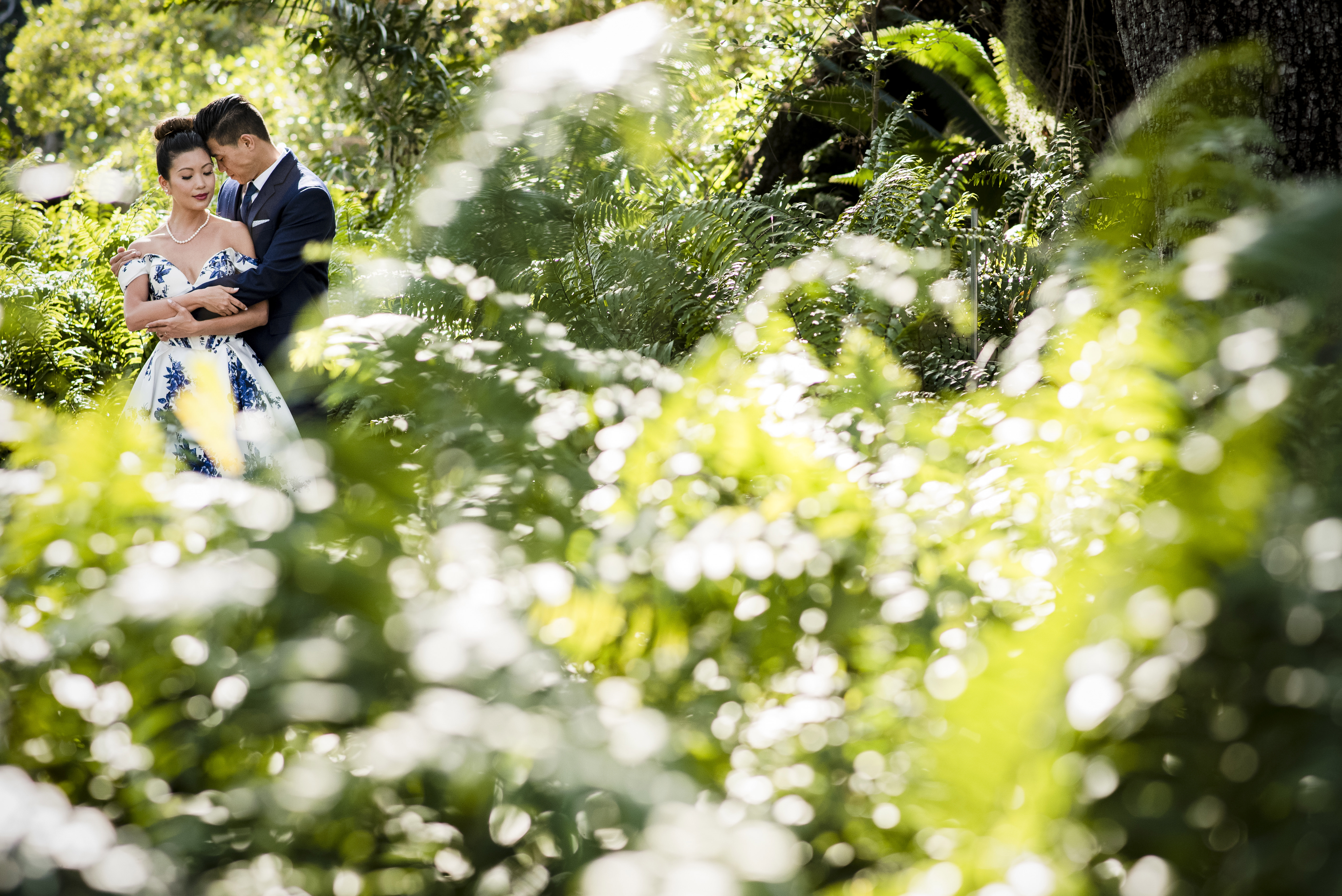 I am literally sitting in a studio, funded by Fundy Software sales. It's NUTS how powerful that software is and what a powerful return on my investment!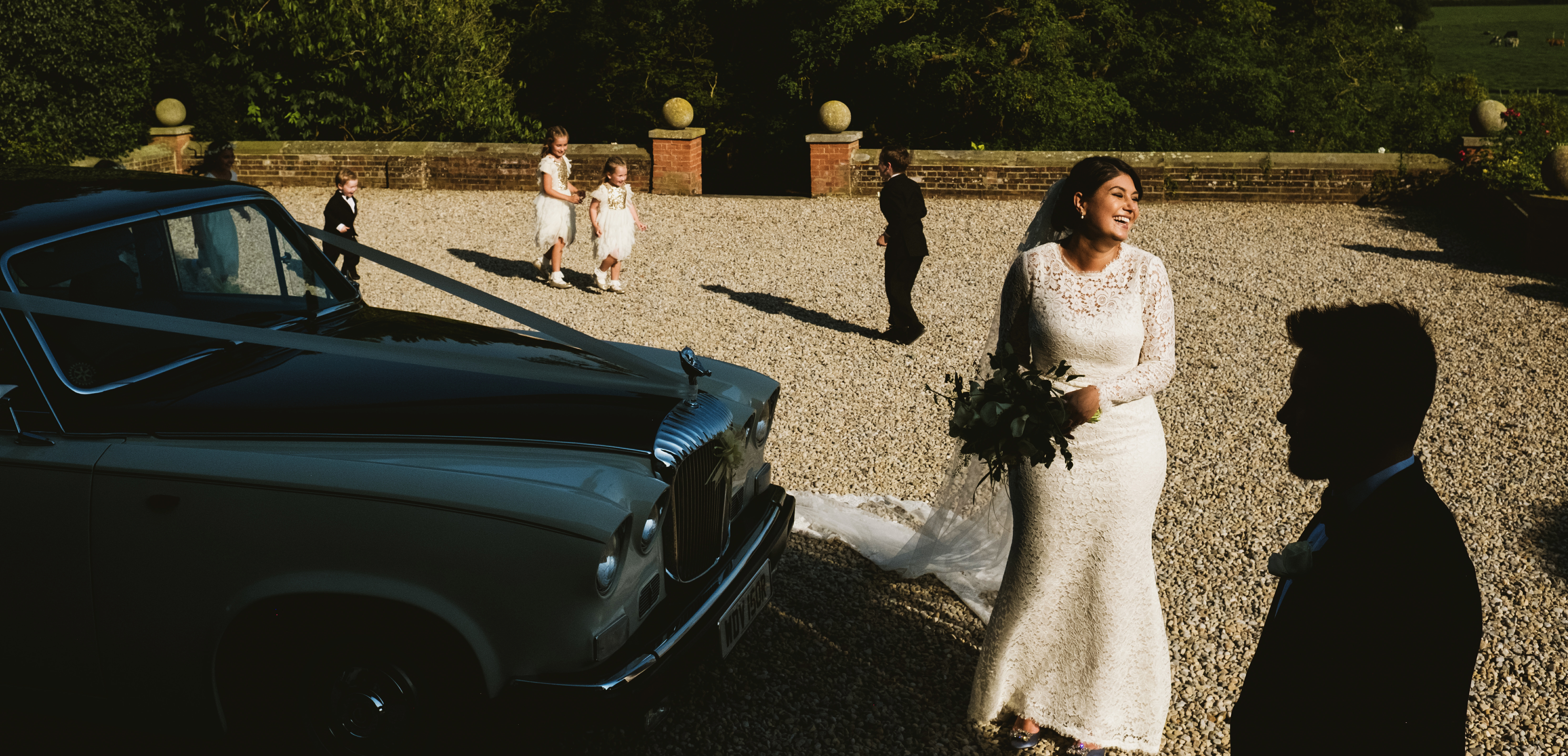 Fundy has been revolutionary for us. Album design before was a chore and one that we didn't relish! Now we can make albums with ease, designing so intuitively with complete creative freedom to make the albums that we and our couples love.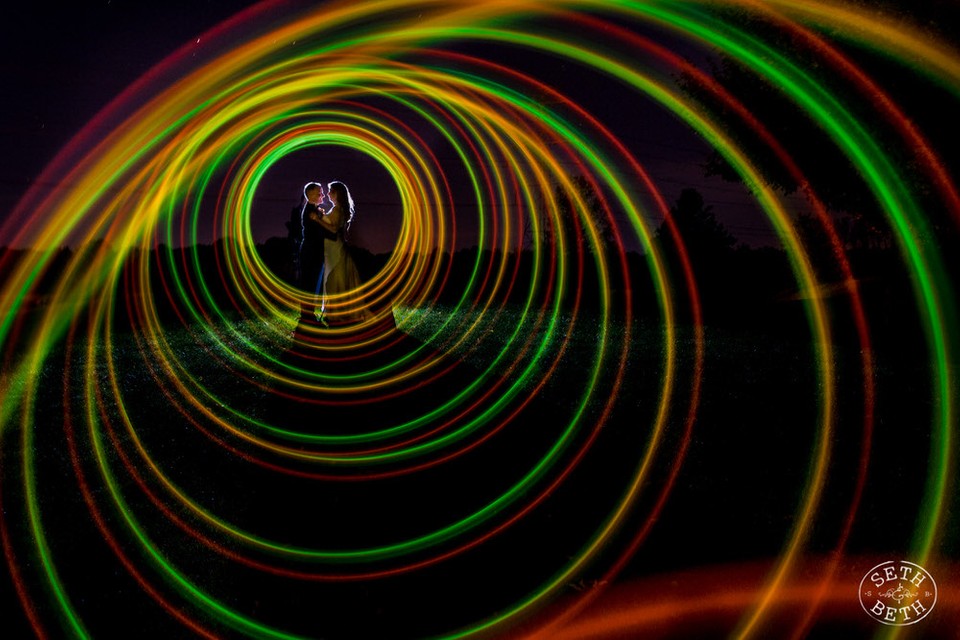 Fundy software is absolutely one of the most important tools for our massive IPS workflow. It's seriously the best thing ever and we've been using it since back in the photoshop days.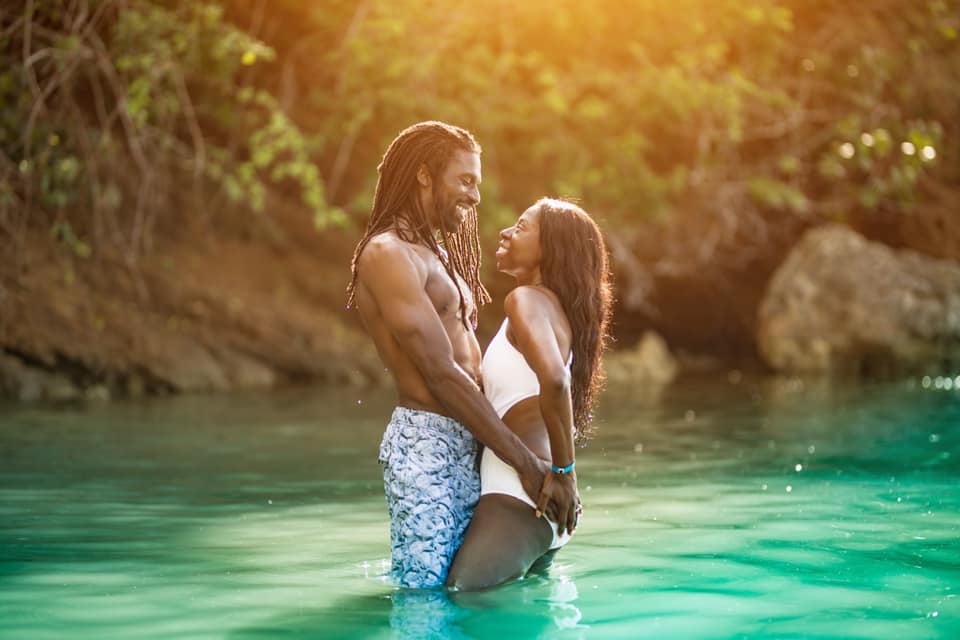 In 15-20 minutes you can design an album. As a photographer, we want to be out there shooting and enjoying life with our friends, Fundy Designer allows that.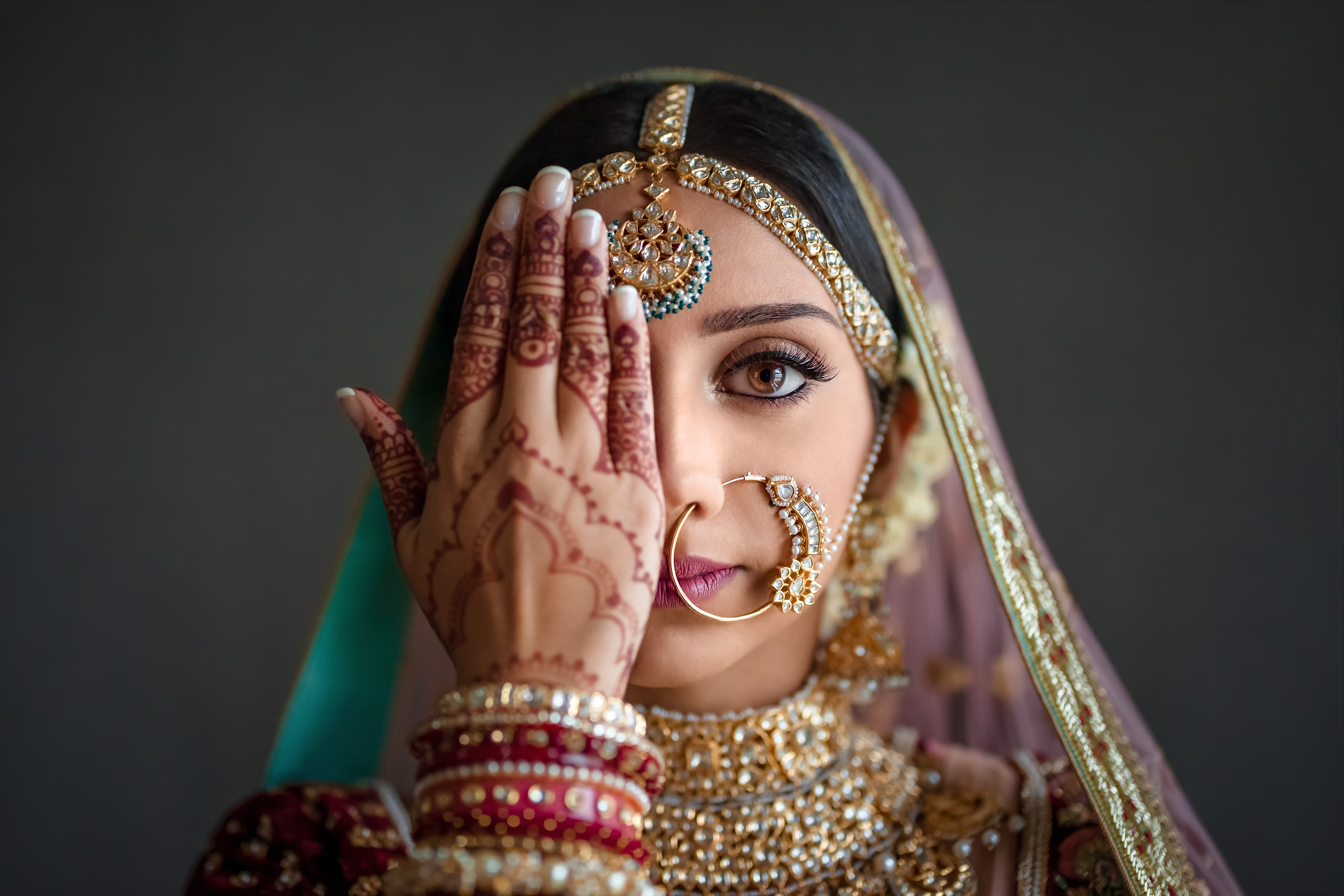 Drop zones are what allow me to personalize my album layouts to give them my signature look and feel. I can incorporate negative space, text, playful juxtapositions or modify existing layouts to suit the flow of the images and guide the feel of the album.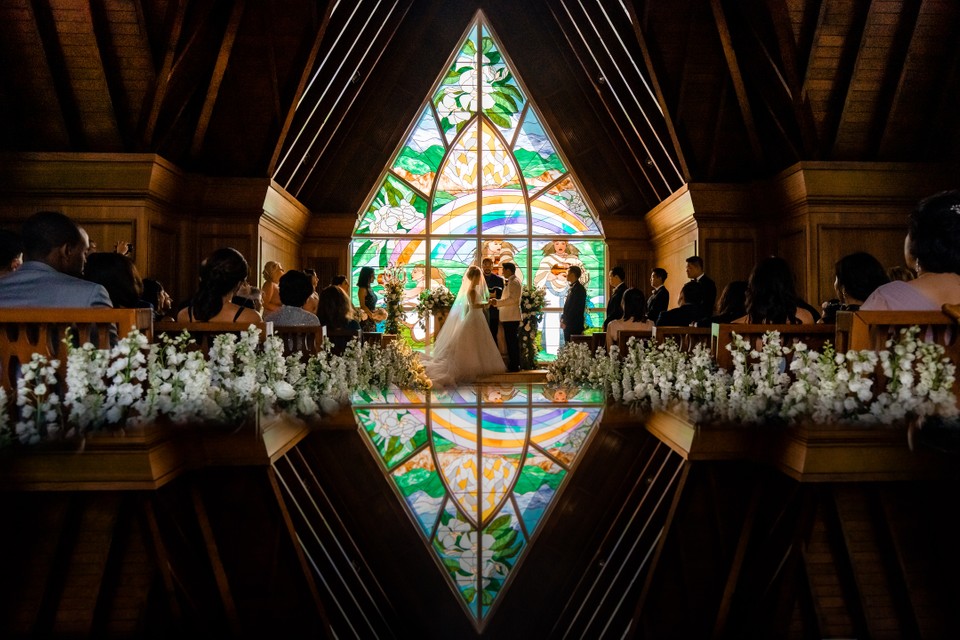 I am so lucky to have entered the photography world after Fundy already existed. I feel a bit spoiled at times that I never had to spend hours creating albums for my clients!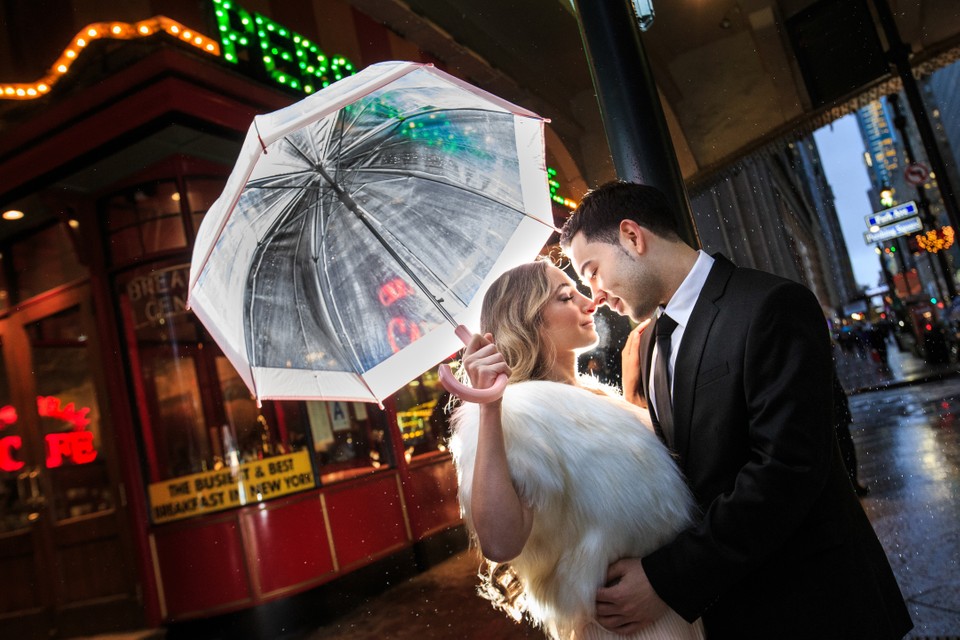 The Fundy Designer Drop Zones are design magic.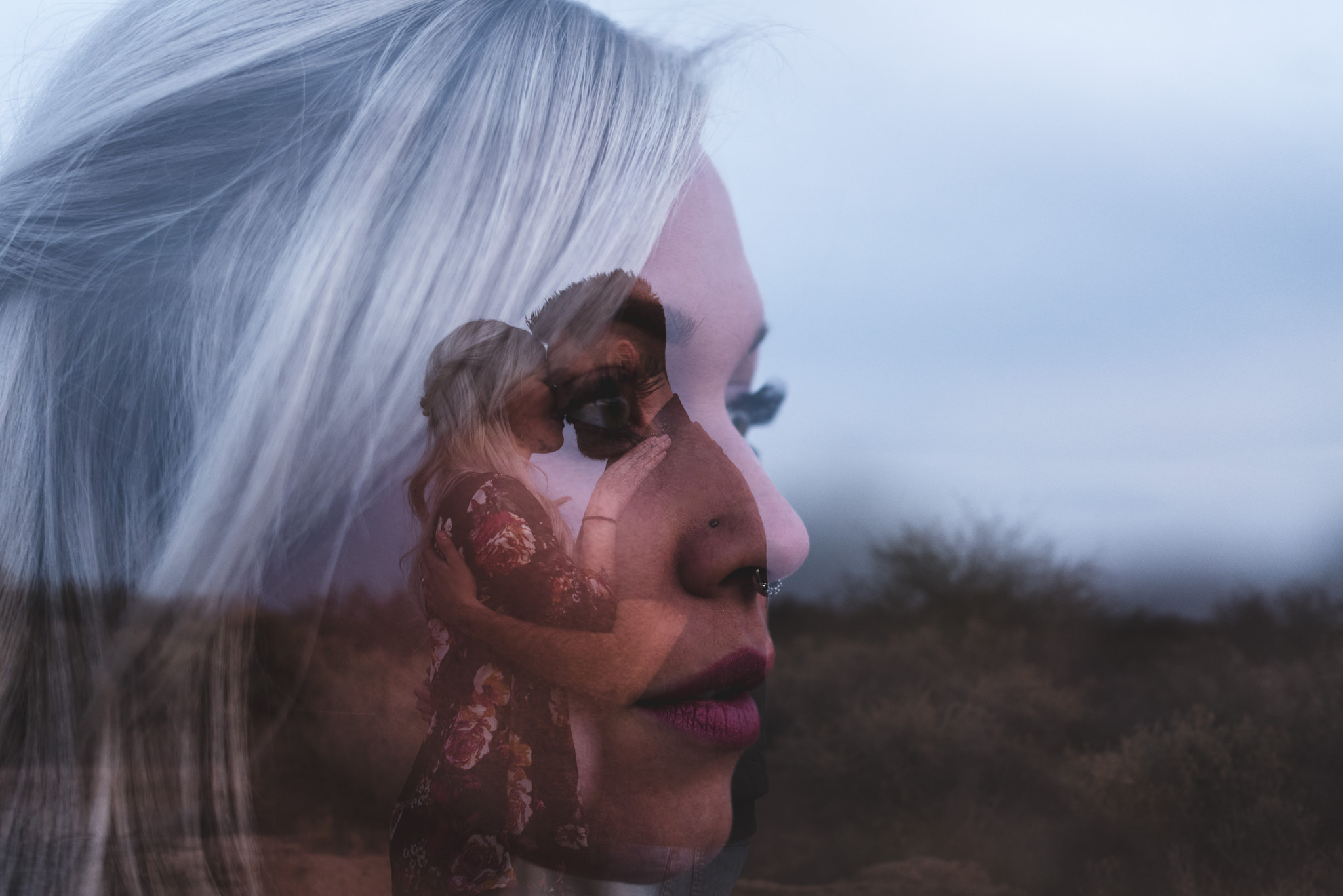 We're stoked to have gotten on board with Fundy. So stoked! Fundy definitely puts the fun back into album design. Ha! But it's so much more than that. It's really an IPS juggernaut. There's constant innovation going down … and the support team? The raddest around, yo.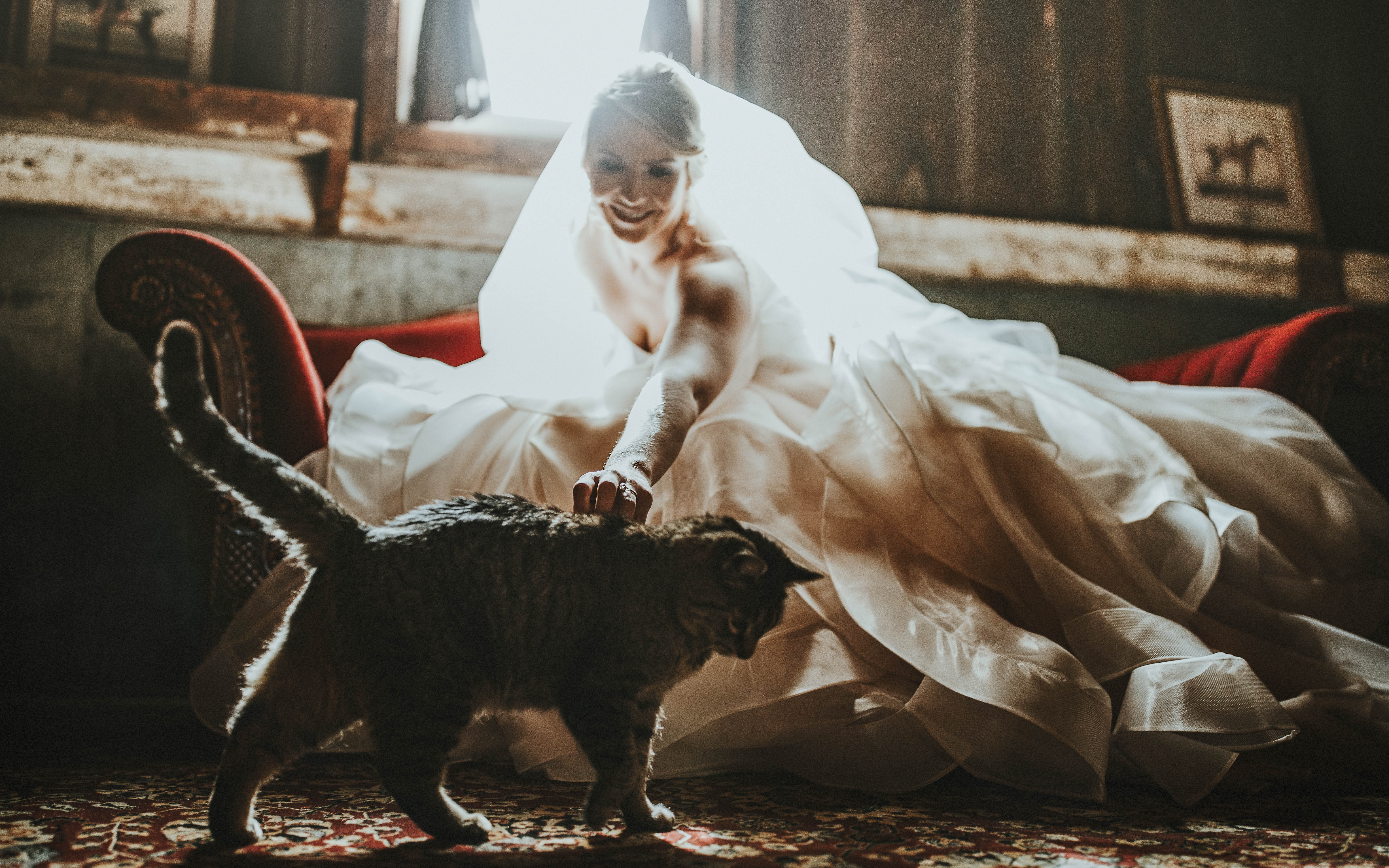 If you want to be successful at selling albums, you have to be passionate about designing them. Fundy is the software that brings that passion to life. Prior to trying Fundy, designing was extremely frustrating and time-consuming. Not only did it save me time that I could give back to my family, it allowed me to create an entirely new experience for my clients that ultimately led to better sales and bigger smiles.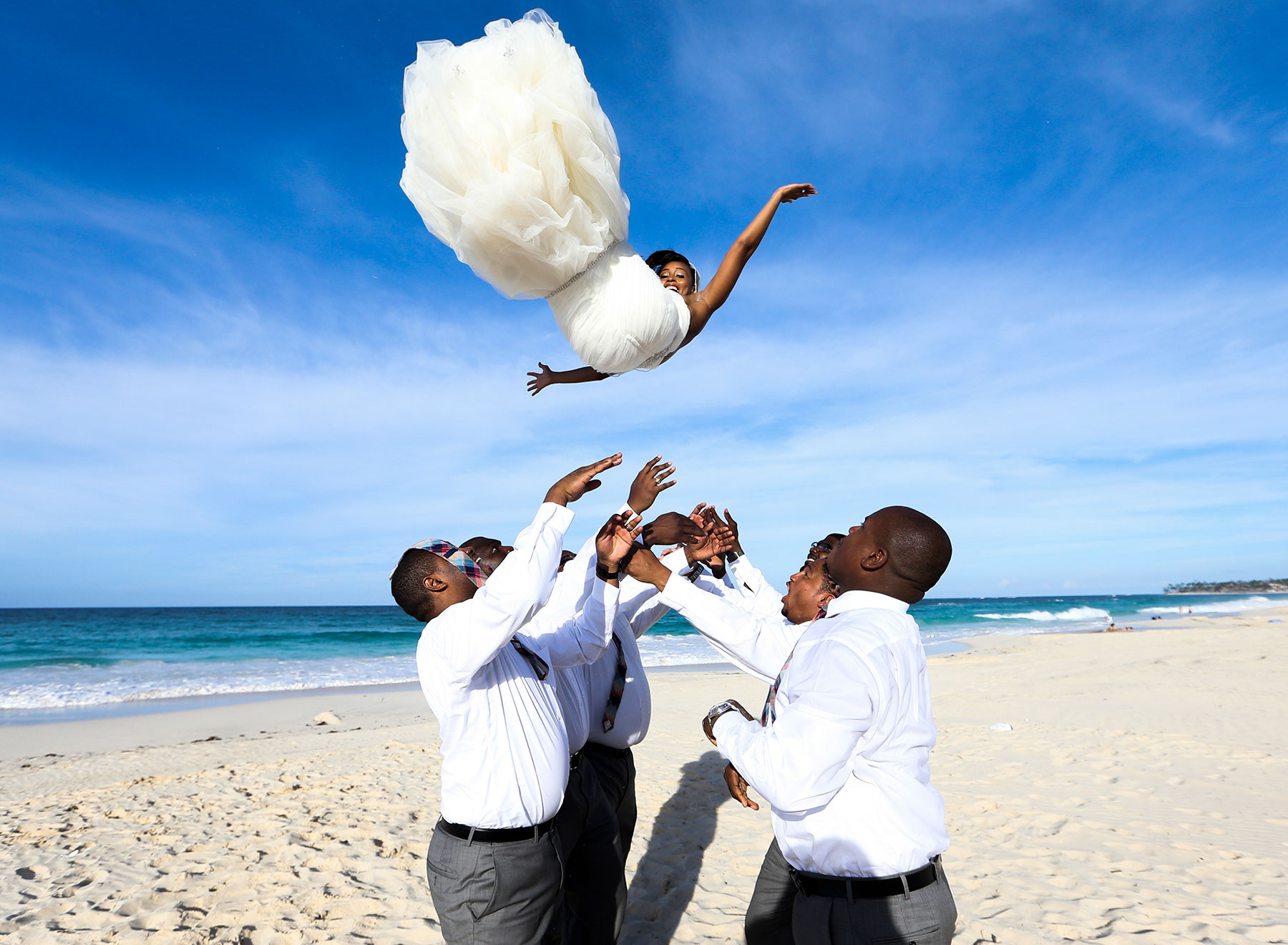 My photography business has been running on Fundy Designer for years. I save time and make more money.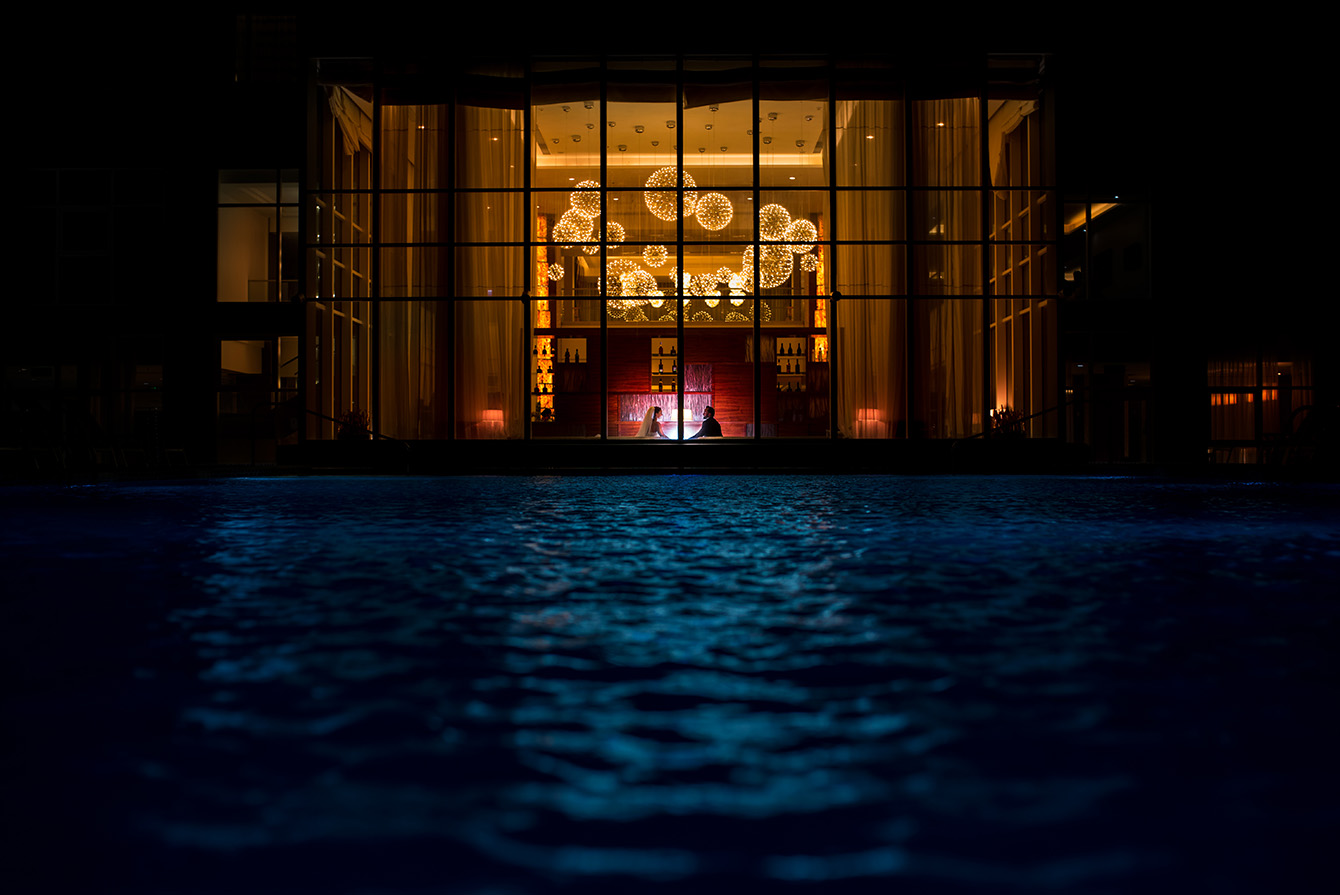 Fundy Designer helps us make over $300,000 a year in our studio.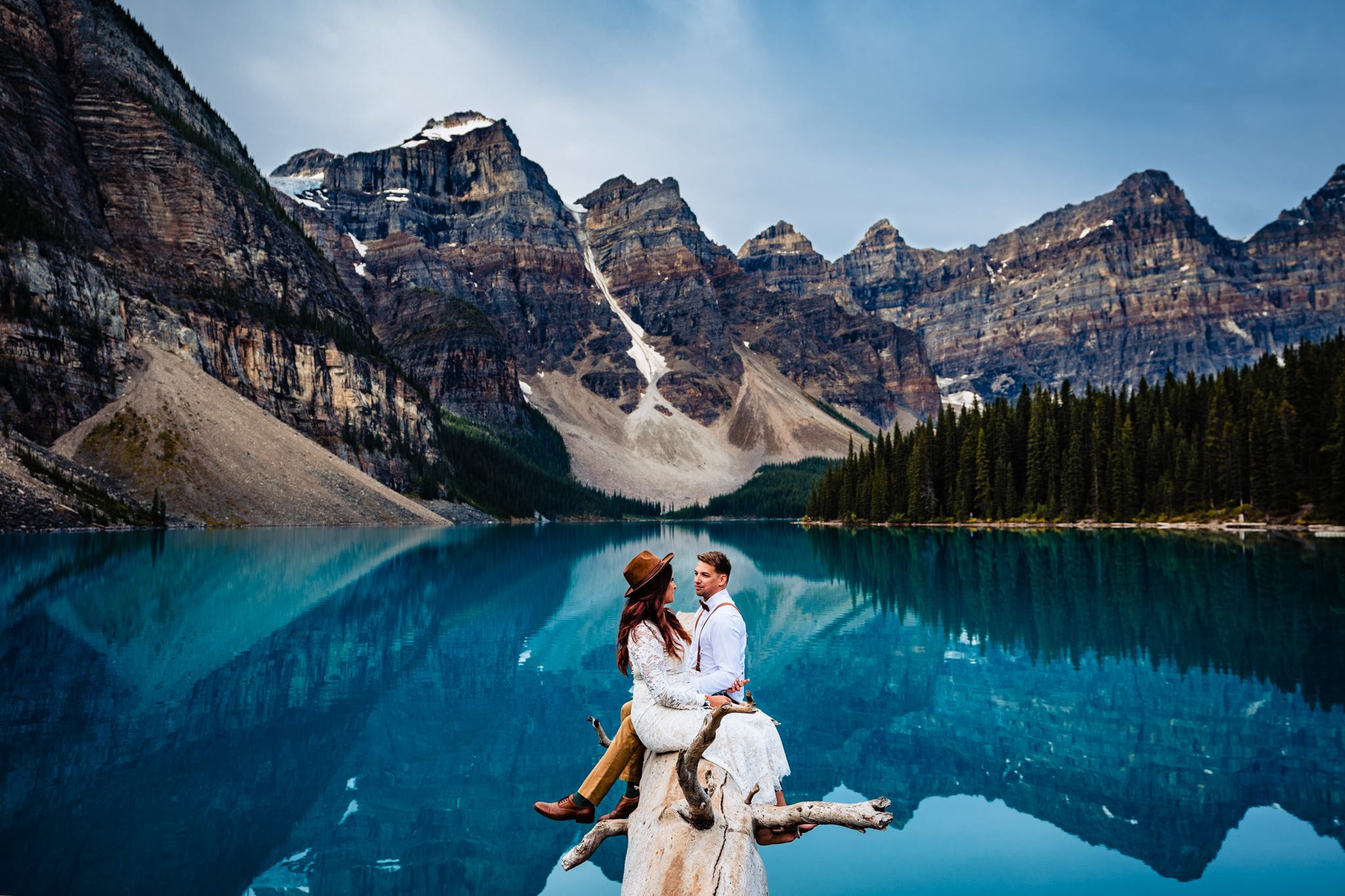 This weekend I closed out $10,000 worth of sales from 3 clients. I'm almost in tears, I'm so excited.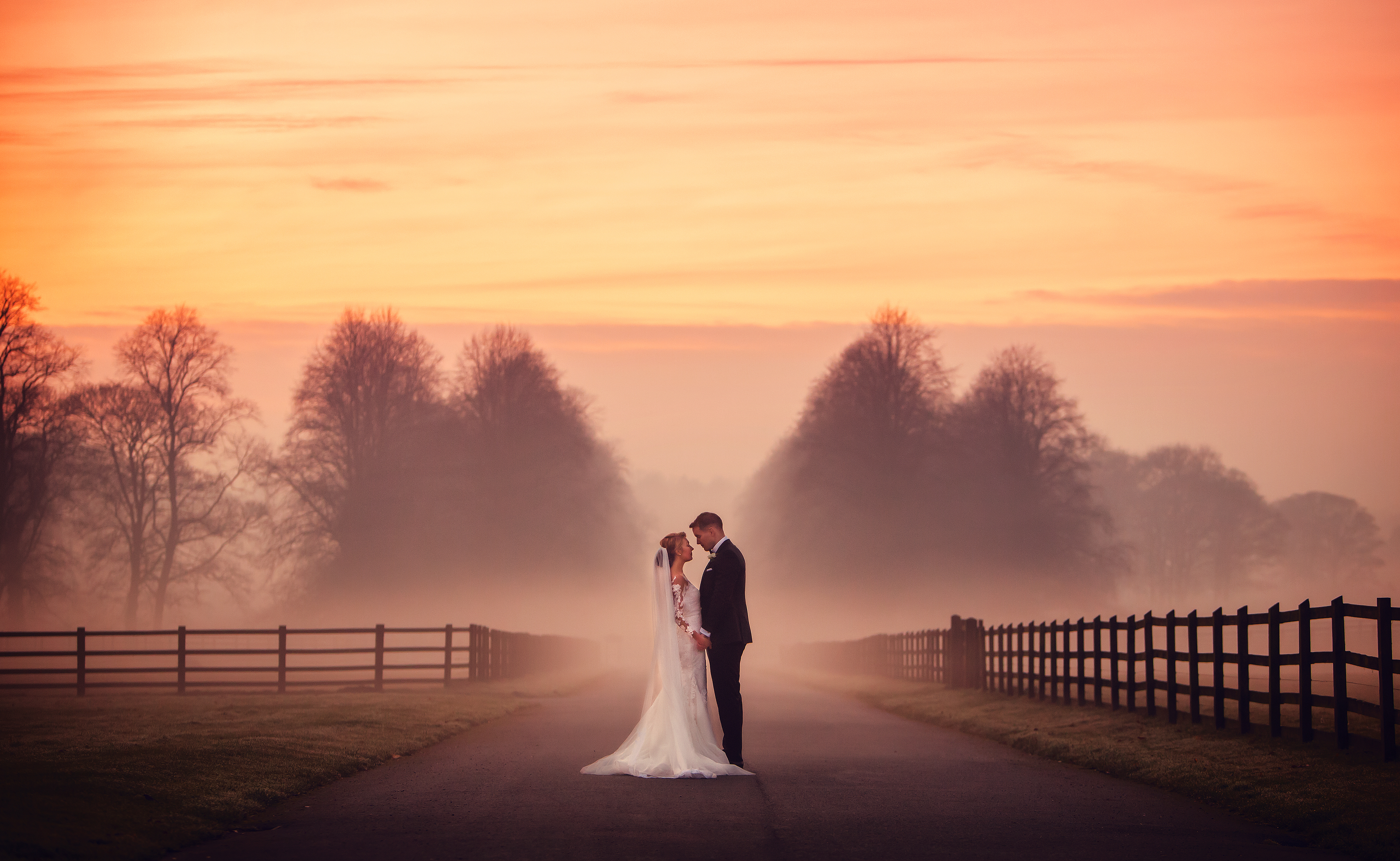 As a photographer my passion is to create beautiful storytelling images and present them creatively in an album that will be treasured for generations. Fundy Designer software allows me to quickly & easily create amazing albums whilst still giving me the freedom to be creative and add increased value to my album sales and our studio turnover. Its also important to me that the Fundy Team are not only passionate about photography but they are as passionate about the importance of Wedding Books & storytelling as I am.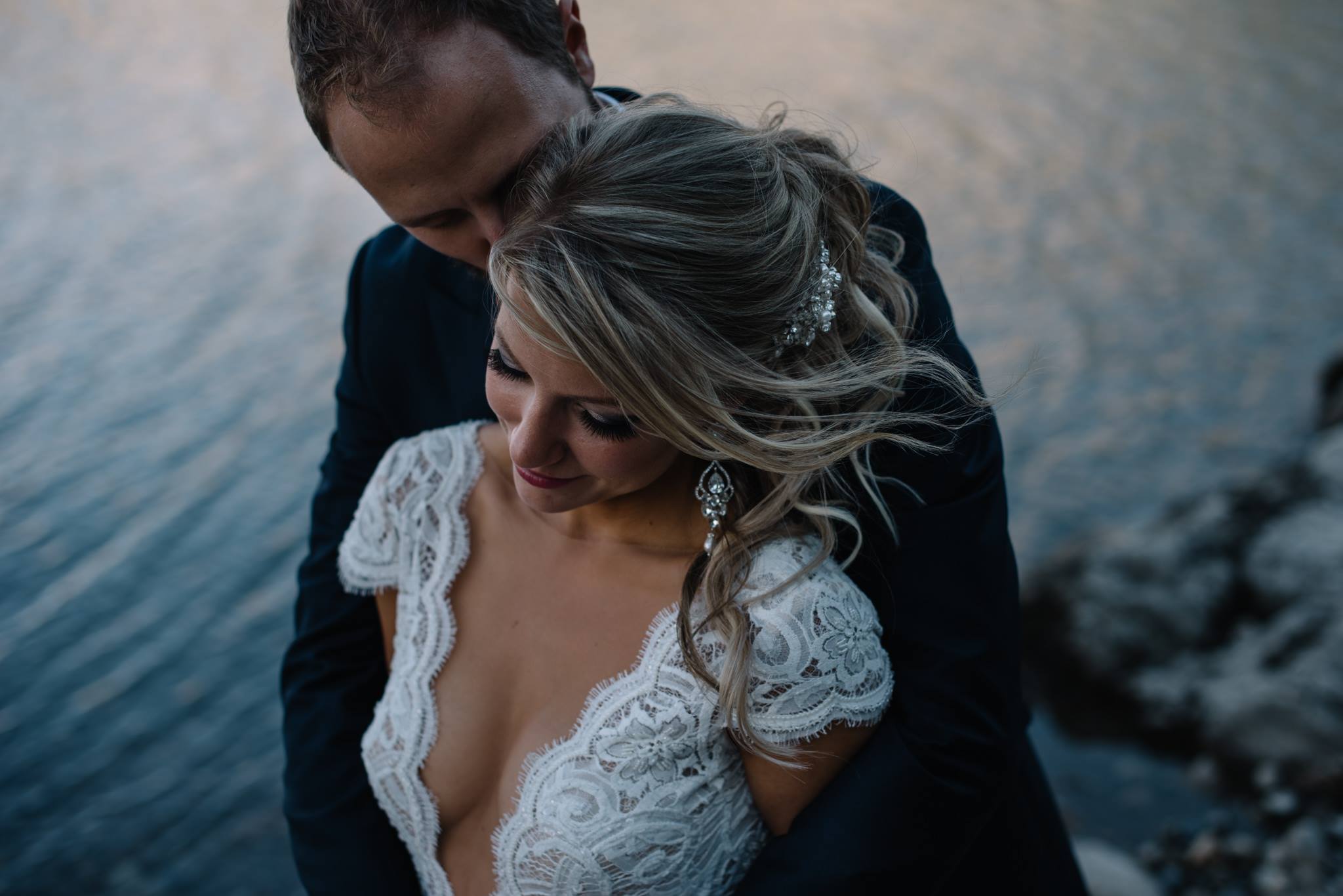 By using Fundy Software and serving our clients with in-person album design consultations we now feel empowered to give our clients the service and products they deserve. Our clients are happy and our business is healthier.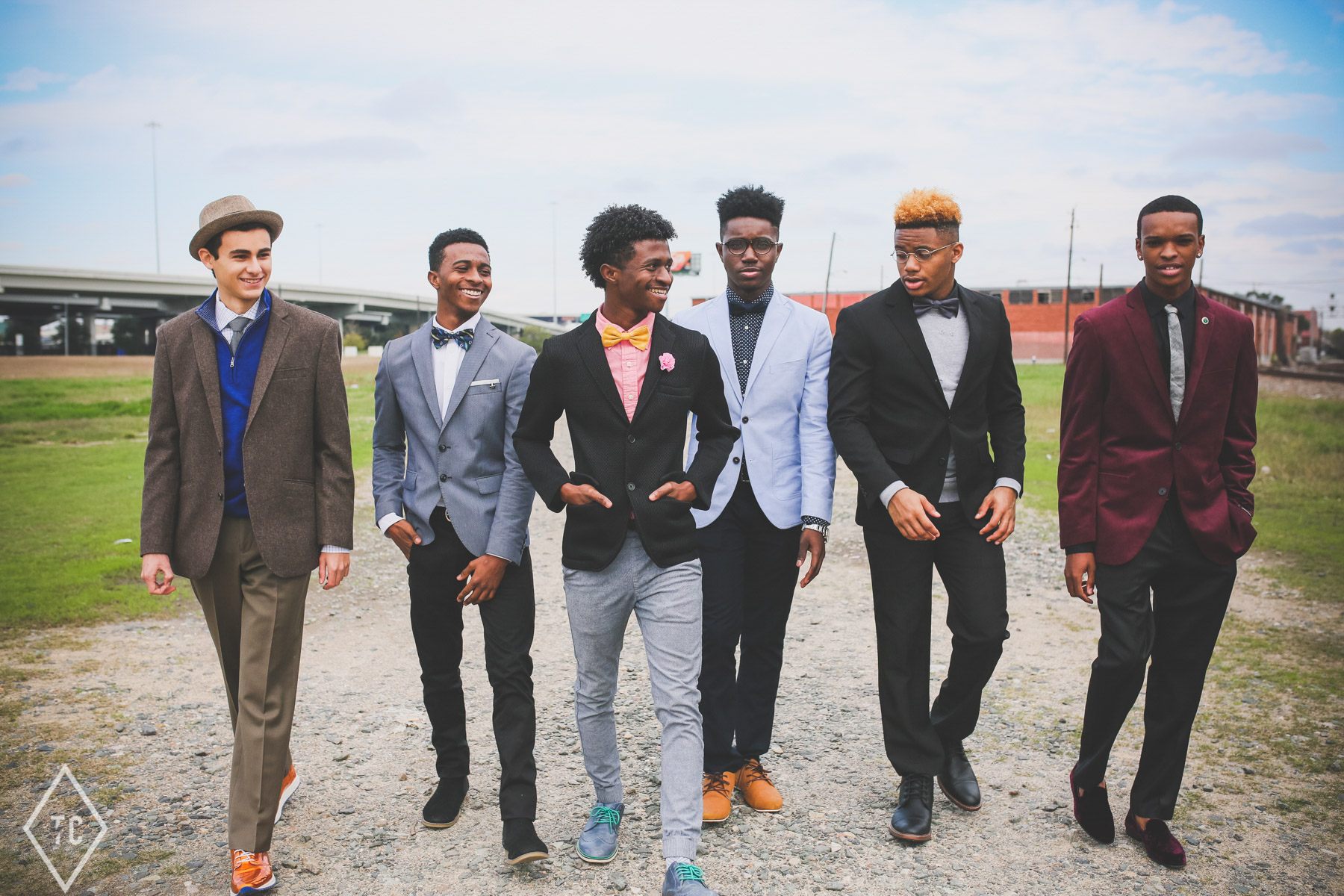 Fundy Designer is the key to success in sales for my high school senior and wedding business! The ability to design in lightning speed is a must-have for this busy mom on the go! The entire Fundy suite is a photographer's dream come true!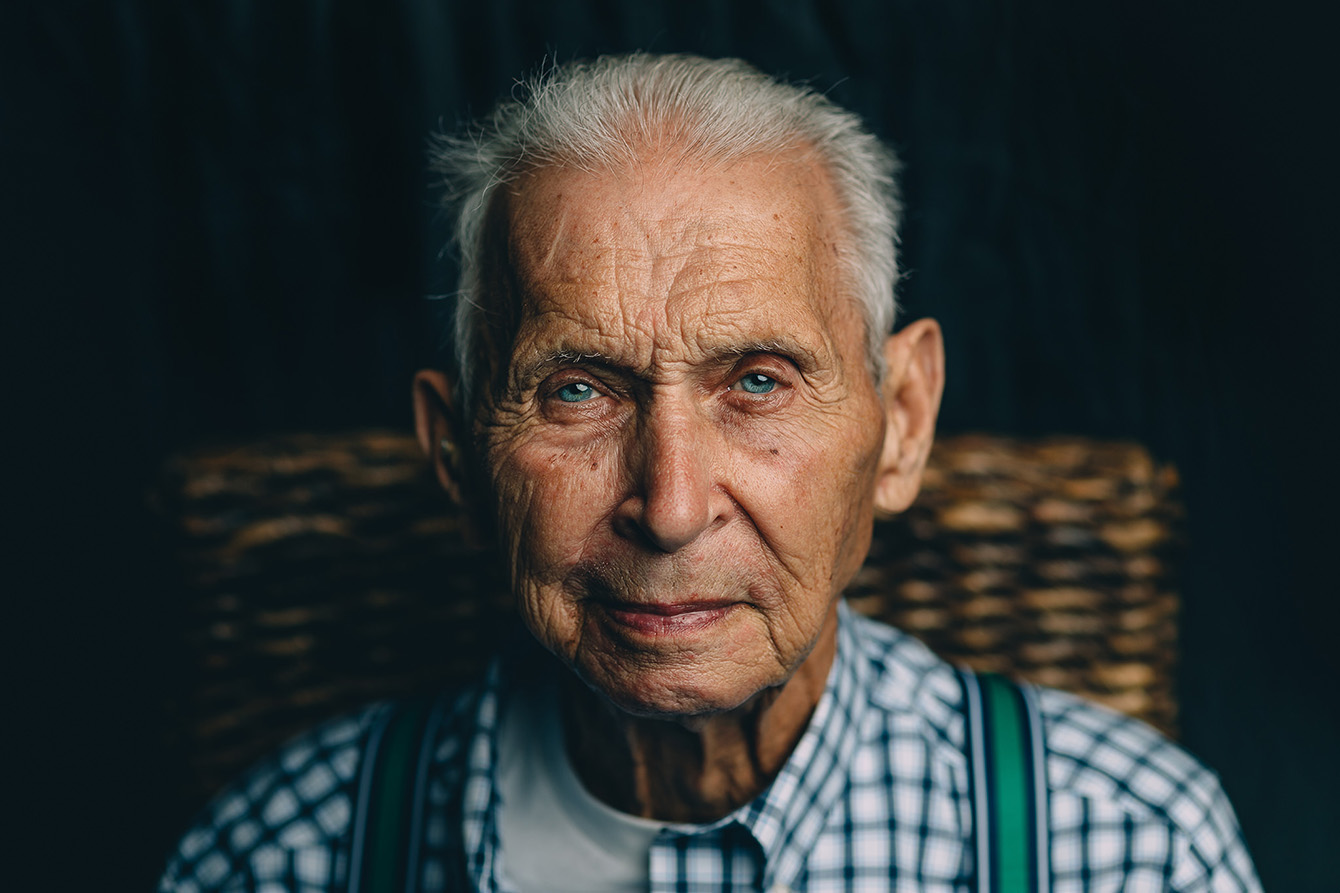 The Fundy Suite makes it faster than ever for us to design, sell, and get our beautiful products into the hands of our clients and onto their walls. Our studio does such a high volume of weddings and without Fundy Software we would be playing constant catch up. We can't express how essential the Designer Suite has become to our workflow!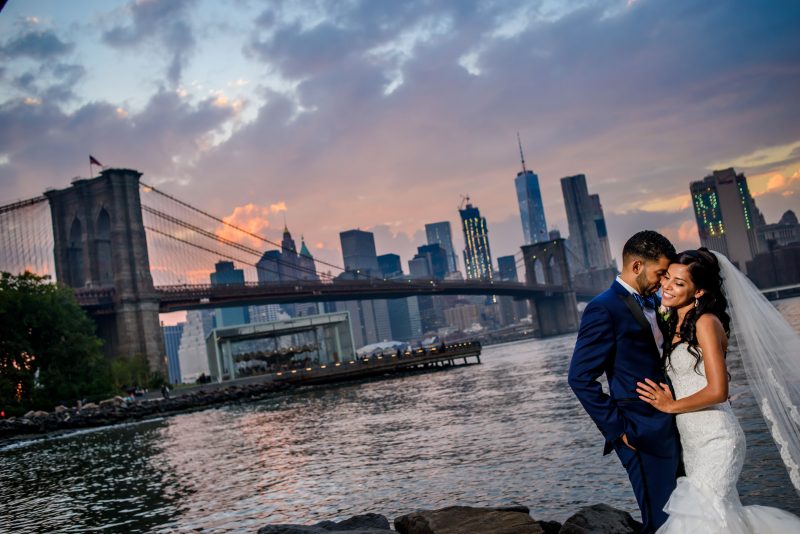 My favorite feature of Fundy Designer is its flexibility. I can use Auto Design for a quick layout, or I can craft something purely custom from the ground up. Each of these options are incredibly clever.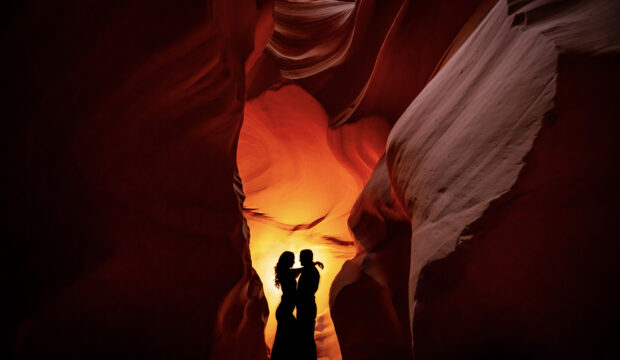 I'm honestly not even sure why one would consider anything else. There's a reason so many talented photographers use this incredible design software to make pieces of art for their clients. Not only has the Fundy suite saved me hours upon hours of time, it's also made it stupid easy to design beautiful albums for my clients with almost no effort.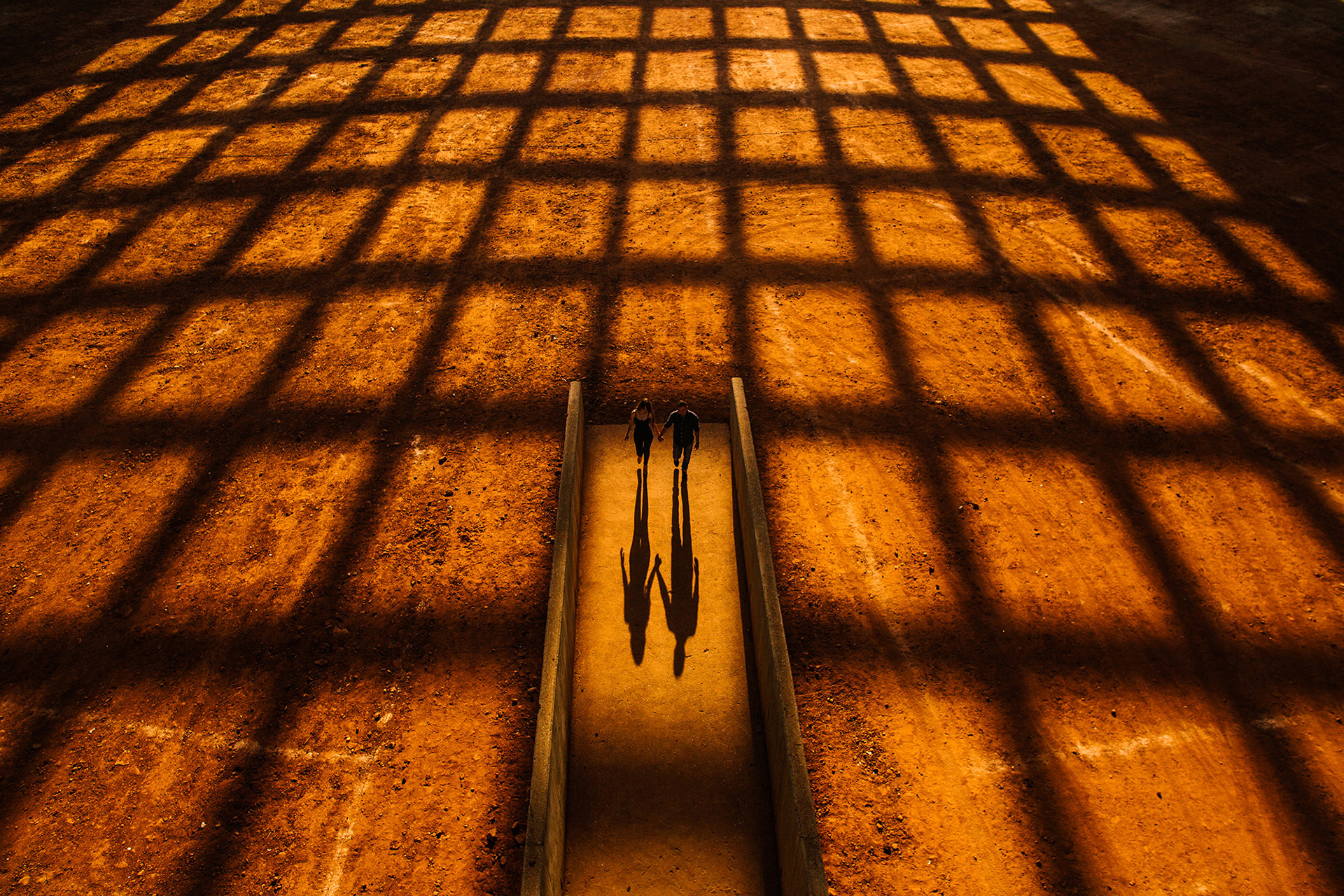 I do more than 50 weddings a year, and Fundy has been one of the main reasons why my post-process has been faster in the final delivery to couples. Fundy helps me to design an album in 10 minutes and 3 minutes later, it is ready online so that the couple can make the changes they want. Fundy is the best!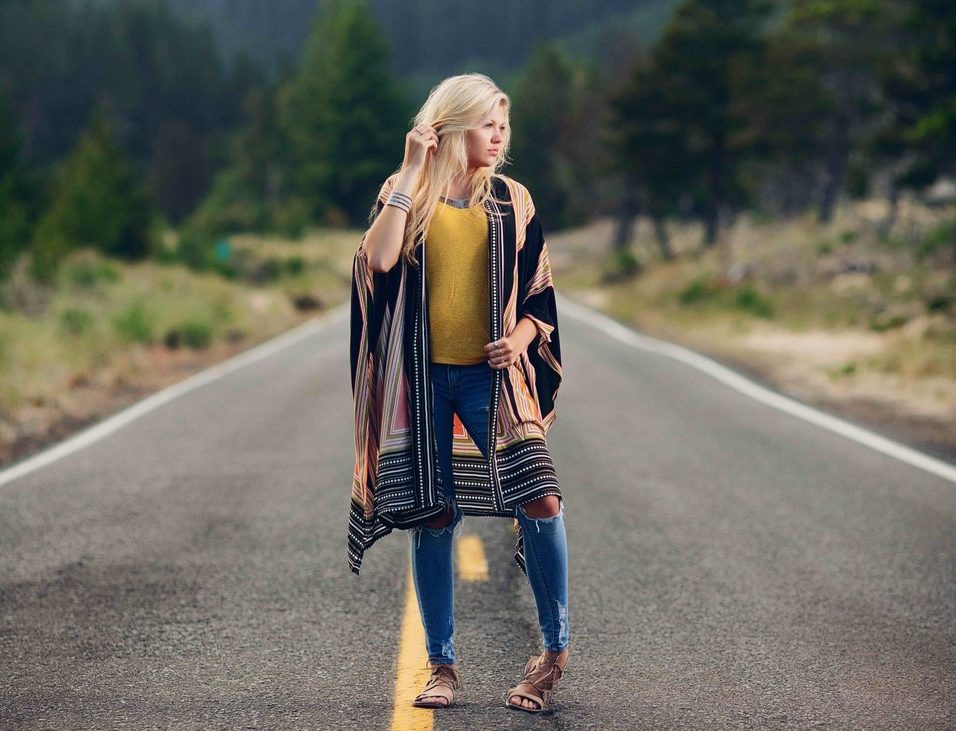 From the sales session, to the gallery wall art design, album design, card design and prepping my images for my social media posts, Fundy makes my whole world go round.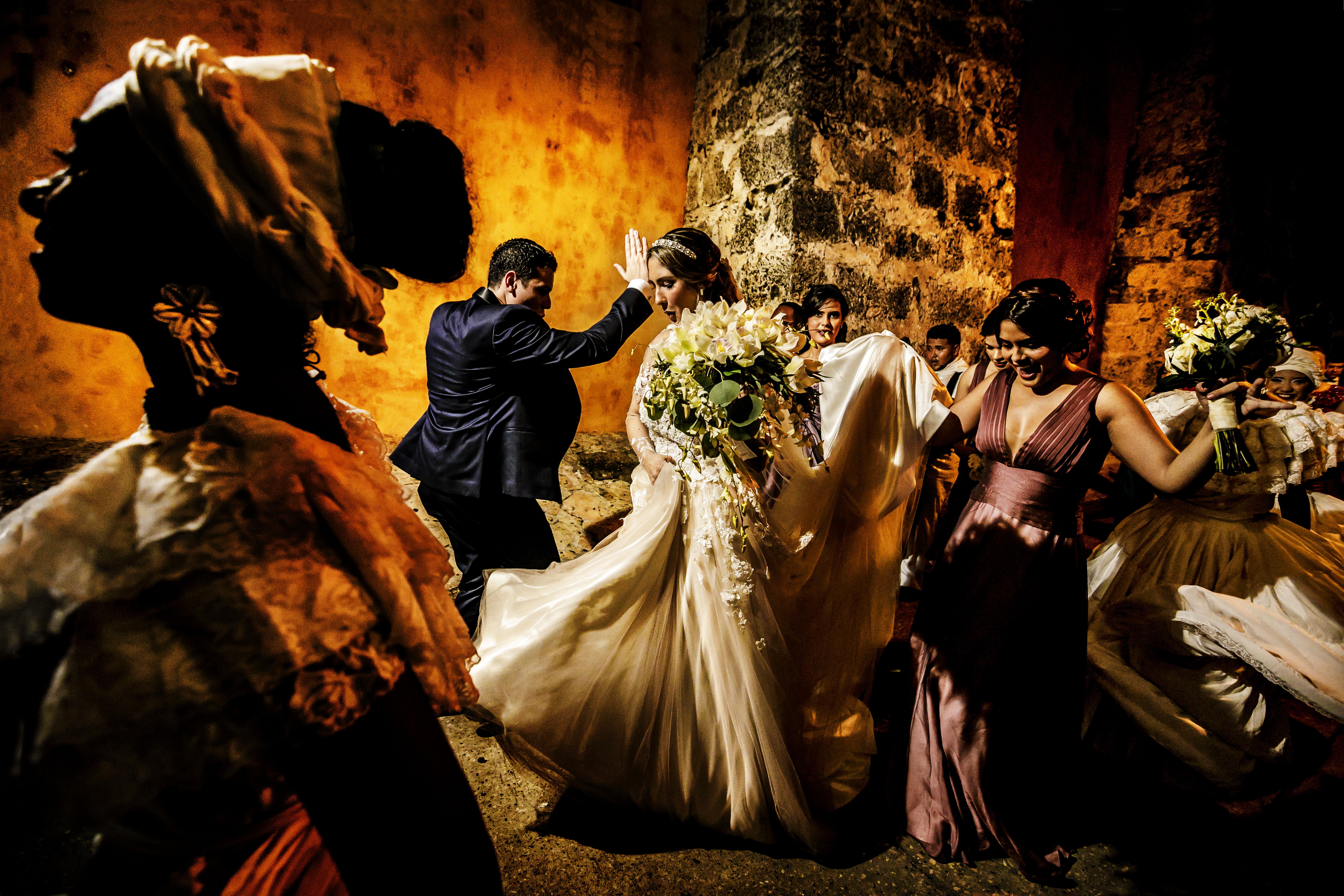 The phrase "time is money" fits perfect for our business. In minutes you can design and proof albums effortless. As a photographer, we need our time expend the right right way, selling, shooting, with our clients, with our families, software like this make this possible! Thanks Fundy!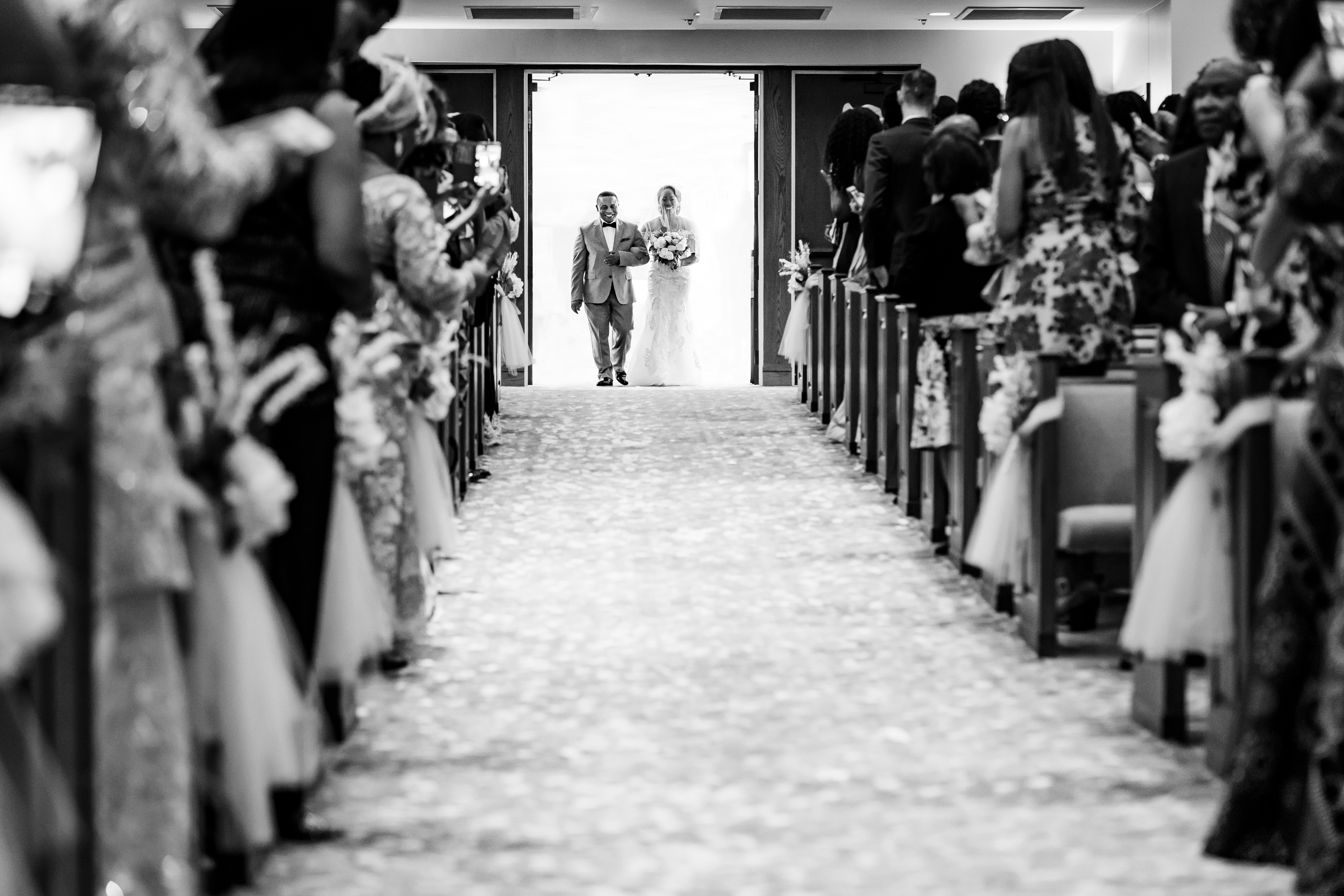 I got tired of seeing success stories from my peers and decided to give it a swing. After my next portrait session, I experienced record sales using the Fundy Designer suite. Glad I came from the bleachers and joined the game.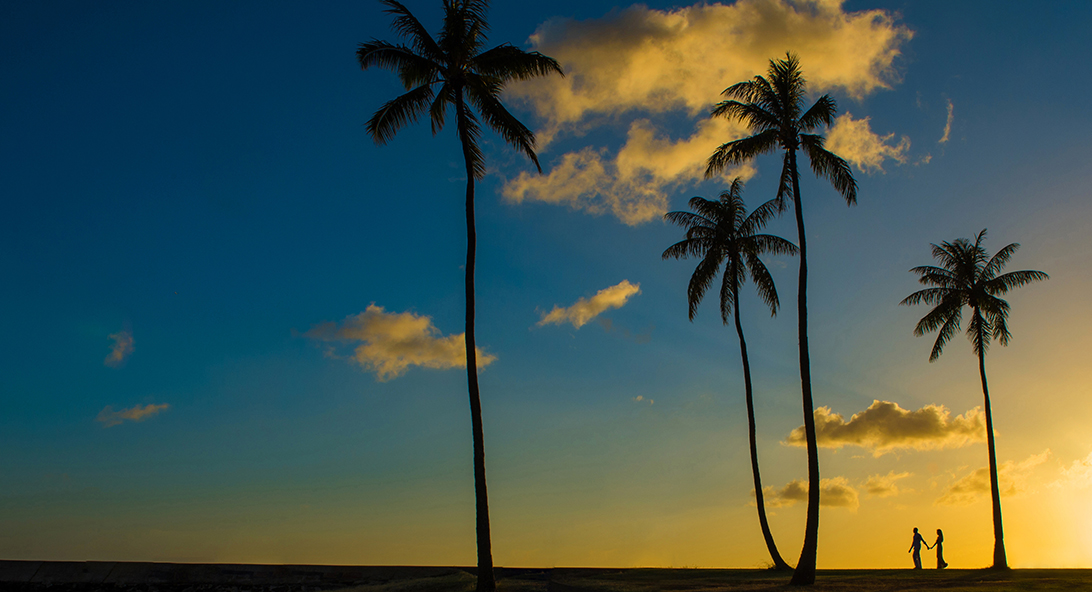 From the incredible Album Builder we use on a daily basis (wherever in the world we may be), to the outstanding customer service & the warmth of the Fundy Team. Designing on the road has never been easier and more enjoyable. Fundy's dedication to print and creating history, legacies and stories is also beautifully meaningful.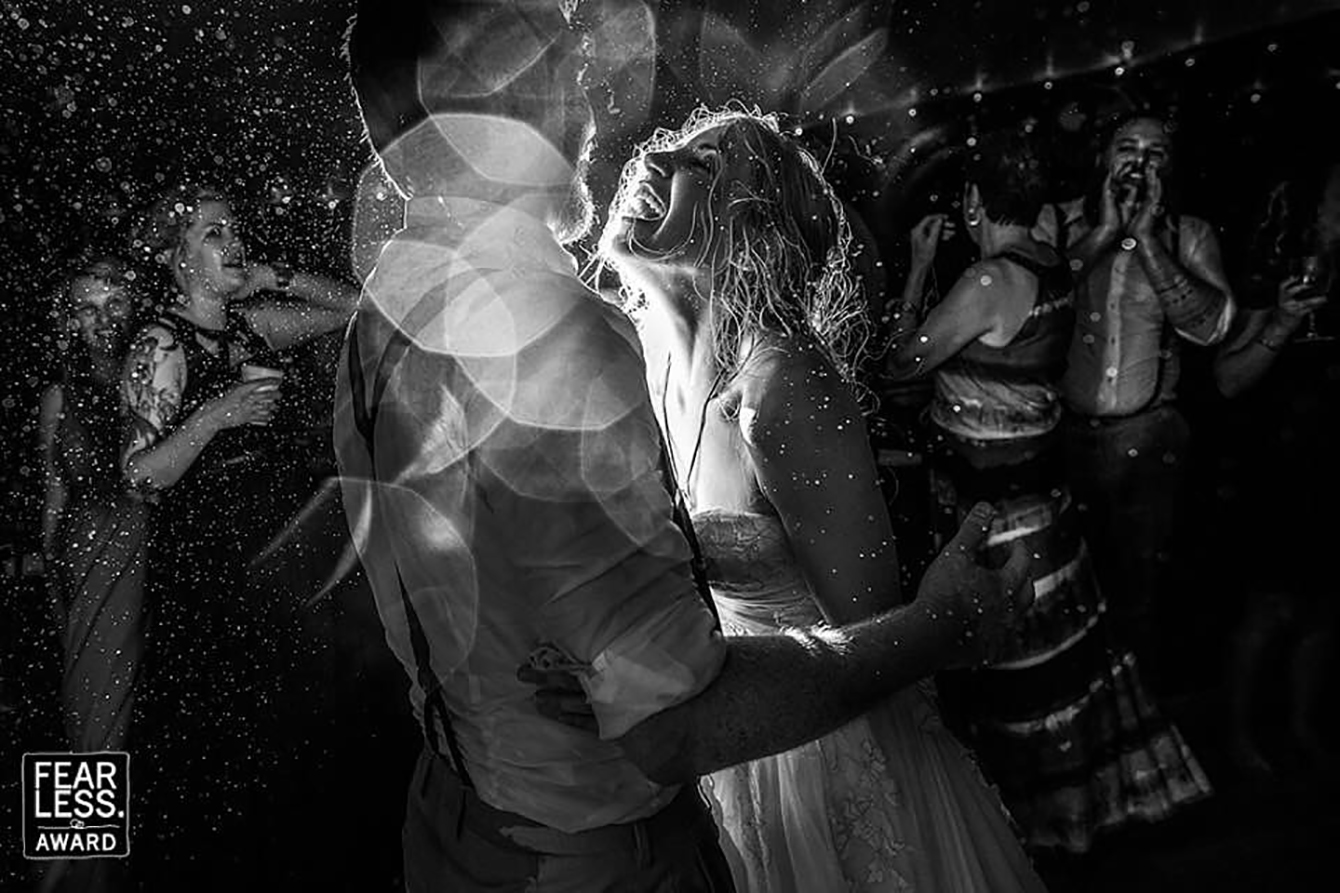 I use to spend days custom designing everything. The finish line for telling my passionate stories felt like climbing Mt. Everest, exhausted. Until The team at Fundy changed my life! They are hands down the smartest business and artistic decision our team made. Our clients deserve the very best, their stories MUST be shared far into the future.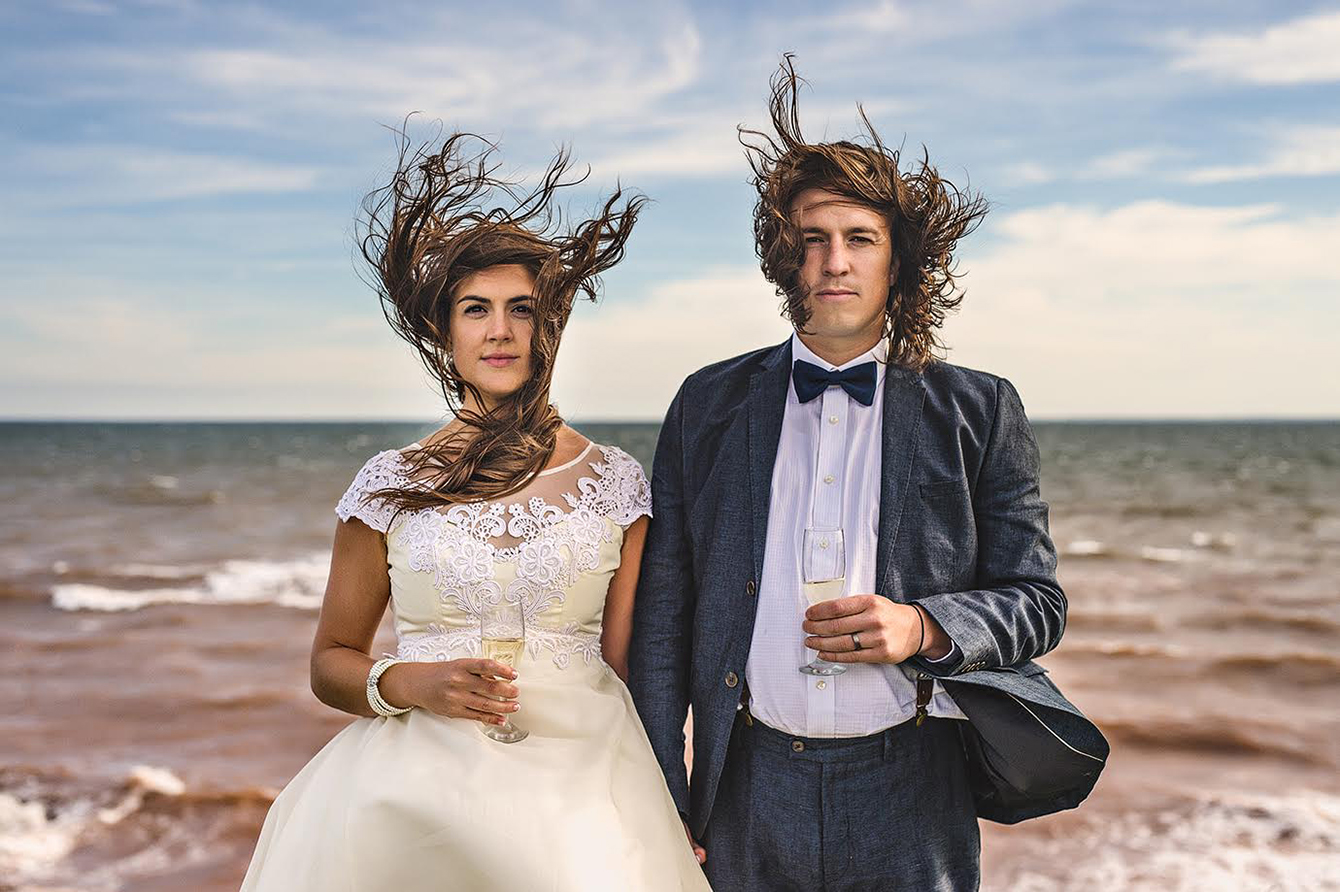 When I met the amazing Fundy team, they introduced me to Designer (and reminded me of the importance of making albums for clients). They were amazing, their solution perfect, and now I'm designing albums in minutes instead of days. Forget the complicated software or limiting online tools with wasted hours of tweaking alignments … Fundy Designer simplified everything, eliminated my stress, put albums in the hands of clients and above all made the whole process incredibly fun!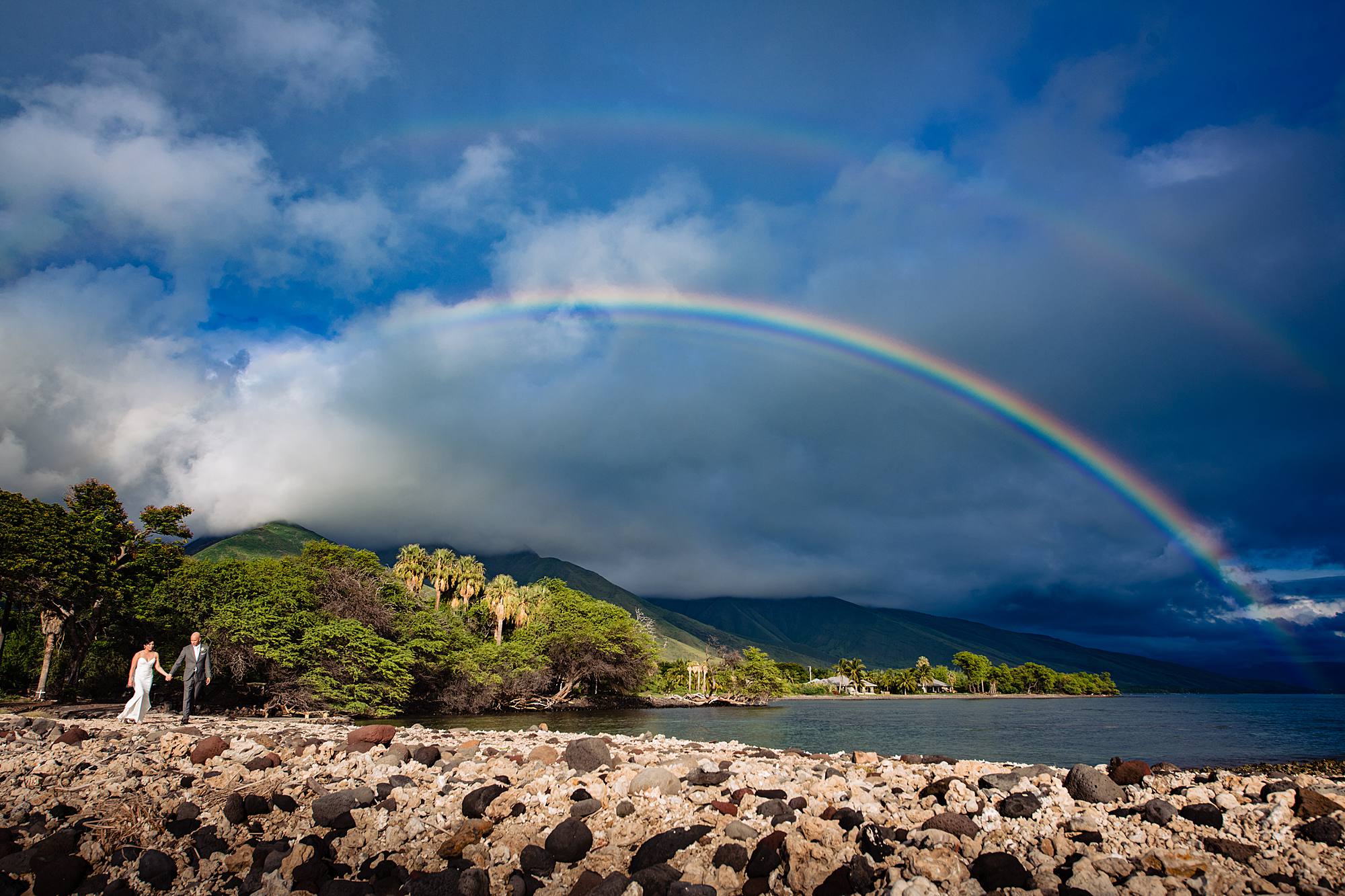 Fundy allows me to provide an easy and streamlined process for my couples to invest in albums and printed work. And it's a great way for me to create another stream of revenue!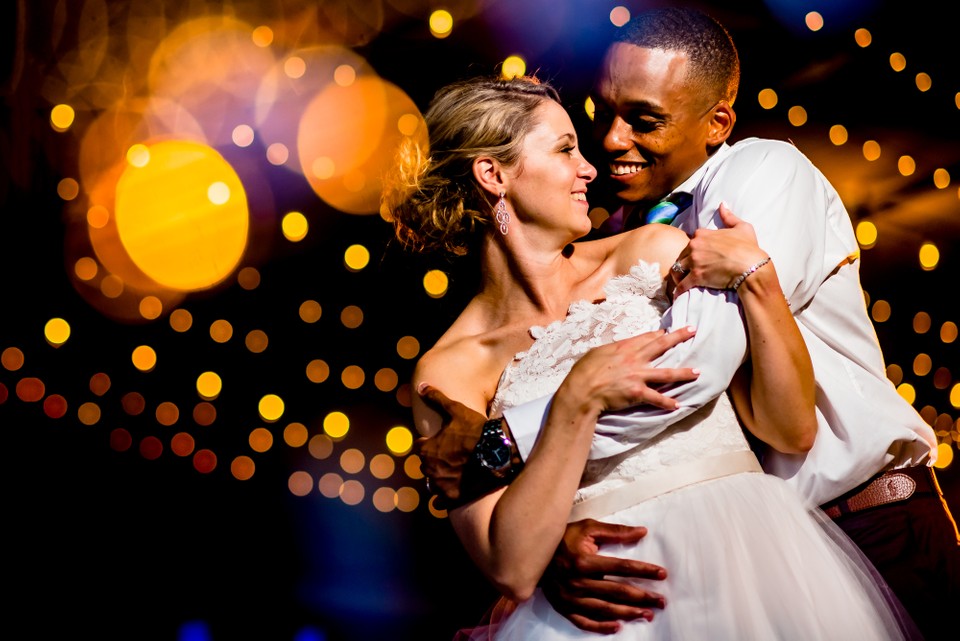 Fundy is so awesome to use that I use it for myself just as much as I use it for my clients. All of our cards and yearly memory books are done in minutes. If I still had to design in photoshop, there's not a chance I would ever get around to it.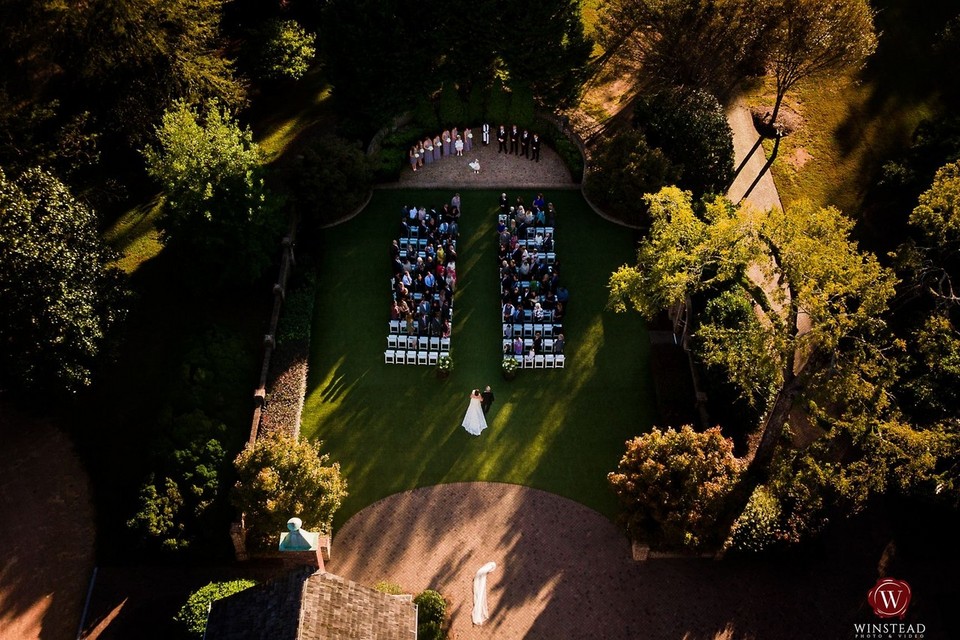 Being a wedding photographer means spending a LOT of time in front of a computer. Fundy makes the album design process quick, easy, and painless so I can spend LESS time in front of a computer! That makes me happy.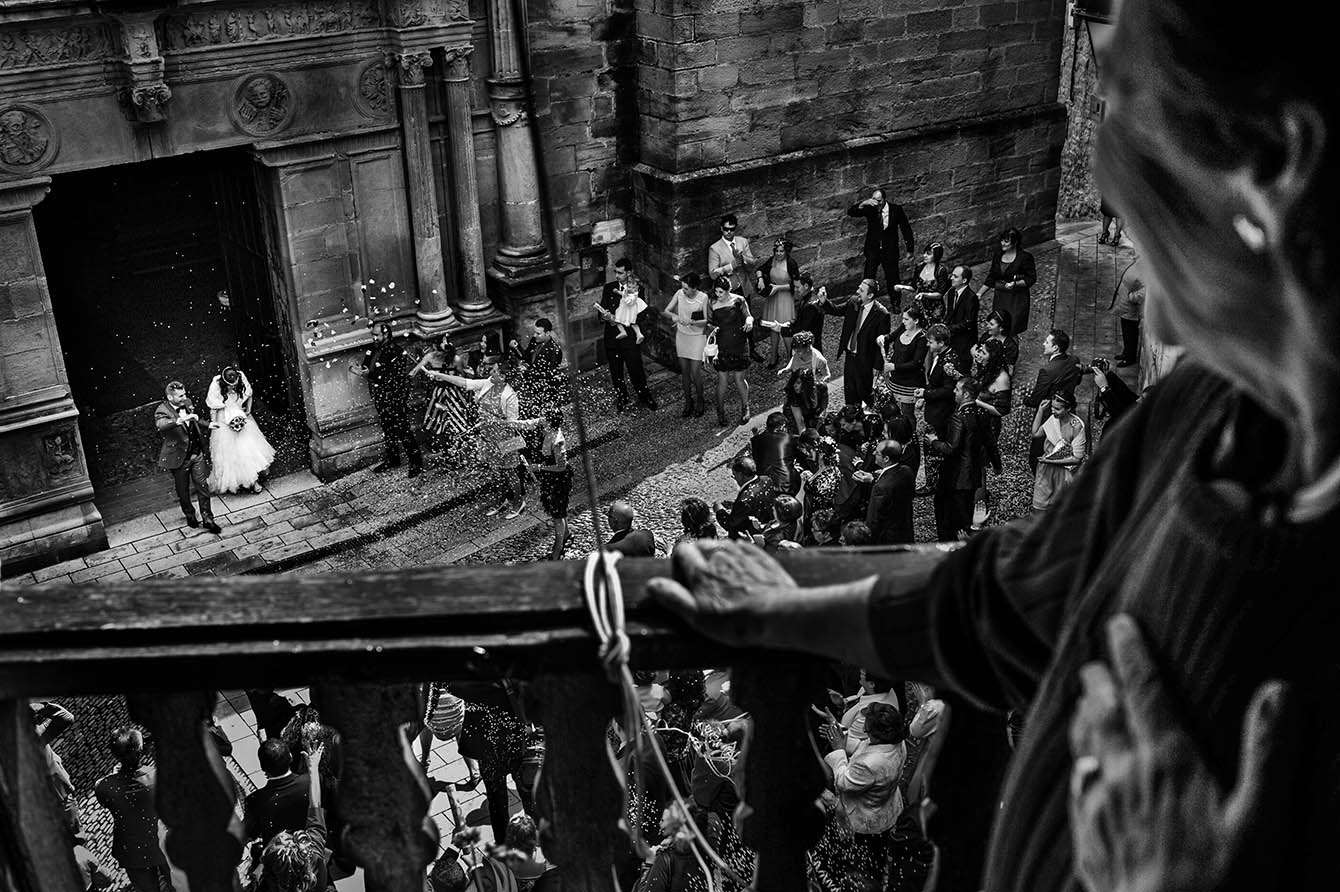 The first time that I used Fundy I realized that it was very intuitive and easy to use. In a matter of half an hour I can make an album that took two hours before! It's fantastic.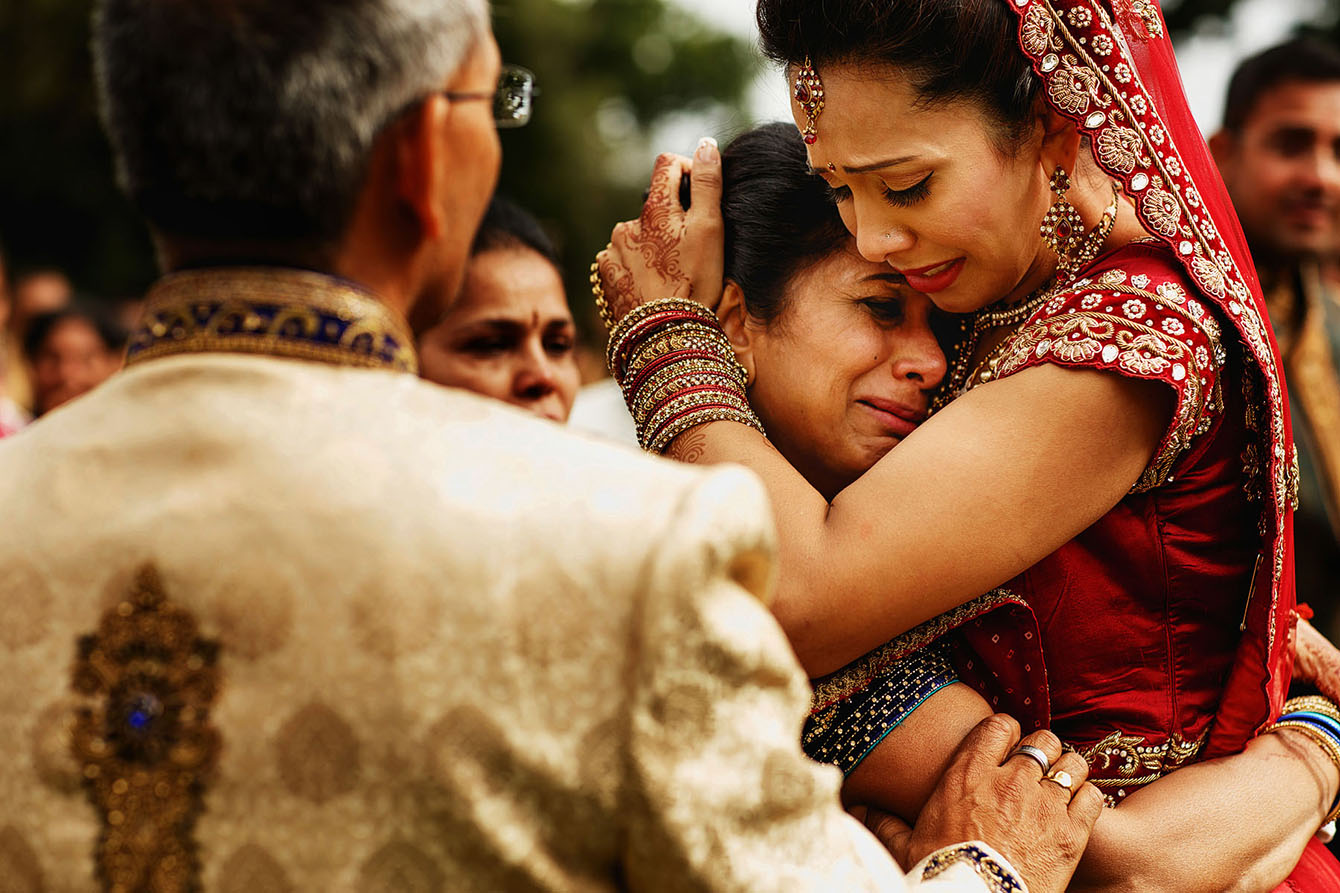 I love the simplicity of Fundy Designer. I used to find designing albums a real headache, but Fundy has changed my workflow and makes album designing easy peasy.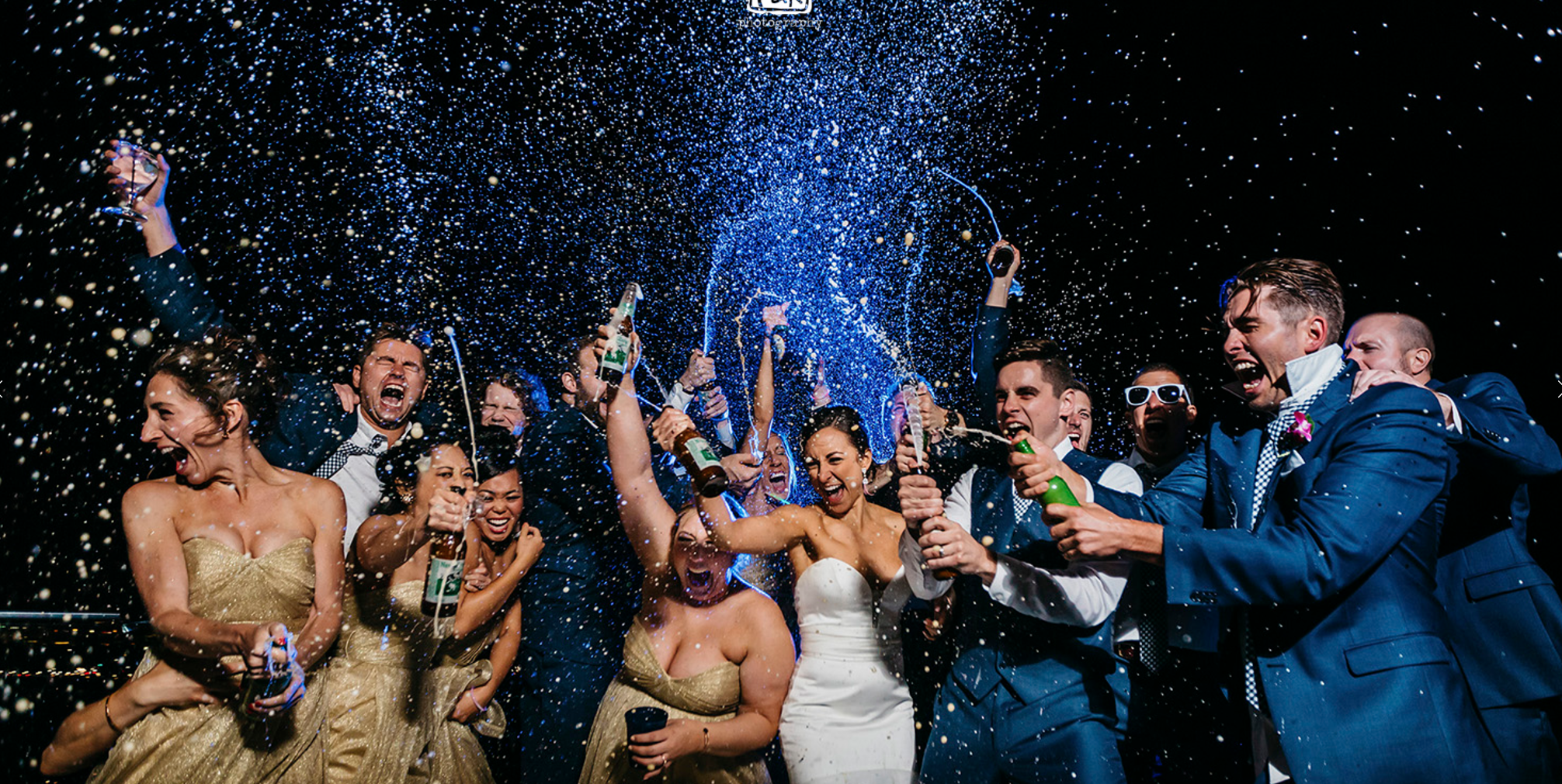 Fundy Designer makes it so easy to make quick changes for clients. The product is really efficient and powerful. Hats off to Fundy!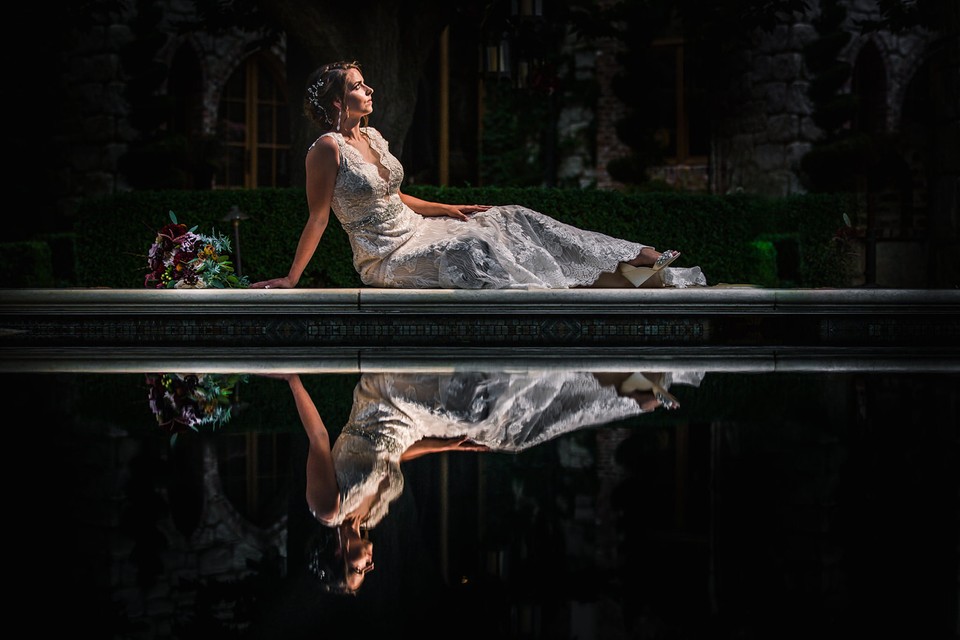 Fundy is the single fastest way I know of to design an incredible client album.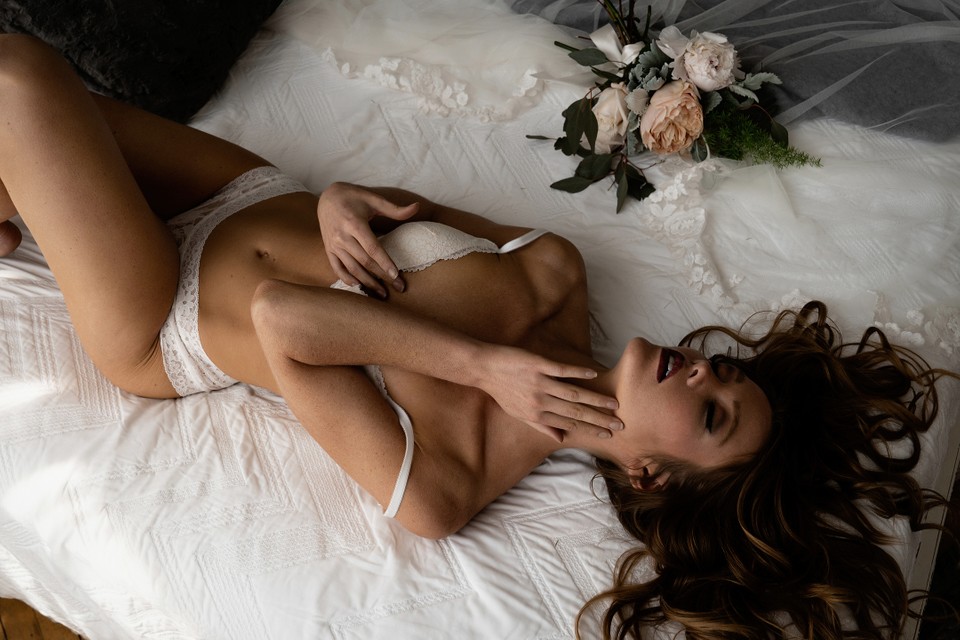 Fundy album designer has sped up our workflow, just plug in the number of images and let Fundy figure it out! It's amazing.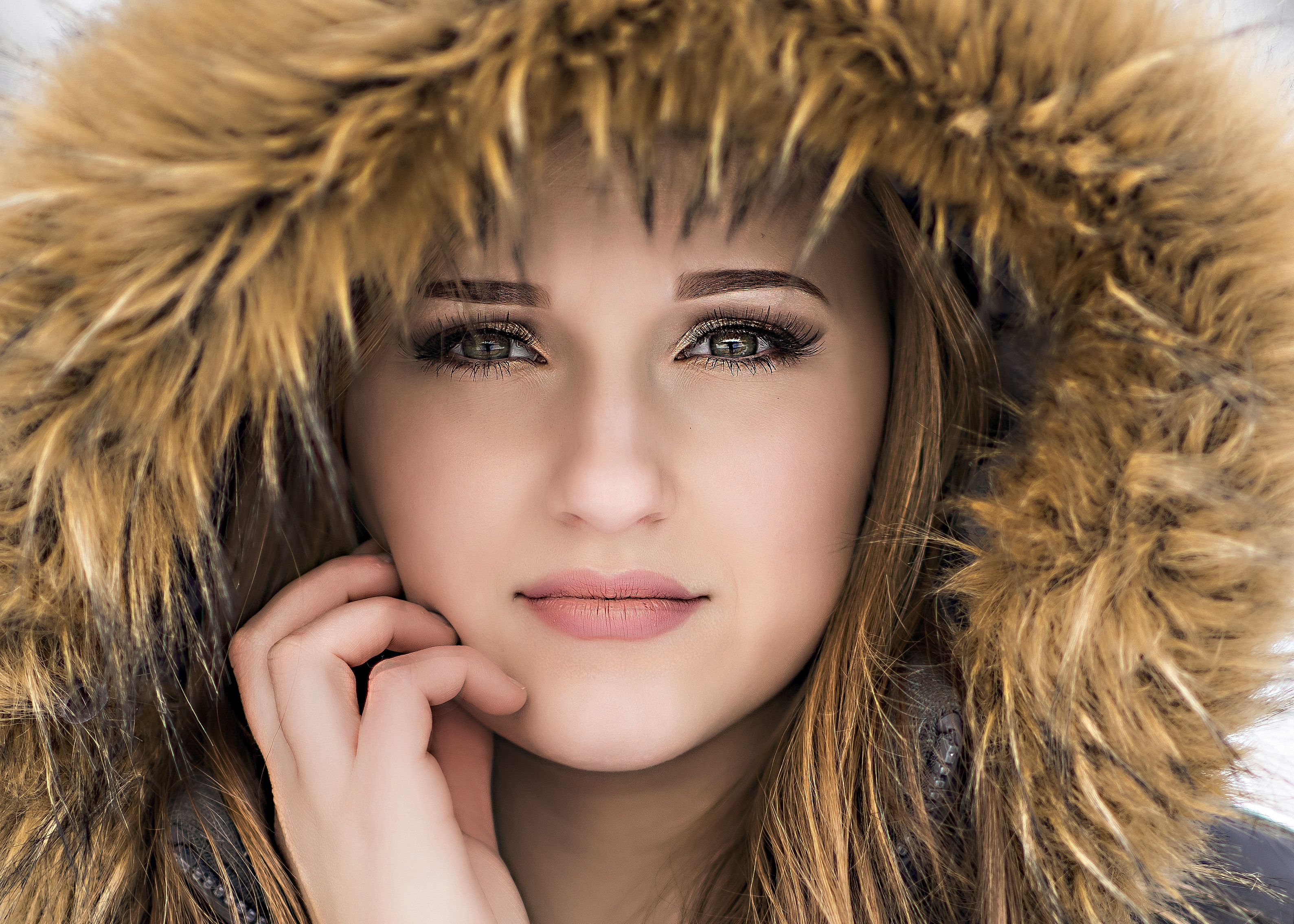 Albums and books are a great add-on to boost your total sales. So, when I need to design an album or hard cover book, Fundy allows me to do that in minutes…not hours. With the variety of album templates to choose from, I can create endless designs to blow my customers away. Plus, the entire Fundy Designer Suite brings proofing, card designs, wall art, IPS, and direct-to-lab ordering into one platform. As the old saying goes — time is money. Fundy saves me time and makes me money.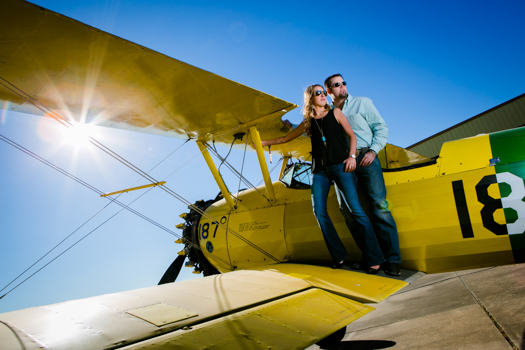 "No bride/groom that comes through our doors is allowed to trade the artbook for any other product. We feel this is our legacy as professionals and push the printed form at all times.  Fundy has stream-lined our ability to quickly load, sort, lay out, design, produce, export, and show off our artbook designs. Our clients love the proofing system and find it easy to use. There are so many choices of templates and possibilities that make my imagery shine! We have complete control over where things are placed and when/if we ever need support, the Fundy staff are right there."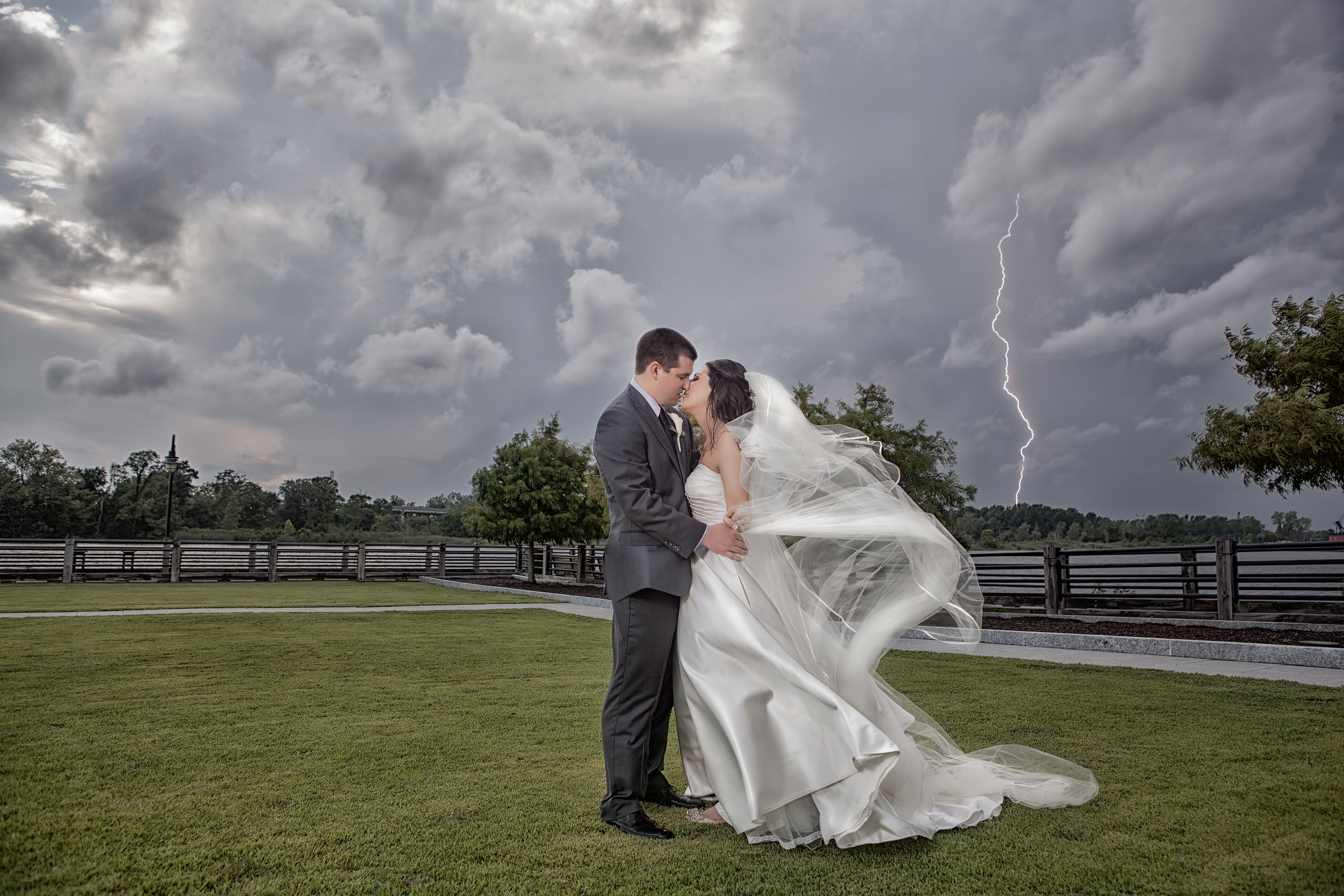 The team at Fundy has re-invented the wheel when it comes to album design and wall portrait sales.  What used to take the better part of day now takes just minutes.  From the time you open the software, the interface is intuitive and easy to use.  The album design and proofing process has never been more streamlined.  No more templates, no more worrying about aspect ratios, no more confusion in the revision process.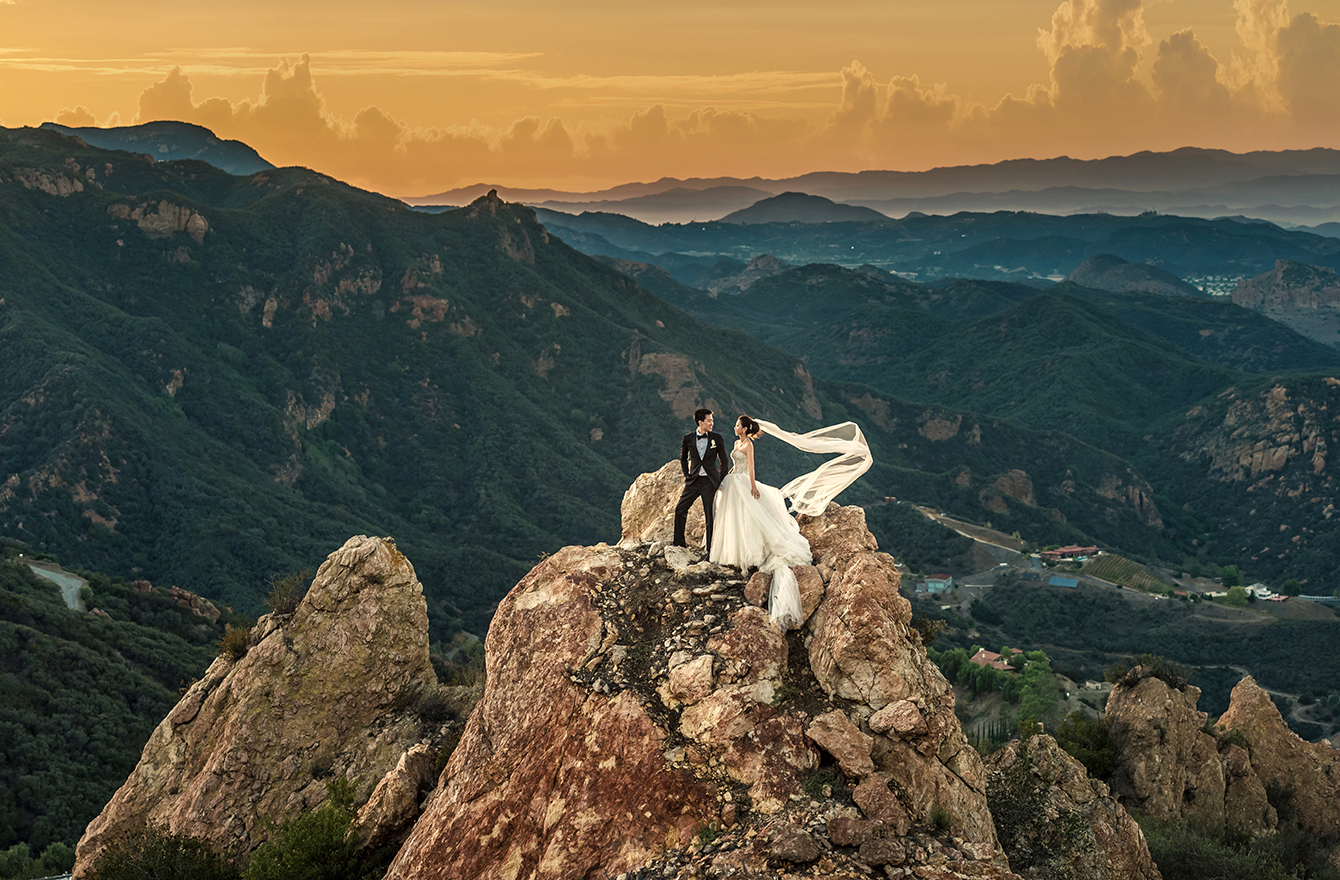 Fundy Designer made album design so intuitive and creative. Now we don't have to worry about ratio, horizontal or vertical, or negative space, we can just focus on story telling. Even our clients think Fundy Designer is a genius software.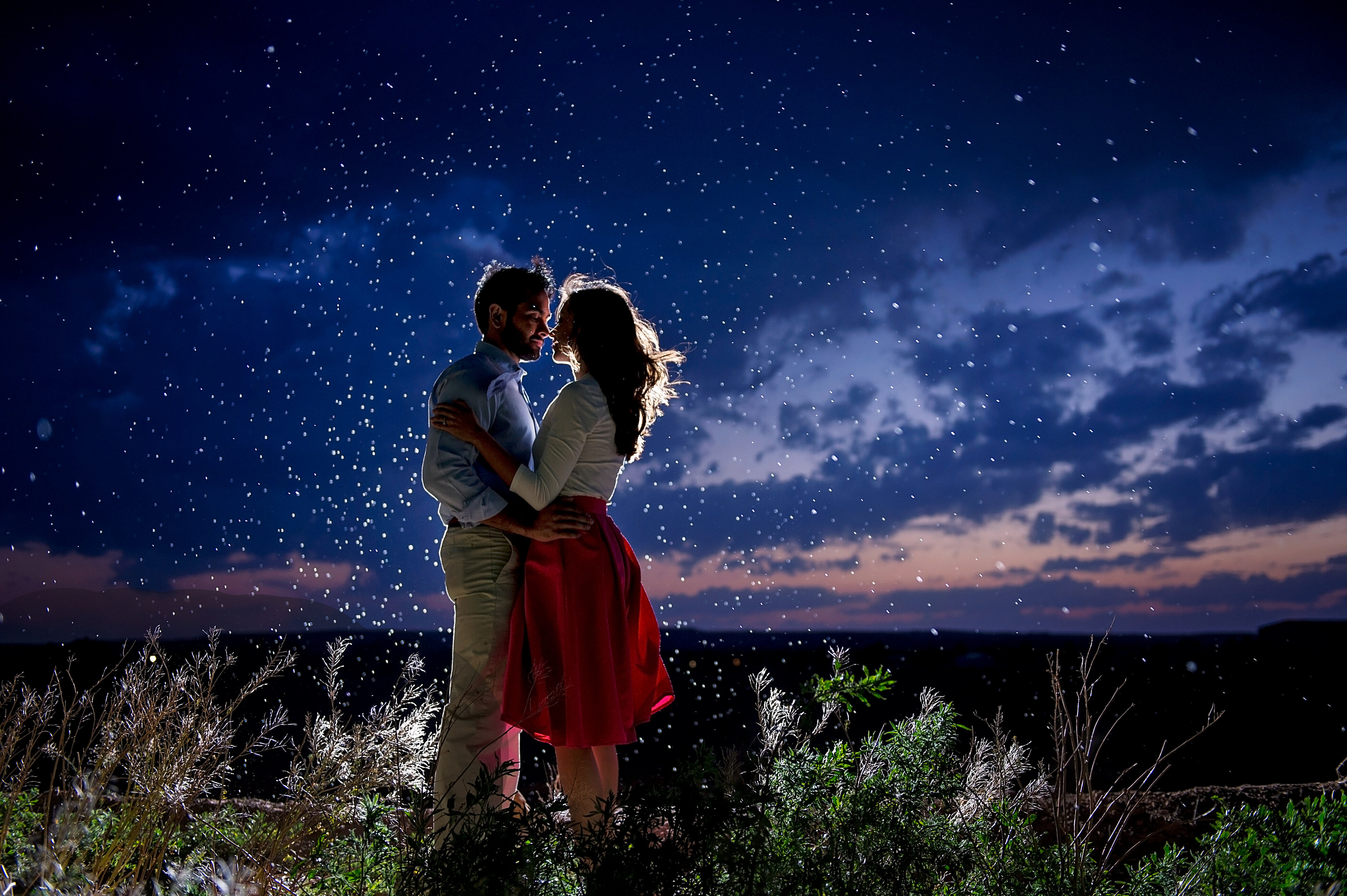 "The thing about Fundy software is this; it works so smoothly and effortlessly, that it makes designing and proofing albums a joy rather than just another task I have on my never ending to-do list.  Making changes to an album is simple and I love that I can view multiple options for a spread with a click of the mouse."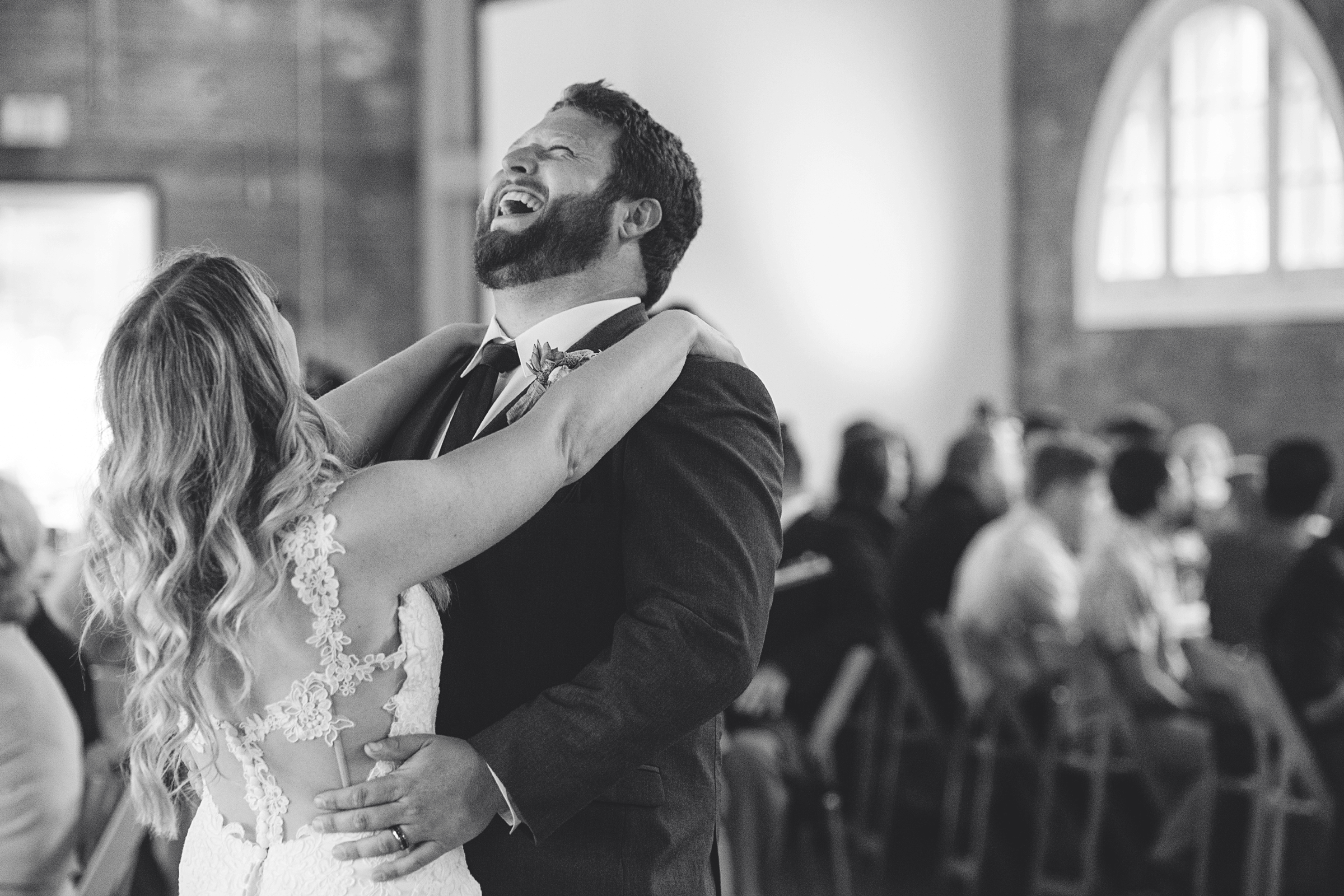 "I have fallen in love with Fundy Designer, it has changed the way I show and sell my Images. The Fundy team has always been so helpful and supportive they have shown what it means to appreciate print Images."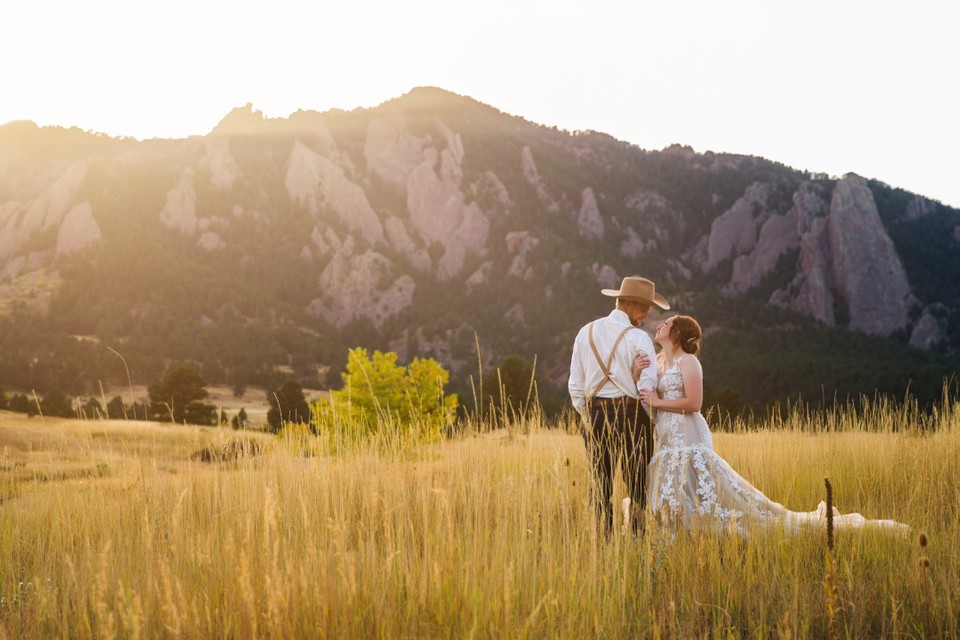 Fundy has made my life so much easier. It takes me less than 30 minutes to design a FULL wedding album that tells my clients full story and always brings tears to their eyes.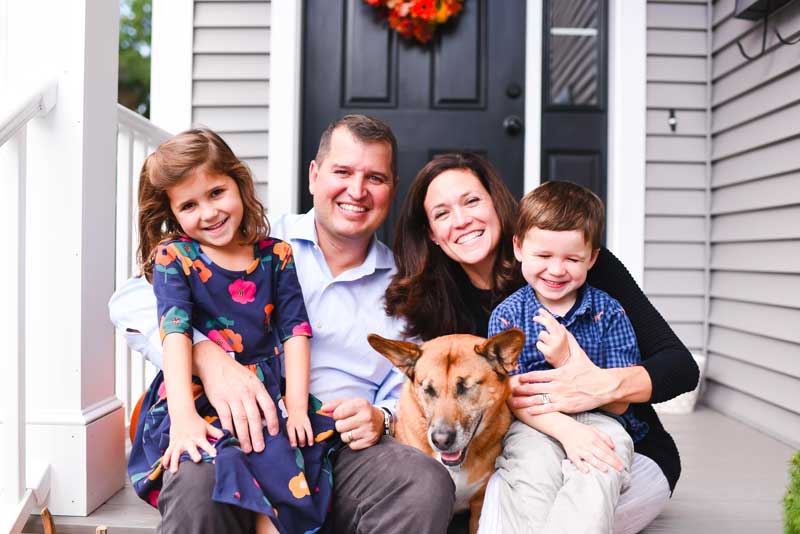 Fundy is a time-saving design tool that has helped me wow my clients with breathtaking albums, wall art, and cards. Best part, all of the various designs can be stored in a single client's project keeping everything organized.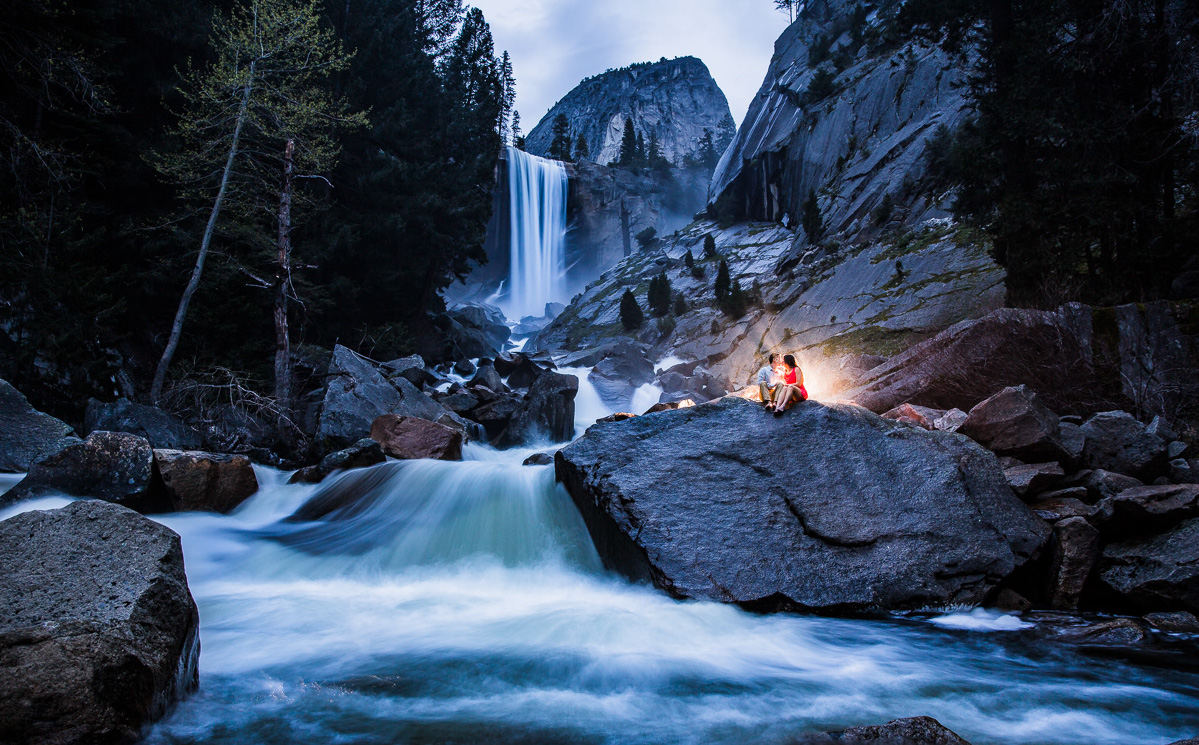 Fundy's passion for storytelling shows through in the products, their design and ease of use. Fundy Designer is so simple yet so powerful, you can tell that the Fundy team uses the software themselves. They aren't just a company designing a product for other people.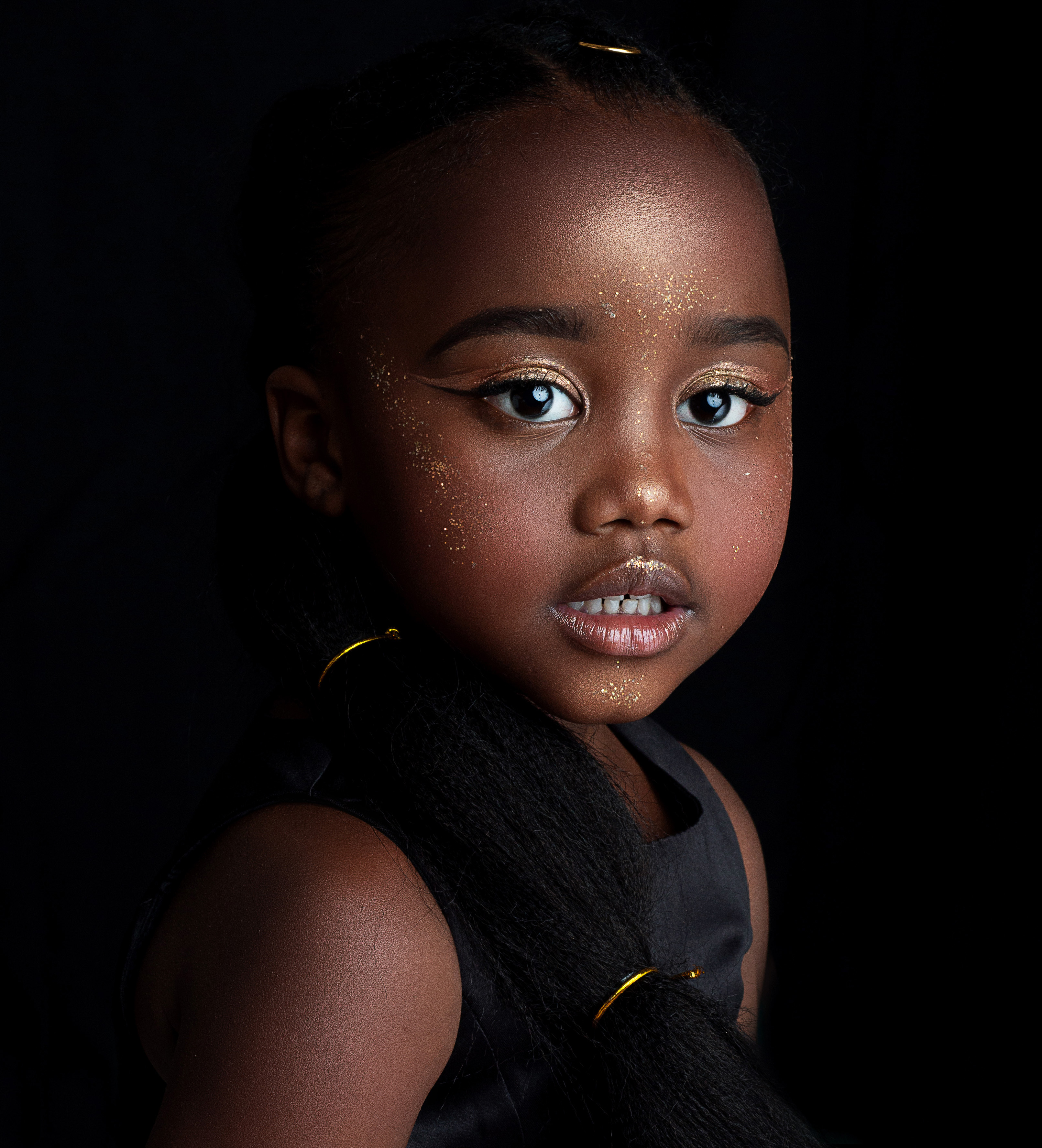 Why the heck did I wait so long?  Is what I constantly ask myself when preparing for an ordering session with a client. Fundy Designer has helped me prepare nice magazines and slideshows for my clients within 5-10 mins and display wall art mock ups for my clients with ease. It has become a seamless experience that has helped me maximize my income with in-person sales. It's the final touches on what I have needed thus far.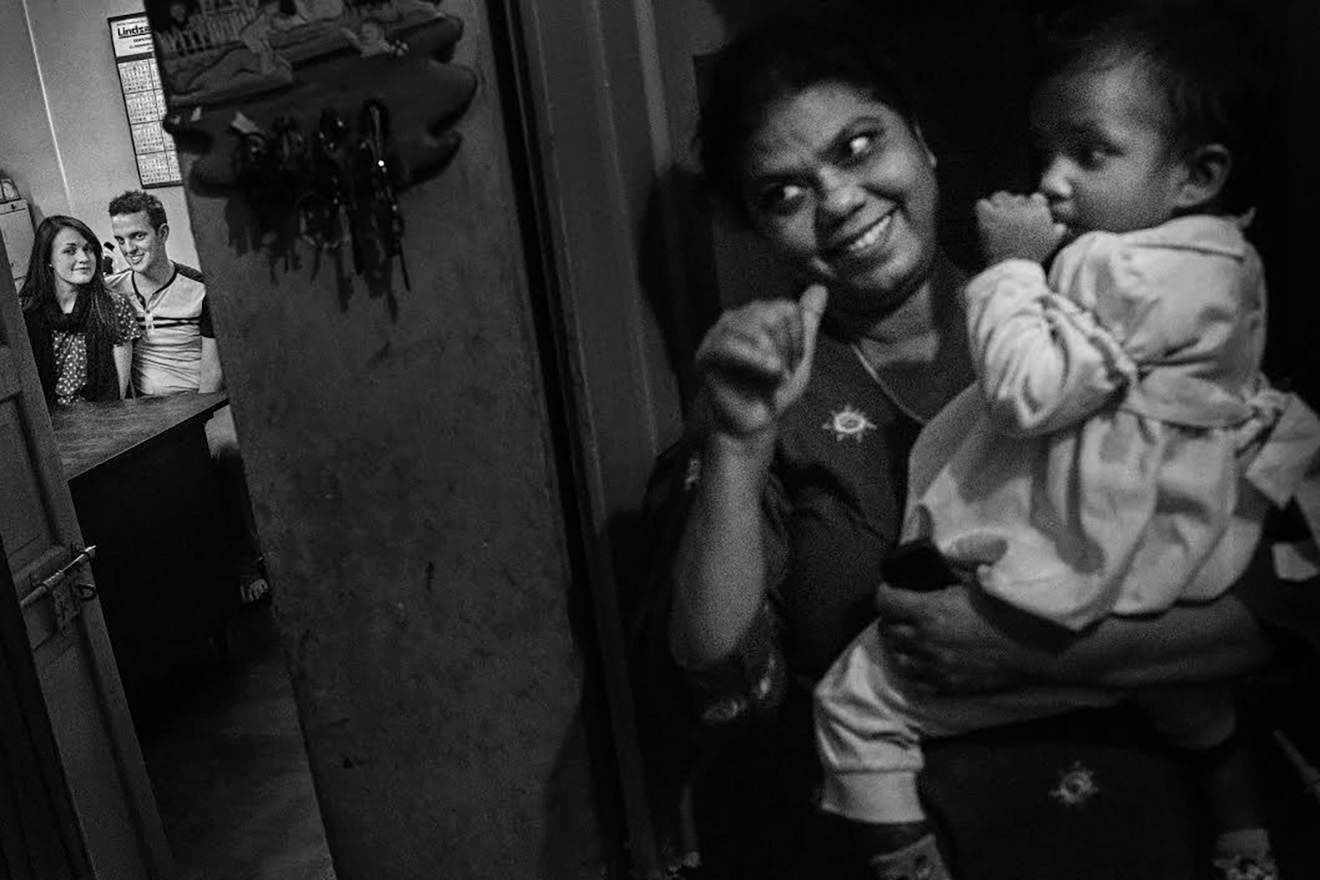 We can count on the Fundy team to continuously make our lives better by creating products that become the bedrock of our post production workflow.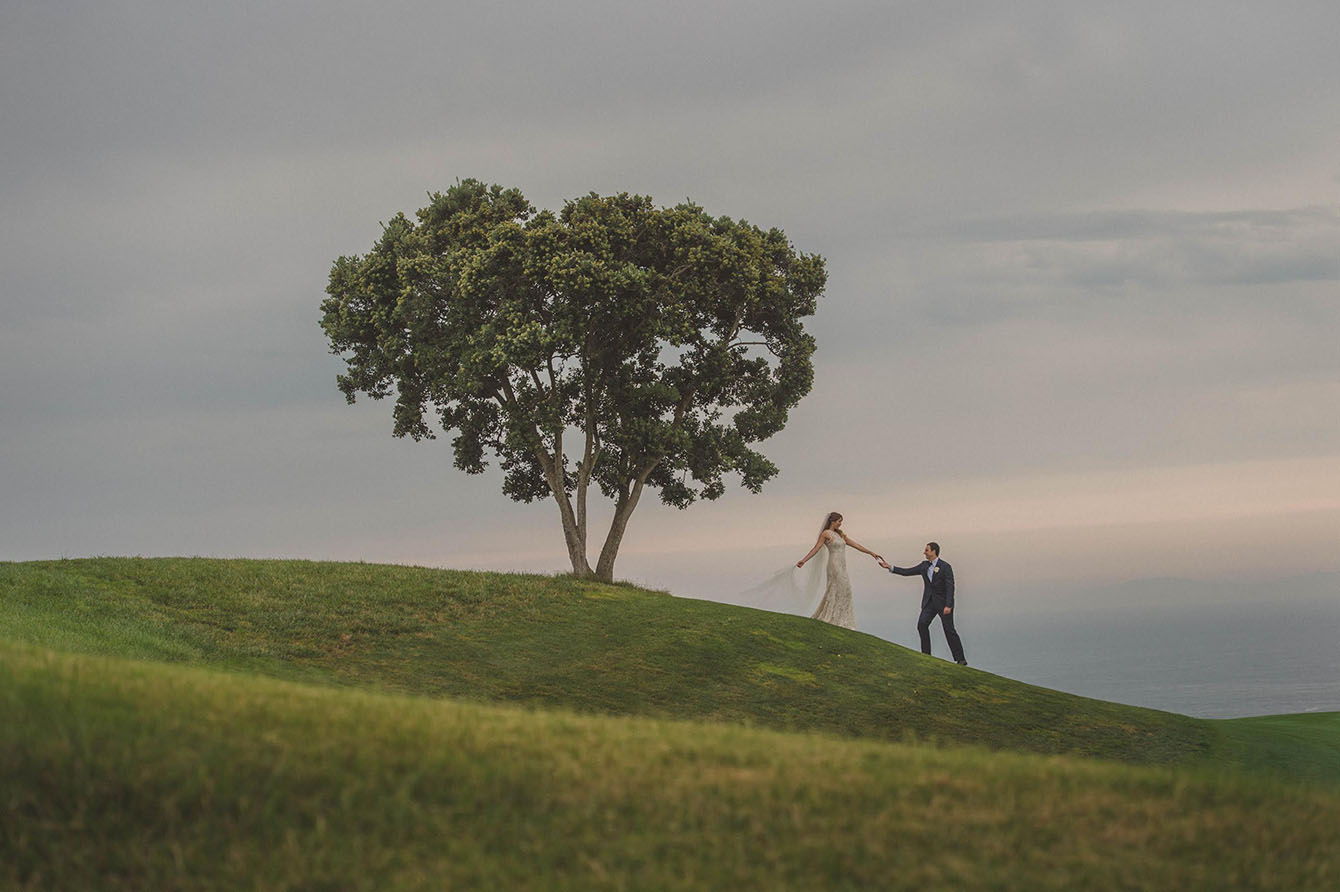 I love how passionate the Fundy team is about photography. Andrew Funderburg has great respect for the printed album, and his love of actual prints is refreshing. It's wonderful in this day and age of digital files to see someone combining modern technology with a deep desire to bring back the printed image.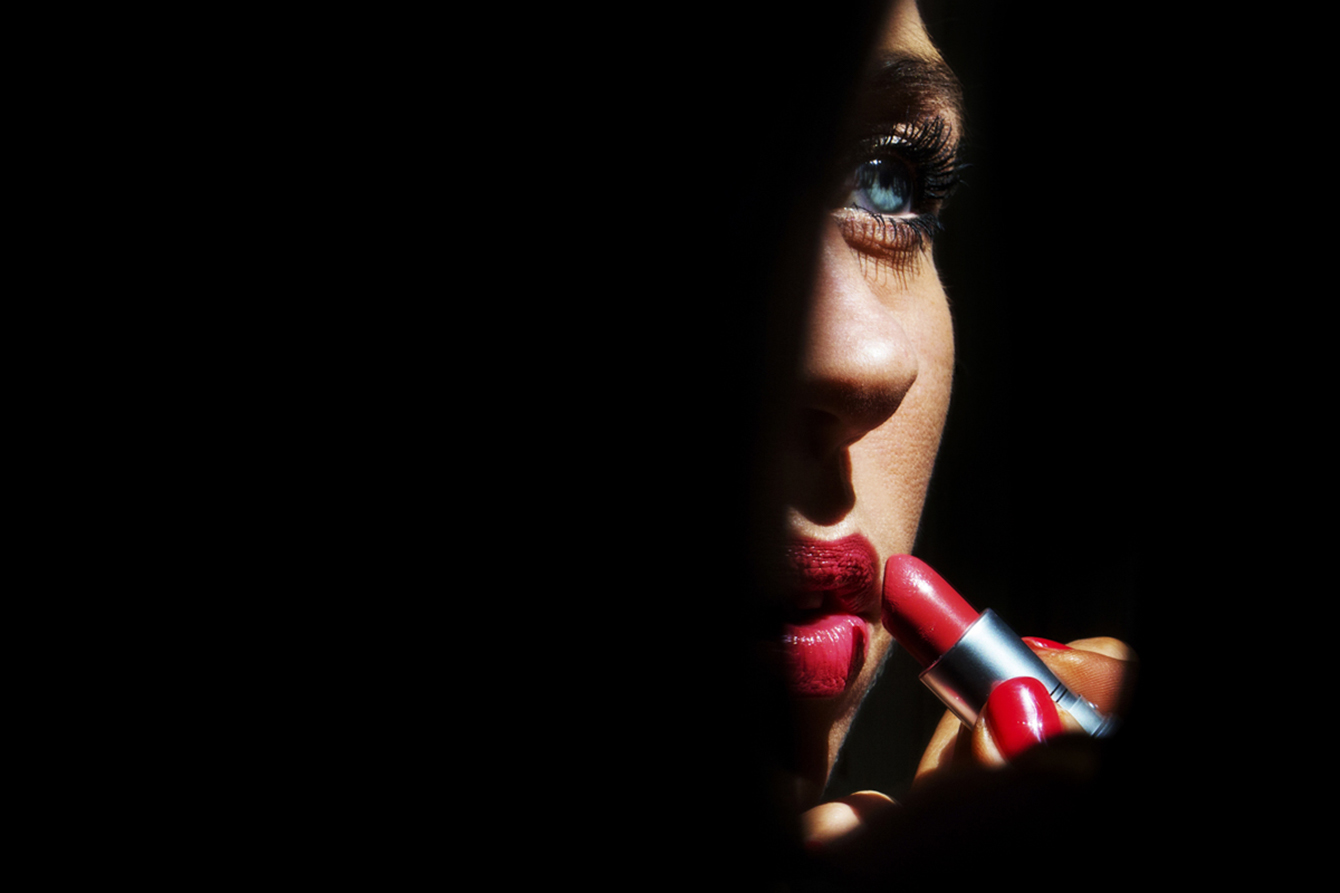 We used it the first day and we knew that it was going to be with us for many years. One of the things that we like the most is that they work with the best laboratories in the world and that makes it easier to export directly to the laboratory. It is quick and intuitive. The best thing is the end result. A clean layout that makes your images look much more.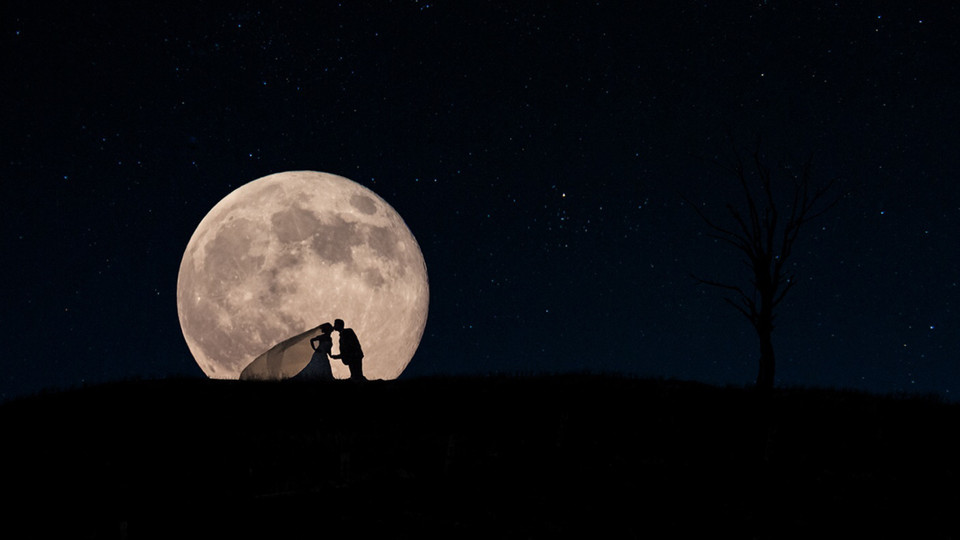 We've been using Fundy Software from the start… It was great then, and has now transformed the industry.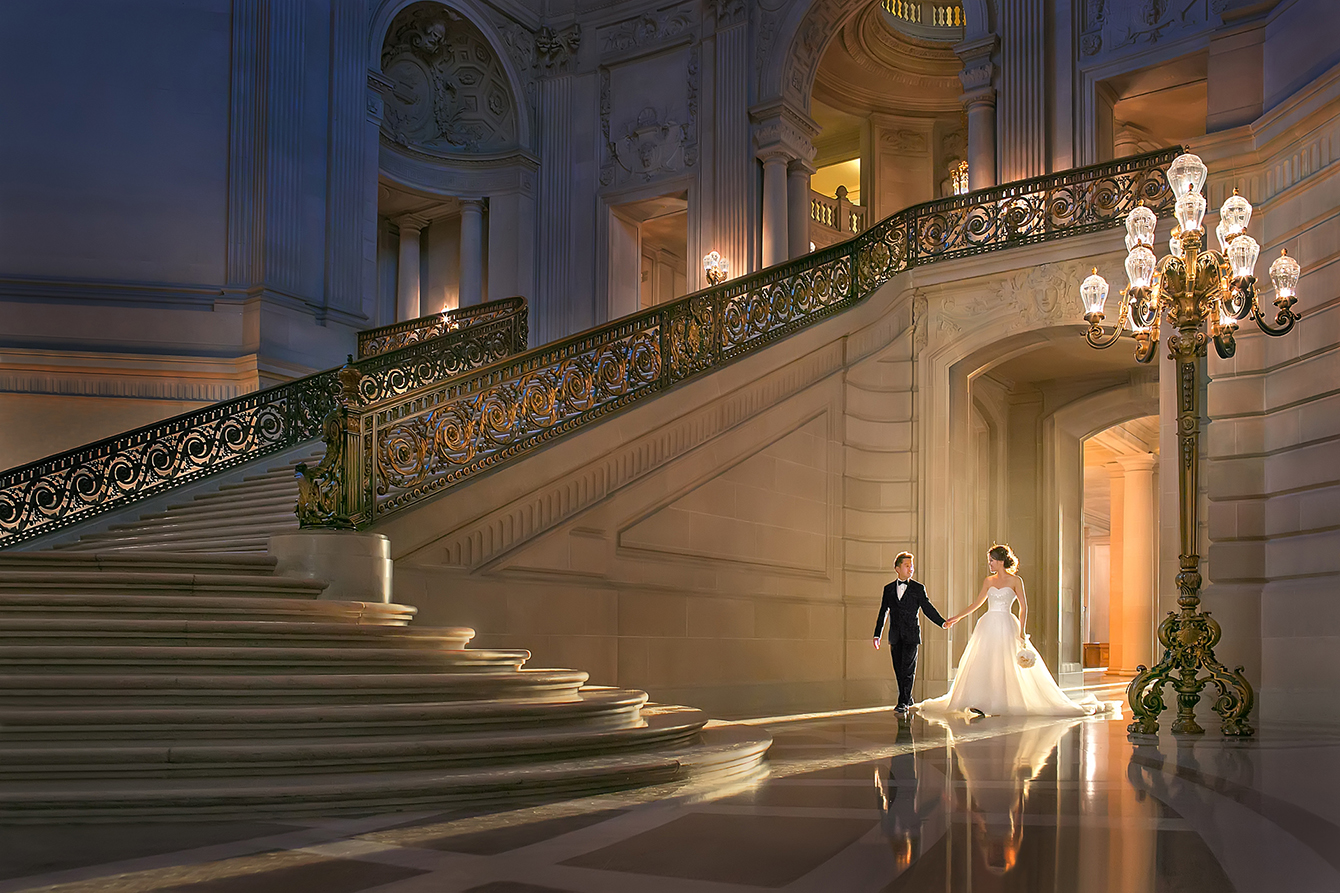 Fundy Software absolutely changed the way I approached album design, blogging, and selling products.  It's easy to use!  Whether you've been in business 2 weeks or 10 years, this IS going to improve you business and your life!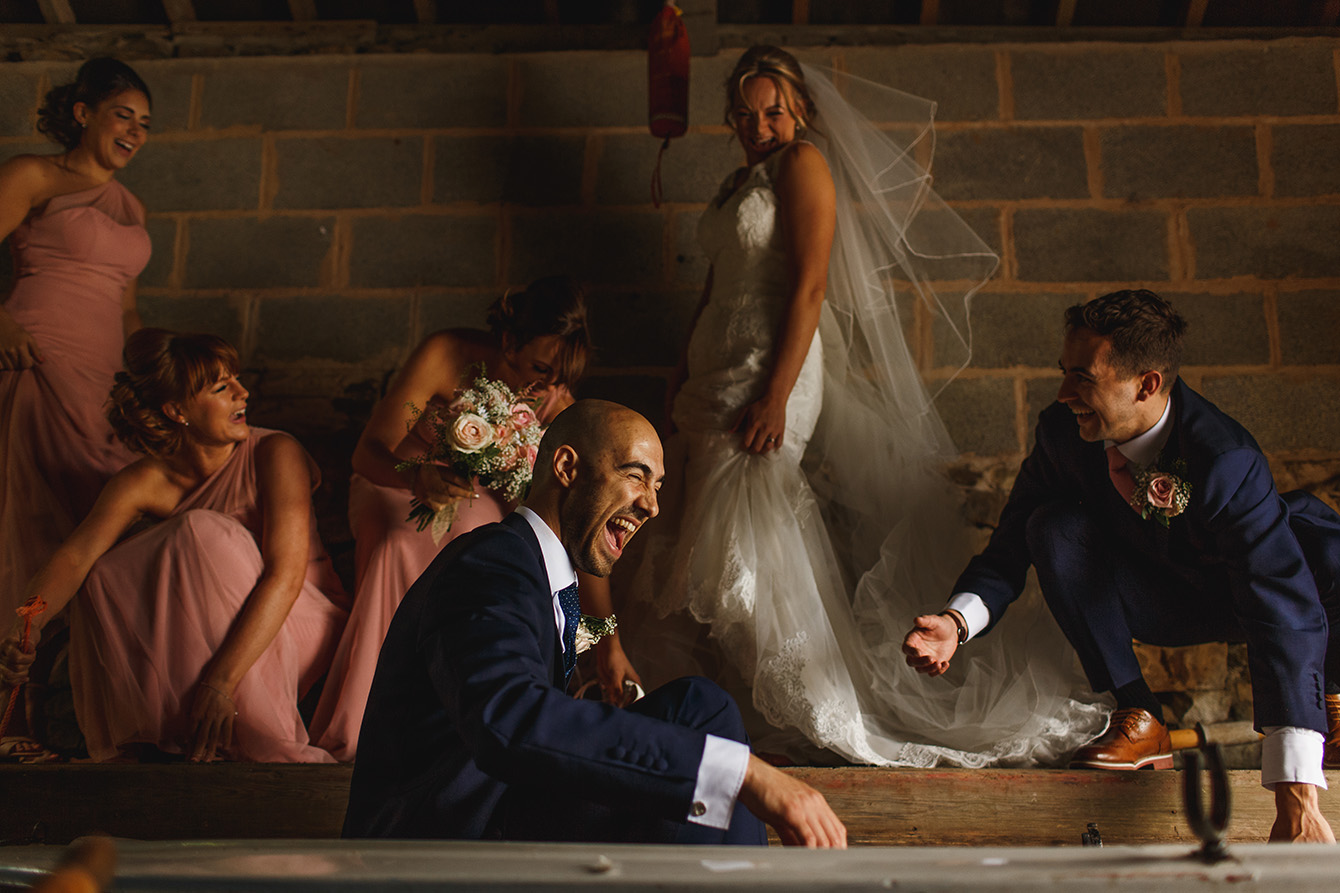 My favorite thing about Fundy Designer is that I don't feel like I'm cheating – you know, I don't feel like I'm using templates and I still feel like I'm starting with a blank canvas and building a custom album for my clients, Fundy just takes the frustration out of it and makes it a fun and fluid process. It makes me want to sell more albums because I want to use it! Fundy feels more like a family than a company, and I'm more of a fan than a customer.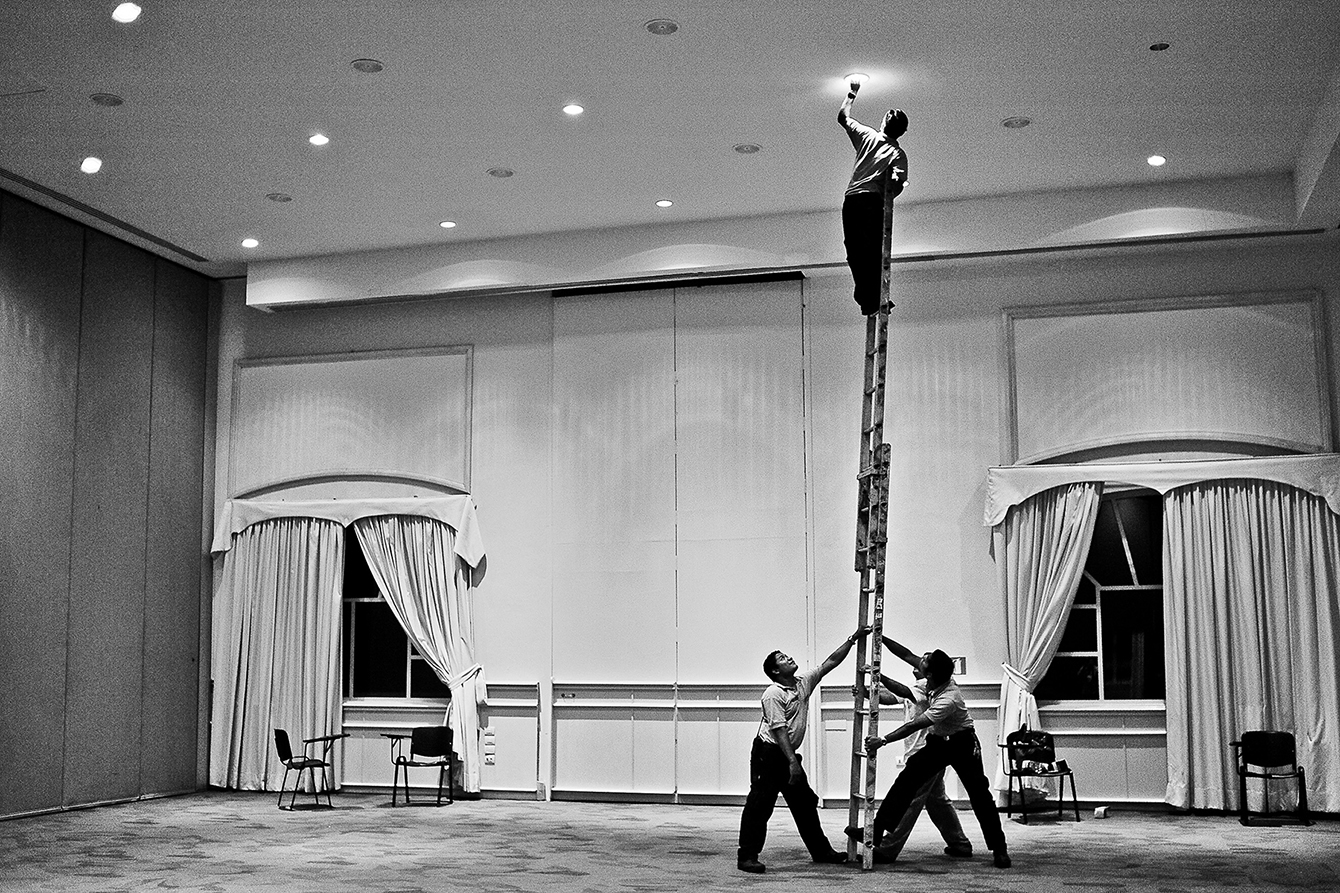 I simply love Fundy Software. I cannot imagine our workflow without it. It has made our lives easier and Fundy Team has always been there to support us. Best customer service and friendship.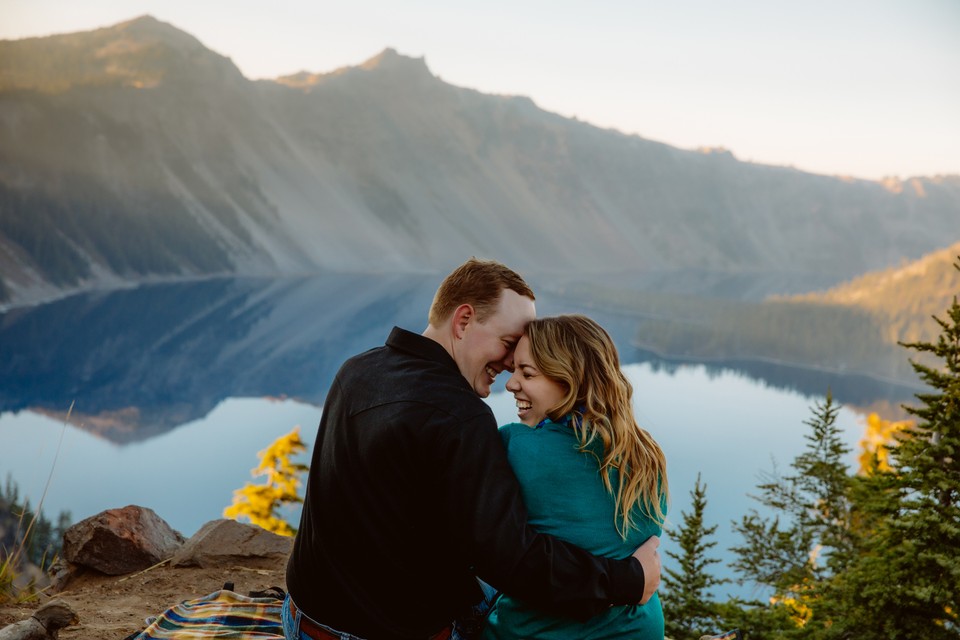 Love the auto-design feature using filtered images to get me started on an album in Fundy. I typically start with an auto-design and customize around it as a great starting point. It makes albums designing more fun and a lot easier to get into than starting with a blank album.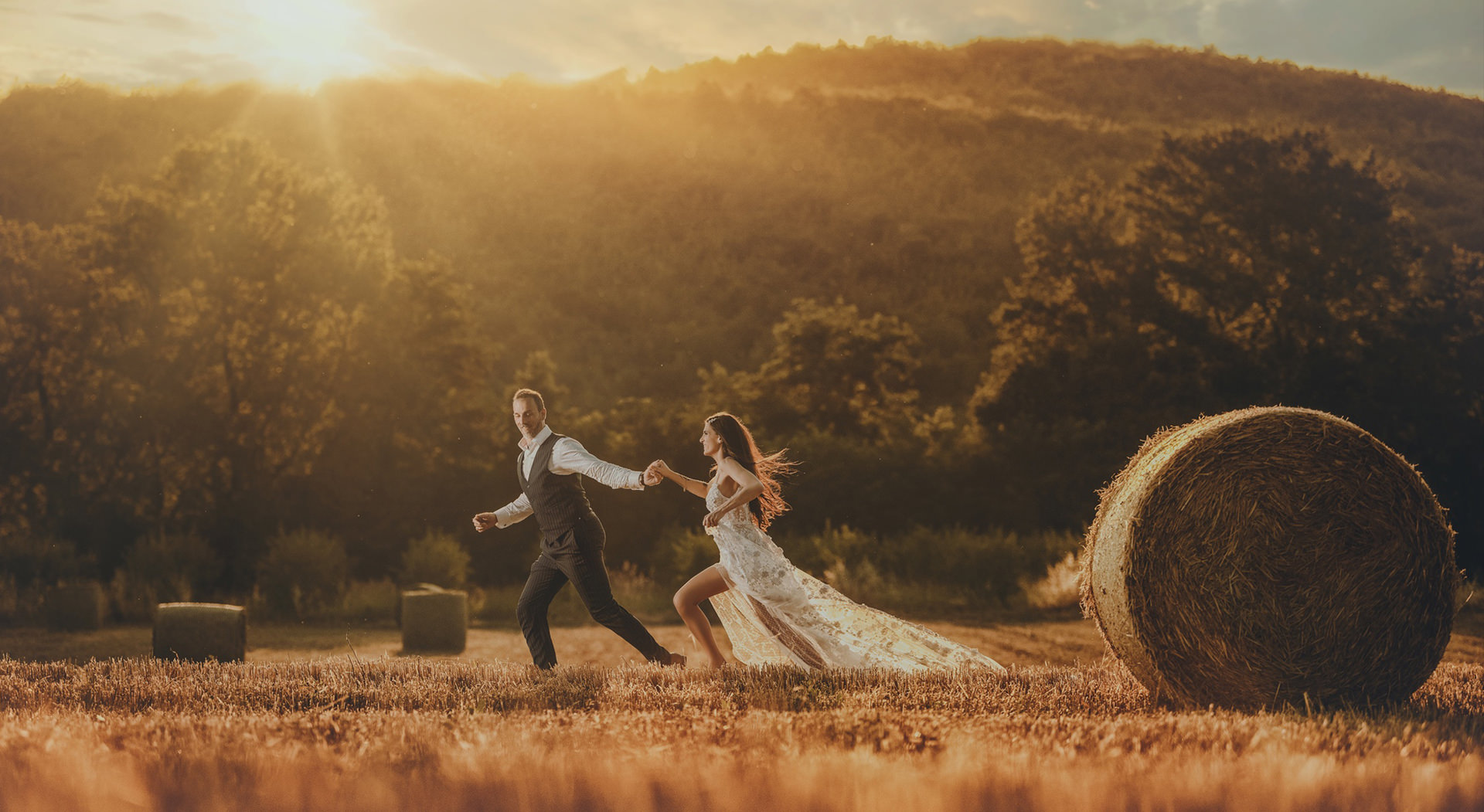 Time is the most valuable thing a person can spend. As a passionate wedding photographer, I have to say that if you are a wedding photographer, Fundy Software is the best way to save valuable time for a better life and a better career. Even with so many customization options, it is so easy to use! Design Proofer is also an amazing feature and my clients love it! Fundy is absolutely amazing! The best investment for a wedding photographer!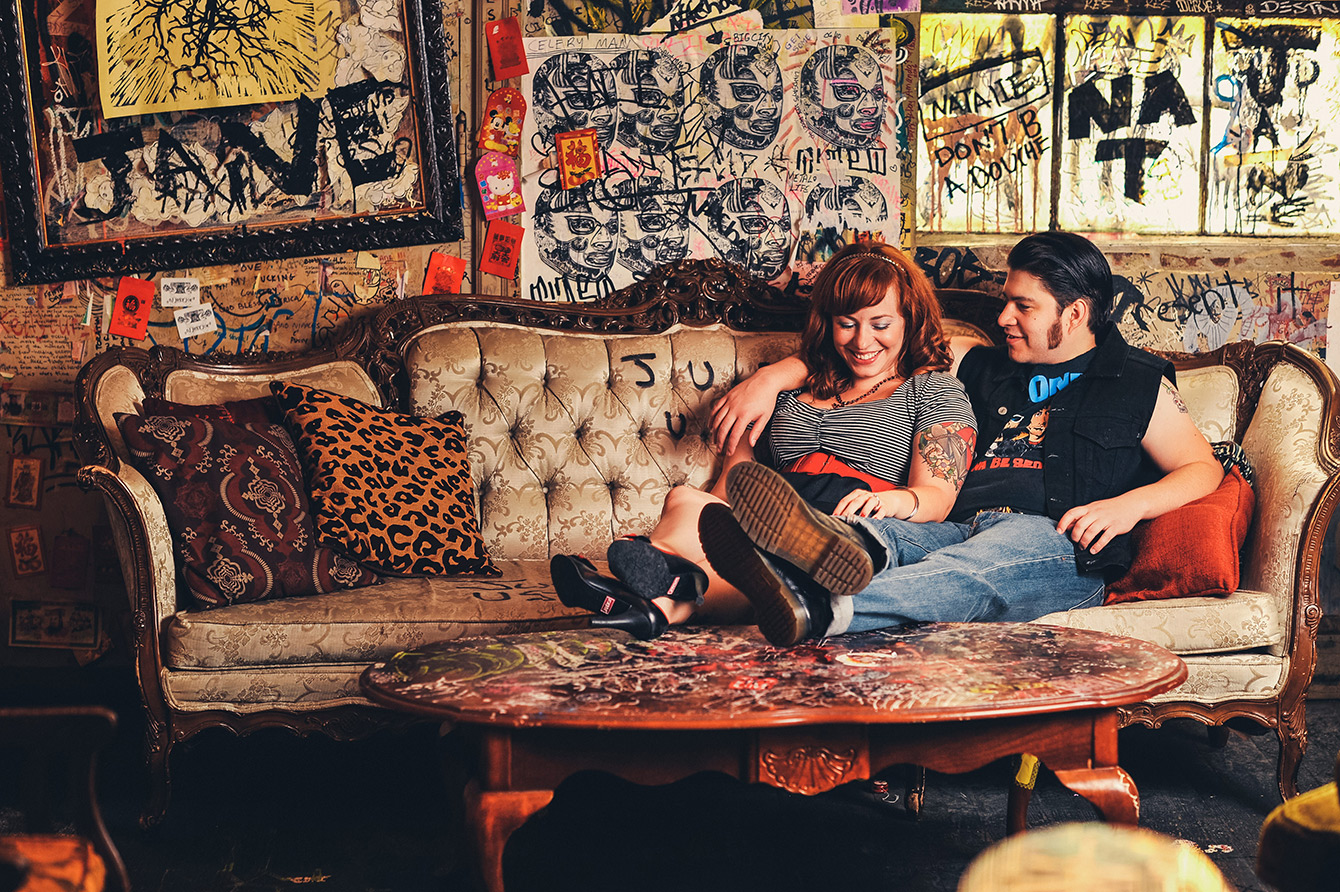 I can design an album in a tenth of the time it would take in another program. That's what I love about Fundy.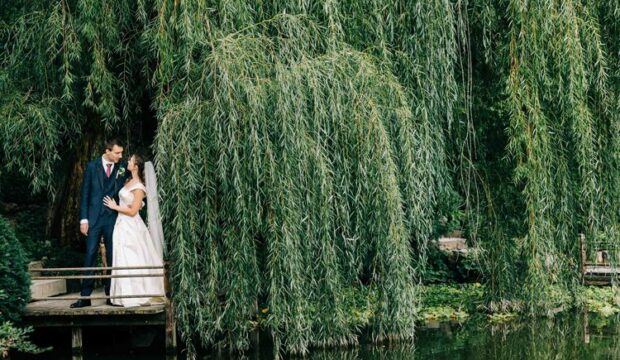 What sets Fundy apart from other systems is that it lets me design using my favorite print labs. With its ease of use and streamlined interface, I can guide my clients through the album building process in a short amount of time with great results!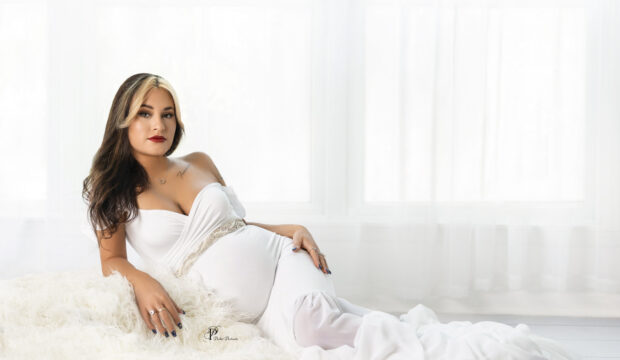 I love using Fundy Designer because it makes creating beautiful designs easy and manageable. With its intuitive interface and powerful tools, you can quickly and easily create stunning layouts that perfectly match my client's vision. Plus, the software is designed to streamline my workflow, so I can spend less time fussing with the details and more time creating unique designs.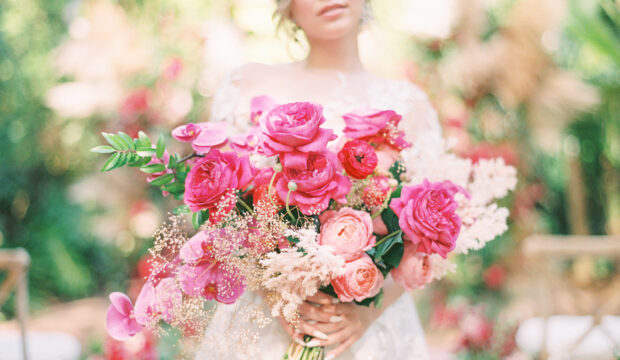 Fundy has taken my album design fees to zero cost. My wedding clients and couples typically purchase 3 albums after we have delivered their wedding galleries. One main wedding album and two smaller clone albums for their parents. We can now design our albums in-house instead of paying to outsource those designs!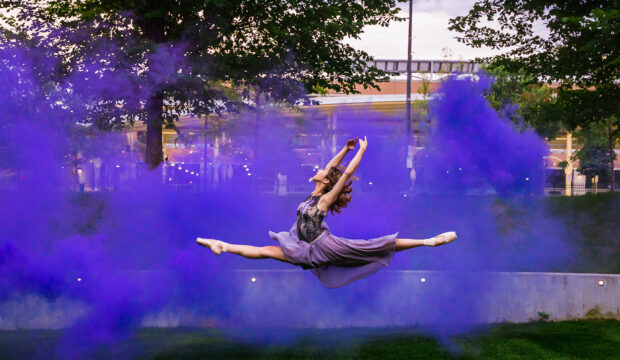 My favorite thing about Fundy is the fact that I can design an entire album in less than 15 minutes. I have been doing pre-designed albums at my IPS appointments so my clients can see what they're getting and not have to guess, and Fundy makes it so easy to do that for everyone. Most clients don't change a thing!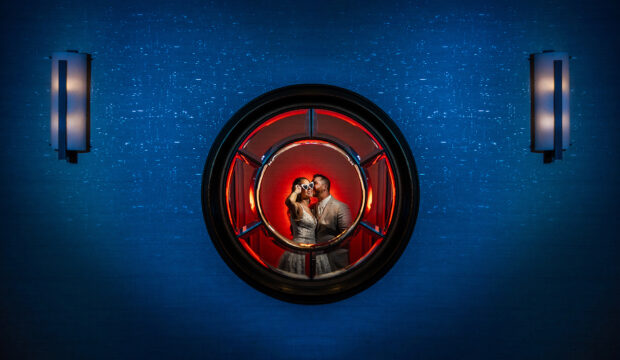 The speed at how fast I can design an entire album and get the proofs to my clients is incomparable. I love the "notes" feature, where my clients can quickly put in their change requests and send them back. This has taken hours of back-and-forth emails off my plate!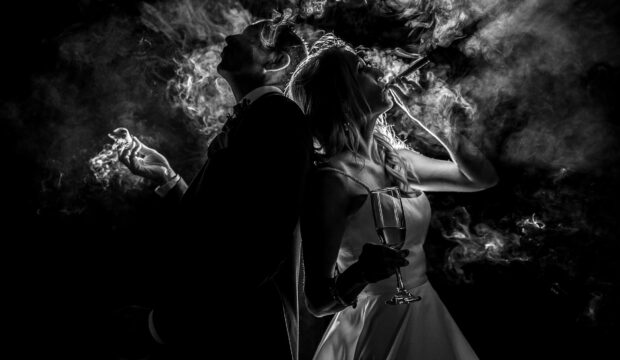 Sometimes I can't believe I used to manually lay out every single album my clients ordered. It's a wonder I sold any albums at all! Fundy Designer streamlined my process so I could put more energy into creating a highly personalized print experience for my clients.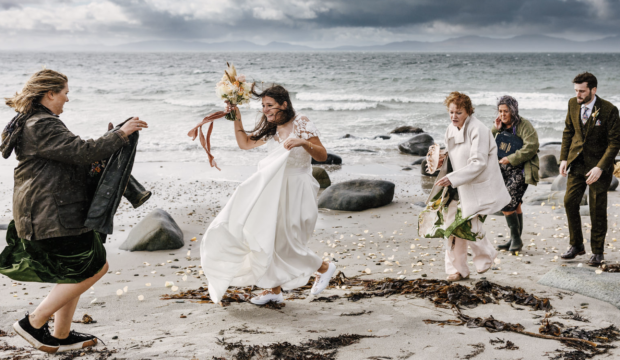 The ease and speed of the album layout templates combined with the flexibility and total control of the drop zones means I can design delicious-looking albums for my clients in no time at all. Also, it completely removes the hassle of client changes which means I can welcome them with a smile on my face, rather than through gritted teeth.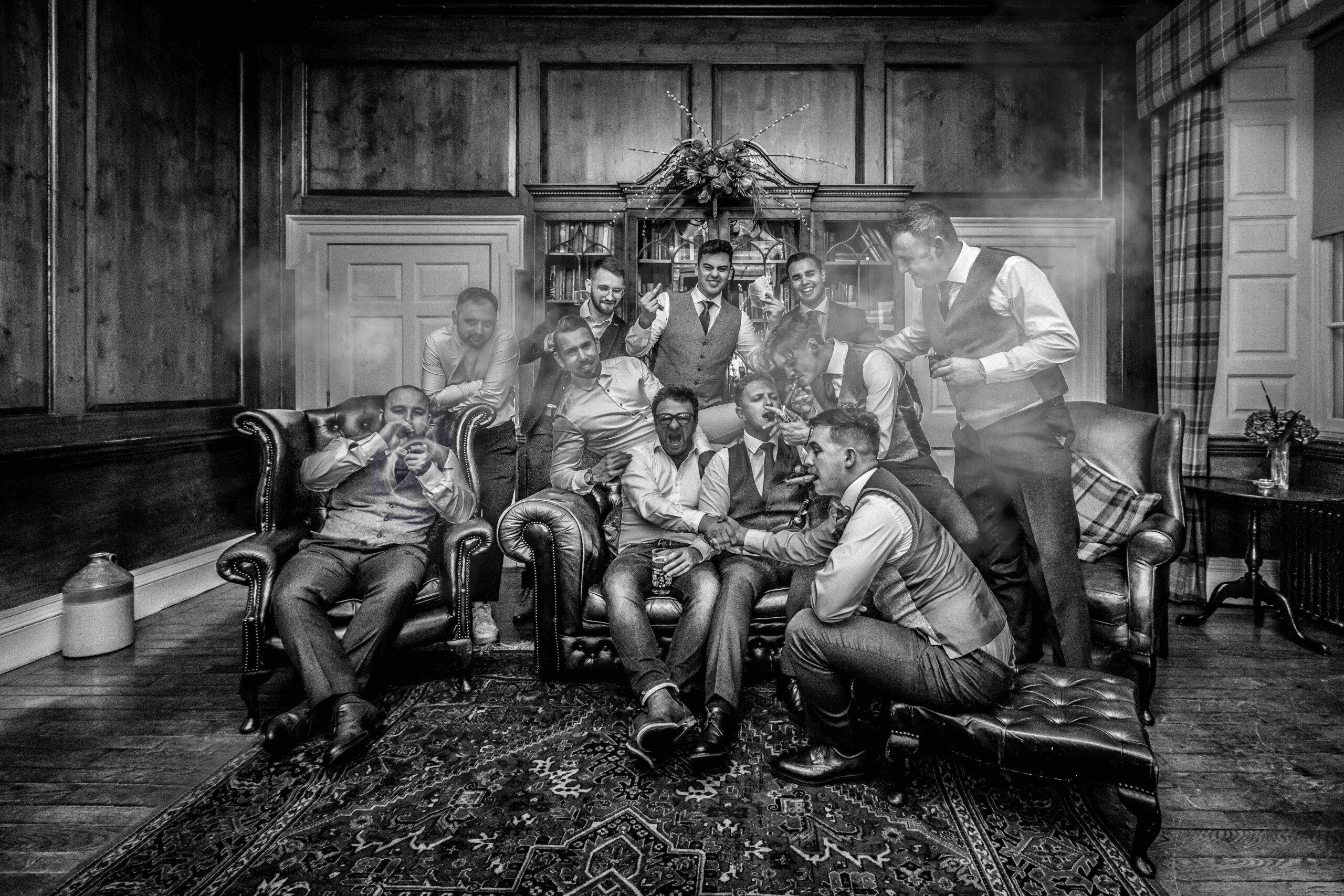 Before Fundy Designer, creating wedding albums, save the date and thank you cards took hours. Fundy gives me my most precious commodity back. Time.