It's the start of a new year. Some people are reporting that their bookings are up. Others are reporting that bookings are down. But no matter what the market is doing, you are in charge of your business. 
We've taken the best business practices and workflows from the most successful Fundy Designer users and put together 4 guides to put you on track to have your most successful year yet. 
The Studio Setup Guide 
Learn which products sell best, learn how to calculate profitable pricing and learn how to set up your entire print-based studio in Fundy Designer. 
To learn how to design a Studio Magazine, click here.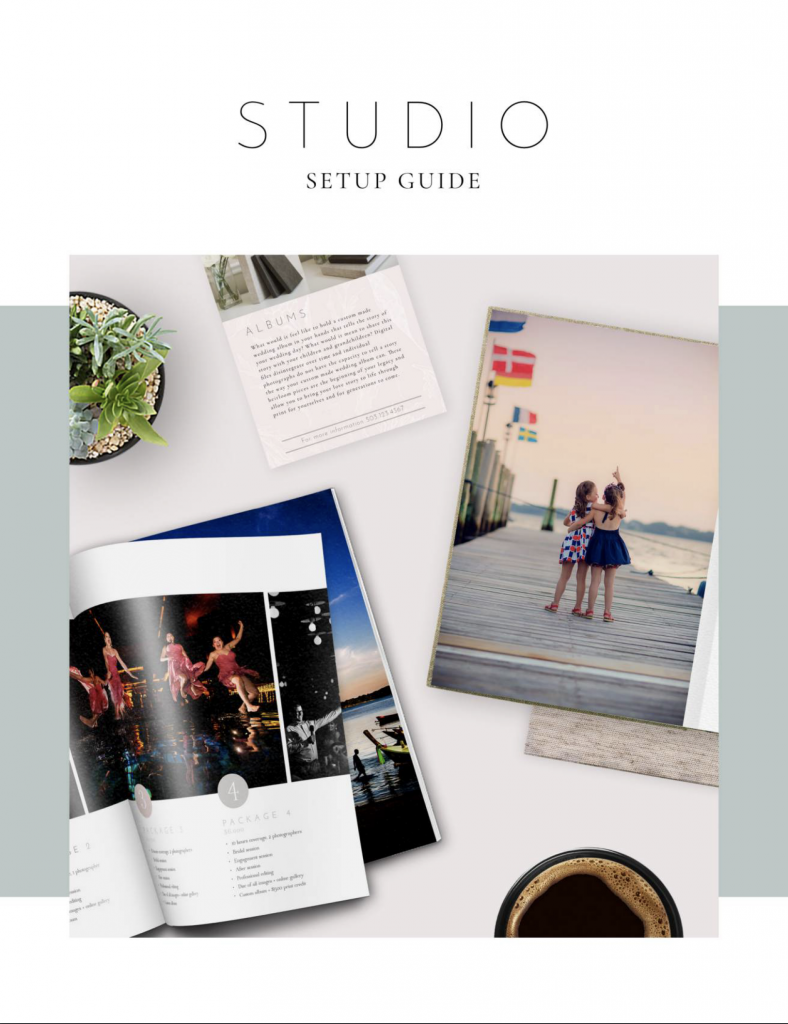 "I had put off designing another studio magazine for years, but with the template Fundy provided, and the direct ordering feature, I was able to design completely new marketing materials for our wedding shows in just a couple of hours!" – Chad Winstead 
The Design Guide 
Learn all of the pieces of Fundy Designer and get the most out of the most feature-rich design suite in the photo industry. 
Be sure to check out the updated design library and 6 more new design features in Fundy Designer v10.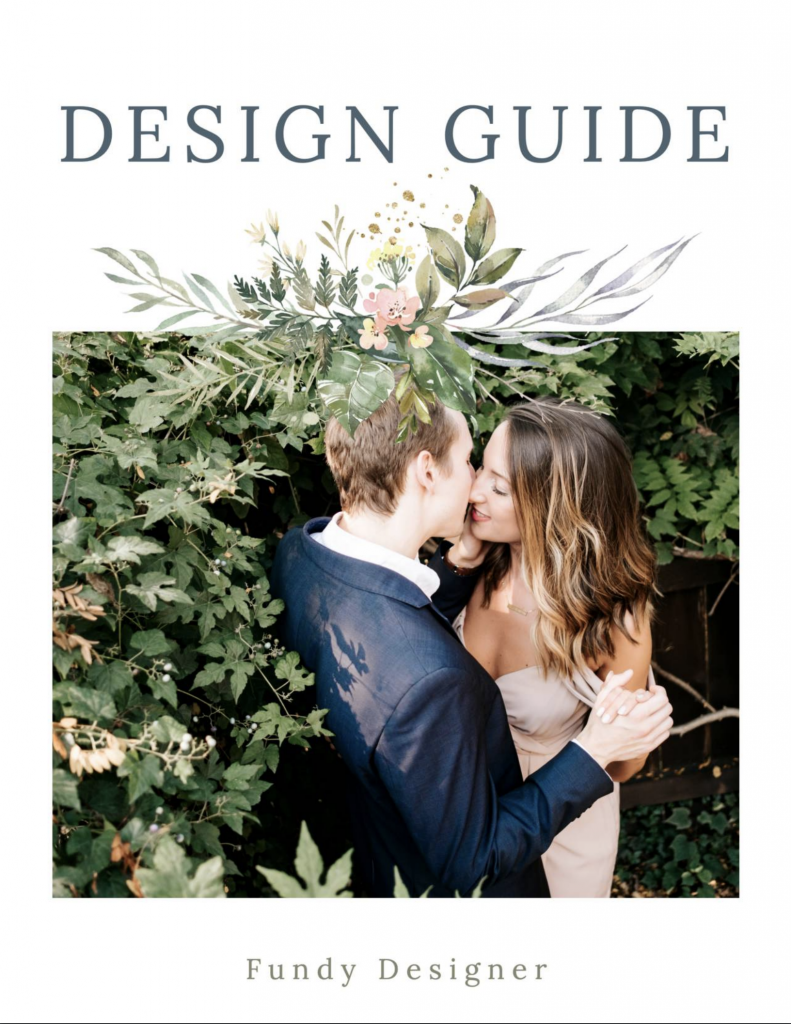 "I never stop being giddy about how quickly I can design an album, upload to Fundy online proofer, and move on to whatever I have up next." – Charmi Peña
The IPS Guide 
Learn how to optimize your print sales whether you have a studio with a sales room or you're showing your designs over video chat or email. 
Don't miss the new IPS Theater Mode and Custom Slideshows with Song Matching in Fundy Designer v10.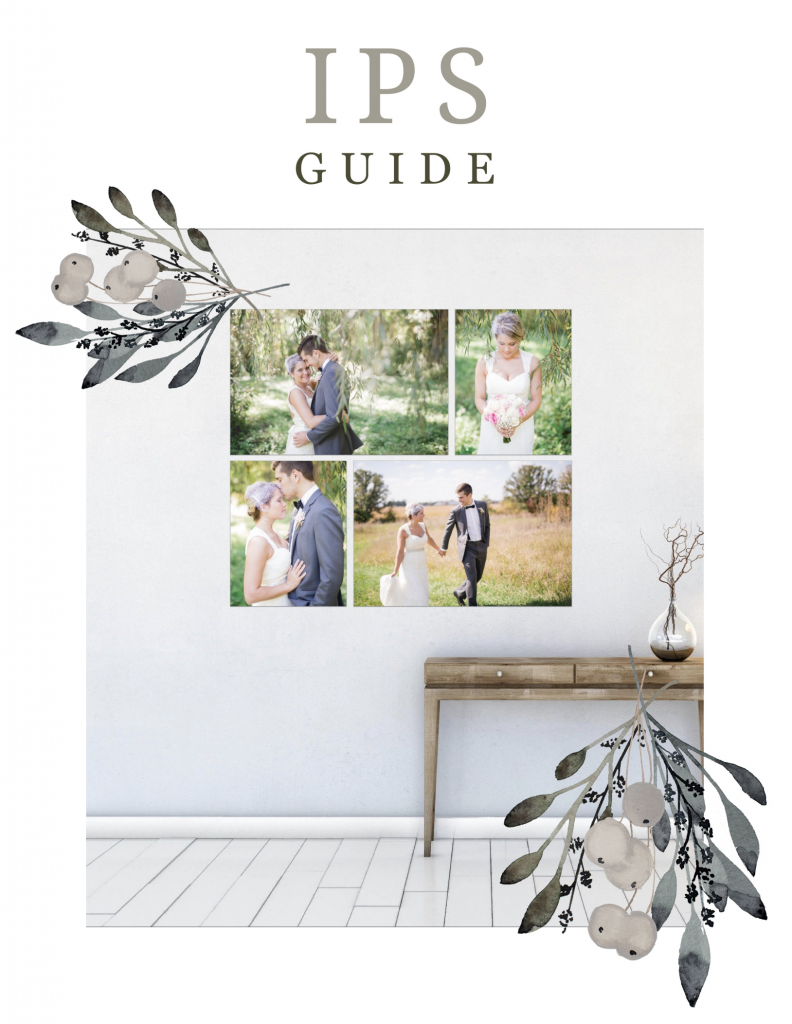 "I love playing a slideshow of an album pre-design that my team has prepared. It creates a beautiful start to the session and gets my couple excited about completing their album." – Vanessa Joy
The Workflow Guide 
Learn how Fundy Designer can integrate with all of the tools you use, from online galleries to Lightroom and studio management software.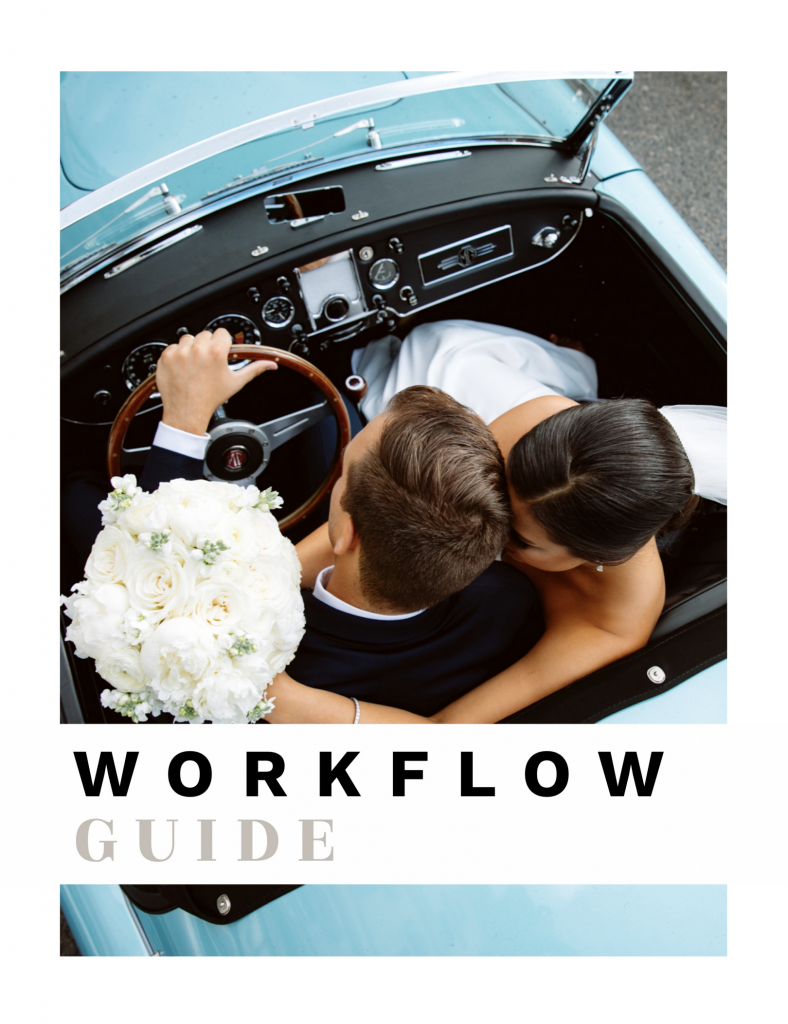 What are you waiting for?
All of these guides are free for download. Just click below and start 2020 off to be your best year yet. 
Drive Your Business in 2020 with the new Fundy Designer v10!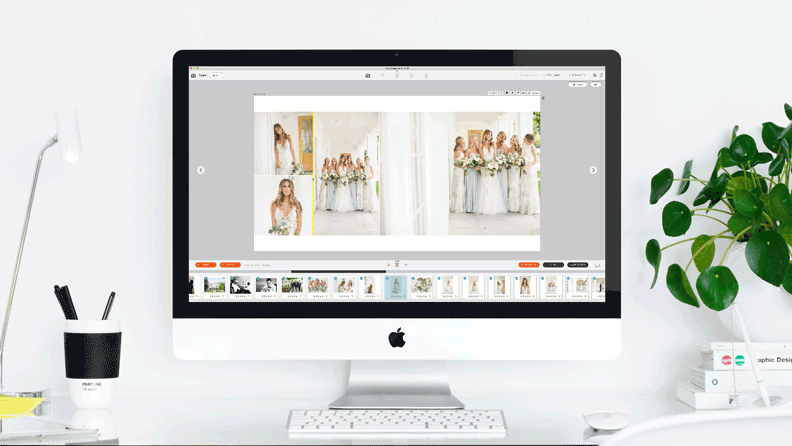 The new Fundy Designer update brings you 6 game-changing new features that will make you more profitable and allow you to be even more creative in 2020! To see all the amazing things you can do with Fundy Designer v10, click here.