3 Tips to Maintain Value During Uncertain Times by Fundy Storytellers Amii & Andy
What is the New Normal?
When will things get back to the way they were? Will things ever be the same again? Call it what you will, but, without a doubt, these are uncertain times. And a very relevant question is: How do we maintain business during these uncertain times?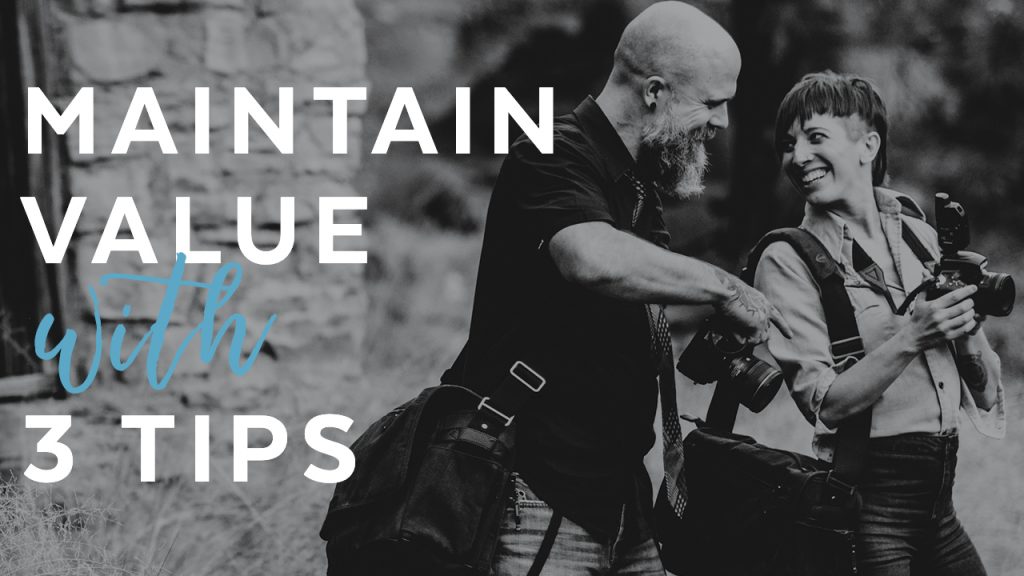 The answer is: maintain value! 
Keep providing value to clients. Constantly pivot, learn, grow and never stop improving the level of value provided to clients. 
So, what's the new secret formula? How have we been maintaining average portrait sales above $3k? Now, this might blow minds, but there's no secret formula. That said, we're happy to give three pieces of advice. 
1. Focus on the Client Experience
Show genuine interest in what is most important to our clients. This is, by far, the number one way we can add value to our clients' experiences. We absolutely need to communicate effectively with our clients, using every opportunity to educate them about every aspect of their photographic experience. All the way from the questions we ask to get to know them to what they should expect at their design appointments to the quality of the final product. Put effort into exceeding expectations, the outcome will be rewarding!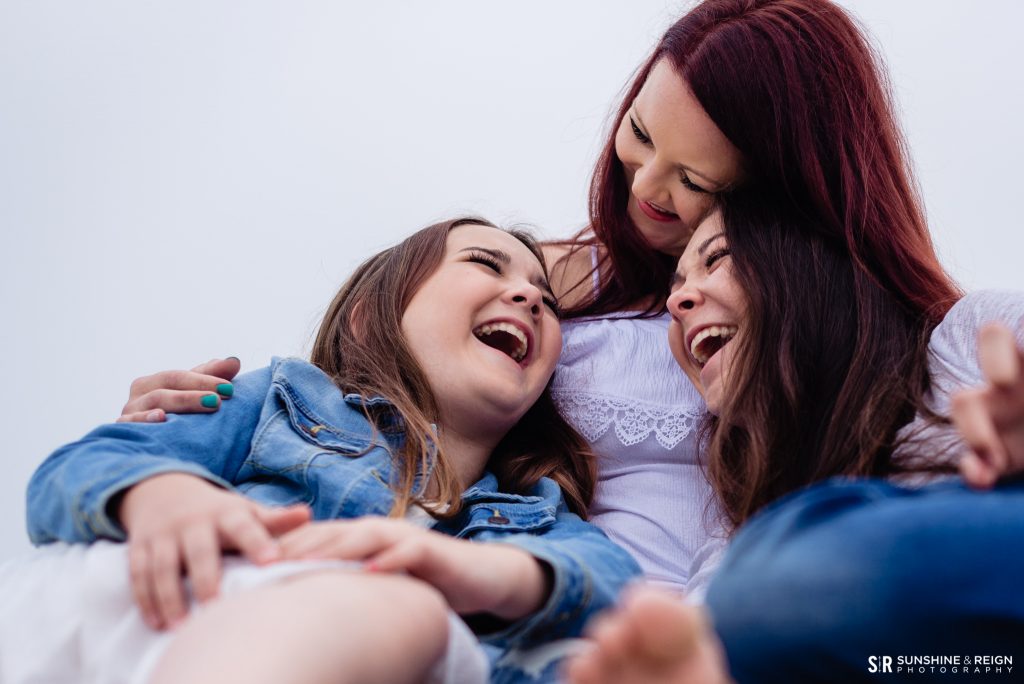 Make sure to offer unique, high quality products. Don't discuss digitals and don't offer run-of-the mill products from a "photo lab" at one of the chain stores down the street. Use a great album company that has many unique products for professional photographers, like GraphiStudio. The client will love the uniqueness and value of the final products.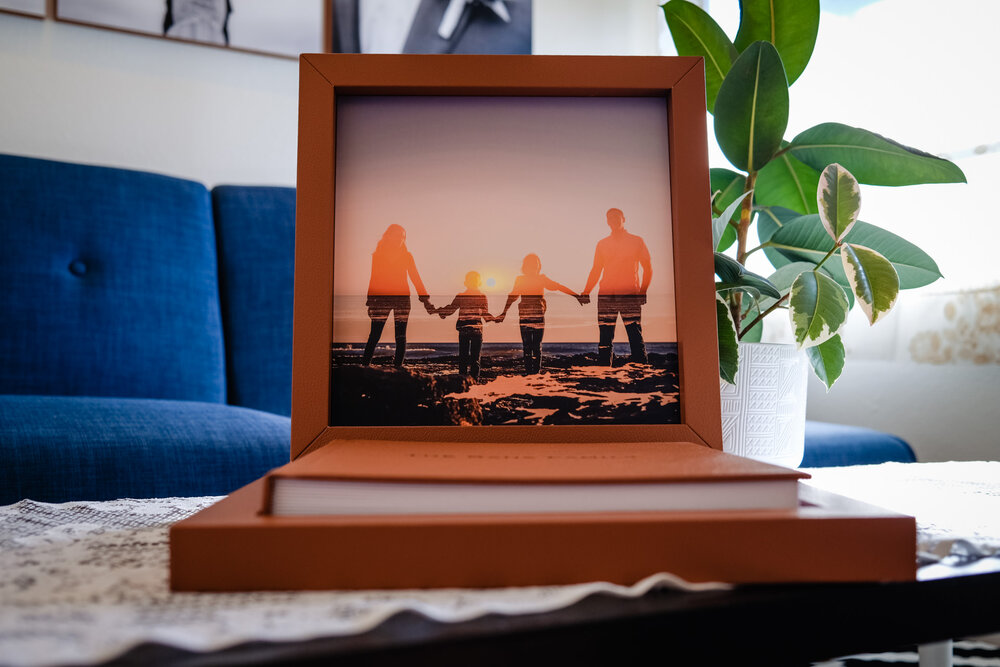 2. Generate Referrals
Advertisements work, funnels work and networking works, but the number one way to get the clients we want is to have our best customers refer their family and friends. 
Here's a real example we experienced last month: 
We recently had a woman back into us at a stop sign and as she got out of her car, we treated her kindly and were concerned if she was okay as we checked over our vehicles. It turned out that she was a popular hair stylist and just so happened to be thinking about booking a photography session with her son. We ended up booking a session right then and there for her best friend and her family. Then, after her parents saw the photos from our sessions, her best friend's extended family booked us too. The total sales from those 3 sessions exceeded $12,000! 
Never pass up an opportunity to care! Be present, be kind and be genuinely interested in each and every person whose path you cross!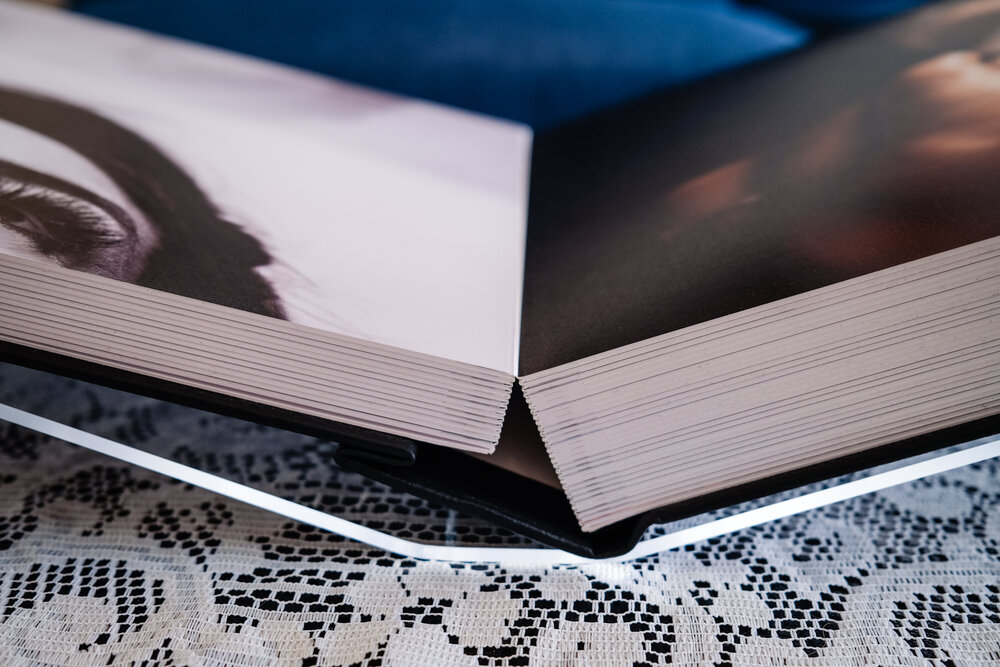 3. Nail Down a Proper Design Appointment System + Sell Wall Art
Fundy Designer is key to setting up a proper design appointment system. It's easy to use and has features we can't find elsewhere. The seamless invoice integration with our CRM (we use Pixifi) has made booking and invoicing clients a breeze. 
After the appointments have been set, we then help our clients visualize where they would like to display wall art in their home, well before the actual photography session. Our clients walk into their post-session design appointments already having a visual of their home, their décor and the location for their wall art. Get the client excited about purchasing wall art by discussing in advance. We then use the Fundy Designer Wall Art feature to show the final products on the walls of their home.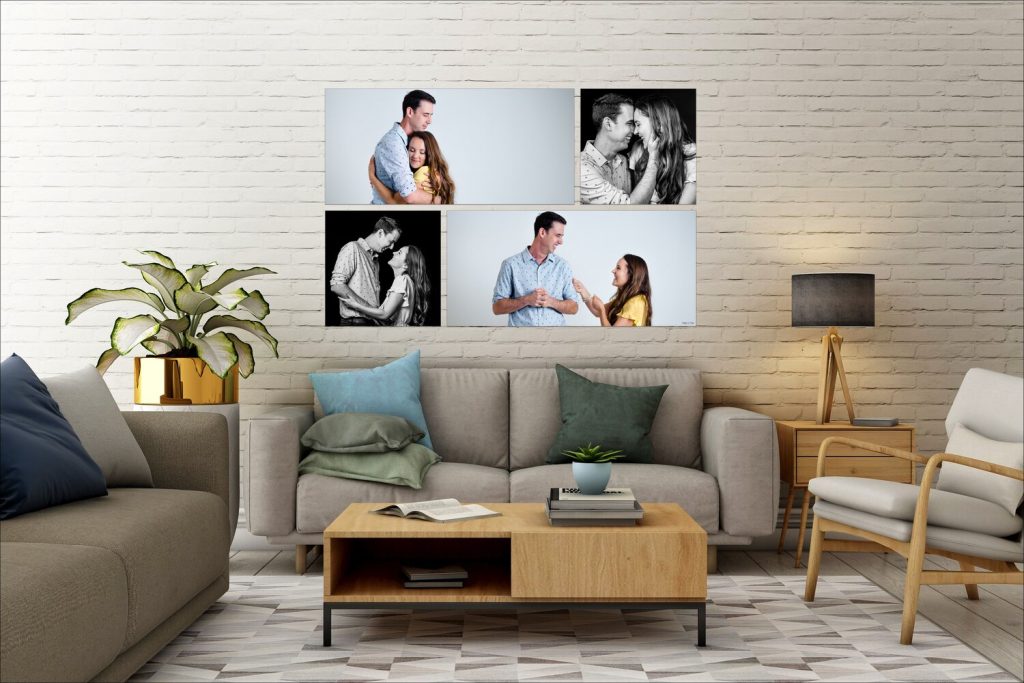 Amii & Andy Kauth, Sunshine & Reign Photography
Do it all in Fundy Designer!
New to Fundy Designer? Get started with our free trial! Ready to try the latest version of Fundy Designer? Click here to purchase or upgrade to Fundy Designer v10!