Featured Photographer • Rahul Khona
Rahul Khona of F5 Photographer is a documentary-style photographer based in London and specializing in Asian weddings. He's recently decided to join forces with other award-winning photographers in the United Kingdom to organize the NineDots Gathering, an event to inspire and educate photographers from some of the industry's best photographers. Check out more about Rahul and his incredible work.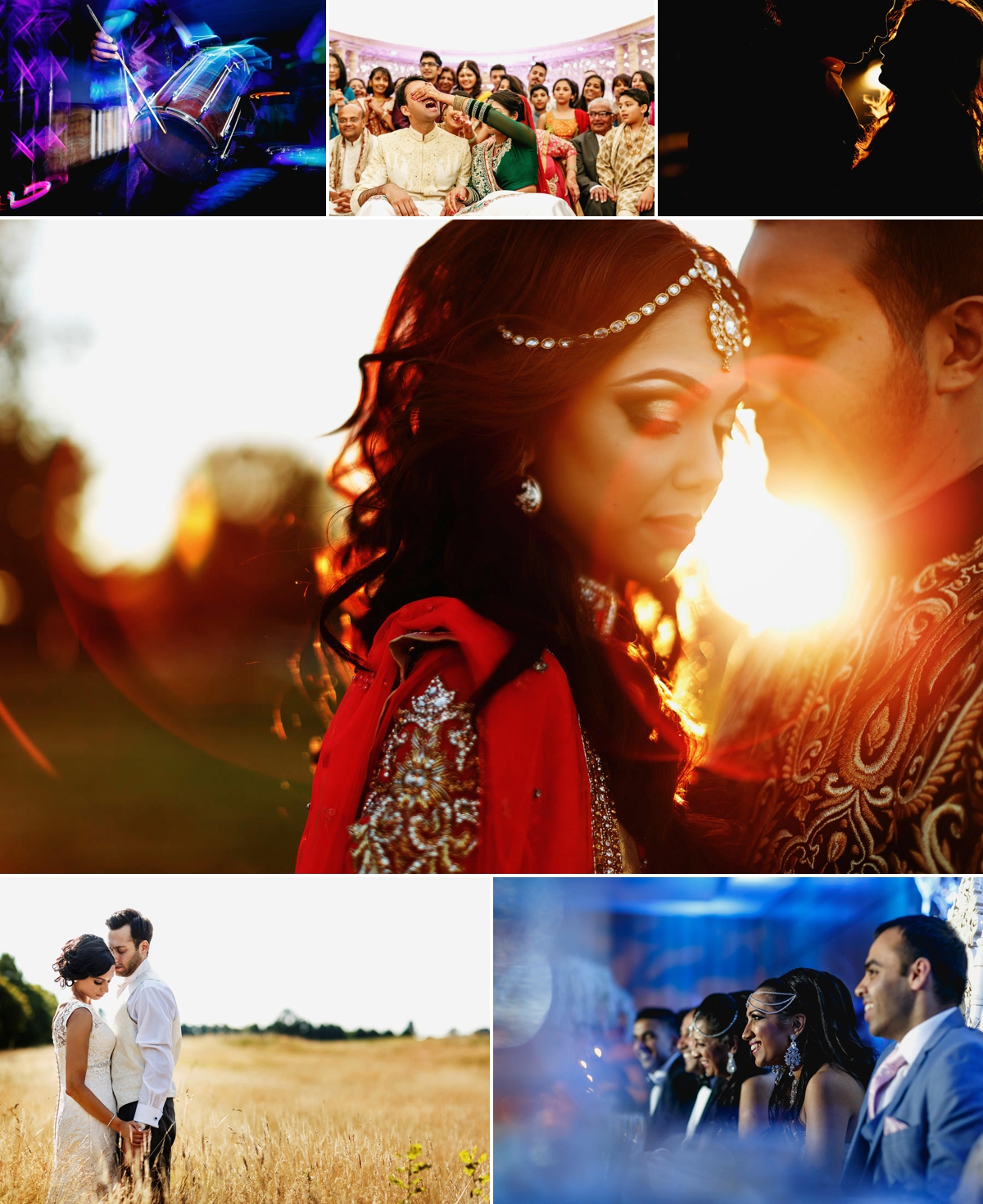 How did you get started in Photography?
I was a graphic designer for nine years, and before the vast number of stock images became ubiquitous, I had to go out and shoot my own textures and objects for my design projects. But with the design industry changing, and my passion for looking for new creative outlets, I started looking at photography more seriously. I noticed how the wedding photography industry was evolving, and there were photographers whom I admired and respected who were pushing creative boundaries. I spoke to a friend who introduced me to a well-established Asian wedding photographer. He was looking for an assistant. I started shooting weddings with him every weekend for over a year and a half. Over time, I started to find my own vision and the rest is history.
What do you love most about shooting weddings?
What drives me most about shooting weddings is capturing that moment for the couple and their family. To be able to freeze their emotions in time, and enable them to relive it all again through my photographs is what pushes me every day. I want my images to capture the very soul of their wedding day so future generations can have a glimpse in to their family's history and personality.
Every wedding is different, and even though the timeline may be synonymous with every other wedding, the people are different; cultures and traditions are different; the emotions are different. You turn up to a wedding, and you never know what to expect. Each wedding is its own unique experience, and it's one of the things I love about shooting them. I guess it keeps me on my toes!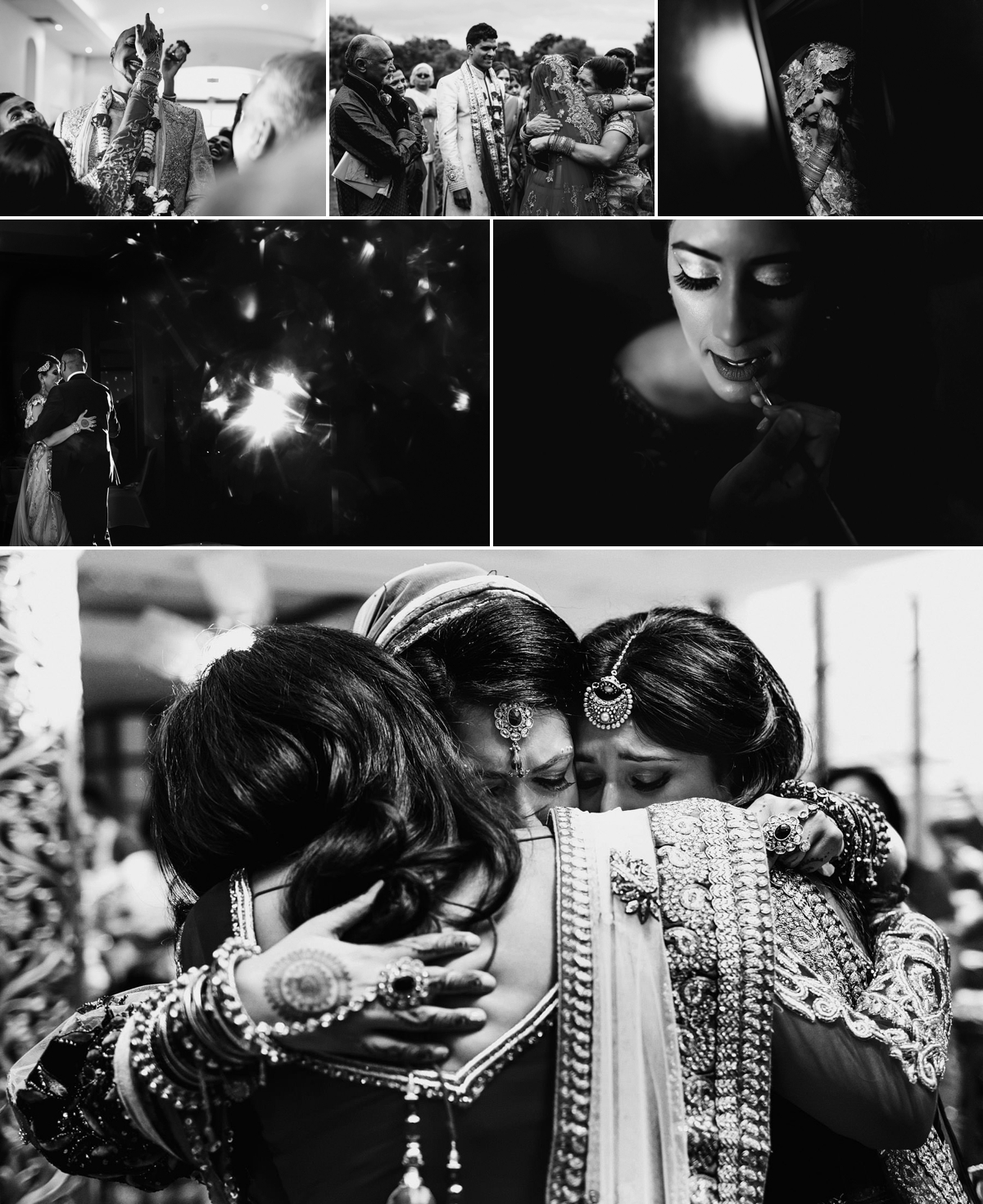 How do you balance your busy professional and personal lives?
The balance is a hard thing to get right – I'm still figuring it out! In the first few years of my new business, the lines were blurred. I was always available for a phone call, the last minute client meeting, weekend engagement sessions, all day edits, blogging, social media, and all things photography. My business and my life were inseparable.
Once I got married, I started managing my time better and more efficiently (and that's not just because my wife told me to)! It's taken a lot of patience, understanding, hard work and sacrifices to be where I am today. I have a set time for my edits, non-wedding weekends are reserved for family and friends, evenings are reserved for my wife, and I even manage to sneak in a good amount of quality me-time! It's fair to say that I'm happy with my current work-life balance. But all that's about to change as I venture into a new phase – fatherhood. I can sense a shift in my work-life balance coming up again, for the better of course.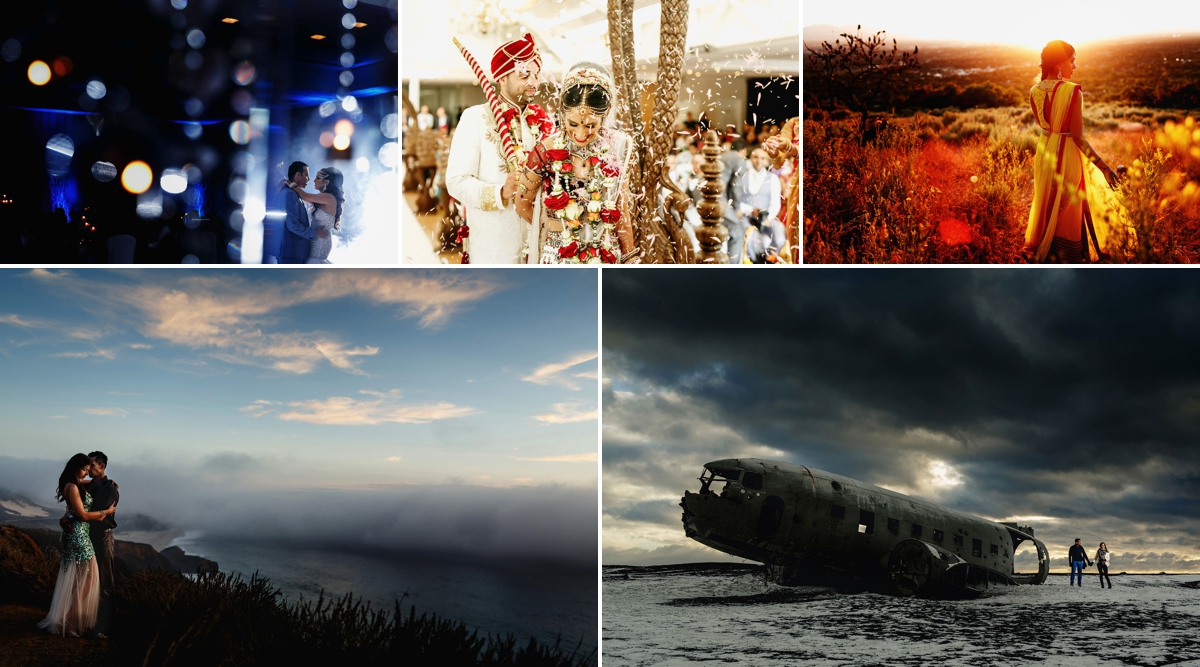 How do you integrate Fundy Designer into your workflow and business?
I used to hate designing albums to the extent that I almost gave up offering them to clients. Putting an album together is a mundane task and is the least of my creative pursuits. But two years ago, I discovered Fundy and it was a complete game changer. What used to take me the best part of a day to design now takes me less than an hour to do. I love the design layouts, switching images in and out of layouts, and with Album Designer 6, I love how the new Drop Zone's work and how intuitive the software is. I can't say enough good things about Fundy.
Tell us more about the NineDots Gathering, and what is going to make that event special.
NineDots started as four wedding photographer friends – myself, Adam Johnson, Andy Gaines and Mick Shah – who came together to create a unique wedding photography workshop. We all share the same philosophy of "heart+mindset+skill," and in our own way want to share some of that philosophy and creative thinking with the rest of the photography community.
We wanted to create a gathering where creative wedding photographers from around the globe can feel inspired, connect and learn in the UK. We've chosen a super cool venue called Bounce in London to host the gathering, and have invited some of the best wedding photographers in the world to teach. It's going to be a fun learning experience, with some crazy after party!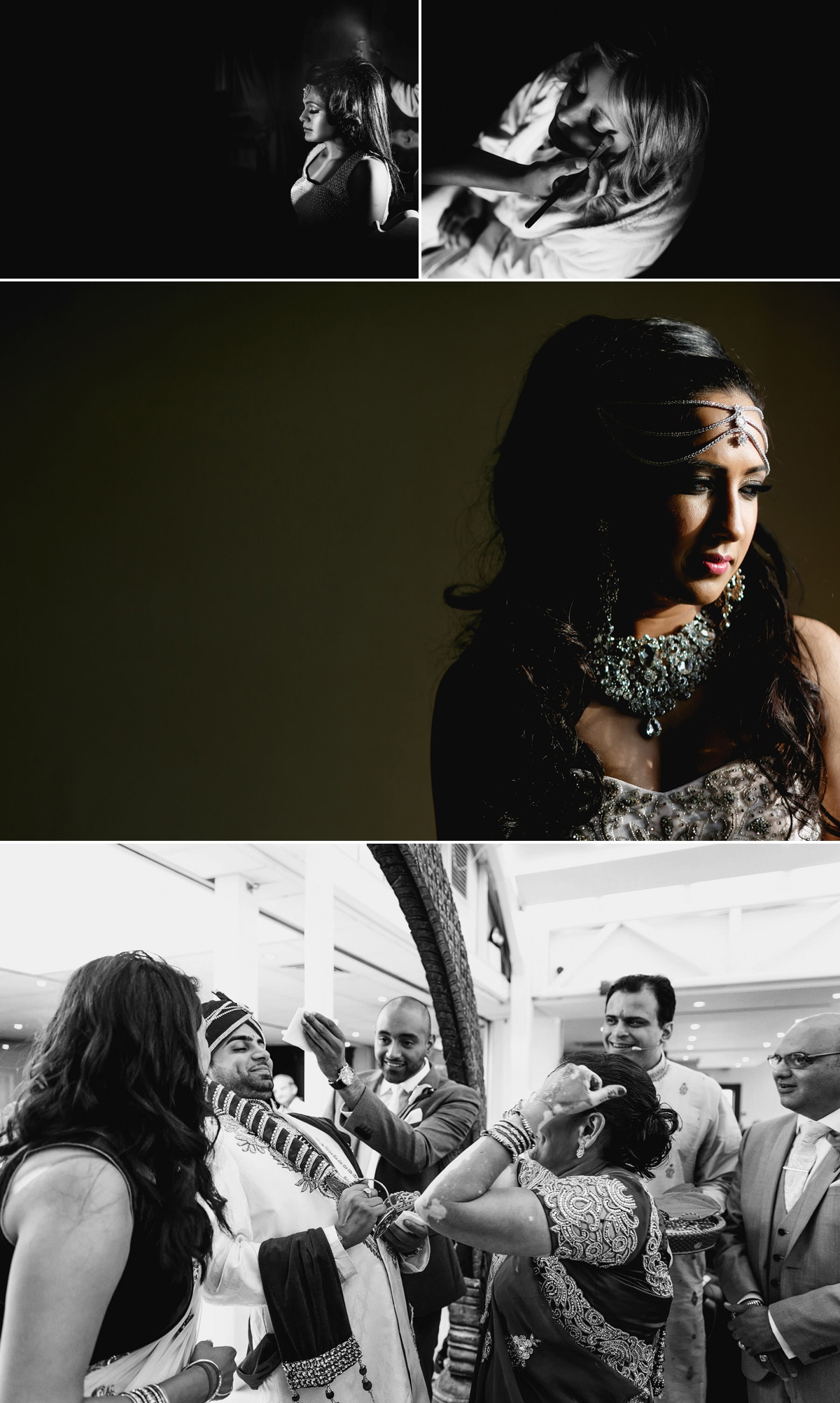 Is there anything else you'd like to add, workshops or products to recommend?
Apart from Fundy, the only other software I use daily is Lightroom (my image editing software), Pfixer (keyboard shortcut tool for Lightroom) and JPEGMini Pro (applies wizadry compression to my finished Jpegs).
For more information about Rahul Khona, visit his website or follow him on Facebook, Instagram or Twitter. For more information on NineDots Gathering, visit the website or Facebook page.