Download Over $3500 in Design Templates
We've added over $3500 in resources to the design library. Download them now and make them a part of your success.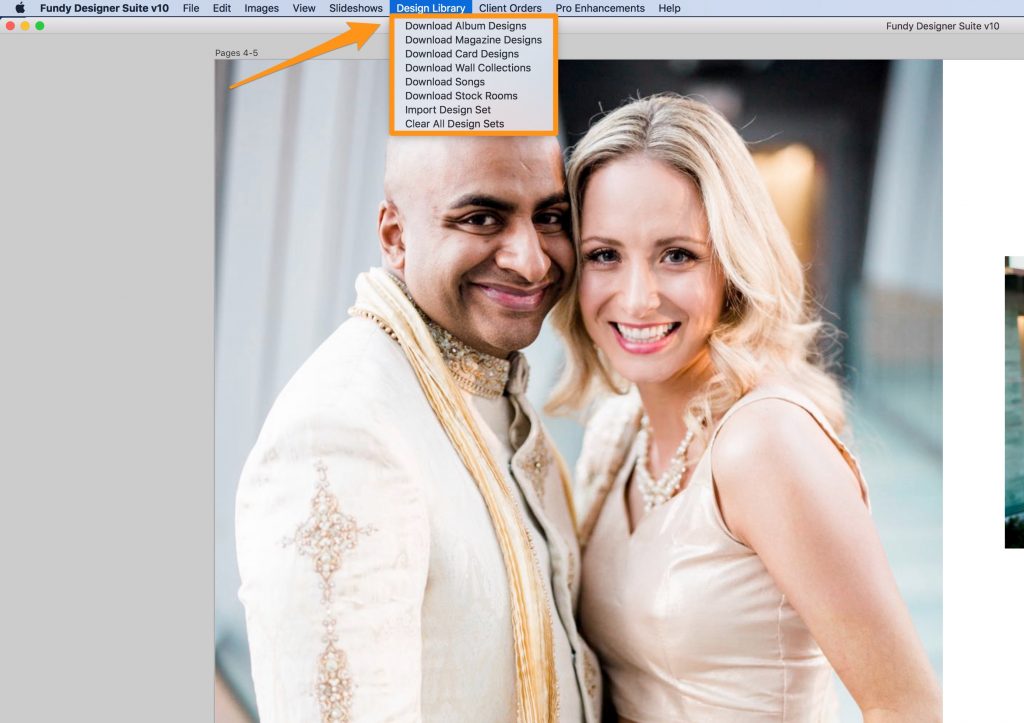 New Album Designs
In addition to the existing 30 album designs sets, we've added 15 more, providing you with $750 in beautiful templates to help you design better.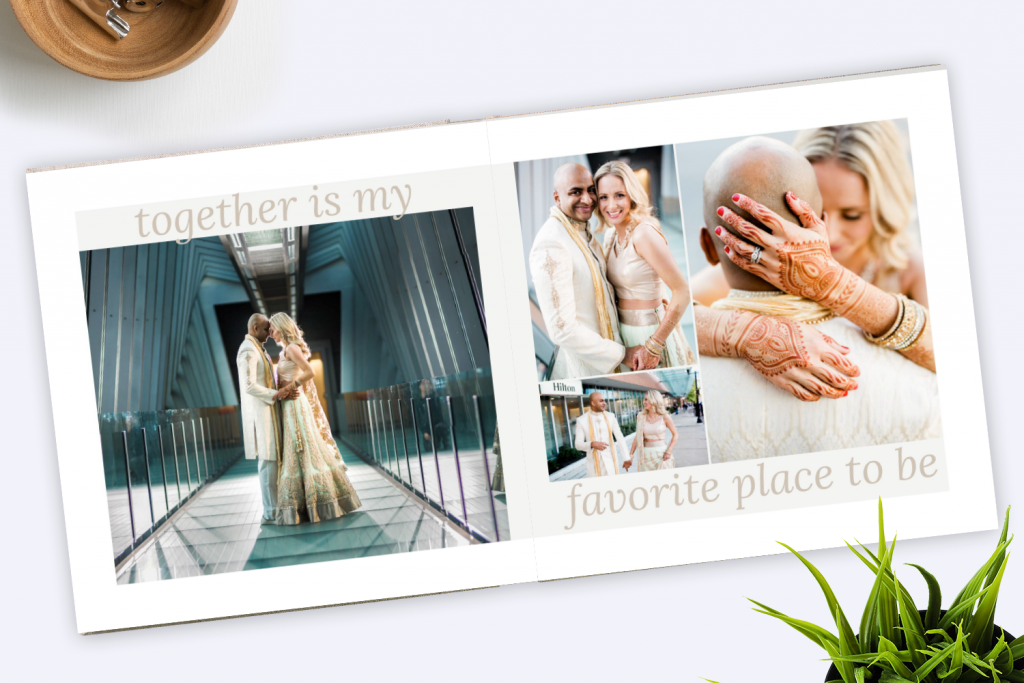 New Songs
We added eight new, royalty-free songs to use in your slideshows that will help bring back all the emotion of the moment to your clients. That's over $750 in music.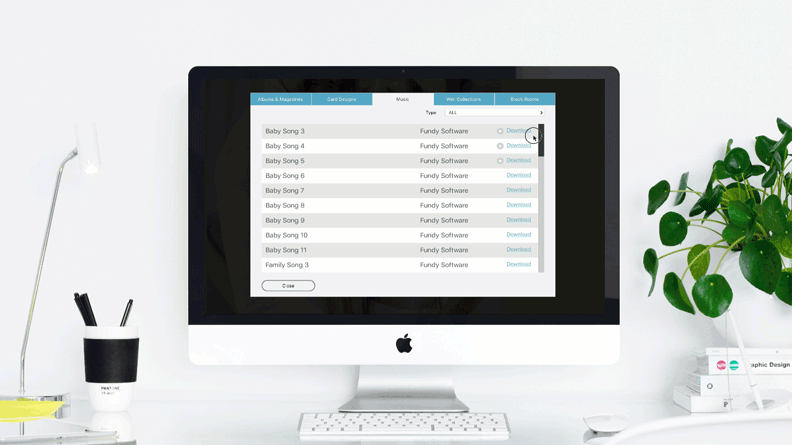 New Room Backgrounds
We all know how powerful it is to display your wall art on beautiful rooms. We've added 33 new rooms for you to use in Fundy Designer and show your clients. And don't forget, you can export your wall previews for social media, your blog and studio magazines. With over $1,650 in room backgrounds, the value just keeps growing.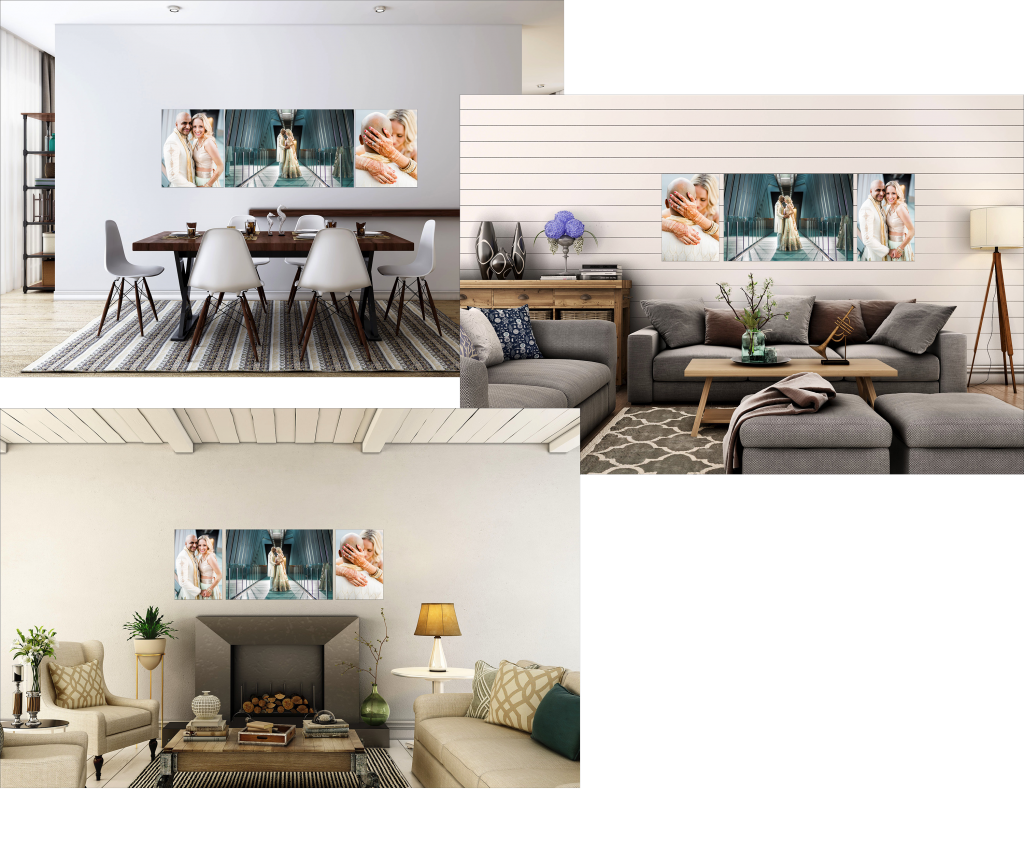 New Studio Magazine Designs
Speaking of studio magazines, we've added 11 more templates for you to choose, giving you $550 in designs. They've all been pre-written and pre-designed. You can just drop in your photos, logo and tweak the text and they are ready for print or further customize to match your style.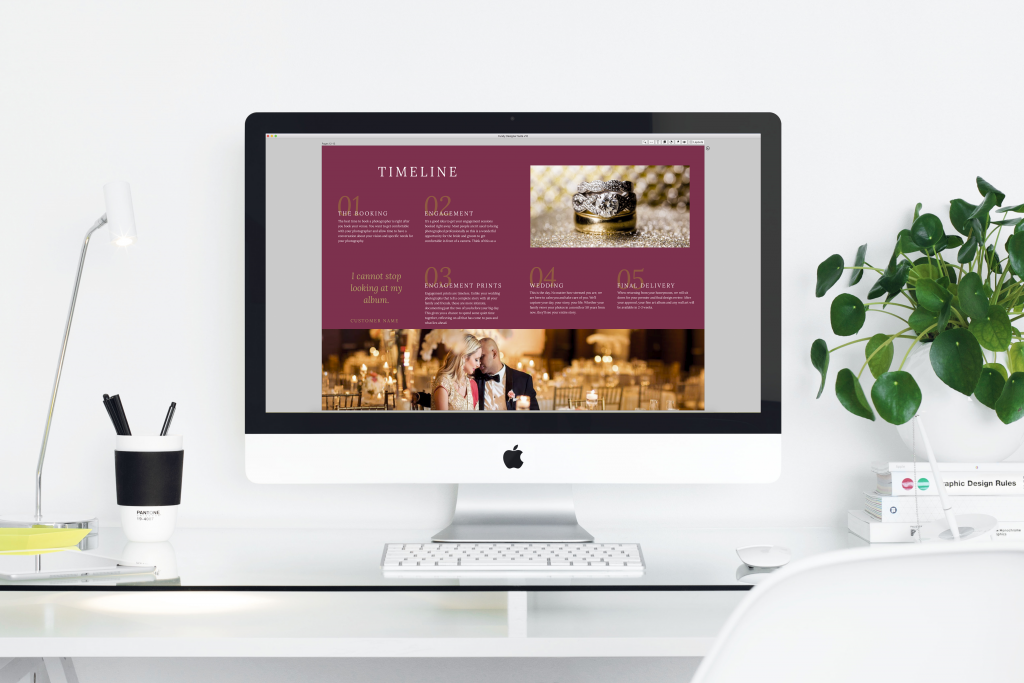 Ever-Growing Design Library
We're continually add new design sets, music options and more to help you attract new clients and sell more. The design library is included for free with Pro Enhancements and our Lease Program. No where in the Industry will you get more that drives your success. It's the best value in the entire pro photographic industry. 
Purchasing Fundy Designer for the first time? When you buy Fundy Designer v10, you'll get Pro Enhancements for FREE to try out for 3 months!