4 Auto Design Secrets
When Fundy Designer first launched Auto Design in 2016, it took the industry by storm. Since then, we've continued to build in amazing controls and functionality. Fundy Storyteller ambassadors have both won WPPI Awards and made more than $5,000 in sales by just using the Auto Design feature. In this blog post we'll share the top 4 tips to amazing auto album designs.
Tip 1 – Tagging
Tagging is an original feature launched with Auto Design, and it continues to be the #1 most powerful auto design feature in the world. Why? Because it allows you to easily tag photos as the cover photo, a main photo on a spread, or a panorama. You can also manually group photos to go on the same spread with hotkeys (c=cover, m=main, p=panorama, and g=group) or tag buttons.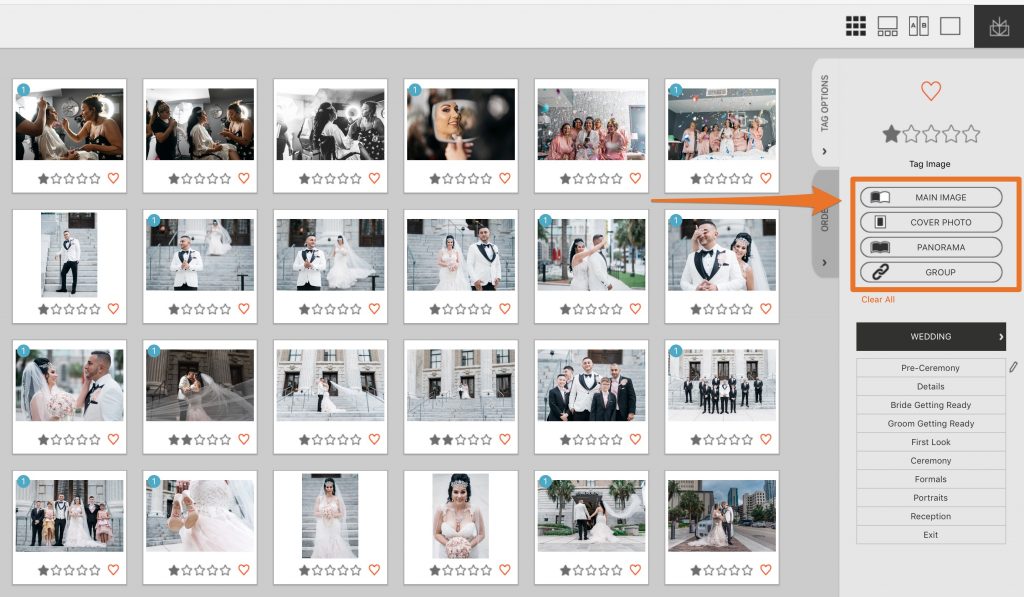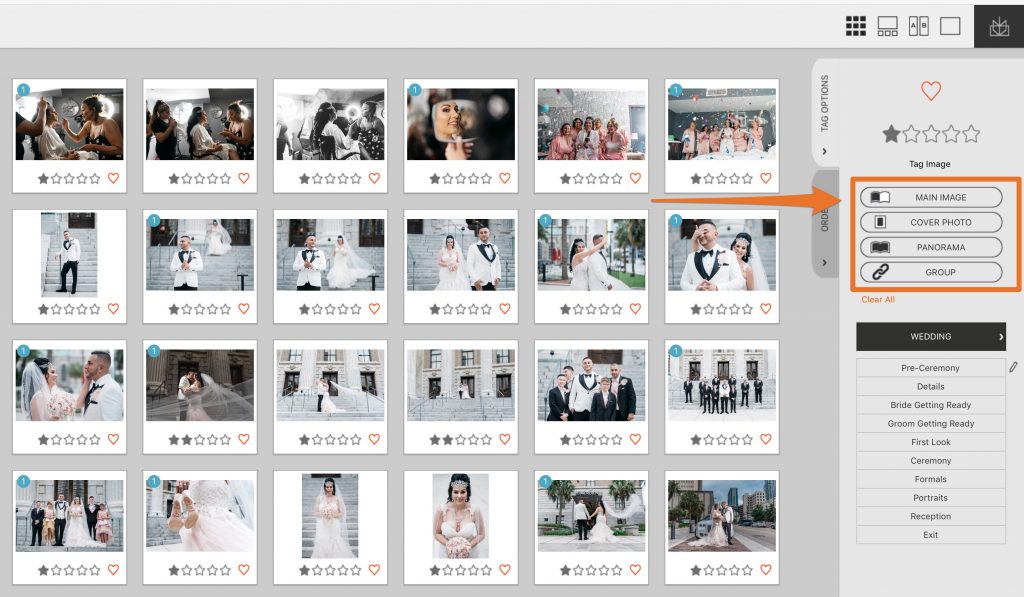 Watch this video to learn more.
Tip 2 – Custom Image Order
This brand new feature in Fundy Designer v10 was our top request, so we made it a reality! With this new, groundbreaking feature, you can move images into any order and Auto Design will respect that order. This is perfect for organizing photos from a shoot to create a story in your album.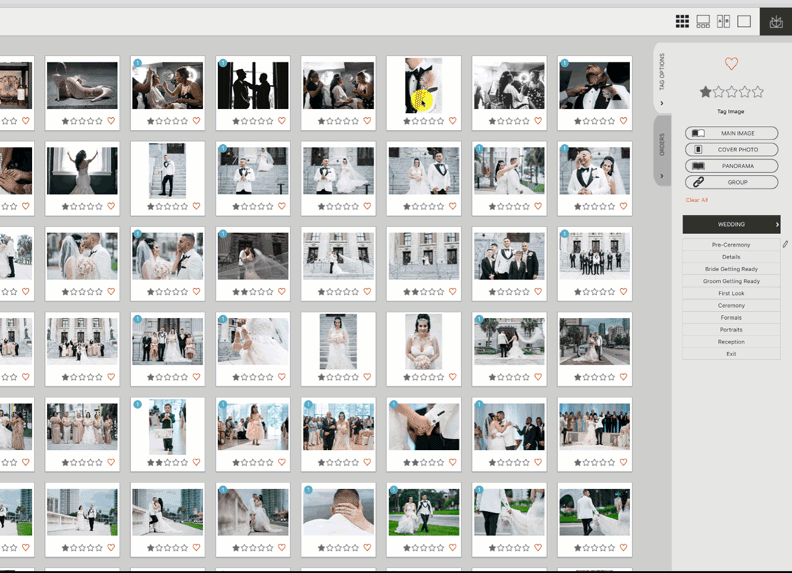 Tip 3 – Quick Sort
Oftentimes, you'll want to bring in more images than you use in the album. Did you know you can filter by stars, keywords, or favorites?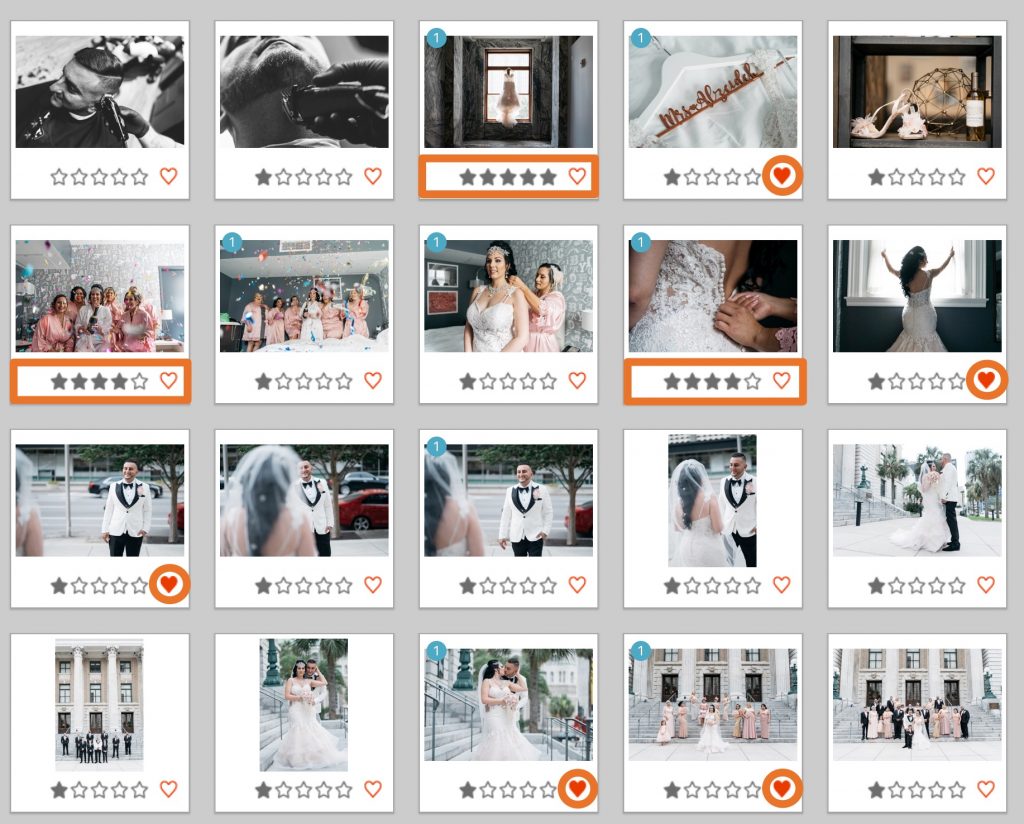 You simply use your filtering options to identify your desired photos, and then auto design with just the images you've selected.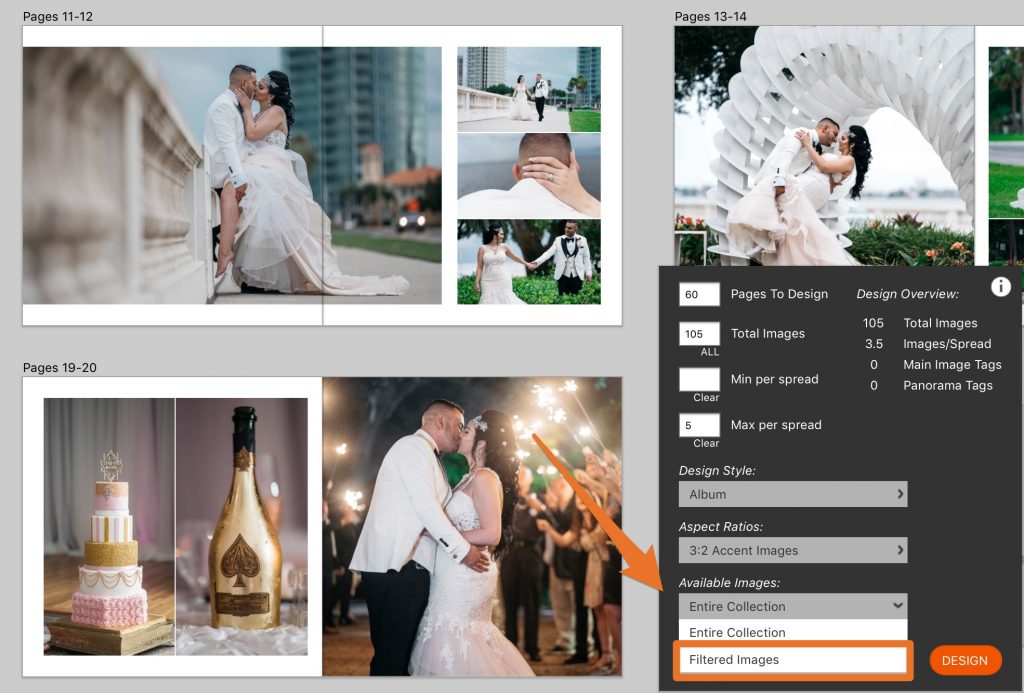 Tip 4 – Design Sets
Download album designs from the Design Library and auto design directly into the layouts with the images you selected to easily create the perfect album.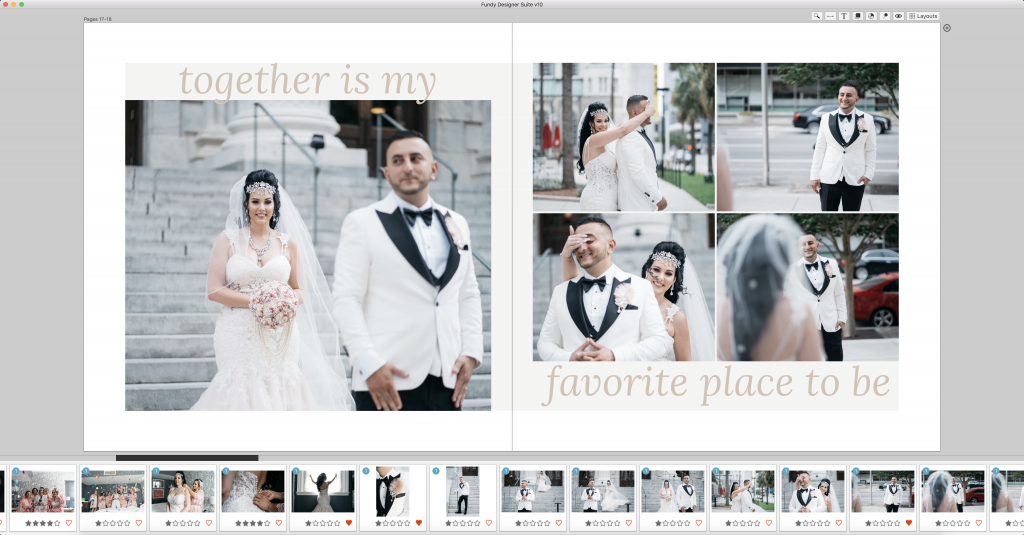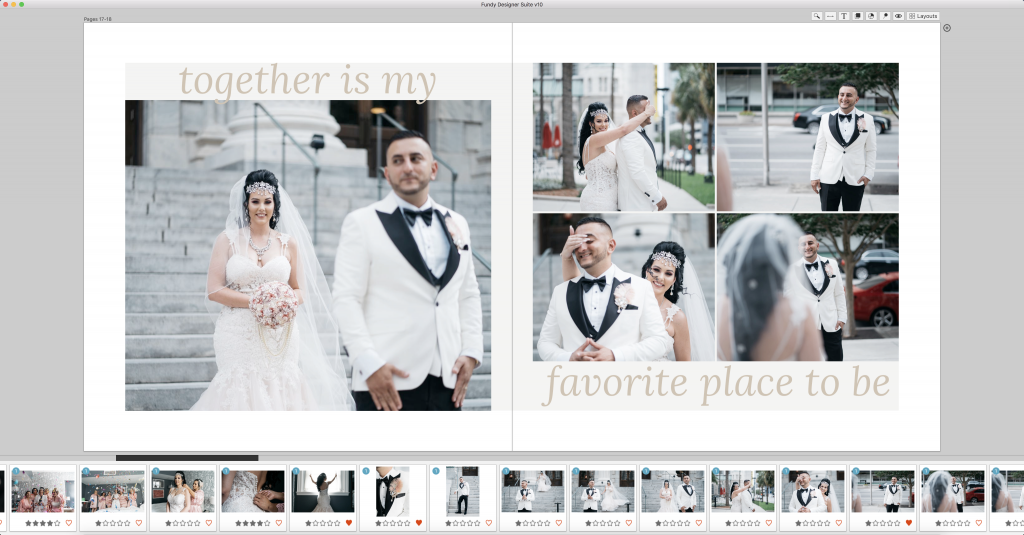 In addition, you can auto design matted albums from GraphiStudio or Finao. 
Auto Design Your Heart Out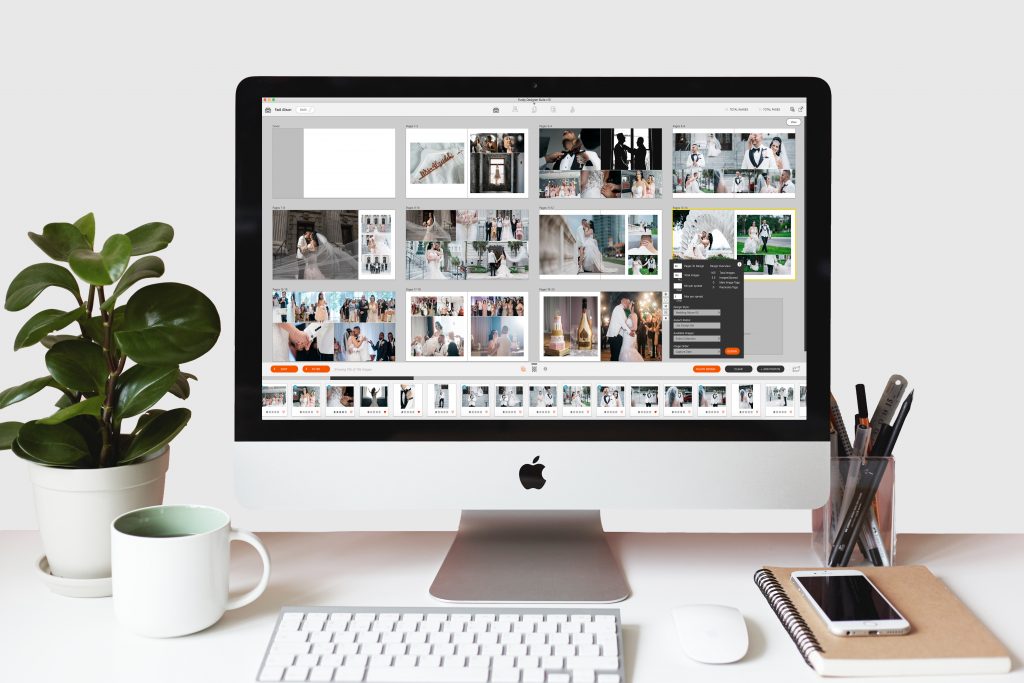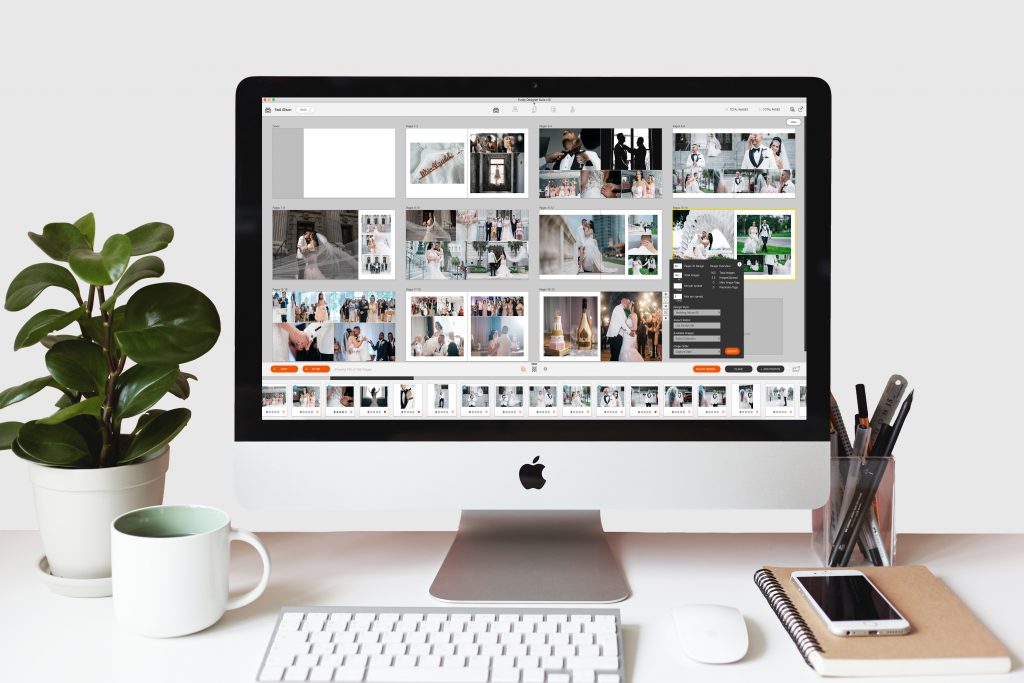 If you haven't tried the only true professional auto album design, you might want to give it a go. You just might win an award or have your biggest sale. Click below to purchase or upgrade to Fundy Designer v10!