5 Design Hack Tricks You Need Know!
5 design hacks in 5 minutes to get the most out of Fundy Designer and wow your clients. 
New Drop Zone 3.0 Sliding Images
If you haven't heard the news yet, Fundy Designer dropped a bomb on the industry with their new patent. 
Now you can grab any side of an image and simply slide it to make the image larger and smaller while the other images on the layout auto adjust to balance the space.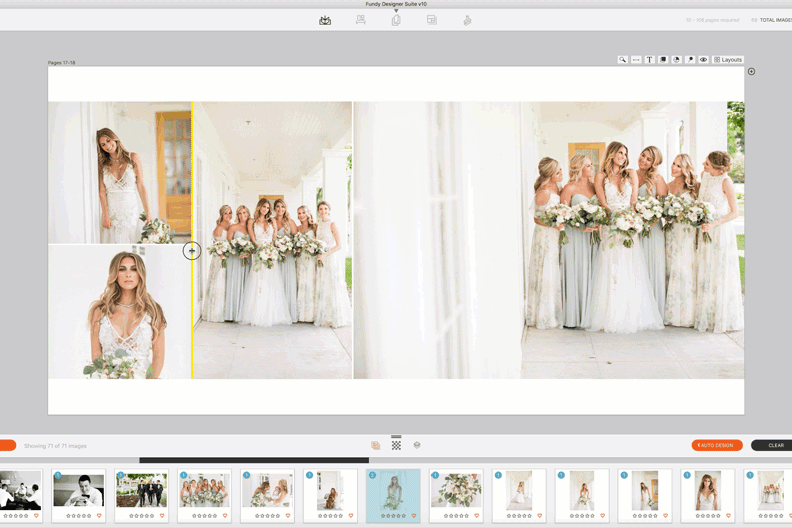 New "Drop Anywhere" Functionality
We've re-calculated our patent and now you can drop images anywhere within the drop zone.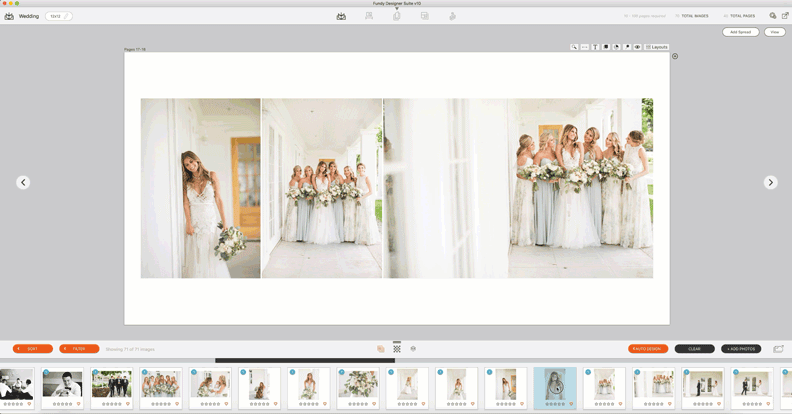 Ben Hartley gives a full walkthrough of the new Drop Zones 3.0 here.
Change Image Ratios
One click and you can change an image from 3:2 ratio to square, or even change a vertical image to a horizontal one. Or vice versa!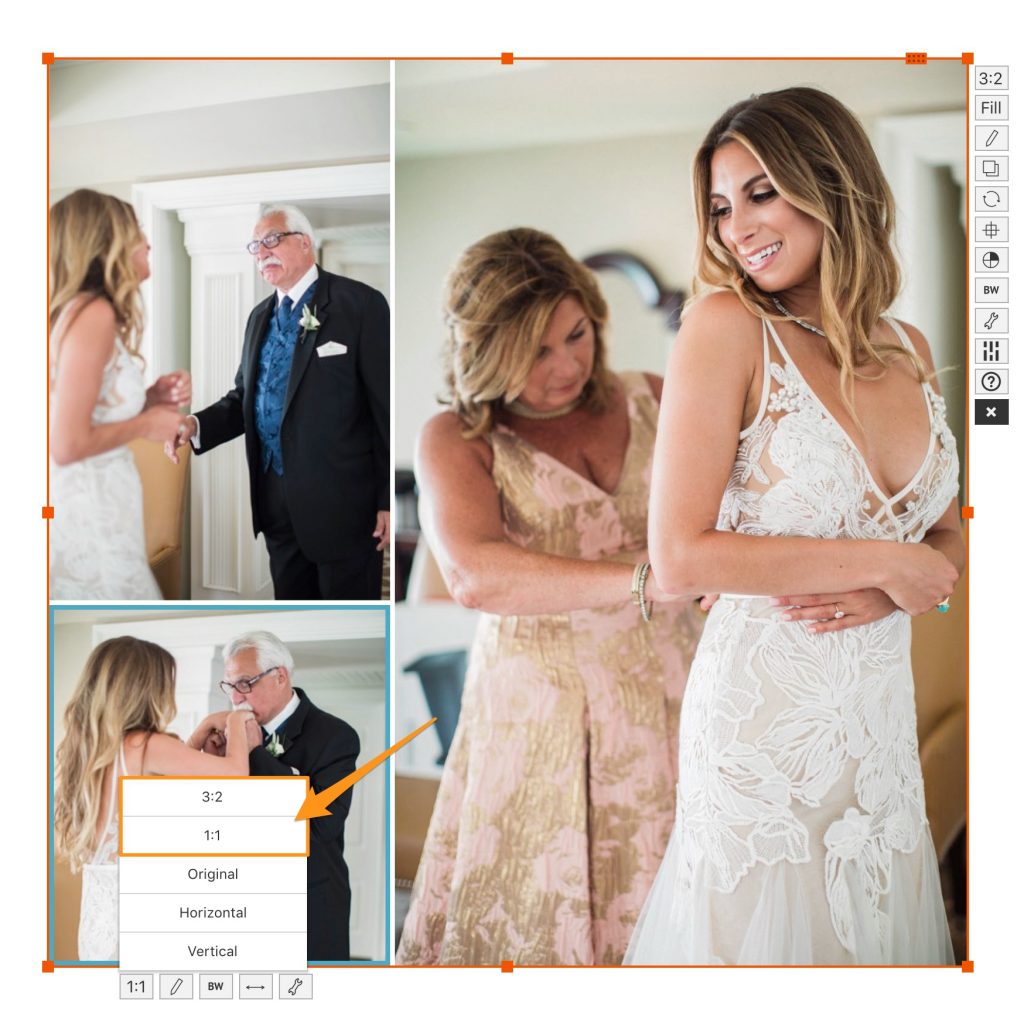 Add Color Easily with Color Blocks
Whether designing a portrait album, wall art, studio magazine or card, Fundy Designer allows you to add color blocks to your design. 
Simply click the color block icon, resize and change the color. Play with the rounded corners to create circles.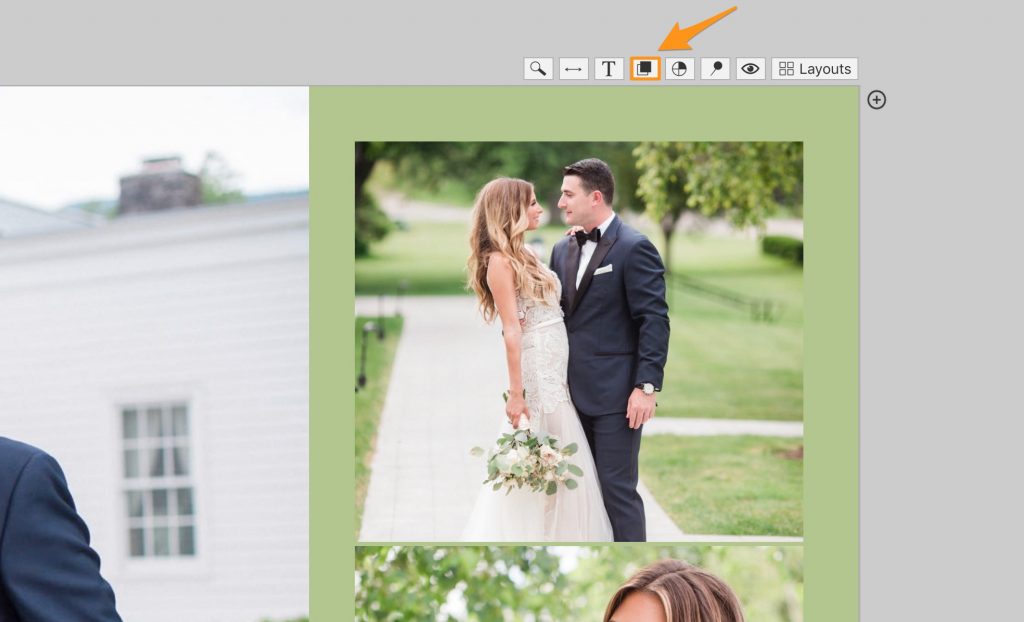 To learn more about using color in your Fundy Designer projects, click here.
Add PNGs and Your Logo
Want to add graphics to your design? Maybe even add your logo to the back of your albums and onto your wall art and cards?
Just click on the PNG icon and then drag in your PNG or click the add photos button.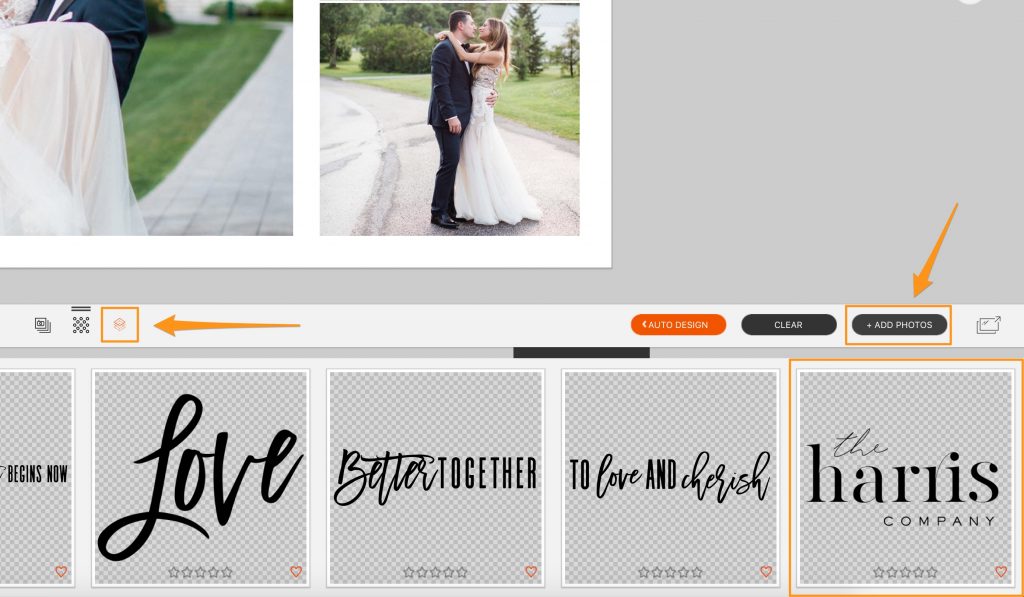 You'll find your PNG there. Additionally, right click on the PNG to make it available in all of your projects. So handy for logos or images that you use all the time. 
In addition to any PNGs that you bring in, you'll have access to any graphics that have been included in Design Sets from the Design Library. 
To learn more about how to use PNGs, click here.
Make It Your Own
You have your business and your vision. Fundy Designer allows you to make any design your own. Click here to download our free Design Guide.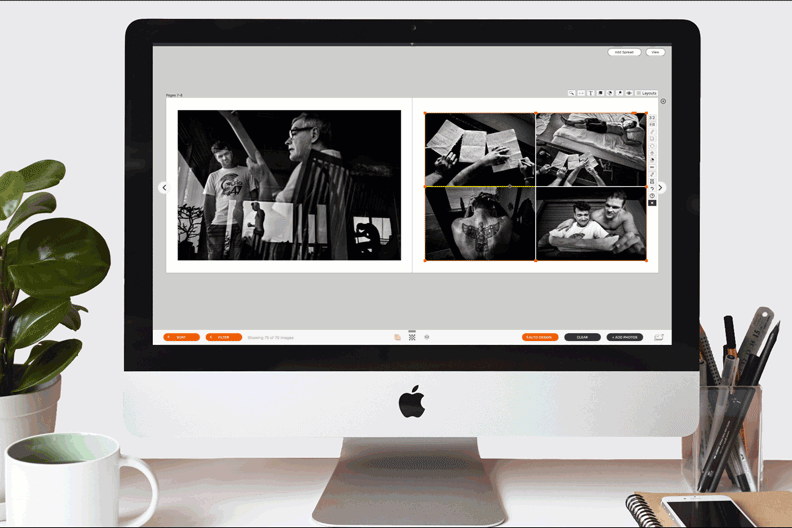 Download the NEW Fundy Designer v10 free trial or purchase today and start your journey to better design with 6 new features that have created a whole new world for professional photographers.