When a cancelled design consultation was suddenly back on, Grace Rauppius of Right Start Photography, had to scramble. Not only did she design an album in three minutes using the Auto Design technology photographers love, but she designed wall art for her clients, too. Learn how Grace used the Fundy Suite to wow her clients and upsell her products.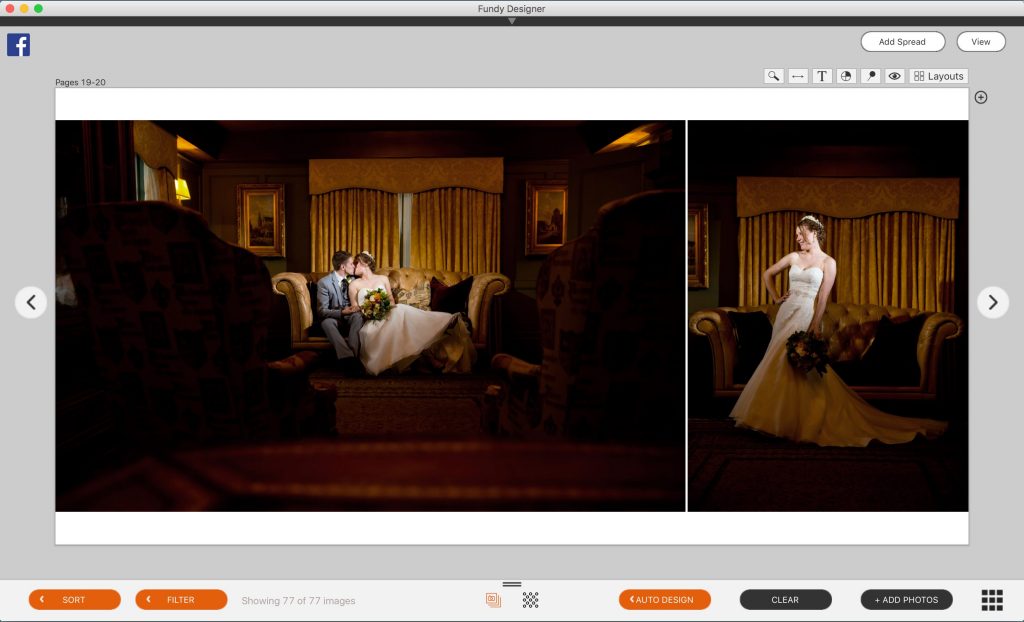 Just as any good business owner would, Grace scheduled her clients' design consultation and then attempted to confirm the appointment the week before. However, after multiple calls and texts, her clients never got back to her. She assumed it was a cancellation and planned on rescheduling once the client got back to her.
Five minutes before the appointment, she received a call from her client saying, "I'm in your neighborhood but can't find your place. Can you help me?" Of course she did. But the major problem: the album wasn't designed.
Because Grace is a true professional and knows her tools well, while the clients were finding her place and parking, she created their Fundy Designer project, designed their album and even had time to design a couple wall groupings. The result? A $1700 sale.
How did she do it?
First, Grace always makes sure that she has her image files synced so they are in chronological order.
Part of Grace's workflow is to allow her clients to choose their own album selects. This means she is able to use Image Finder. This takes out the tedious work of finding photos that clients want in their album and instead just imports the clients' favorites.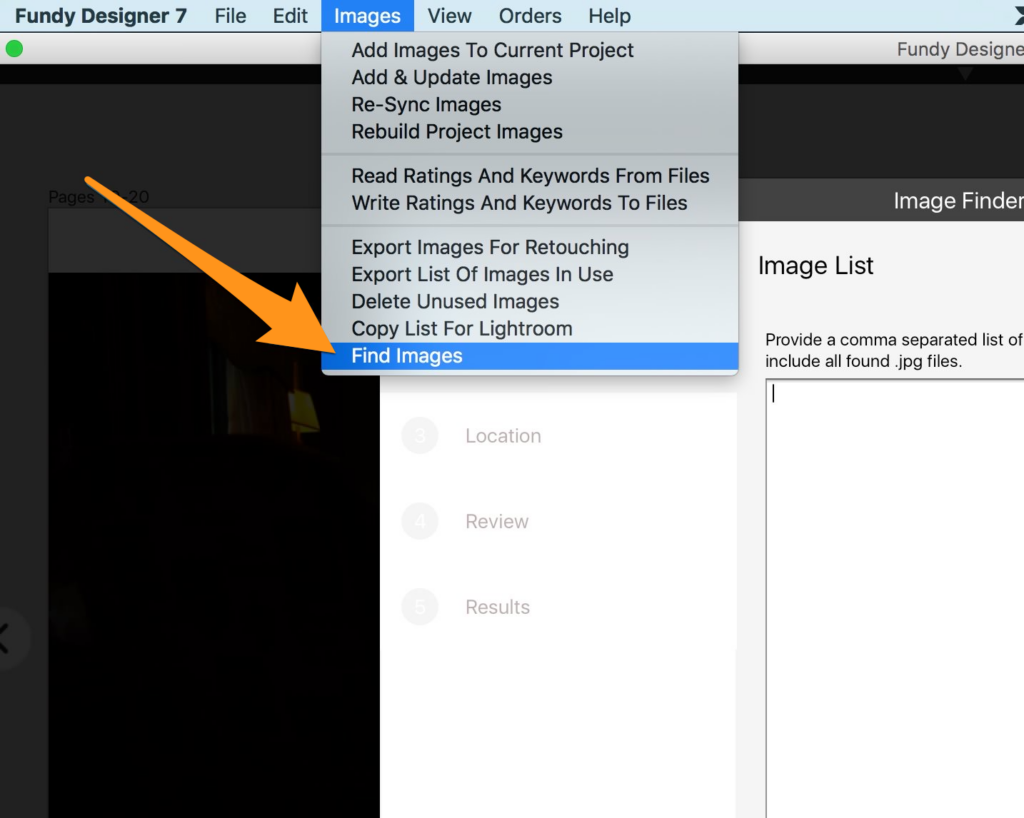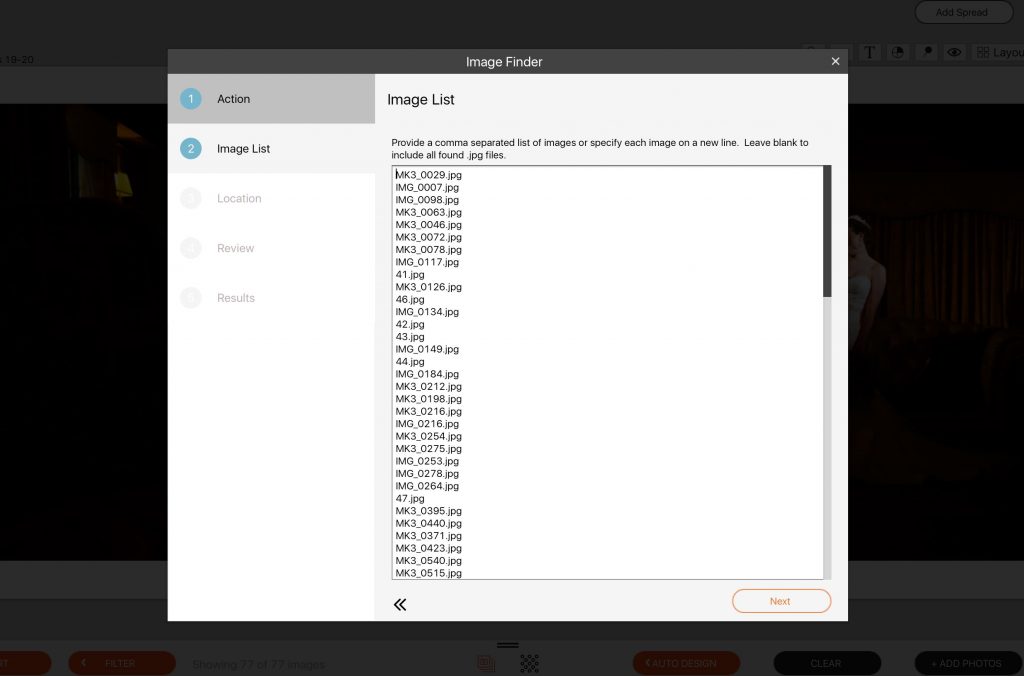 Next she used the Auto Design feature in the Fundy Suite to generate an album design. She spent one minute making minor changes in a few of the layouts and just like that – the album design was done.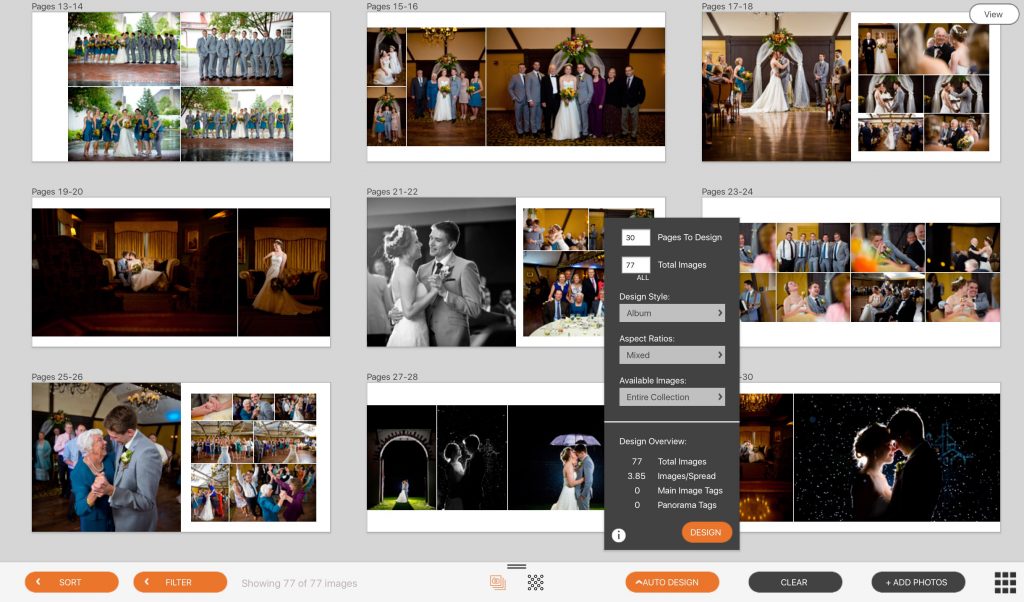 Lastly, she designed a couple of rooms quickly to present to the client.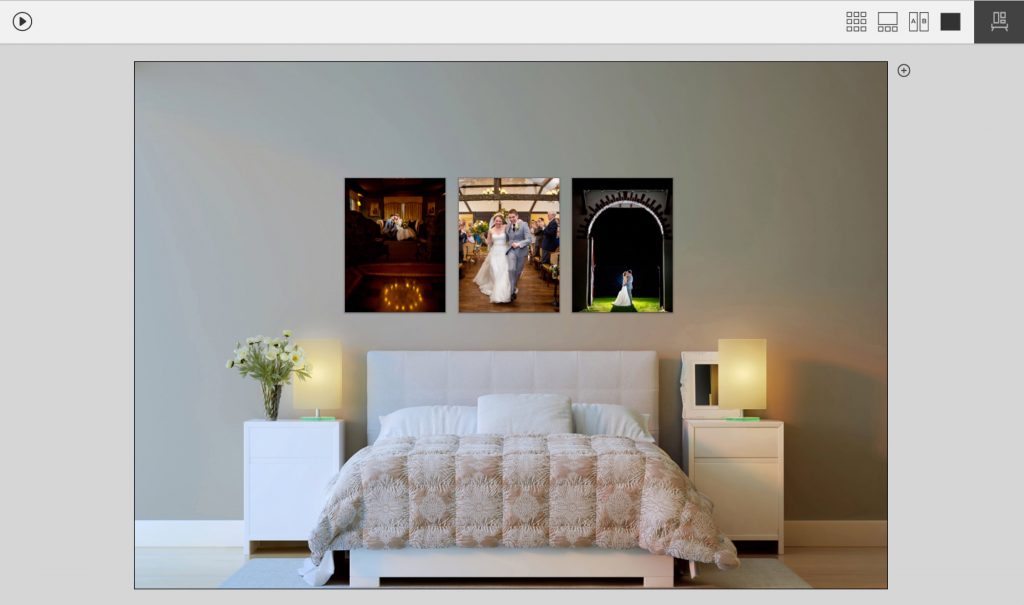 The client arrived, Grace sat them down and showed them the album slideshow, walked them through the album spread by spread, then showed them the wall gallery. They loved everything and purchased it all.
In the end they ordered the extra spreads for the album for $1,000 and then ordered a tryptic for their home for $750.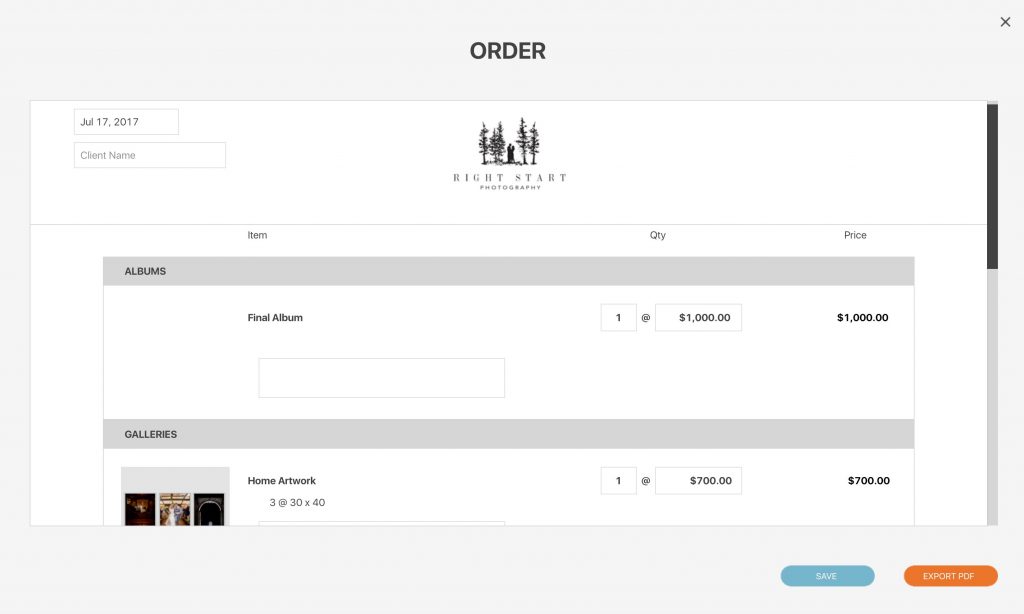 Working this quickly is never ideal, and neither Grace nor Fundy Software recommends only spending three minutes to design products for our clients. But life happens and sometimes we need to do the best with what we have. So it's nice to know that the Fundy Suite has your back, and can help you design something your clients will love, even when it all comes together last minute.