New Album Design Sets How To
With the Launch of Fundy Designer 2018 we're excited to release our brand new Design Library and Album Design sets. Mastering how to effectively use Album Design Sets will make your life easier and your clients happier.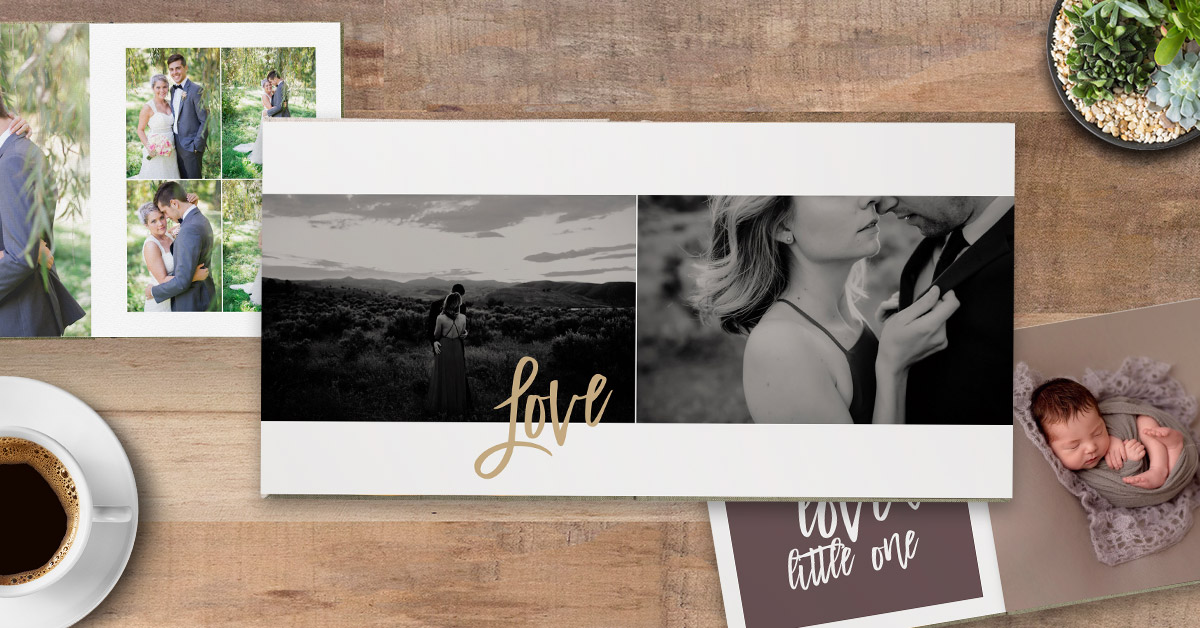 What Are Album Design Sets?
Up until now, you could always save your own designs and access them in the Quick Design Picker®. But Design Sets are entire album designs that can be re-used as an entire auto designed album or accessed via the Quick Design Picker also.®
Where Are They?
You can find Design Sets it three places.
When you open the Quick Design Picker, you'll notice a few design sets pre-loaded.

When you click "Download" next to the "Download Pro Designs" you'll launch the Design Library full of designs you can search through.

You can also import Design Sets under the edit menu. This is useful if you'd like to share design sets within your studio or among your colleagues. Additionally, you might have the ability to download or purchase design sets from other people.
Learn about the Design Library Here. 
Watch How Easy It Is
Auto Designing With Design Sets
Auto Design with design sets couldn't be easier. Just make sure you've downloaded or imported the Design Set you want to use.
Next, under the type of album in the Auto Design drop down, choose the name of the Design Set.
Then Auto Design just like you would any other album. Fundy Designer will use our patented design technology to intelligently use the design set and give you a beautiful design.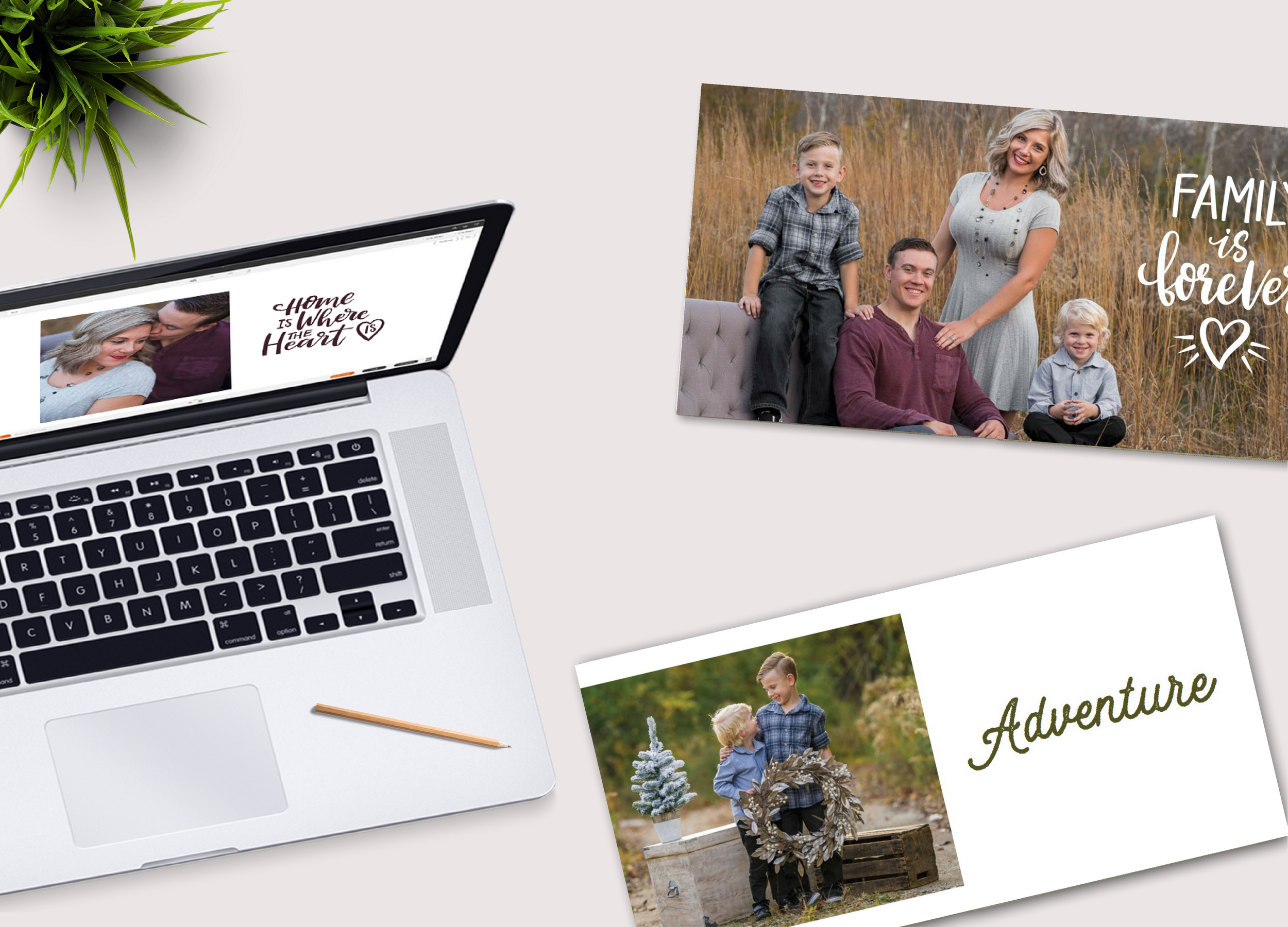 Choosing a Different Design
Maybe you want to change a page or two. Just click the Layout Button in Fundy Designer.
Then under the Quick Design Picker, choose the Design Set you are working with and you'll see all of the matching designs. Just choose the one you like, simple is that.
Design Set Choices
We have an amazing diversity of Album Design Sets available to you. Having both clean, classic designs from TWO MANN, the Chrismans, and Roberto Valenzuela. And also amazing Hand-Lettered, colorful designs to fit your personal taste. No matter who you are, you'll find something that you'll love.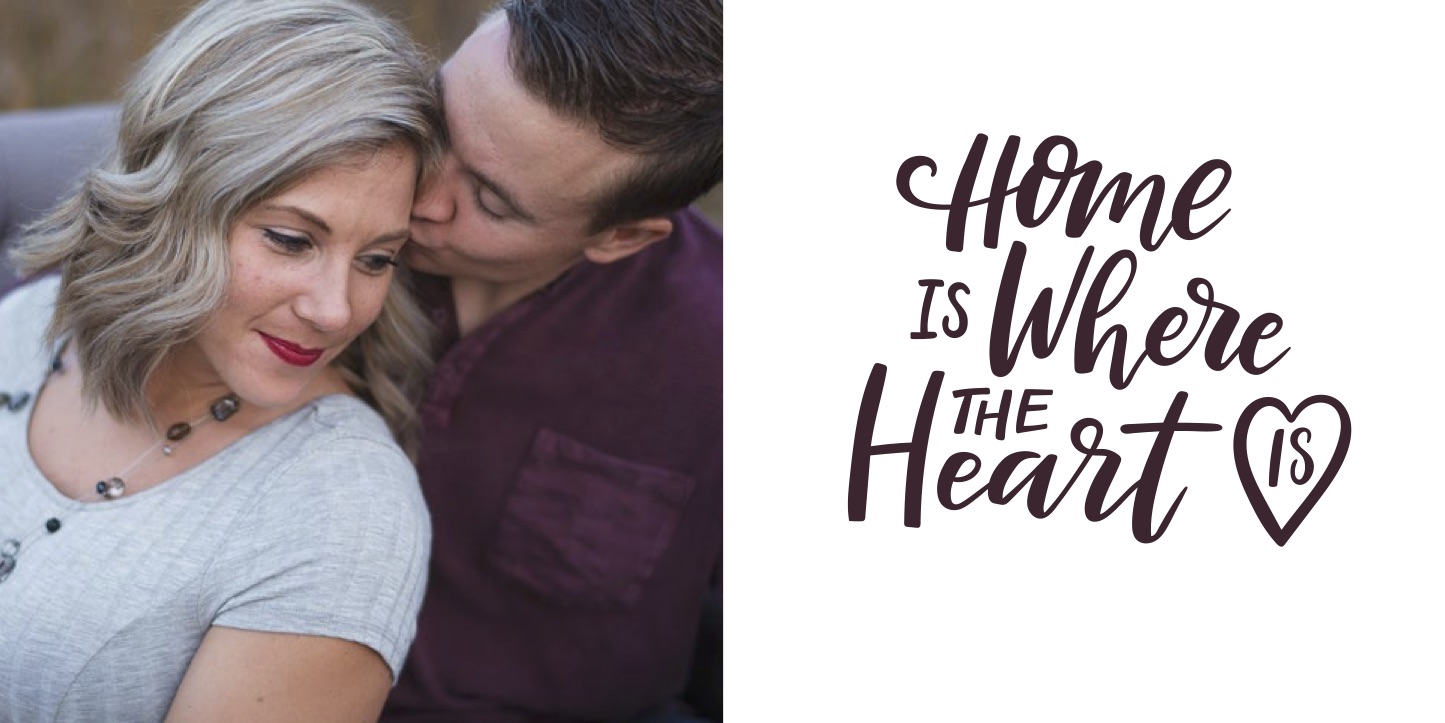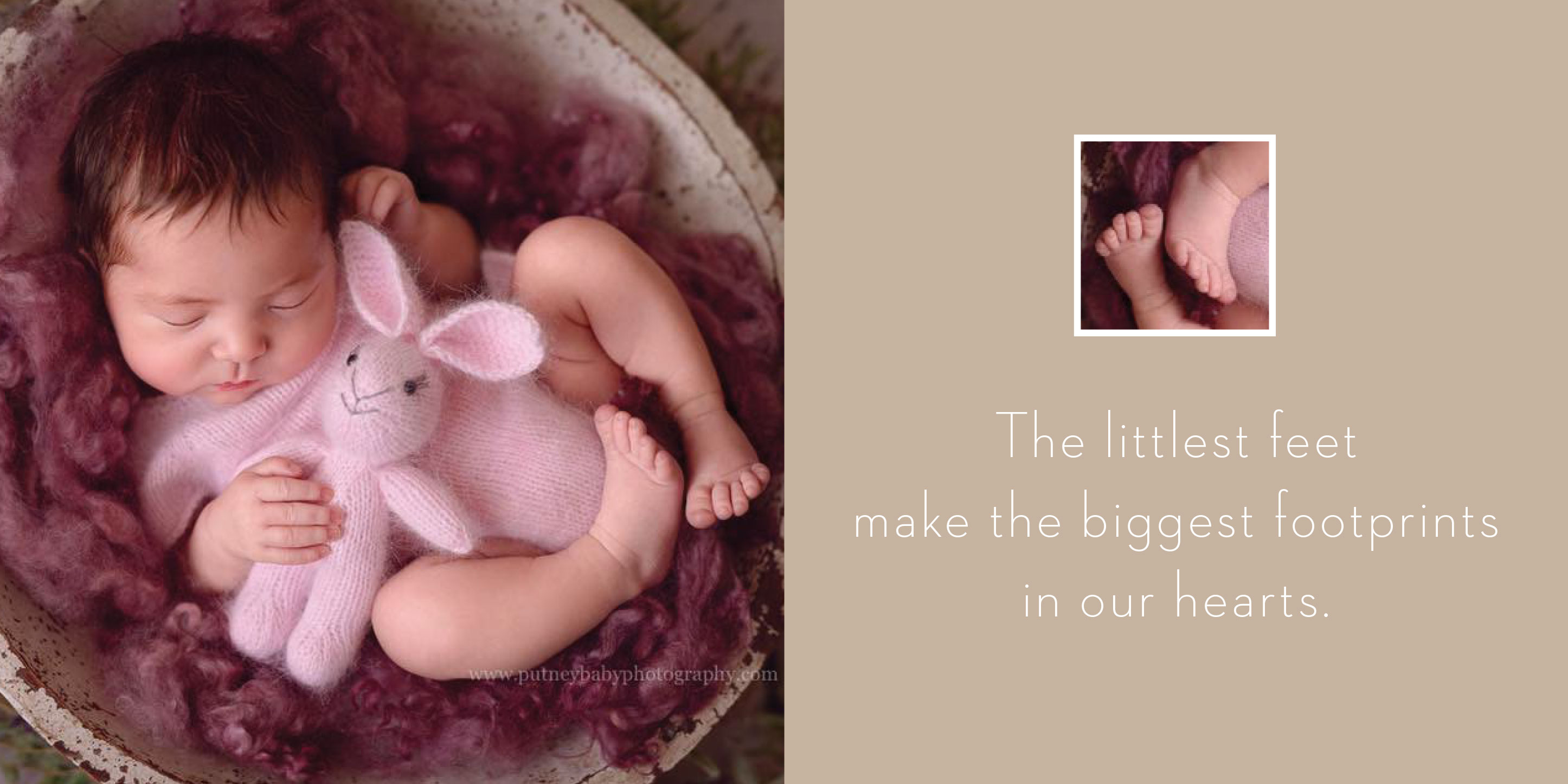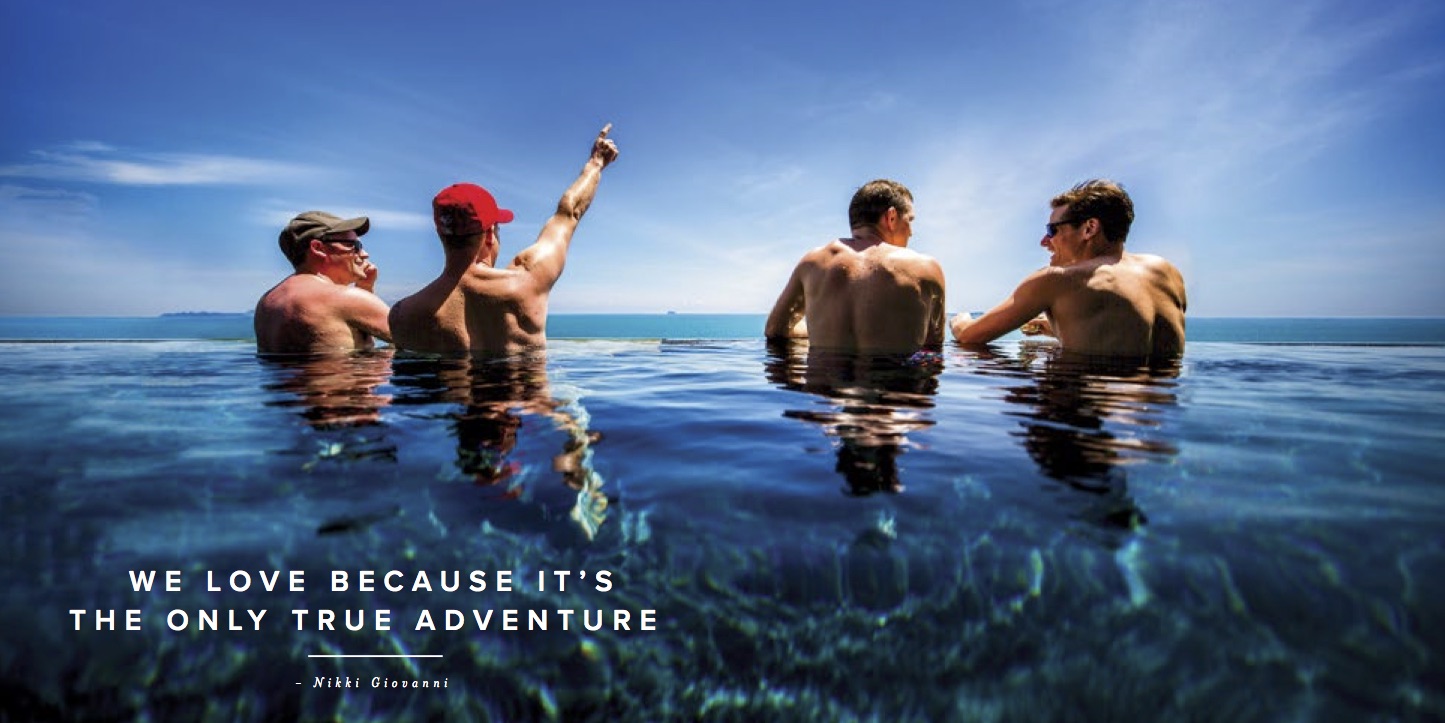 Learn More
Check out the in depth tutorial on Portrait and Engagement albums with Design Sets right here.
And be sure to check out more video tutorials on how to use these new tools.