Auto Design Like The Manns and More
We get it. Sometimes the creative juices aren't flowing, or you're just not quite sure how to get into album design. That's why we've partnered with the best photographers and designers in the world to bring you powerful album design sets that will be available in the new Fundy Design Library.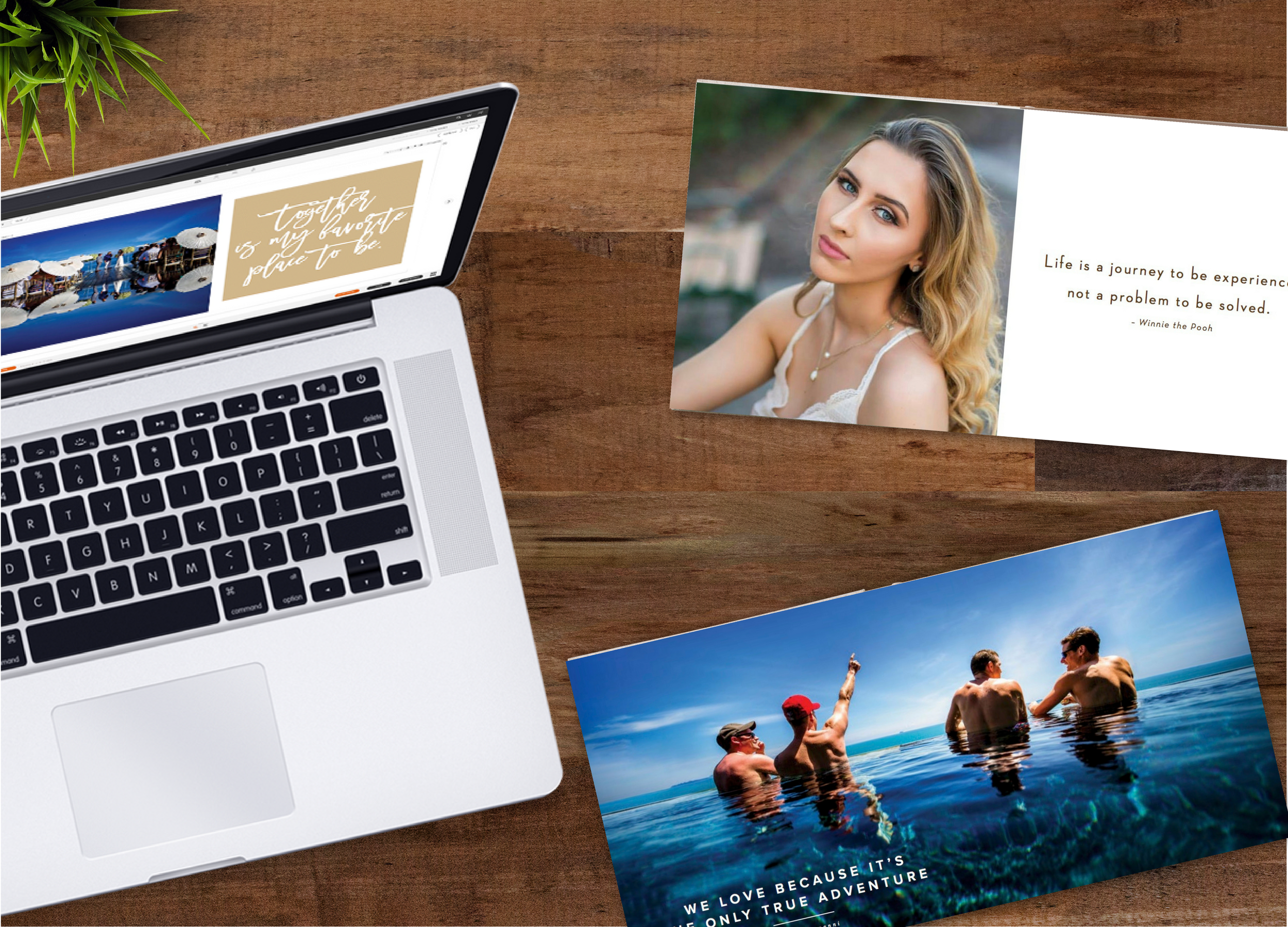 The New Album Design Sets
Once we launch in March, you'll be able to open up the new Design Library and see the wide variety of album design sets available – everything from design sets by the Manns, the Chrismans, and Roberto Valenzuela. You'll be able to use their favorite designs plus custom hand-lettered overlays that your clients will love.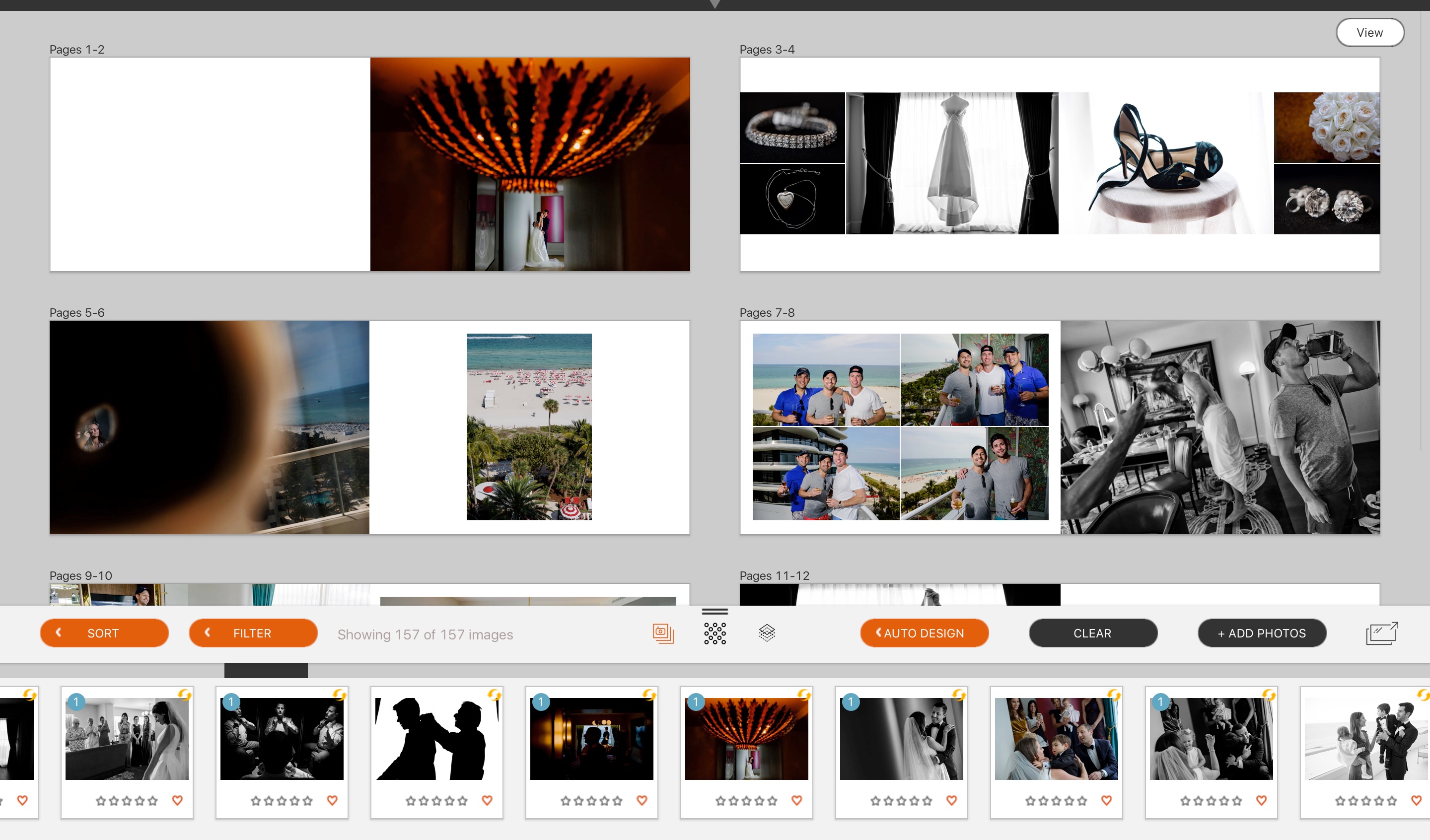 © Chrisman Studios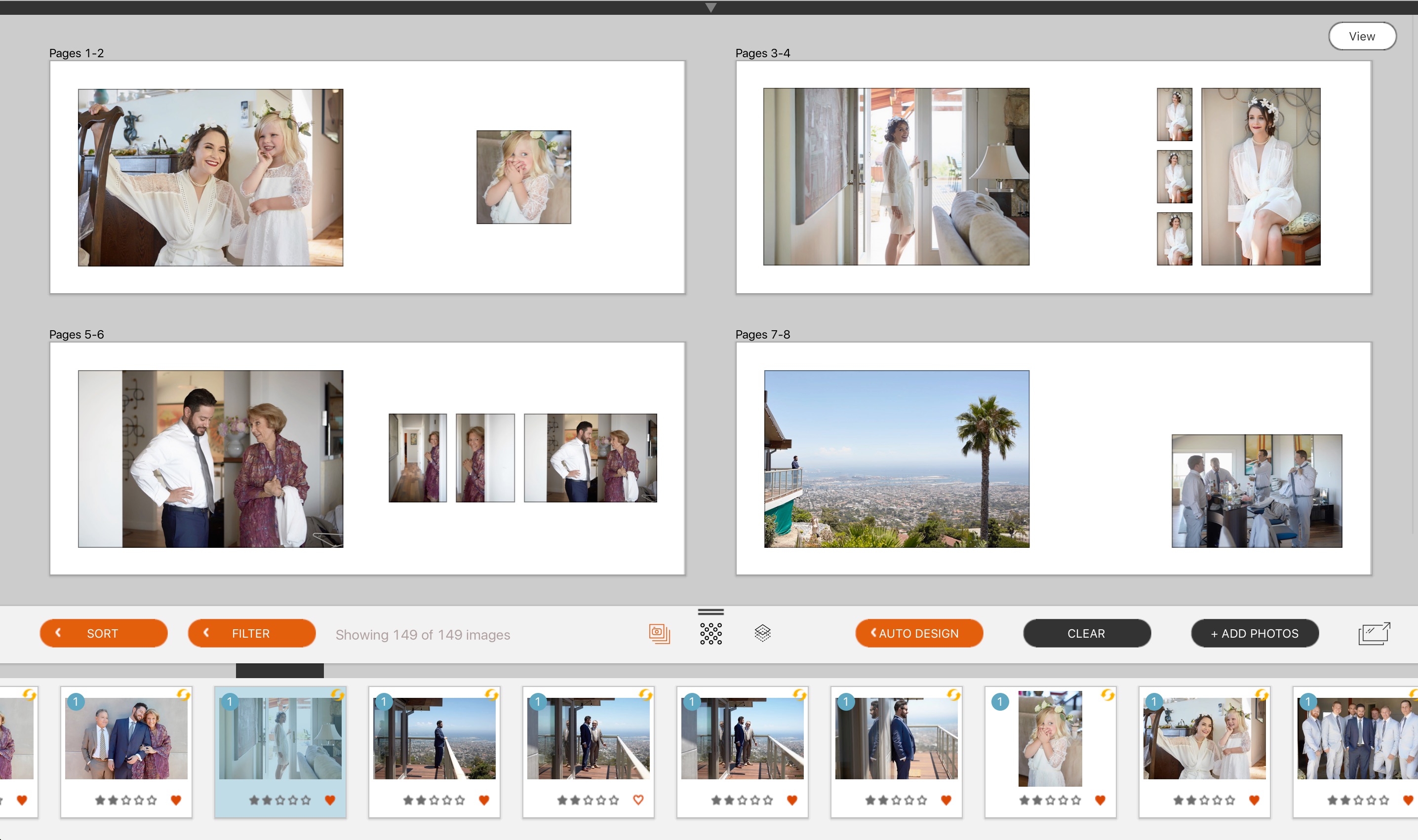 © Roberto Valenzuela
Download Your Favorite Design Sets
In the new Design Library, You'll find music, stock rooms, wall collages and album design sets.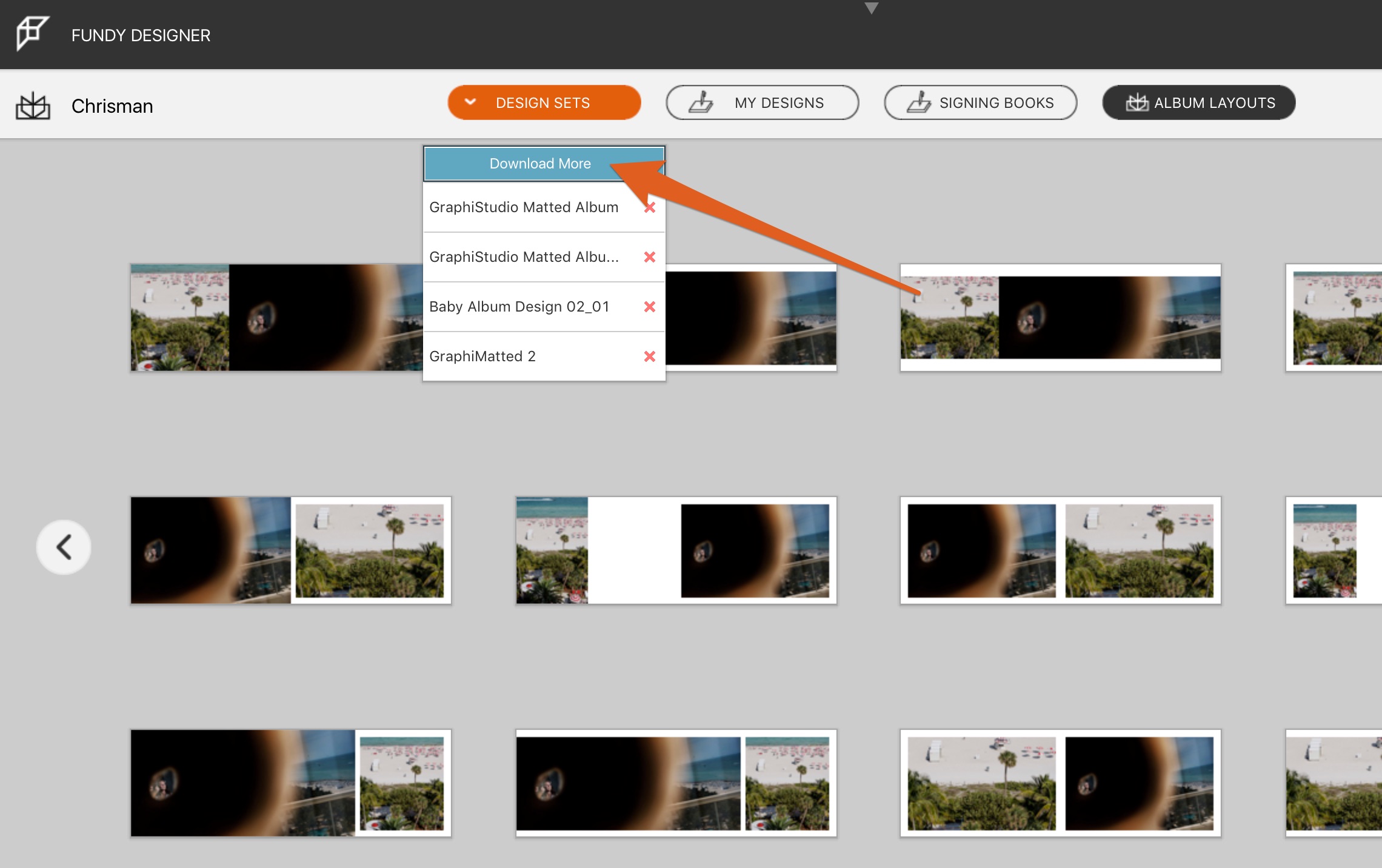 Sort the type of design set your are looking for.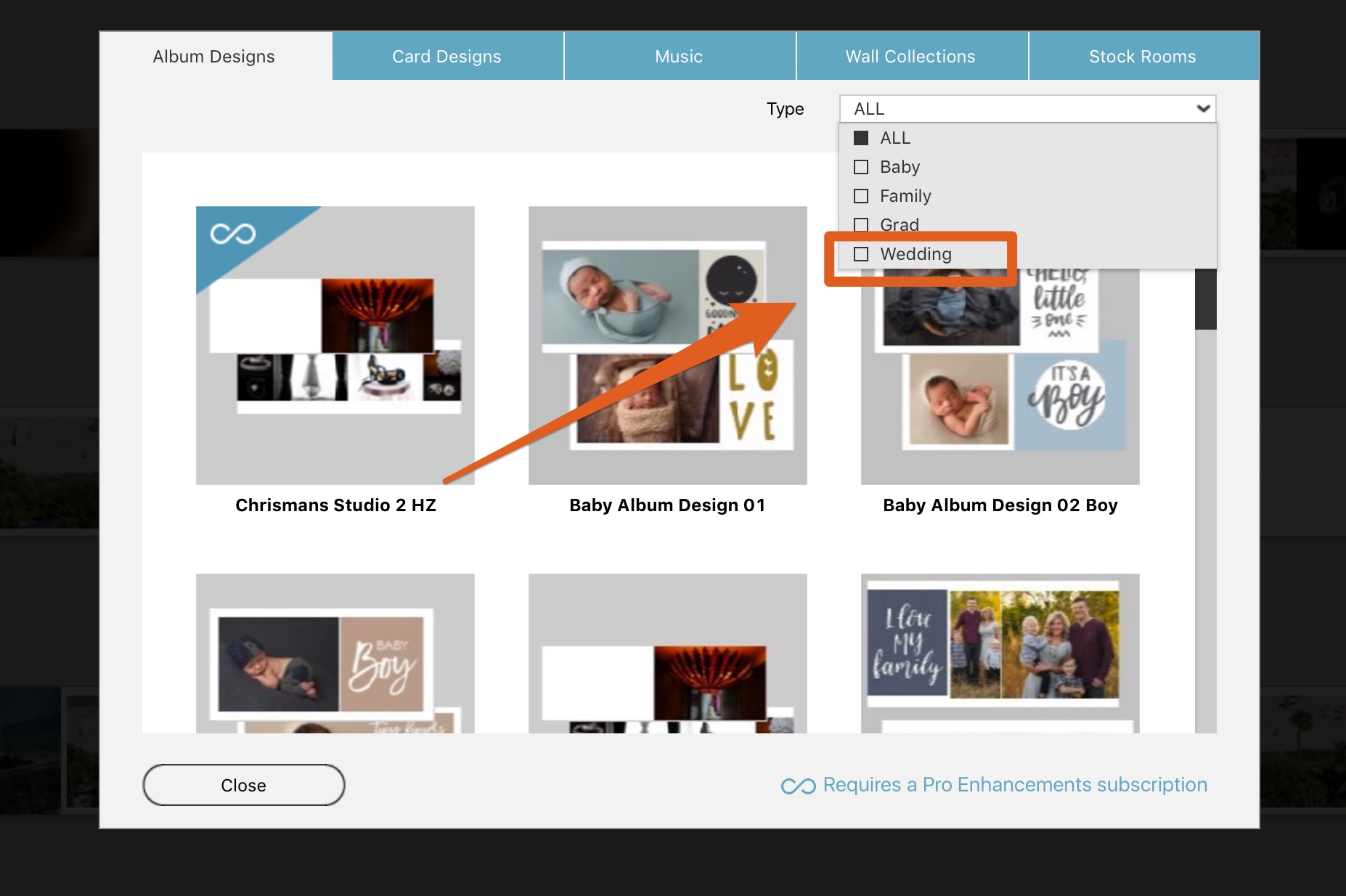 Then download the design sets into Fundy Designer.  
Auto Design or Page by Page
Now that your favorite design sets are loaded into Fundy Designer you'll be able to use them when Auto Designing.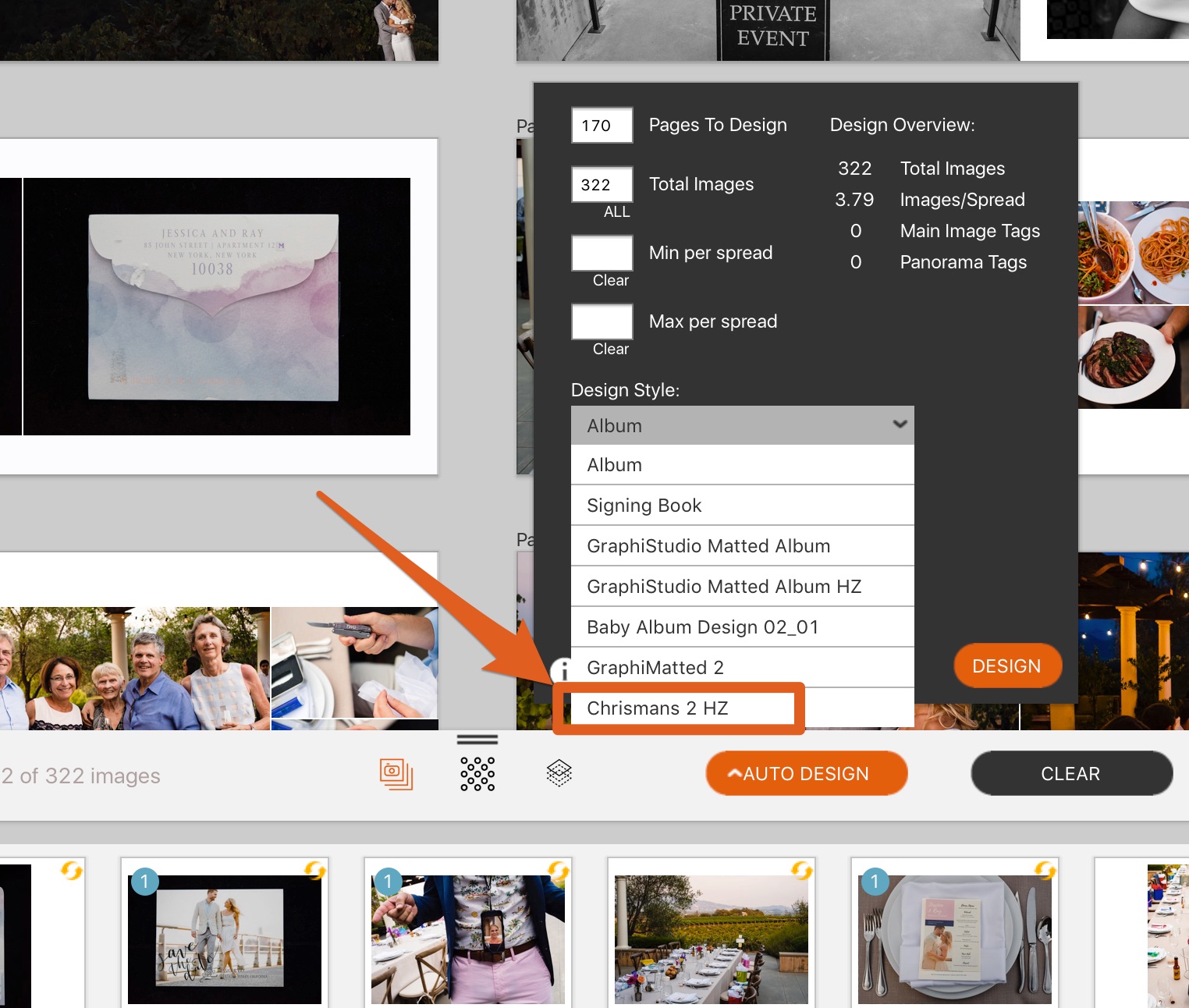 Or after dragging photos onto a page, you can choose any design from within the Quick Design Picker.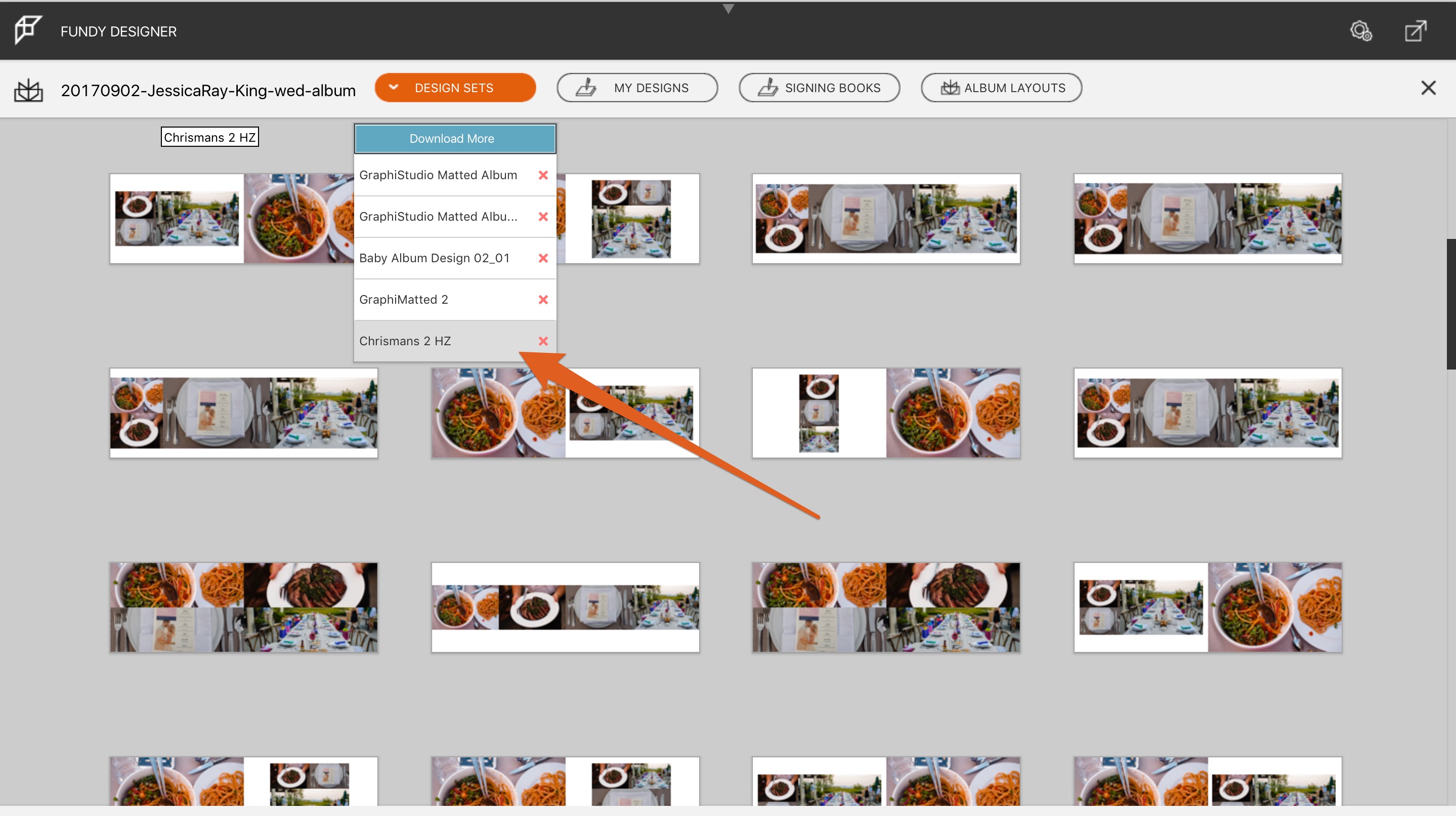 Not only do you have the power of our patented design technology working for you, you have some of the the world's best photographers and designers right by your side.
Album Designs by TWO MANN
In addition to the album designs by Chrisman Studios and Roberto Valenzuela you see above, you'll also have an album design by Two Mann Studios. Plus, we'll keep adding to the Design Library so you'll get more designs all year long.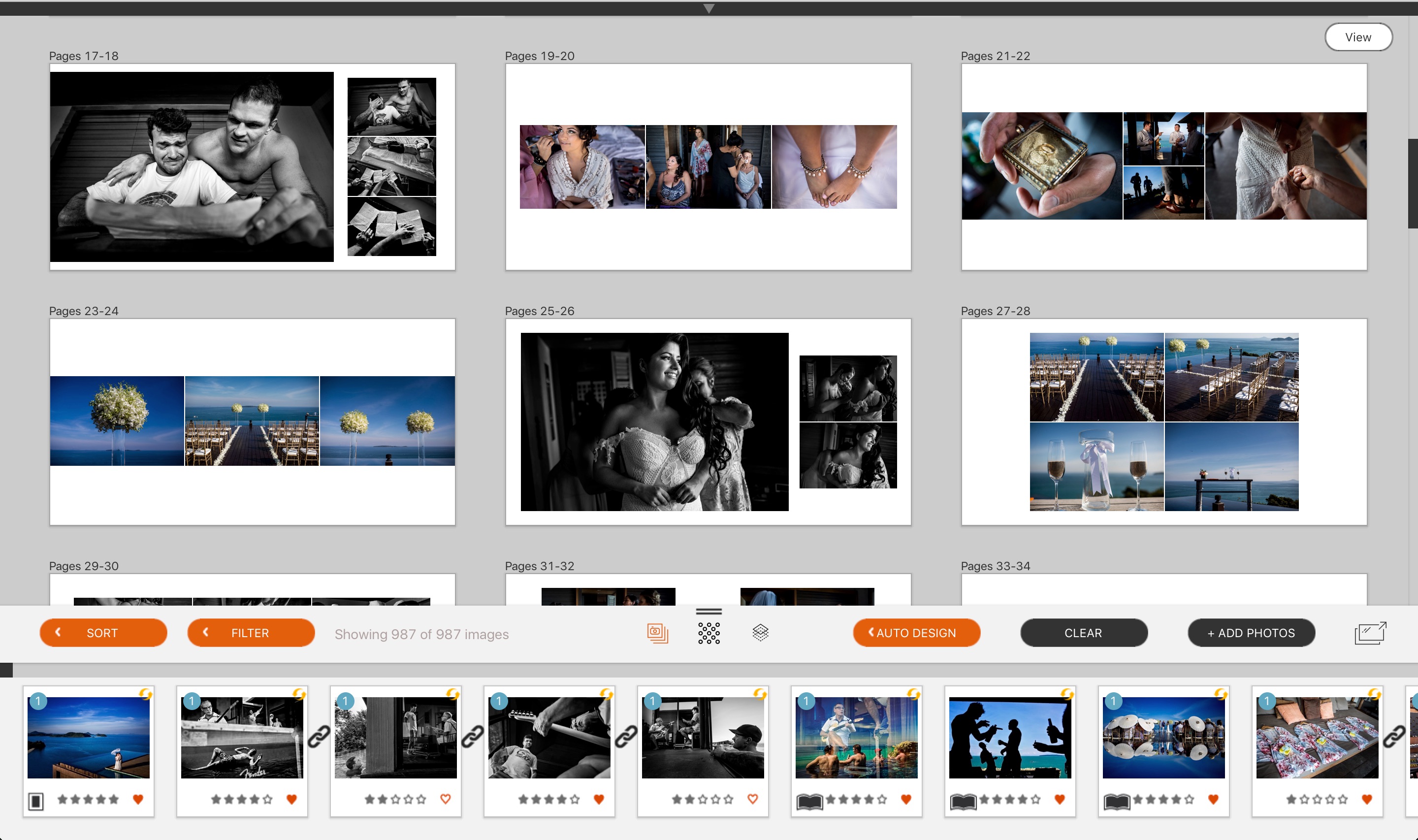 High School Senior Album Designs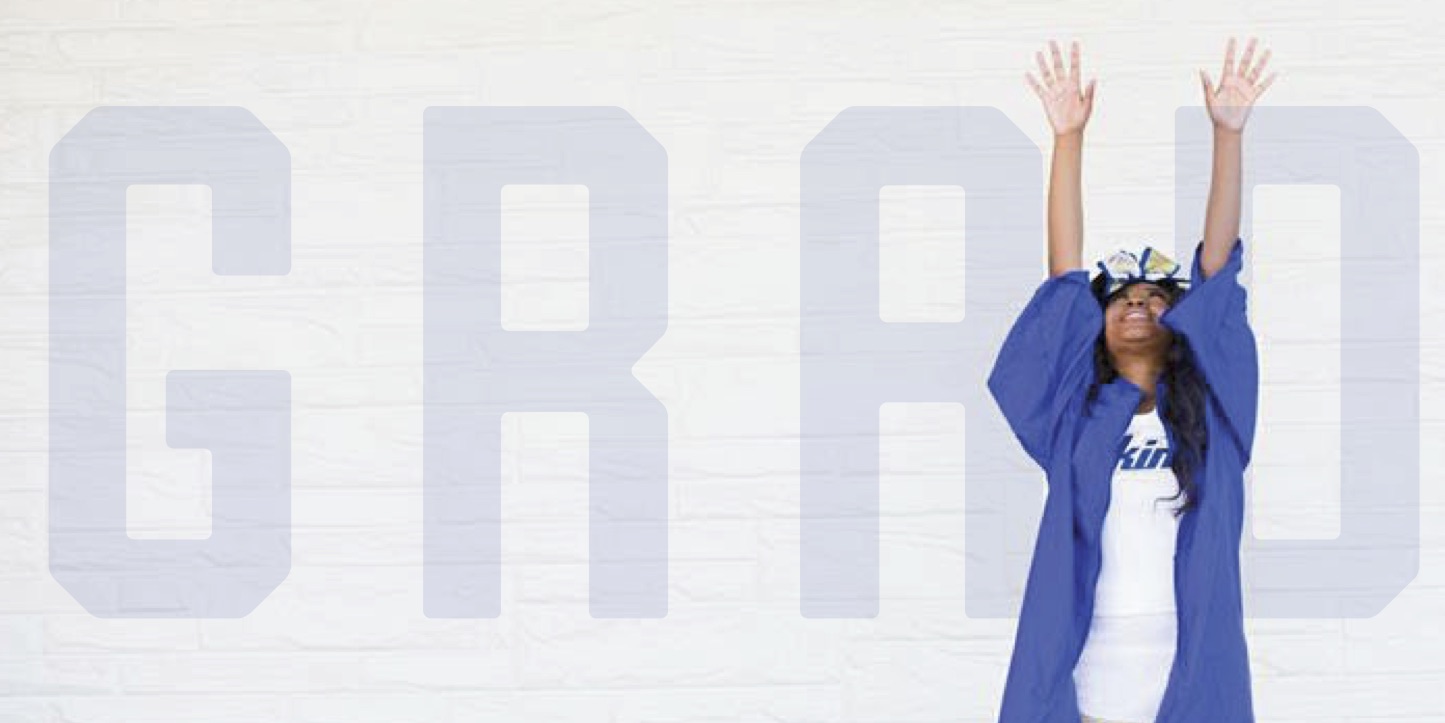 Family Portrait Album Designs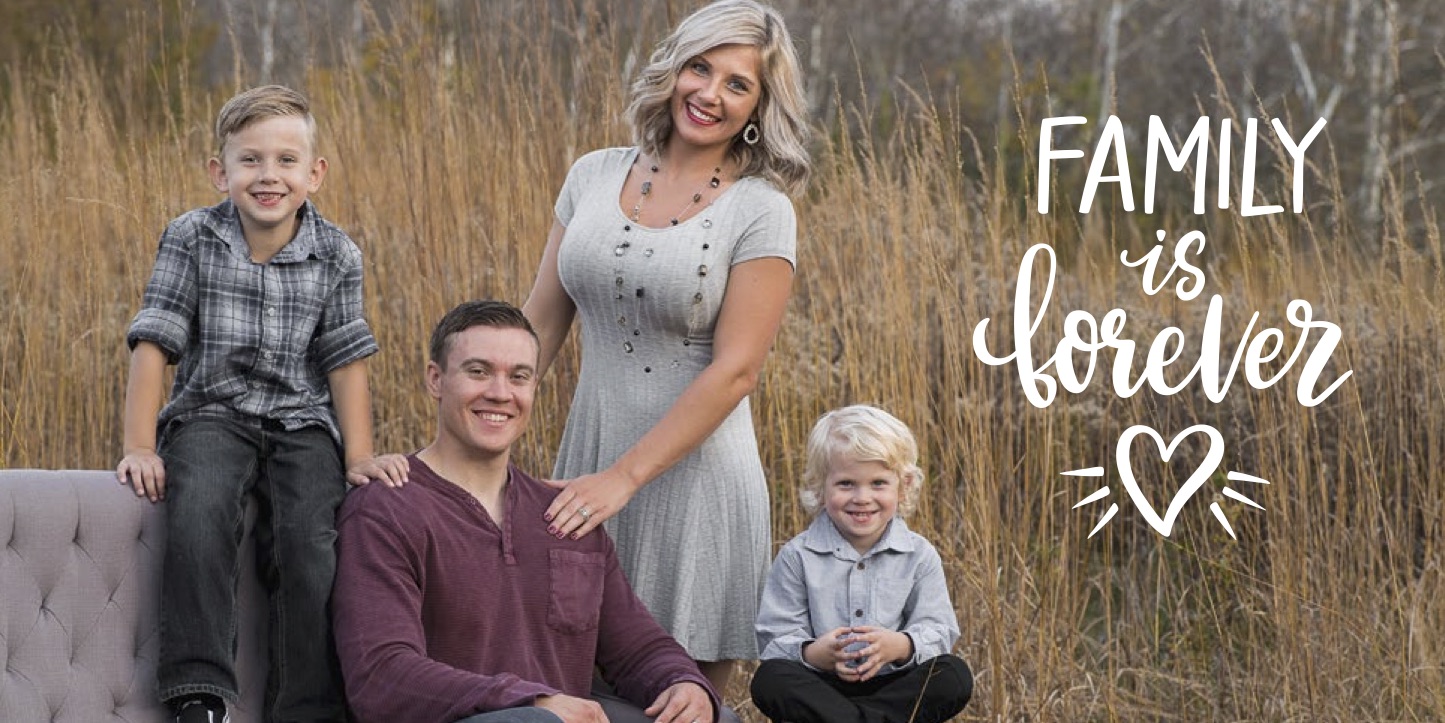 Baby Album Designs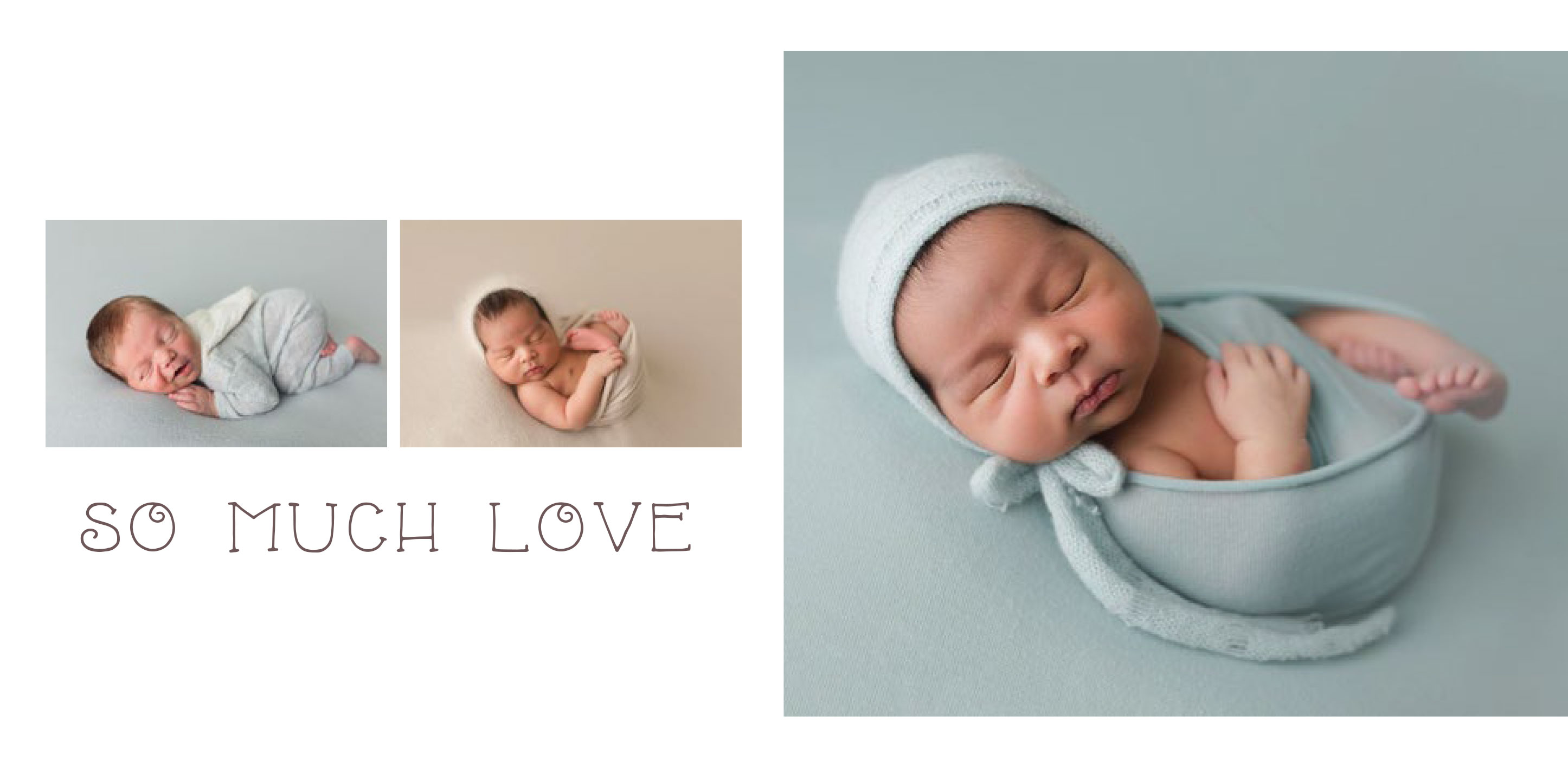 The Fundy Design Library will launch in March 2018. Some designs will be available for free and other designs will require a Pro Enhancements subscription. Save 30% on upgrades ONLY through February 2018. If you haven't purchased yet, you will want to do so before March, as suite prices will be increasing with the launch.