Bay Photo Lab and Fundy Software have partnered to help photographers sell more printed art to their clients through easier design, client presentations and easier ordering.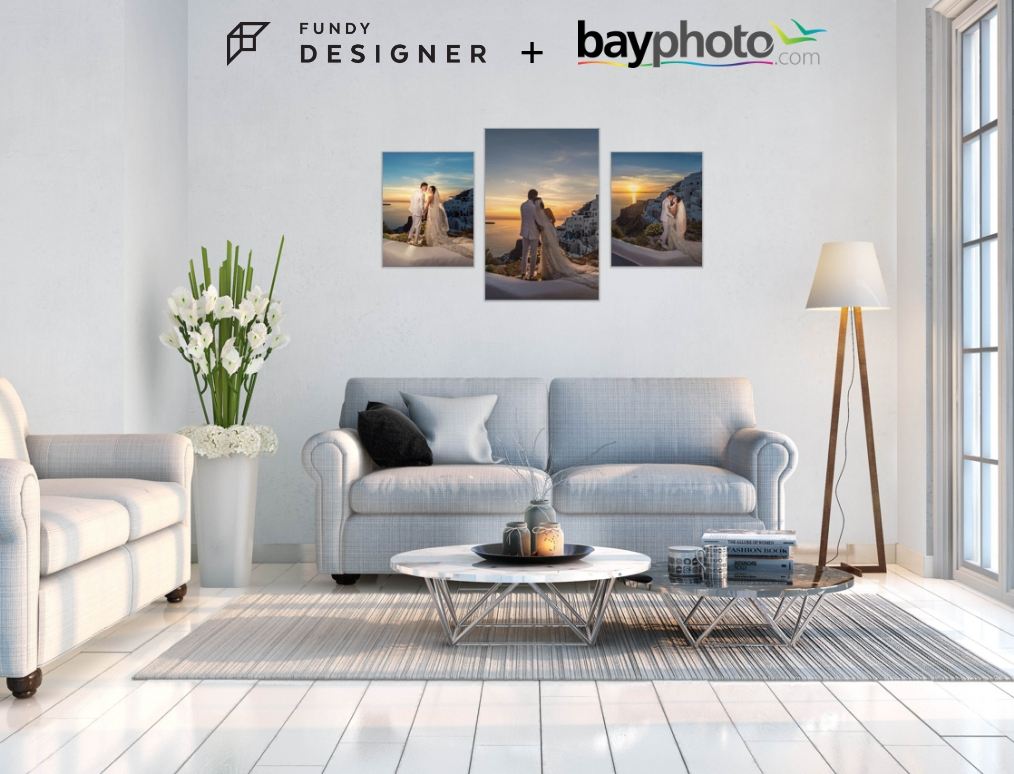 © Danny Dong
Bay Photo Lab
As an industry leader in wall art, albums and press cards, Bay Photo Lab is an obvious
choice for a direct print partner through Fundy Designer. Our two companies are committed to helping you provide beautiful wall art, albums and cards to your clients.


Wall Art Direct – Free Shipping
Making sure your wall art is cropped, upsized and ready to print perfectly can be difficult
and time consuming. Now you can order canvas, metal prints, acrylic and wood prints directly to Bay Photo from Fundy Designer. 
Soon we will be launching albums and cards direct from Bay Photo also. We're extra excited about the Sunrise Album line coming live.
And don't forget, all Wall Art will ship free until October 15.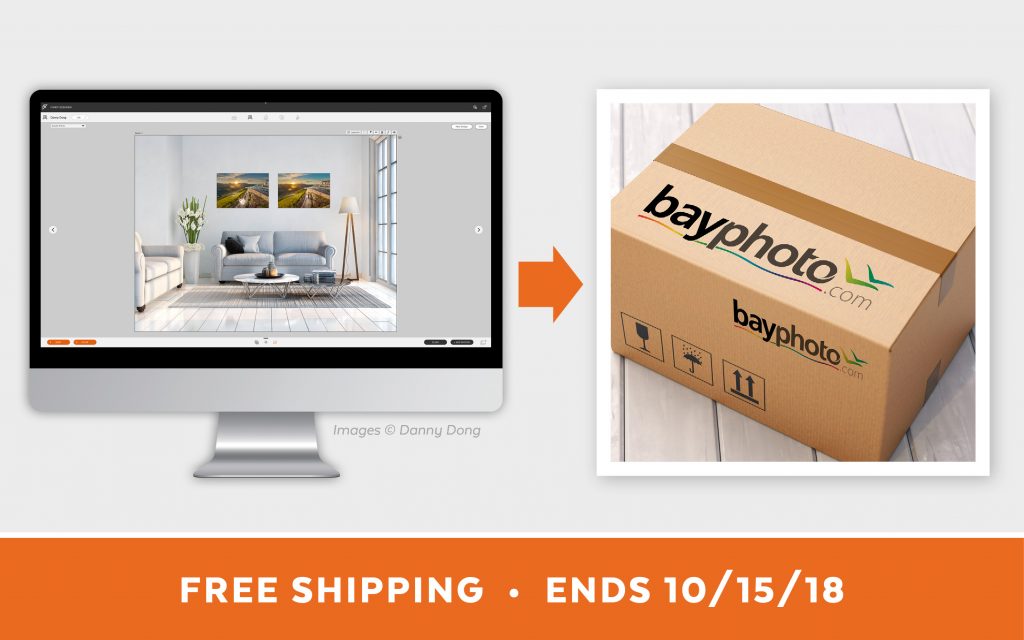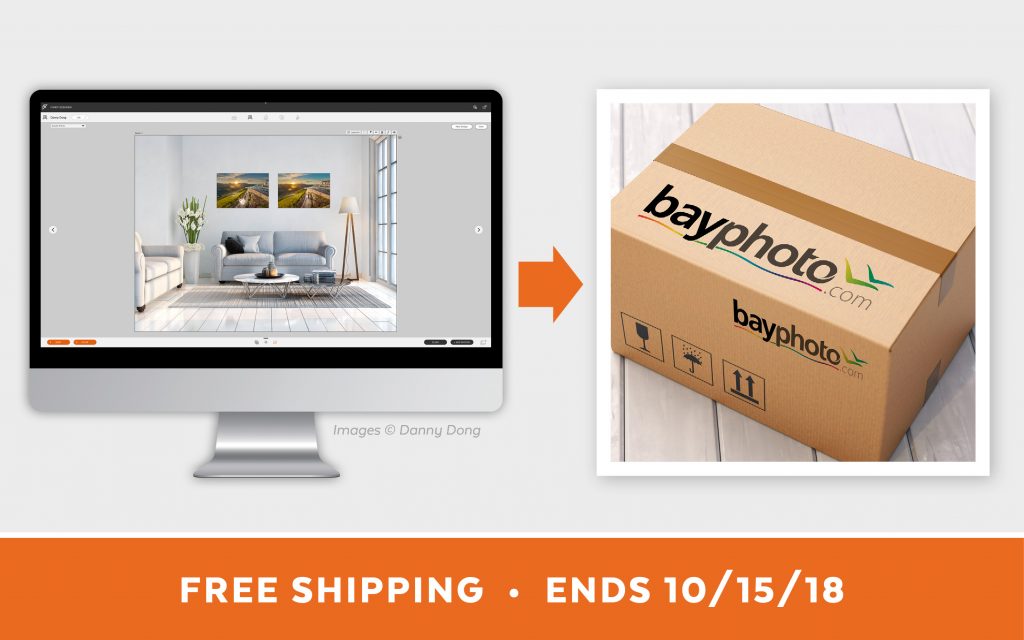 *All direct orders are shipped white label, so you can even ship direct to your client.
Fundy Designer – Professional Design and Sales
Fundy Designer is a natural fit for any Bay Photo customers. It helps you not only design albums, wall art and cards in minutes, it has the tools to help you sell them. 
Design Albums + Cards
We make it as easy as possible to design with automated design tools and our brand new design library.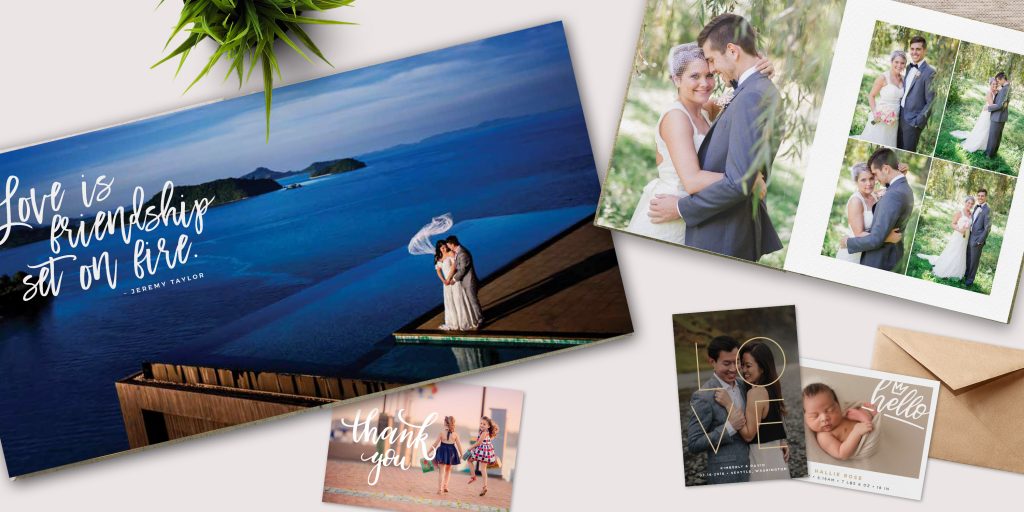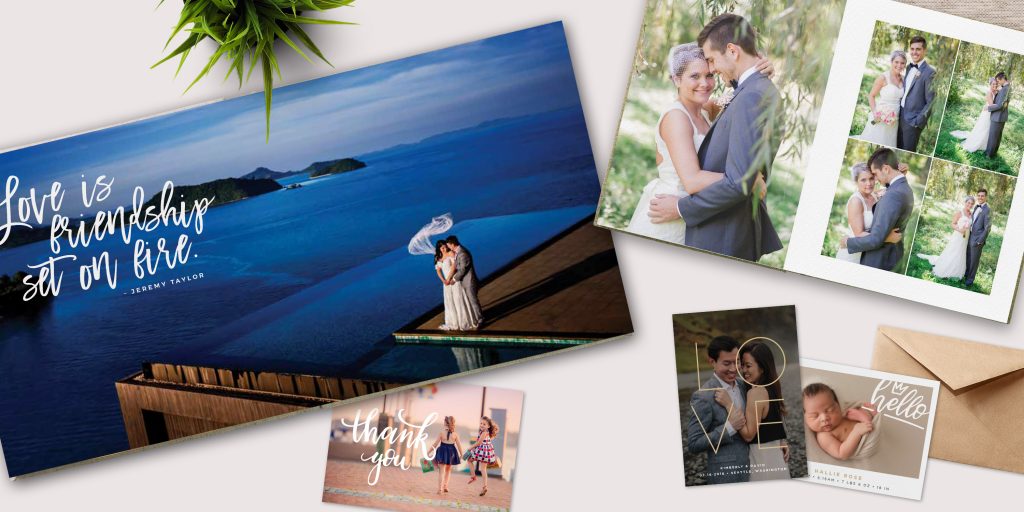 Wall Art Design and Reveals
In Fundy Designer it's easy to design compelling wall art to show your client. Design on included stock rooms or even bring in a photo of your clients' home and show wall art to scale.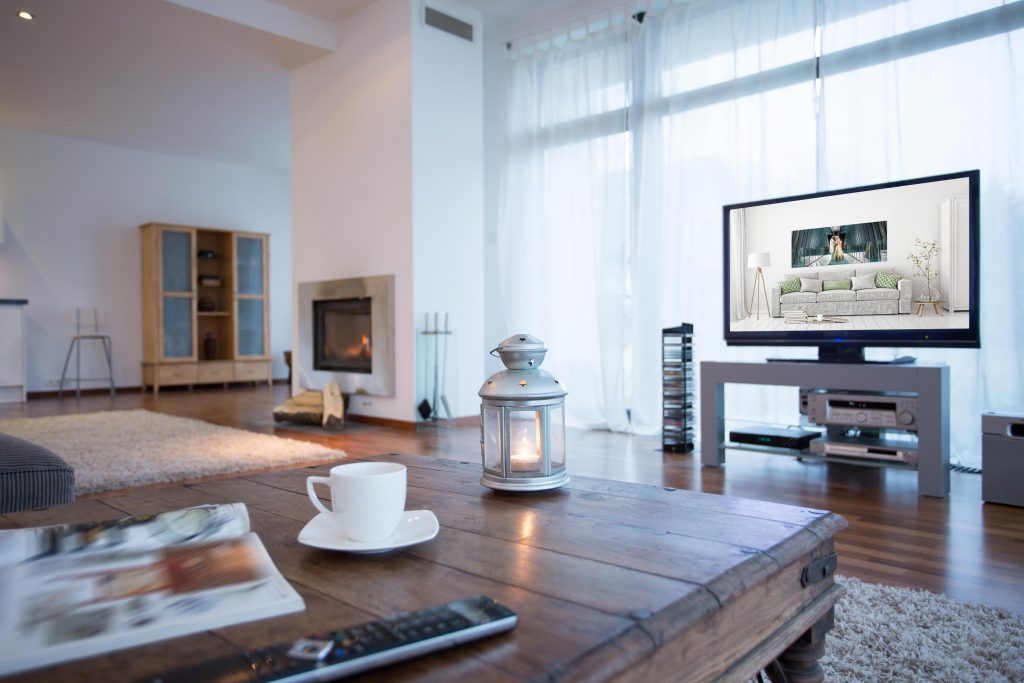 Slideshow
Include the most powerful "sales" slideshow in the industry. In just a few clicks, create a slideshow with photos, albums designs and wall art mockups.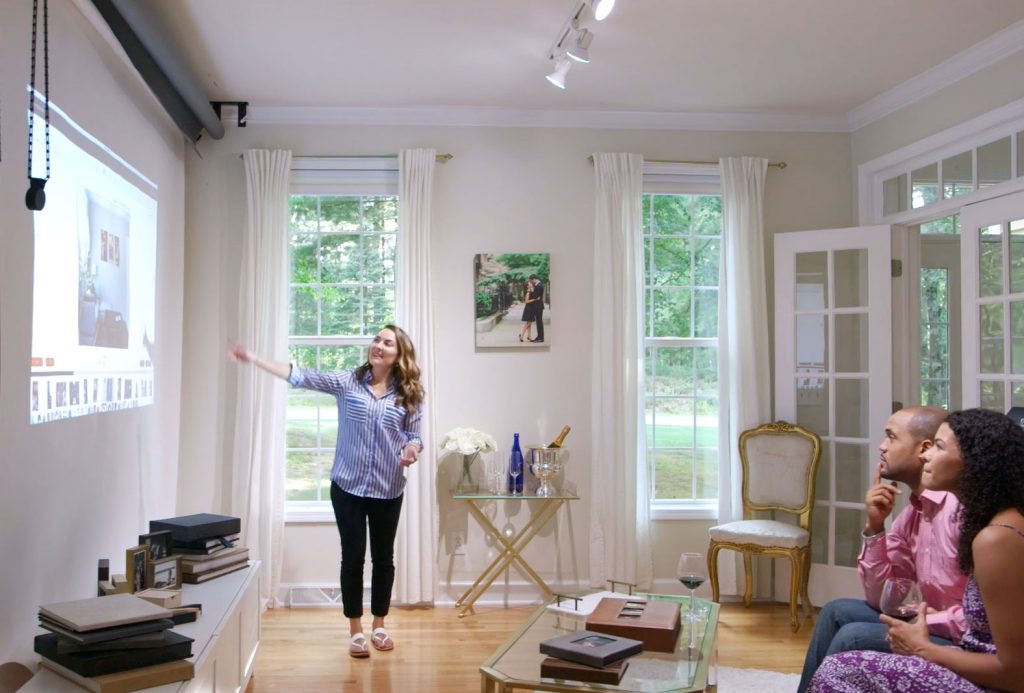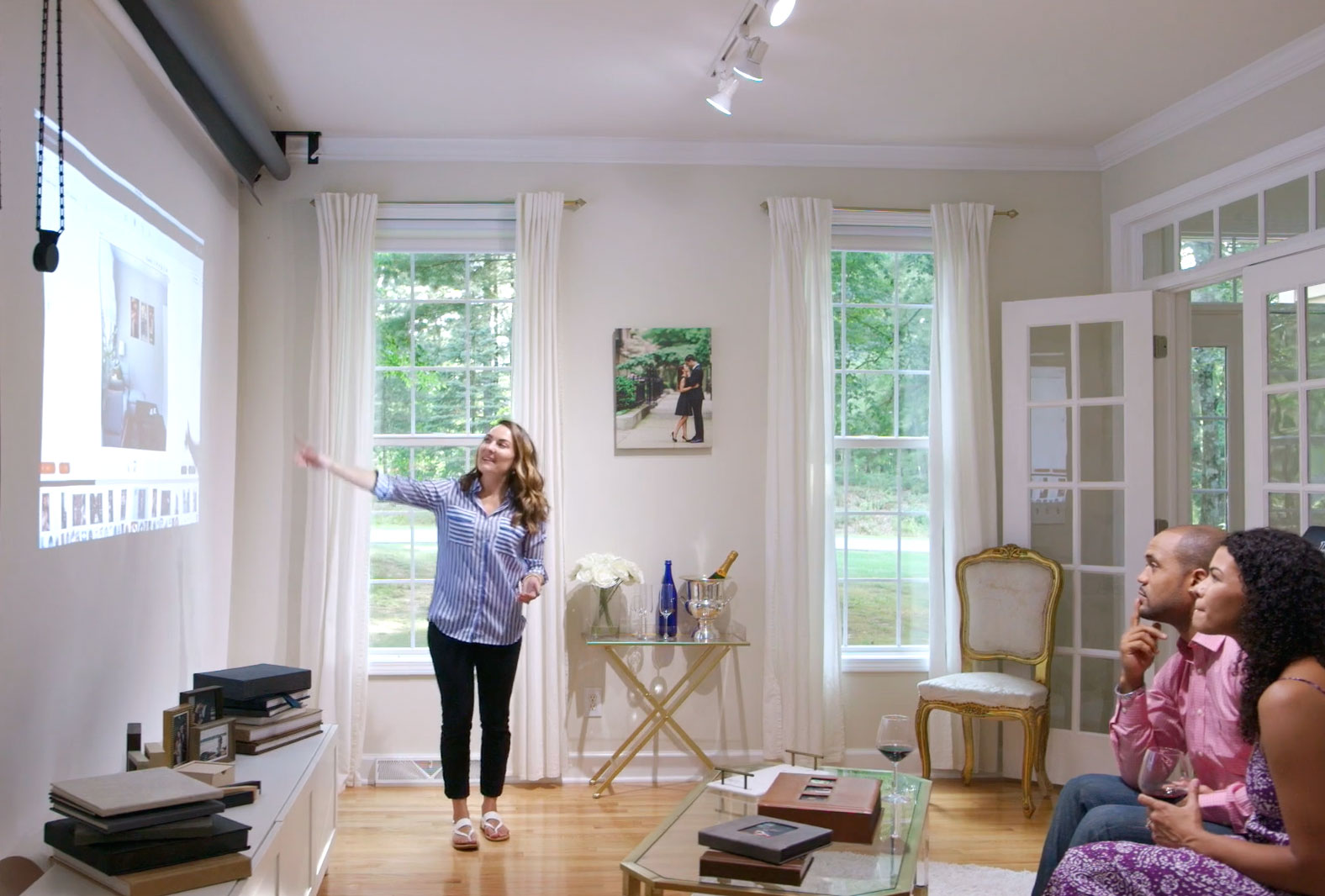 Client Invoices
Fundy Designer can hold all of your pricing and create invoices in just a few clicks.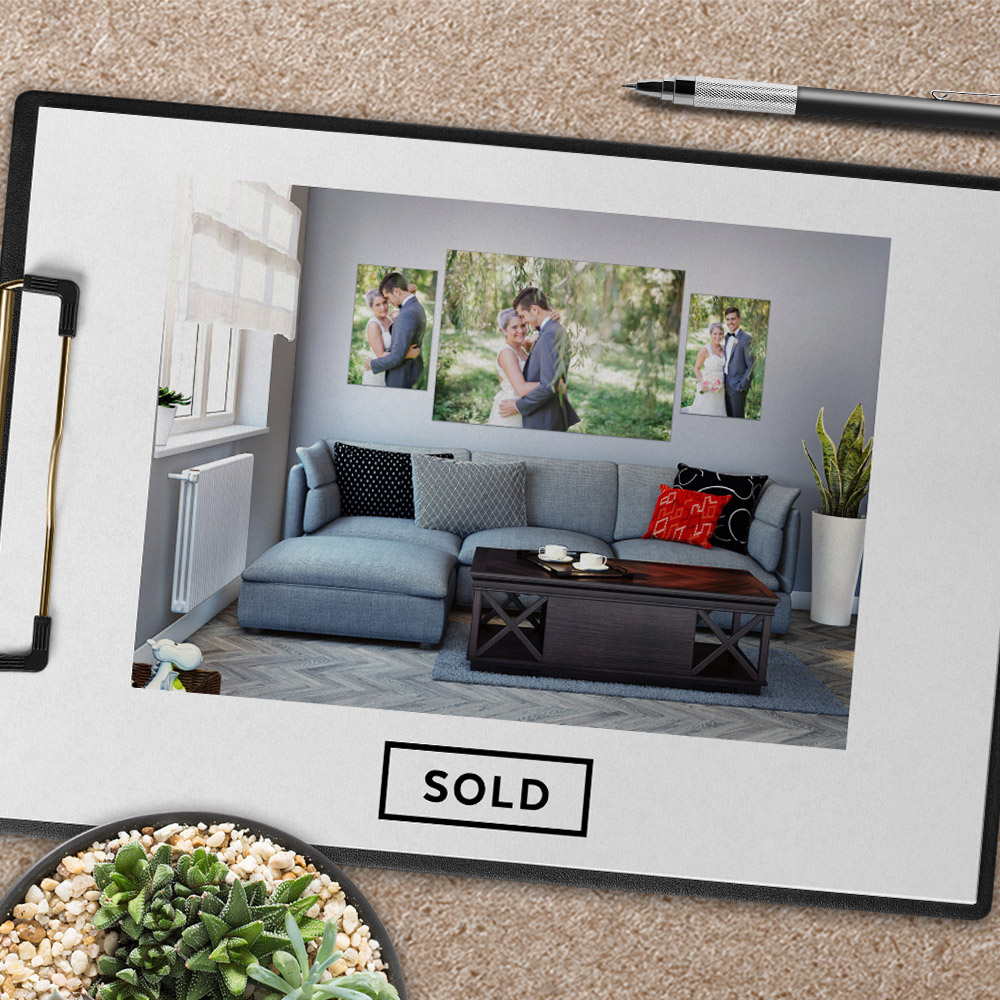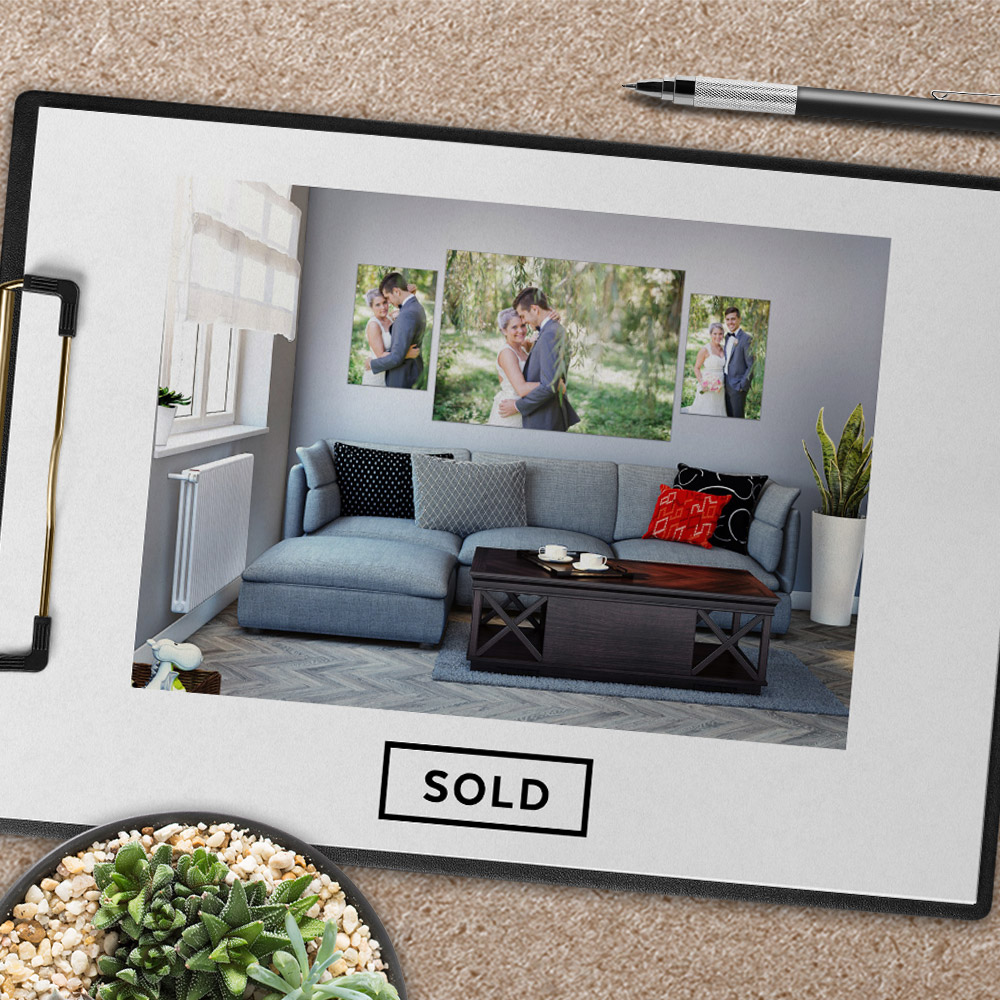 A Partnership Made for Photographers
Bay Photo and Fundy Software are excited to help photographers get more wall art, albums and cards into clients' hands.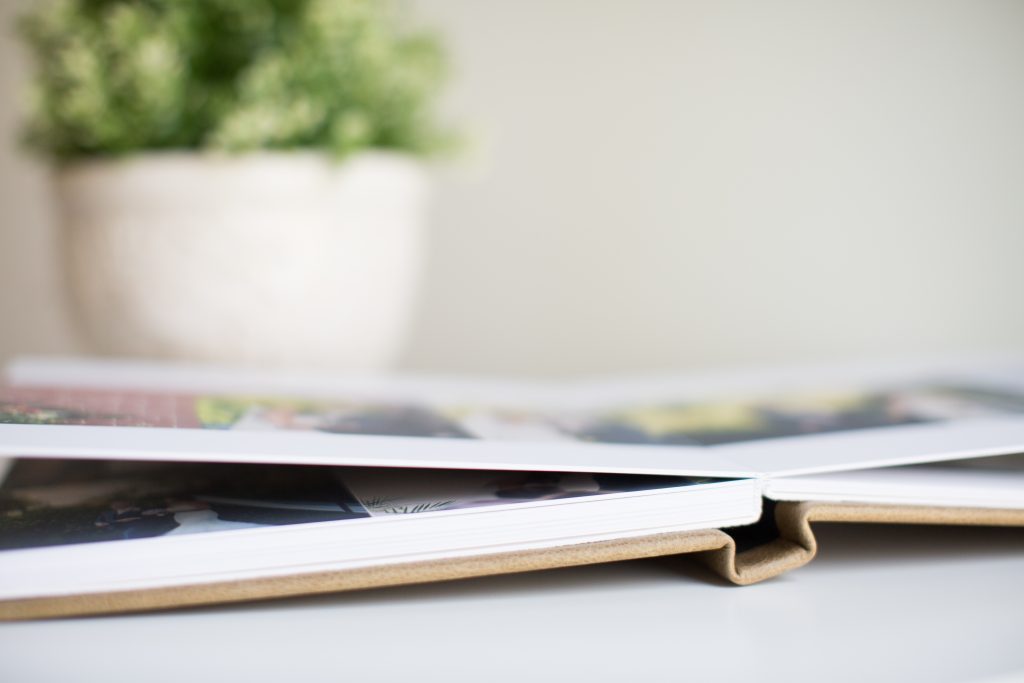 If you haven't tried the newest Fundy Suite, download the trial or update your software right here.