Fundy Software is happy to announce that Bay Photo Sunrise Albums are now live in Fundy Direct.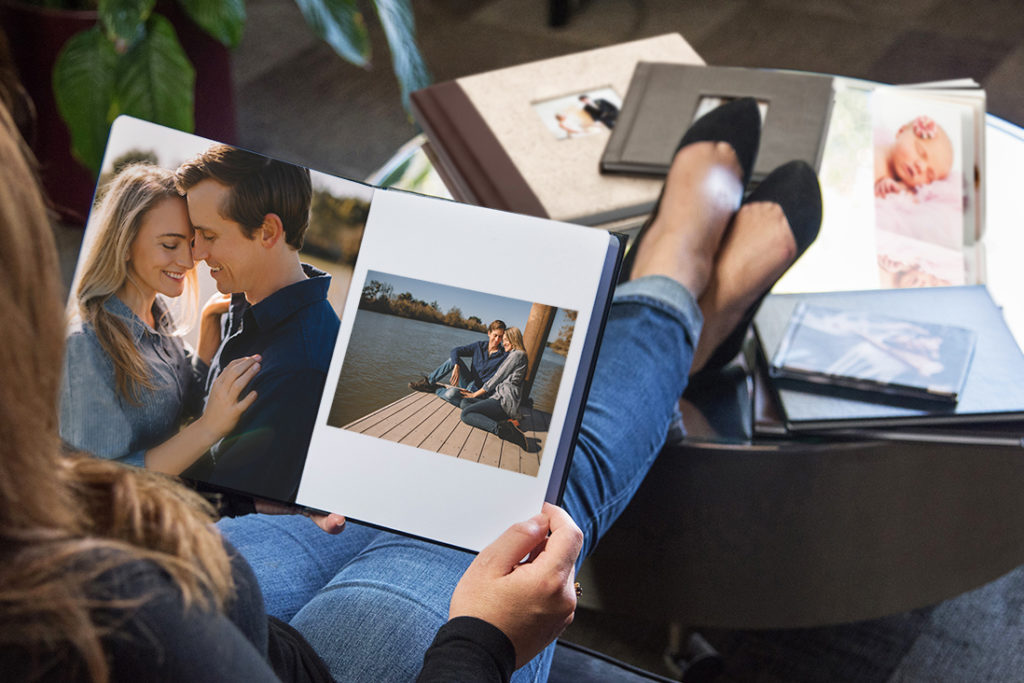 It's Now Easier Than Ever
To design and sell Sunrise Albums by Bay Photo directly to your customers. Fundy Designer's patented album design software allows you to design professional wedding and portrait albums in just minutes, and their incorporated slideshows and IPS tools help you sell them. In just a few clicks, you can order Sunrise Albums directly from the software.
First Direct Album with Photo Wrap Covers 
The Sunrise album is the first Fundy Direct album that offers a photo wrap cover option, which is available in Lustre or Metallic Surface and Satin or Glossy Laminate. They also offer a variety of material covers and cover imprinting.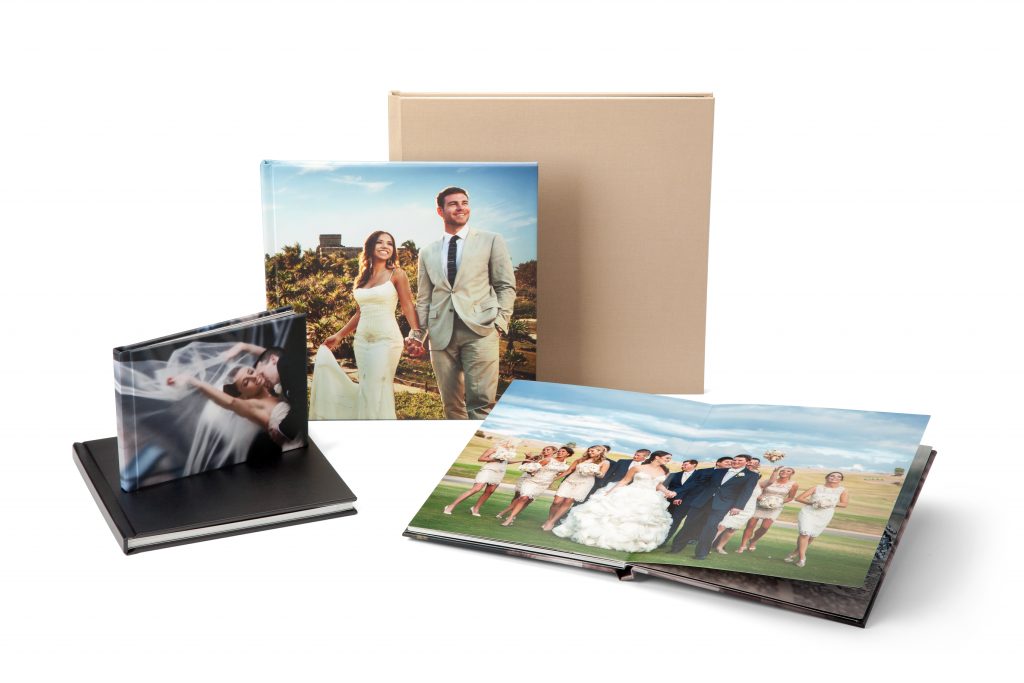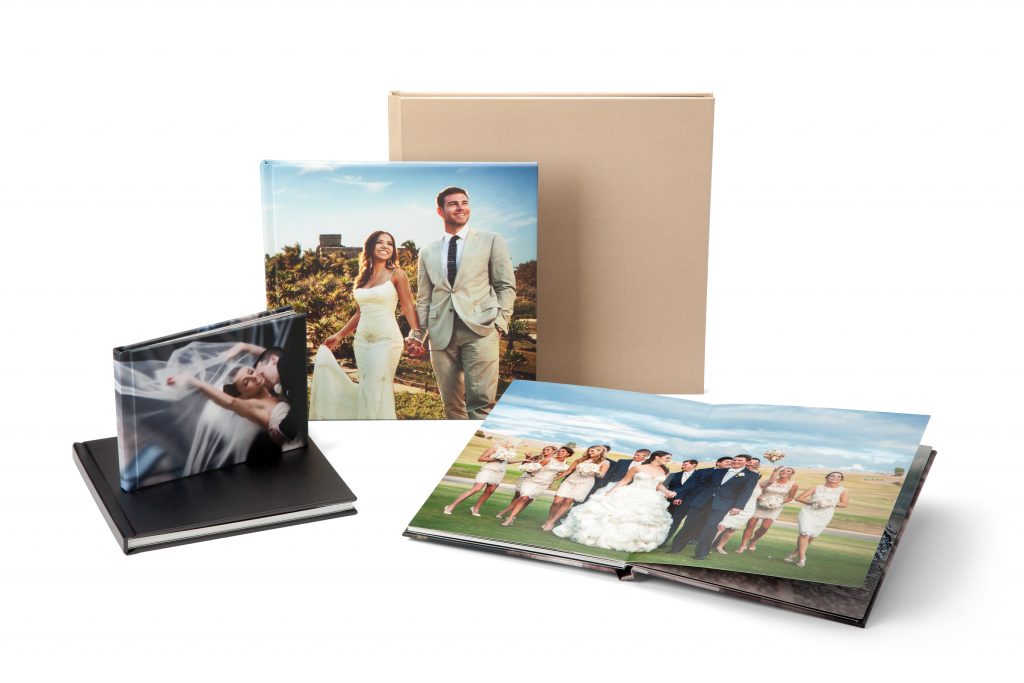 How to Order a Sunrise Album
Once you are finished designing you can order your album through Fundy Direct. Just click on the Order Direct From Lab option and it will take you through the steps without even leaving Fundy Designer ecosystem. This not only saves an enormous amount of time, it also makes the ordering process easy and helps streamline your work flow. Best of all, the prices are the same as if you ordered off the Bay Photo website.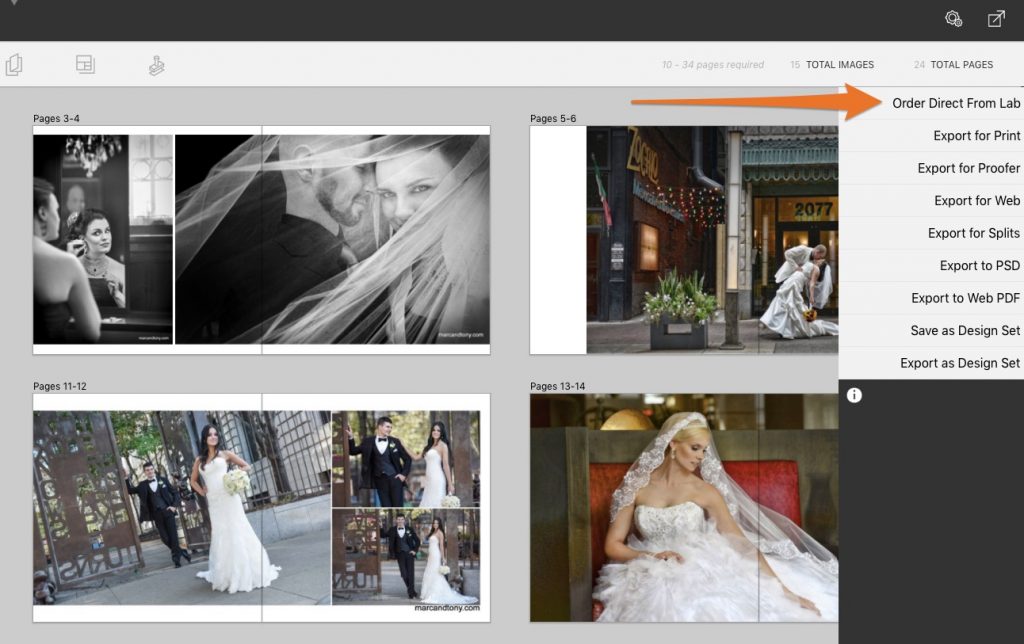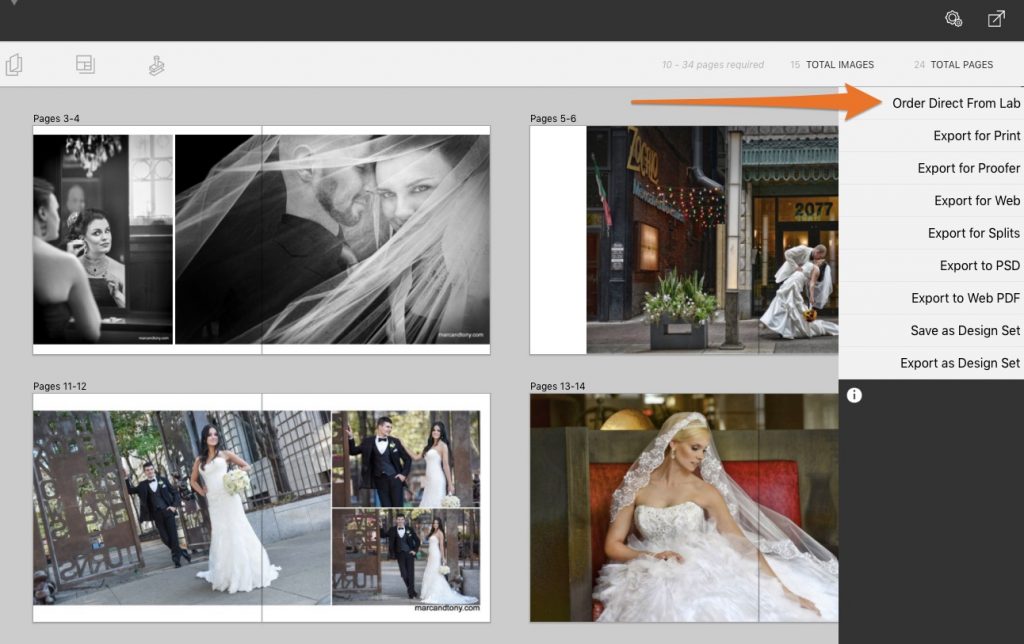 With a Couple of Simple Album Designs
And the ability to order with Fundy Designer's wall art gallery designer, the professional photographer has a powerful tool to add to his/her business. By partnering, Bay Photo and Fundy Software make it easy for you to run a profitable business and streamline your design and ordering workflow.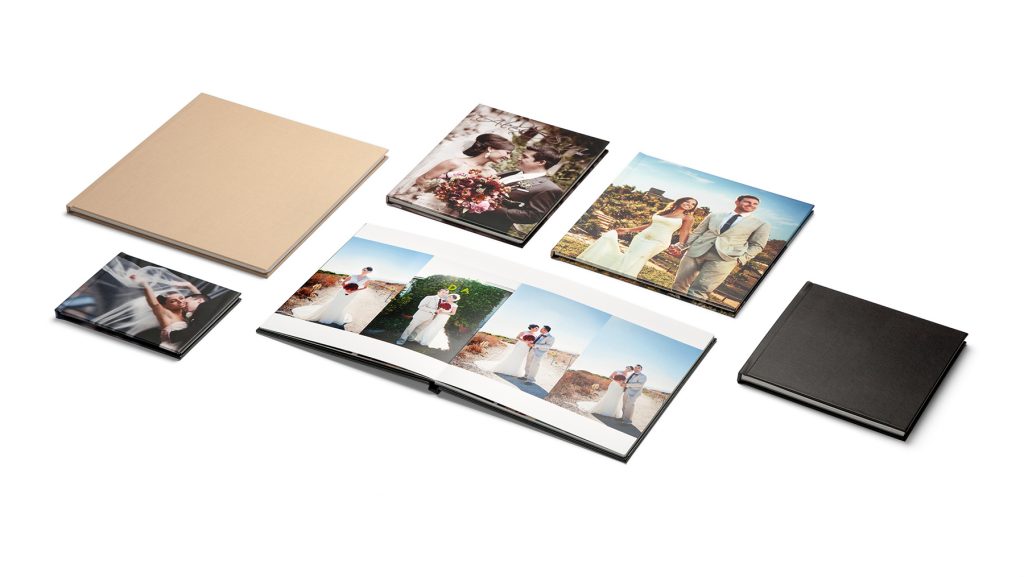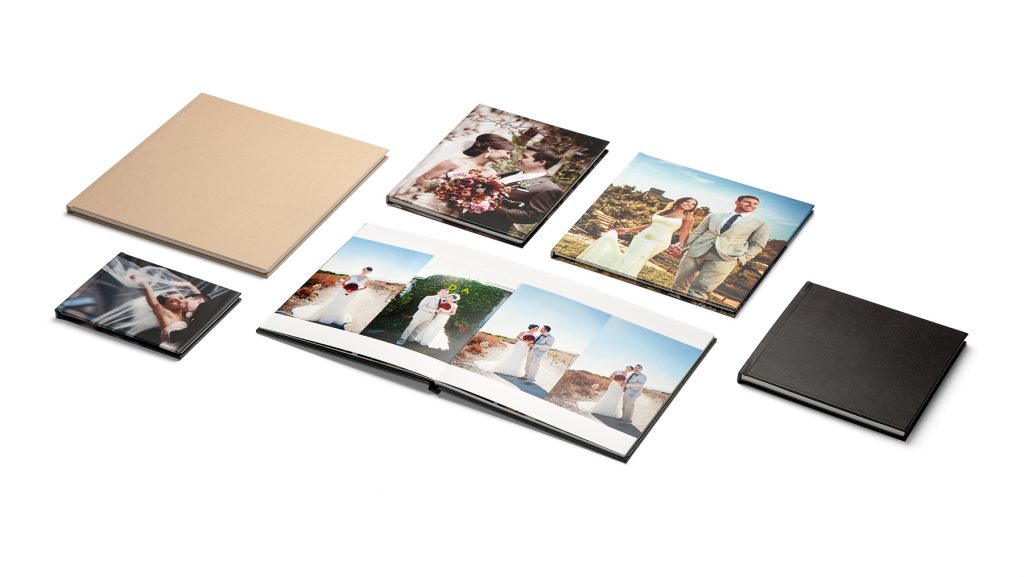 We are thrilled to be official print partners with Bay Photo Lab and are excited to feature Sunrise Albums in Fundy Direct. To get started, launch Fundy Designer to design and order a Sunrise Album today.