Join us each month for our free "Fundy Designer Storyteller Webinar Series." This series  features some of the absolute best photographers in the world. This month, Fundy Storyteller Ben Hartley of Style & Story Creative (Columbus, Ohio) joins us live (May 15, 2019, at 10am PST).
REGISTER HERE FOR THIS FREE WEBINAR!
And no worries if you missed this free webinar; you can check it out right here: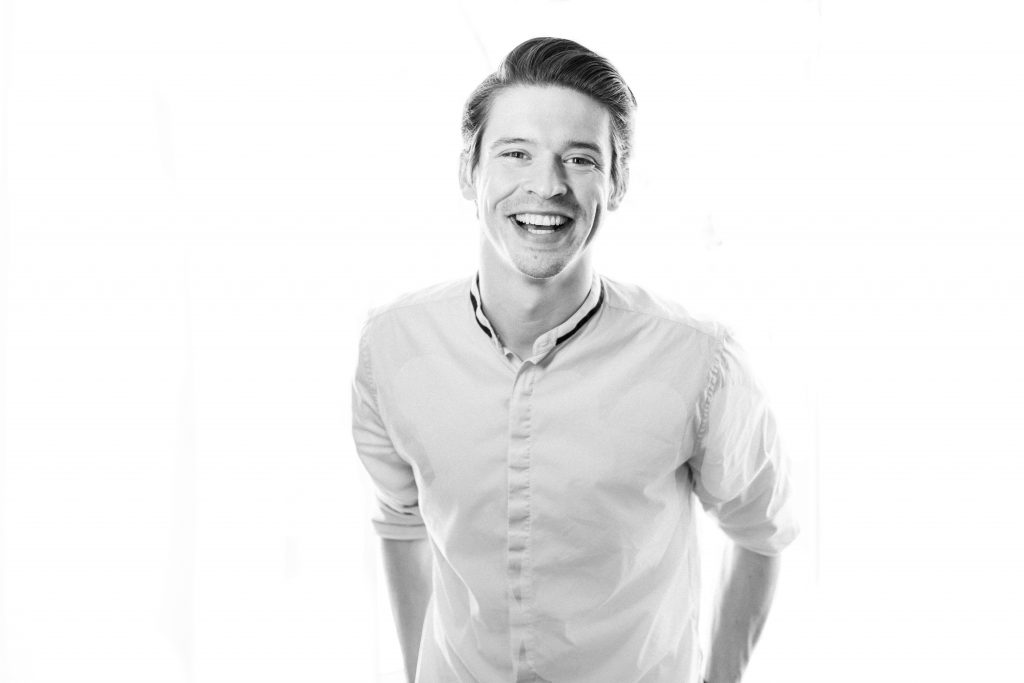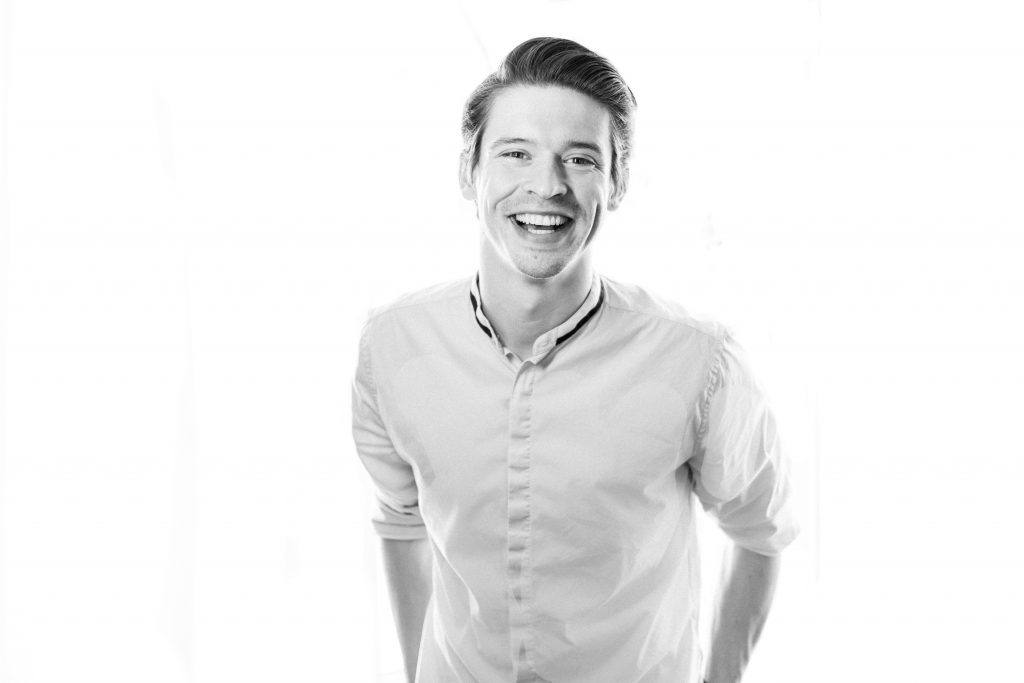 Known for his style and values, Ben Hartley also possesses top notch business acumen. Without a doubt, Ben has certainly instilled both his style and values into the foundation of Style & Story Creative. How so? You can simply check out the Style & Story Creative team's values: "authentic moments, dynamic artistry, and relational investment." 
And on the business side? Well, we'd best describe Ben as a transformative educator. And in this free webinar, Ben will touch on three main topics. First, how you can rapidly raise your prices (without losing business). Next, the number one factor that will determine how much you charge (and how you can gain it). Finally, why most photographers struggle with bookings (and how not to be one of them).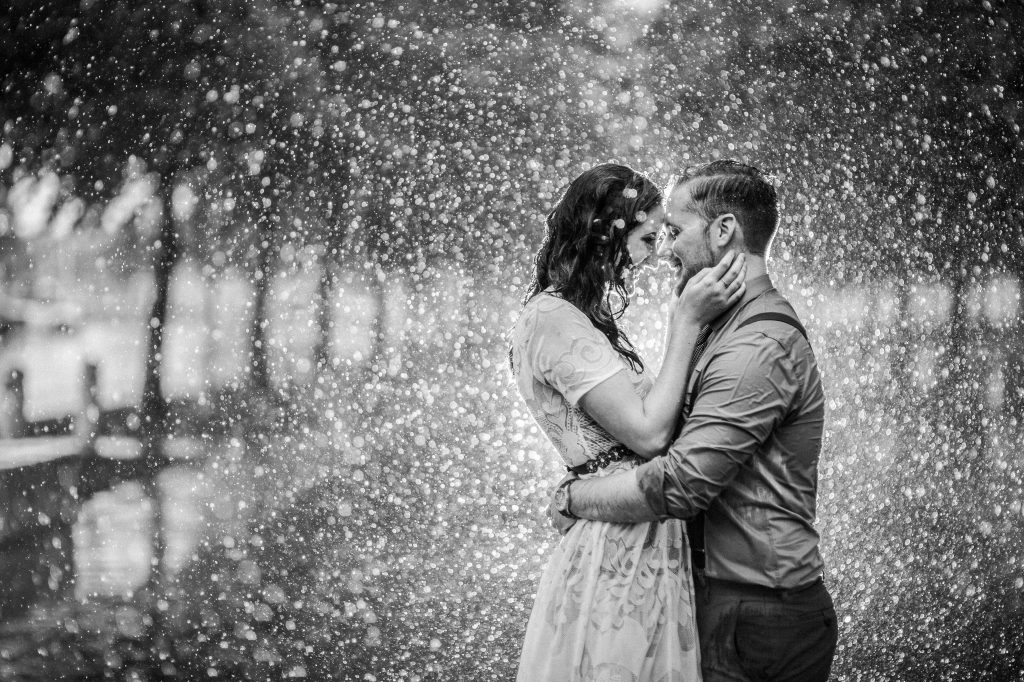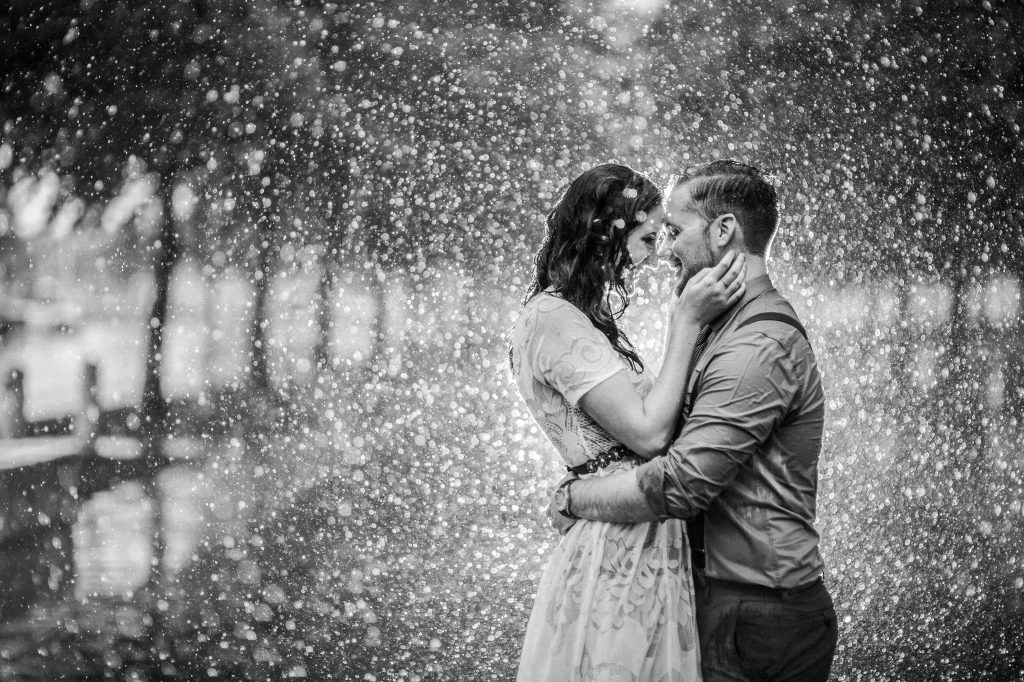 So, we'll see you live on May 15. In the meantime, check Ben and his team out on social media: Facebook and Instagram. Moreover, you can learn more about how Ben can transform your business over at his educational website (Six Figure Photographer), and related Facebook page. 
For those of you who caught the live webinar or watched it archived on Facebook, here are the two links that Ben mentioned: "Abundance Photography Workshop" and "7 Day Crash Course."
All photographs are copyrighted by Ben Hartley of stylestorycreative.com and have been used with permission for Fundy Designer. Therefore, please do not copy, modify, or re-post this article, or the included photographs, without express permission from Fundy Designer and the artist.