Better Album Design in 90 Seconds
We're known for our speed and automation, but when Andrew "Fundy" Funderburg founded this company it was on the principle that photographers never have to give up control. As you ramp up to wedding season, we'll keep our tips short, sweet and valuable for you. In this week's tip, learn these three design tips in 90 seconds with our short videos. 
All photos © Jerry Ghionis
Tip 1 – Flip the Design, Flip the Image and Alignment
In this original design, it's pleasing to the eye overall, but when you look closer it appears as though the bridesmaids are walking off into the sunset. However, it's better to draw the eyes inward, so you want to make it look like everyone is walking into a center location.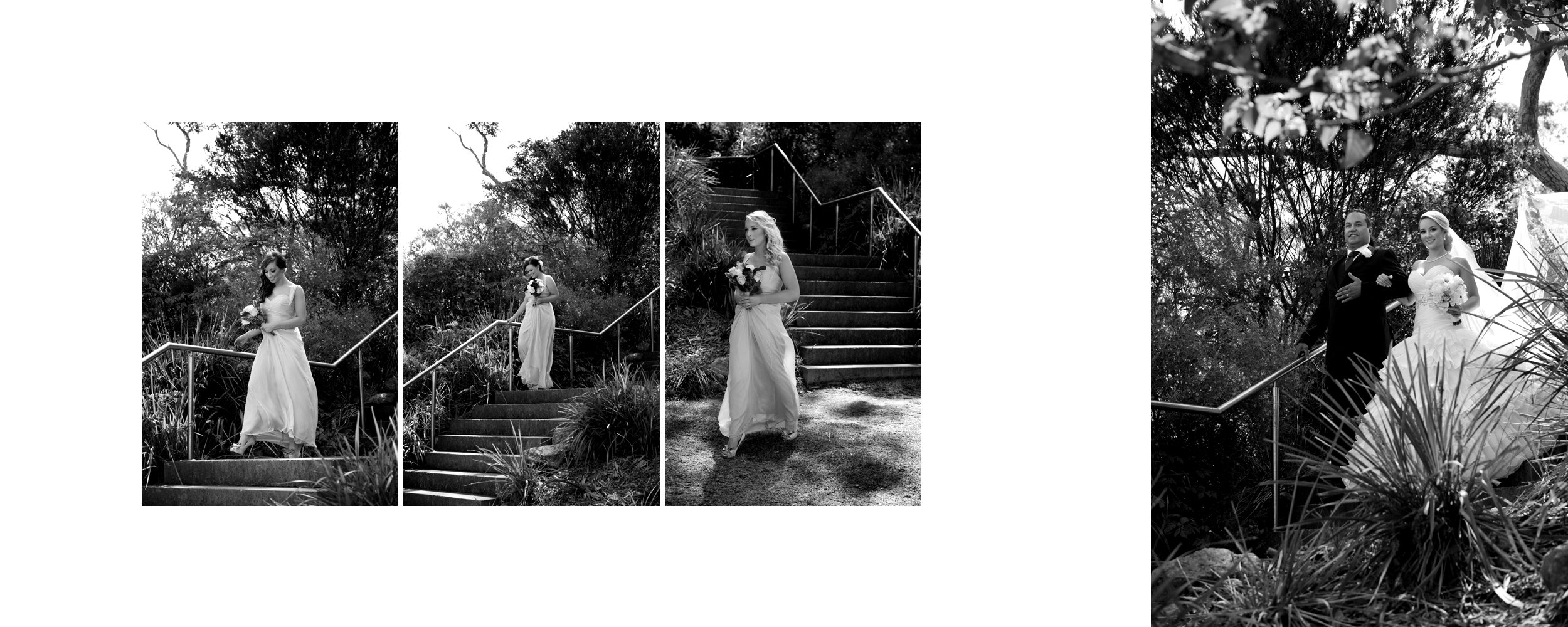 To accomplish this, first flip the design using the flip icon, and then flip the image on the left so the bride is walking in toward the bridesmaids.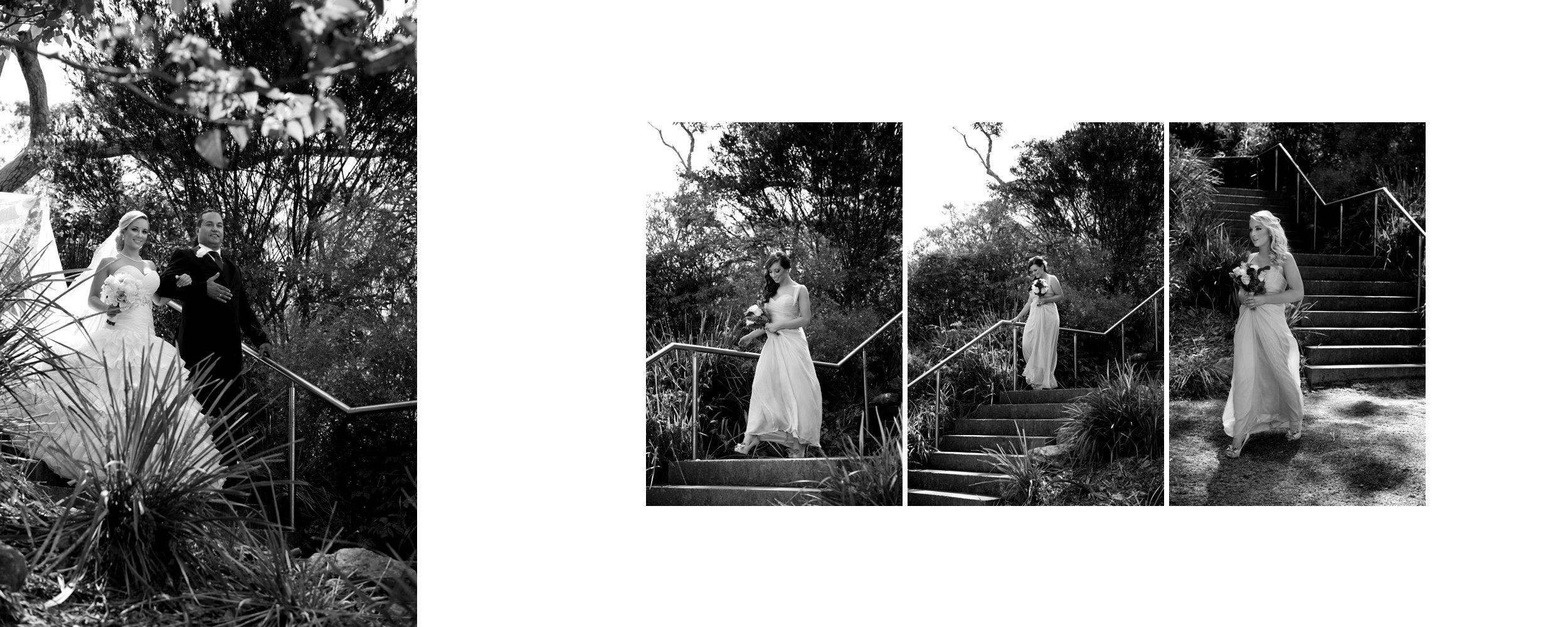 Finally, align the group of three photos to the right to create some additional space between the pages.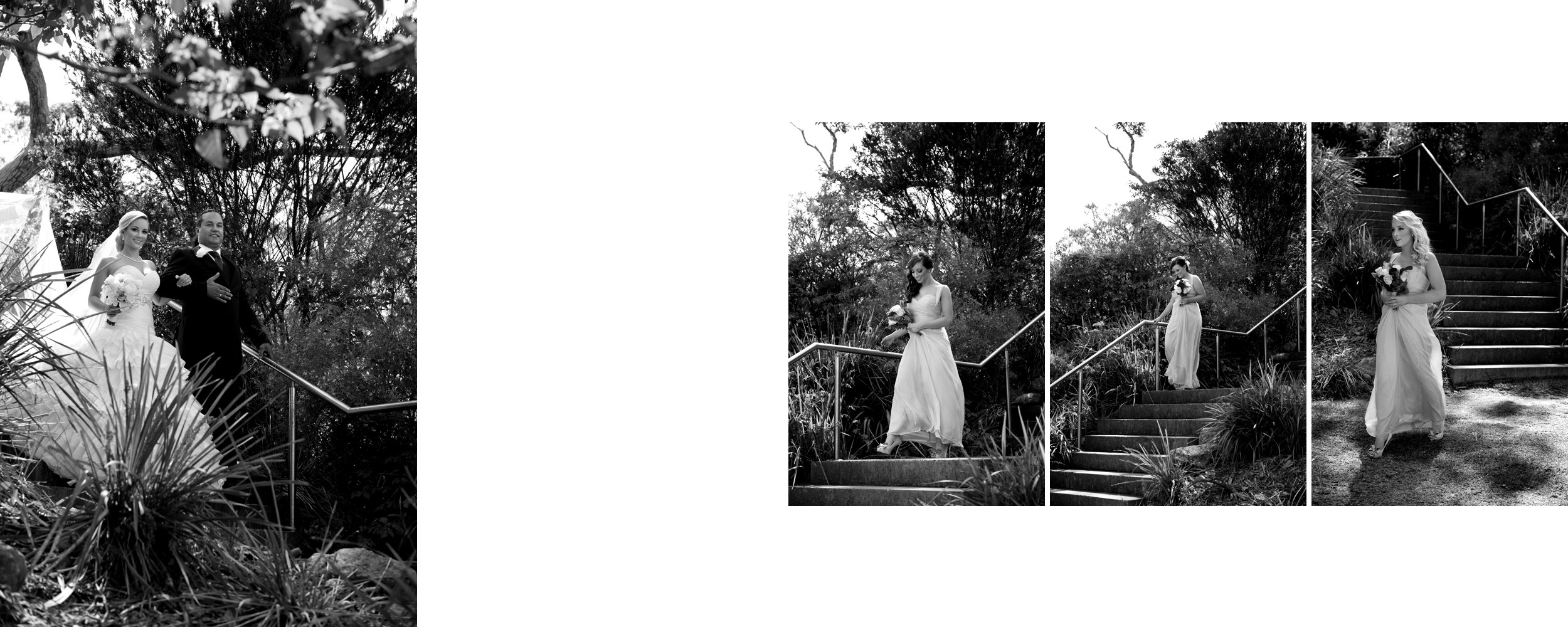 (38 second video)
Tip 2 – Change the Crop of the Drop Zone®
This design below was quite nice to start, but when you have a bridesmaid or another subject looking off the spread, it can create confusion for the eyes, so you want to try to draw the eye to the center.
You can do this two ways – one is to hit the fit/fill button to force the 3:2 ratio of the photos. But in some cases it is actually faster to just use the option (Mac) alt (Windows) key and drag. In this case, we swapped the photo on the right and left to make the bridesmaids and bride turn toward the middle of the spread and draw the eye there.
Before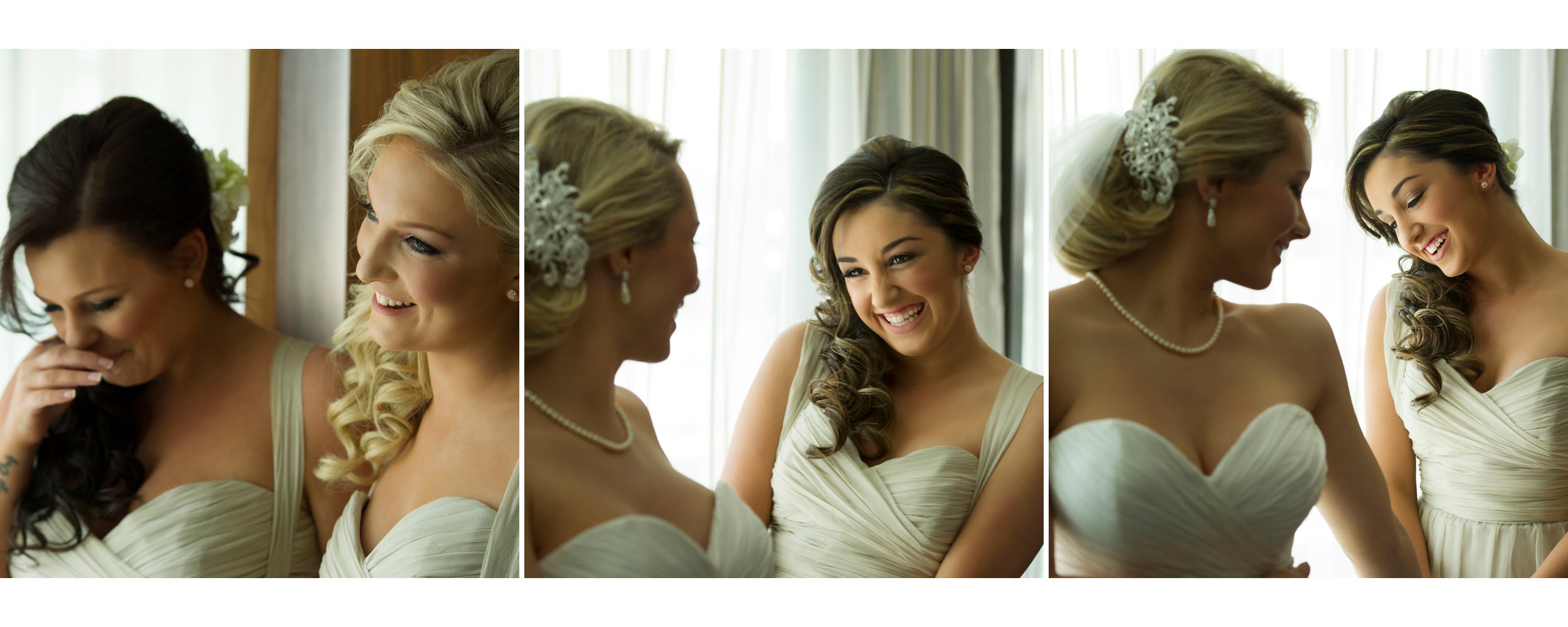 After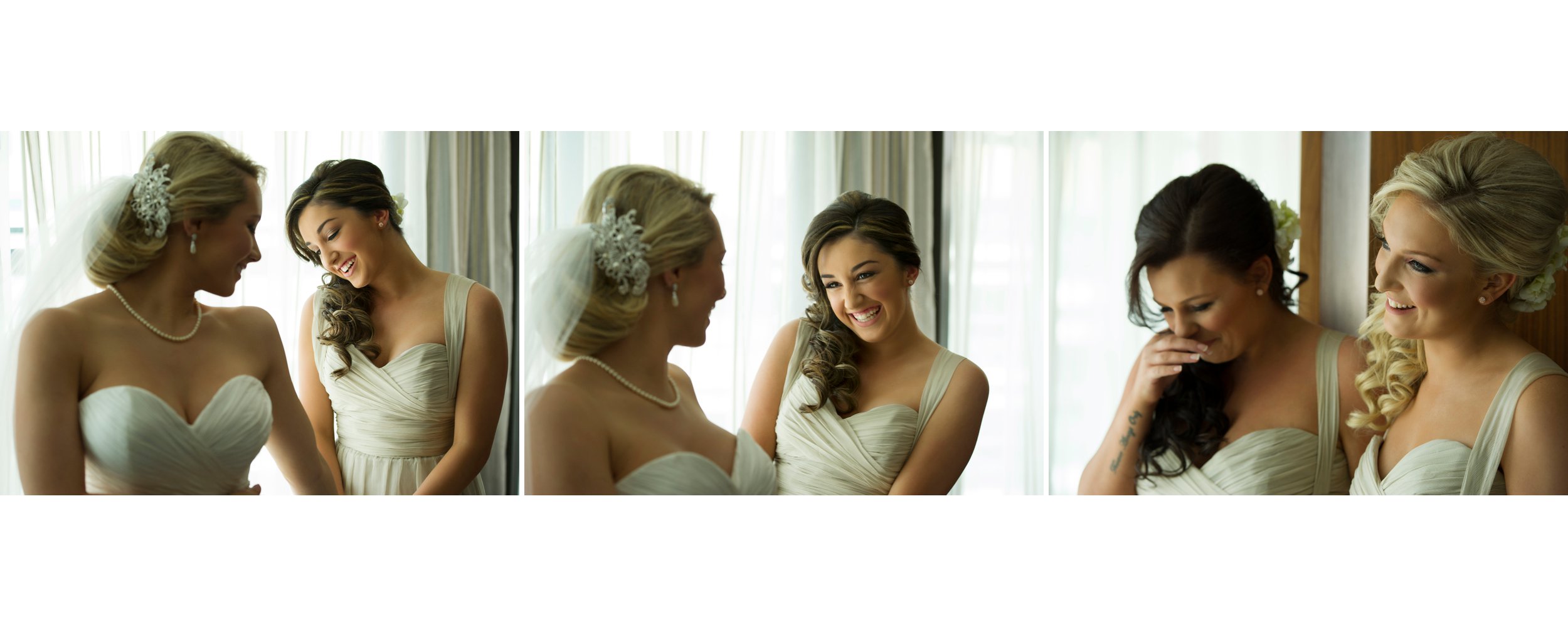 (31 second video)
Tip 3 – Move a Photo to Balance Design
It's important to ensure your designs are balanced when possible, so they are more aesthetically pleasing to the eye. In this case by simply moving one photo, it helps the viewer follow the photos.
Before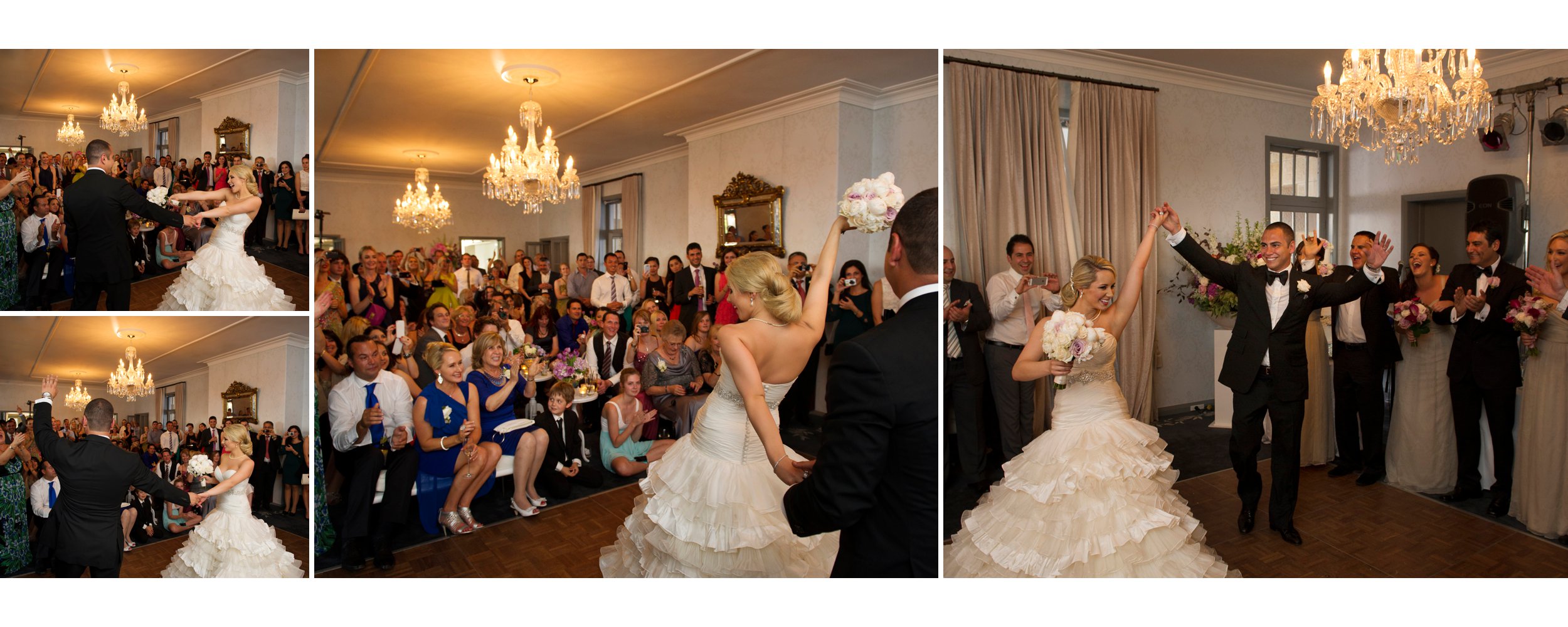 After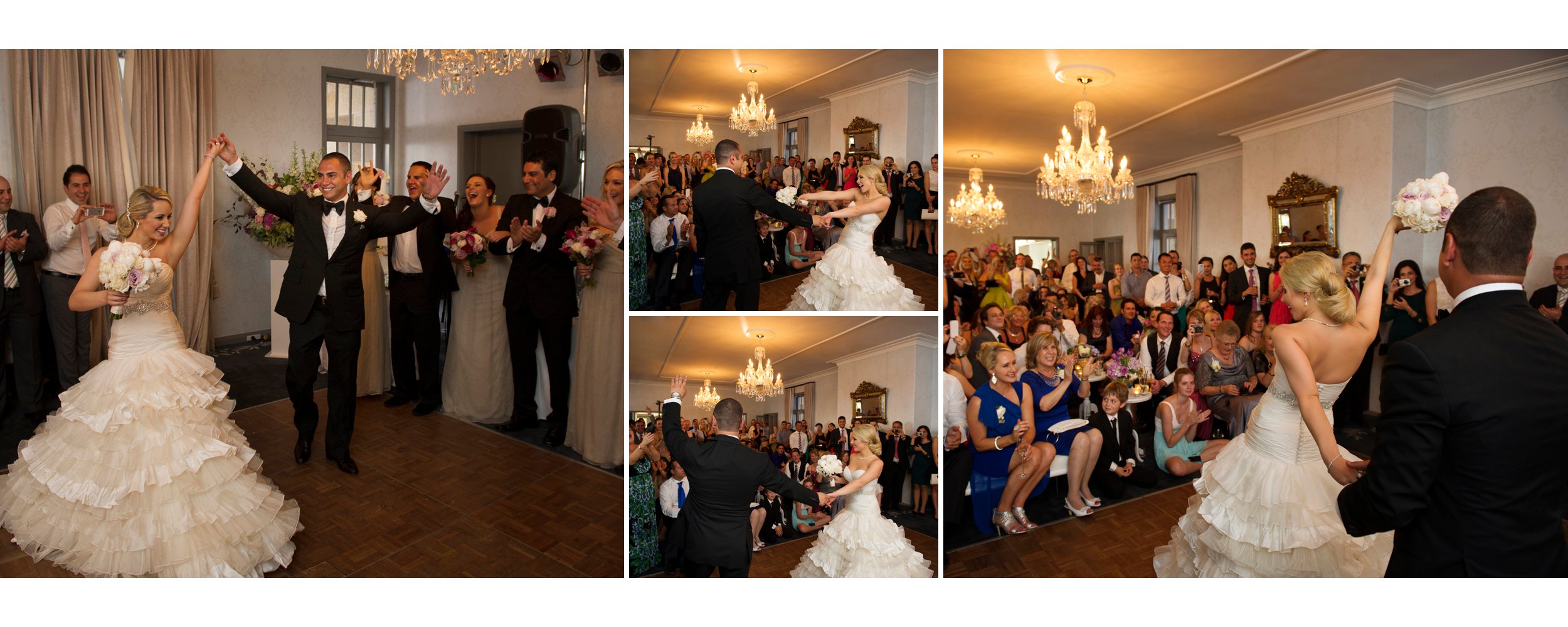 (21 second video)
If you already own Fundy Designer, give these techniques a try. If you haven't tried the newest version, you can download the trial and give it a spin.