Black Friday is coming up this week, and it's one of our biggest sales of the year, so you don't want to miss out. To make shopping even easier for you, we're sharing some special deals from our friends as well! Check out great savings from Bay Photo, Black Riving Imaging, onOne Software and SnapKnot as well. Some of these deals are available now, and others are only available on Black Friday – November 28, 2014:
Fundy Software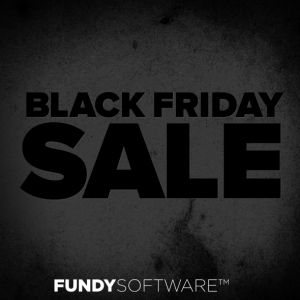 Fundy Software's Black Friday event is one of the biggest sales of the year. Visit us on Black Friday to get these deals. Click here to purchase.
Bay Photo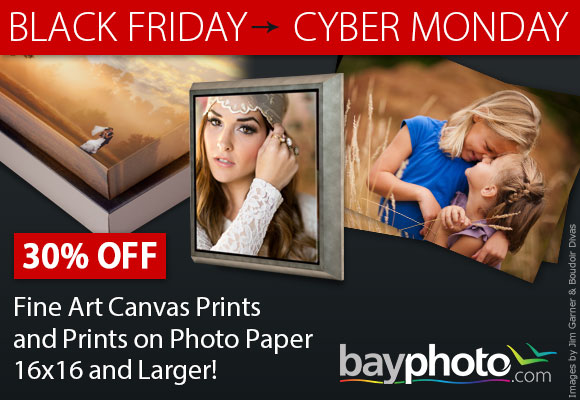 Gear up for the holidays with Bay Photo's Black Friday specials! 30% Off Large Photo Prints AND Fine Art Canvas! Head here on Black Friday to save.
Black River Imaging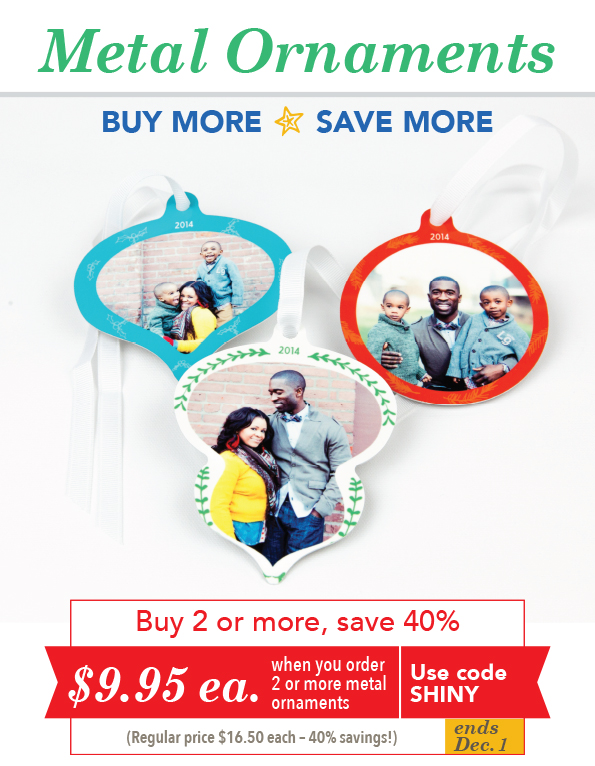 Save 40% on Metal Ornaments when you buy 2 or more through 12/1. Click here to save starting now.
onOne Software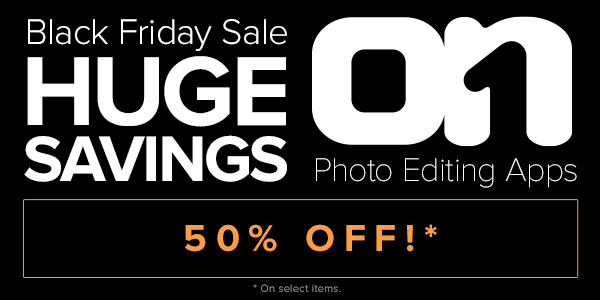 onOne will have some great discounts on their Photo Editing Apps, eBooks, and Presets. Save up to 50% on select items. Head here on November 28th.
SnapKnot

Pro Annual Membership 73% OFF – $199, normally $735. Save here.