To help take the pressure off this Black Friday, we've compiled some of the best and biggest deals happening all over the industry this weekend. From printed products to gear to software, you'll find all the best deals from our friends below!
Ready to purchase the Fundy Suite or upgrade your software? Don't miss our Black Friday deal!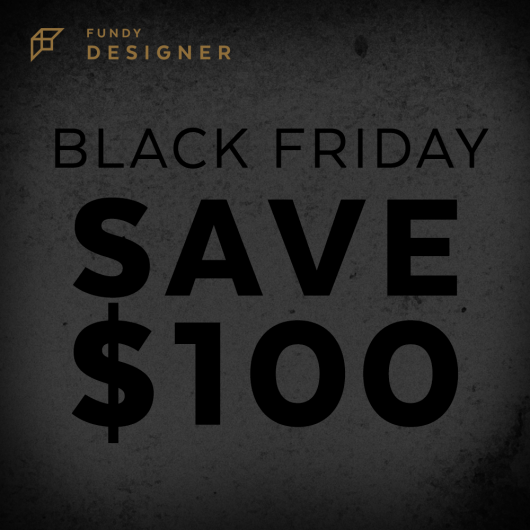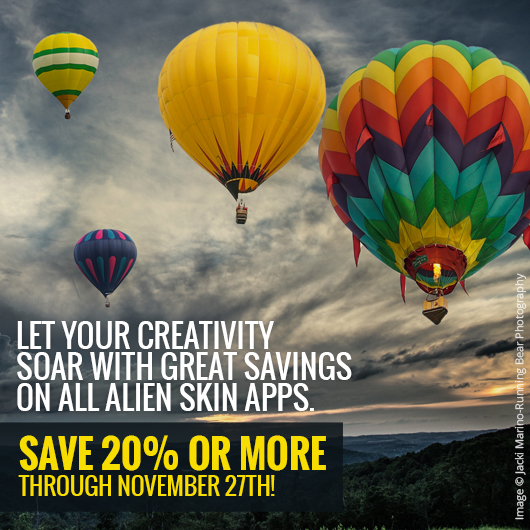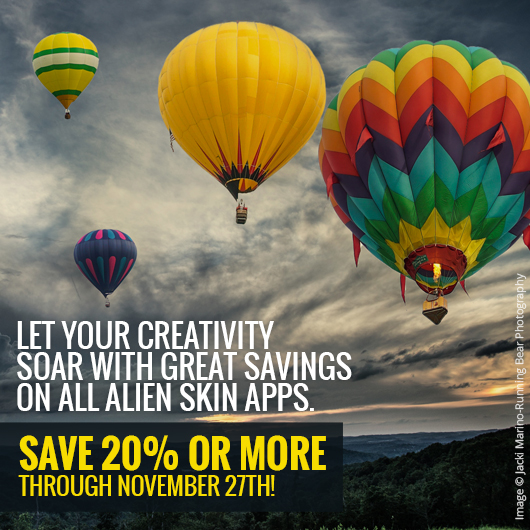 Alien Skin Software
Save 20% or more from November 24th through 27th on all Alien Skin creative editing apps, including Exposure X3! Visit our store to purchase.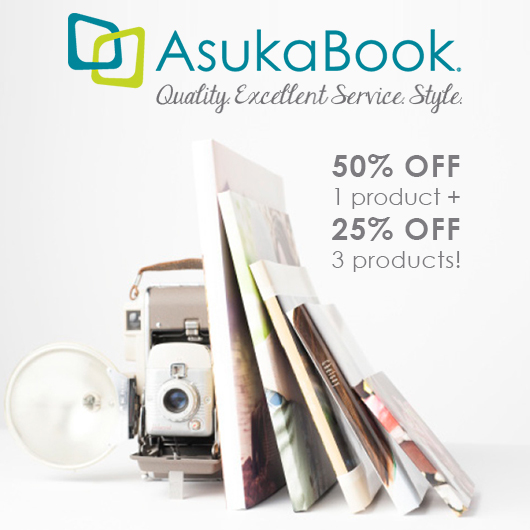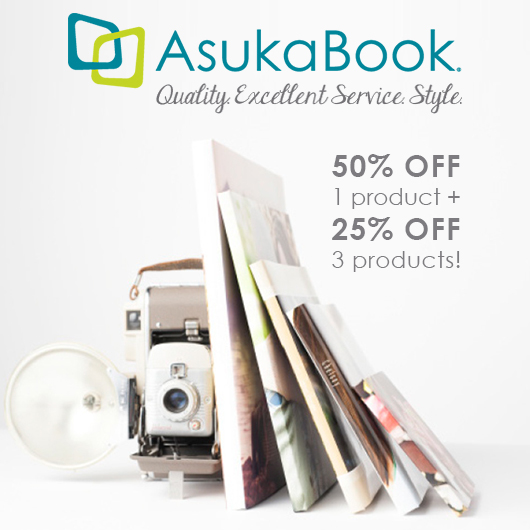 Asuka Book
For a limited time only, save 50% on one product and 25% on three products. Click here to learn more.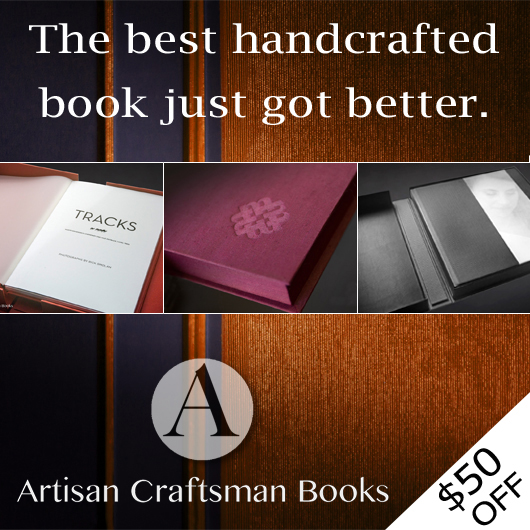 Artisan Craftsman Books
Artisan Craftsman Books has an exclusive offer just for the Fundy family!  Take $50 off your next order with the discount code: BF-F2017. Single use, expires January 15, 2018.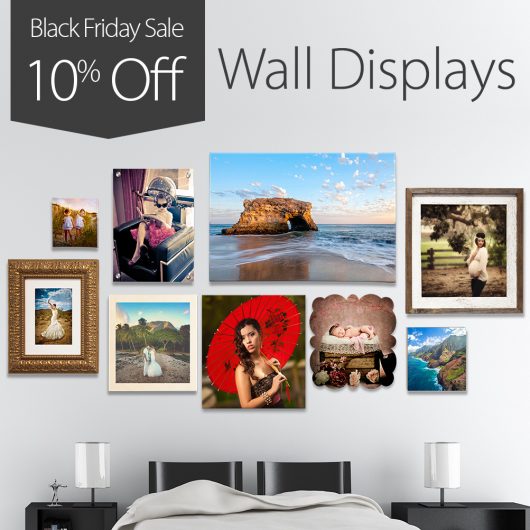 Bay Photo
10% Off Wall Displays – 4 Days Only! For Black Friday we are taking 10% off our entire line of Wall Displays. Easily turn your images into beautiful presentations that are sure to impress. Order now!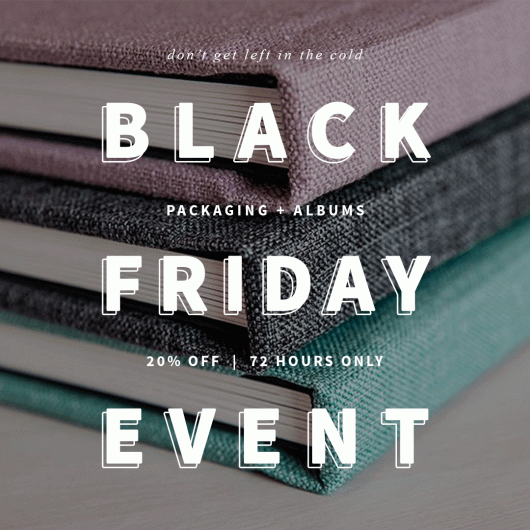 Design Aglow
72 hour (Nov. 22 – 24) Black Friday event, save big on packing and albums: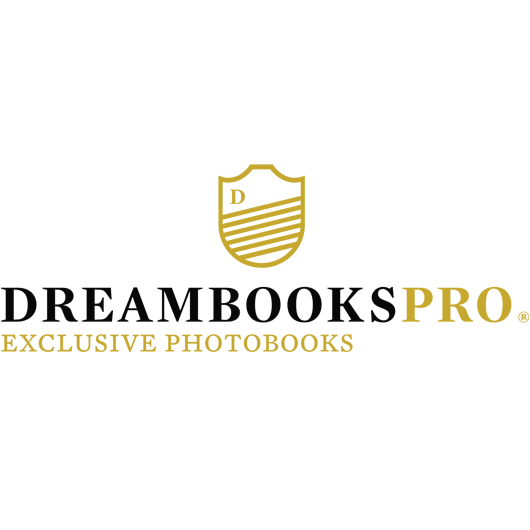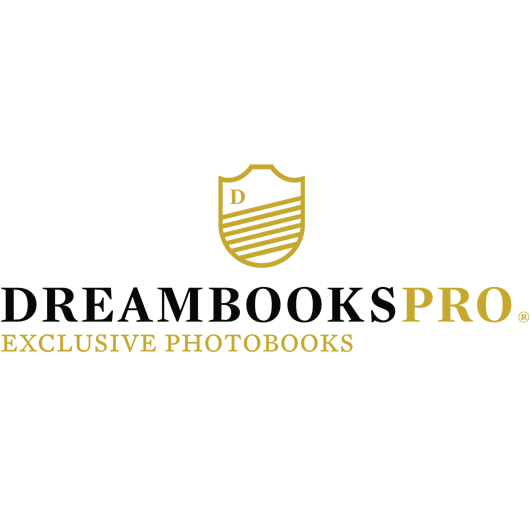 DreamBooksPro
Black Friday DreamBooksPro is offering FREE shipping on all orders from 24th to 27th November. Use code DBPBFRIDAY17 at checkout!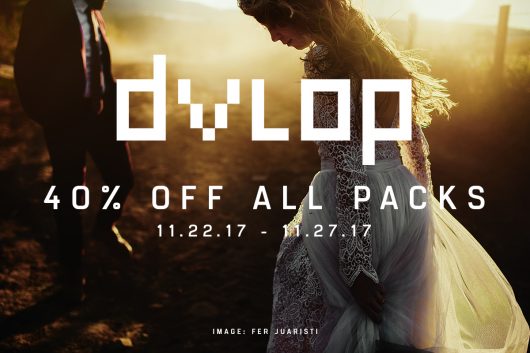 DVLOP
40% OFF ALL PRESET PACKS, NOVEMBER 22-27, 2017. Click here to learn more.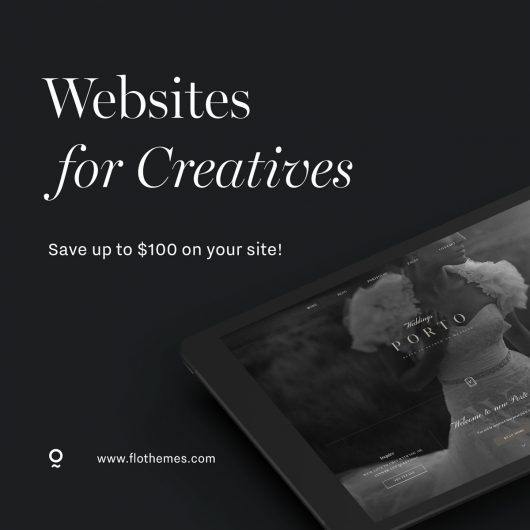 Flothemes
Need a new website? For Black Friday, save 30% on any theme, or up to $100 if you get a Theme + Advanced Setup bundle. Discount valid 20th – 27th November, 2017.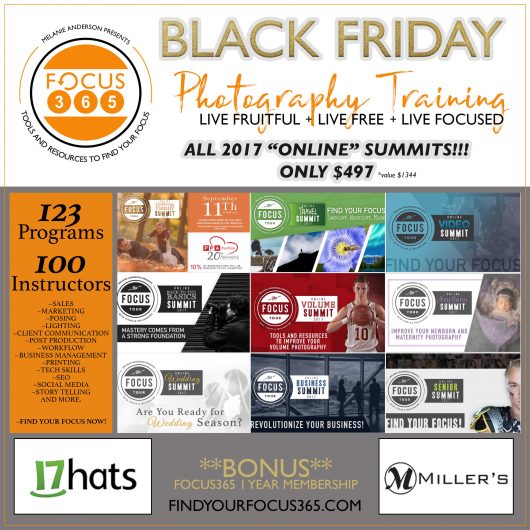 Focus Tour
Find Your Focus Black Friday Promo is now live! For 100 registrations only, plus bonus 1 year FOCUS265 membership. Access over 120 programs from over 100 photography industry influencers.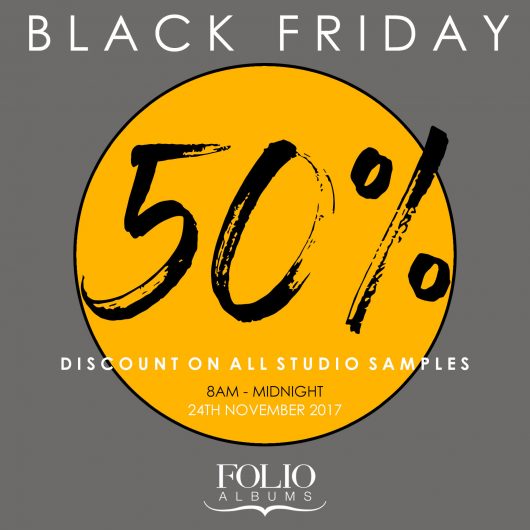 Folio Albums
Don't miss out on a huge 50% discount on ALL Studio Sample Albums for one day only! Offer valid from 8am – Midnight on Friday 24th November. Important: Files must be uploaded within two weeks of the order date. Orders will be delivered in January 2018. Shop now!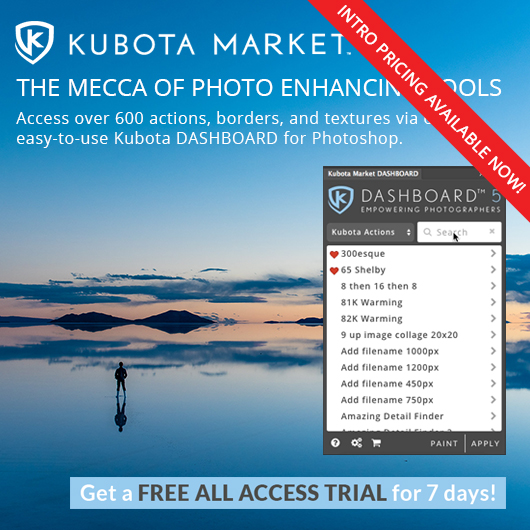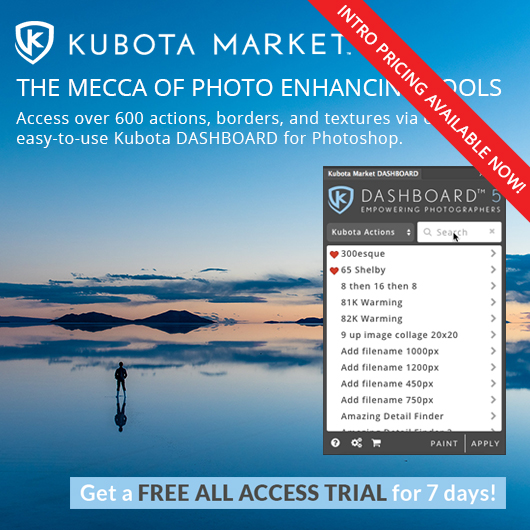 Kubota Market
Get your free all access trial now and save with Intro Pricing! Click here to learn more.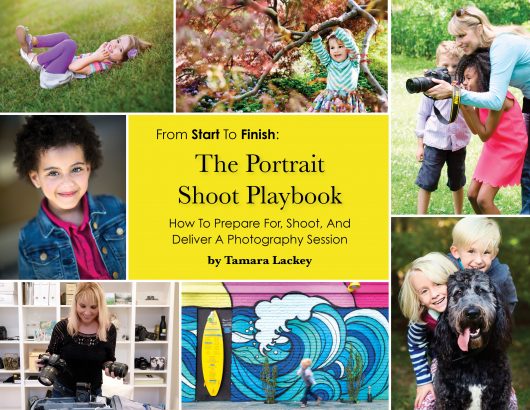 Lush Albums & Tamara Lackey
From now until November 30, save $20 on the pre-sale of Tamara Lackey's new book "The Portrait Shoot Playbook." Learn more here.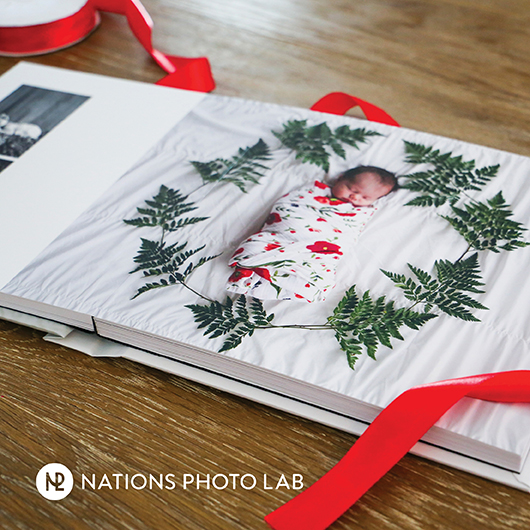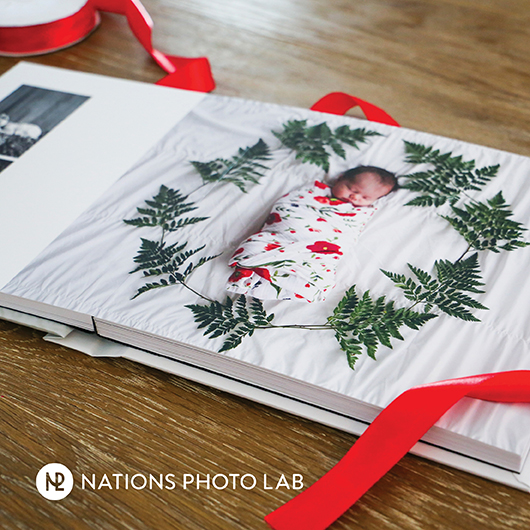 Nations Photo Lab
Our friends at Nations Photo lab are offering up to 51% off 50+ items, including ALL prints, canvas, metal prints, holiday cards, and Album99. Shop now!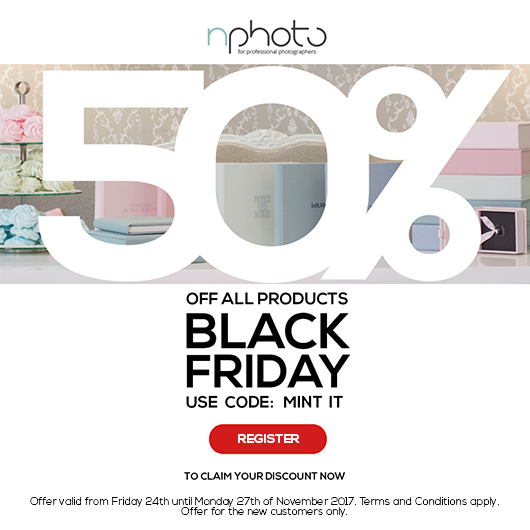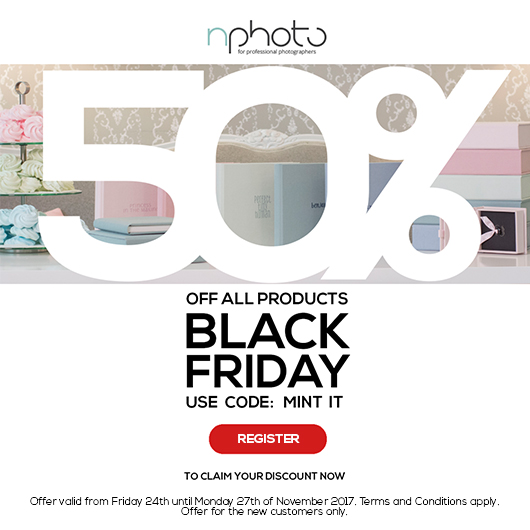 nPhoto
Get a promo code for 50% off all nPhoto products, valid for 3 months. Click here to learn more.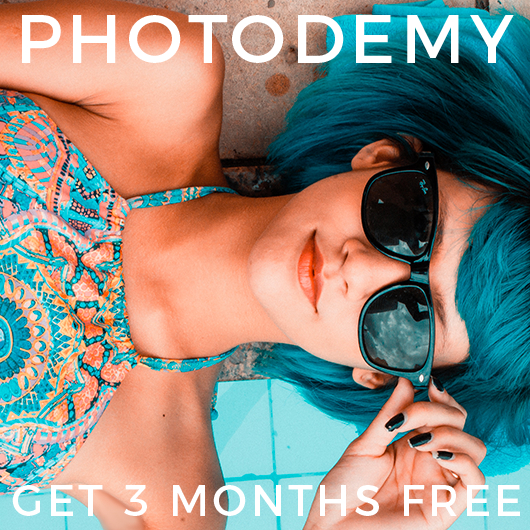 Photodemy
Learn all about photography with Photodemy! Three months free premium with subscription instead of one. Get this great deal here.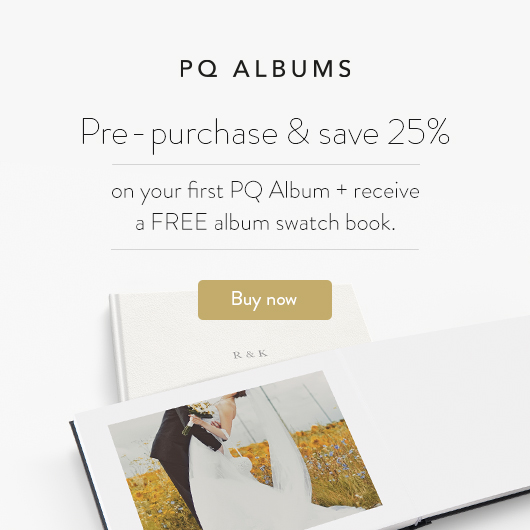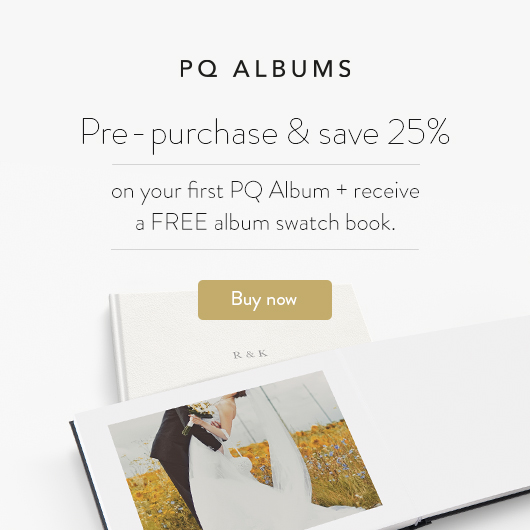 PQ Albums
Black Friday & Cyber Monday special. Save 25% on your first PQ Album plus receive a free album swatch book. Click here to learn more.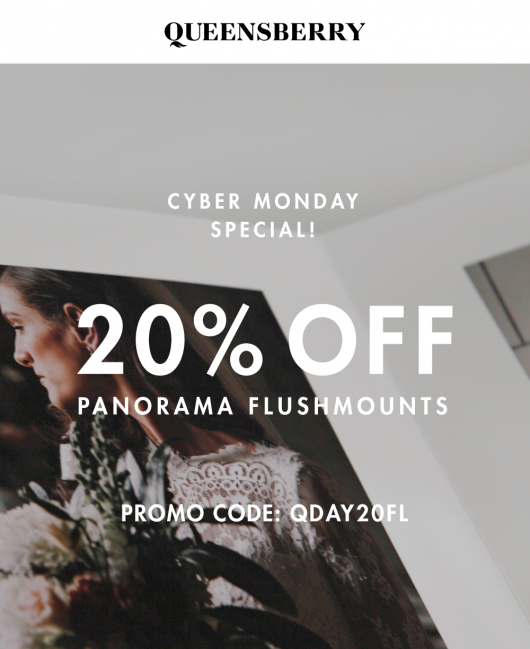 Queensberry
Order and pay on or before Cyber Monday and get your order for Christmas. 20% discount, freight free. Quote Promo Code QDAY20FL in comments box before placing your order.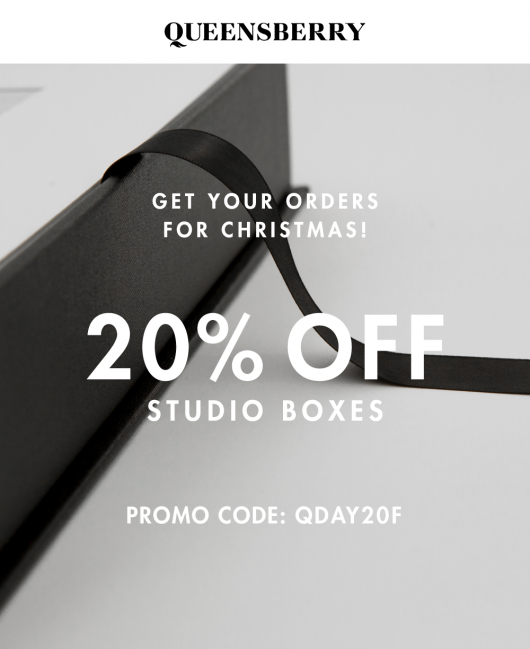 Queensberry
If you're into portrait, boudoir or pet photography our new Studio Boxes are a must. Order and pay on or before Cyber Monday and get your Studio box orders for Christmas. 20% discount, freight free. Quote Promo Code QDAY20F.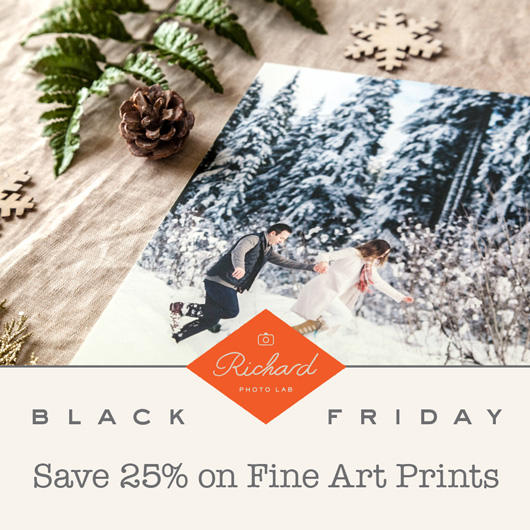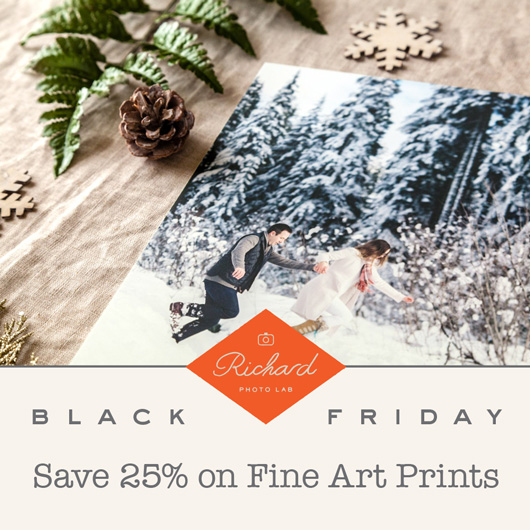 Richard Photo Lab
Save 25% on fine art prints, handmade by Richard for archival quality that heirlooms are made of. Get the promo code here.


Serendipity Albums
Save 10% on albums with code FUNDY2017. Ends 12/1/17.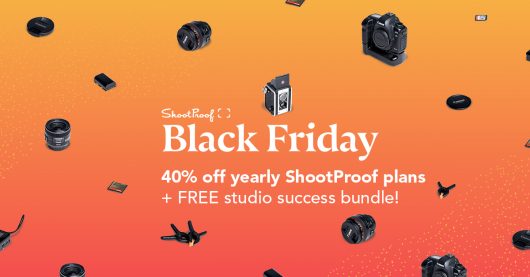 ShootProof
New customers save 40% on yearly plans and existing users get 40% off plan upgrades. Plus, receive a FREE studio success bundle packed with templates, how-to-guides, and more. Offer ends 11.27.17. Click here to learn more.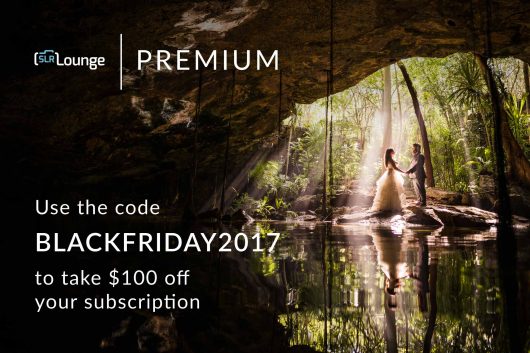 SLR Lounge
Join SLR Lounge Premium where you'll receive access to industry leading workshops and tutorials for photography, lighting, posing, post-production & more! We're offering $100 of our premium membership with the following code: BLACKFRIDAY2017. Ends 11/27.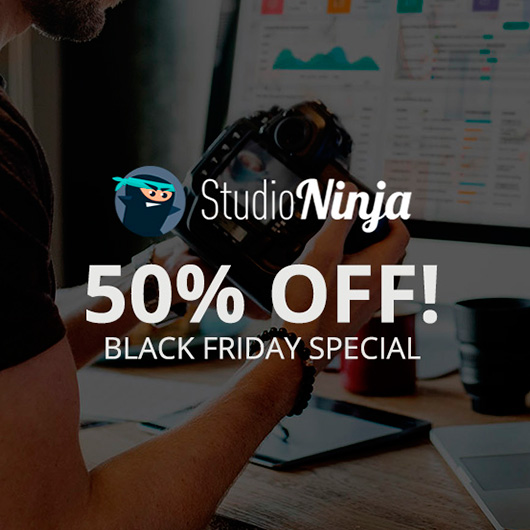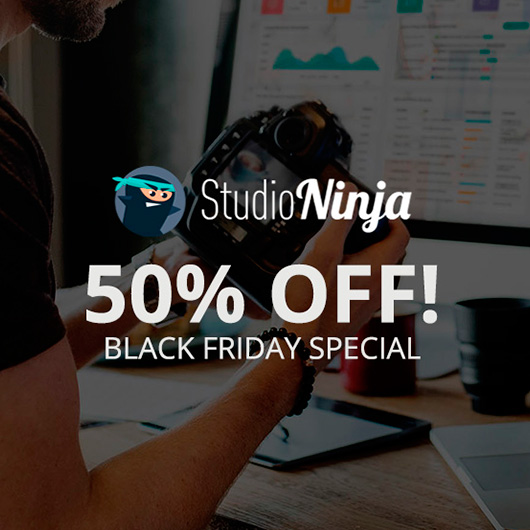 Studio Ninja
Life's too short for admin! Join thousands of photographers who have automated their businesses and increased their bookings with Studio Ninja. Sign up here and use the promo code BLACKFRIDAY17 to get 50% off!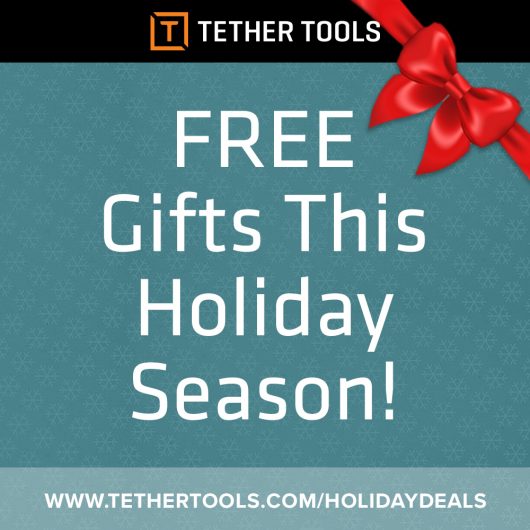 Tether Tools
Our friends at Tether Tools have some smoking deals on their most popular products. Shop now.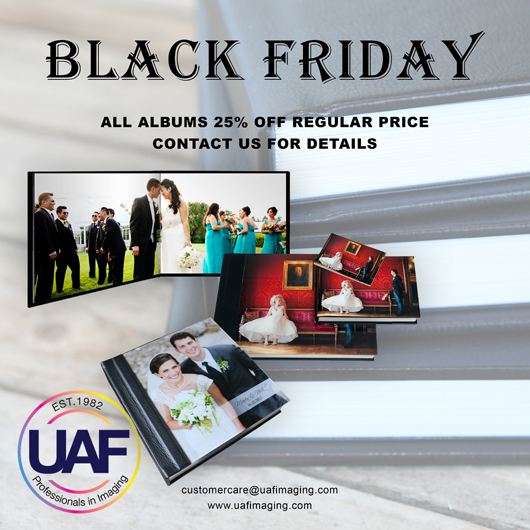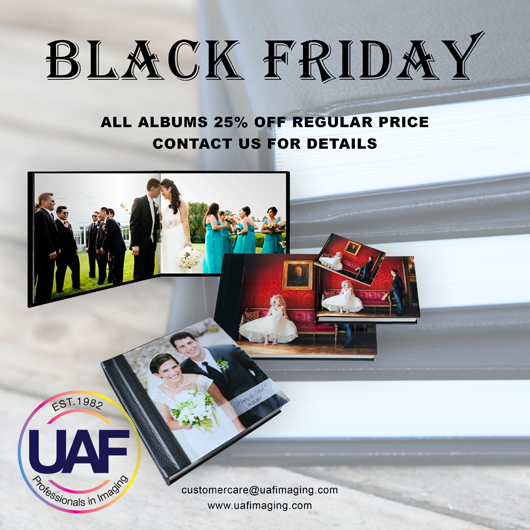 UAF Imaging
Fundy friends, enjoy 25% off all albums at regular price! Contact UAF directly for more details.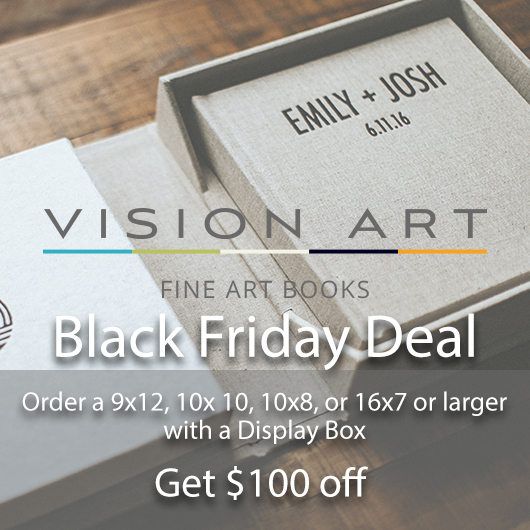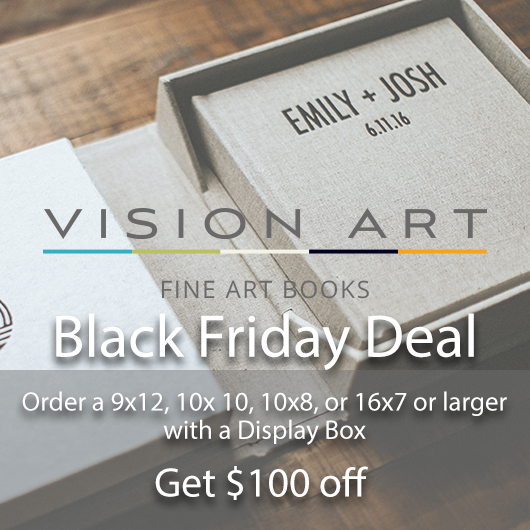 Vision Art
Receive $100 off when you buy a 9×12, 10×10, 10×8, or 16×7 or larger AND a Display Box. Also, all Signature Clutches are 50% off. Use code: Fundy2017. Valid November 23-28, 2017.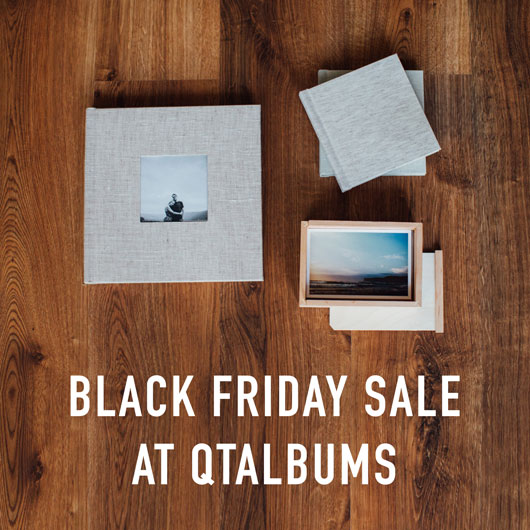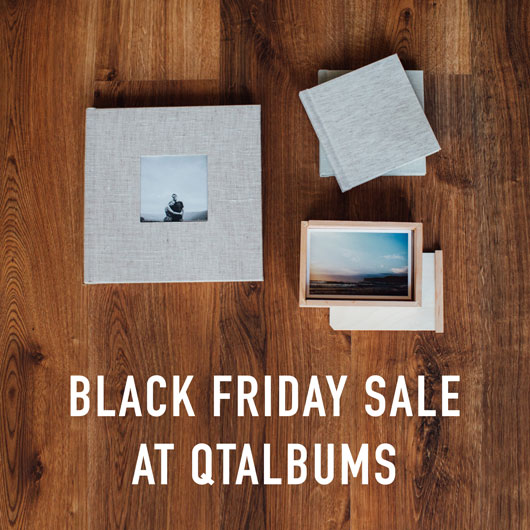 QT Albums
Fundy friends, enjoy great savings from QT Albums.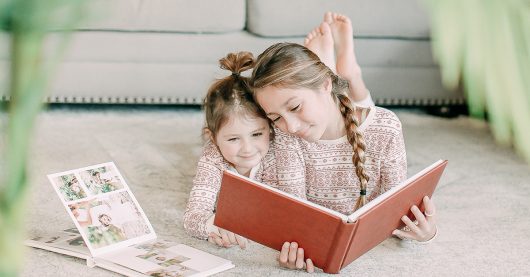 AdoramaPix
Our friends at AdoramaPix are having a site wide sale on this Cyber Monday. Save 30% off with code CMSITEPIN. Hurry, sale ends at midnight 11/27!