To help make your Black Friday shopping easier this year, we've gathered some of the best and biggest deals happening all over the industry this weekend. From printed products to gear to software, you'll find all the best deals from our friends below!
Ready to purchase the Fundy Suite or upgrade your software? Don't miss out on our best deal of the year!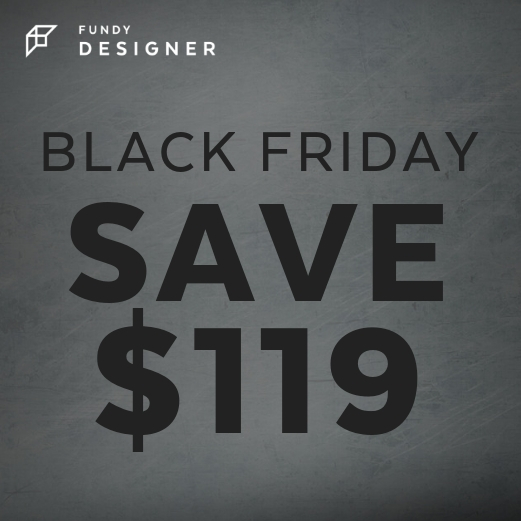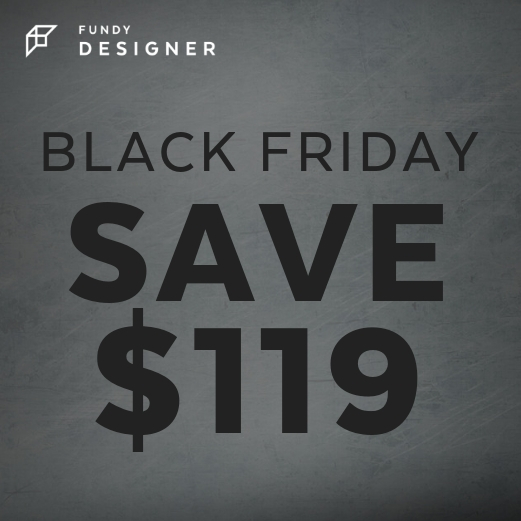 ---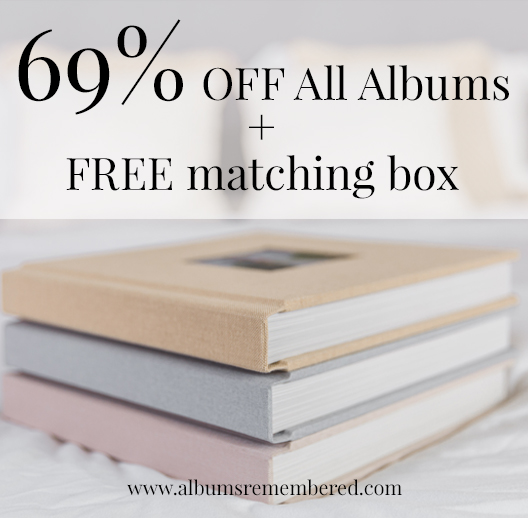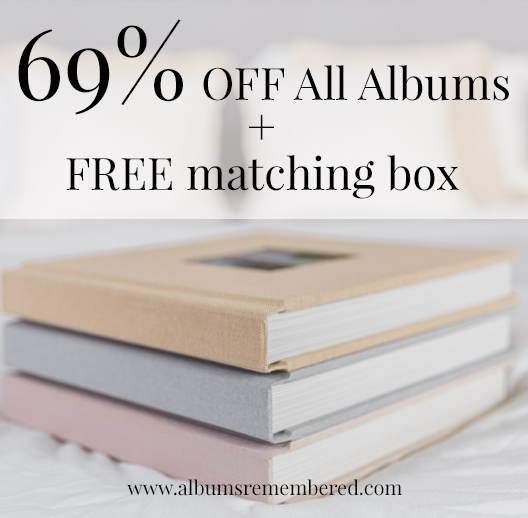 Albums Remembered
69% off on all albums + FREE matching box. November 20-27, 2018. Discount code: Blackfriday69 Visit website here.
---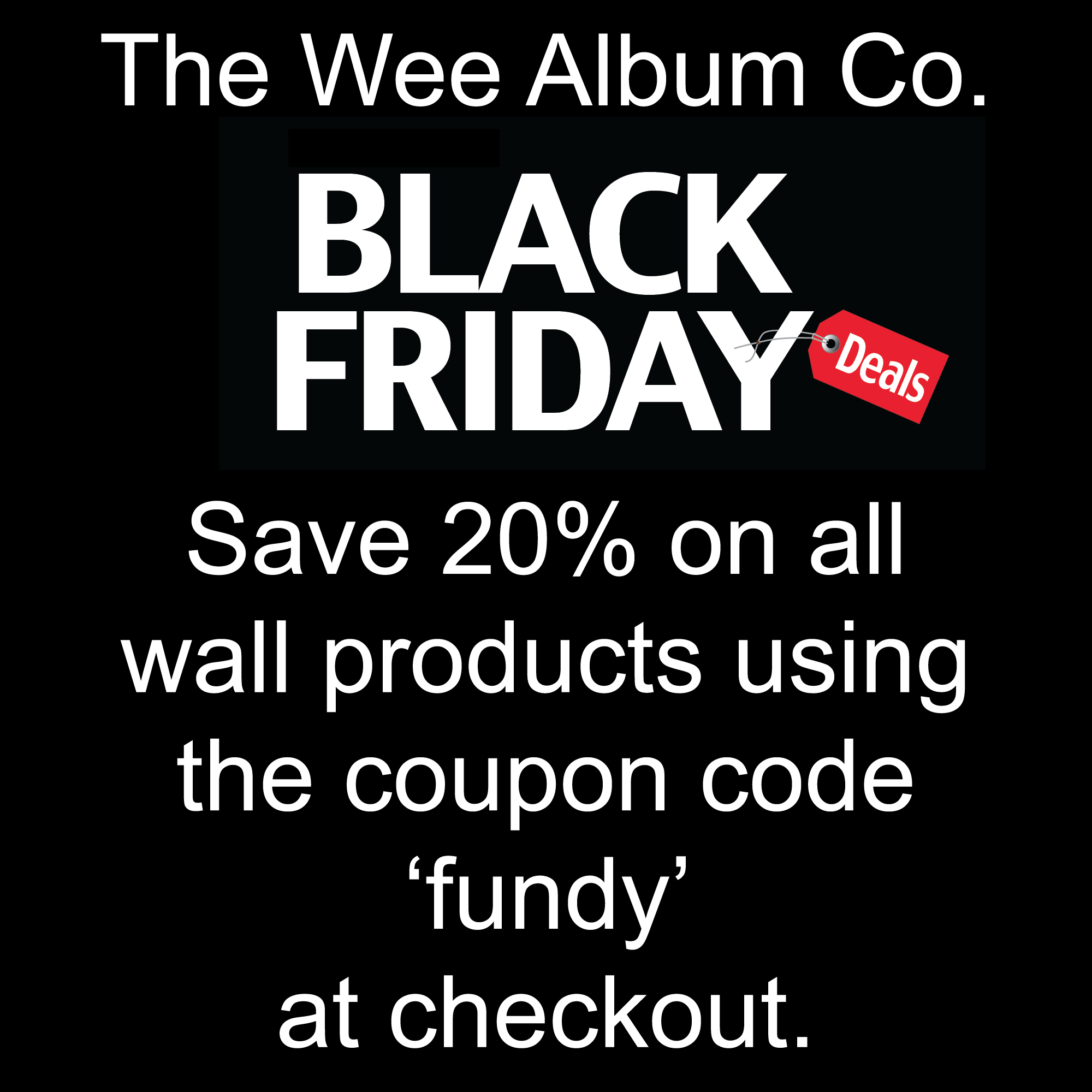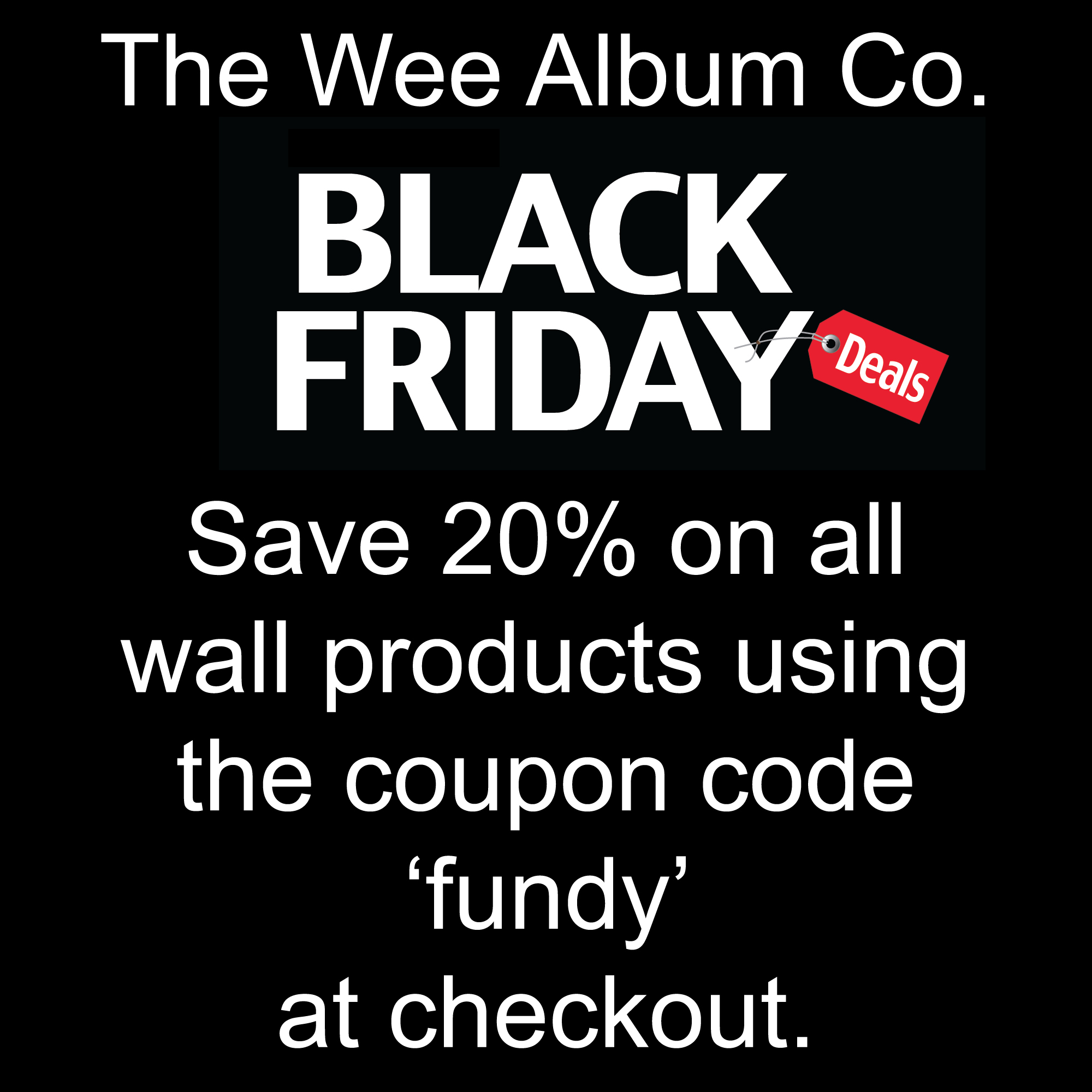 The Wee Album Company
Save 20% on all wall products using the coupon code 'fundy' at checkout. 
Holiday deadlines for 2018 are as follows: Monday 3rd December for albums, Monday 10th December for books and wall products. Click here to learn more.
---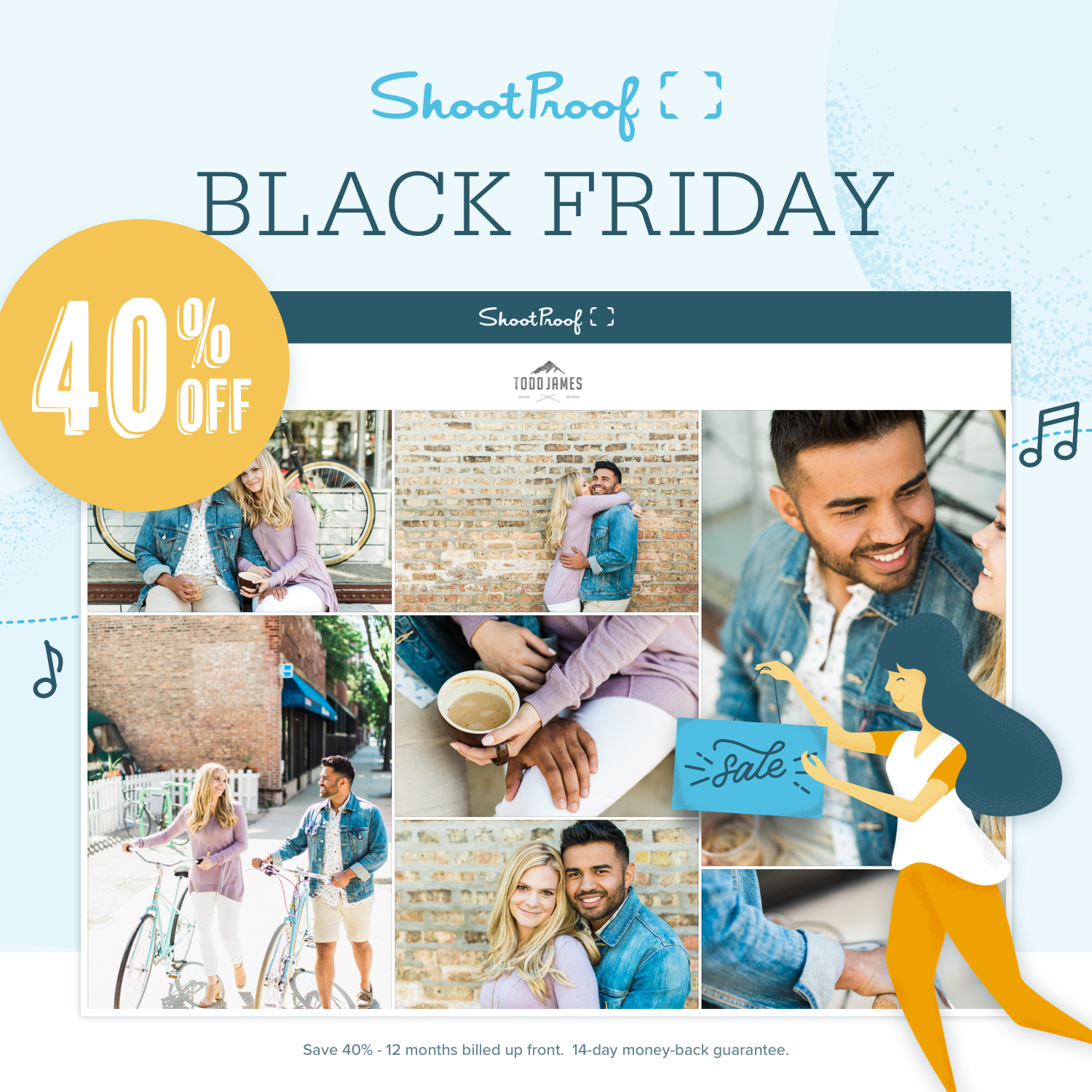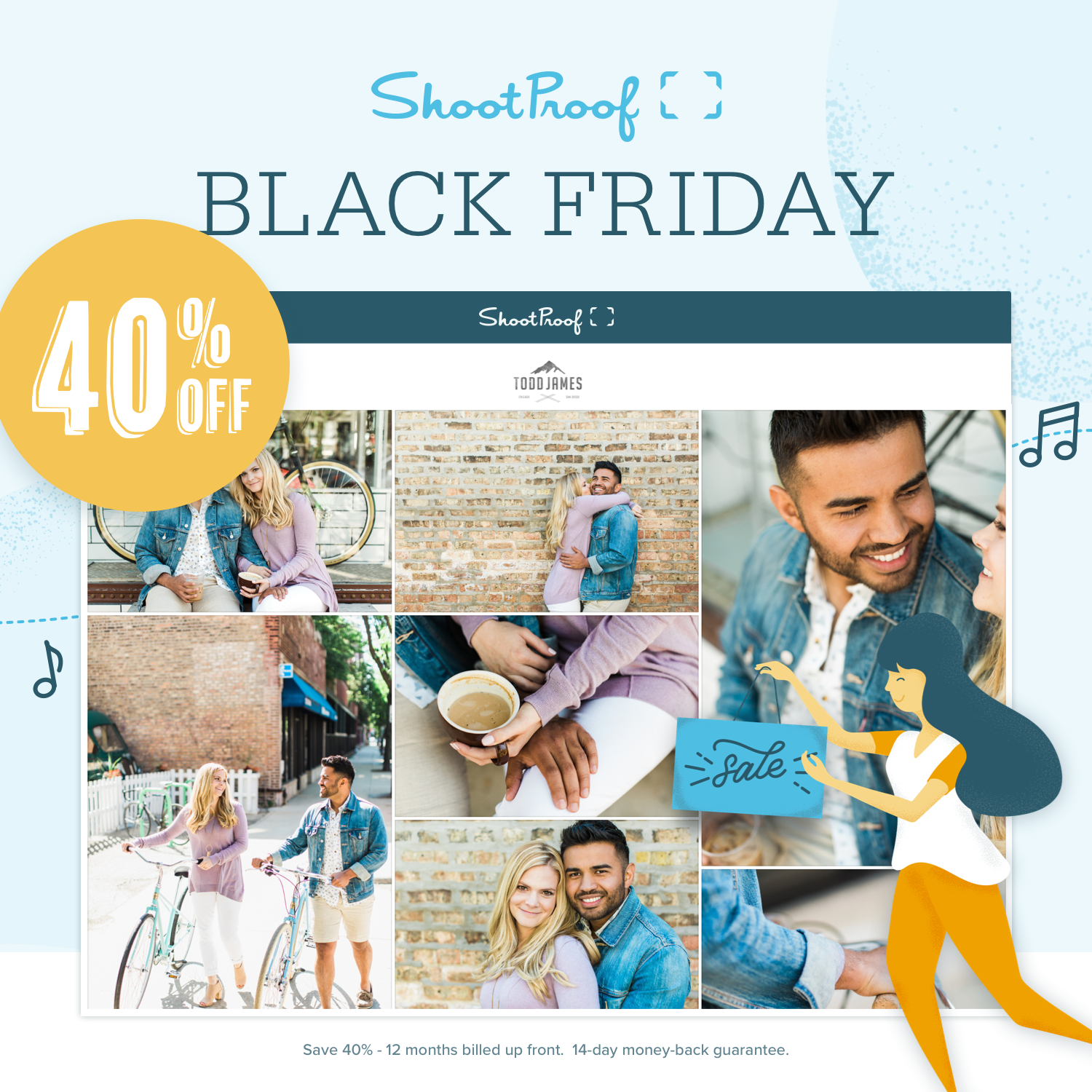 ShootProof
ShootProof offers gorgeous galleries, contracts & invoices, integrated print labs, cloud archiving, mobile apps, and MORE – all with no commission fees! #FocusOnWhatMattersMost and let ShootProof do the rest. New customers save 40% on their first year and existing users get 40% off plan upgrades. Shop now!
---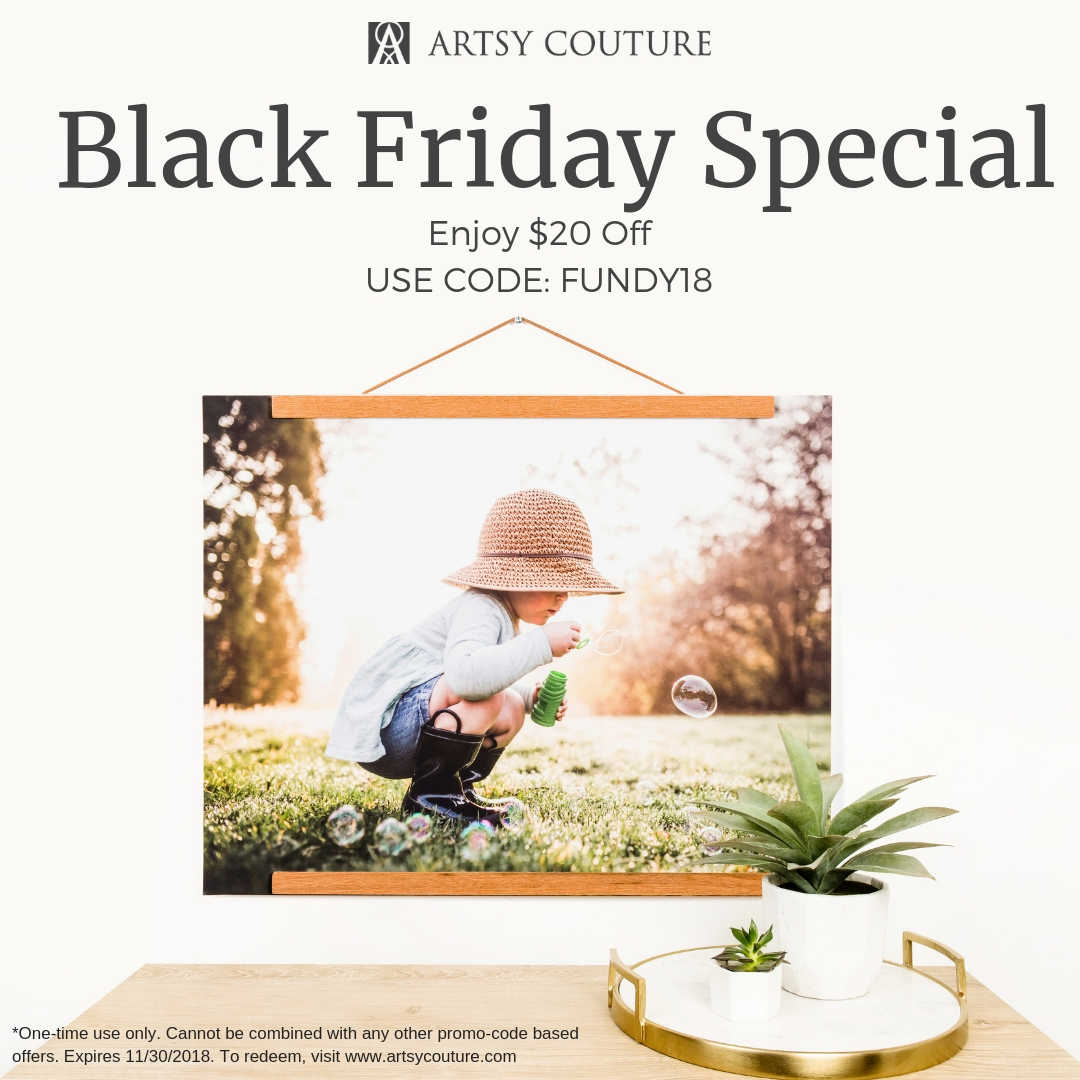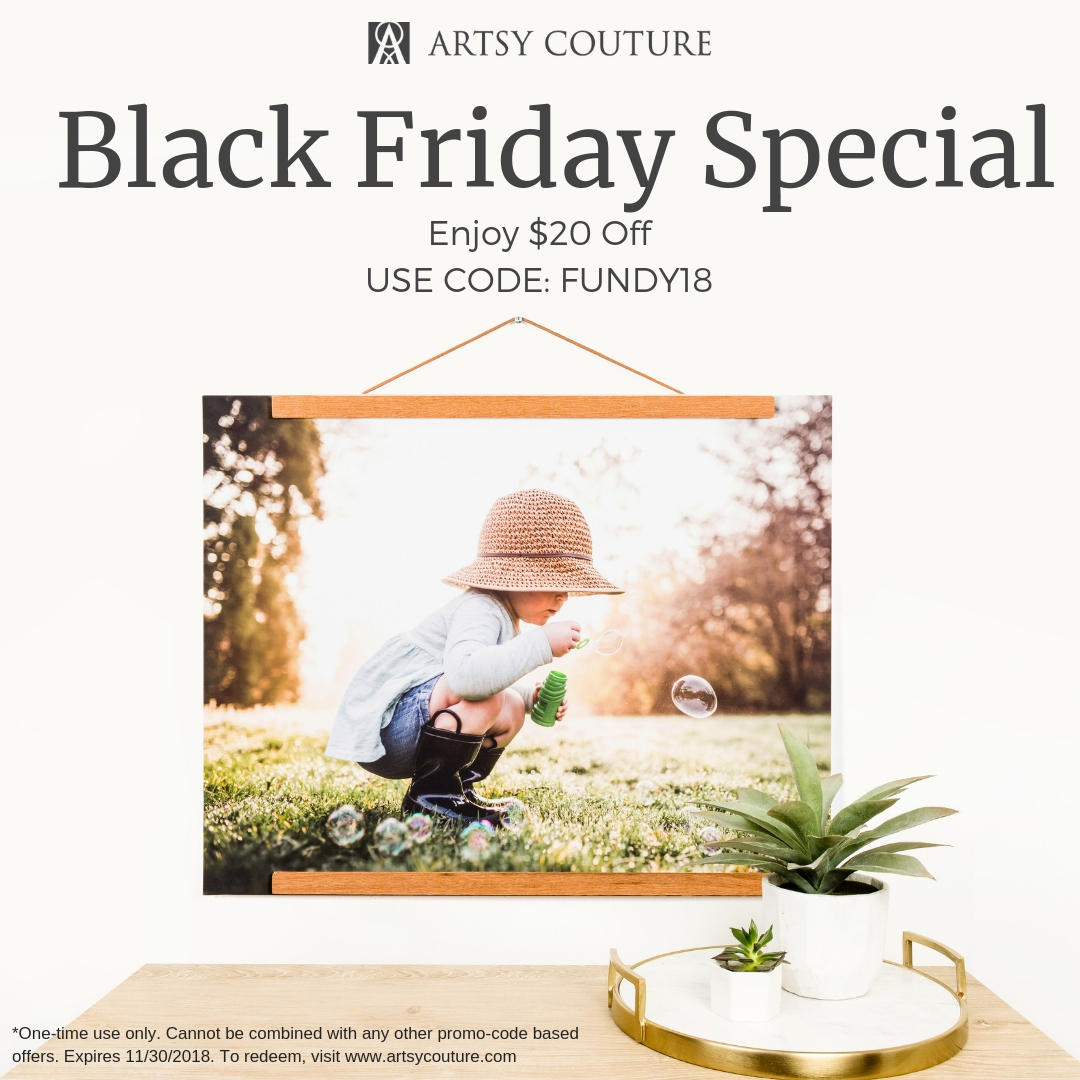 Artsy Couture
Save $20 off any order with code: FUNDY18 until Nov. 30 2018! Redeem here.
---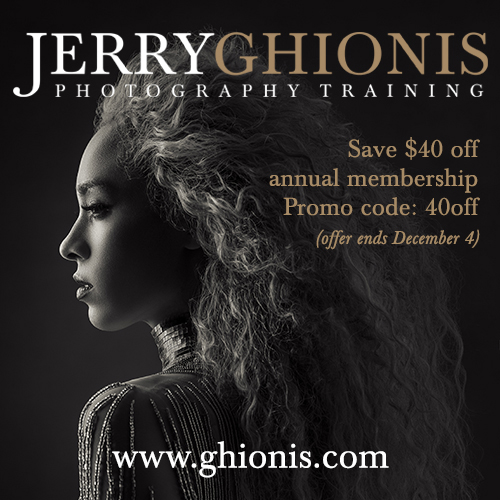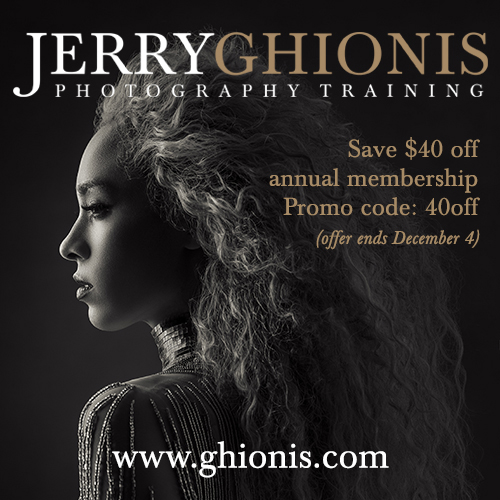 Jerry Ghionis Photography Training
Enjoy a special limited time offer and get $40 off your annual membership.  Access over 10 years worth of video tutorials but hurry – because this offer expires on December 4th! Learn more here. 
---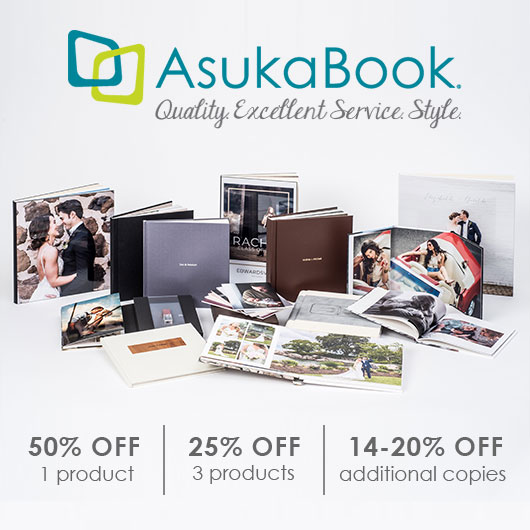 AsukaBook
Save 50% off one product, 25% on three products, 14-20% on additional copies, and get further savings when you order ten or more. Learn more! 
---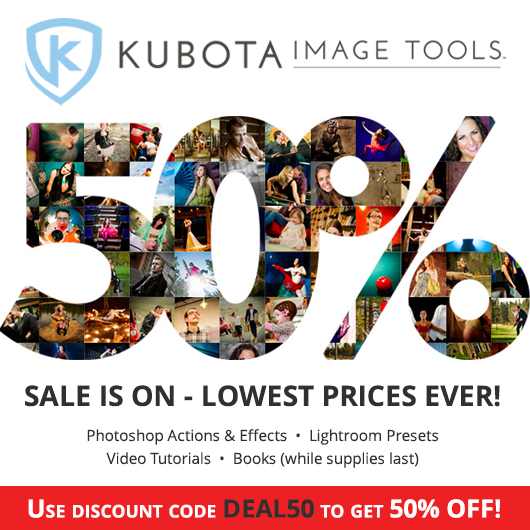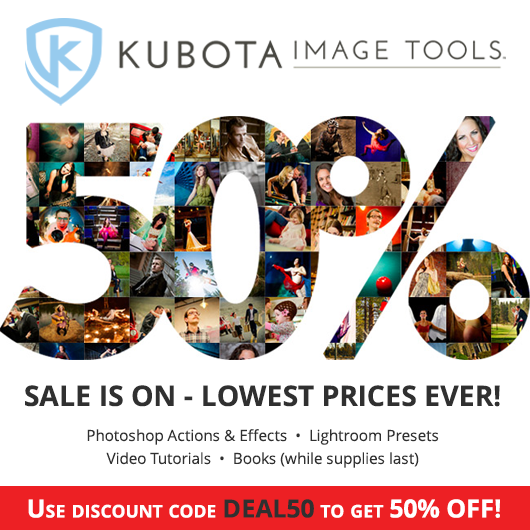 Kubota Image Tools
Save 50% off time-saving Photoshop actions and tutorials, Lightroom presets and workflow, and educational products that can help any photographer take their craft to the next level! Valid 11/19 – 11/29 with code: DEAL50. Save 50%
---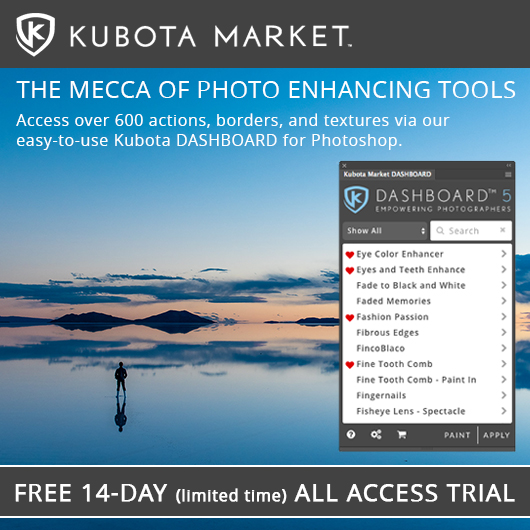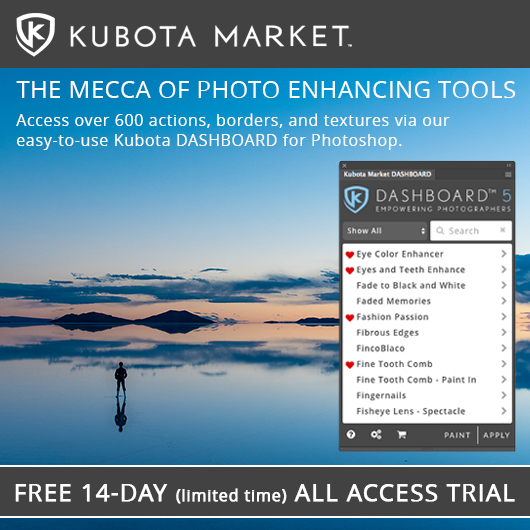 Kubota Market
Get a free 14-day trial (usually 7-day) and access over 600 actions, borders, and textures via our easy-to-use Kubota DASHBOARD for Photoshop. Valid 11/19 – 11/29. No code necessary. Get a free 14-day trial.
---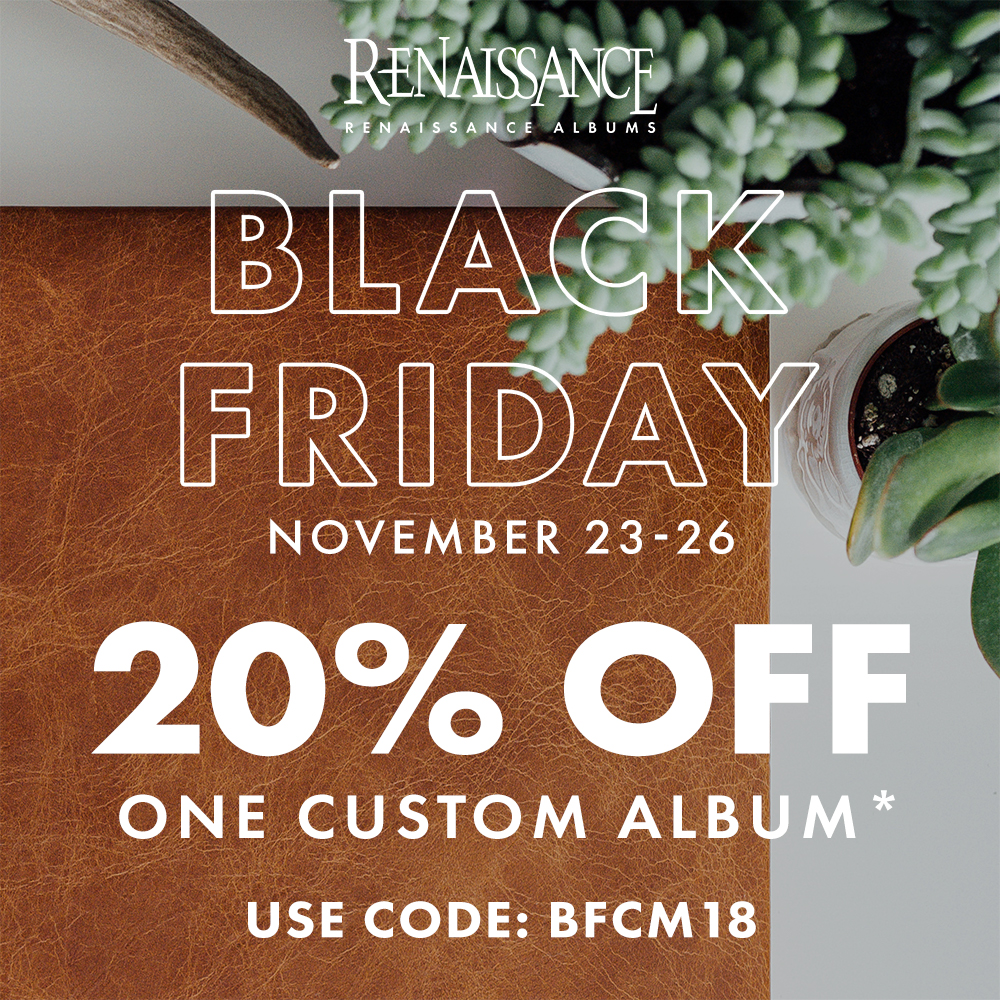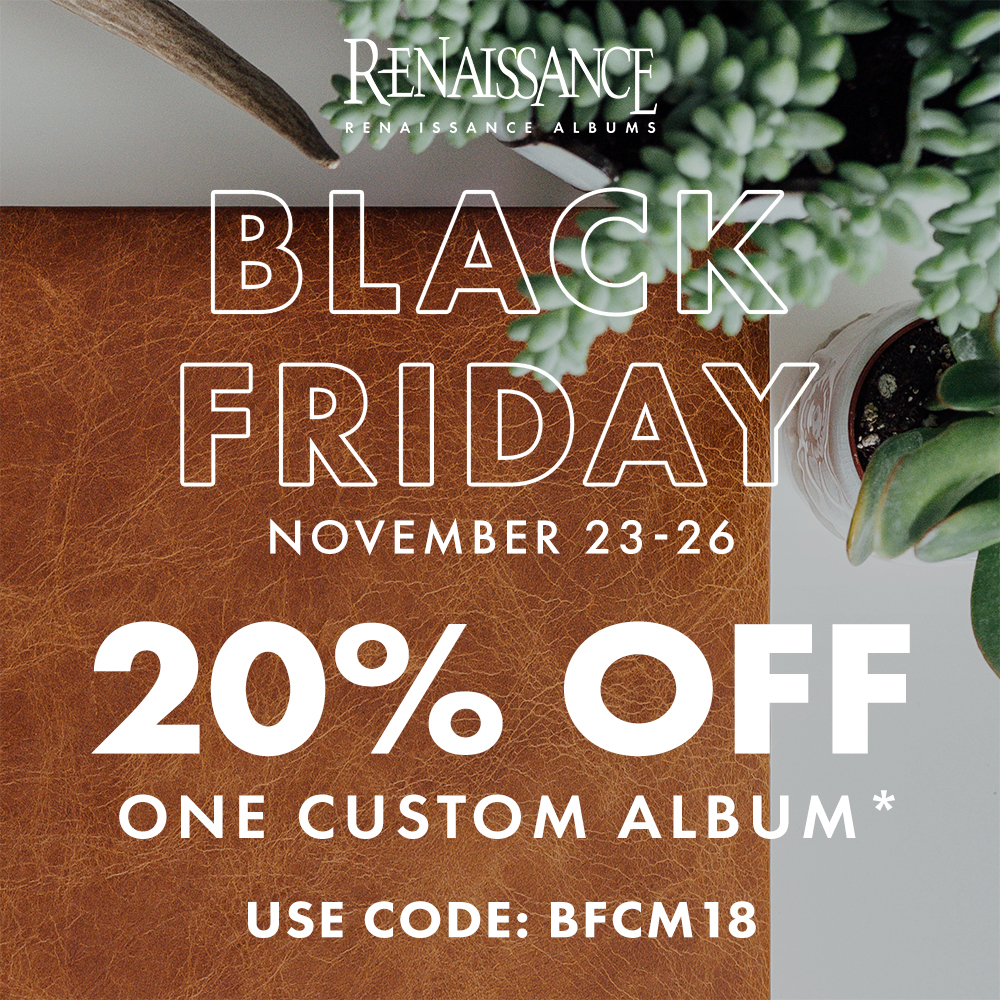 Renaissance Albums
20% off one custom album November 23-26. Limit 1 album per studio for the duration of this promo. Orders must be placed by midnight EST, November 26th, using code BFCM18. Learn more here.
---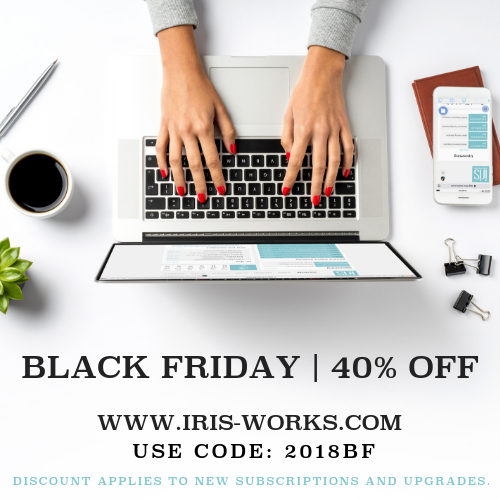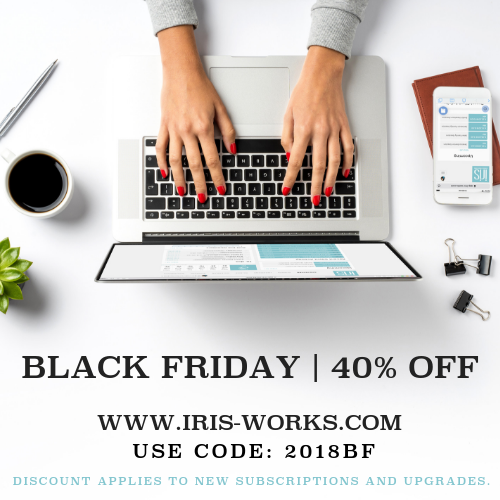 Iris Works
Are you ready to take your business to the next level with the only studio management system you'll ever need? Save 40% off an annual subscription with code 2018BF. Shop here!
---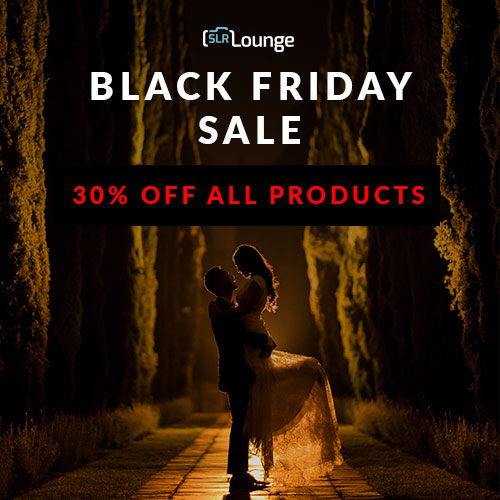 SLR Lounge
Take control of your photography career with the best education for wedding and portrait photography. We are offering 30% off our industry-leading workshops and tutorials for photography, lighting, posing, post-production & more! Offer ends 12/01/2018, use code BLACKFRIDAY2018 at checkout. Shop here!
---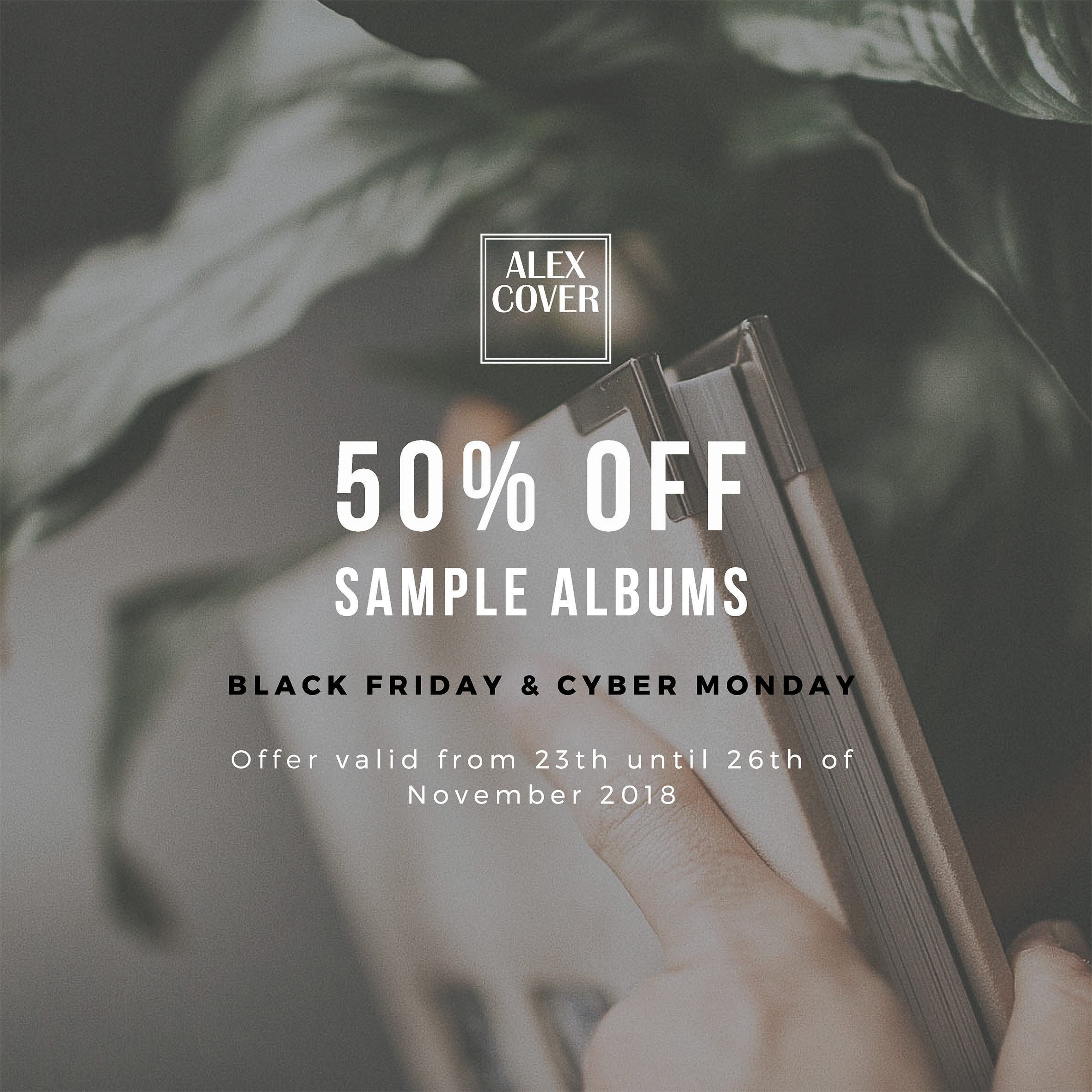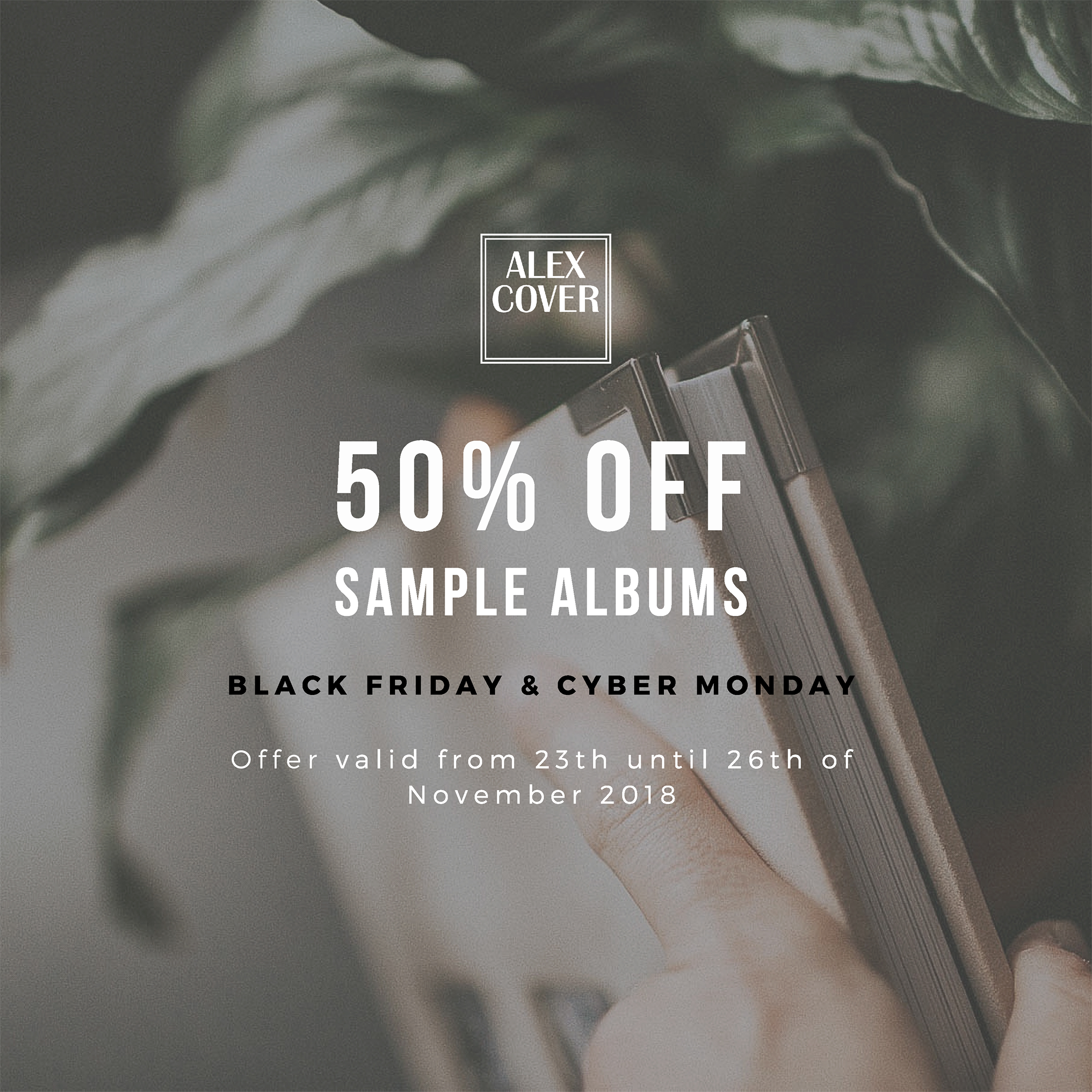 Alex Cover
Black Friday & Cyber Monday special. Save 50% on all sample albums. Orders will be delivered in January 2018. Learn more here.
---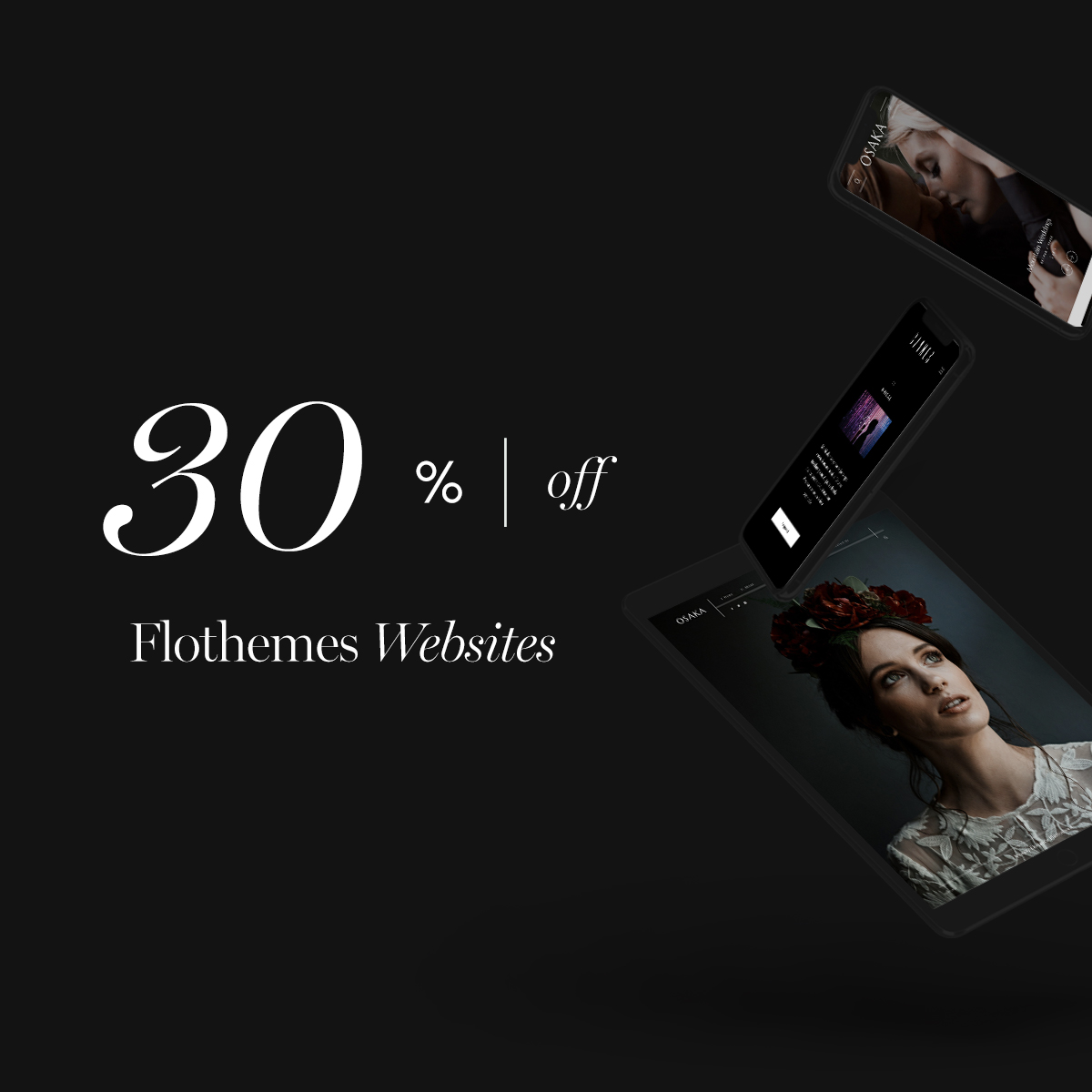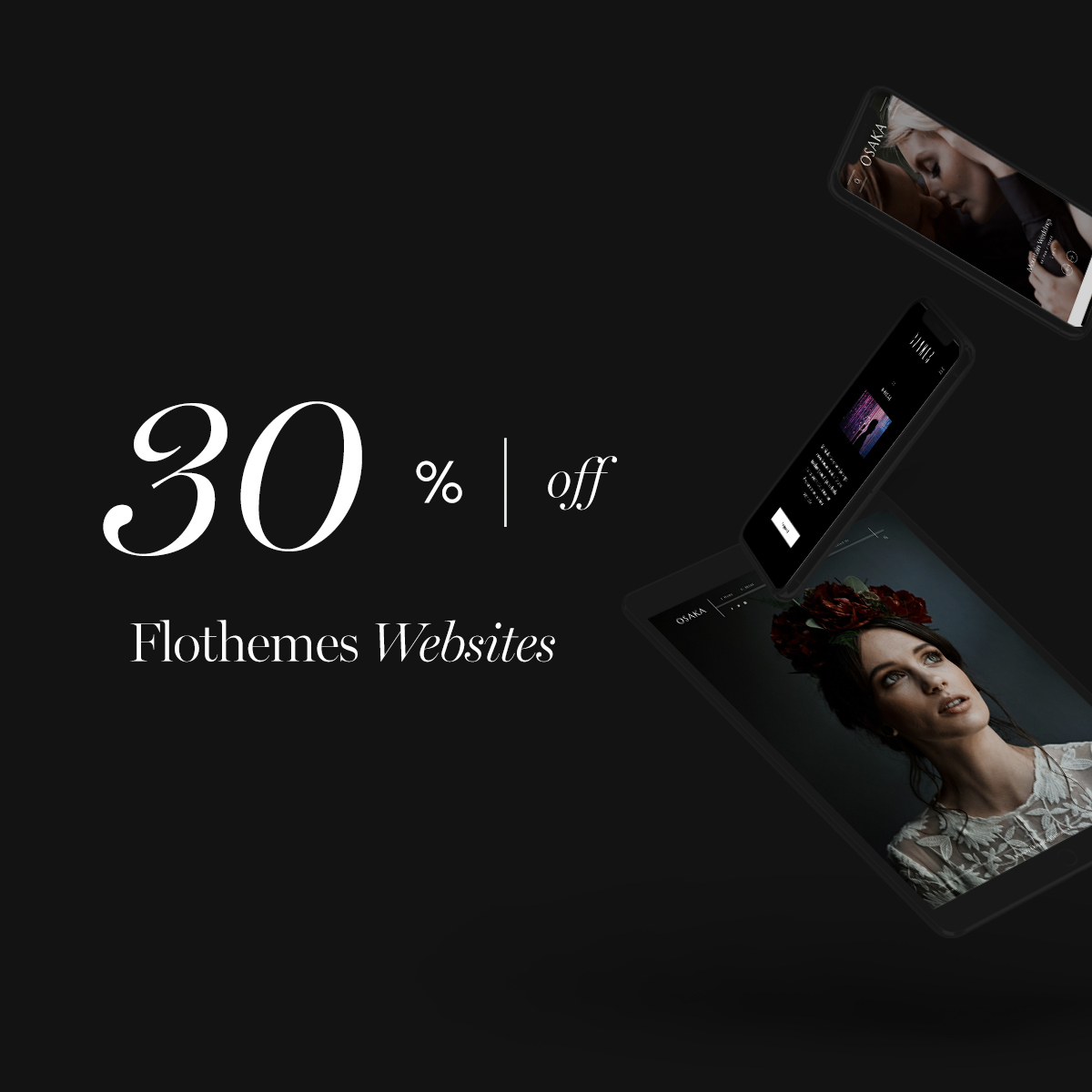 FloThemes
Get the website you've always dreamed of & save up to $229 for Black Friday!
Flothemes offer easy to customize, responsive, SEO friendly website designs to help you improve your website and boost your sales for 2019! Get the codes & details here.
---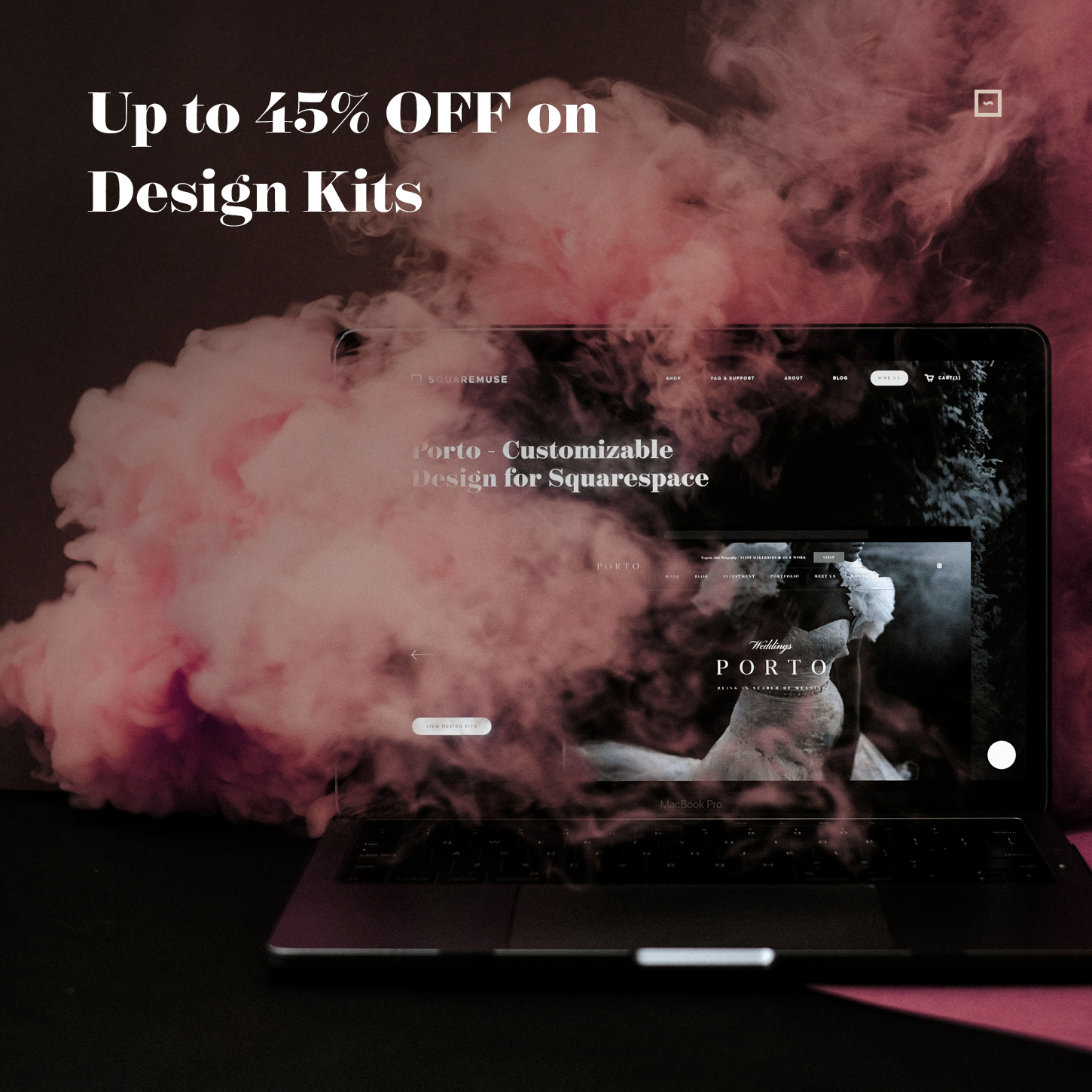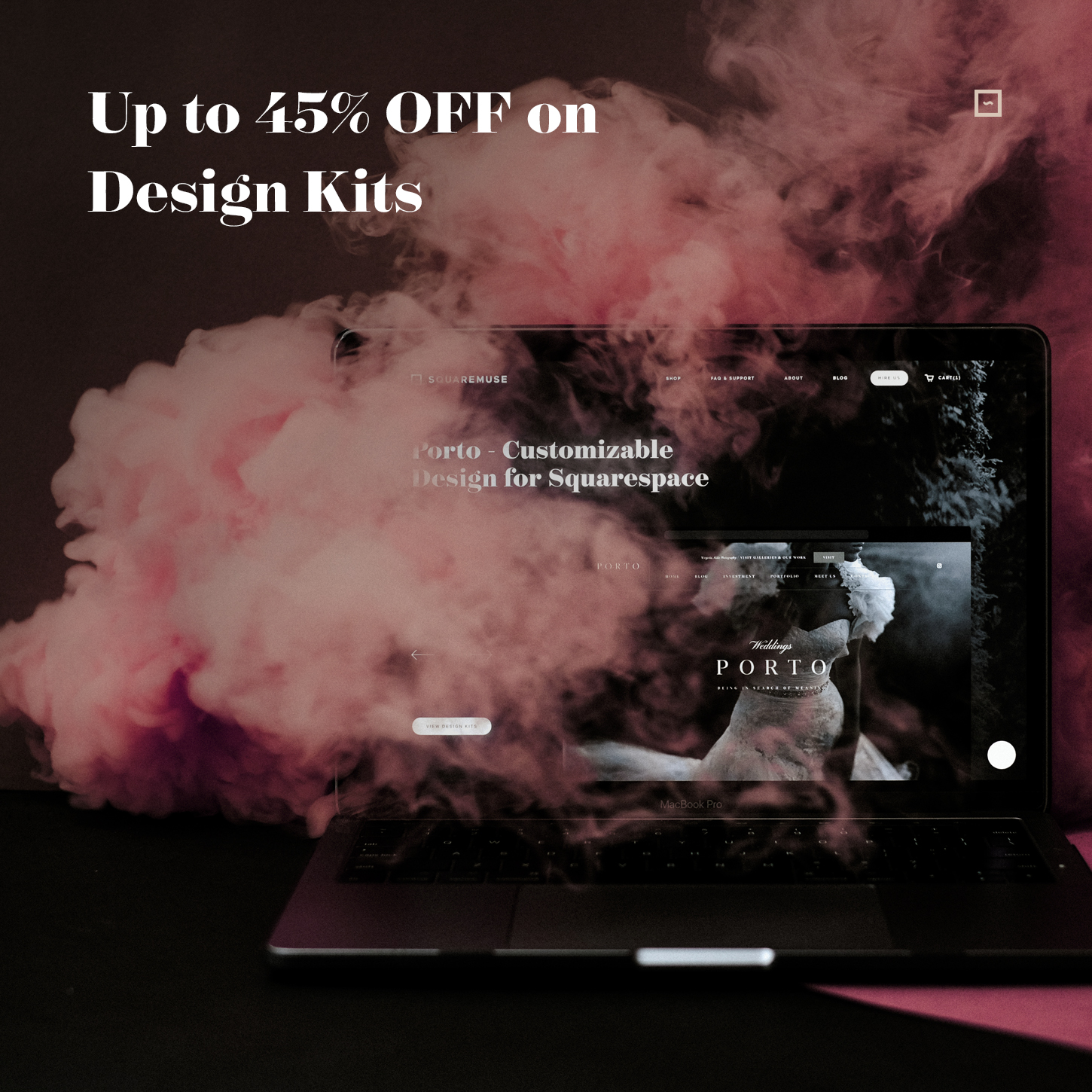 Squaremuse
It's high time you updated your Squarespace site. Purchase Squaremuse design kits for Squarespace with up to 45% discount till end of the month. Have no time to implement the design kit yourself? Check out our bundle deals and discounts for services. Save big now and start enjoying more inquiries in 2019. 
---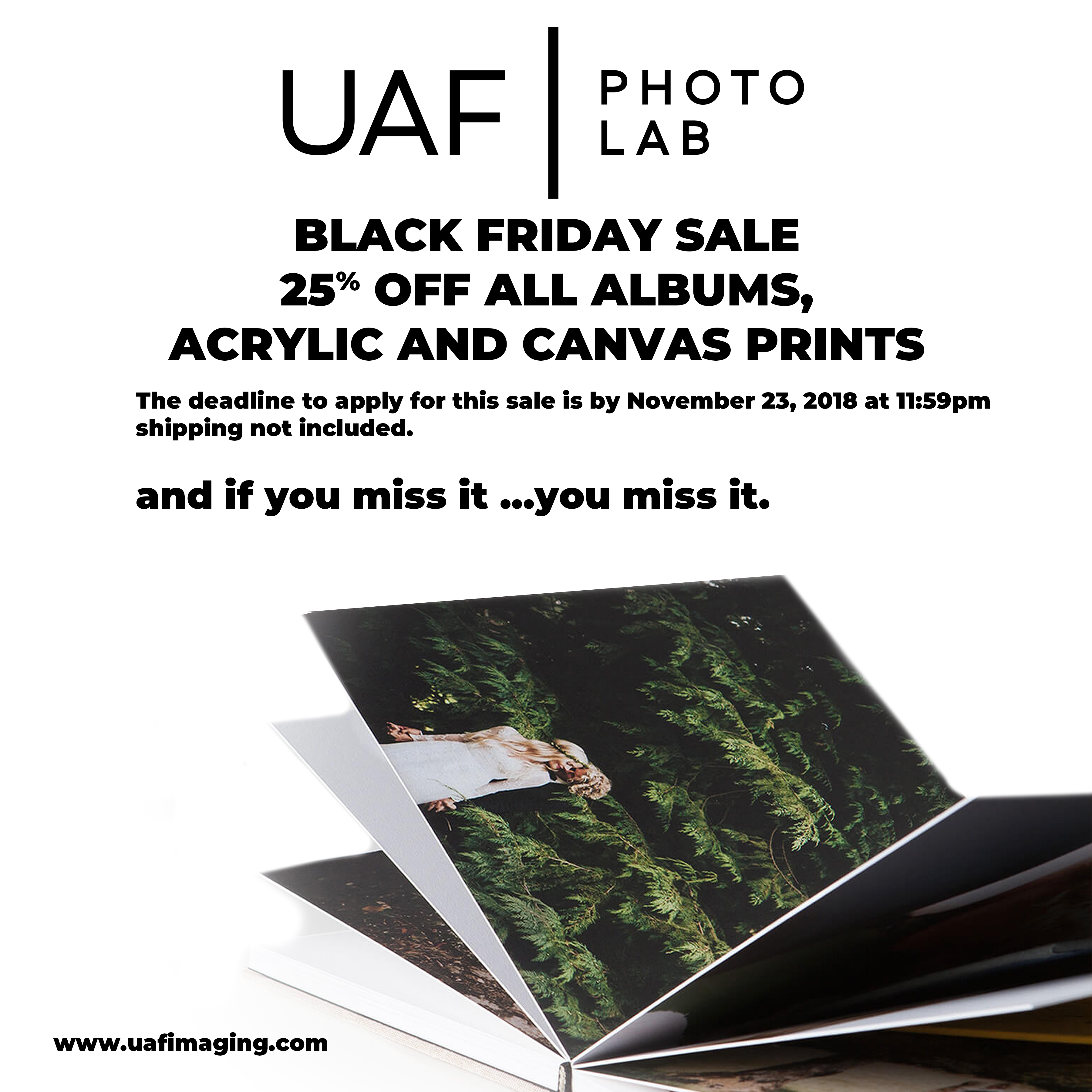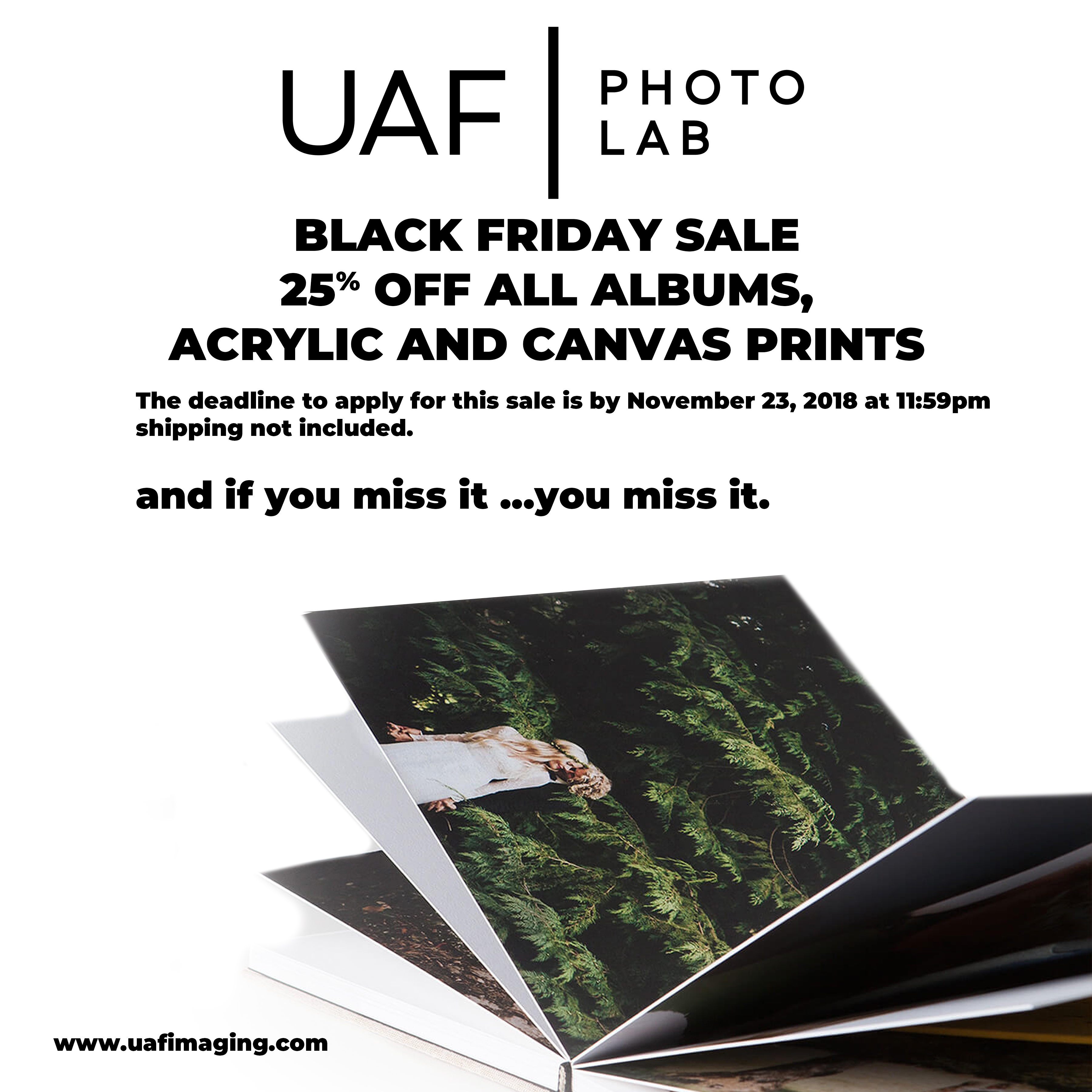 UAF Imaging
30 % off our regular pricing for all albums! Our regular turn around time is one week, the deadline to apply for this sale is by Monday November 26 2018 at 12:00am. All order submitted before or at this time will be discounted 30%, and if you miss it …you miss it. Learn more.
---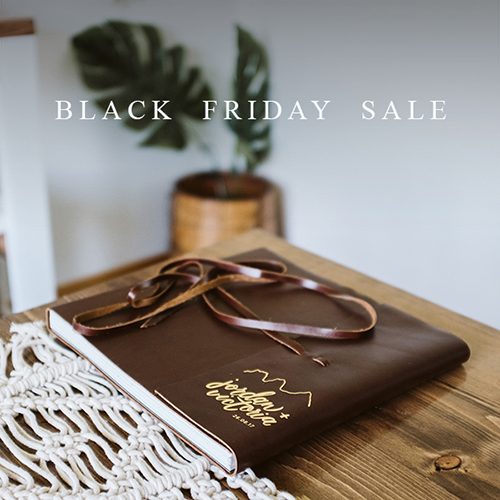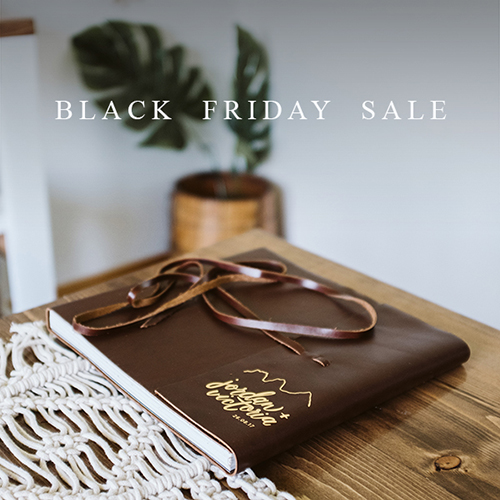 Dekora Album
Get all "Wrapped Up" with our Edwin or Ella album for Black Friday!!. Enjoy 30% Off your choice of our beloved old world charmer. Enter code: allwrappedup at checkout. Please note: This coupon cannot be combined with any other offers. Learn more here. 
---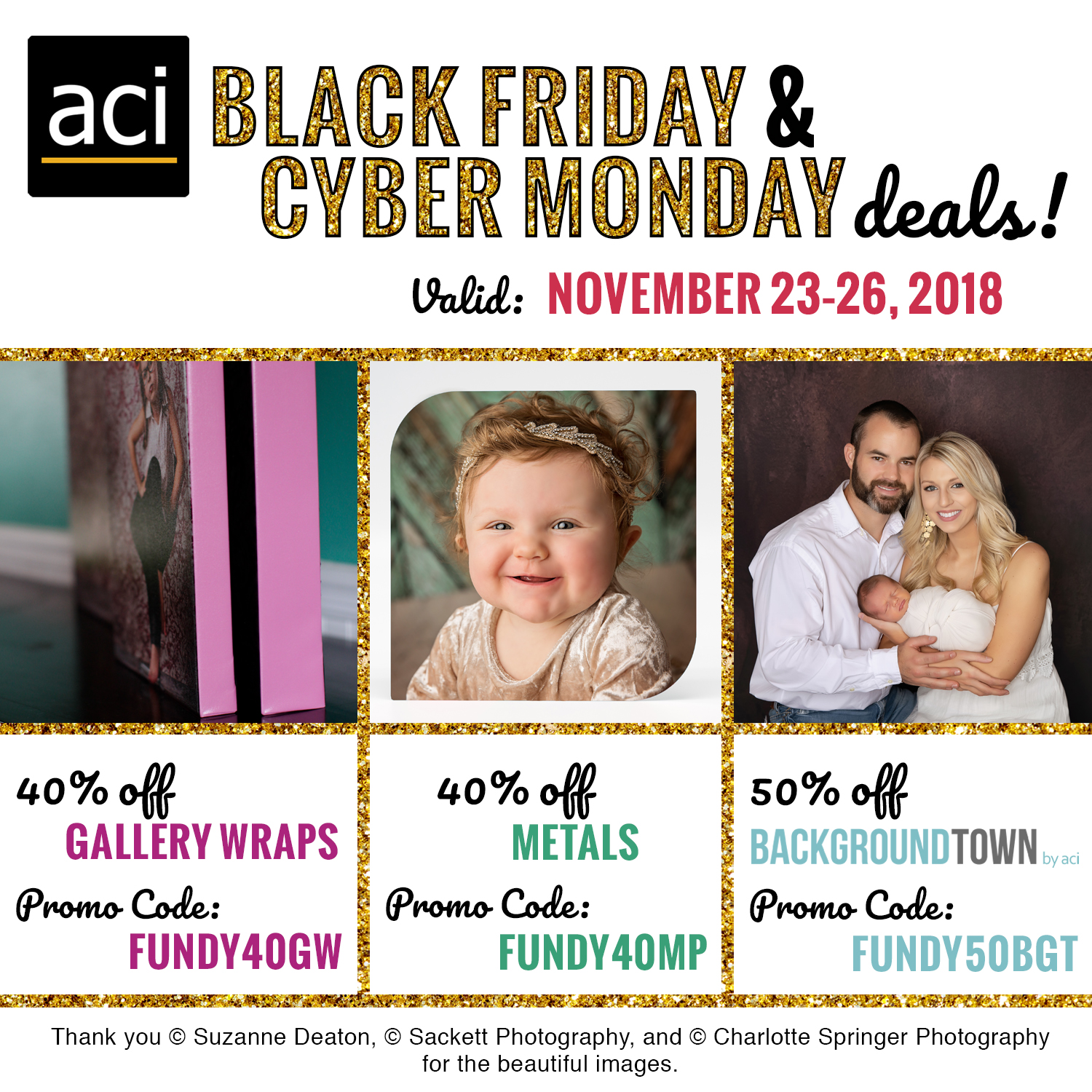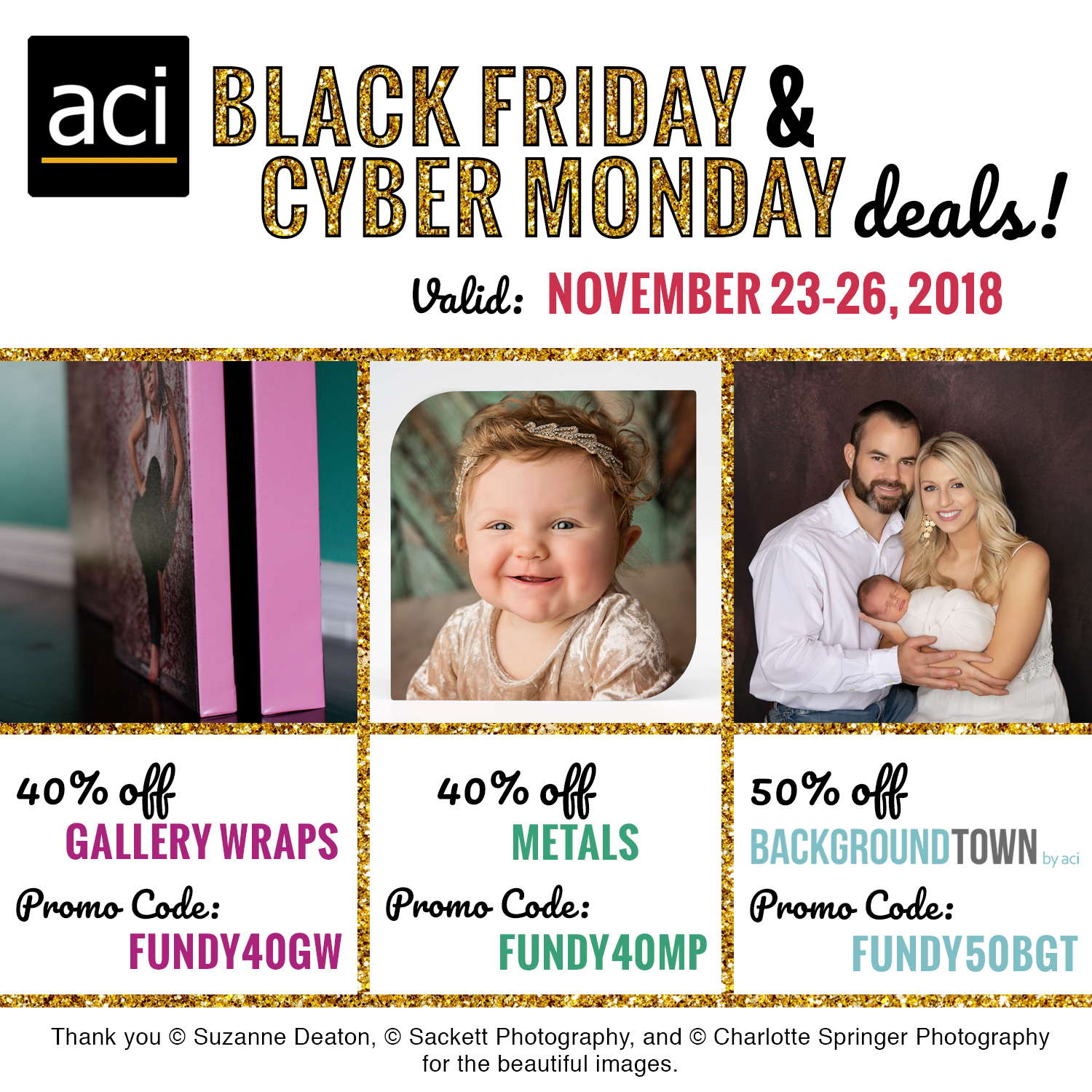 ACI Lab
Black Friday deals at ACI: 40% off gallery wraps, 40% off metals, and 50% off backdrops through Monday, 11/26/18. 
---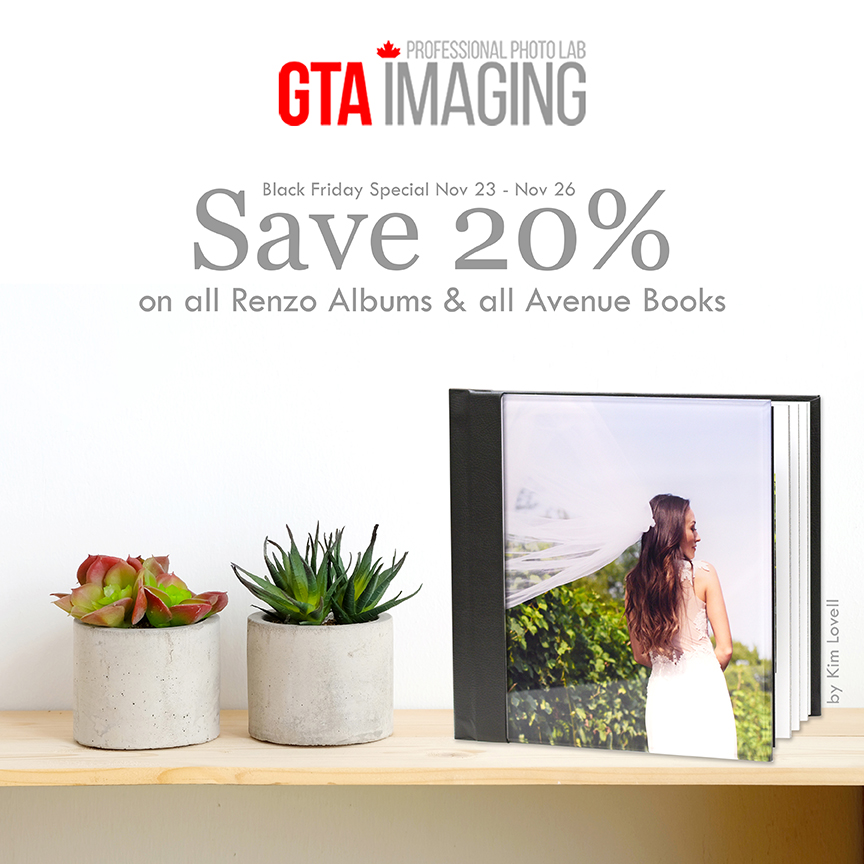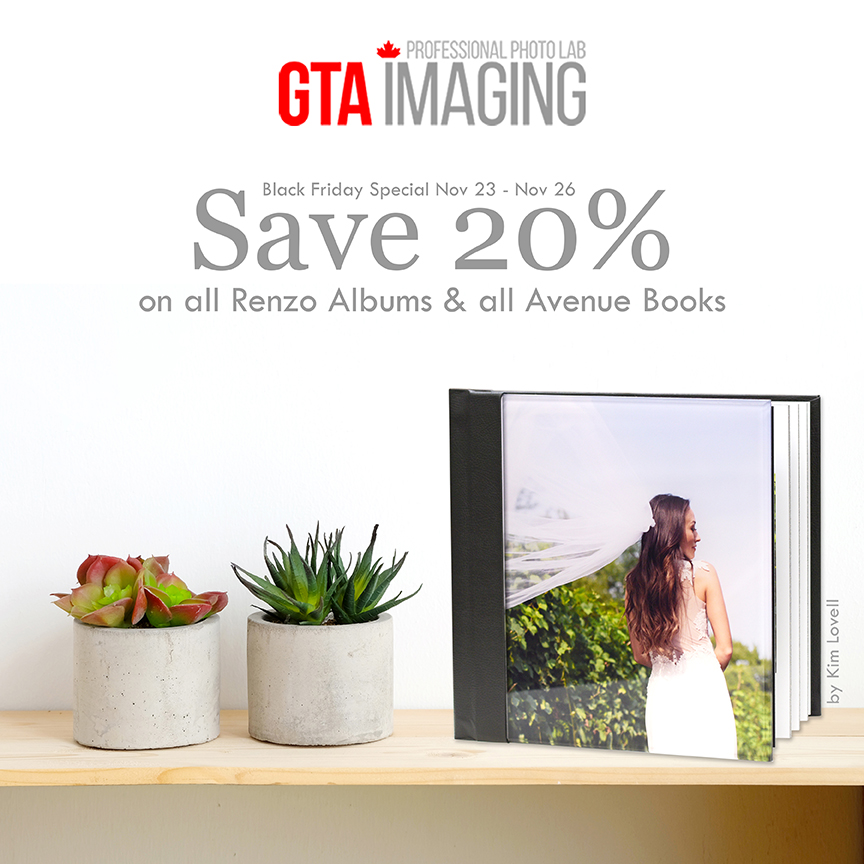 GTA Imaging
Last sale of the year.  Save 20% off all Renzo Albums and Avenue Books. Learn more.
---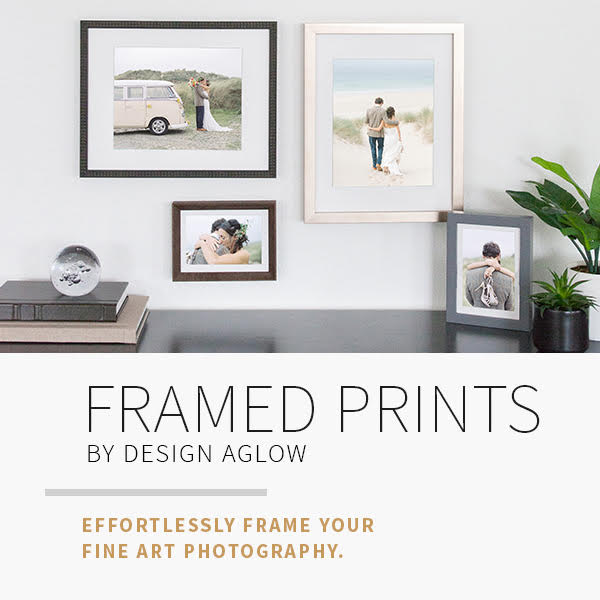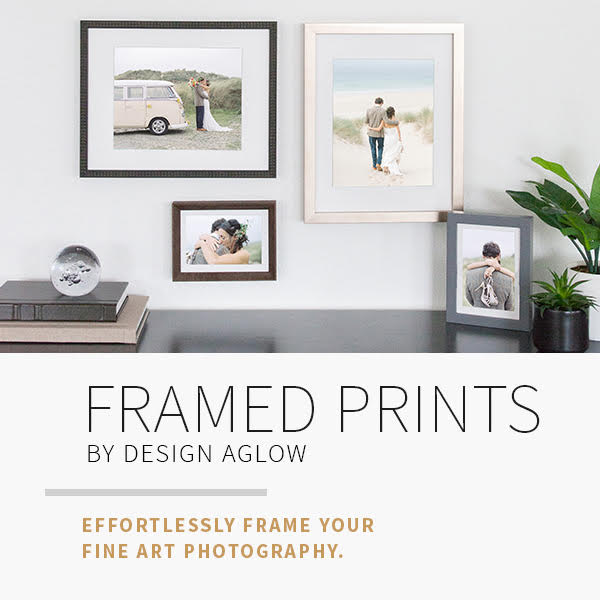 Design Aglow
For 3 Days only, save 30% on Design Aglow's Framed Print Service and effortlessly have your fine art printed, framed and delivered – 100% ready to hang – no assembly required. Use code: DECKTHEWALLS Nov 23-25.
PLUS Grab Design Aglow Frames for Fundy Designer 100% FREE! Use code: FUNDYFREEBIE through Nov 25.
---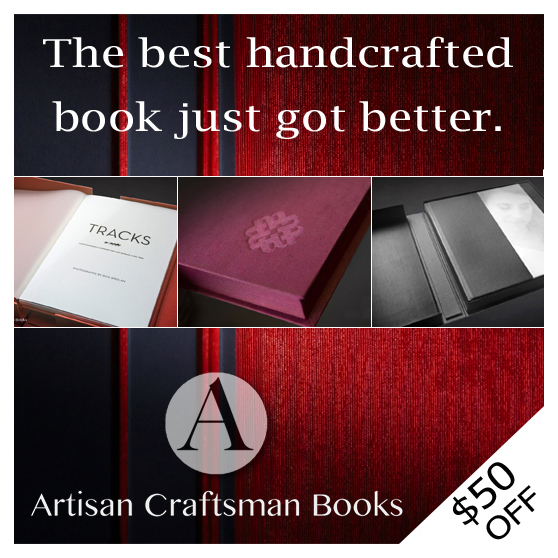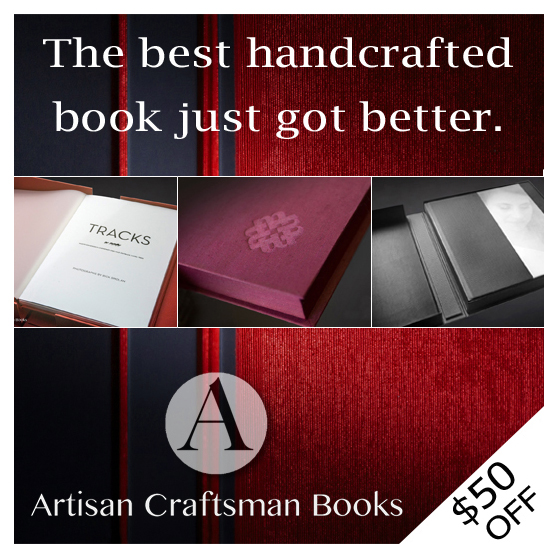 Artisan Craftsman
Artisan Craftsman Books has partnered exclusively with Fundy to offer you a $50 discount off your next album!  Available now through January 30, 2019.  Use the following discount code when ordering: FU2018. Learn more here.
---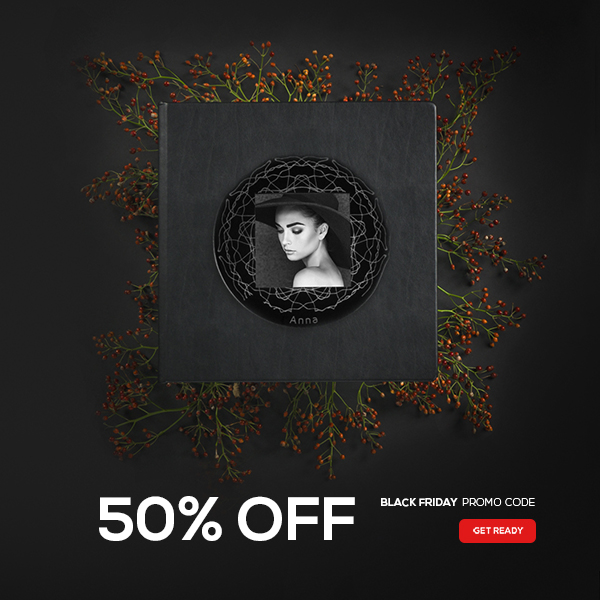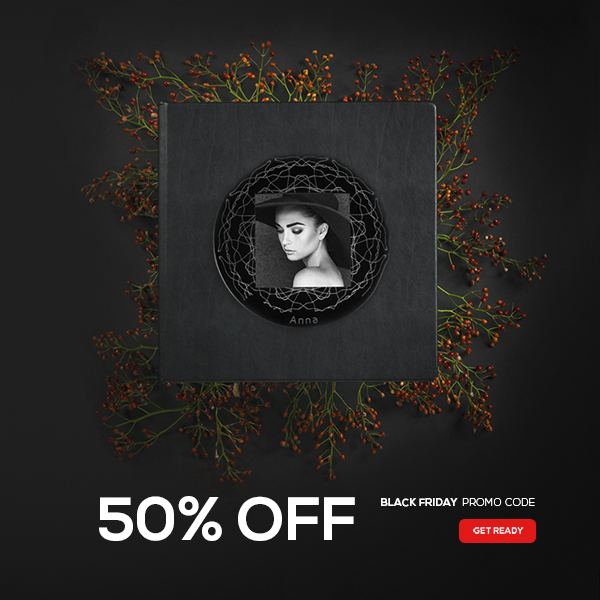 nPhoto
What's the deal? 50% OFF store-wide discount (excluding our demo products). The offer is valid for non-sample orders. Be sure to place an order between the 22nd and 25th November 2018. Stay in the know and sign up to our email list to be the first to know about new product releases, special offers and more.
---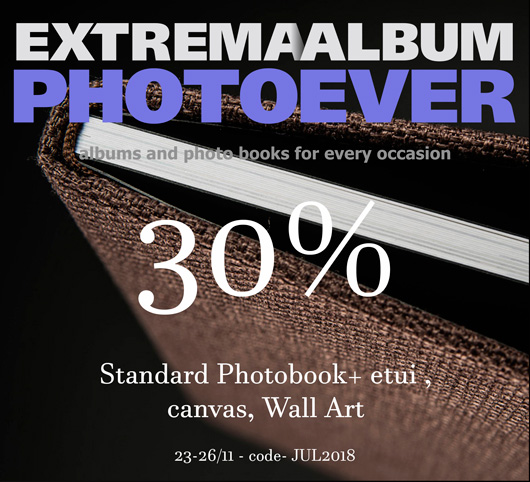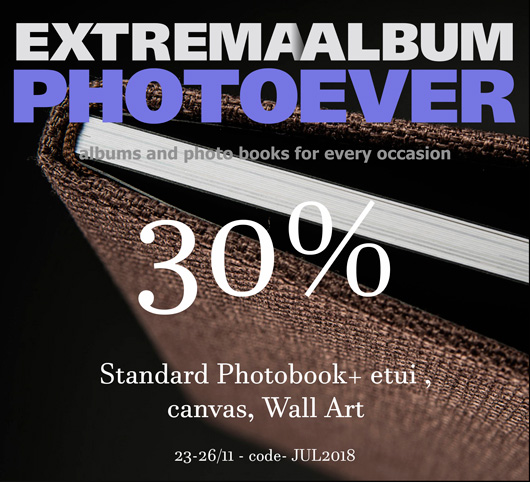 Extrema Album
Black Friday & Cyber Monday special. Save 30% on Standard Album + Case. And on Canvas, Wall Art. use the code 2018JUL. Order here.
---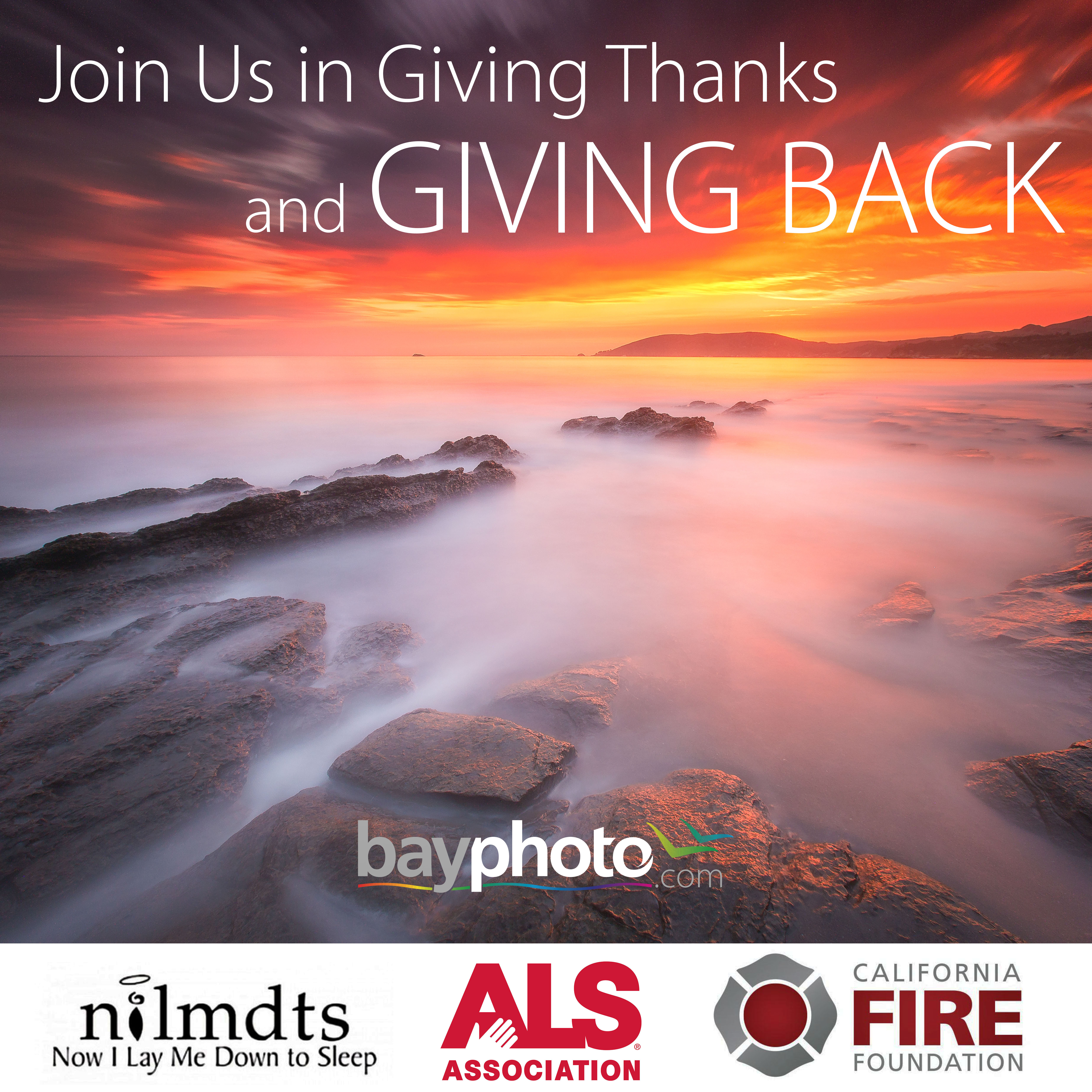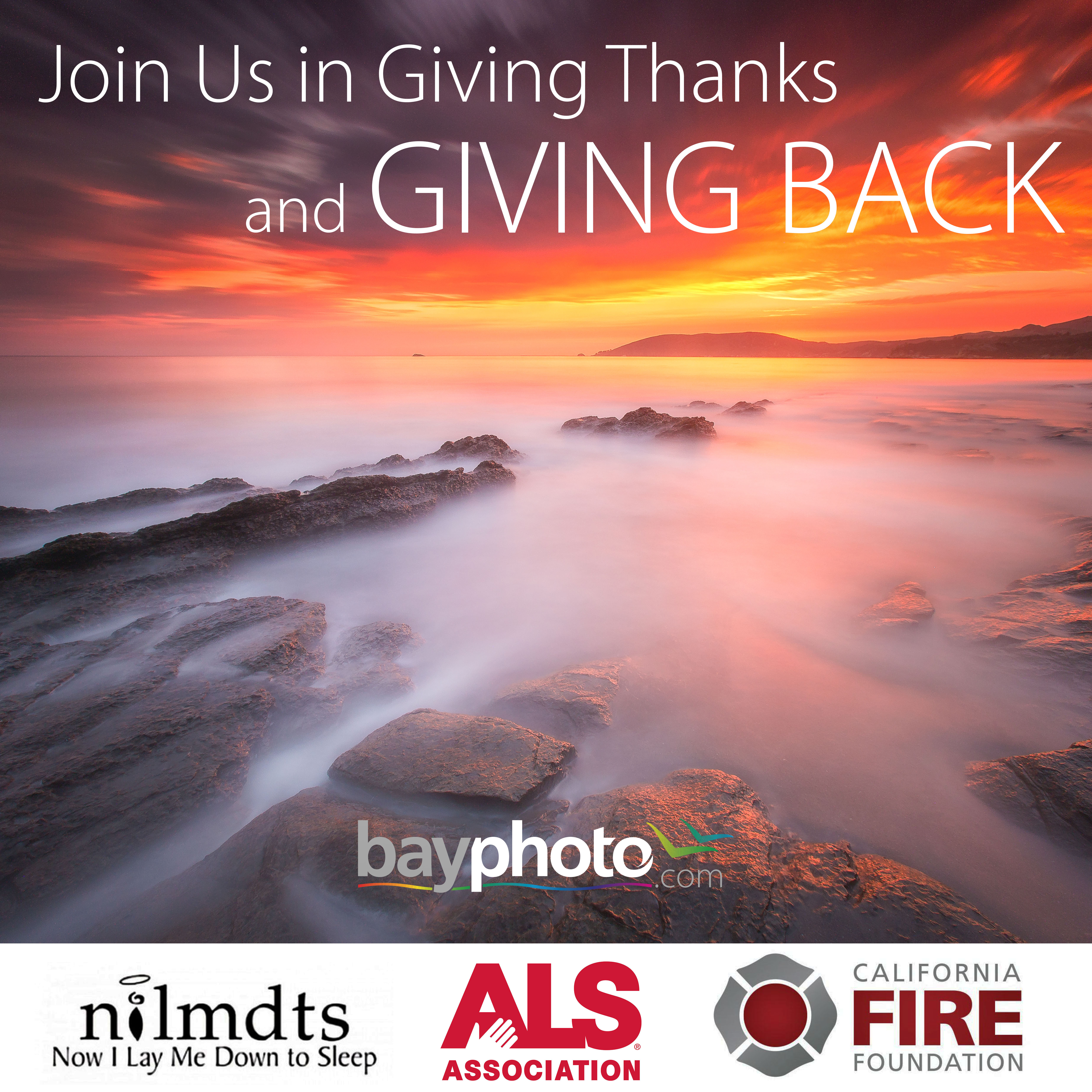 Bay Photo
We're inviting you to join us in giving thanks, and giving back! From Black Friday through Cyber Monday, we will donate 10% of your purchase to charity. Visit our website for the details.
---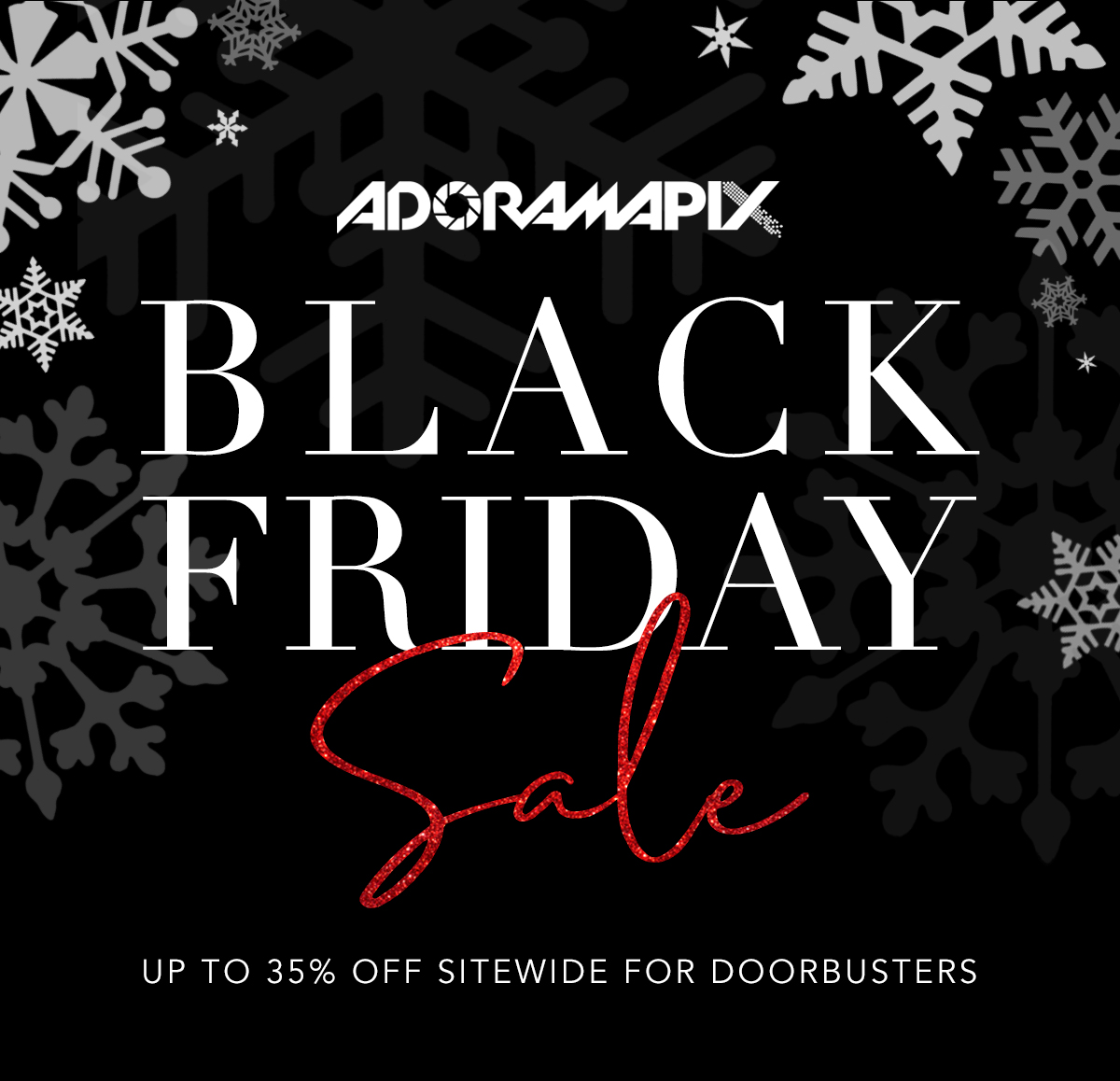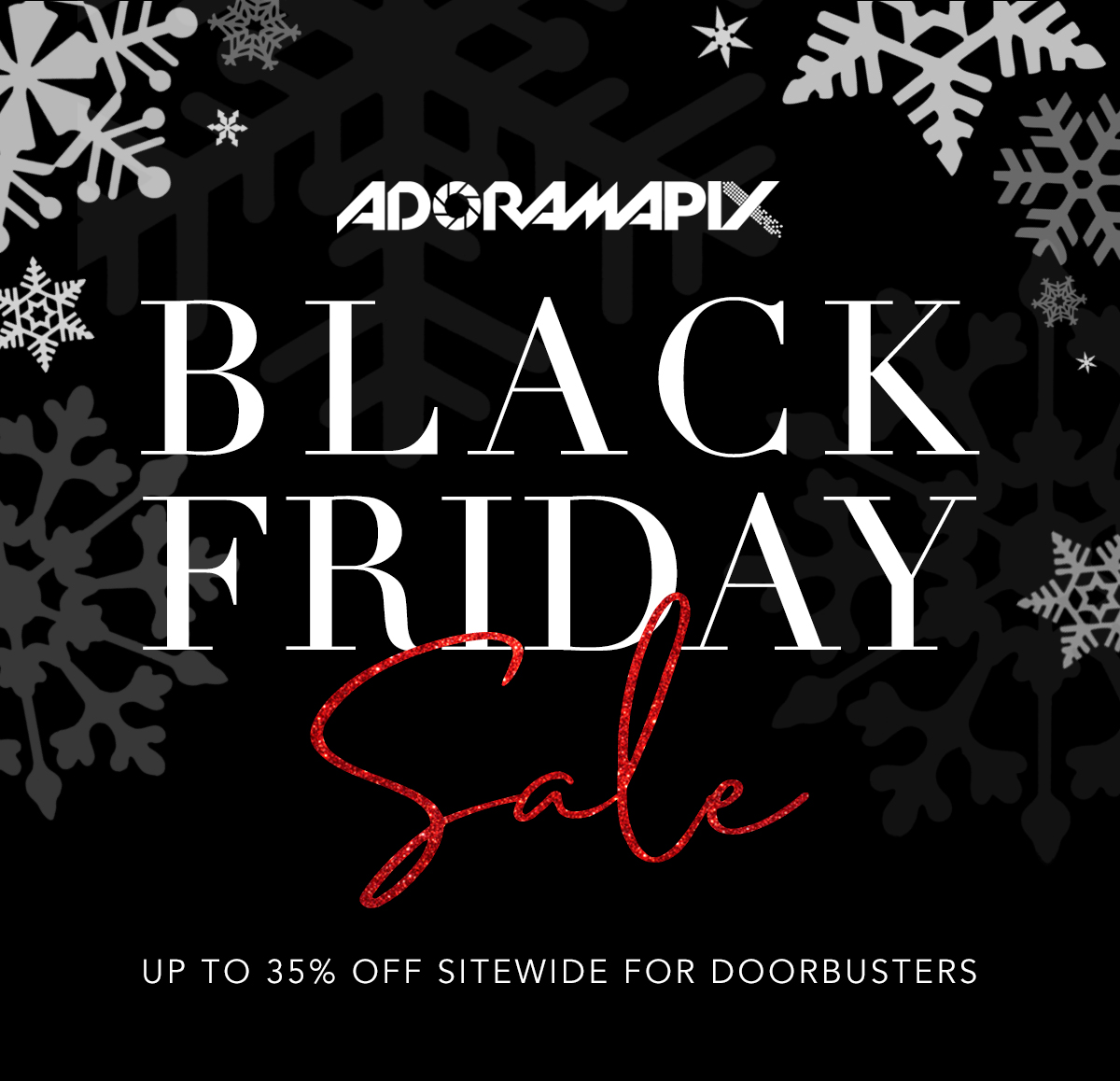 AdoramaPix
Save up to 35% off site wide for early bird Door Busters on Black Friday! Savings start at 6am EST. Check website for code.
---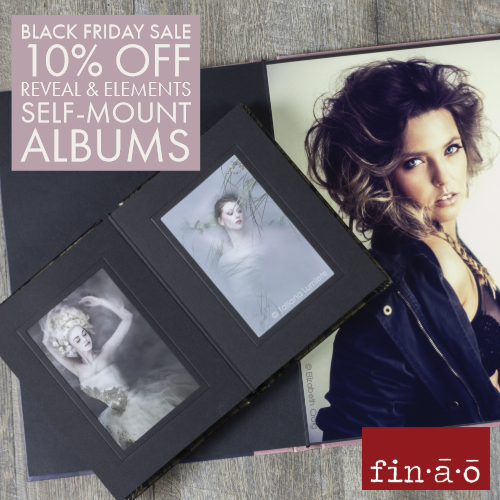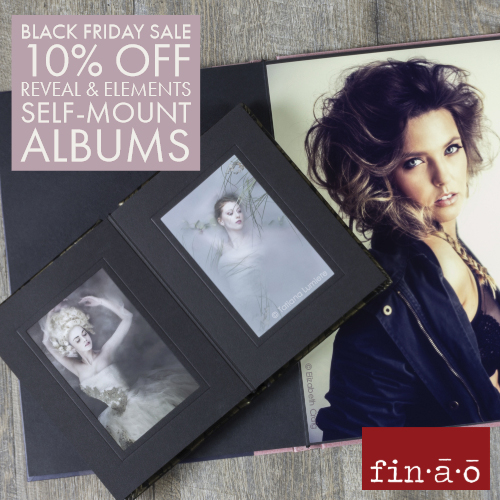 Finao
Our Black Friday deal saves time when you need it the most! Take 10% off Finao's most popular design-free options – Elements and Reveal. Use code BF10FS at checkout. Offer good from November 23rd-26th. 
---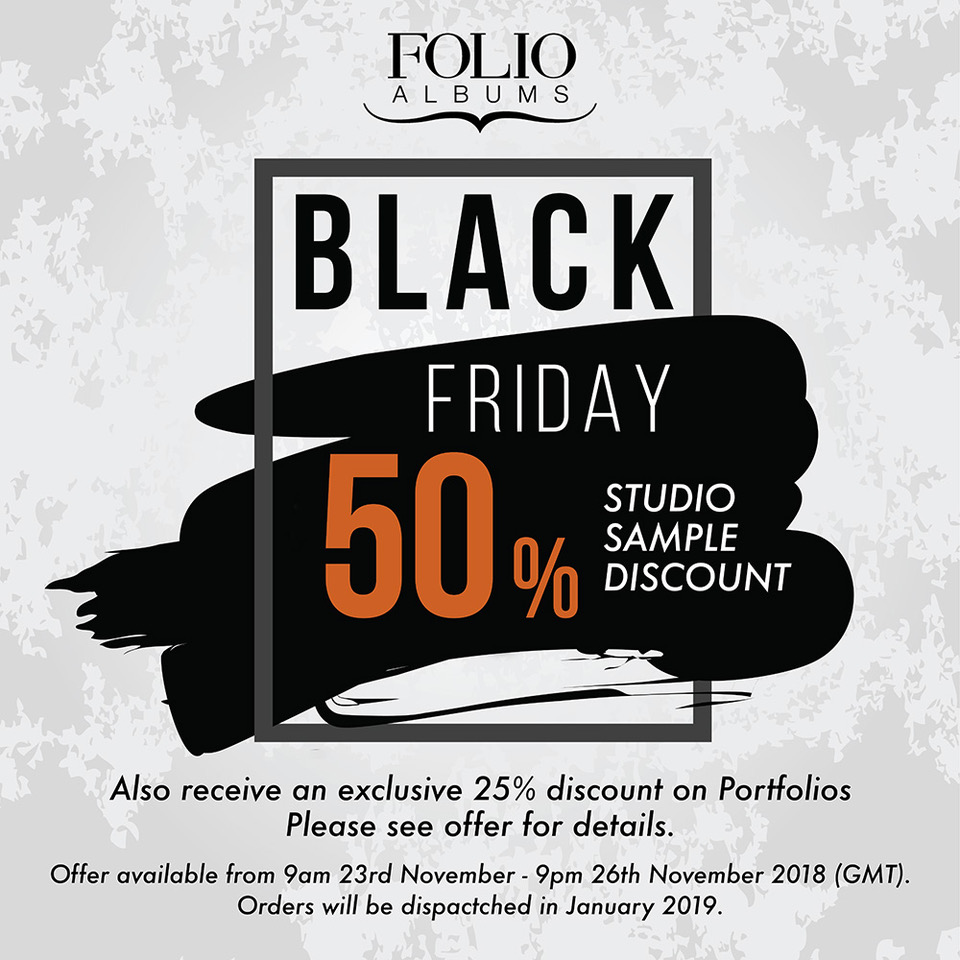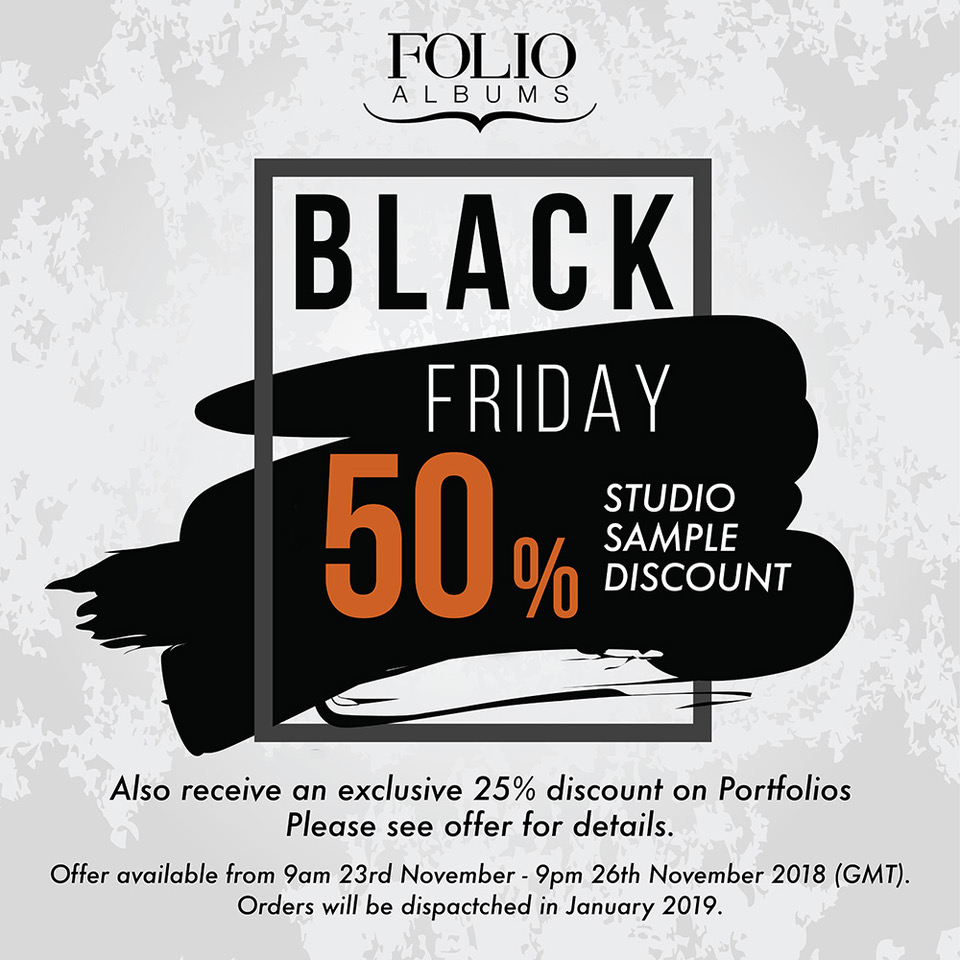 Folio Albums
Don't miss out on this awesome Black Friday deal! Get 50% Studio Sample Album discount plus an exclusive 25% discount code for a Portfolio. Shop now! 
Offer valid from 9am (GMT) on Friday 23rd November until 9pm (GMT) on Monday 26th November. Files must be uploaded within 2 weeks of ordering. Studio Sample orders will be dispatched in January 2019 along with your Portfolio coupon code.
---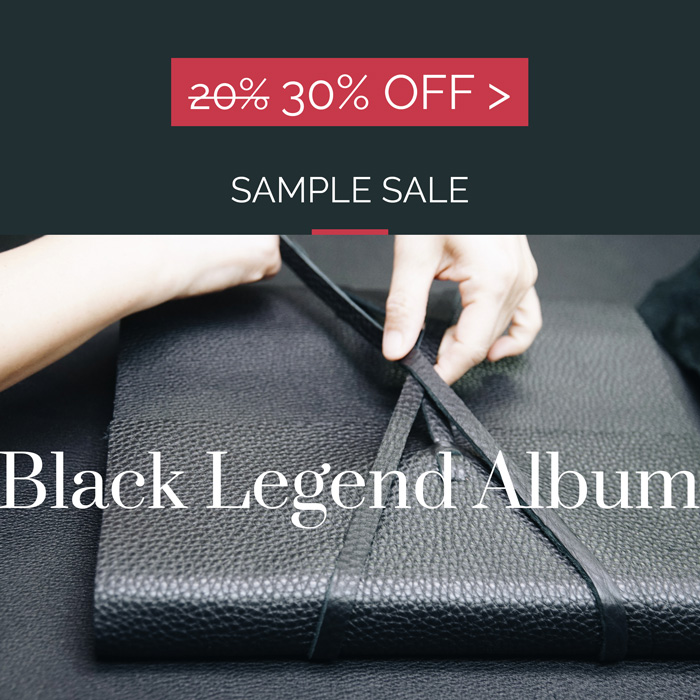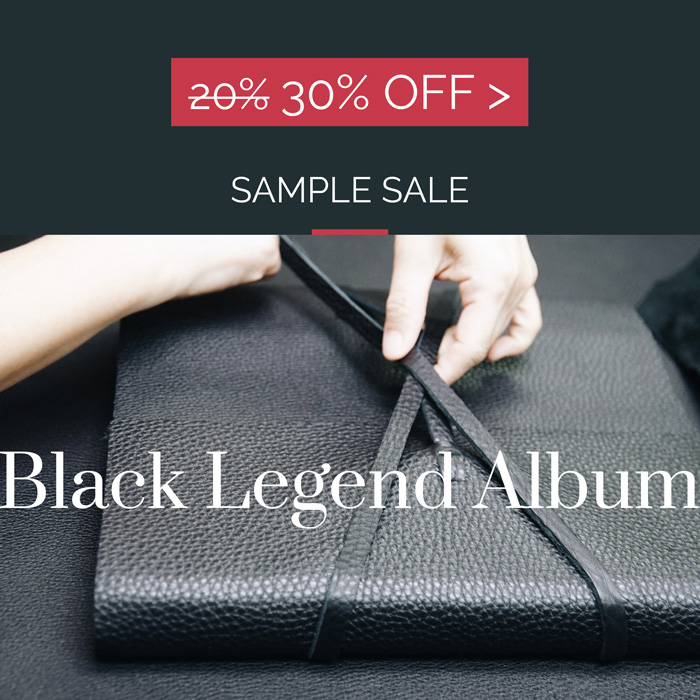 Forbeyon
30% OFF 12×12 Sample Black Legend Album (Photo Luster or Photo Metallic) with code BlackLegend30. Shop now!
---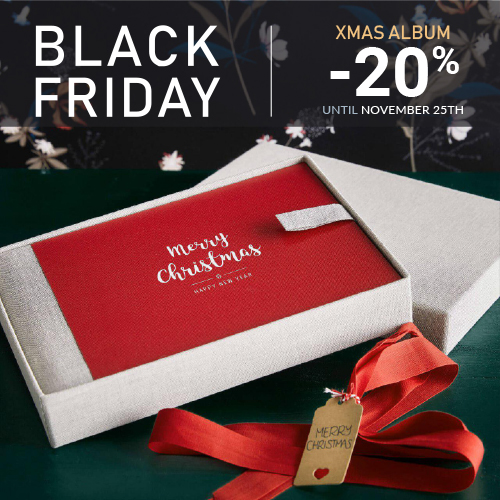 ilFotoalbum
Xmas Album is discounted by 20% until midnight of 11.25.2018 inserting the BLACKWEEKS18 voucher code during the checkout. The discount of 20% will be applied immediately on the base price. Learn more here.
---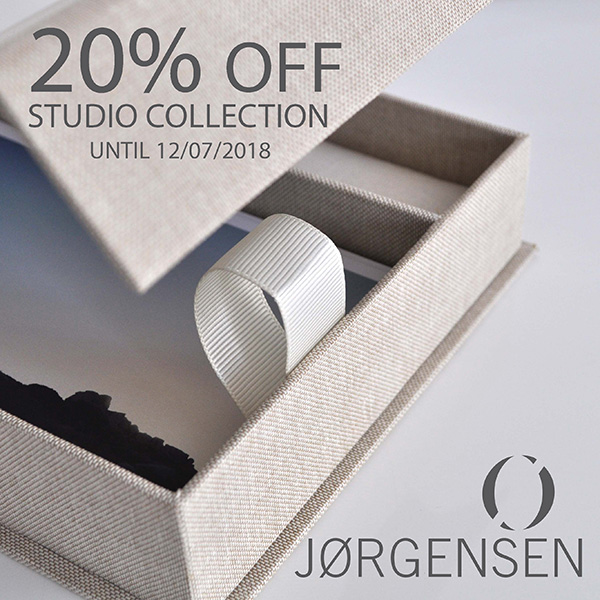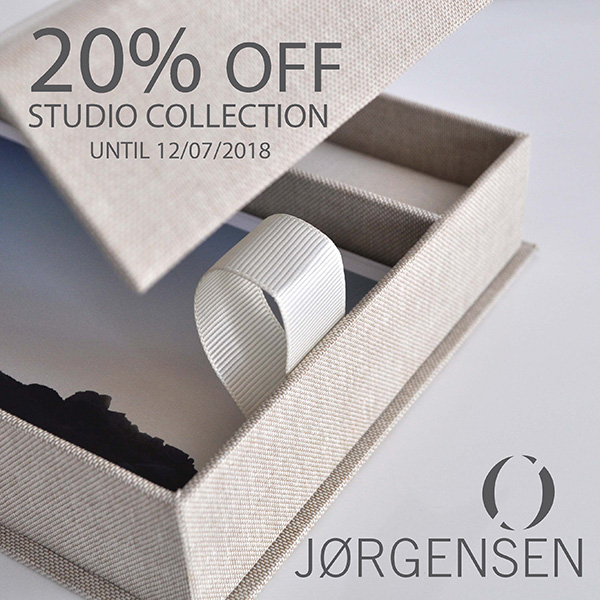 Jorgensen
Save 20% off Studio Collection until 12/07/2018. Learn more here.
---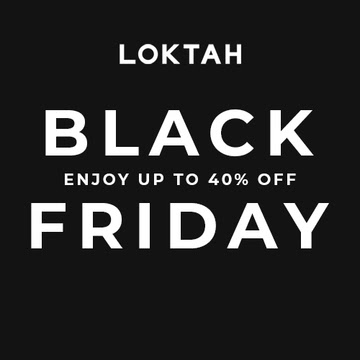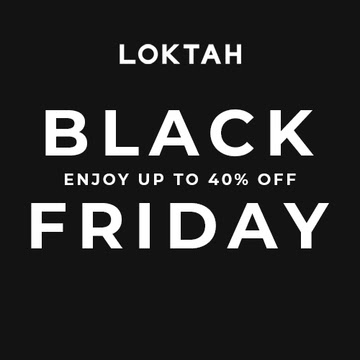 LOKTAH
Our Black Friday & Cyber Monday sale is here! Save up to 40% on all orders from Nov. 20 – 28. Learn more here.
---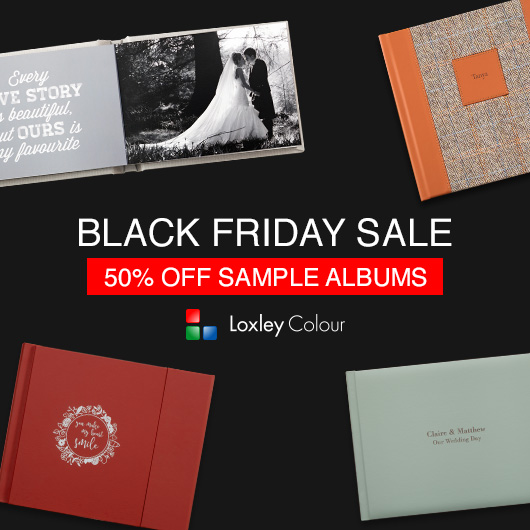 Loxley Colour
Loxley Colour are offering you the chance to save 50% on all your sample albums for 2019! 
Refresh your sample album collection and save 50% on EVERY album in our award-winning Bellissimo collection. This offer end midnight (GMT) on Monday 26th November. Learn more here,
---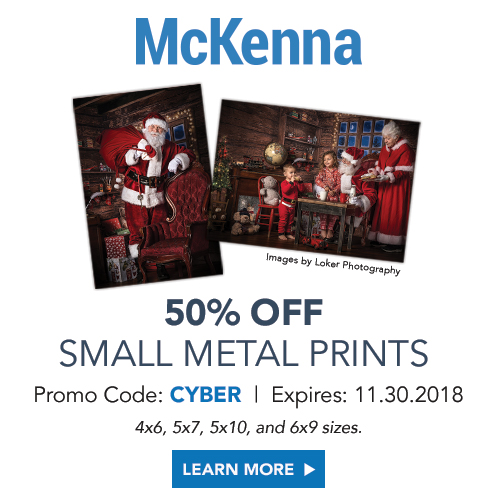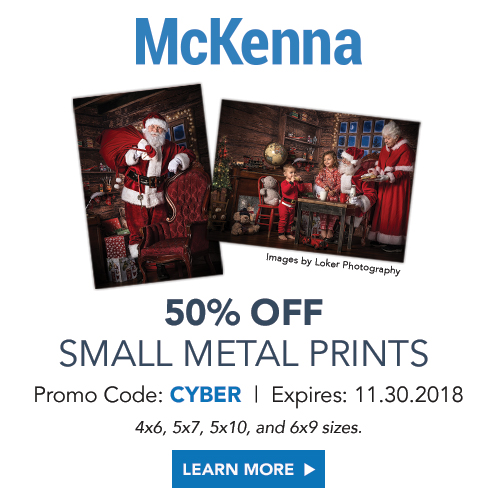 McKenna Pro
Two for One Small Metal Prints at McKenna! Download our software here to get started.
---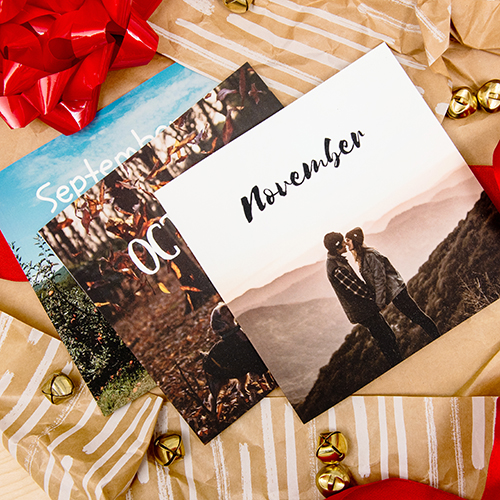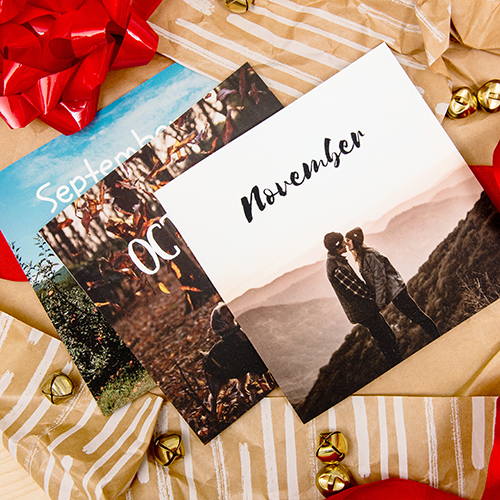 Nations Photo Lab
Black Friday is up to 51% off Wall Decor, Photo Prints, Photo Gifts, & more!
Cyber Monday is up to 60% off Wall Decor, Photo Prints, Photo Gifts, & more! Learn more here.
---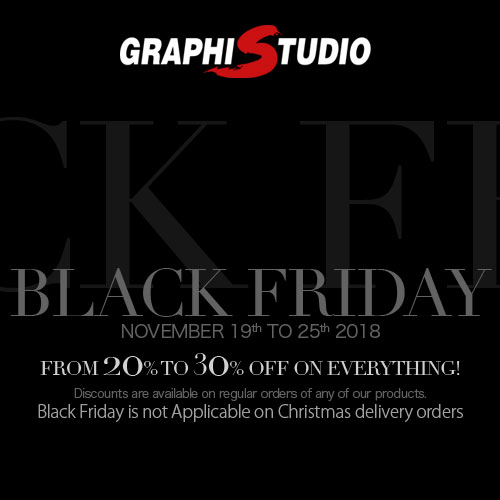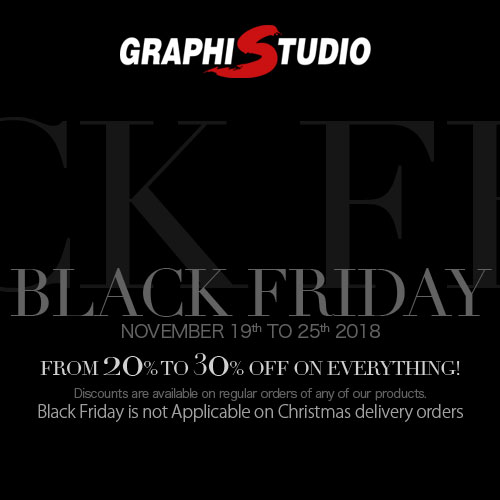 Graphistudio
Save 20% to 30% off on everything! Learn more here.
---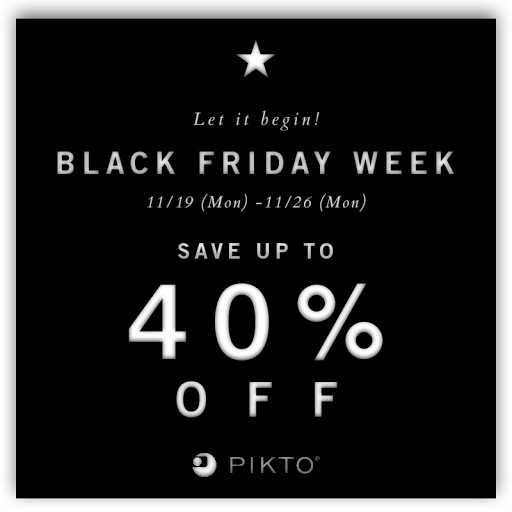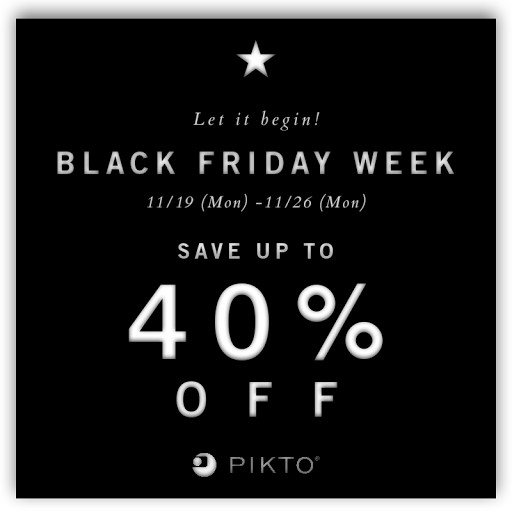 Pikto
Save up to 40% on Photo Albums and more until Monday, November 26th, 2018. Learn more here.
---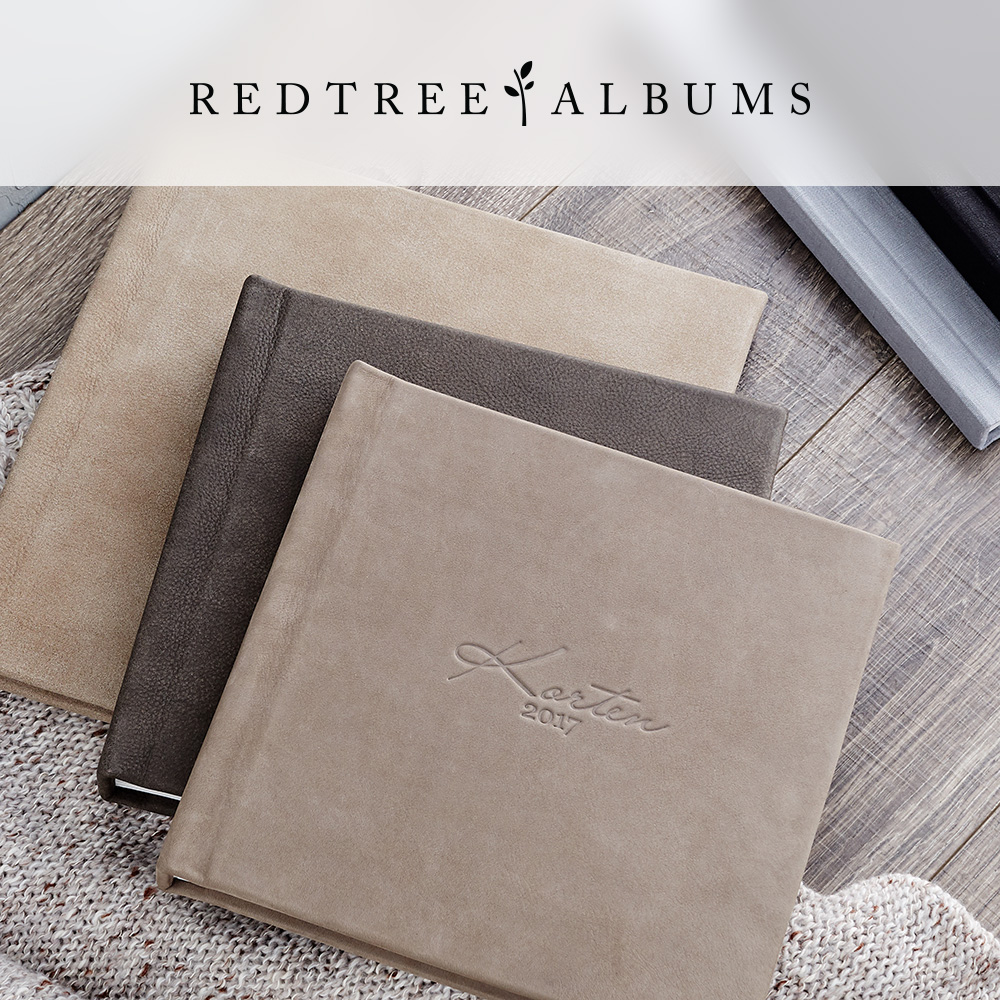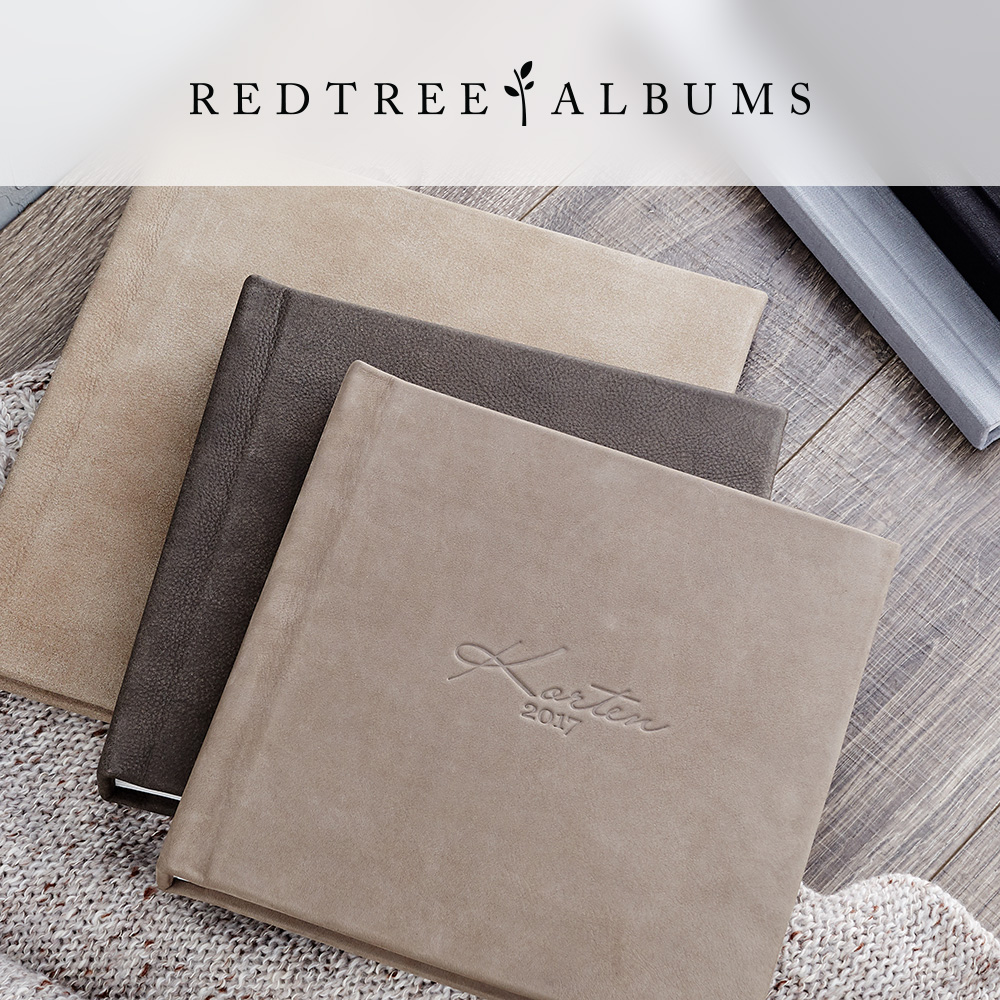 RedTree Albums
Save 10% off everything in the RedTree Album's store Friday through Sunday with the coupon code FSBF10. Up to three products allowed in one order. Coupon limited to one time use per studio. Learn more here.
---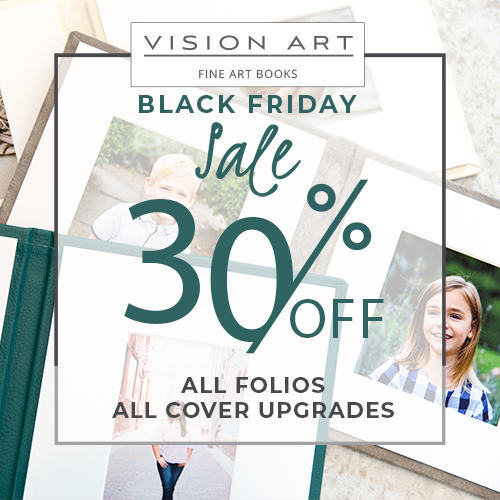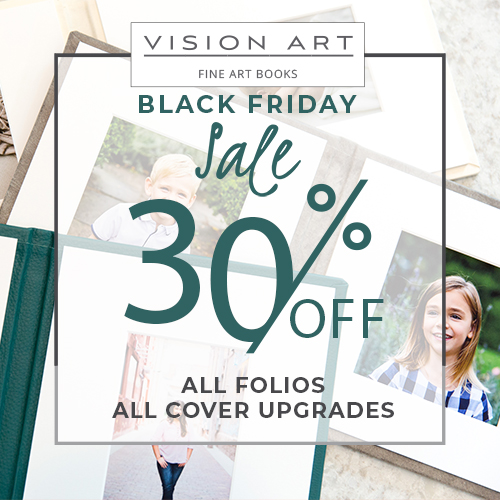 Vision Art
Save 30% on all Folios and 30% on all cover upgrades. November 22-26, 2018.
50% off Studio Samples all year. Order now!
---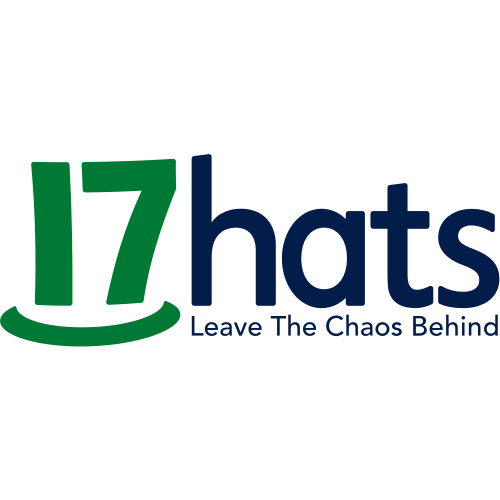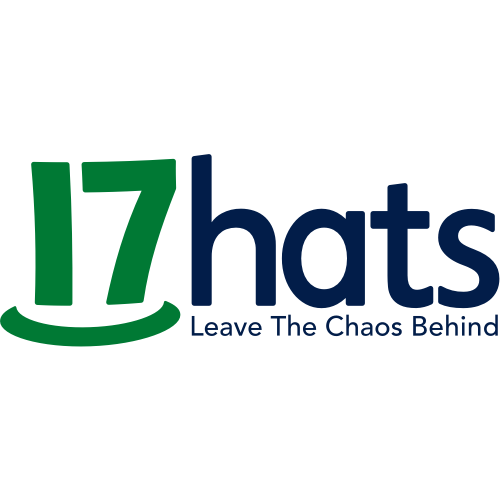 17hats
Leave the Chaos Behind with 17hats! Organize, Systemize and Grow your business with our best pricing of the year. 
2 Year Membership: $295, Lifetime Membership: $999. Both include 90 day Business Makeover course – a $395 value! Learn more here.
---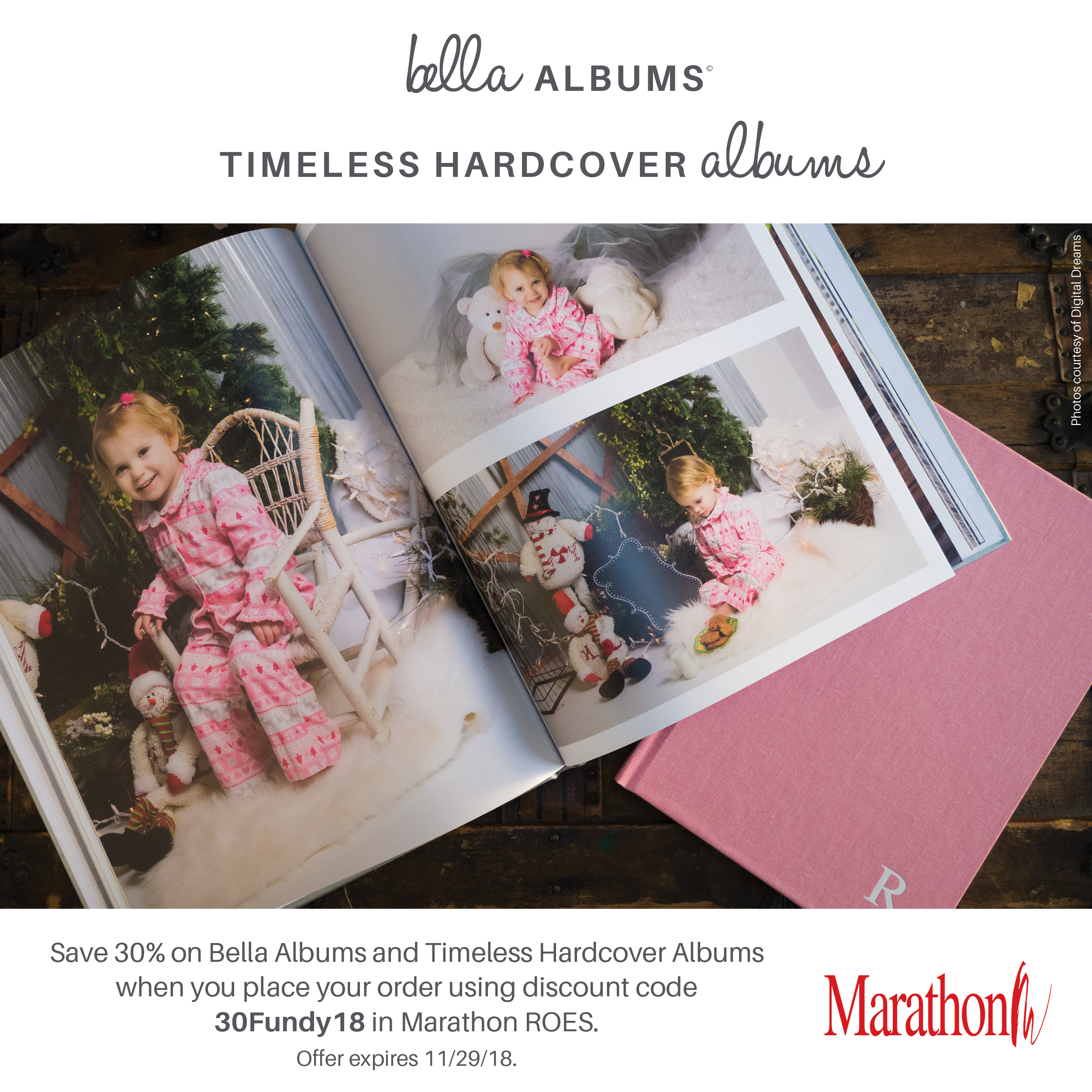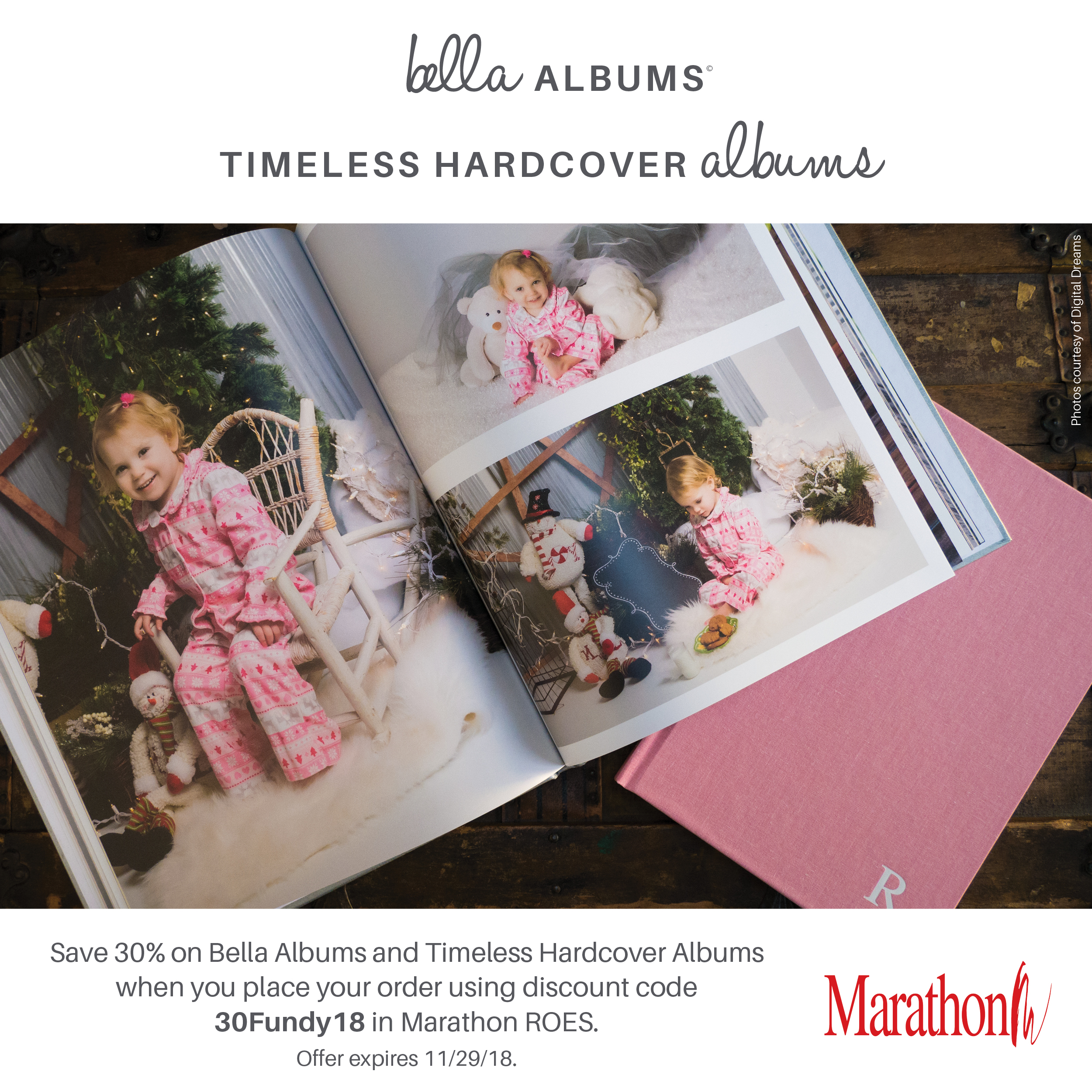 Marathon Press
Save 30% on Bella Albums and Timeless Hardcover Albums when you place an order using discount code 30Fundy18 in Marathon ROES. Expires 11/29/18.
---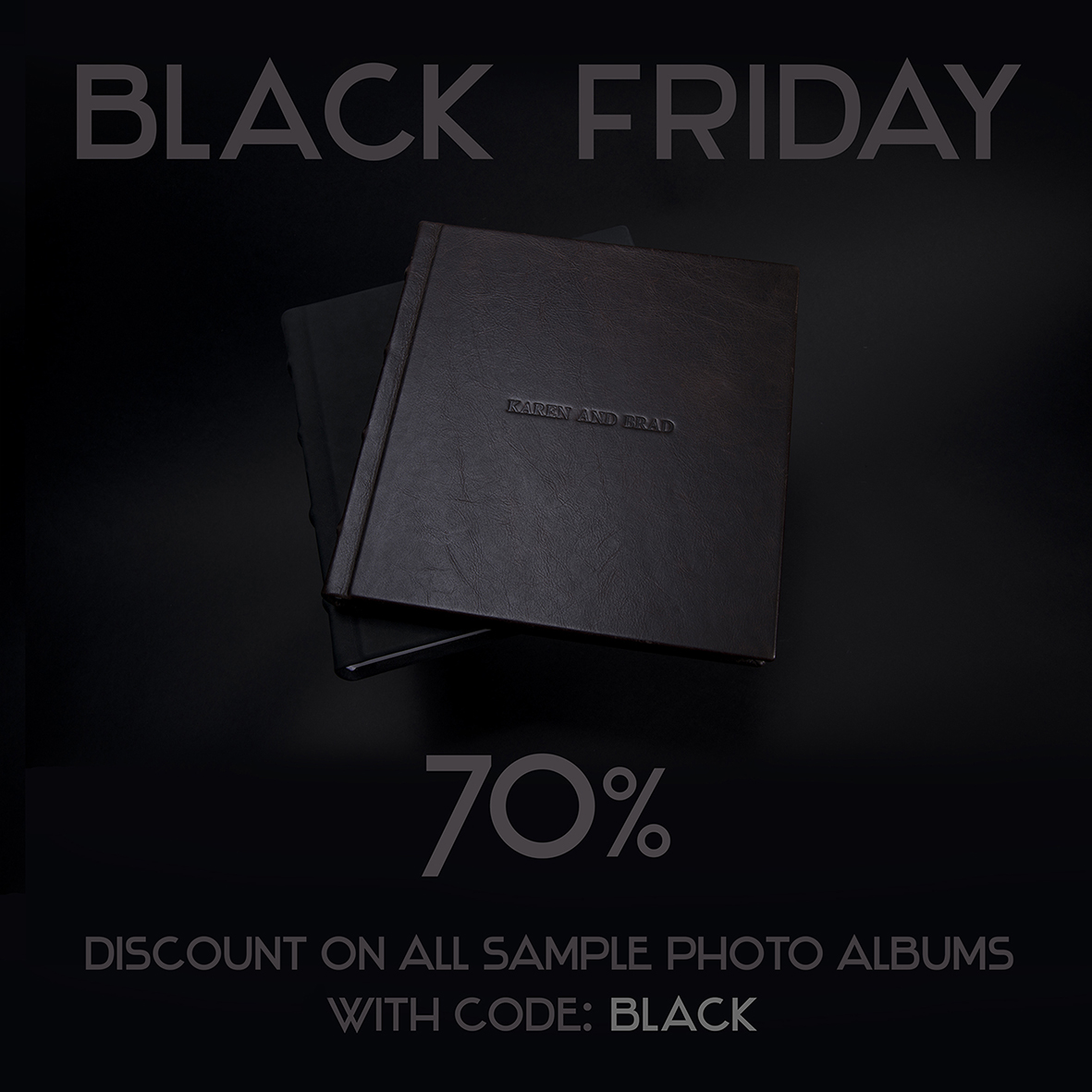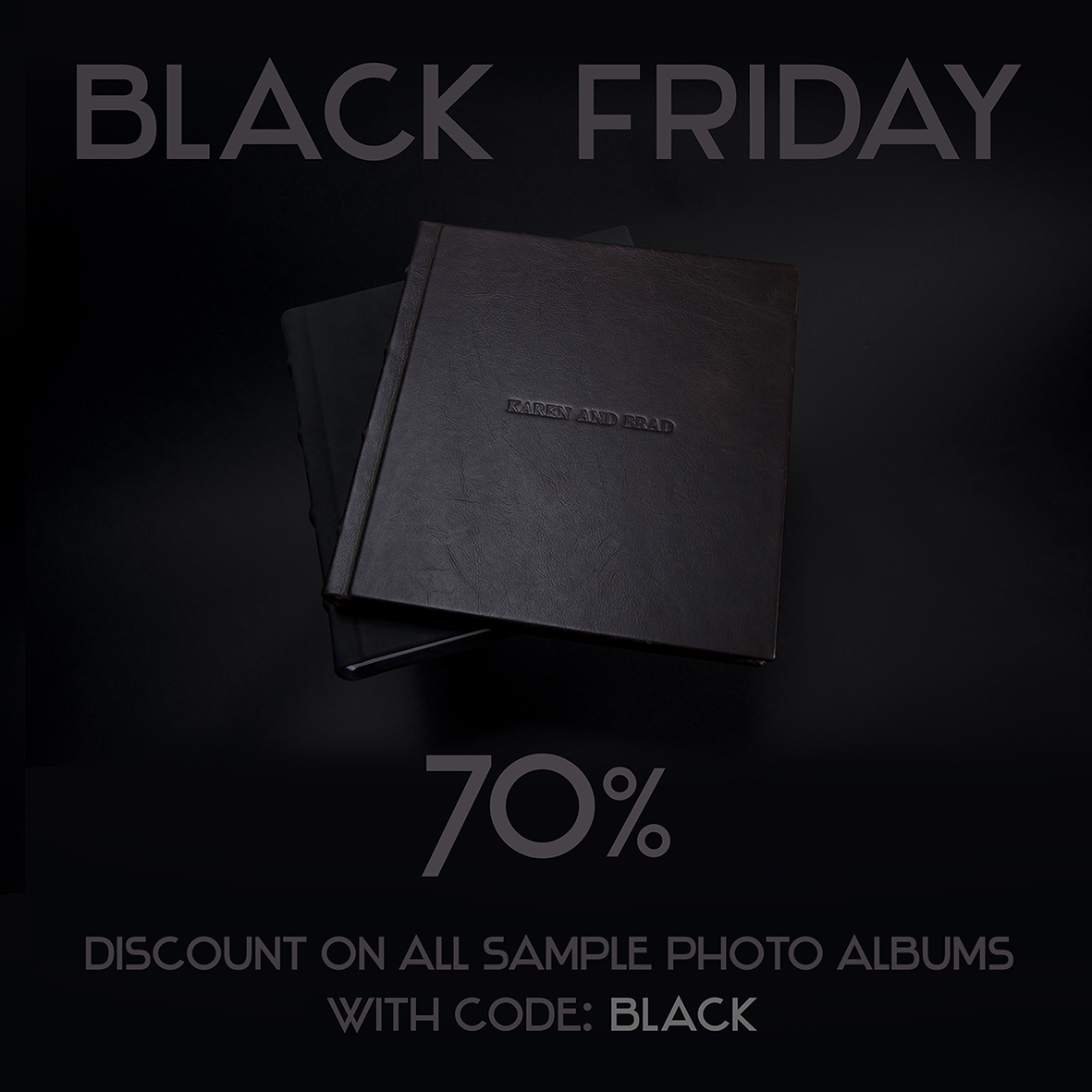 Arcoalbum
Save 70% on all sample photo albums with code: BLACK
---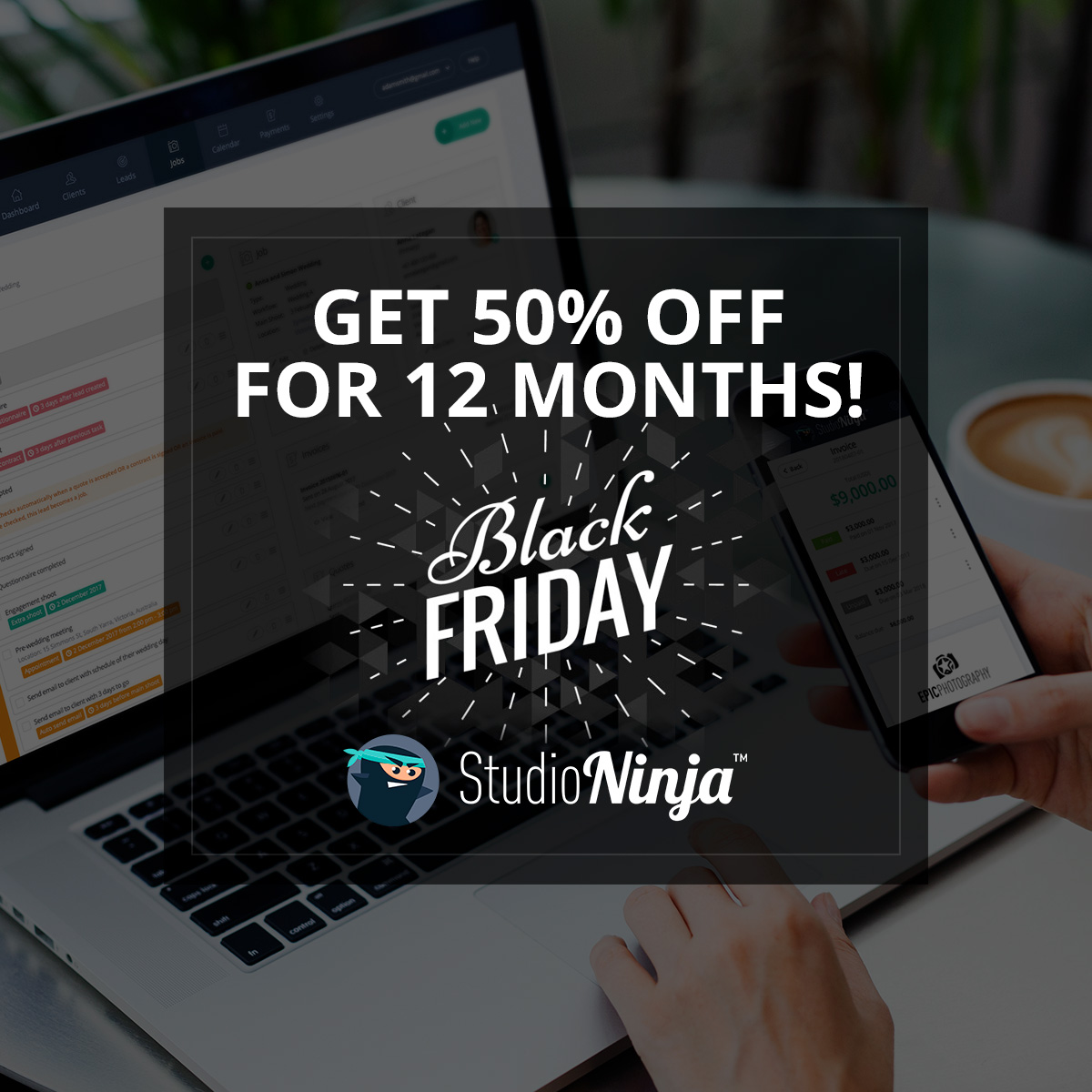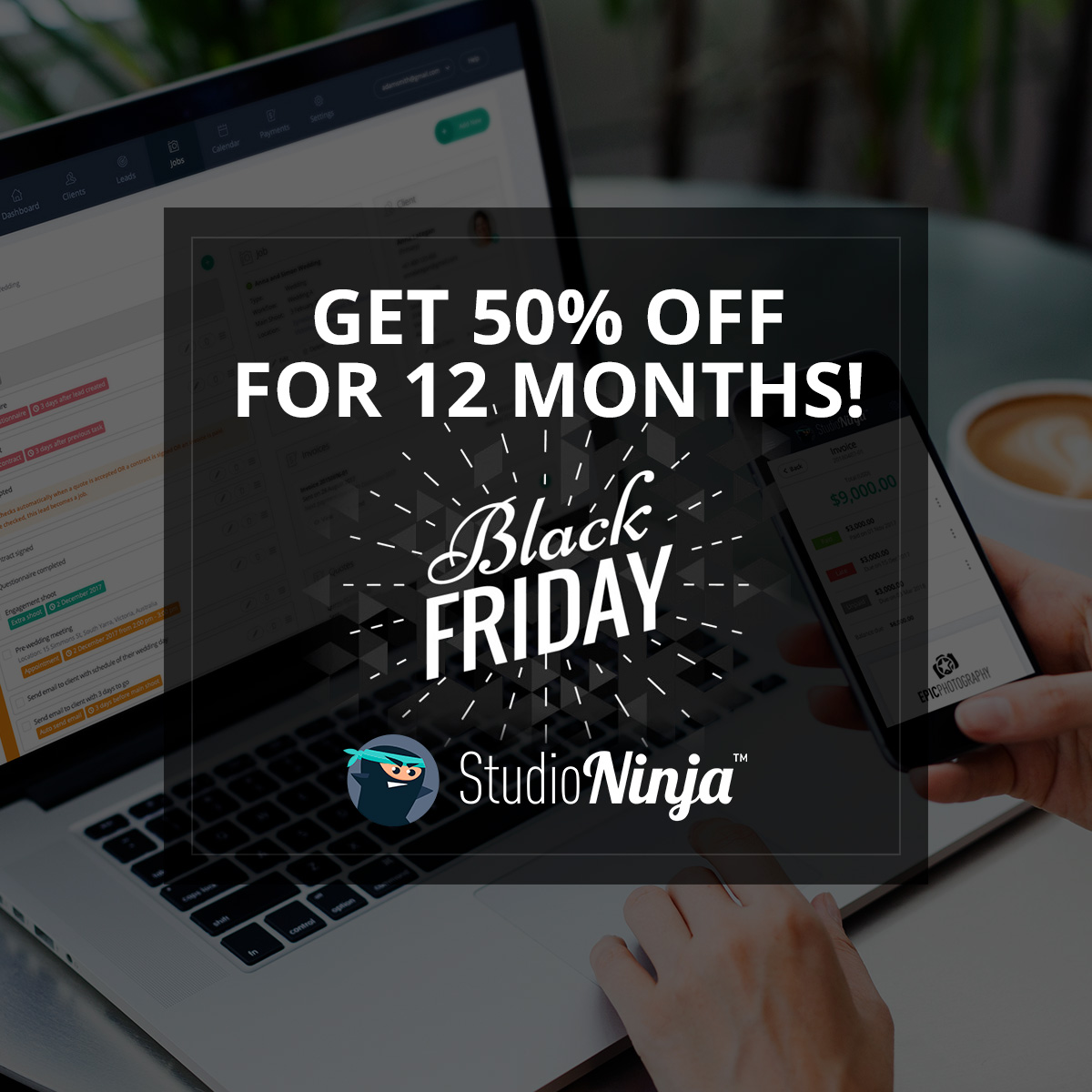 Studio Ninja
Get 50% off for your first 12 months at Studio Ninja! Learn more here.
---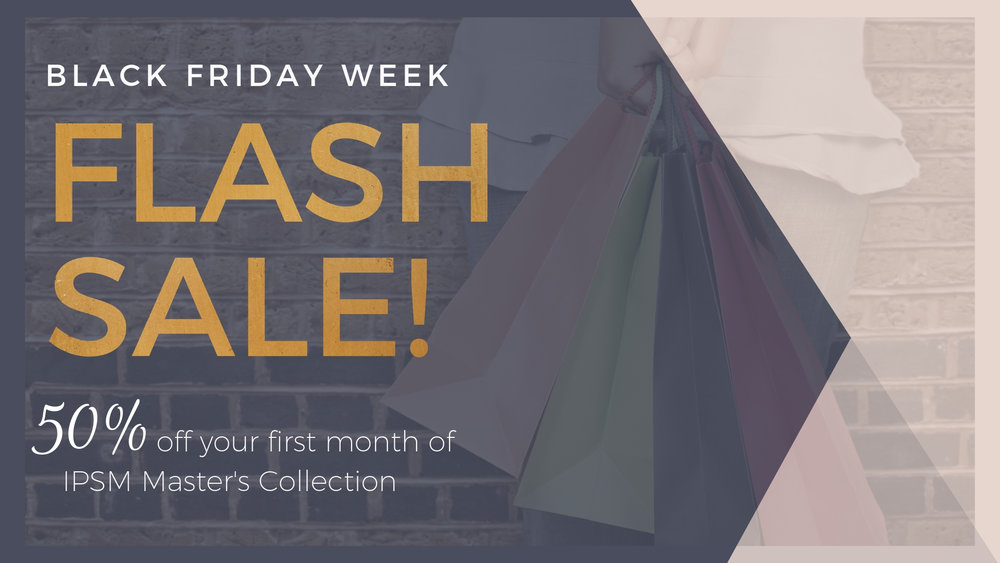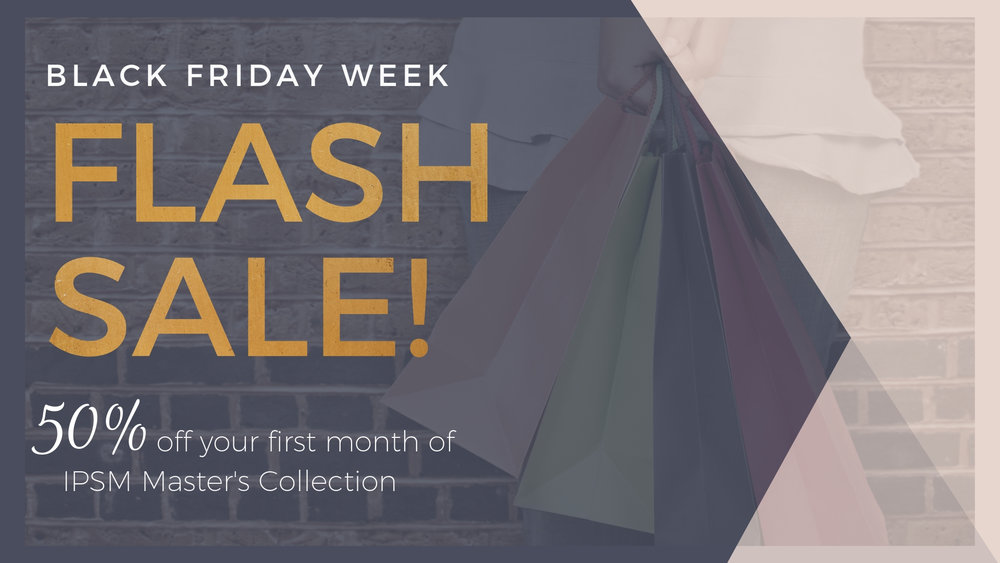 IPS Mastermind
50% off your first month IPSM Master's Collection! Learn more here.
---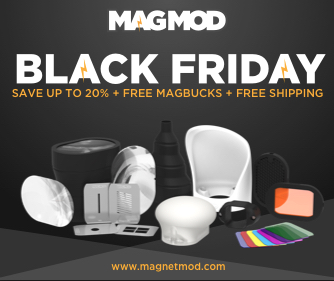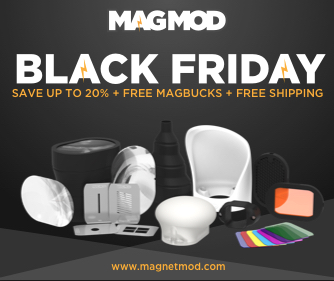 MagMod
MagMod is having its biggest Black Friday sale ever! Early birds score free MagBucks with orders over $300 during the first 12 hours only. Enjoy up to 20% off and free shipping on magnetic speedlight modifiers all weekend long. Learn more here.
---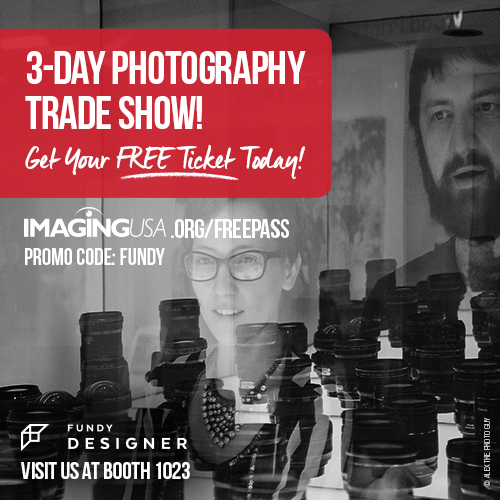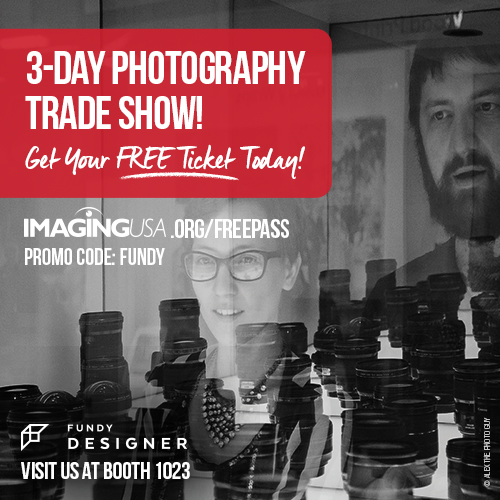 Professional Photographers of America (PPA)
Are you a working photographer? Then Imaging USA is the event-of-the-year you don't want to miss! Come to the longest-running photography conference, trade show, and exhibit in the USA. It draws 10,000+ photographers each year with the best 3-day trade show and conference for photographers. It all goes down in Atlanta, January 20-22. You can get a trade-show pass for FREE at http://imagingUSA.org/FreePass w/promo code: FUNDY
---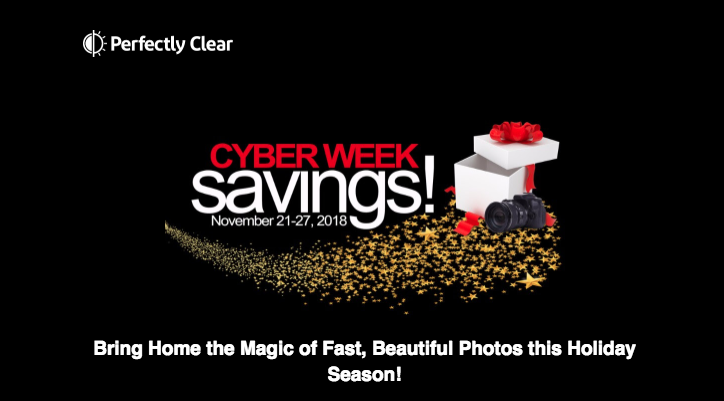 Perfectly Clear
Save lots on Perfectly Clear this year. Shop now!
---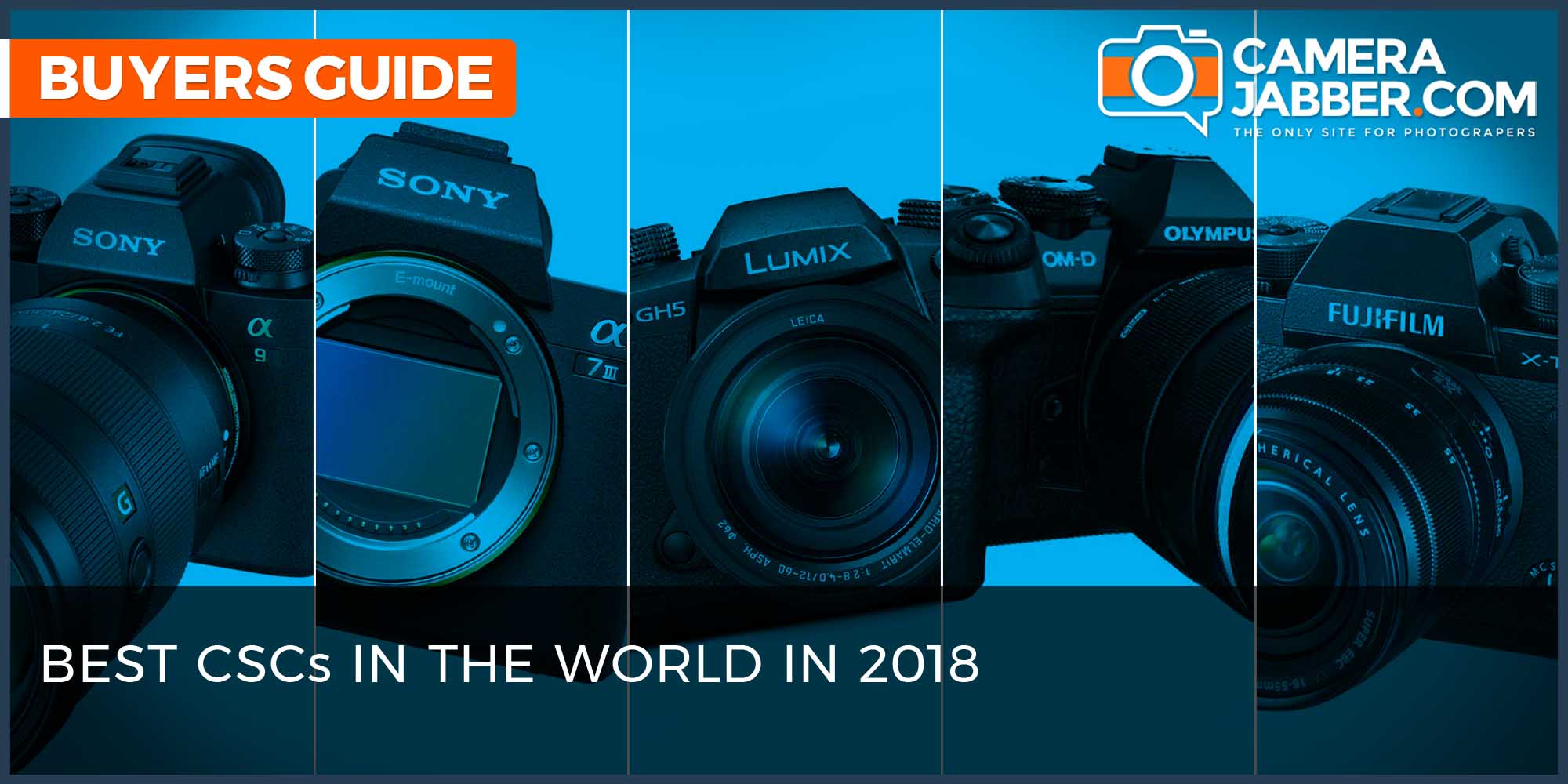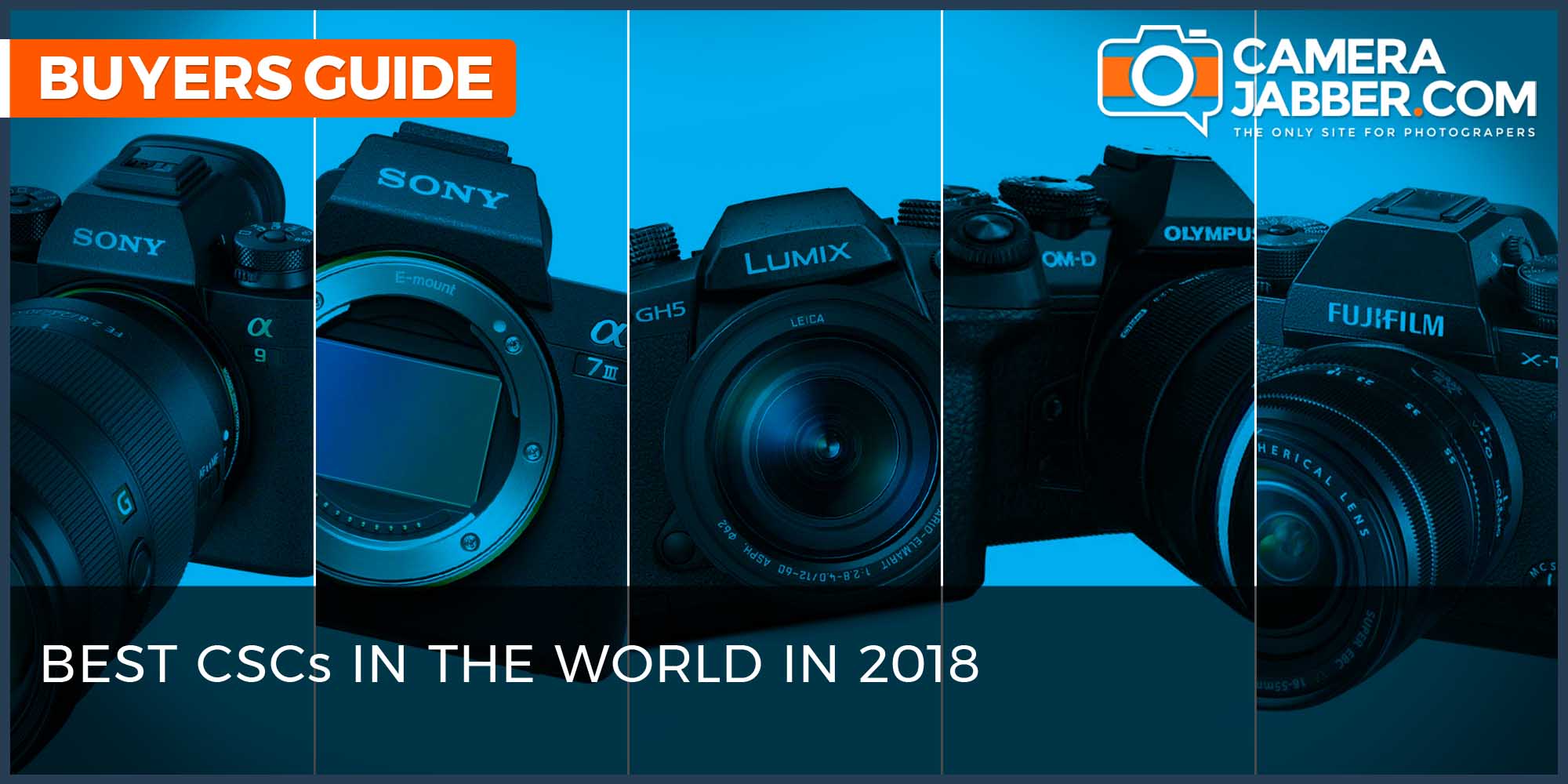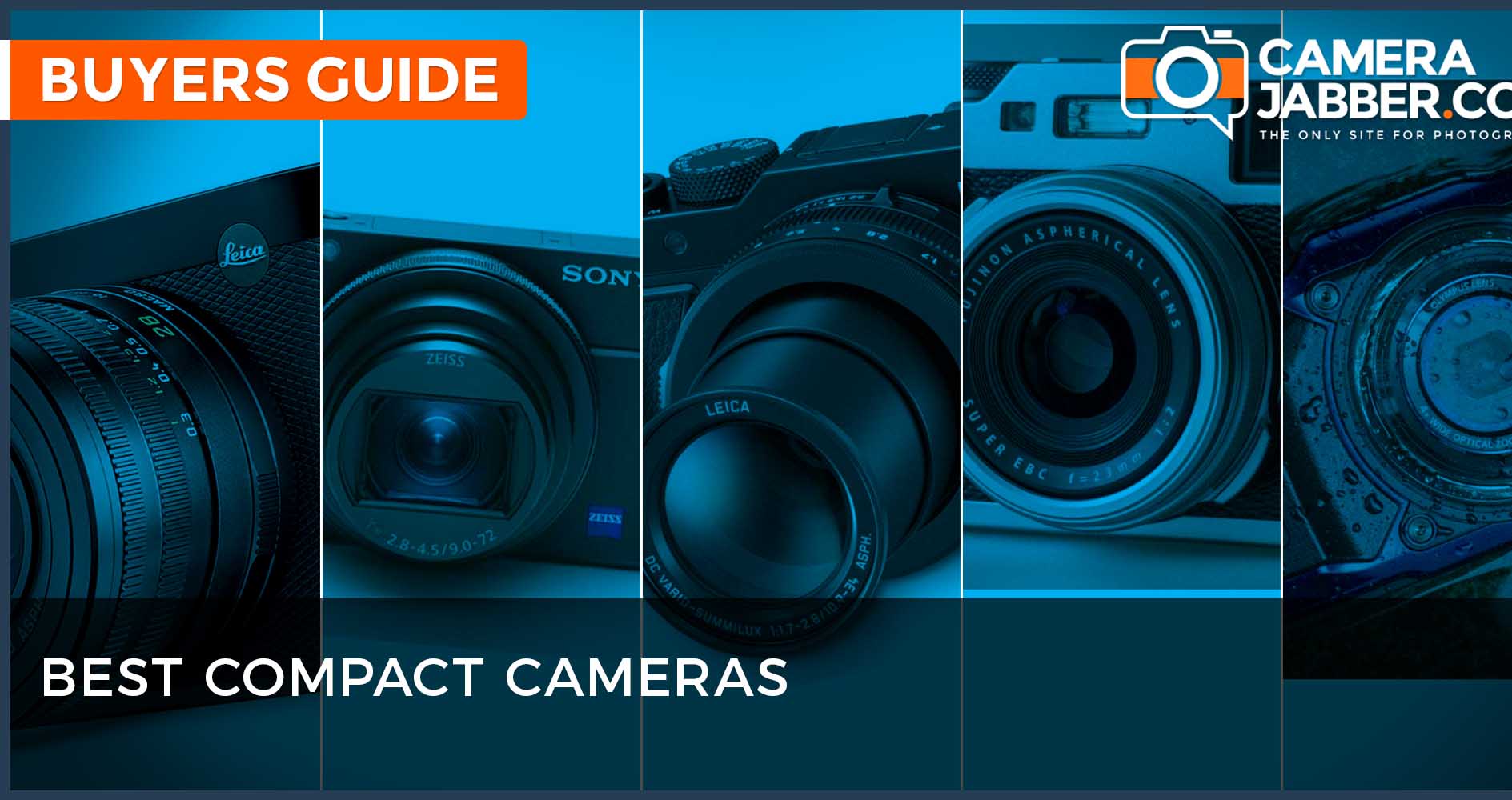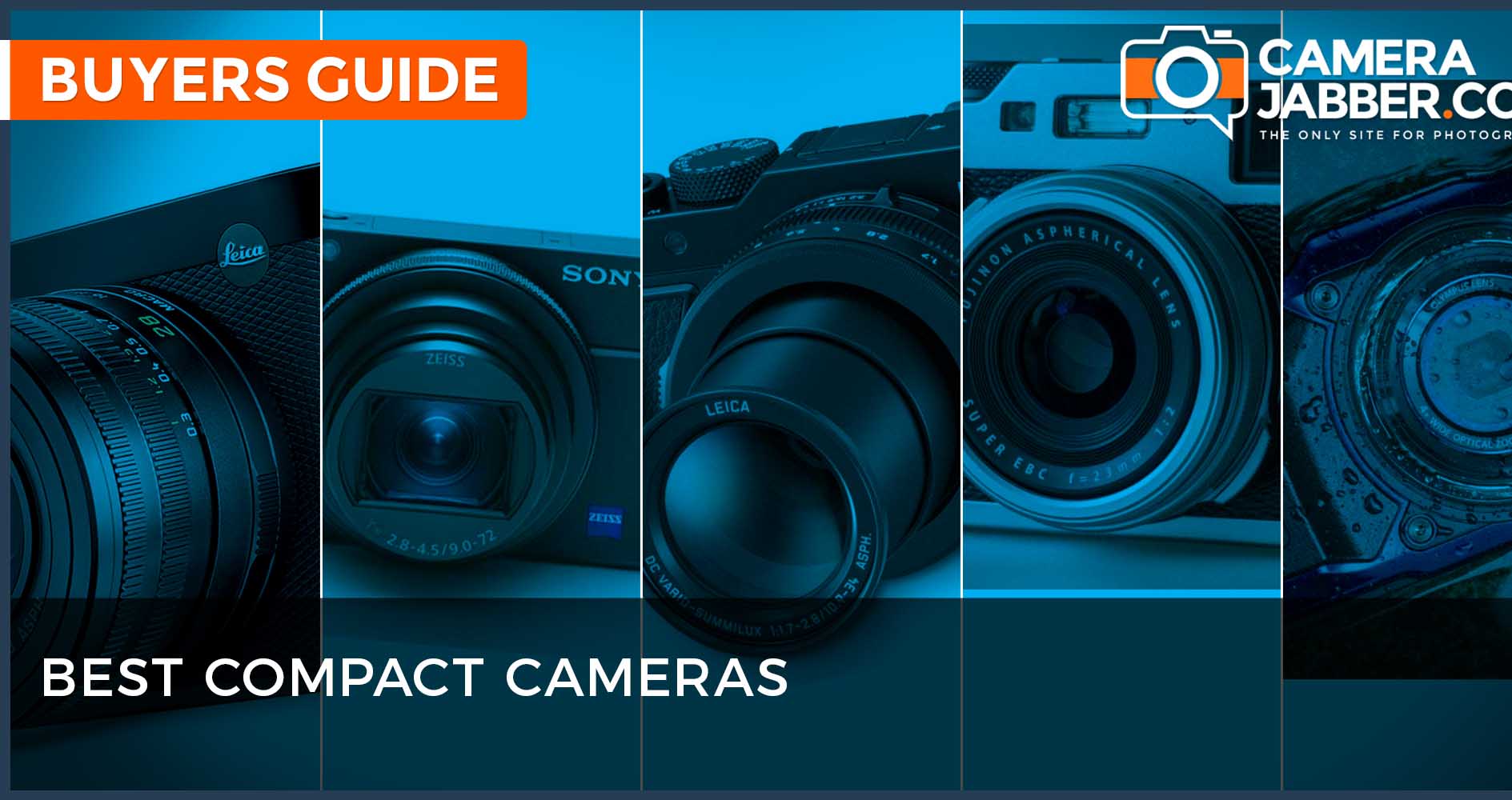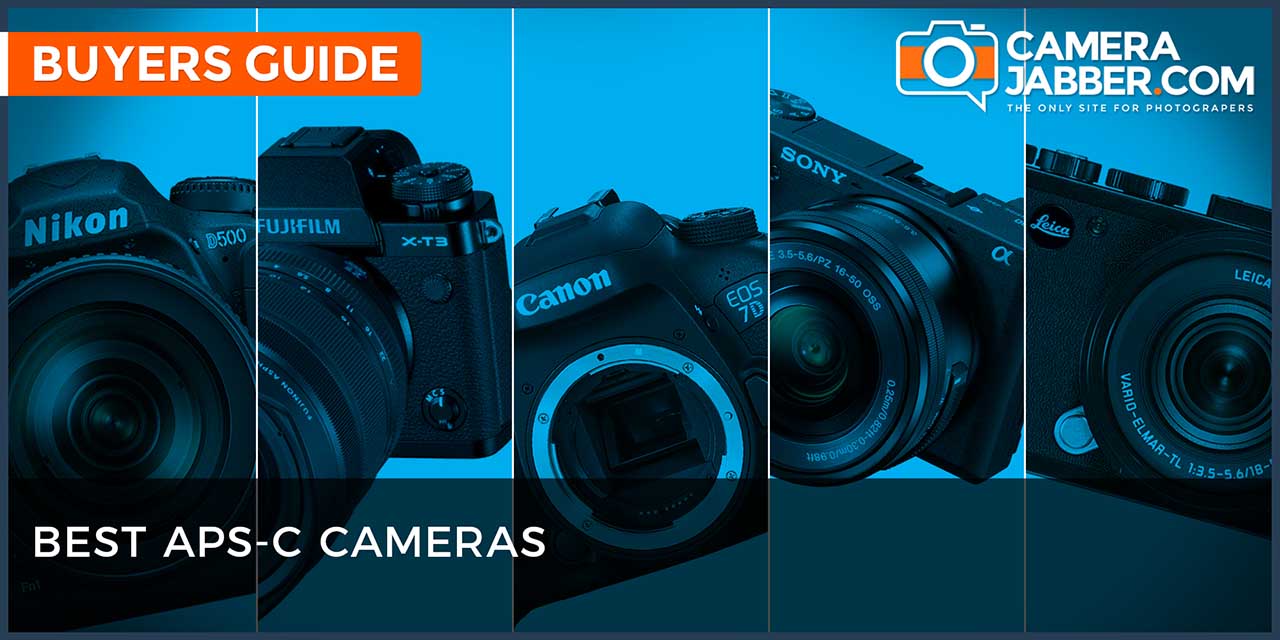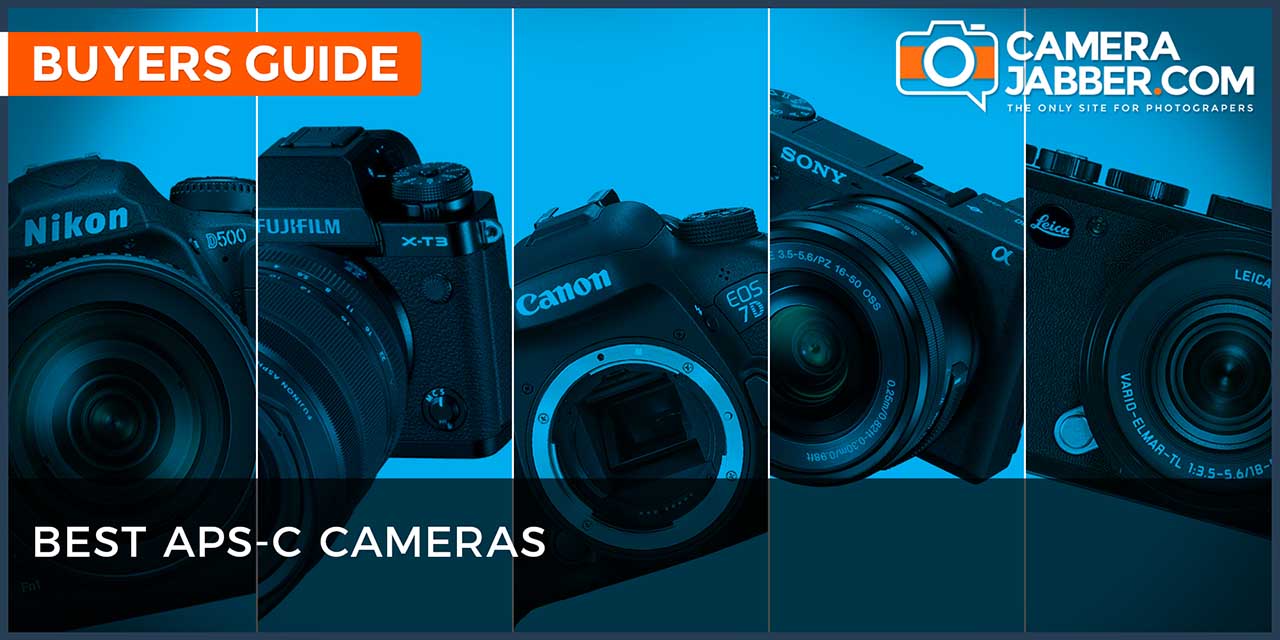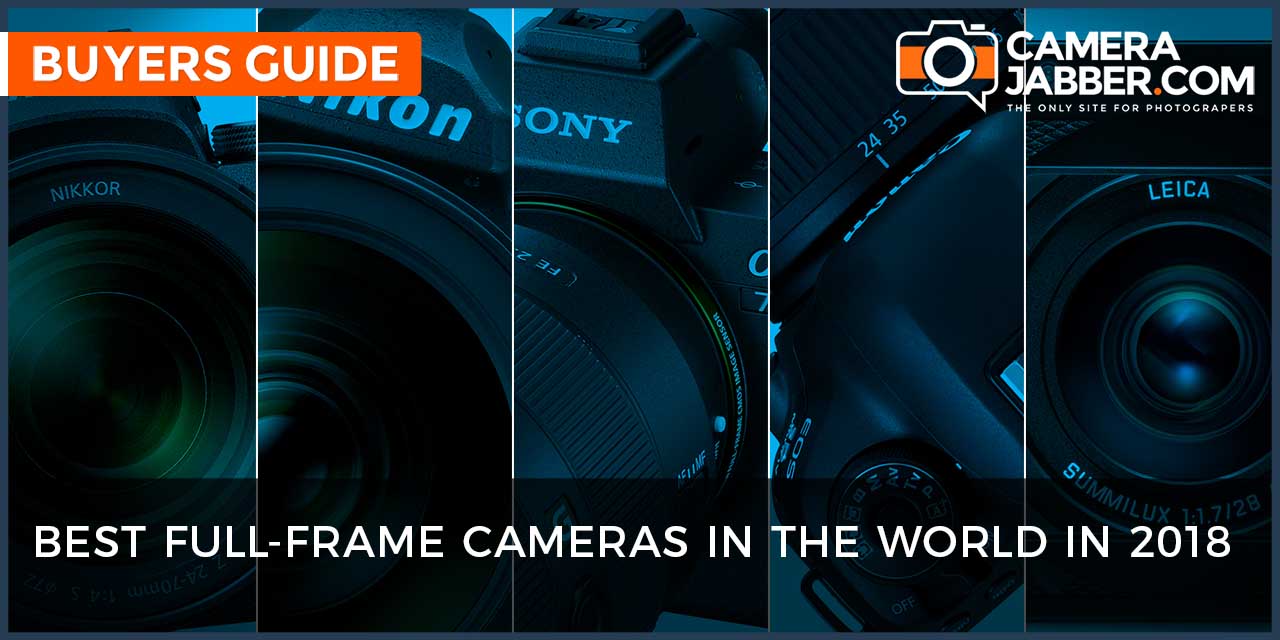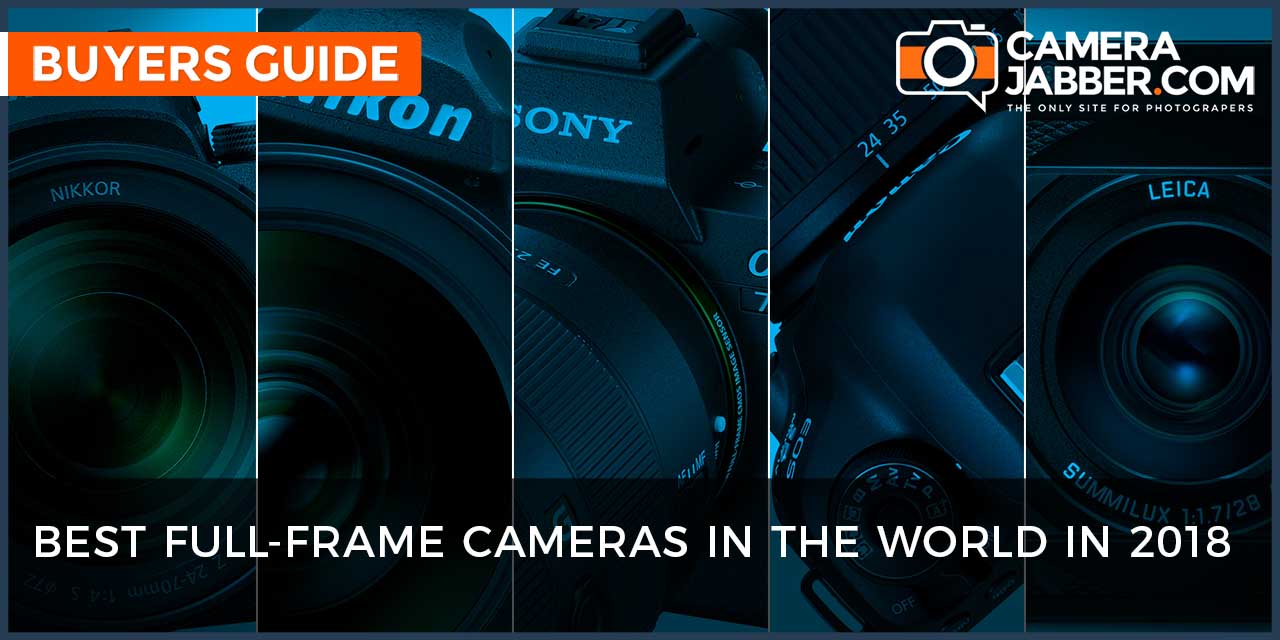 Camera Jabber
Find the right camera for you with help from Camera Jabber!
---