Book Review – Lighting Techniques by Quavondo
I was introduced to Quavondo by local makeup artist Madeline Roosevelt. "Q," as most people in the industry call him, has recently relocated from Portland, OR, to Los Angeles for easier access to commercial work.
Quavondo has used the Fundy Software Inc. studio for a few recent shoots. After his latest shoot, we had time to sit down with him and discuss his first book, "Lighting Techniques." I've personally been through the entire book and it was a huge help to me. I don't learn well from lighting books that rely a lot on jargon and lighting ratios. The tech talk makes it harder for me to understand. When discussing light and imagery, everything is so visual, visual examples truly help.
I highly recommend his book.
It is available in print for $24.95 CLICK HERE. 
or on the Kindle for $4.99 CLICK HERE.
Watch The Interview
Sample Images by Quavondo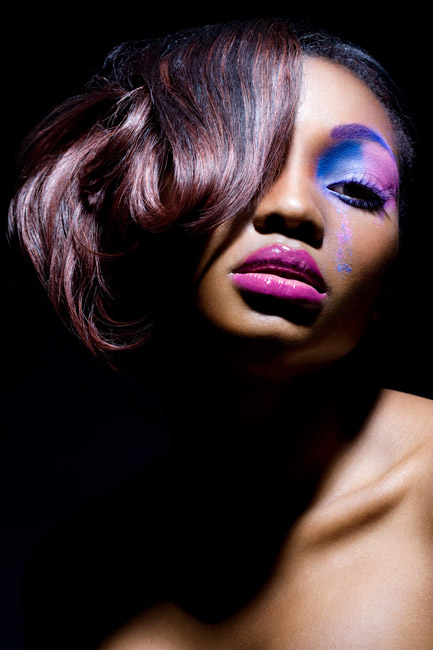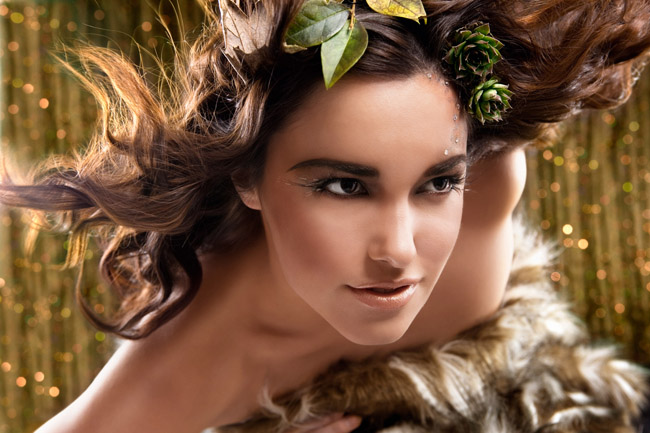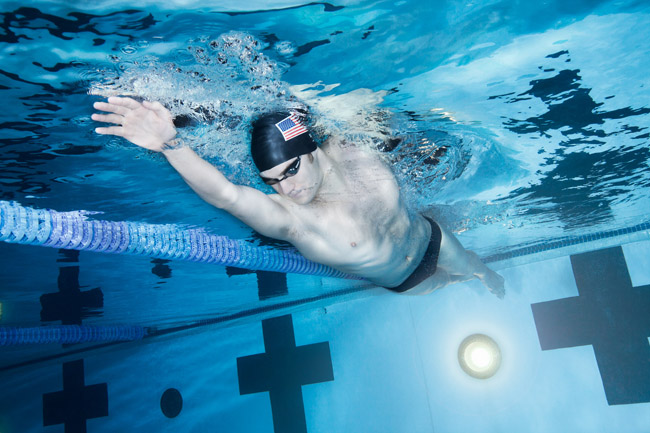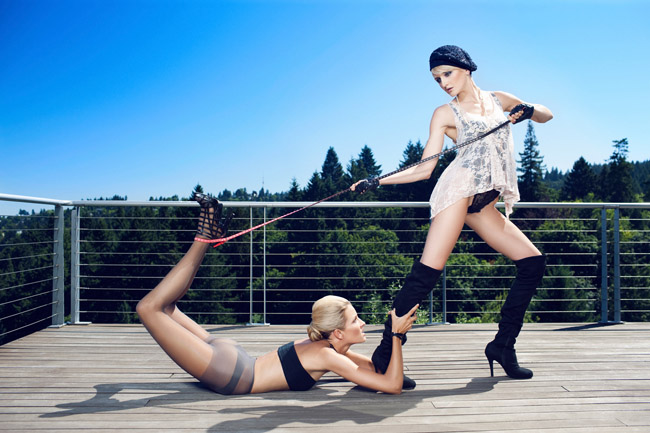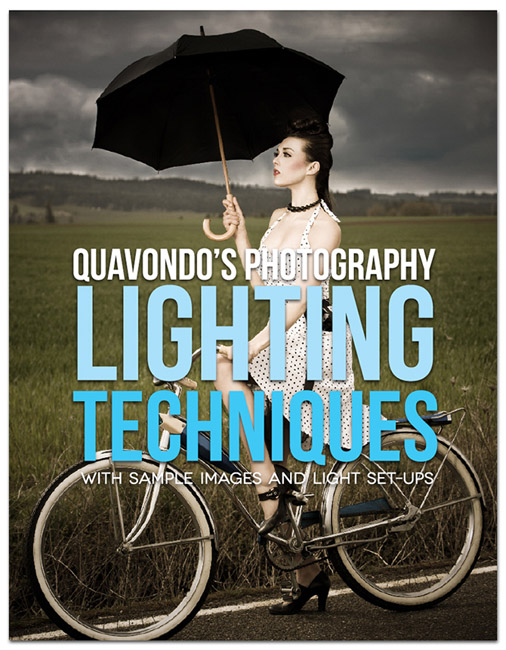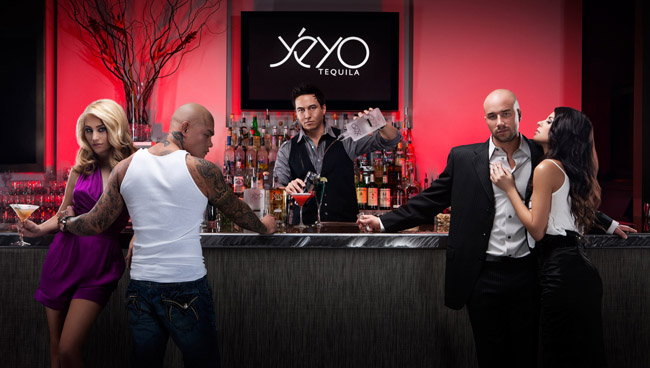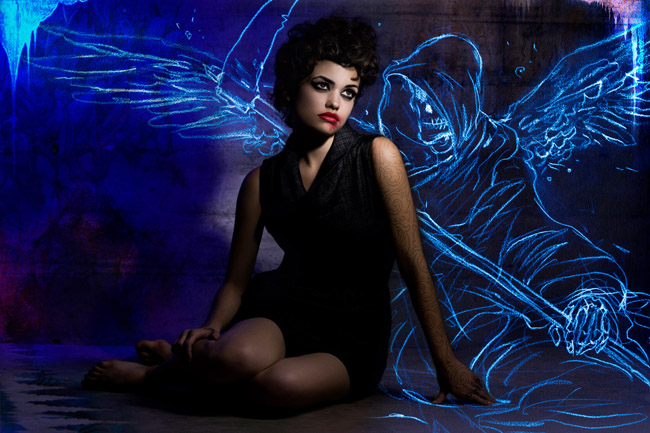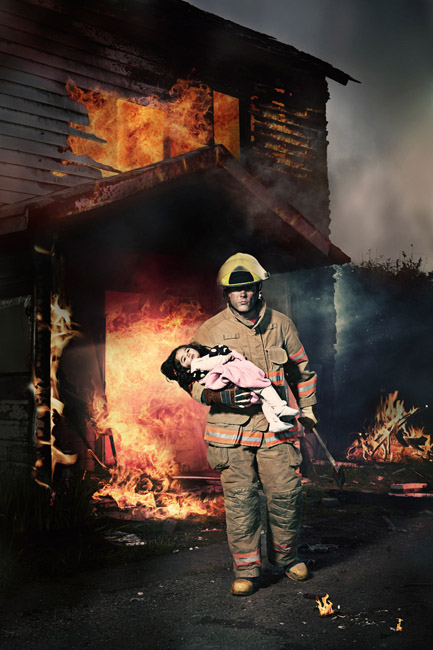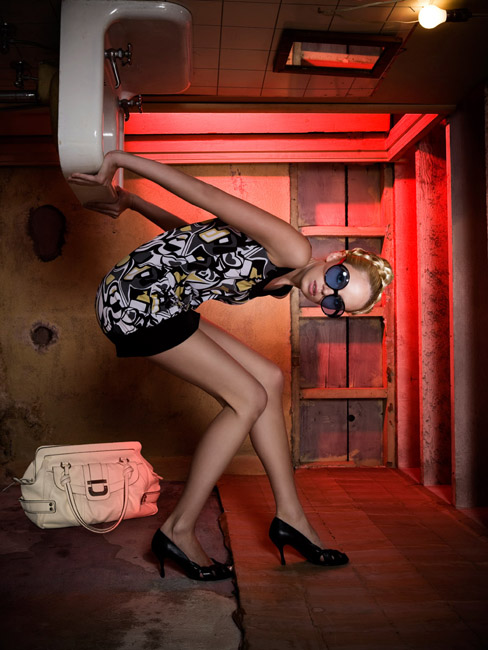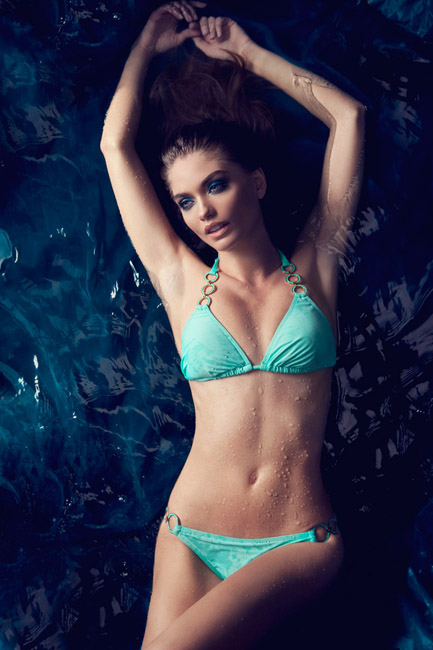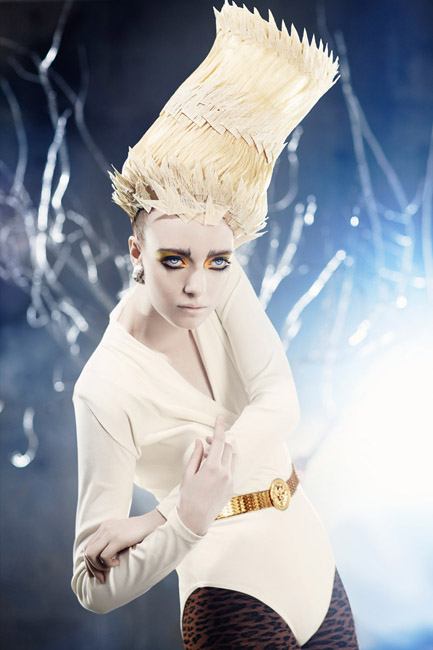 All images © Quavondo