With our 2018 update we really wanted to focus on successful portrait sales – from family sessions to engagement sessions and of course high school seniors in the U.S. Here we'll highlight the new and creative ways to use Fundy Designer to help boost your printed product sales after portrait sessions.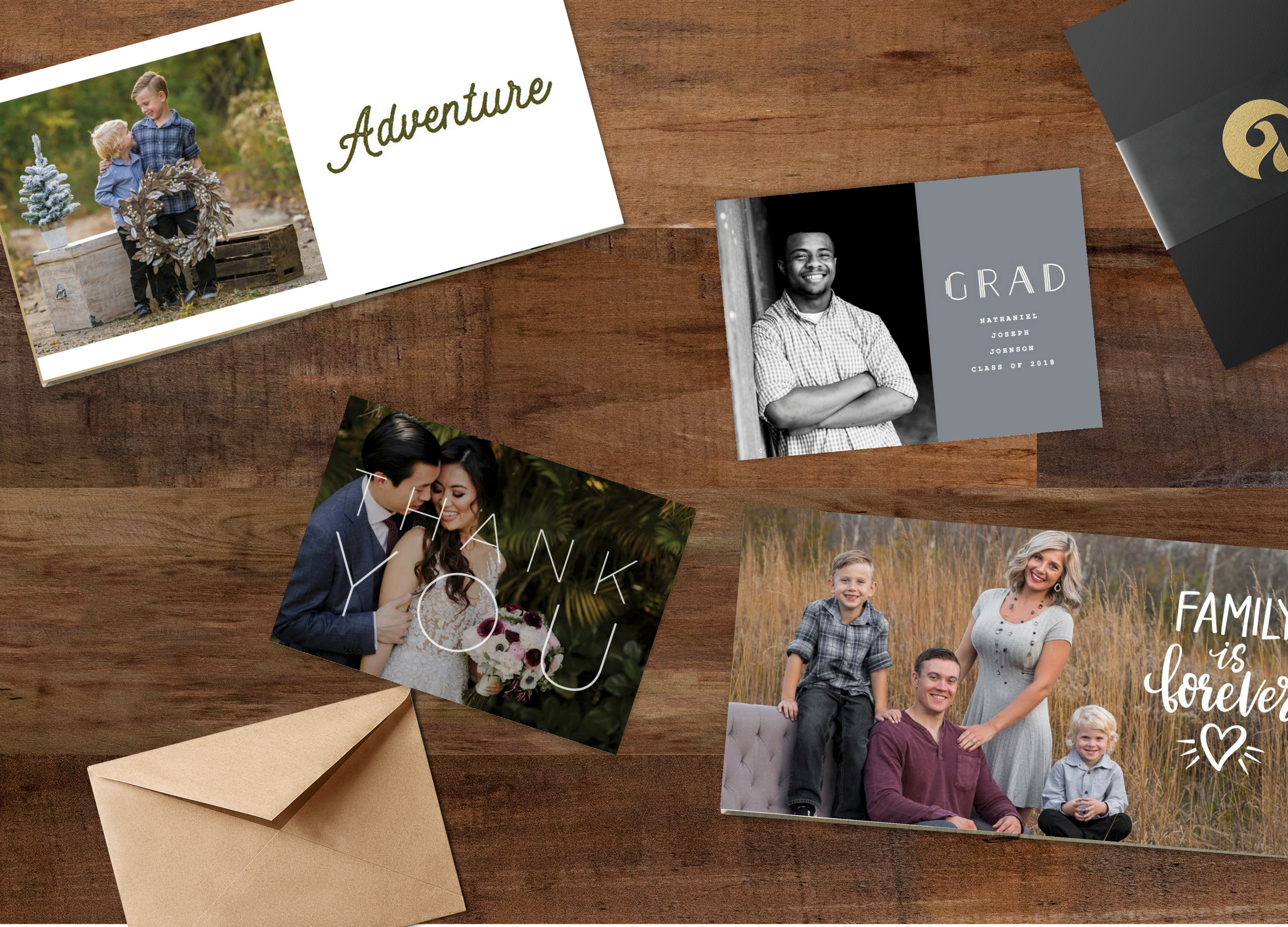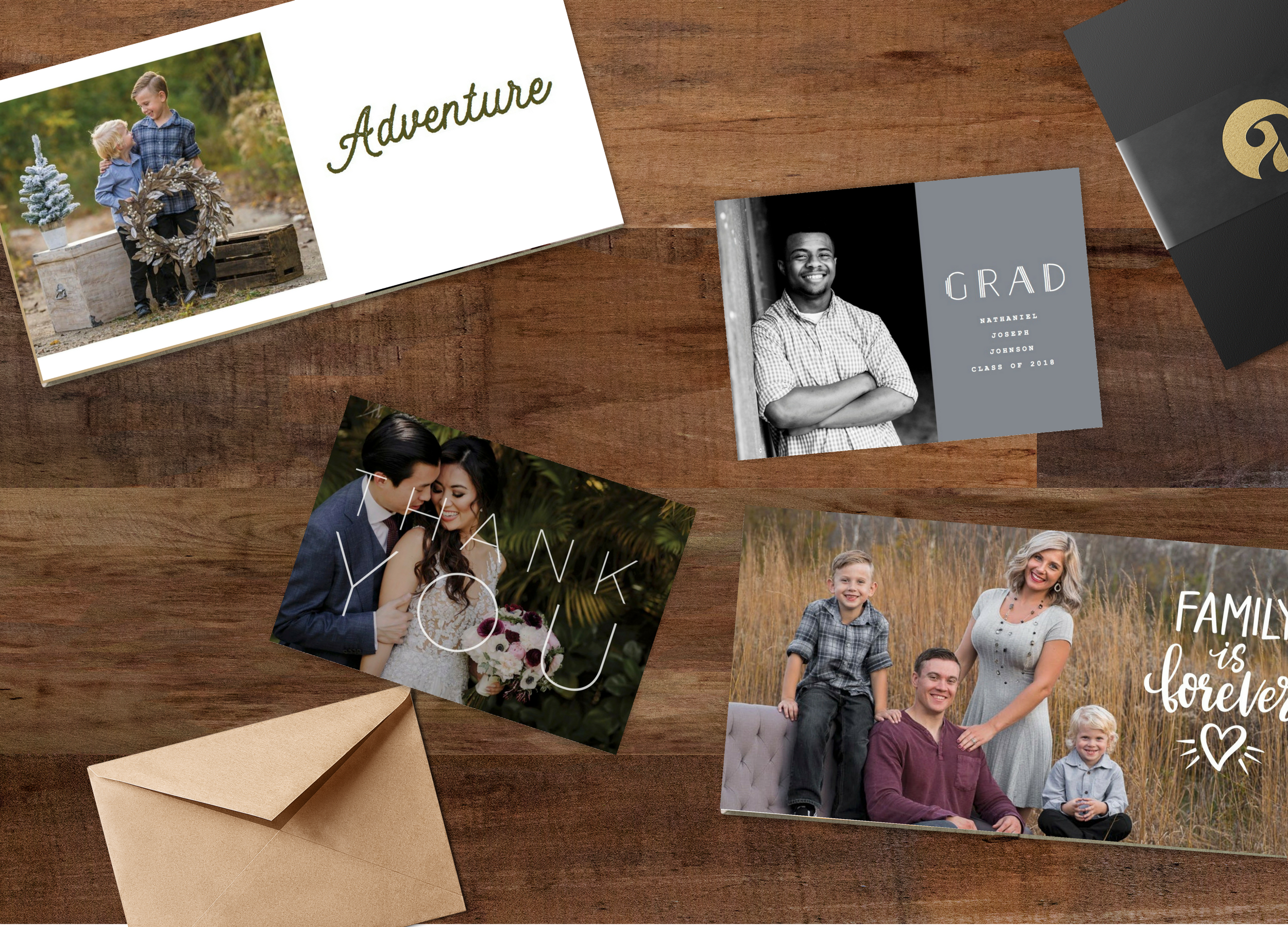 Fast Designs Equal Bigger Sales
All of the research we have seen shows that the sooner clients see their designs the bigger sales photographers take in. Clients are most excited about their photos in the moment. Many photographers use Fundy to show finished albums, wall art, and card designs just minutes after the portrait shoot is done.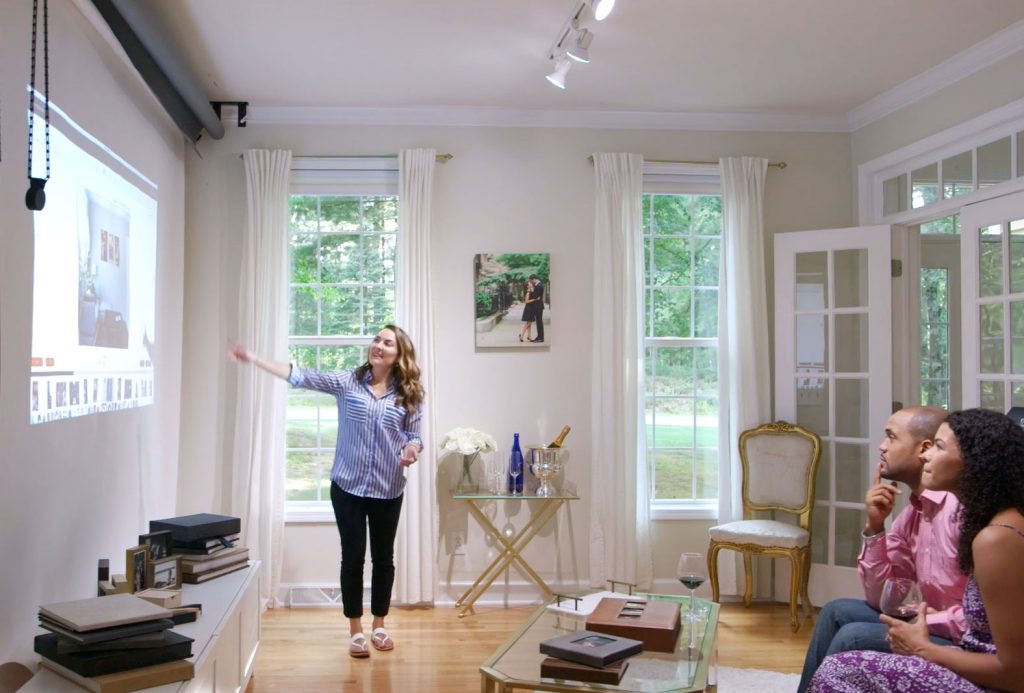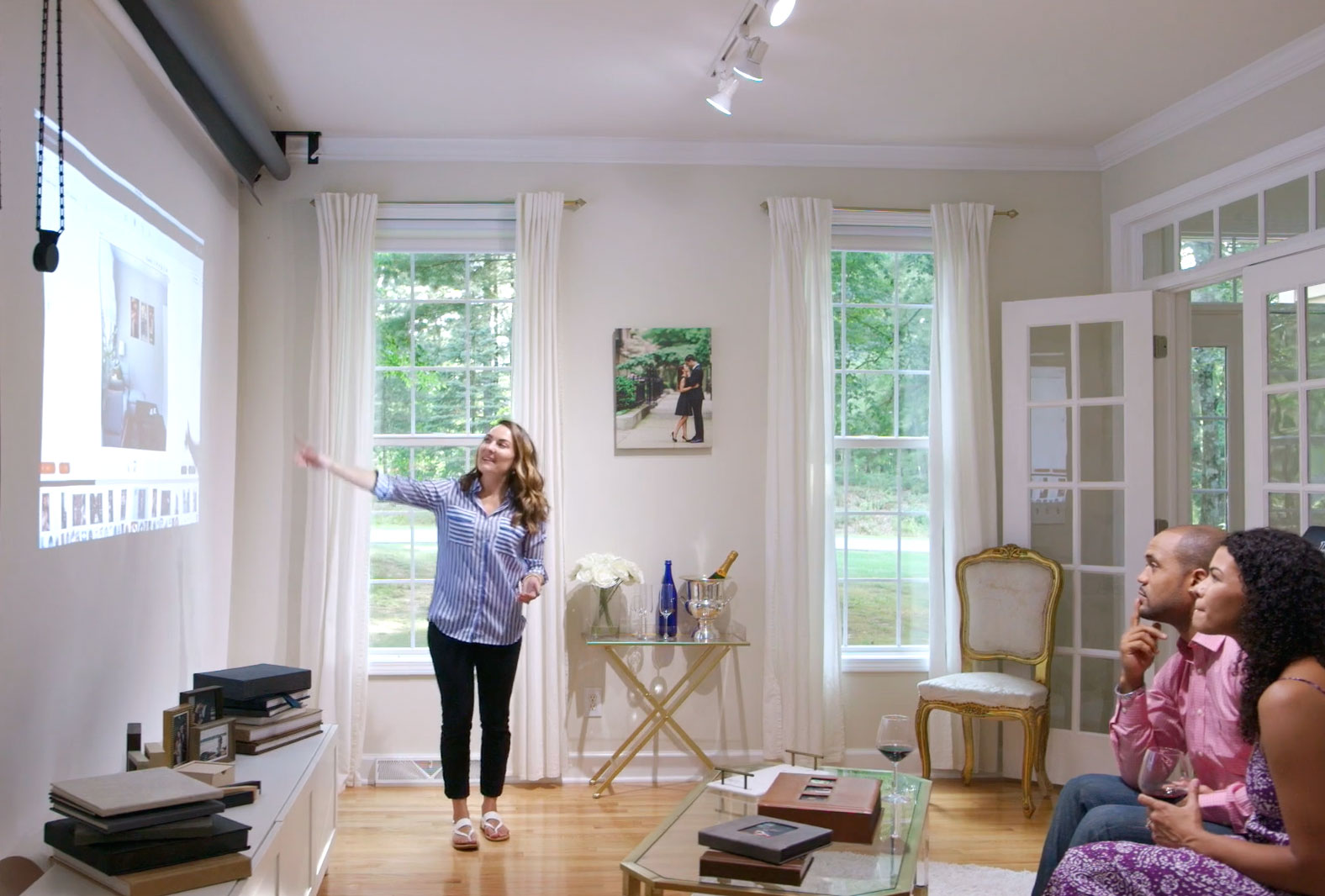 No matter how soon you need the designs done, we've added a lot of new options that make it easy to design.
Portrait Album Designs
If you'd like to add more design elements to your albums, you'll love the new portrait album design sets in the Design Library. You always get a couple of designs for free and then get them all if you subscribe to Pro Enhancements.
See how it is done in this 60 second video.
Portrait Wall Art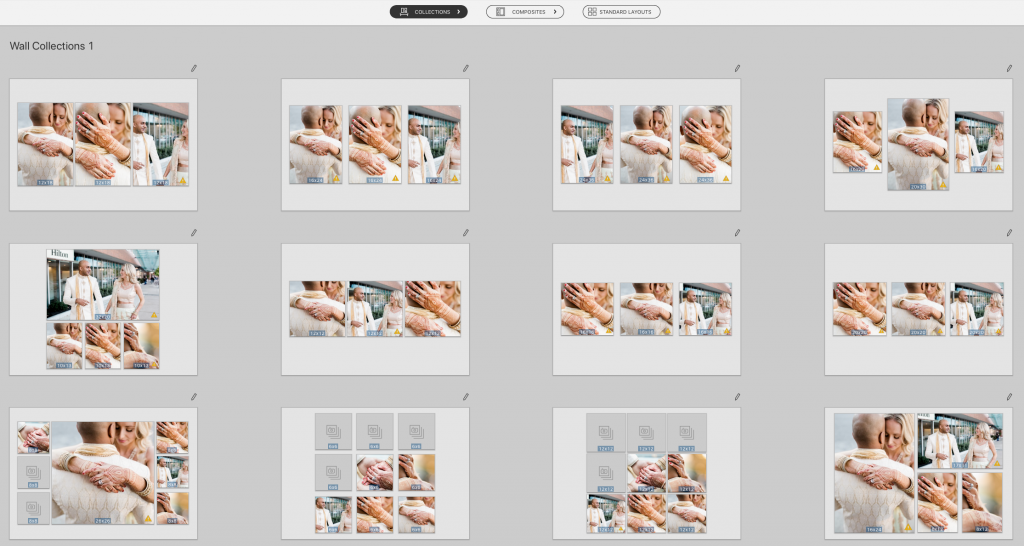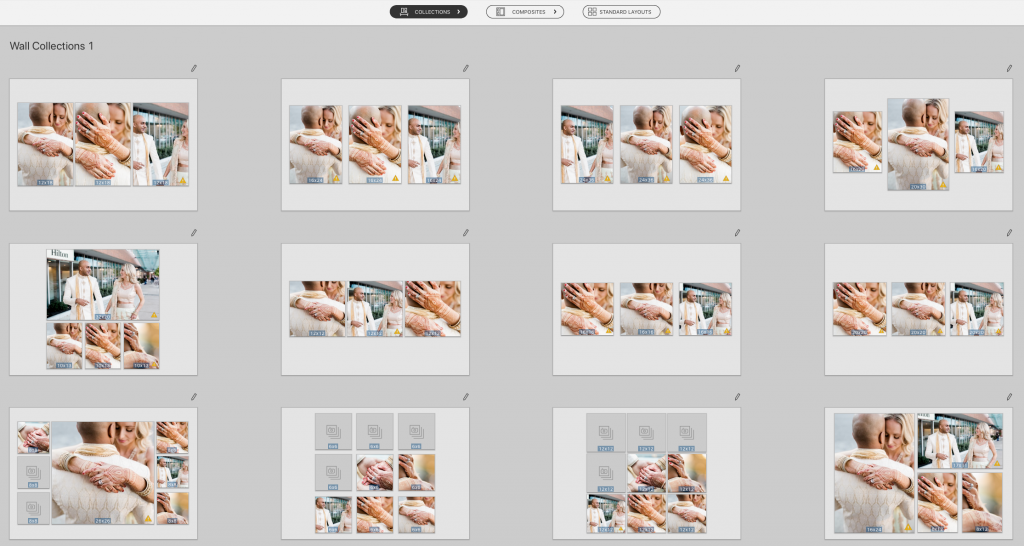 Clean classic wall clusters are easy, and they are the bread and butter of any portrait studio. The Design Library has one free set of wall clusters designed by Bay Photo. You can create this in just a few clicks.
Designs With Hand-Lettered Text
If you subscribe to Pro Enhancements you can also choose from a number of stylized wall art clusters, such as the one below. Our Design Library includes several wall art collections that have been proven to be best sellers. In the Design Library you'll also find a ton of options for stylized hand-lettered text. Easily adjust the size, position and color overlay on these PNGs – or bring in your own.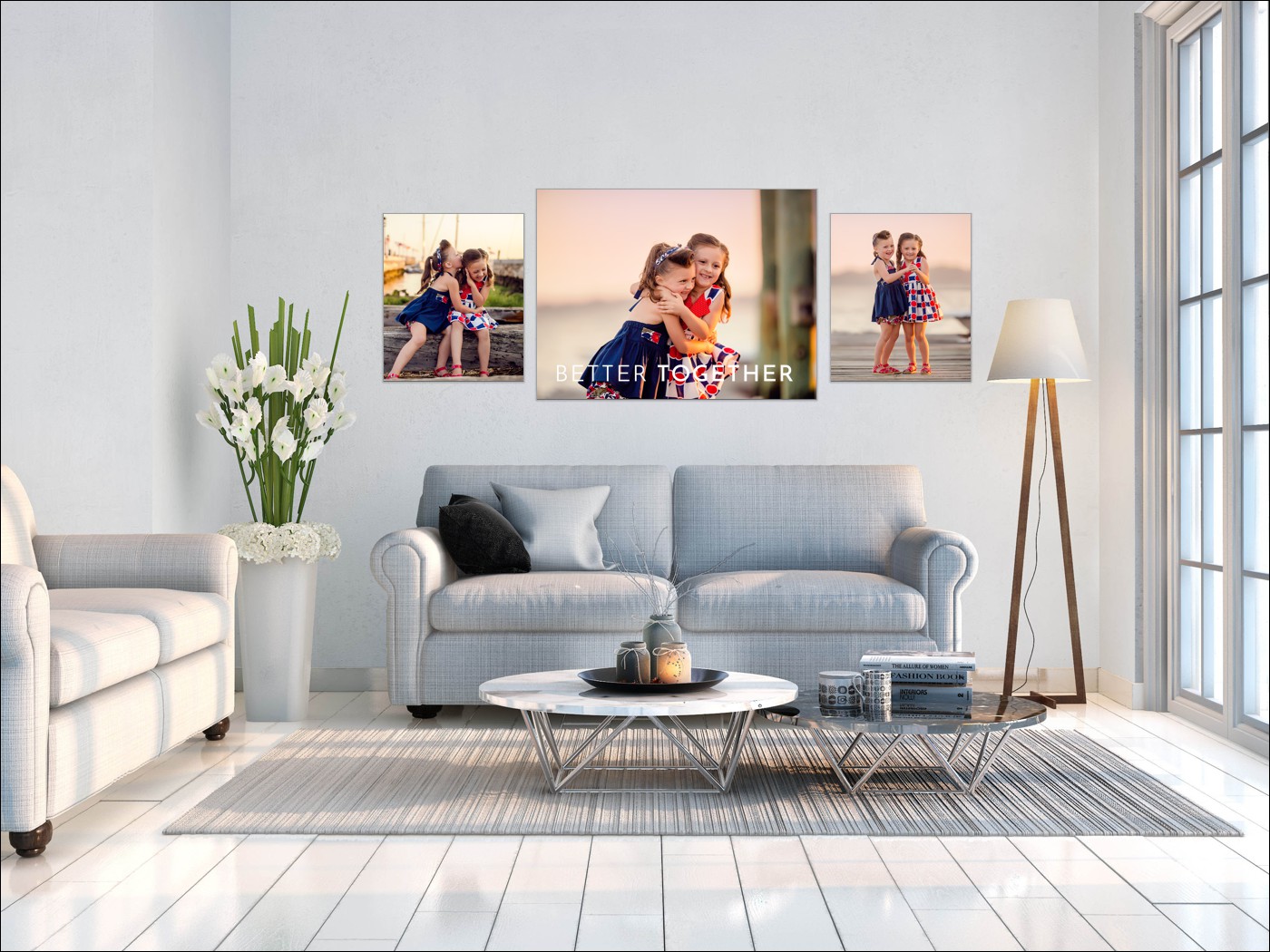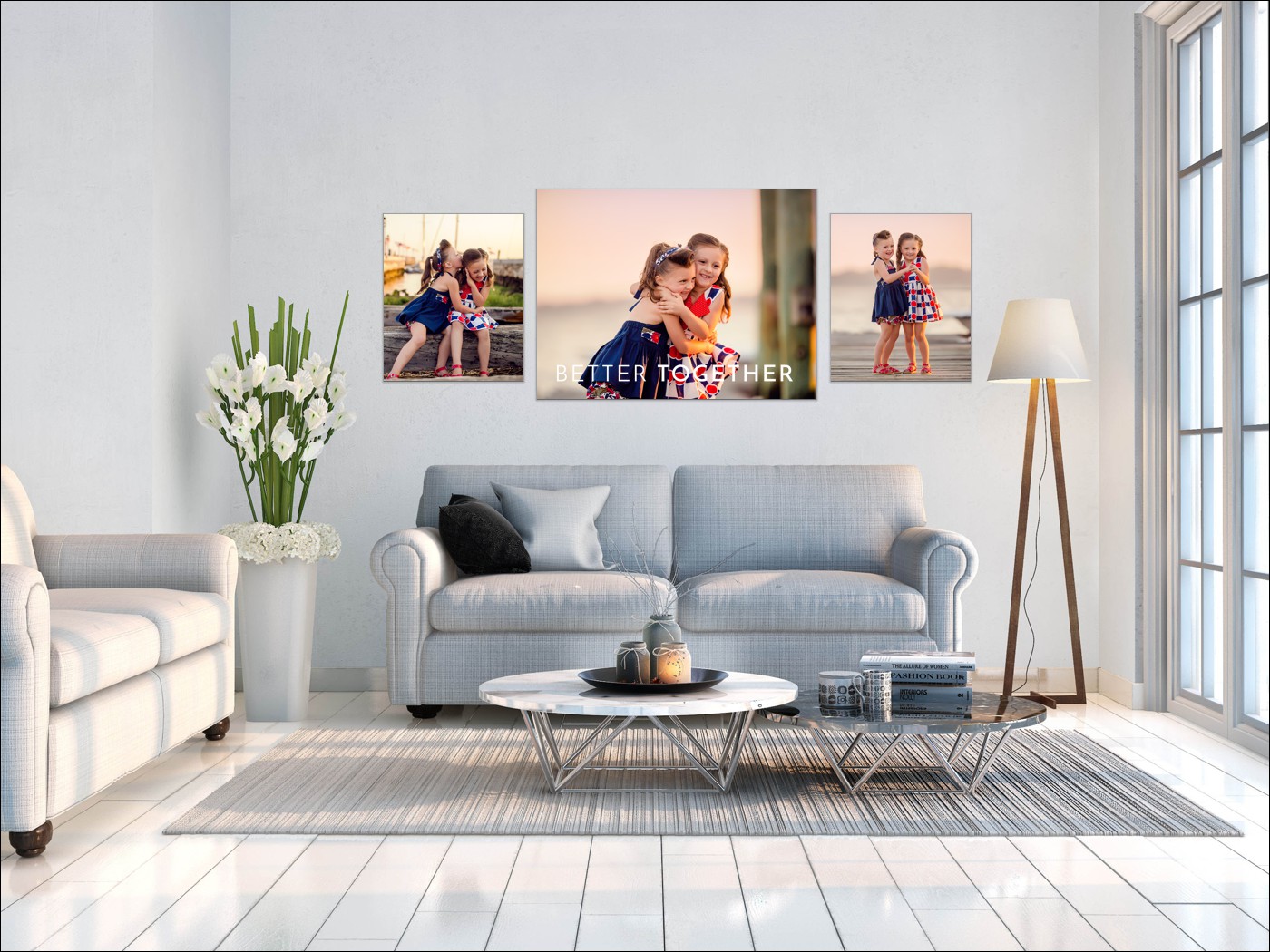 How To
This quick 60 second video shows you how to design wall art clusters.
Cards
Cards are the easiest add on in the world. After taking the order for the album and the wall art, simply ask your clients, "would you like to go ahead and get your holiday cards out of the way?" Everyone hates ordering holiday cards and getting prepared ahead of time makes a ton of sense to the client. 
This quick video shows you how to design cards. It's so easy that you can design and order a set of cards in 5 minutes.
Get Started
If you haven't used the wall art or the card design module yet, click here to see the video tutorials. If you haven't tried out the latest and greatest version of Fundy Designer, you can update here. And if you'd like full access to the Design Library, Skin Retouching and Design Proofer, you can turn on Pro Enhancements in your account by accessing the "Manage Billing Account" option under the "Help" drop down.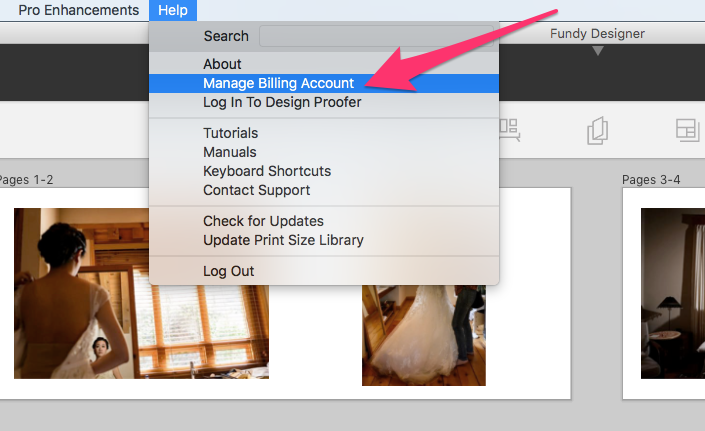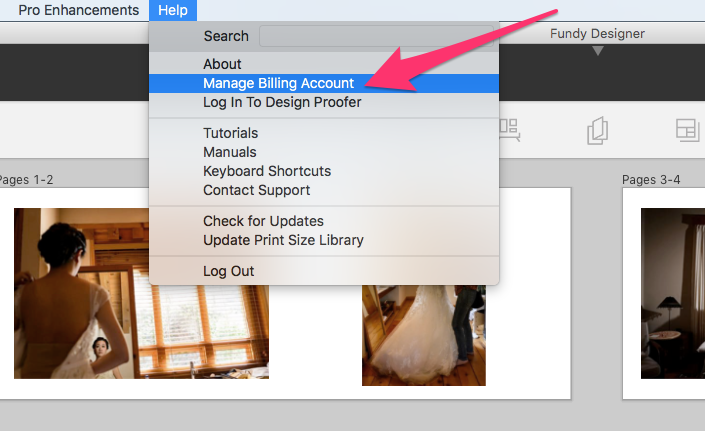 New to Fundy Designer? Get started with our free trial – it offers full functionality and never expires.