Consumer research has shown over and over again that people buy what they can touch and feel. We see this ourselves when we go to buy a car or shop for clothes – the sales people want us to sit in that car or try on that coat. As photographers we can use this research to our advantage.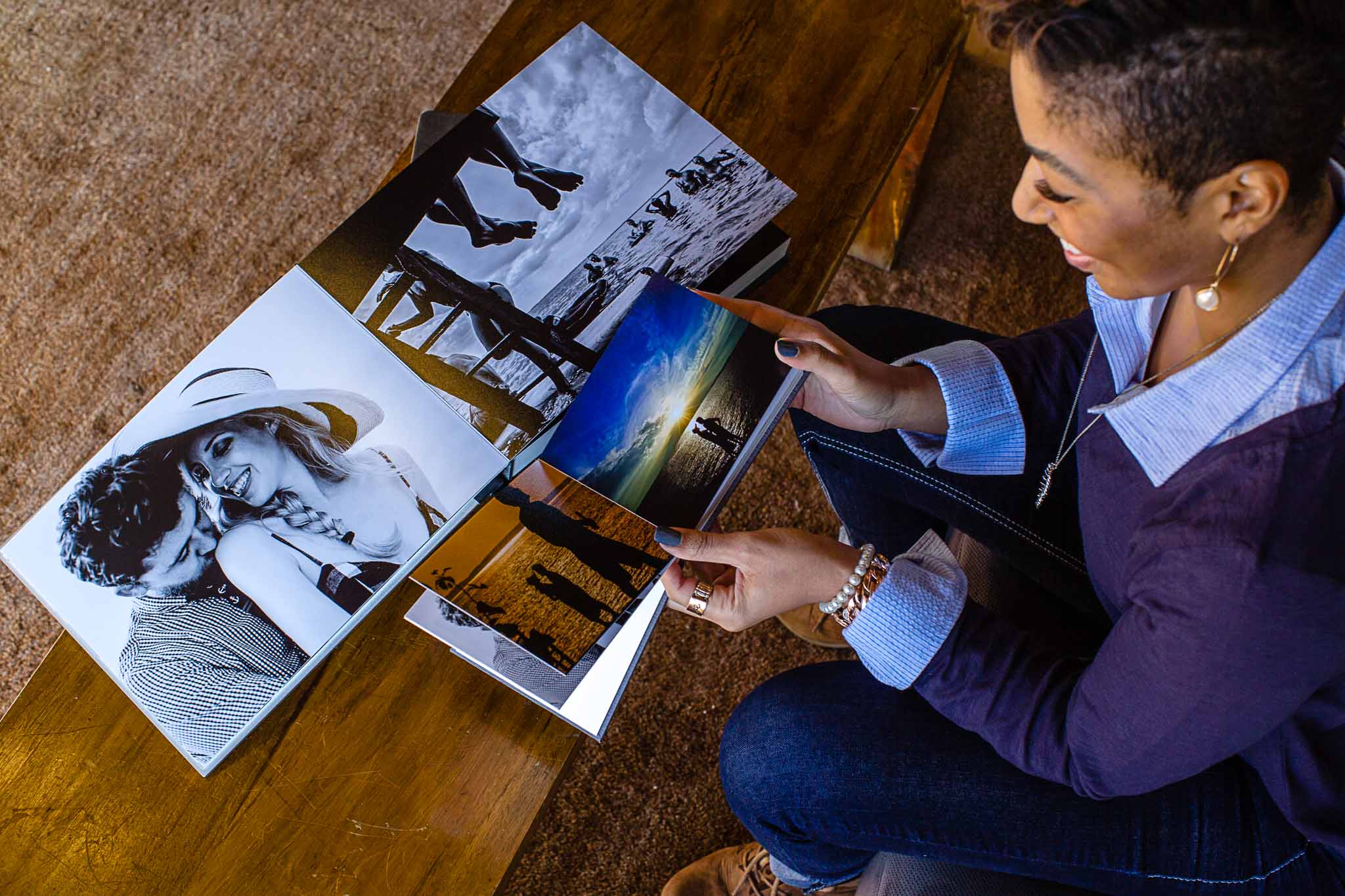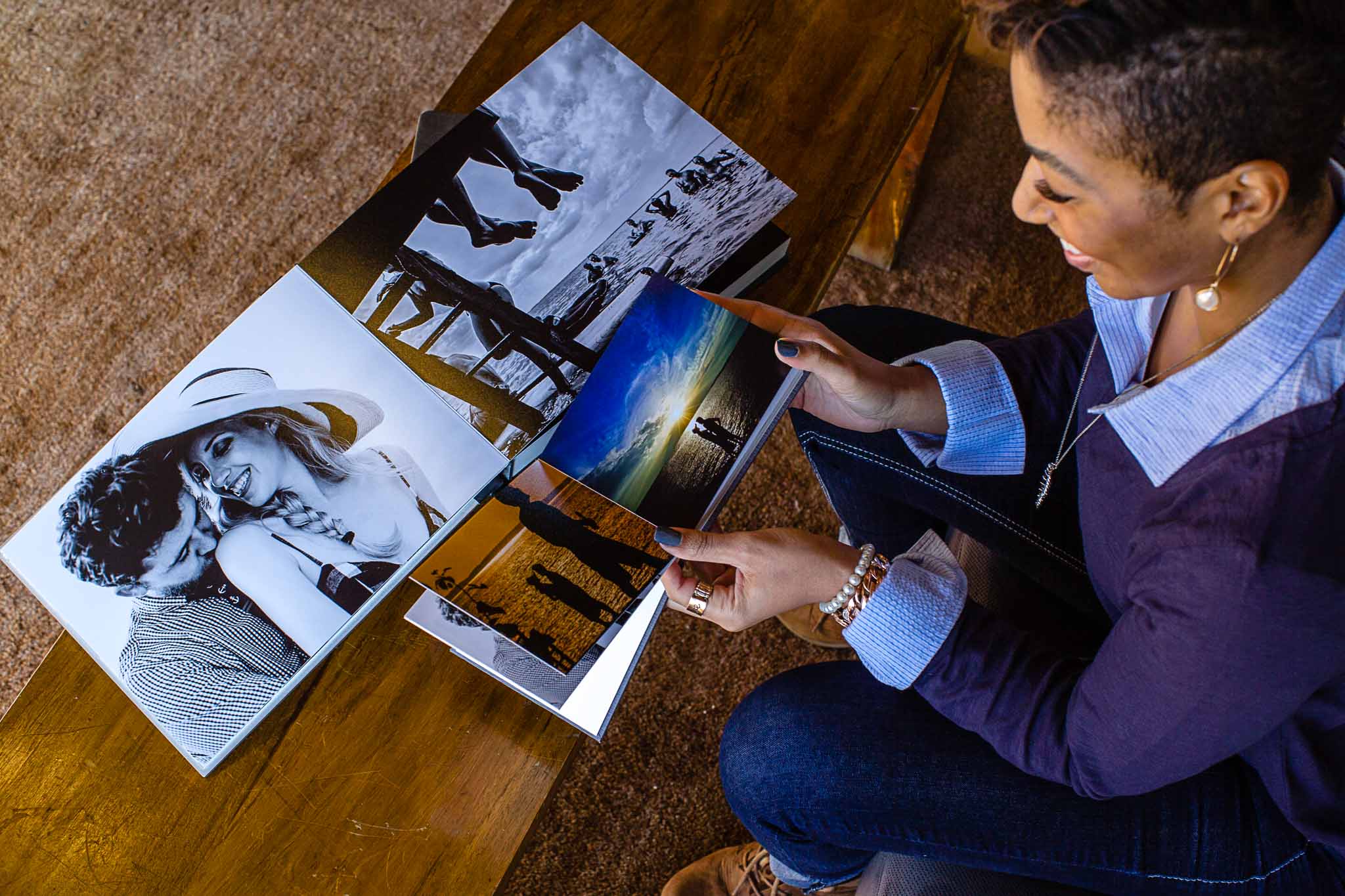 Show What You Want To Sell
As creatives we often lack confidence in what we think are the best printed products. We then start trying to guess what our clients might want to buy and we end up going down the rabbit hole of infinite product choices.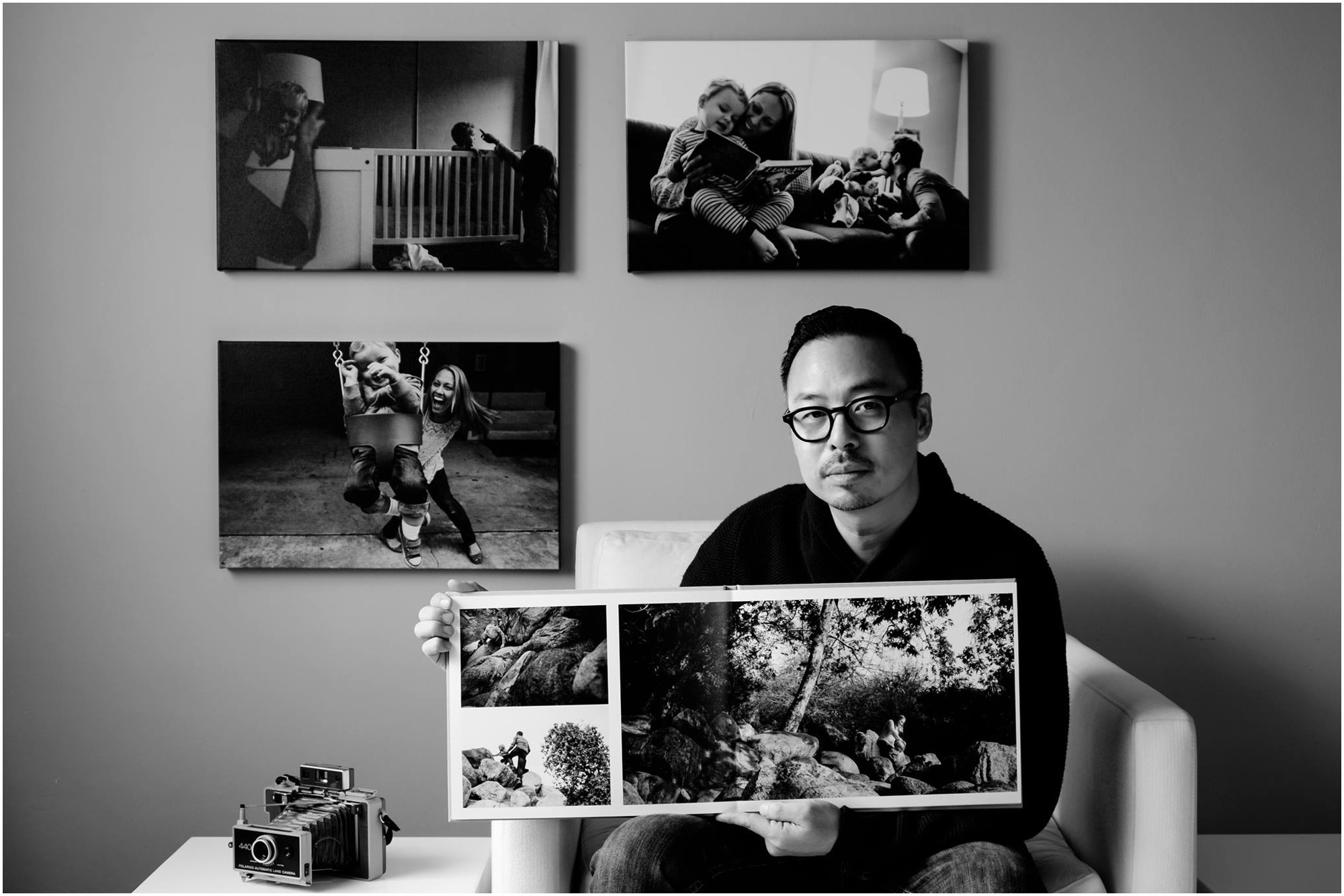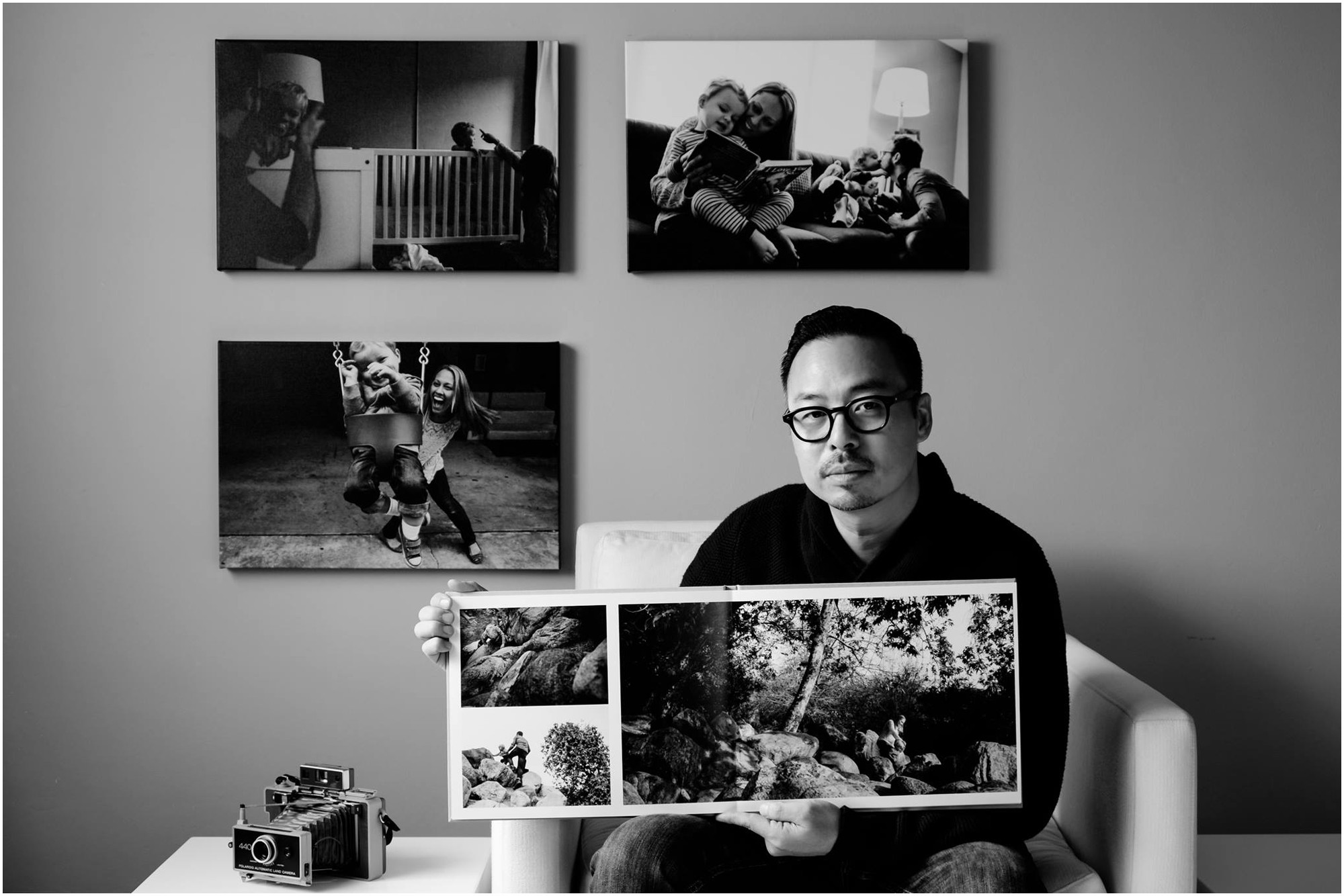 Choose the products you love and what you want to see in your clients' homes. We only have to look at the world's best designers to understand that people are drawn to what artists love to create.
Sample Album Tips
One of the most common questions is whether one should create a sample album of portfolio images or an album of one wedding, one portrait shoot, etc. The answer is definitely a sample album of one event or shoot. Clients need to see what they will receive. Also, they've already seen your portfolio online.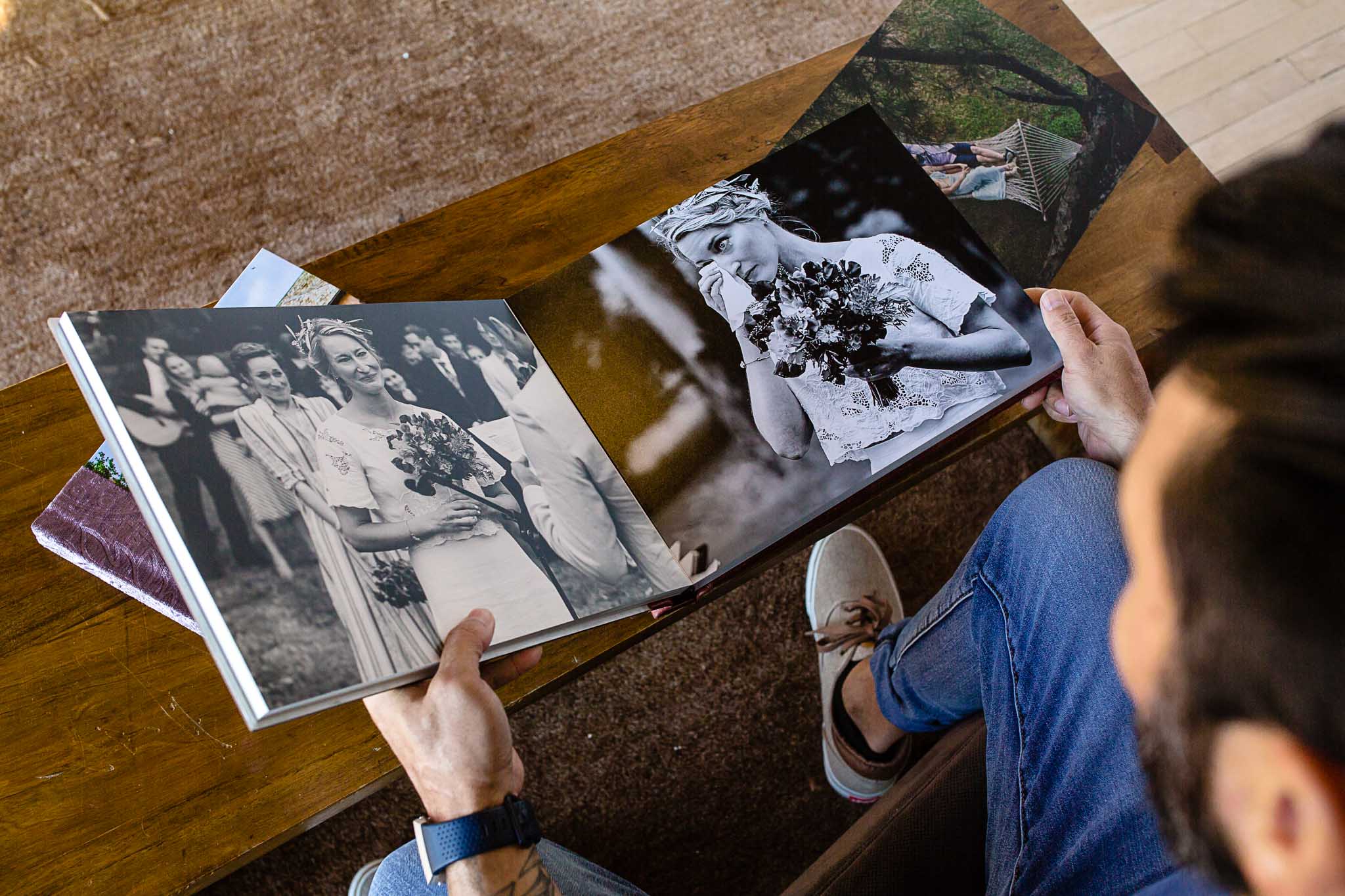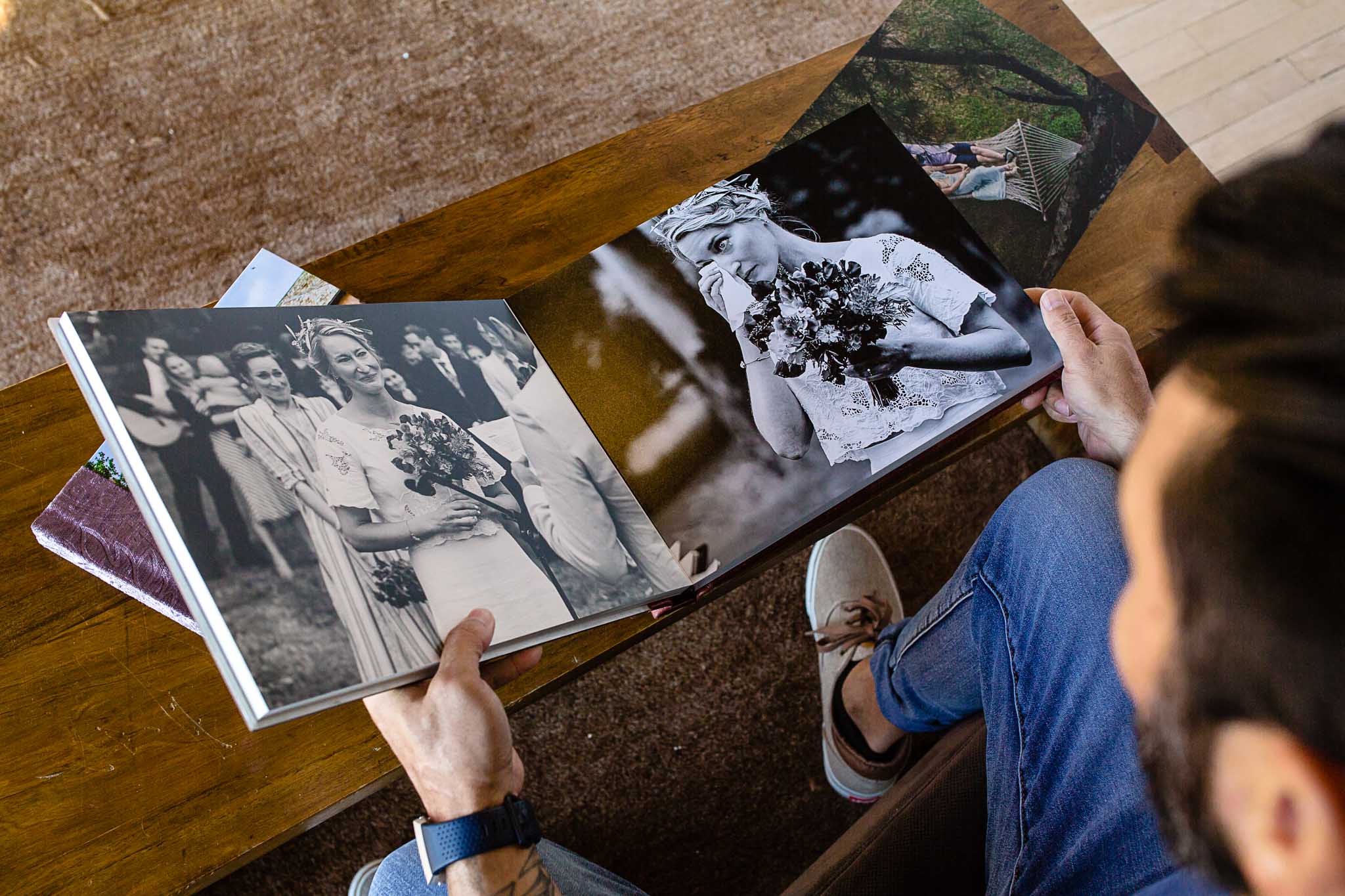 The next question is what size album and how many pages to design. The simple answer is design what you want to sell. Design what your best client would order. Design that big book with a ton of pages and show it off proudly.
Here are a few blog posts to help you get started with different album designs:
Wall Art Design Tips
It is very easy to create wall collections that will not sell. In this section, we'll help you make the most out of your wall art sample money.
The key to remember with a wall art collection is that they need to be a cohesive set of photos. They should all be from the same location, with the same lighting and the same BW or color treatment. Here are a few examples.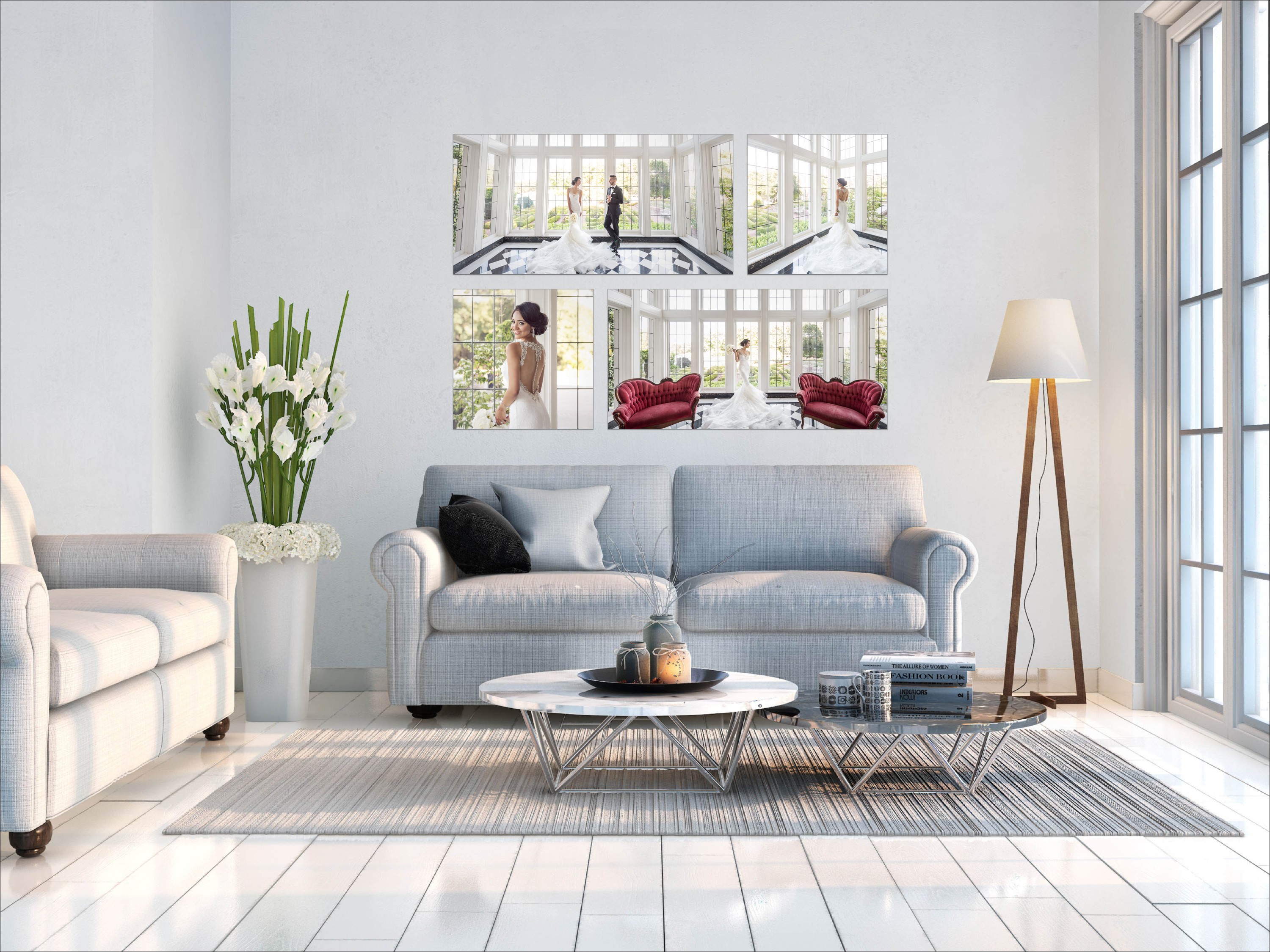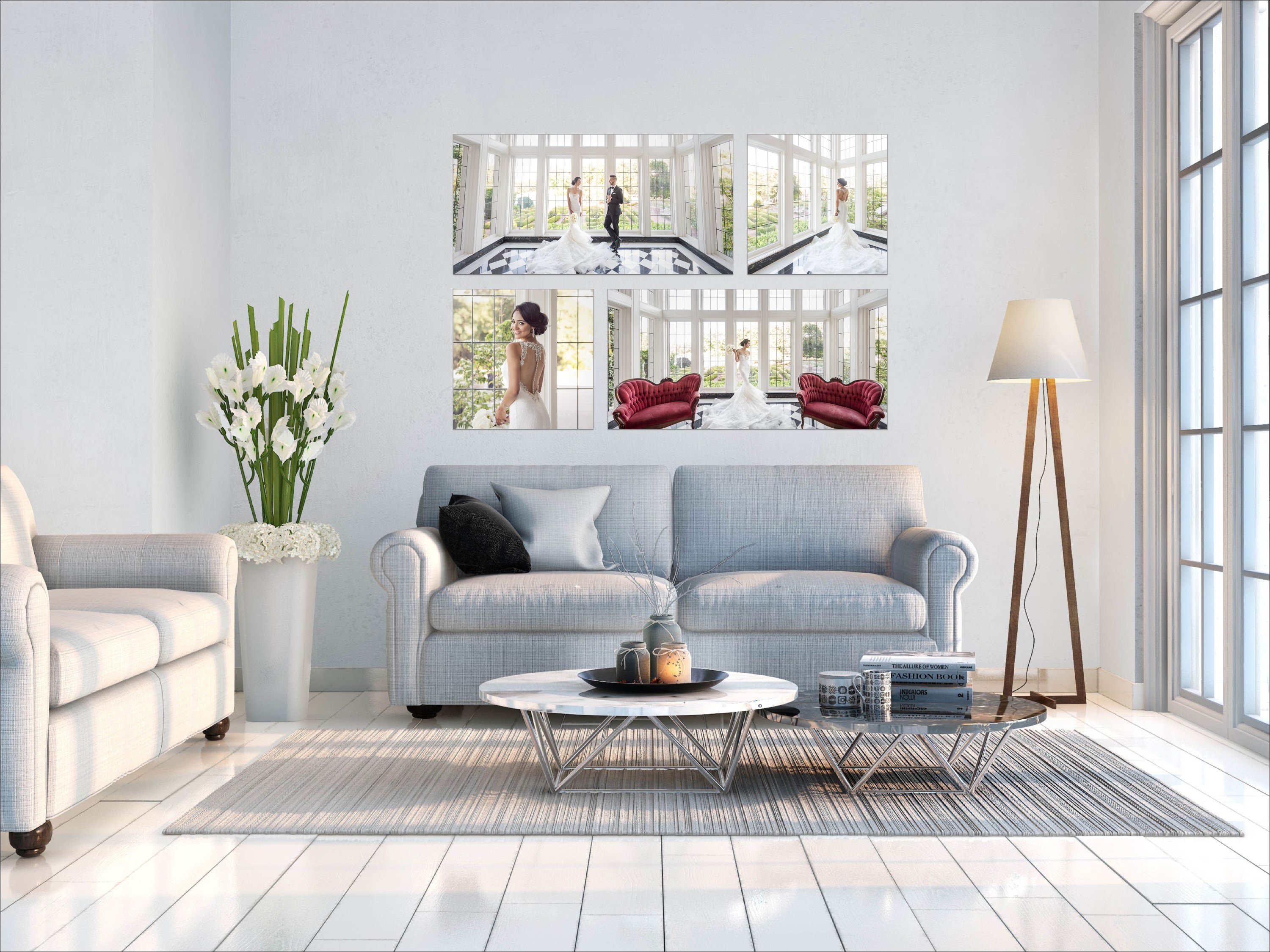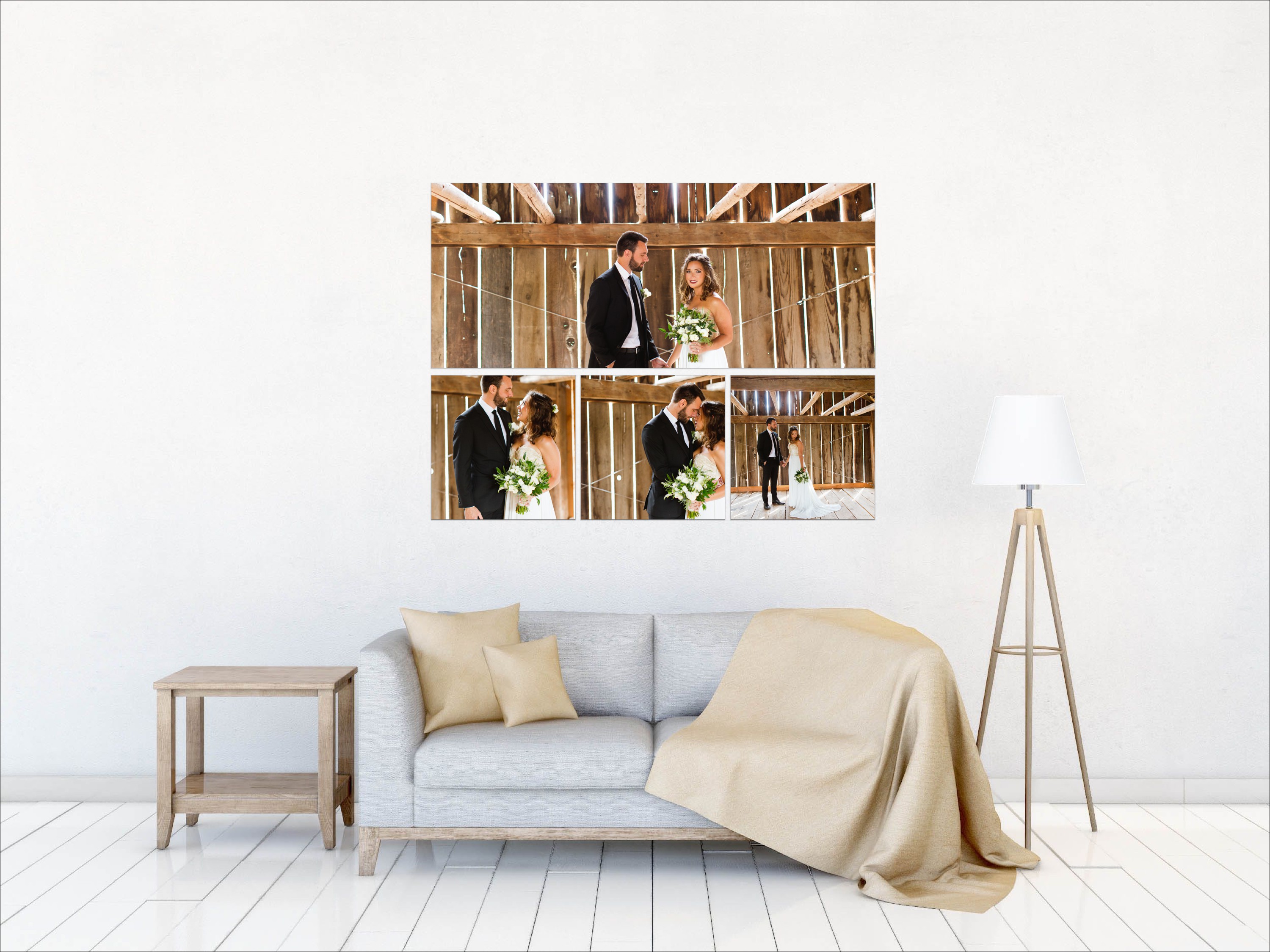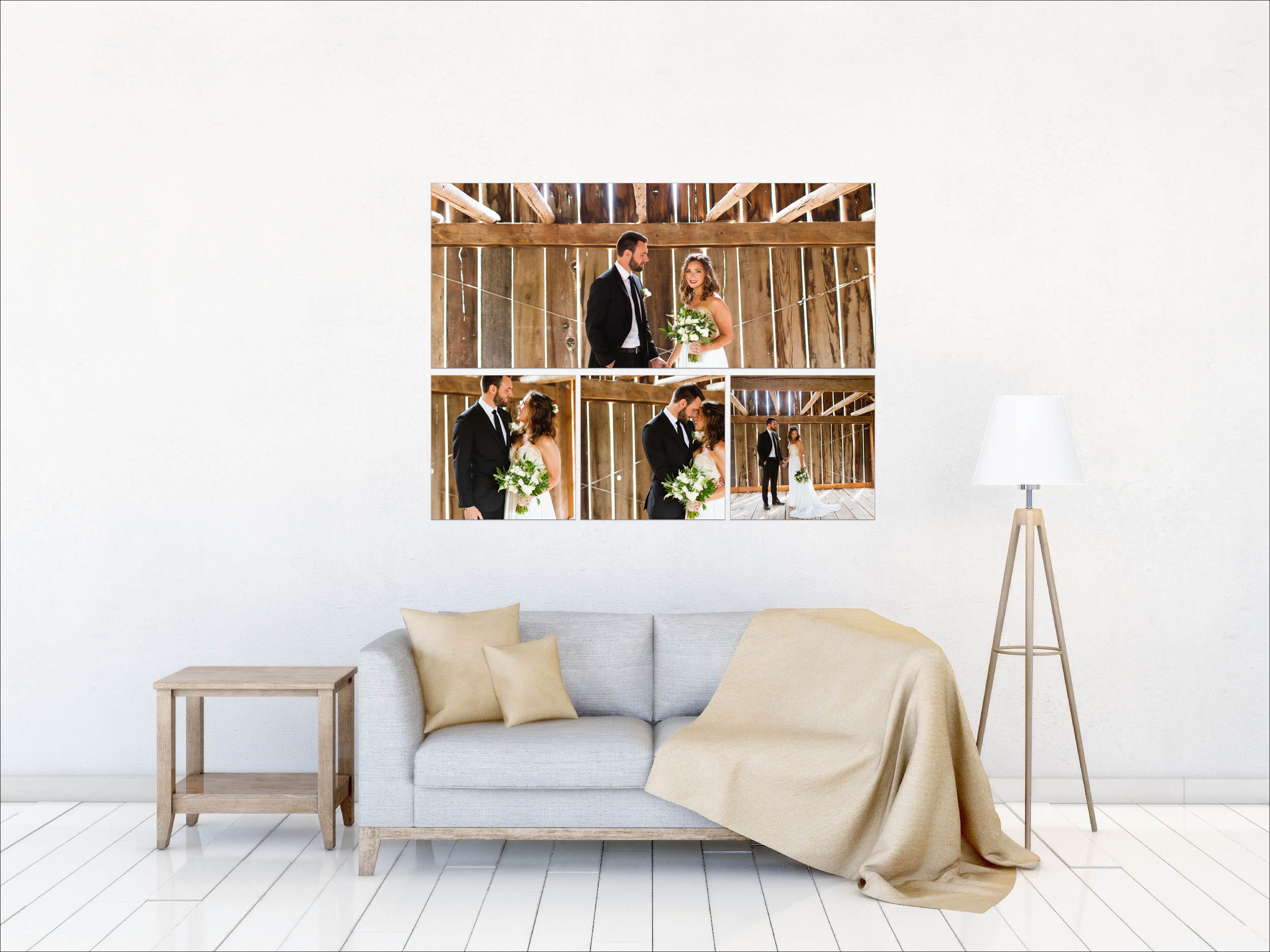 If you don't want to take the time to learn what will work, start with the collections from Design Aglow, Graphi Studio or our own Designed To Sell collections in the Design Library.
Here is a great blog post to walk you through how to design your own collections and composites.
https://fundydesigner.com/wall-art-made-easy/
Card Design Tips
Make sure you have physical examples of each card you want to sell. Choose 4-5 designs for each type of card you want to sell and print up flat card versions of each with your logo and why your cards are the best on the back of the card.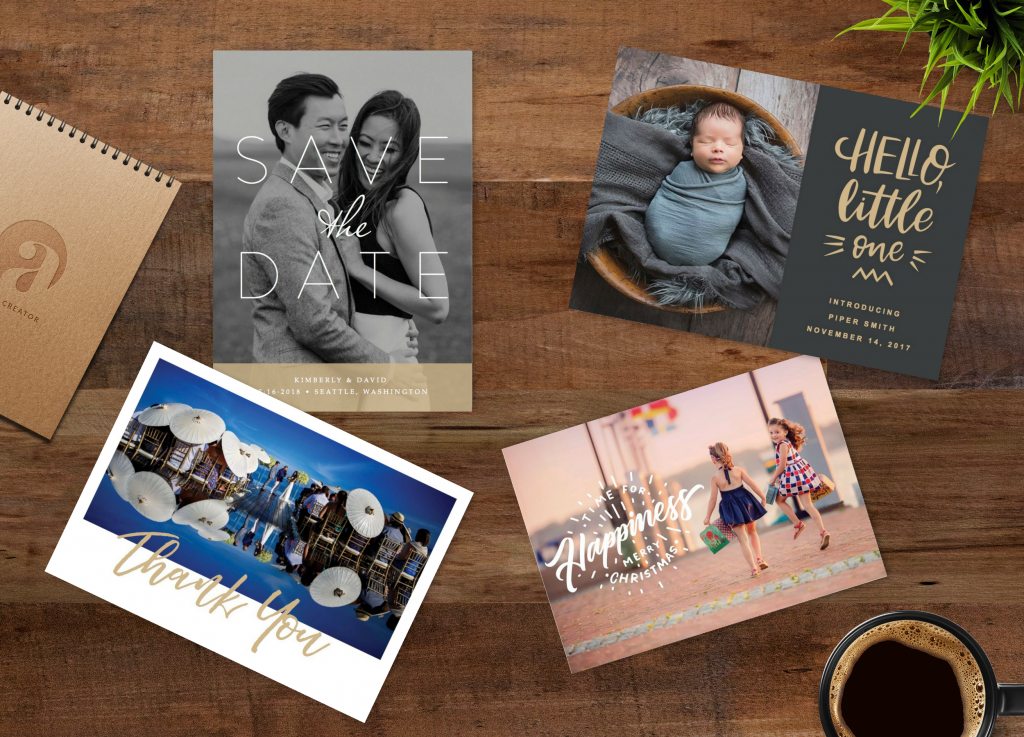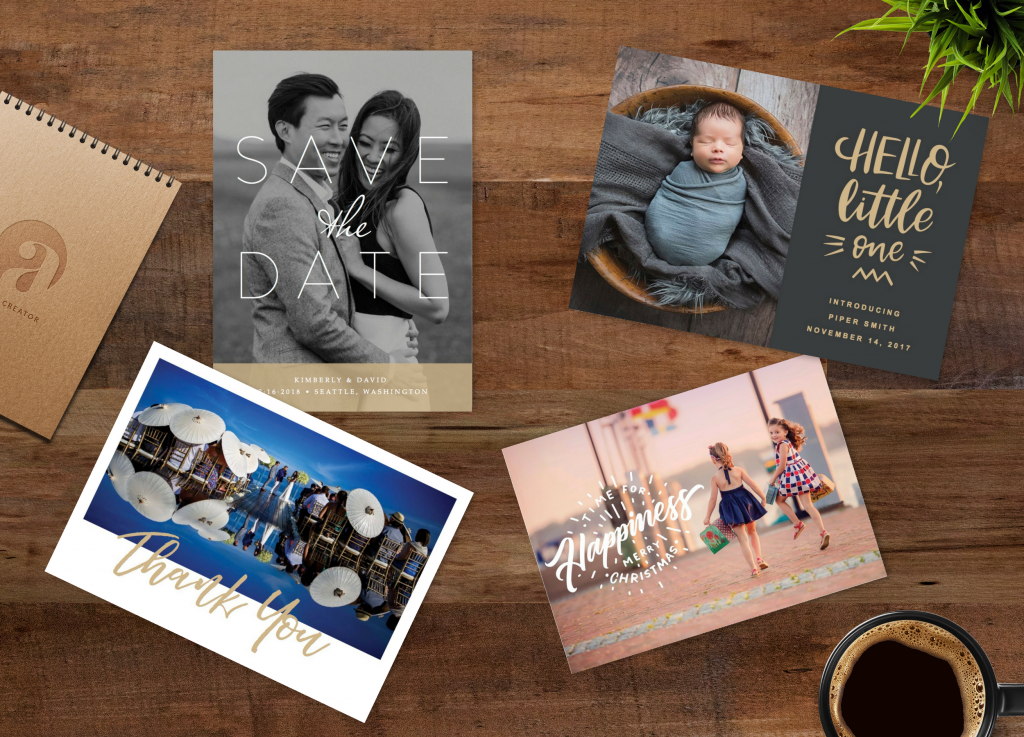 Note that if you want to order directly from Millers you can order four designs total and get two of each card. That's a great way to get variety cheap. If you aren't a Miller's customer check with your lab.
Learn how to design cards here: https://fundydesigner.com/how-to-design-cards/
Other Products
If you have other "non-designed" products, like matted prints, be sure to have samples on hand. People only buy what they can touch and feel.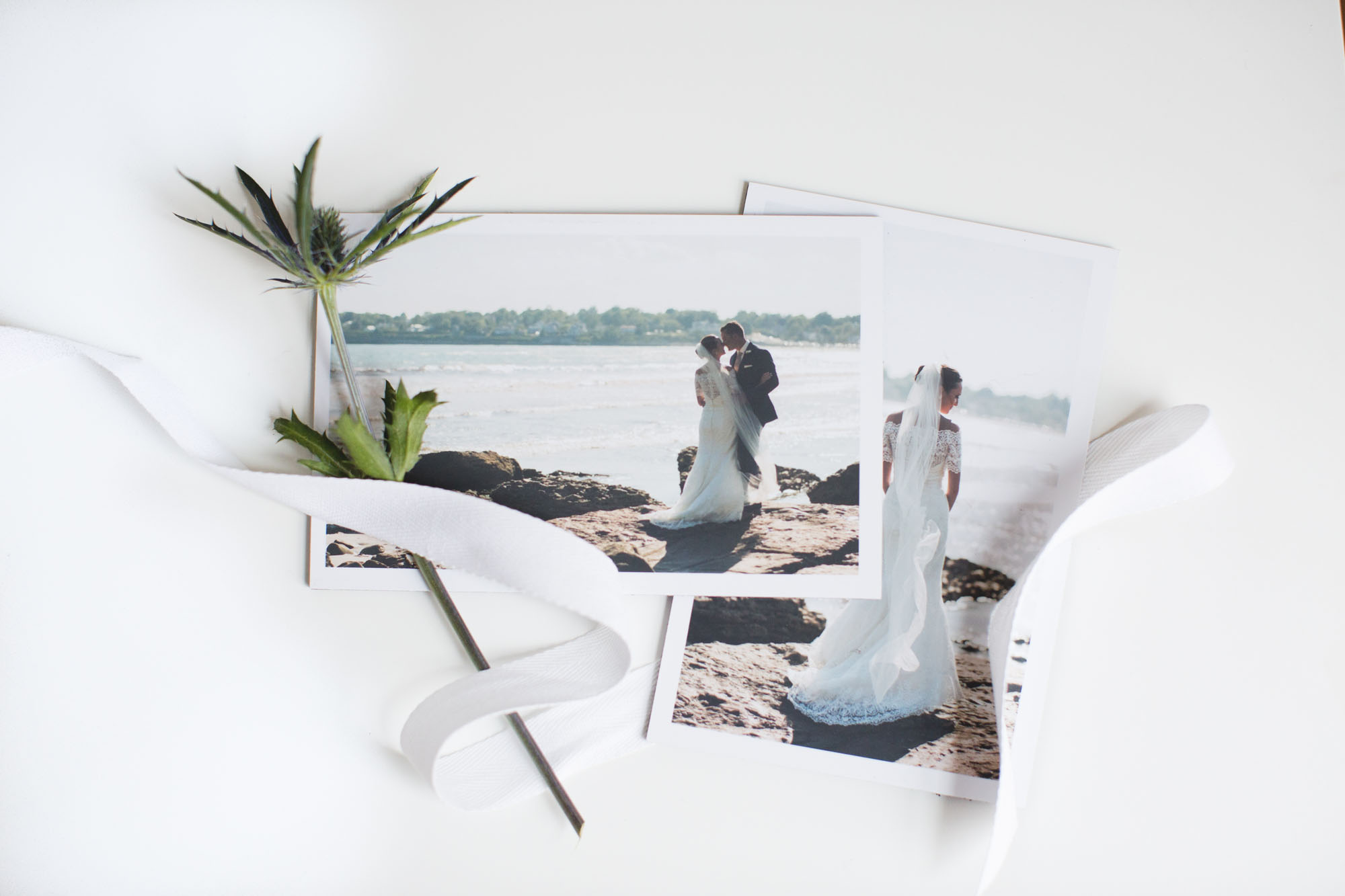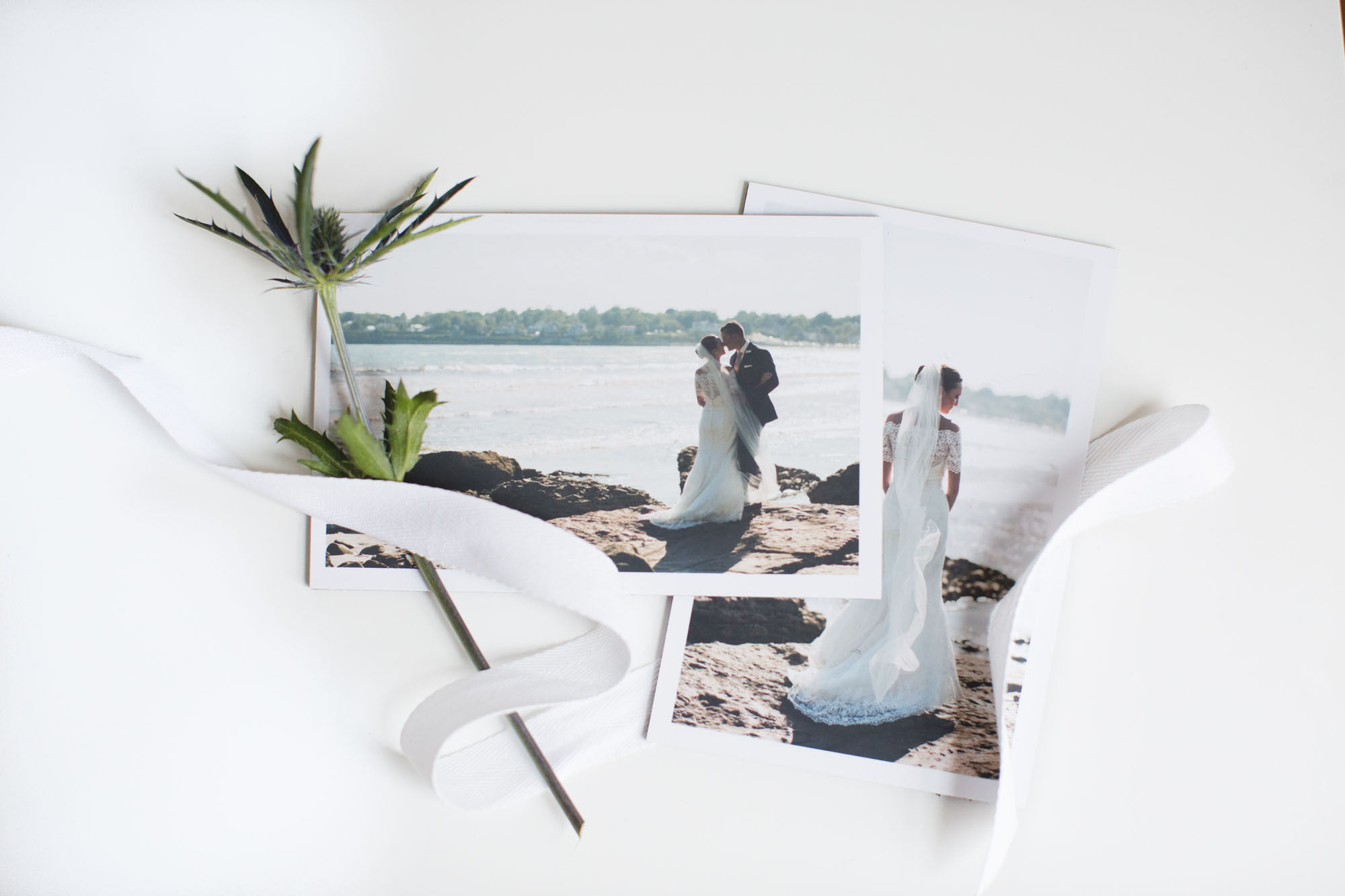 Photo © The Harris Co.
Other Resources
How To Add Your Logo To Wall Art