Exclusive to Fundy Designer v10, the custom image order feature allows you to drag and drop your images into any order, in both the image well or the image browser window. Once you've arranged your images in an order that you love, use them to auto design albums, create slideshows and more in seconds.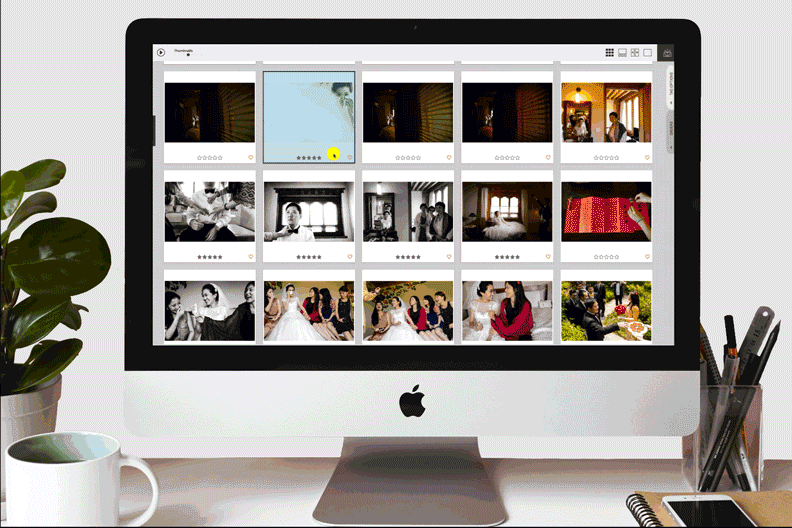 "The custom image order feature makes it so that I can design even more faster and seamless than I could before." – Geeta Randery
Here's How:
Simply drag and drop individual images where you want them to be. You can also use the shift key or the command (ctrl) key to select multiple images and move them in groups.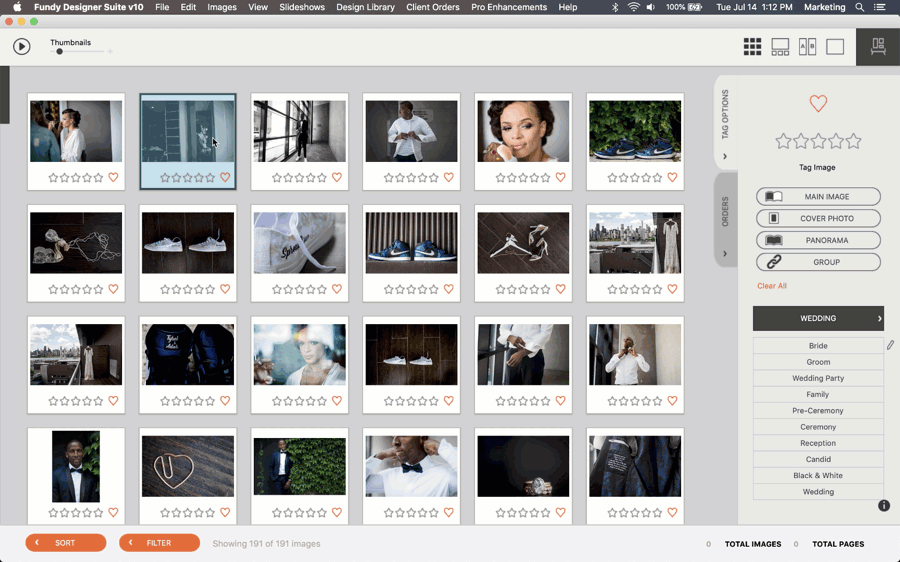 Now that your images are in your own specific custom order, you can utilize this in three different ways:
#1: You can choose to have your images display in that custom order when setting up your slideshow.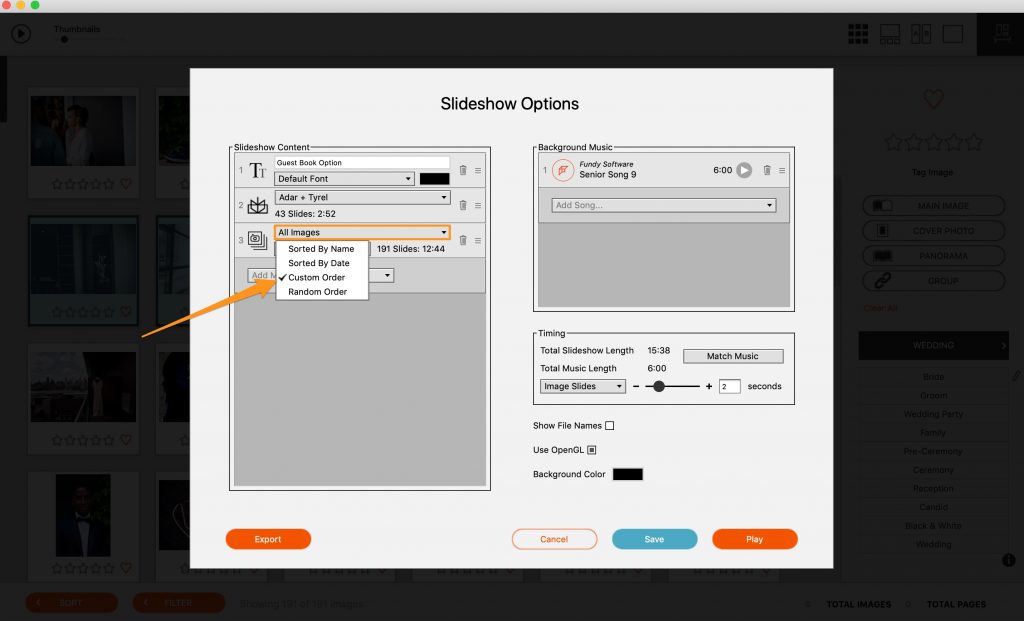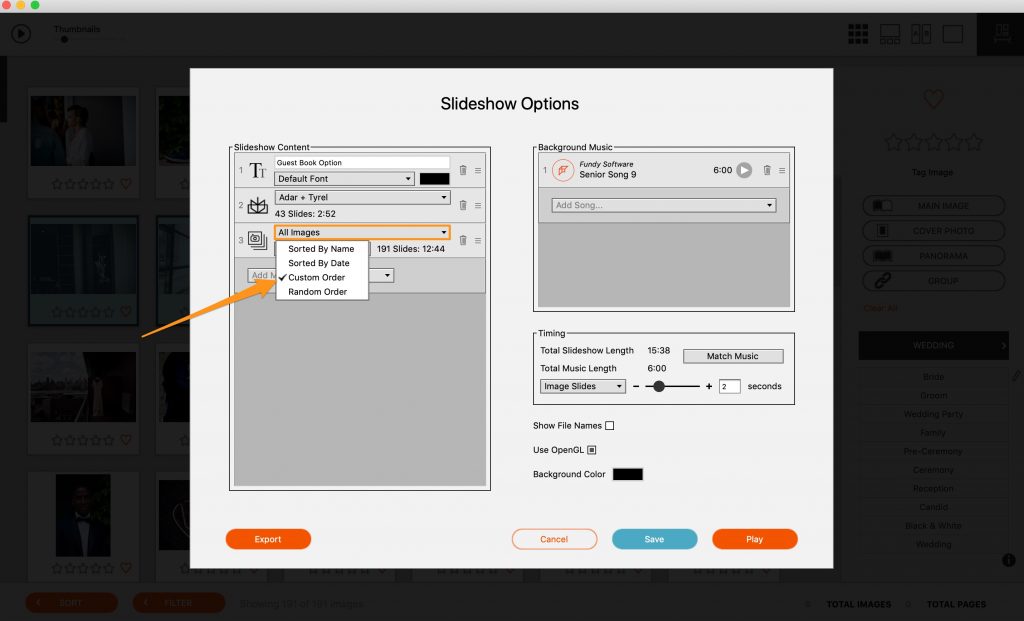 #2: You can use the custom image order feature for IPS or design session to make the images appear in a certain order.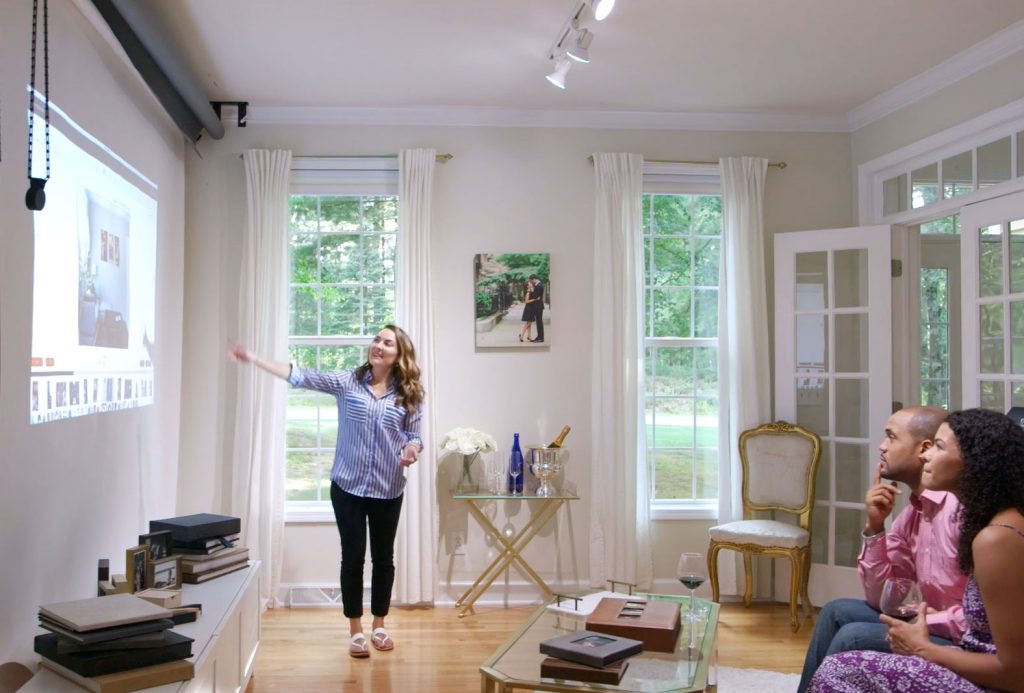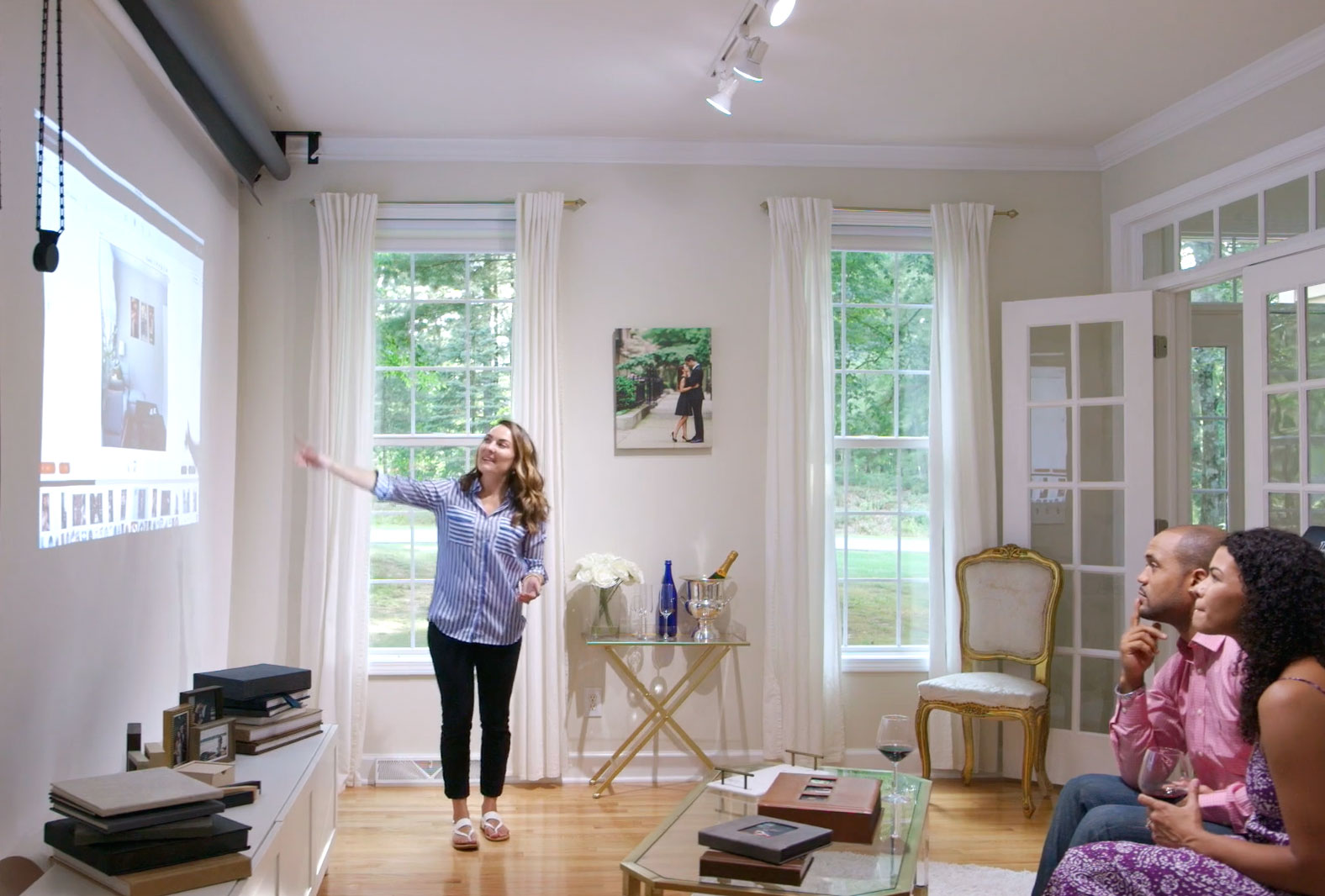 #3: You can choose custom image order when using auto design. This is perfect for customizing the order of images when two shooters are shooting at the same time in different locations – like the bride and groom getting ready.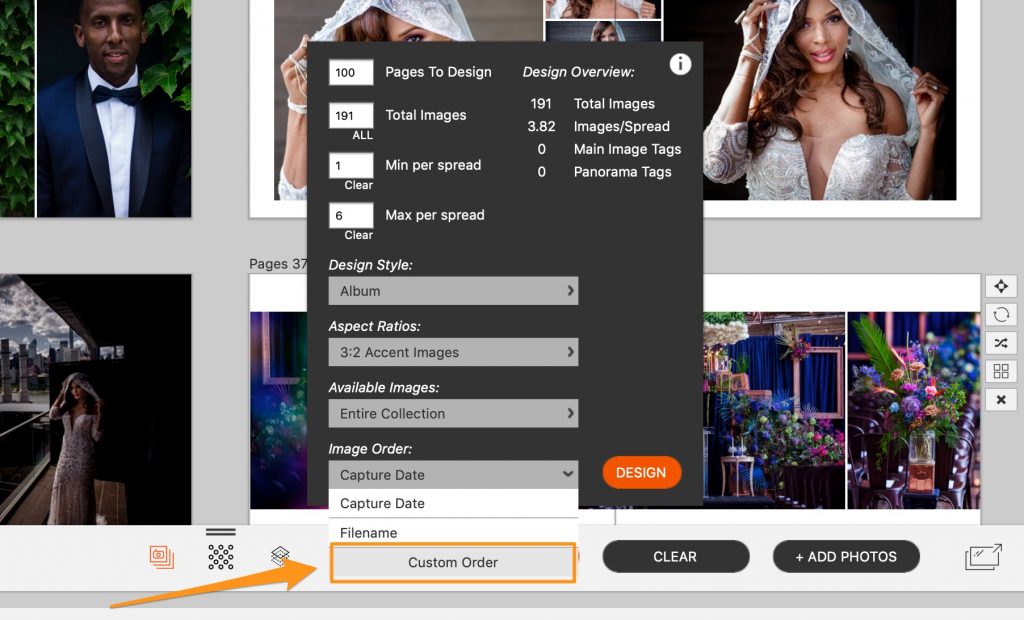 Custom Image order is just another layer to the power of Fundy Designer v10.
Video Tutorial
Learn how to design an album even faster and with even more creative control in Auto Design in this tutorial from Fundy Storyteller Geeta Randery.
Do it all in Fundy Designer!
New to Fundy Designer? Get started with our free trial! Ready to try the latest version of Fundy Designer? Click here to purchase or upgrade to Fundy Designer v10!