December & January Events
We're gearing up for more workshops and conferences over the coming months! Check where our team will be, some incredible events we recommend you consider attending! Thanks to Chrisman Studios for the image from their recent ChrisMax workshop.
Conferences & Workshops

• Imaging USA • January 10-12, 2016 • Atlanta, Georgia
We're excited to attend Imaging USA Convention and Expo, hosted by Professional Photographers of America. It features one of the largest photography expos in North America, educational sessions on the artistic and business side of photography and the International Print Exhibit. Come by booth #2019 and say hello to one of our team members – we look forward to talking with you.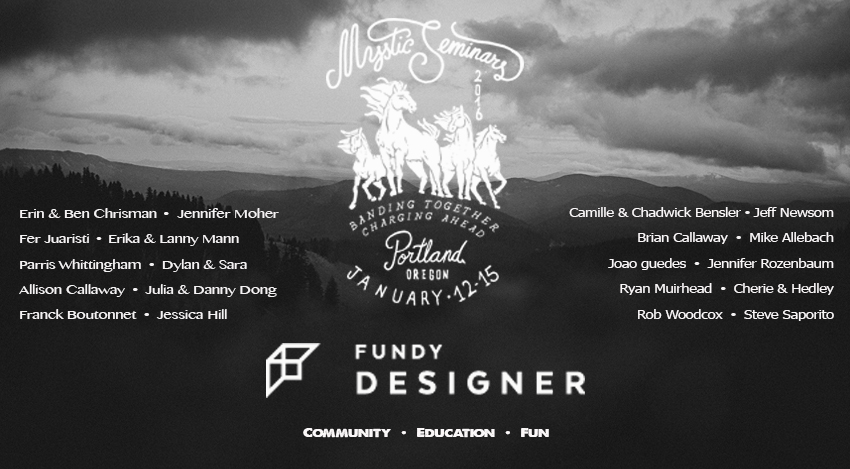 • Mystic Seminars • January 12-15, 2016  • Portland, Oregon
We love Mystic Seminars! Not only does it bring an incredible pool of talent to the attendees, but the intimate format allows for speakers to really connect with the other photographers there. Plus, it's happening right here in Portland, so expect to see more of our team there. We can't wait!
Workshops
We have some of the best customers, and we're so flattered they want to talk about us! Check out all the workshops talking Fundy Designer:
– Rares Ion's Light Riders Workshop • December 11-13, 2015 • Cluj-Npoca, Romania
– Jen Rozenbaum • December 11, 2015 • Unique Photo in Fairfield, New Jersey
– PPA East Tennessee Banquet & Auction • December 17, 2015 • Knoxville, Tennessee
More to be announced…