Design Proofer Fall 2017 Updates
Pick Gallery Information
This September Pick Galleries will be removed from the proofing service. We will instead concentrate on making the design proofing portion of Pro Enhancements even better.
Every online shopping cart provides the ability to collect client favorites. We recommend using something like ShootProof, Pixieset, Smugmug or Zenfolio for this service. Each of these services allows you to download a list of client favorites and paste it into Image Finder.
What's New in Design Proofer
July 2017, we launched a new and improved flip book that includes an "Approve Design" button. Our goal is for clients to approve the design before even considering changes. We are already seeing this result. Our goal for you is faster client approvals. Learn more here.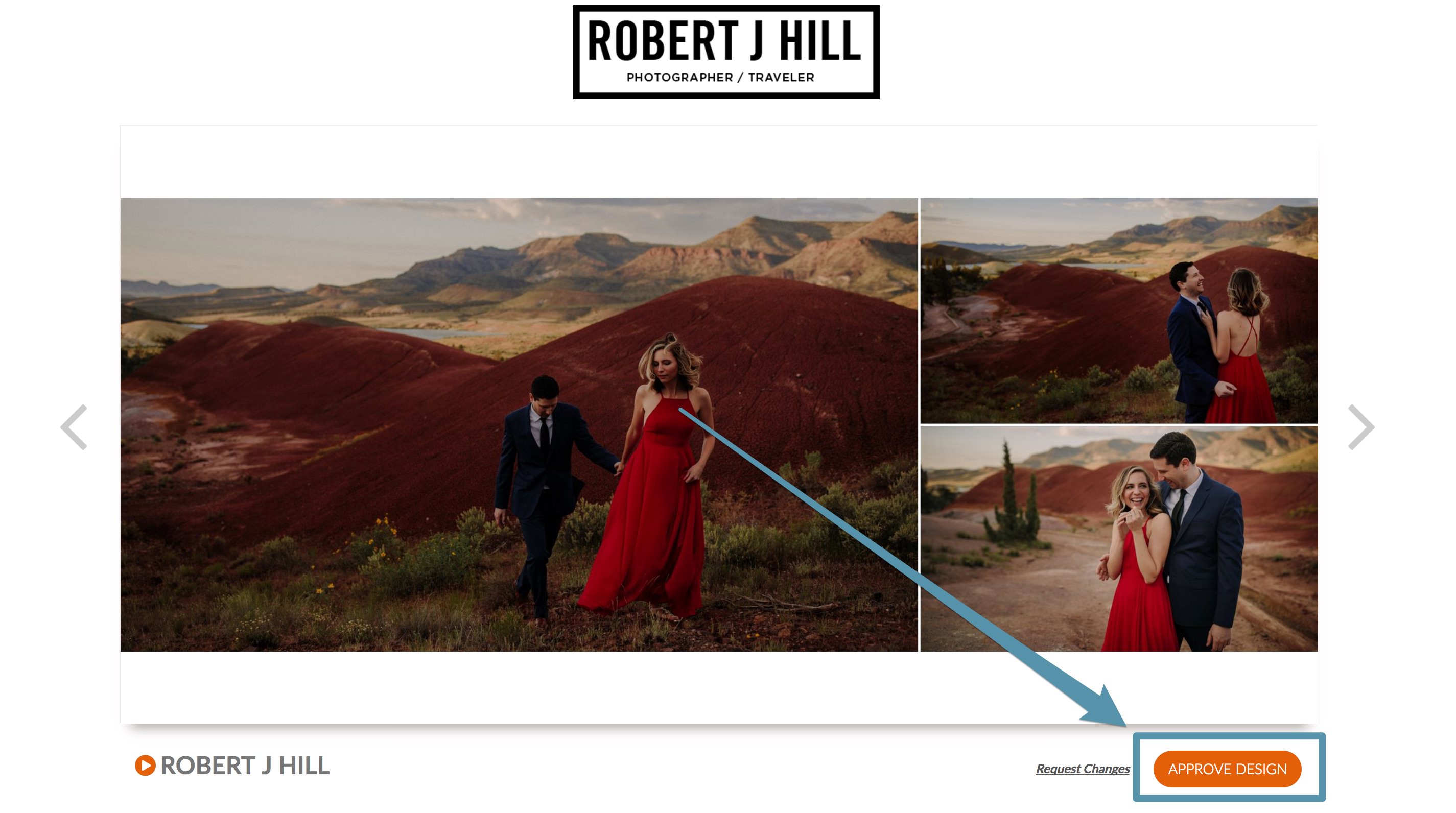 What is Coming in September
Email Reminders
Starting in September you'll be able to set simple email reminders for your client to proof their albums. Set them to either once a month or twice a month. This feature will be a new optional tab on each gallery. So you can turn it on or off depending on your client needs. You can also do once a month for more low key clients or twice a month for more needy clients.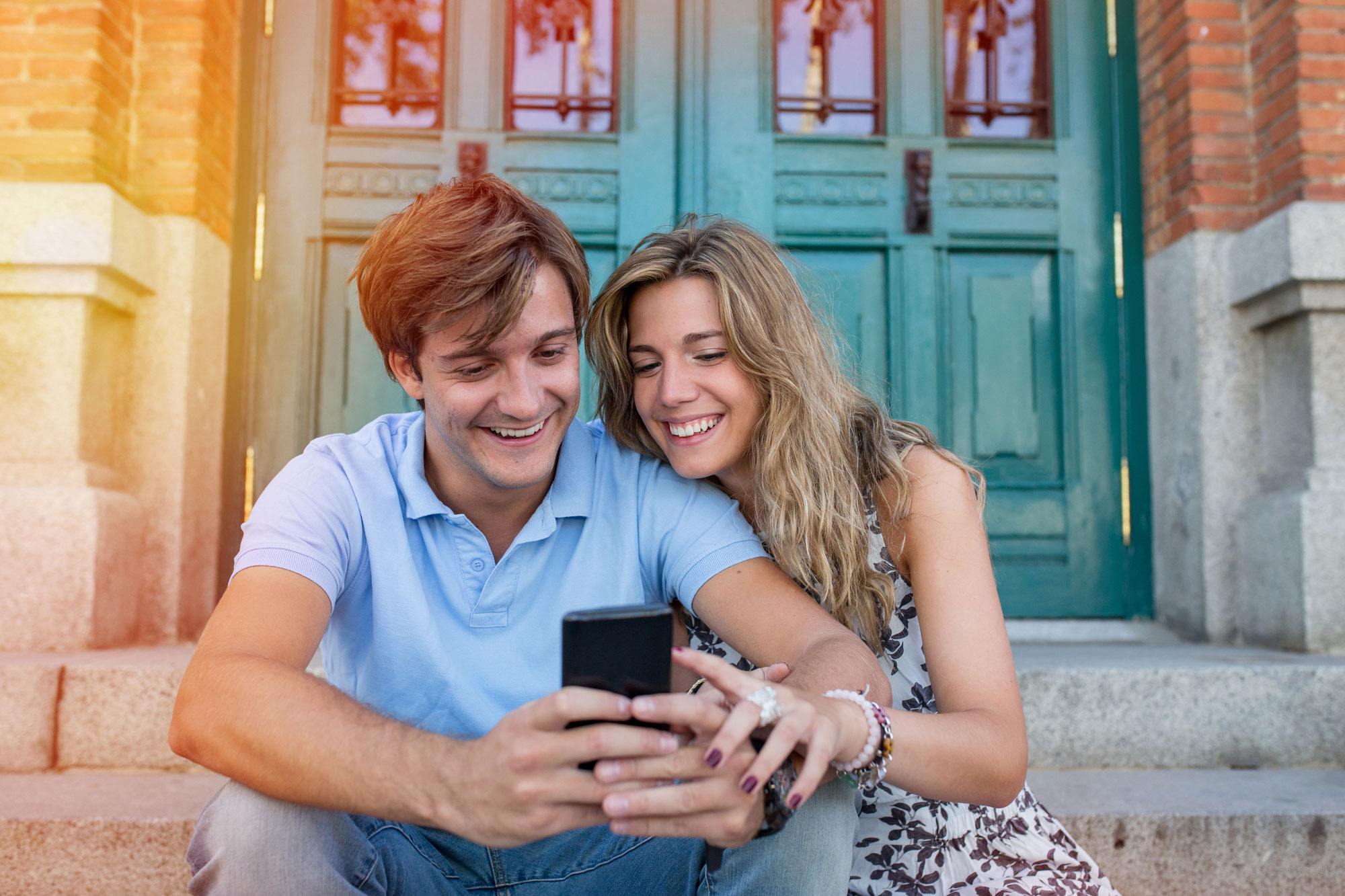 Passwords
You'll be able to optionally set a password for your clients to proof their album. This password will be sent along with all reminder emails too. Links To All Photos
If clients choose to make changes, often times they need to see all of their photos. You'll be able to add a link out to a gallery of photos. This link can be to any external gallery (i.e. ShootProof, etc).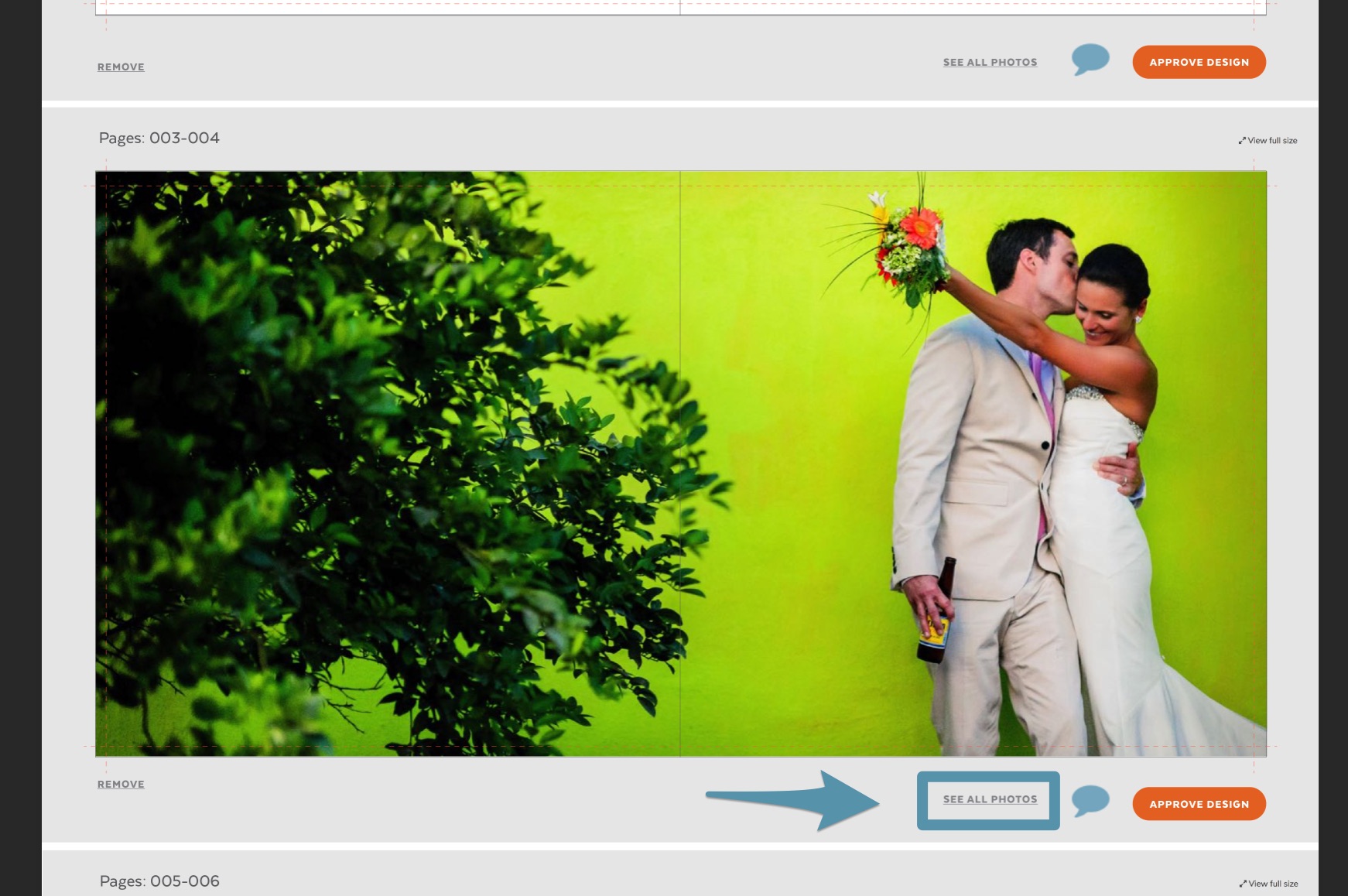 Center and Cut Lines
Sometimes clients don't understand that the center will be folded and we may lose the edges when it goes to print, so we'll display default cut and center lines.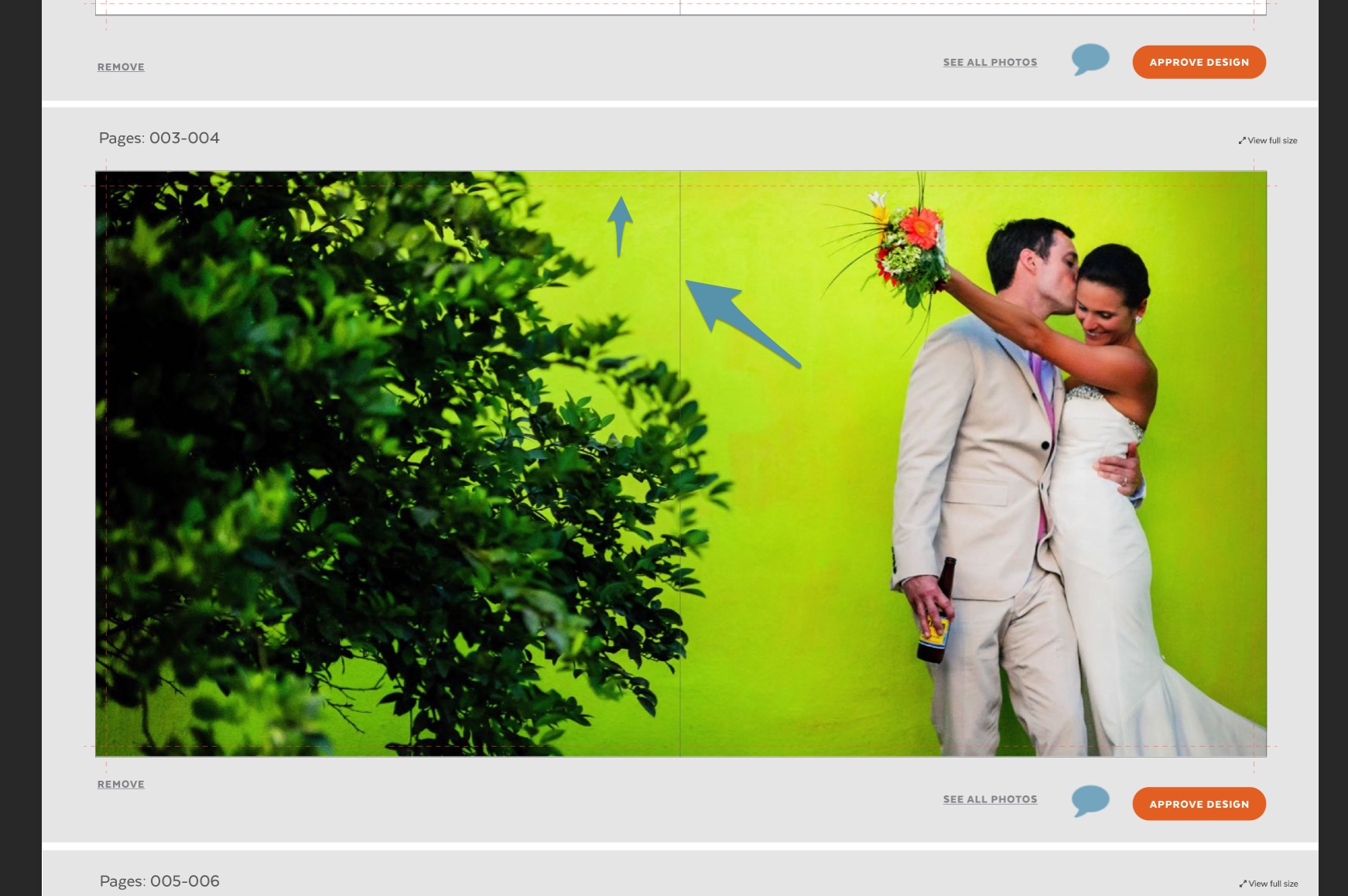 We're excited about these additions to Design Proofer, we hope you are too. Expect these changes to go live mid-September.