Your Design & Sales Swiss Army Knife
With the 2019 Fundy Designer update, you now have one application for designing all of your albums, wall art, studio magazines, and cards as well as built-in slideshows and sales tools. Fundy Designer is the professional photographer's Swiss army knife, with everything you need all in one suite.
With the way this year is shaping up to be it may be our biggest one yet. So strap on, hold your horses, and get ready. Fundy Software is the leading tool for photographers these days and we show n sign of slowing down anythime soon. For us, this is a something we strave to be good at.
Album Design
Fundy Designer has a built-in Auto Design that automatically follows the day's events. In just one click you can have an accurate rough draft of an album.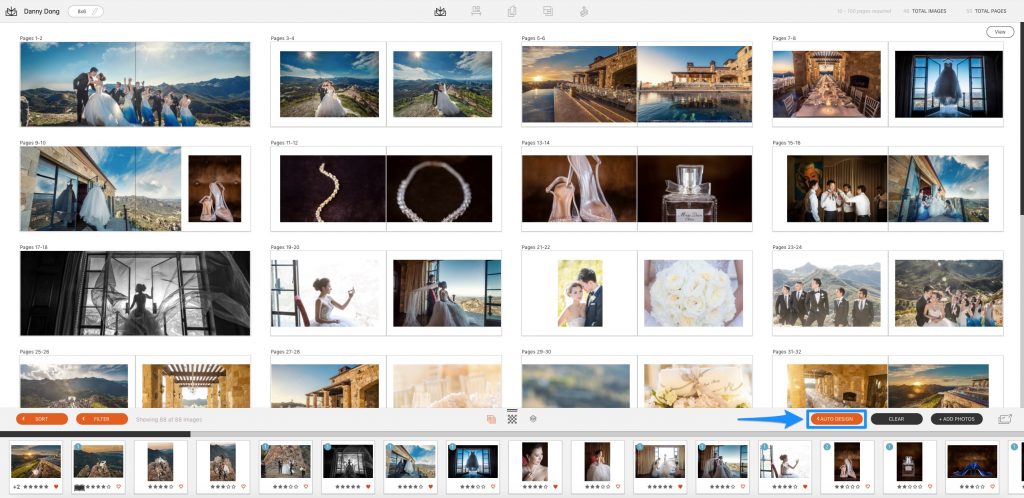 Photo © Danny Dong
If you want more control, Fundy Designer has the most user-friendly album design algorithm for full customizability as well as thousands of built-in designs to choose from.
Wall Art Design
Our goal at Fundy Software is to modernize and simplify wall art design and sales. You can design modern wall art collections and composites, plus you can save your pricing for those collections you sell again and again.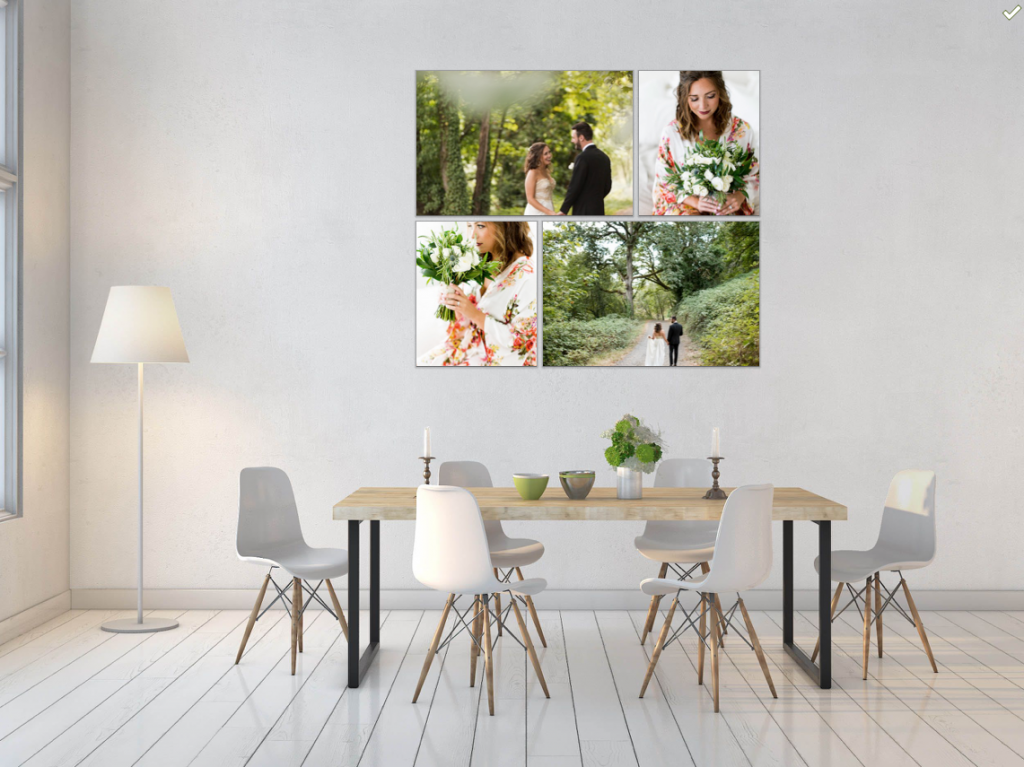 Photo © Jessica Hill
In Fundy Designer, you can design on stock rooms or have your clients send a photo of their own walls to design on. When designing on your clients' walls, wall art will appear perfectly to scale.
Card Design
Fundy Designer has hundreds of pre-designed cards for holidays, save-the-date, thank you, newborn announcements and grad cards. It also integrates with professional labs for one-click ordering, making design and order a seamless process.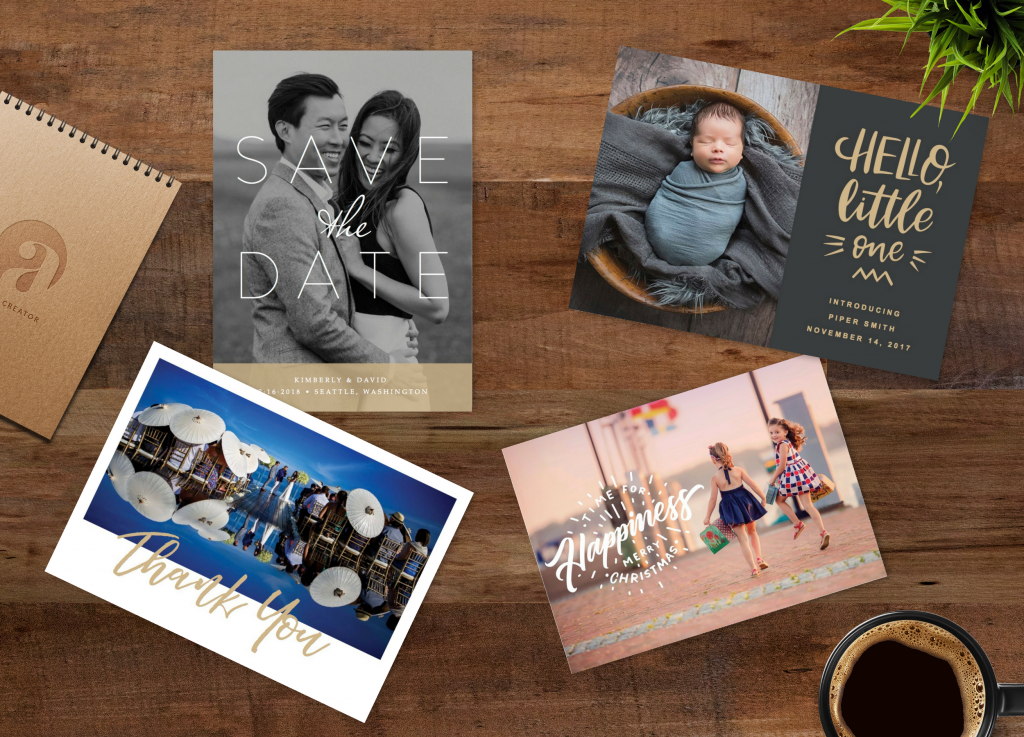 Marketing Materials
In January of 2019, Fundy Software launched studio magazine and marketing card designs. Designing studio magazines and exporting for PDF or print has never been easier. Studio magazines have proven to be an excellent marketing tool for professional photographers.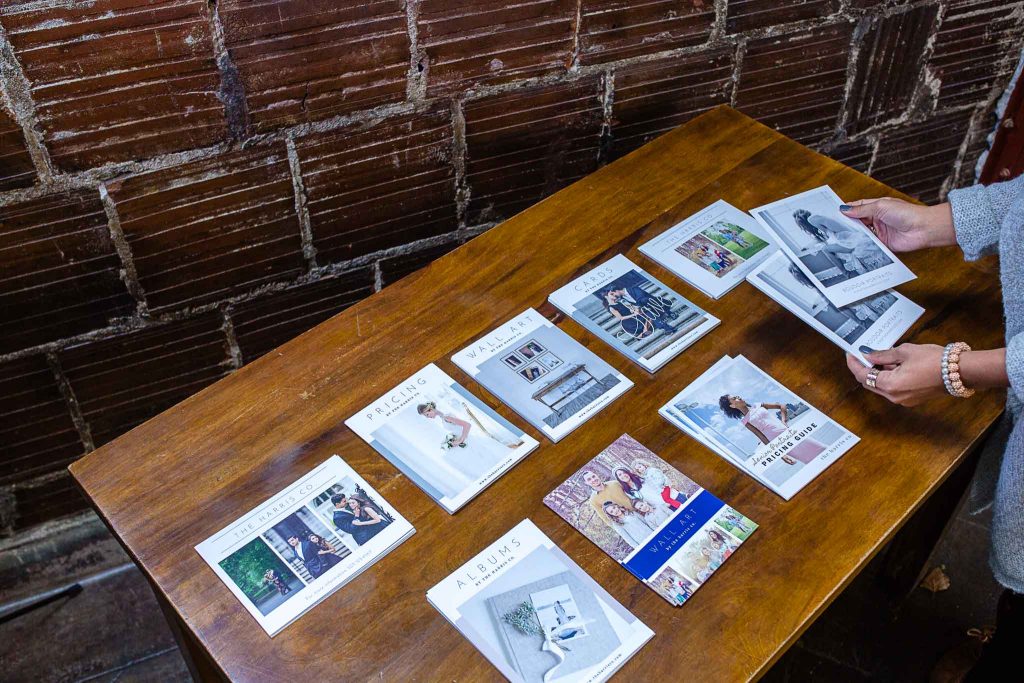 We've also introduced matching marketing cards for designing gift certificates and pricing cards.
Slideshow & Sales Tools
Once you've designed your albums, wall art and cards, you want to show them off. Fundy Designer has a built-in slideshow function that allows you to show off individual photos and designs together with tons of stock-free music.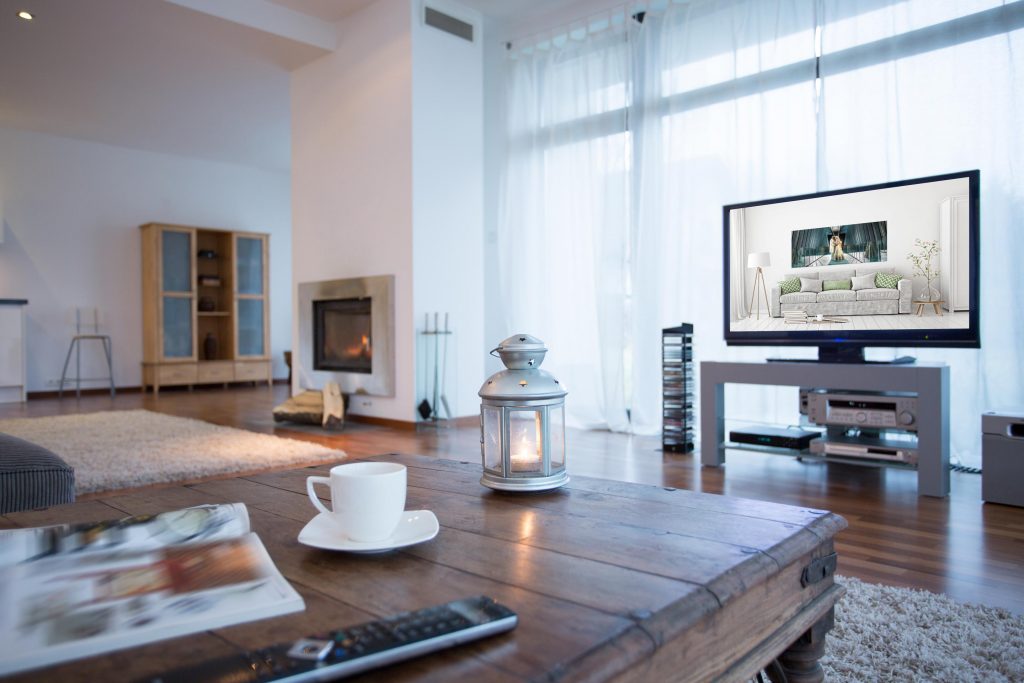 As clients finalize their designs, you can create a client invoice for them that automatically calculates with your pre-loaded pricing information.
And after they are done, import that order information into your favorite studio management system for seamless workflow.
Set Up Your Studio
To learn more about Fundy Designer, you can download the trial at www.fundy.com and to learn how to set up your studio for better print sales, download our free Studio Setup Guide.