As with any newer version of our product, it's your choice as to whether you want to upgrade or not – just like that new iPhone.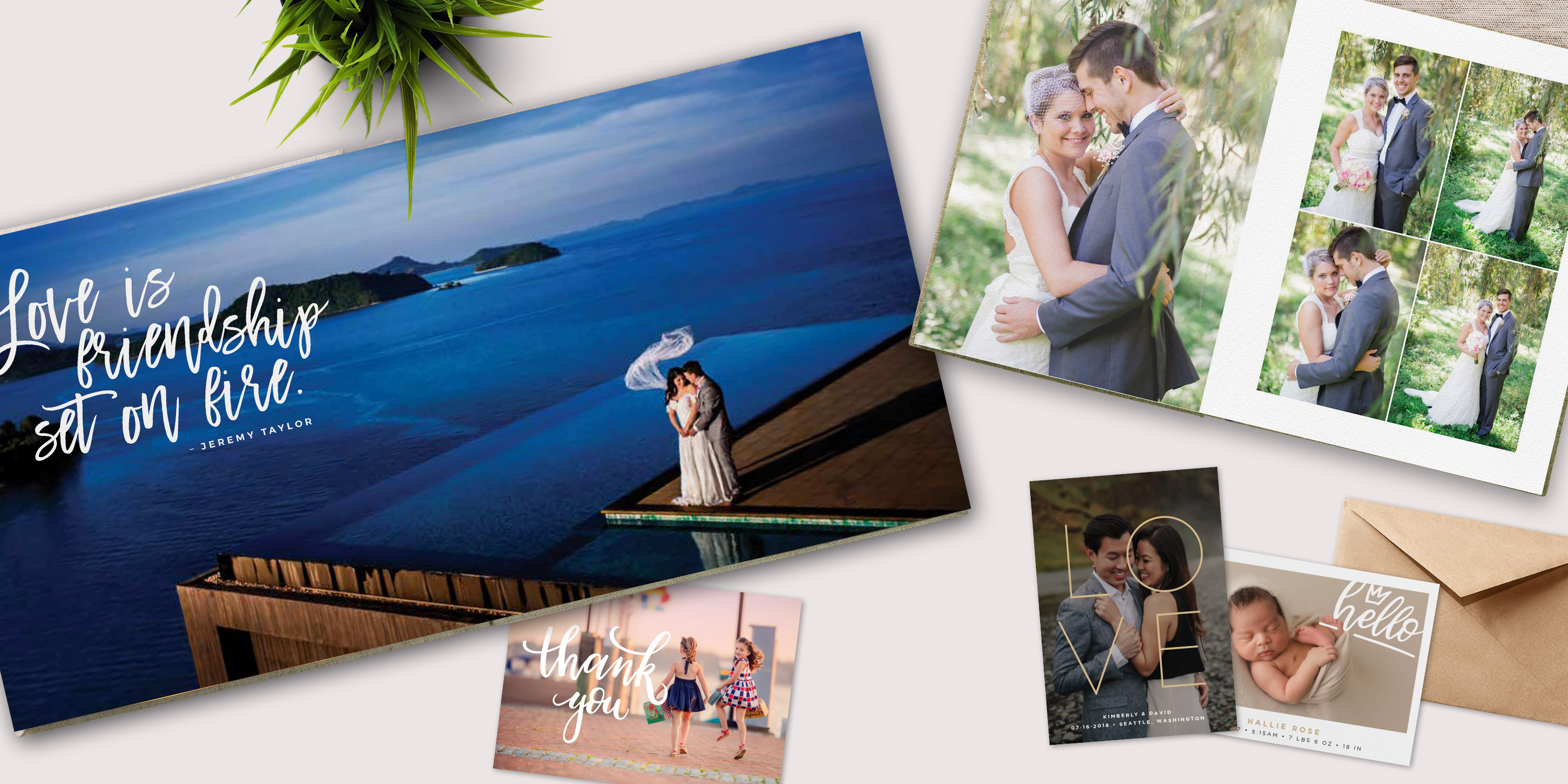 What v7 Owners Will Get For Free
If you choose not to upgrade you'll still get some nifty new features such as: speed improvements, even more control in the Auto Album Design, and updates to in-person sales tools. Some new auto design features also include the ability to set minimum and maximum photos per page, and the ability to auto design photos ordered by name instead of date. 
The IPS updates include new dynamic album pricing and also the ability to price out individual products – like print boxes and slideshows. 
What Suite Owners Will Get and Why You'll Want To Upgrade
The most important new addition to the Suite is Card Designer. If you want to design cards, you'll want to upgrade.
Next is Design Sets. If you want to be able to save out entire albums and re-use them you'll need to upgrade. With Design Sets you can save out an entire album, use individual layouts, or use it for Auto Design. 
You'll also receive a number of Card Sets and Album Design Sets for free with your purchase. This is a great way to get started offering cards to clients and it'll also give you the chance to design with more album options. 
To see all new features, click here.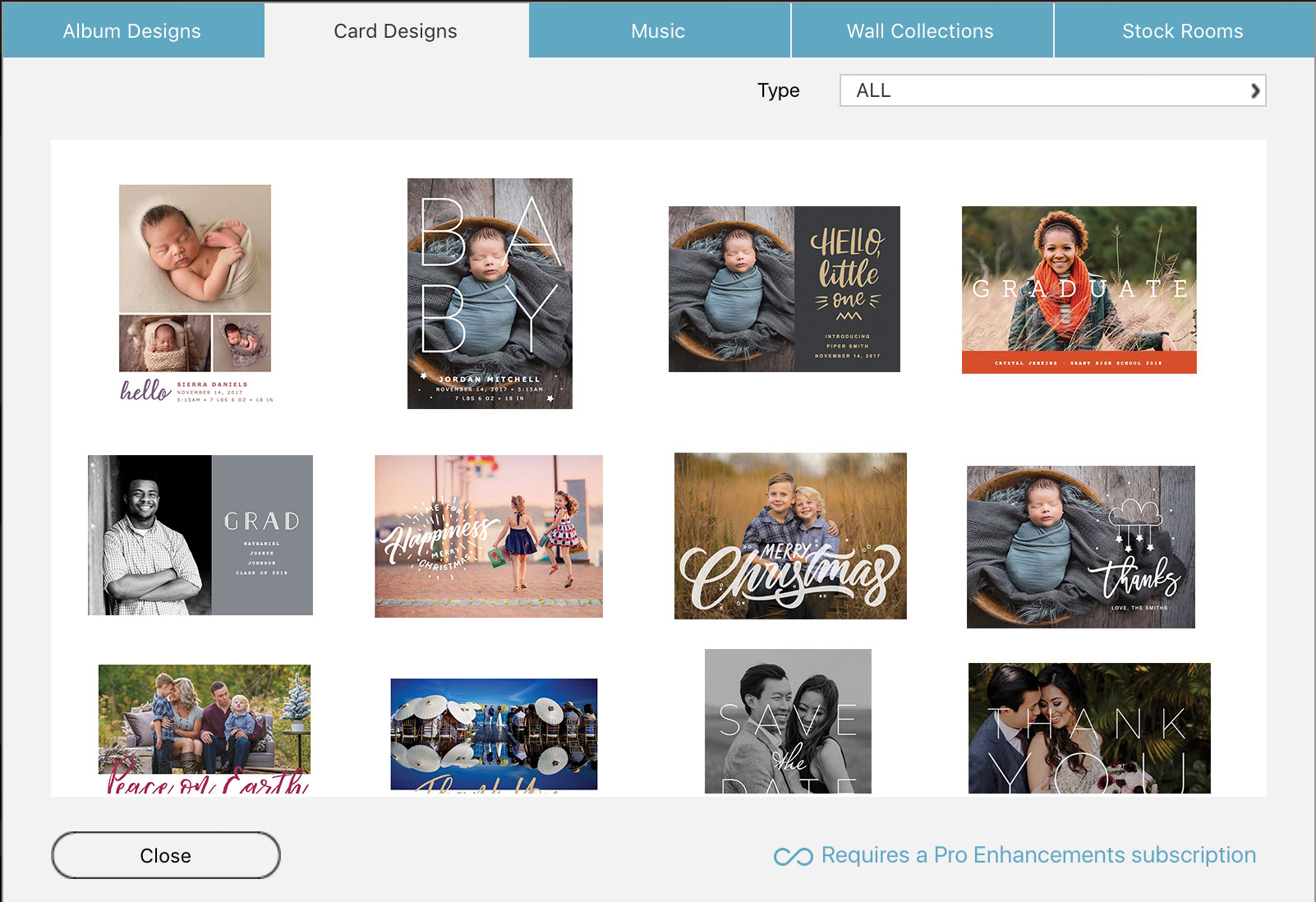 Do I Need Pro Enhancements?
Pro Enhancements is $179 per year and is probably the most valuable subscription in the wedding and portrait industry. It includes unlimited online album design proofing ($149-$180/yr from competing offerings). Along with unlimited one-click retouching, enabling you to retouch an entire portrait or wedding in 5-15 minutes (saving $1000s of dollars in labor per year), and lastly unlimited slideshow exports (over $100/yr with other services) on our design library with over $3000 in design assets and growing. 
So, it is up to you whether to join Pro Enhancements or not. Learn more about Pro Enhancements here.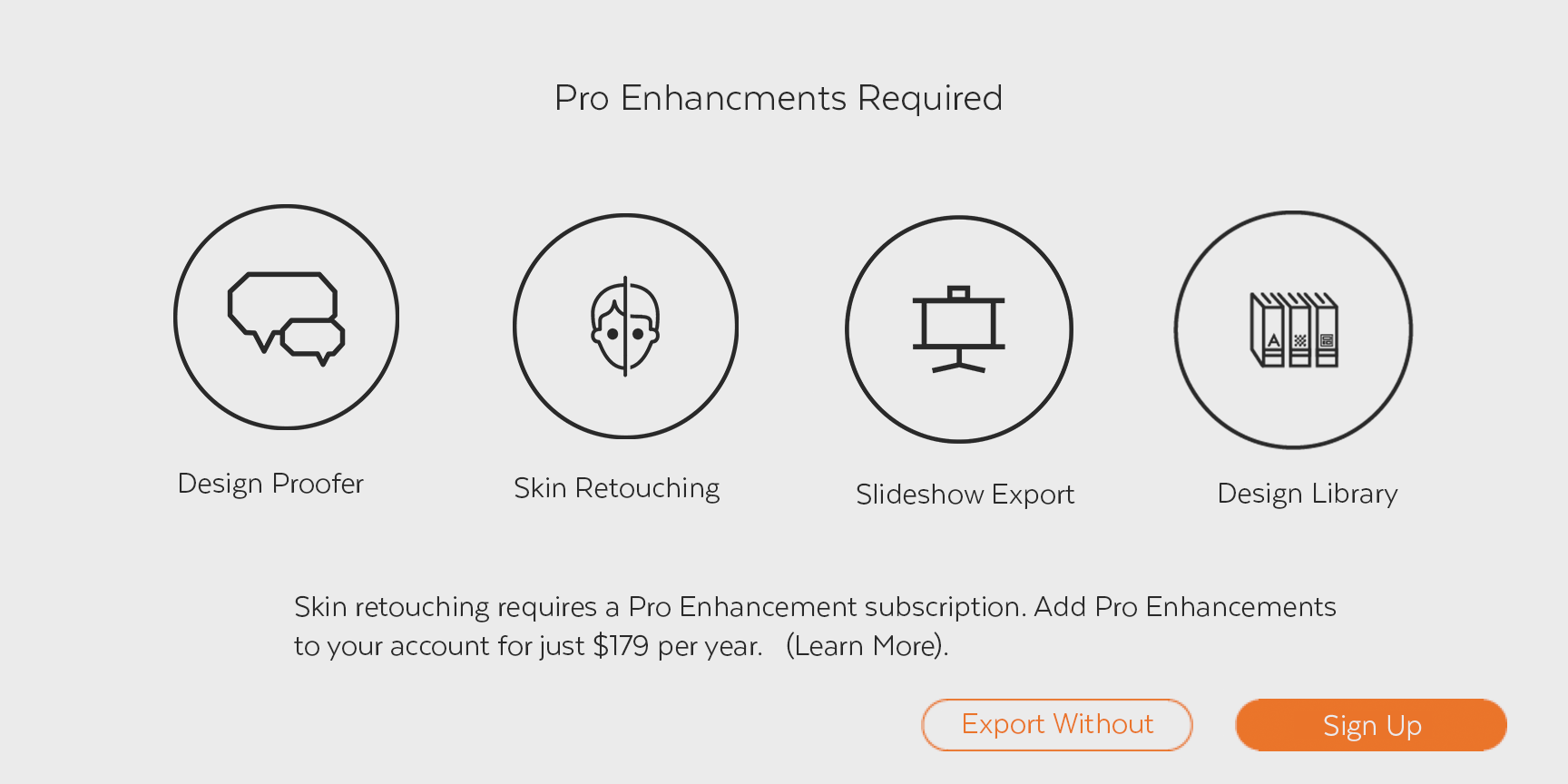 How Do I Check What I Have?
We've made a blog post explaining exactly how you can see what you own. Additionally, you can click the button below to log in and check if you need to upgrade, and also see how much it would cost.
When Is It All Coming?
The update to the new Suite with Card Designer and the Design Library is set to arrive in the first half of March. If you are a member of the Facebook Storyteller Group you'll get a exclusive public beta version available in February.