How Jesse Starr Doubled His Wedding Business
We would like to introduce you to Jesse Starr, a highly successful wedding, portrait and advertising/commercial photographer out of Vail, Colorado. His goal as a wedding and portrait photographer is to "enhance his clients' lives through photographic experiences" and "seek to provide them something printed that will bring those feelings back every time they look at the printed product."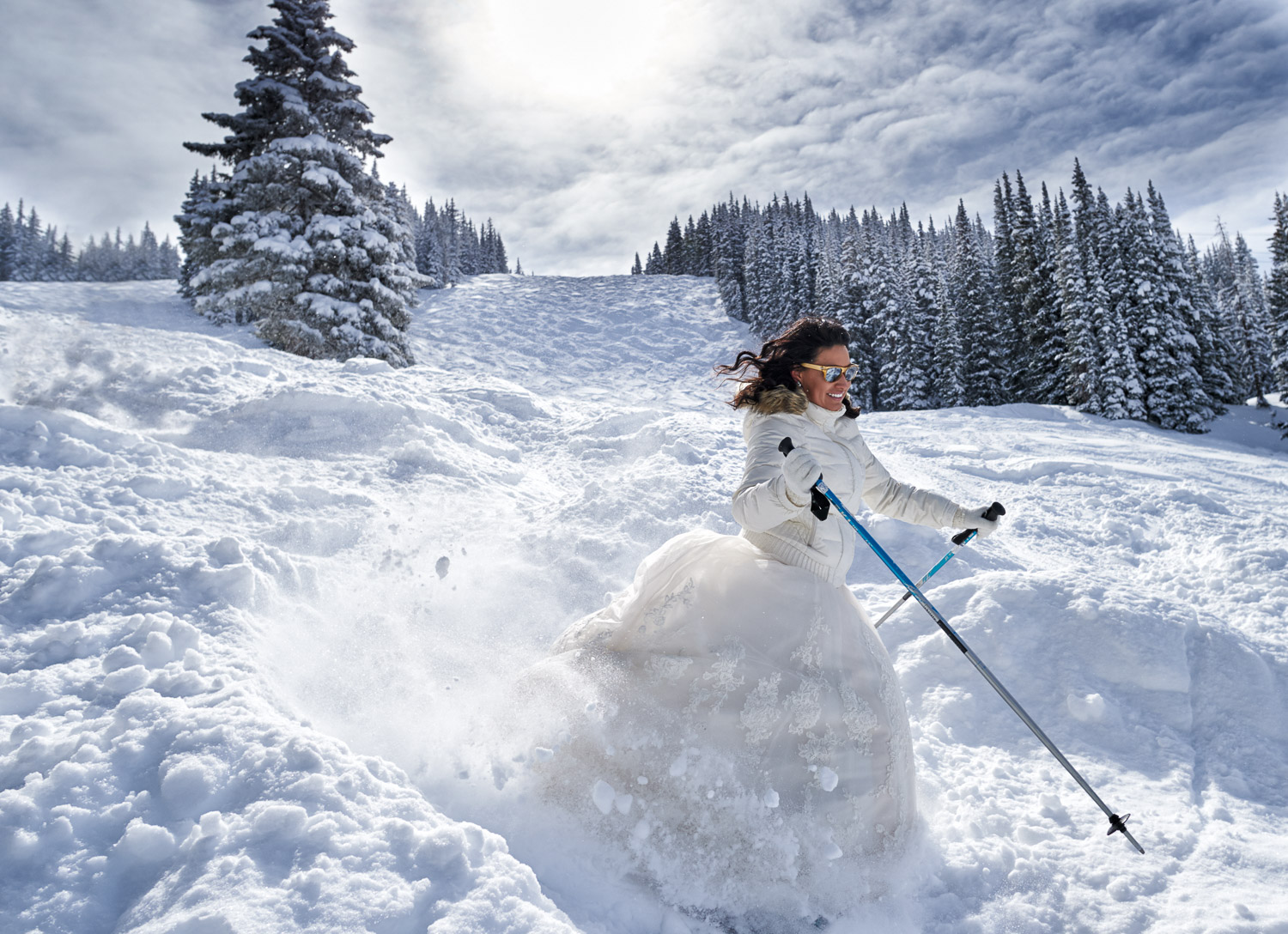 Jesse's Success Story
Jesse evaluates his own business not just on total revenue, but on total revenue per client. Anyone can increase total revenue just by shooting more and more. But increasing revenue per client allows you to focus on each client more and give them a better experience while still running a sustainable business. Last year Jesse's average total revenue per client nearly doubled as a result of increasing album and printed product offerings.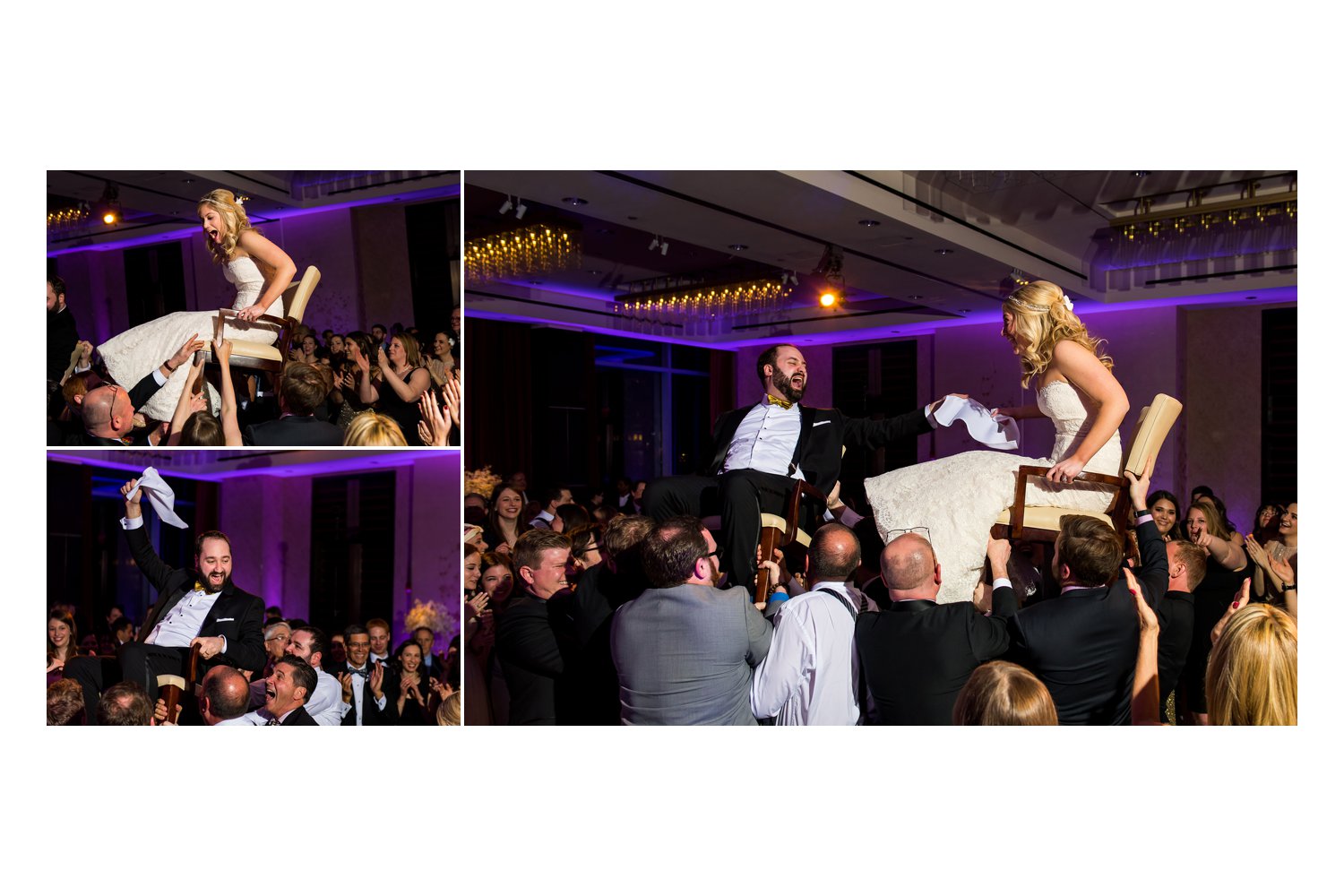 What Was It Like Before?
"Before, I used to spring large album pre-designs on my clients at the album consultation," says Jesse. "Even though I had told them at the initial consultation that I pre-design the album, some of my couples would be surprised and react negatively to the larger album design." This would affect his album sales. So he reevaluated his process and how he could better serve his clients.
What Changed?
Jesse worked hard to integrate a shift in his way of thinking and his way of doing business with his clients. Now he "builds up excitement prior to the wedding and help the clients visualize album spreads and see their album grow." Additionally Jesse changed from pricing per page to pricing per photo.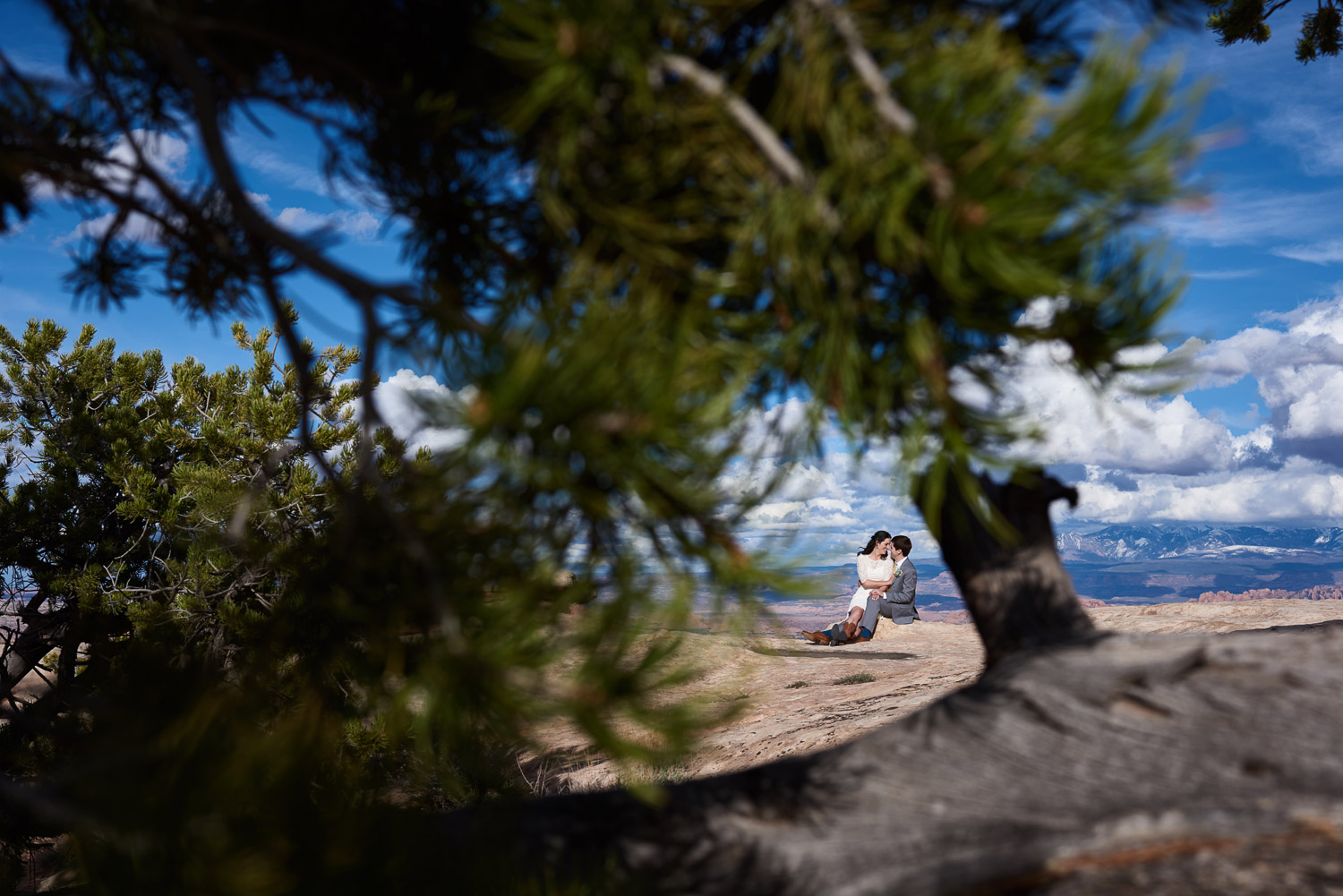 As to why he prices per photo instead of per page, Jesse says, "I price per photo instead of per spread because my clients deserve the best album designs possible. If you price per spread, there are clients who will want to shove as many photographs onto a page as possible because they see it as a better value. I appreciate their feelings on this but it is my job to guide them into something that will look beautiful and stand the test of time. Full-bleed panorama photographs spanning an entire spread are a big part of my album designs and it is easier to offer these to clients when they aren't concerned with how many photos are on each page."
You Can Do It Too
Jesse shared with us his step-by-step method for these increased sales. It's all based on client communication. He tries to call as many people as possible connected to the wedding couple. Not only does he talk to the bride and groom, but he also talks to the parents and friends. And when he says talk, he doesn't mean sending emails, he means picking up the phone.
This is the key. After each series of calls, he reaches out to the couple and relays how much love their friends and family have for them and repeats how he's sure that they are going to end up with extra images beyond what was included in the initial package. He then asks if they want to pre-purchase extra photos at a discount. Now, the bride and groom are investing in extra photos before the wedding even happens.
They are going to want extra photos, since all of his clients do one they've experienced the wedding and seen the album design, so he's giving them the chance to pre-purchase extra photos at a discount.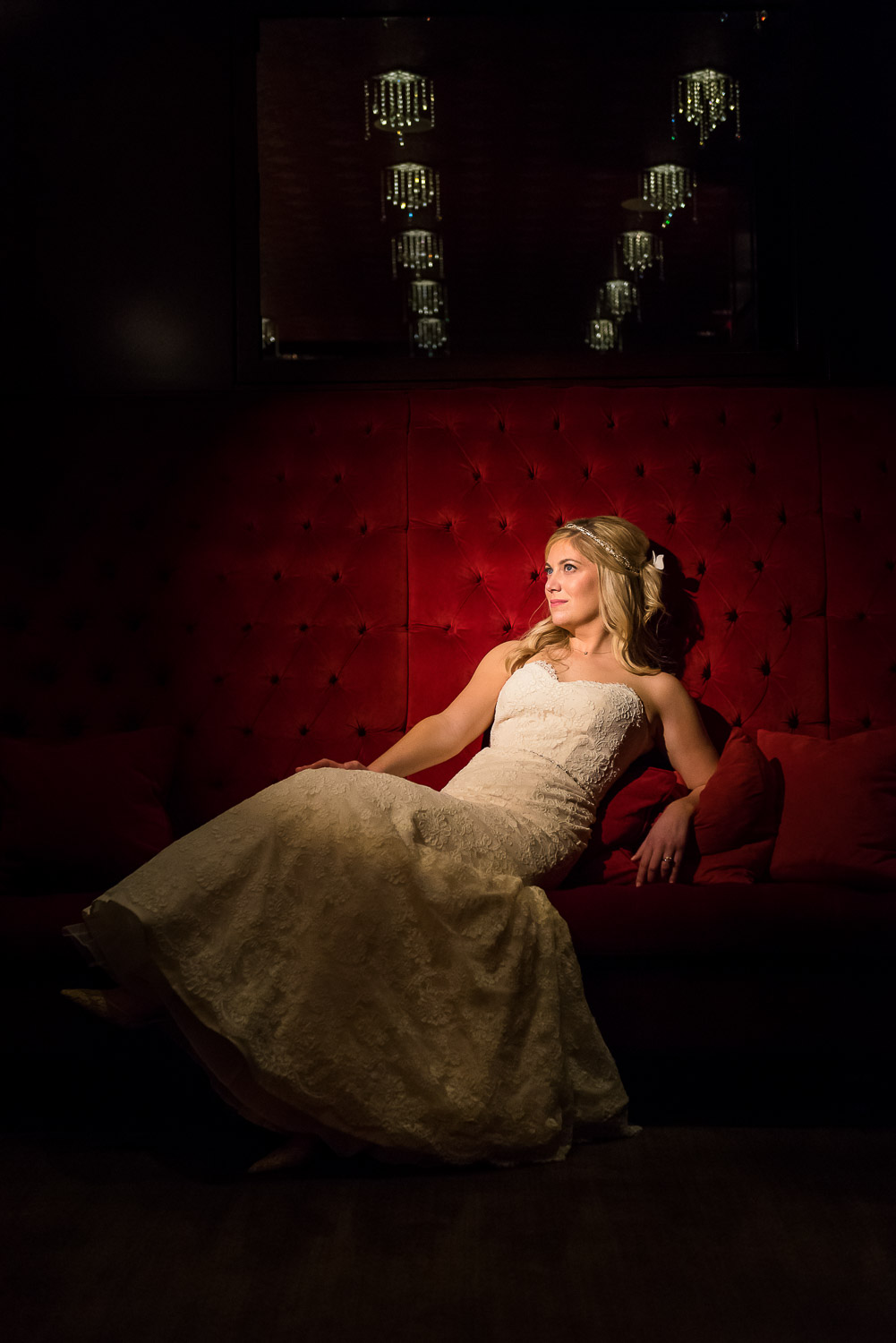 It's important to understand that Jesse isn't trying to trick them or sell them something they might not want. Honesty is the key. Here is how he might phrase this discussion with the client: "As we've discovered more about your relationship and what's important to you and those closest to you, I have seen your album grow fuller than we originally imagined. I could see your album having 130-150 photographs in it. What's awesome is that you've already purchased the first 80 photographs in the album so you don't even have to worry about those ones." Jesse then offers the additional photos to the clients at a discounted rate. He lets them know they can always add more later, but that the cost per photo will increase. "How many would you like to add to your collection to take advantage of this?" he asks them.
How Does Fundy Designer Help You Reach Your Goals?
"Of course Fundy Designer helps me design my albums faster than anything out there. But Fundy Designer is such a deep program that I can use it the way I need to with my clients. I can organize the day using keywords in Fundy Designer or even import them from Lightroom. Being able to focus on one part of the story at a time through filters makes the design process so much faster."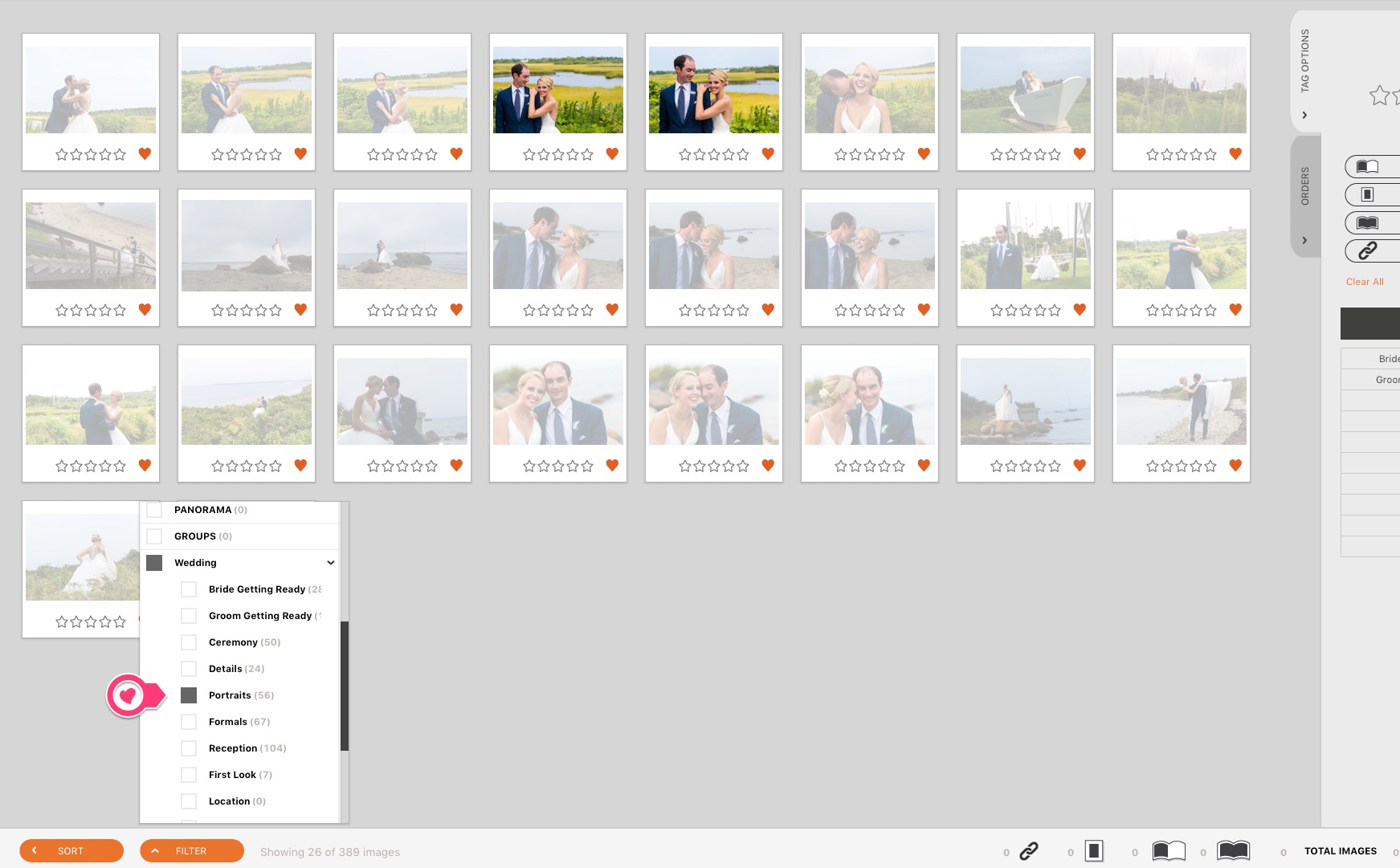 Jesse continues, "Additionally, these keywords allow me to present the day to the client easily. I can quickly pull up any section of the day by sorting by keywords. If the bride and groom want to change out a 'getting ready' photo, I can quickly sort by just getting ready and they can choose the ones they like."
What Else Is Important To Remember?
It's important to promote the idea of the printed album from the very beginning. Jesse says, "You can't focus the wedding on the digital files and you should never bring those up first. The album should always be the main focus. Also, never share pricing over email, only share pricing in person or over the phone. You'd be amazed at how many photographers are the ones to push their clients towards digital files when they think it is the clients doing it."
How Has This Changed Your Life?
"I spend a lot less time buried in my work than many of my colleagues with similar revenues. I want to build a business that allows me to maintain the lifestyle I want and the energy to give 100% to each client," Jesse explains. "So I focus on maximizing my relationship with each client and creating a business that thrives on this."
Learn More About Jesse Starr
To learn more about Jesse Starr visit him at his website or follow him on Instagram at instagram.com/jessestarrphoto
If you haven't started using Fundy Designer to increase your sales, download the free trial now.