Easy Wall Art Collections That Sell
With the announcement of Bay Photo Lab's wall art available through direct ordering, now is a great time to download some Bay Photo Lab pre-made collections and make them part of your studio collections. The process is easy and takes just a few minutes.
Step 1 – Download the Design Set 
The first step is to download the Bay Photo Collection 1 from the Design Library. Under the Design Library menu choose > Download Wall Collections.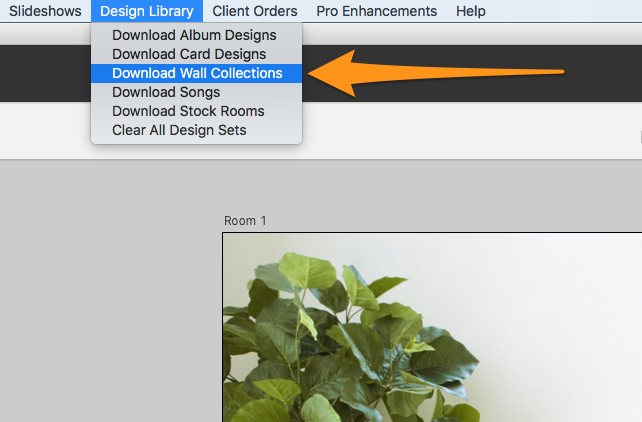 Now sort by "Collections" and look for the Bay Photo – Collections 1 and click download.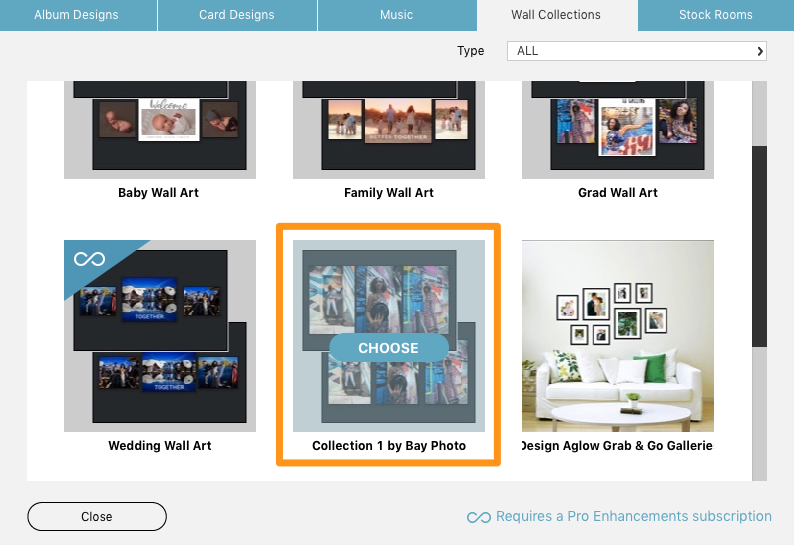 Step 2 – Access the Collection
Now in Gallery Designer, it's important to understand how to access Design Sets. Click on the Layouts button. First you will see the standard auto layouts, but on the left, you'll find a drop down to access design sets.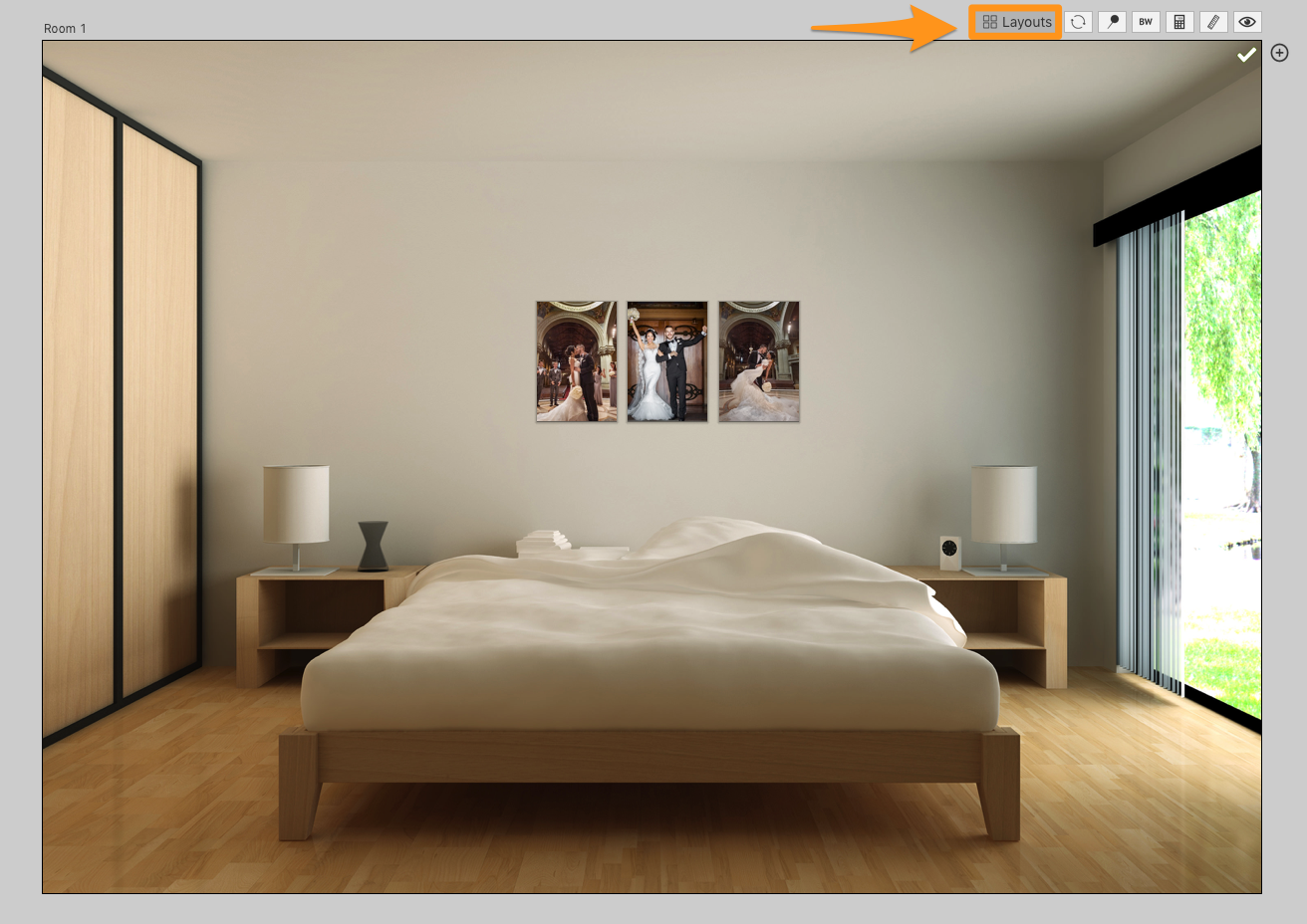 Choose Wall Art Collection 1.
Now, just for practice, choose one and click on it. You'll see it apply the collection. Now you can drag photos into it. If you already had photos on the wall it will use those photos when designing the collection.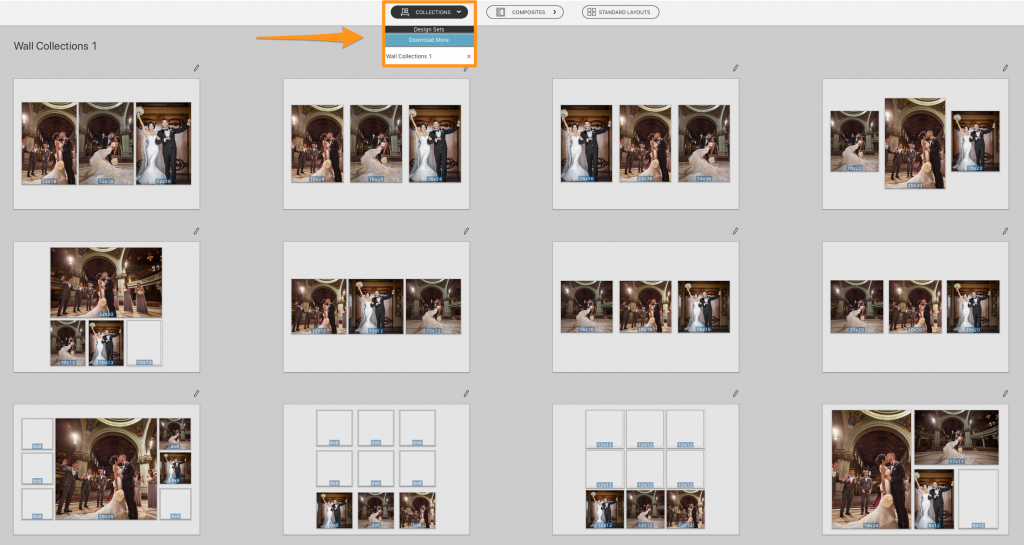 Save the Collection and Pricing
Now it's time to save the collection and the pricing so you can use it in an IPS session.
If you are in the room view, click on the pin icon and choose save to collections.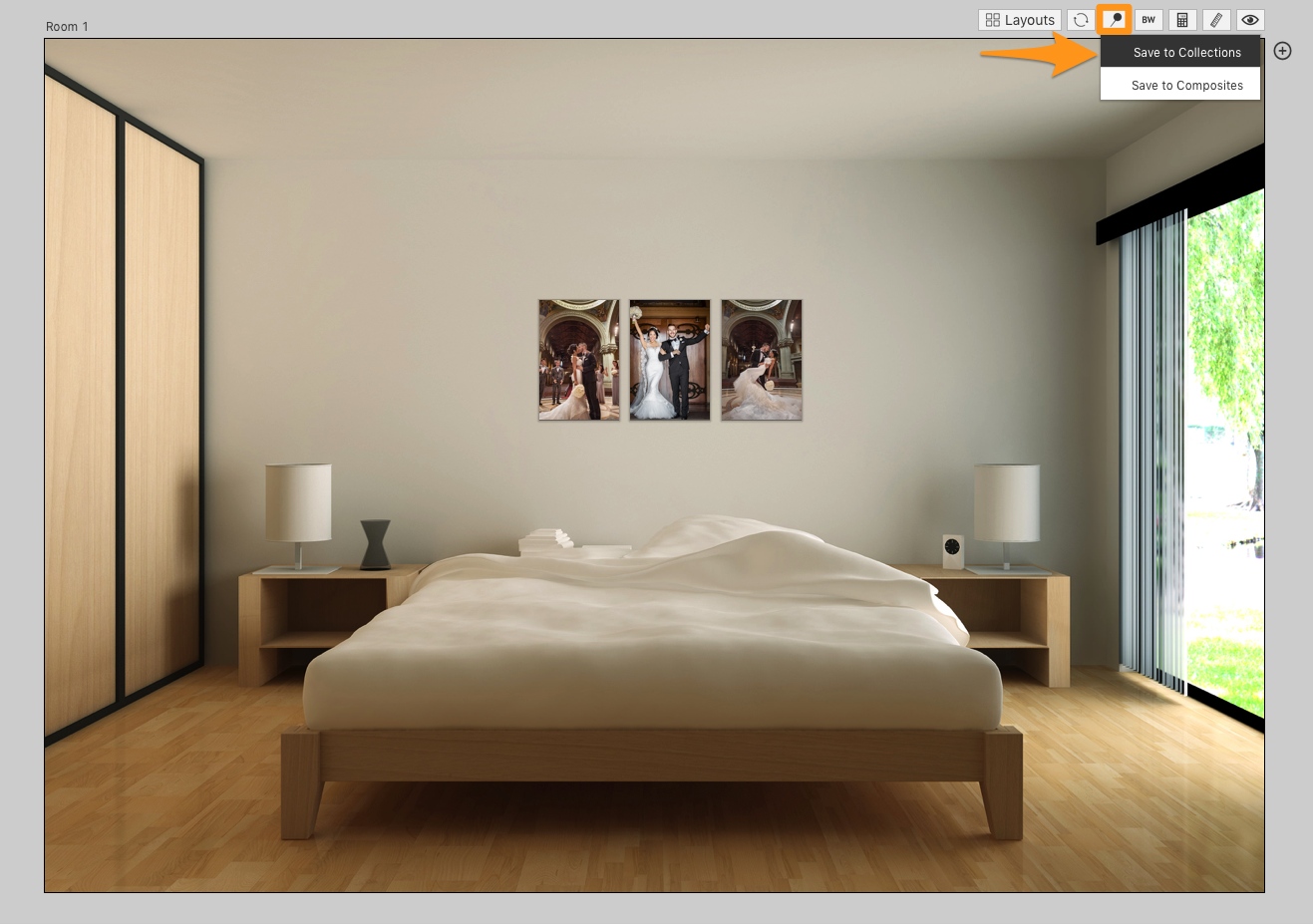 In the Design Picker view, you can click the pencil icon to save to your collections.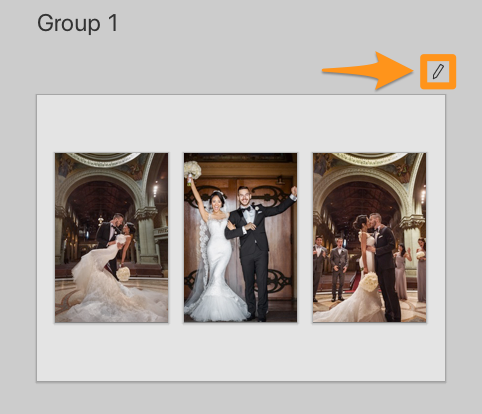 In the save dialogue you can choose what group to save your collection to (maybe you have large and small collections, or canvas and framed collections). You can set the pricing as well as choose the order that the collections appear in the Quick Design Picker.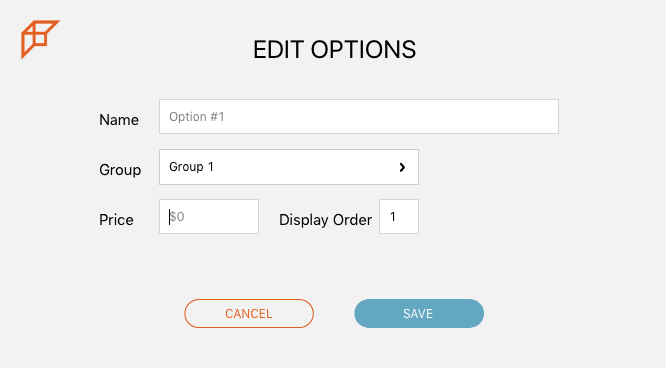 Applying Your Collections
Now that the collection is saved, open the Quick Design Picker and choose a saved design.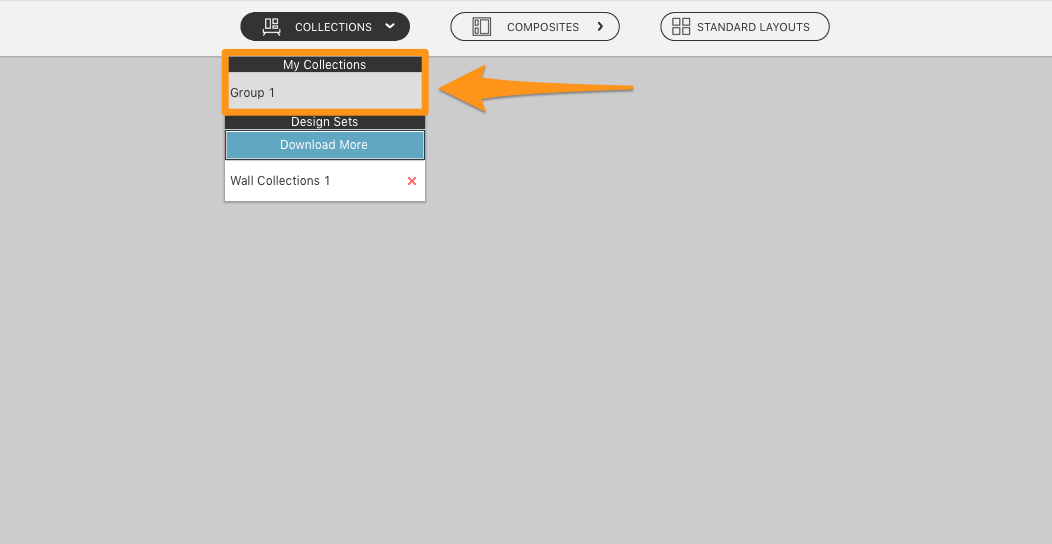 Now click the plus icon, or choose Add Gallery Design under the Client Orders menu and you'll see that your pricing auto populates.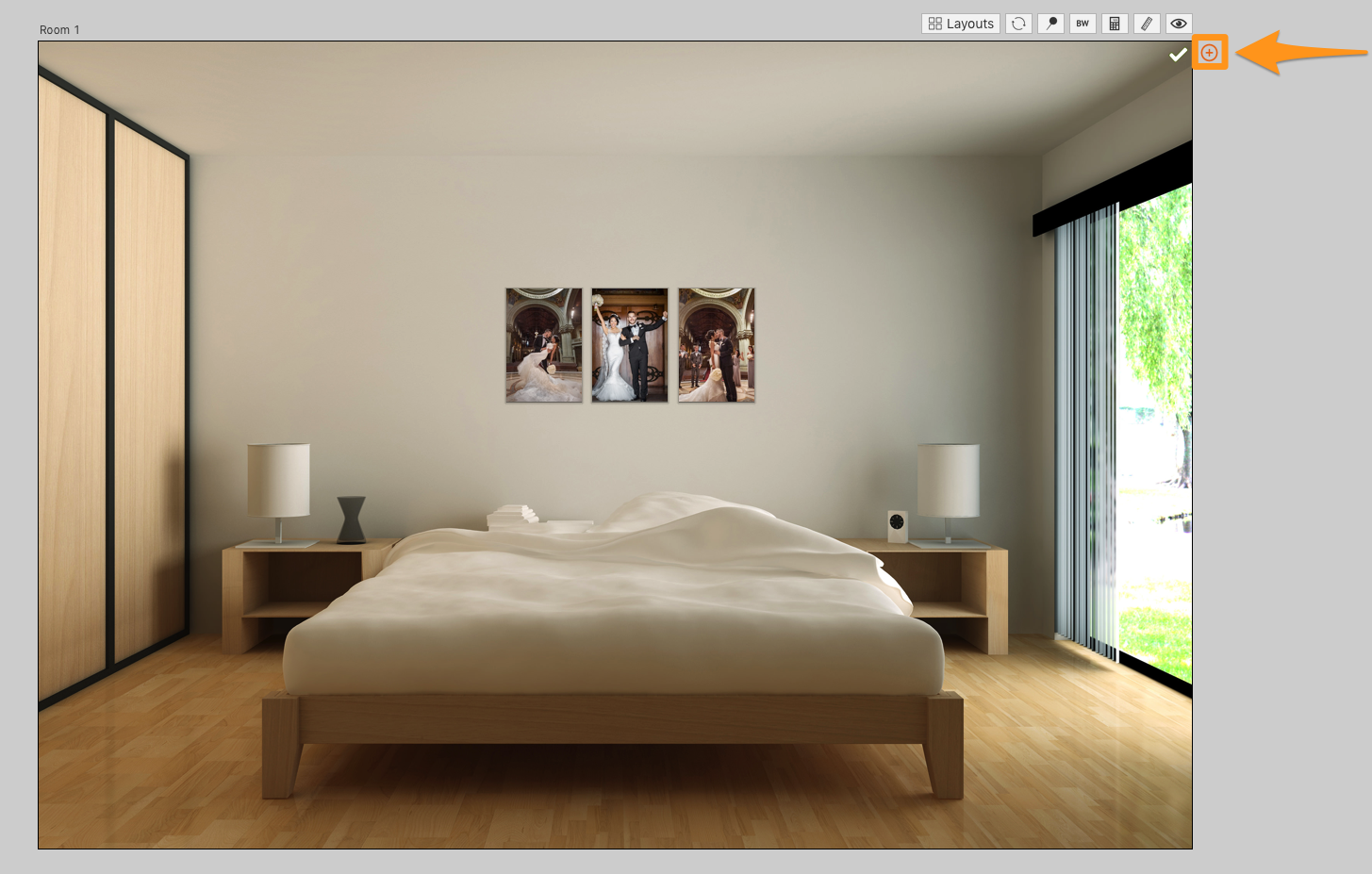 Add this collection to a client order and then open up that client order preview and you'll see that the pricing and the thumbnail of the order was added.
And Now Order Direct
Don't worry about the cropping, upsizing or downsizing. With Bay Photo direct ordering, we'll do it all for you. We'll crop the photos exactly as you see them, we'll upsize them and even ship them directly to your customers with no "Bay Photo" shipping labels.
If you aren't up to date with Fundy Designer, click here to download the latest update or click here to purchase or upgrade.