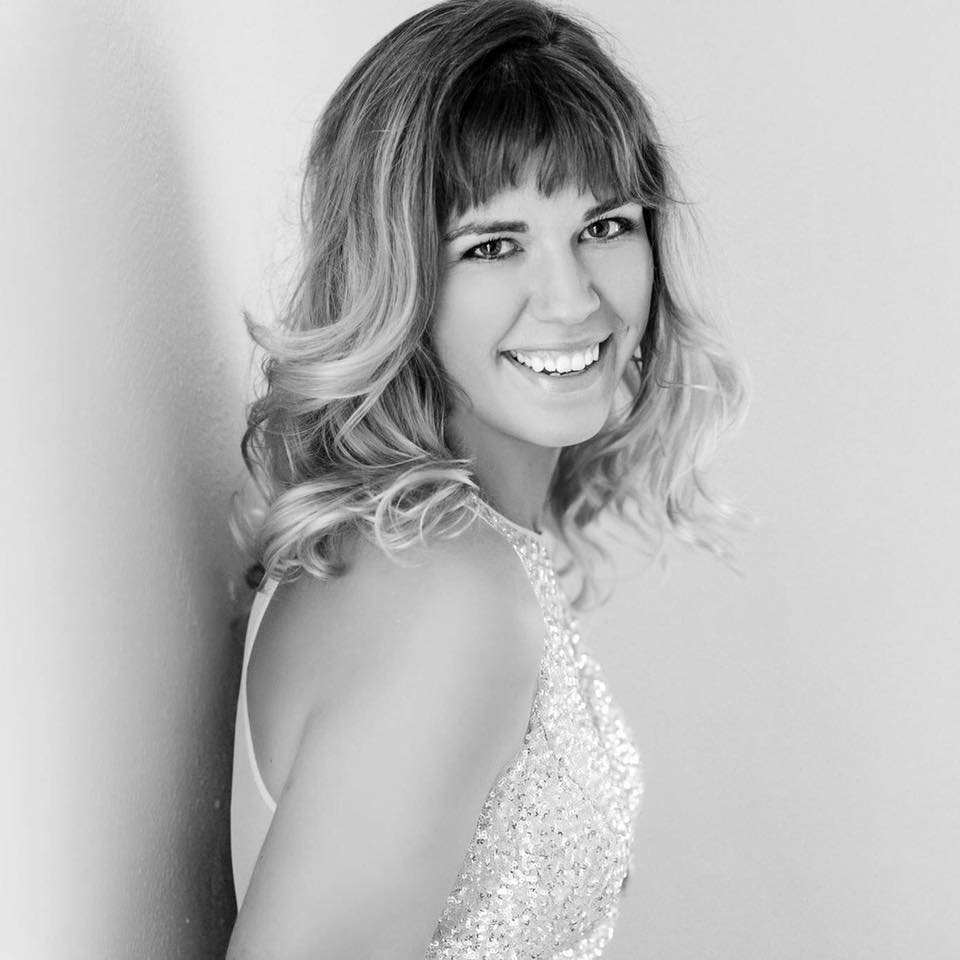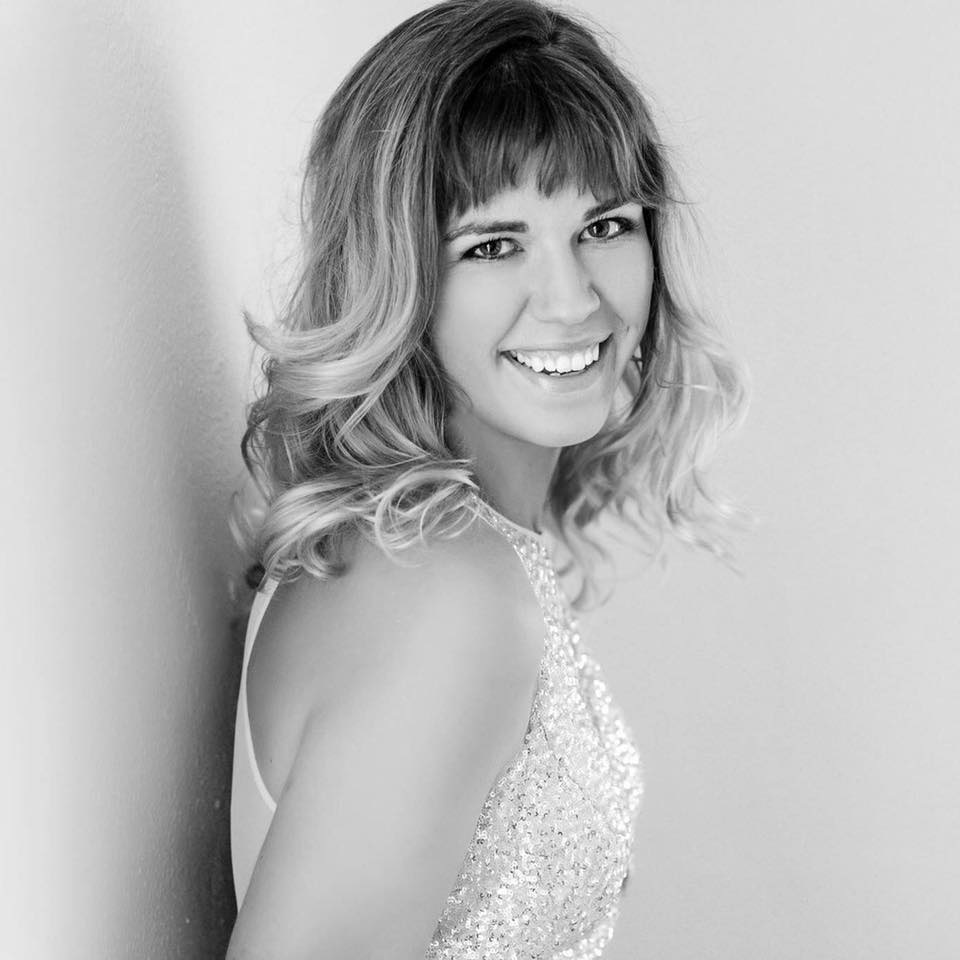 Mackenzie Lee Photography
Mackenzie Lee, a photographer based out of Indiana, has been shooting for seven years and in the last five years has specialized almost exclusively in senior photography. Mackenzie is super passionate about what she does and loves how photography has the power to capture pivotal moments that will never happen again, like being a senior on the verge of adulthood. Early on in her career she managed administration tasks and design by herself but learned pretty quickly that she needed tools on hand like Iris Works and Fundy Designer to help her keep things running as smooth as possible.
"I've used Iris Works for three years and Fundy Designer for five. Both are essential to my business now and I'm not sure how I managed without them before!"
Iris Works is a software that helps photographers manage clients, email, booking, contracts, invoicing and it links to ShootProof so you can even manage your client galleries. It's super easy to use and has a beautiful interface along with great customer service. Mackenzie knows the founder, Meredith Gradle ,and is always impressed by how she cares about her customers.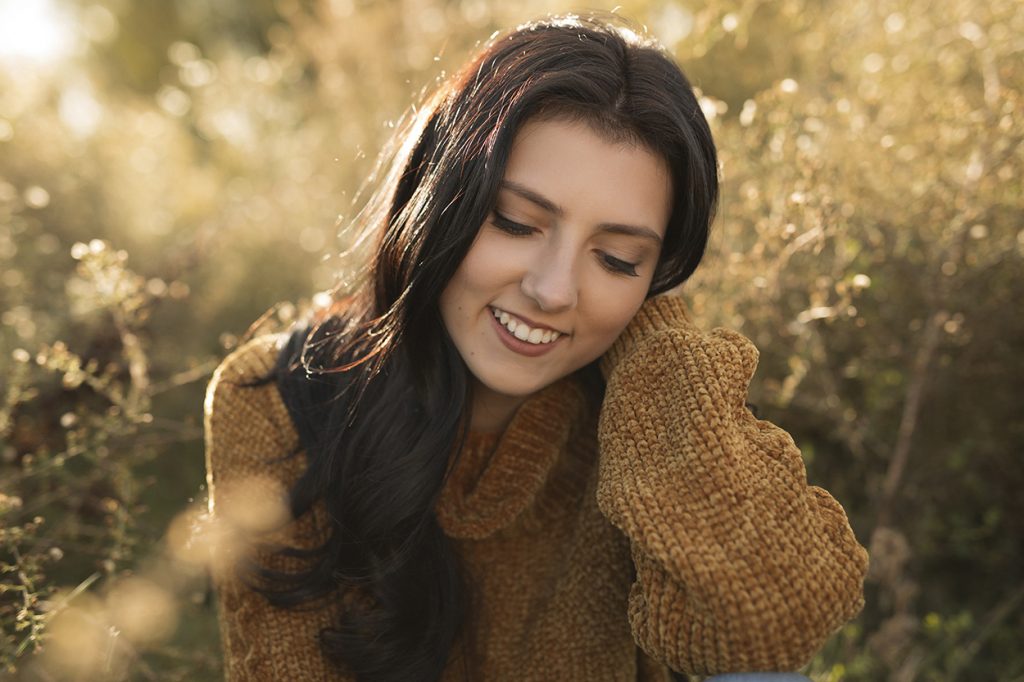 © Mackenzie Lee
"The owner of Iris Work is so amazing. She is so in tune with her clients, has fantastic customer service and has added new features every year to add value to everyone who uses it."
So, how do you use Iris Works exactly? When Mackenzie gets an inquiry, she first determines what kind of session her potential client is looking for and has all the information they need to know set up in automated emails. First they get her client magazine, then booking and contracts. Once the contract is signed and her client is booked, session guidelines are automatically sent out and it goes on from there. It's a smooth and streamlined process instead of  a bunch of going back and forth that always use to take up a ton of time and energy.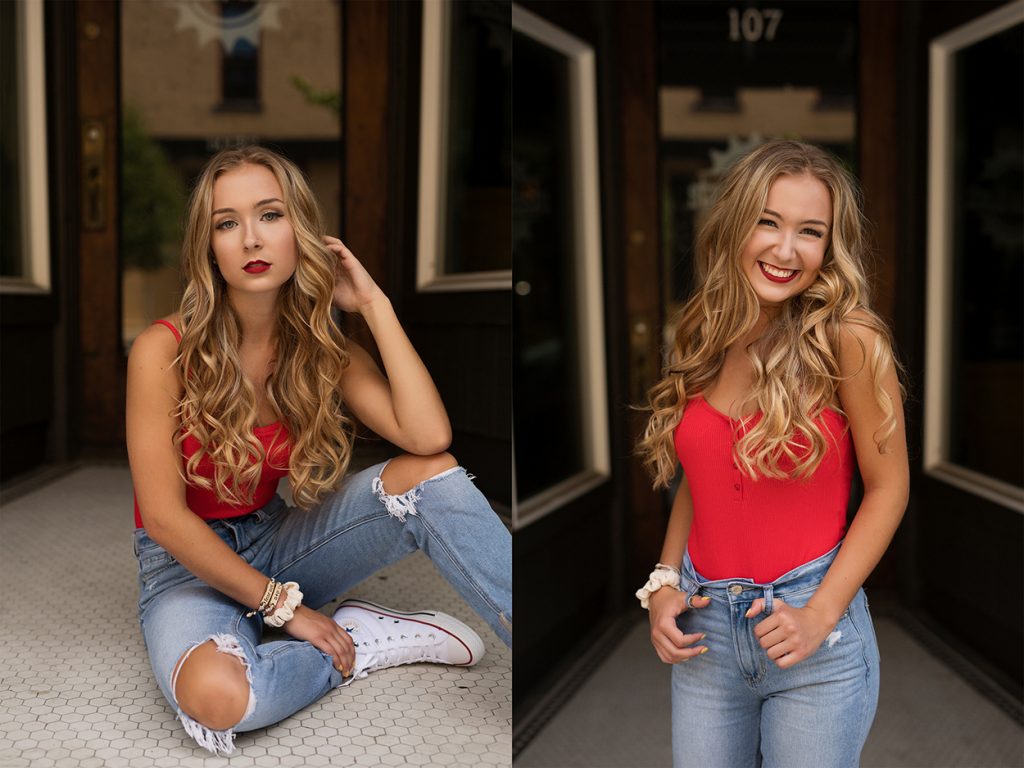 © Mackenzie Lee
"Before Iris Works I used to spend hours doing this on my own and that's just not sustainable. The behind the scenes stuff is super important and building a strong foundation for yourself with tools that work is essential to keeping your sanity."
Just like Iris Works, Fundy Designer has elevated Mackenzie's business in a way that has brought her continued success in photography.  
"I love Fundy Designer so much. I use it for album design and the end product is so beautiful and professional. Also, the ease of Fundy Designer saves me hours of time in my life so I can be with my family! I also love to use it for blogging and collages. It's been an integral part of my business."
Mackenzie loves structure and systems not only because they help her to keep things running smoothly in her business but also because it frees up brain space to be more creative.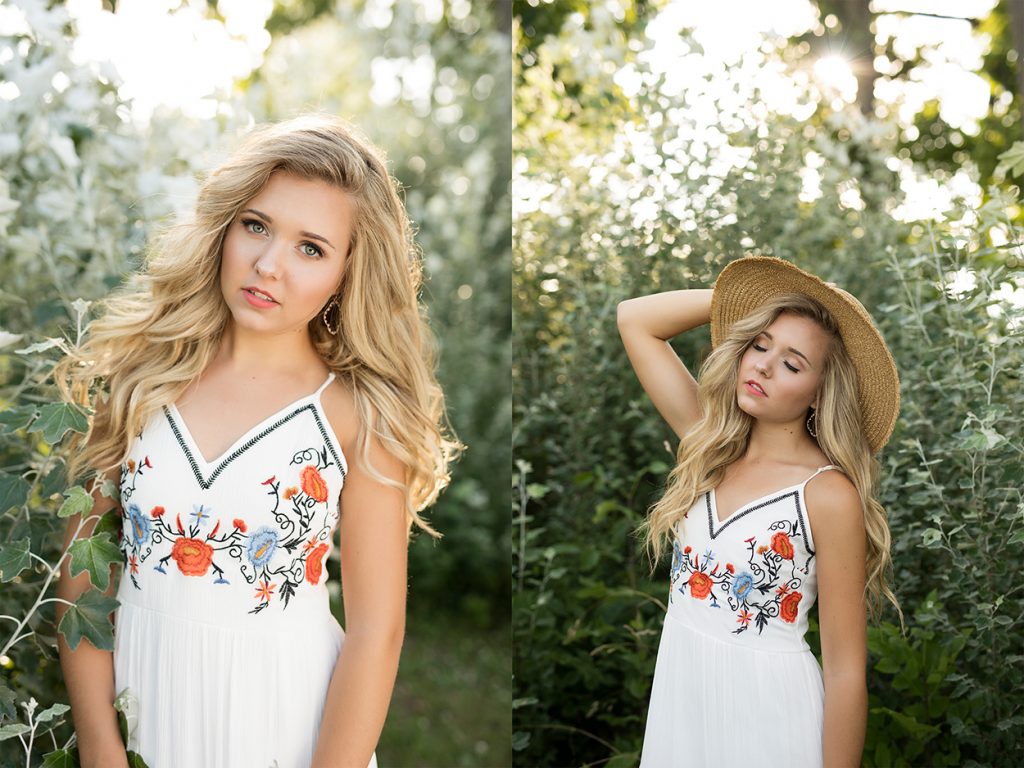 © Mackenzie Lee
"Organization is beautiful and when it's all set up thats just one more thing off the plate to juggle. Tools like Iris Works and Fundy Designer pay for themselves in time and sanity and ultimately creativity and connections," Mackenzie explains. "Creating the groundwork for success eliminates the need to be reactive to what is going on in your business because its already handled. Tools like these allow you to focus your energy and mind space on the work that you love and that is a true gift to yourself and to your business."
Check out more of her work:
Mackenzie Lee Photography
Website: www.mackenzieleephotography.com 
Instagram: @mackenzieleephoto