Essex + Bowery Books from Renaissance Albums in Direct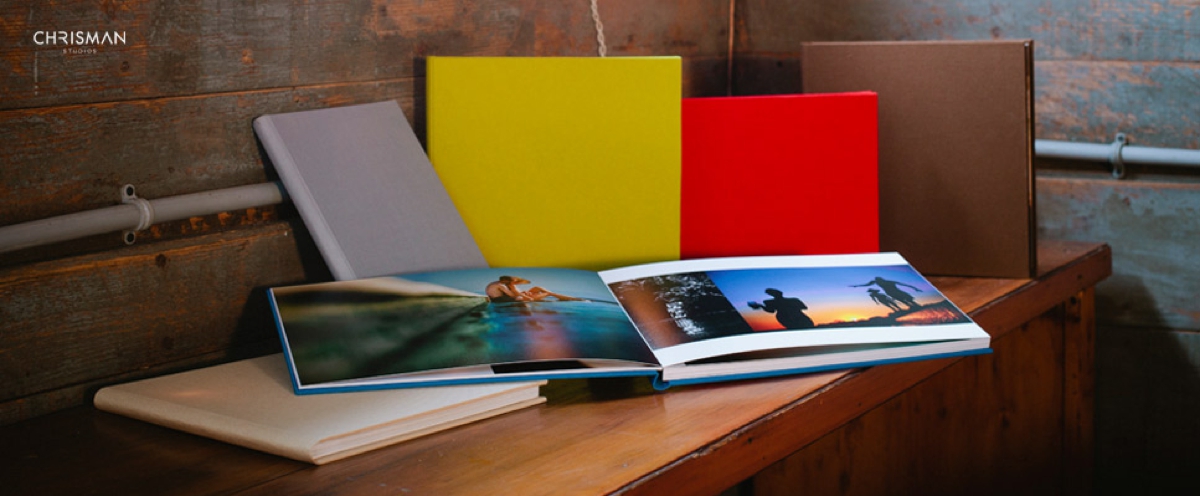 We're pleased to announce the very popular Essex and Bowery Books from Renaissance Albums are now available to order through Fundy Direct. What's Fundy Direct? It's a service through Fundy Designer where you can order your design right in the software from select world-class labs and album companies. Once your're finished with your design, just click ORDER and we'll upload your album for you. All you do is choose your cover material, any extras and check out!
Renaissance Albums are expertly crafted by hand, in New York with hours of dedication put into the creation of every single album. Being located in New York means they are able to ensure high quality standards and deliver albums quickly. It also means they are immersed in the art and fashion capital of the world, bringing that sensibility to their materials and designs. They feature a wide range of material options, from European free-range leathers , Japanese silks to the highest quality papers from U.S. mills.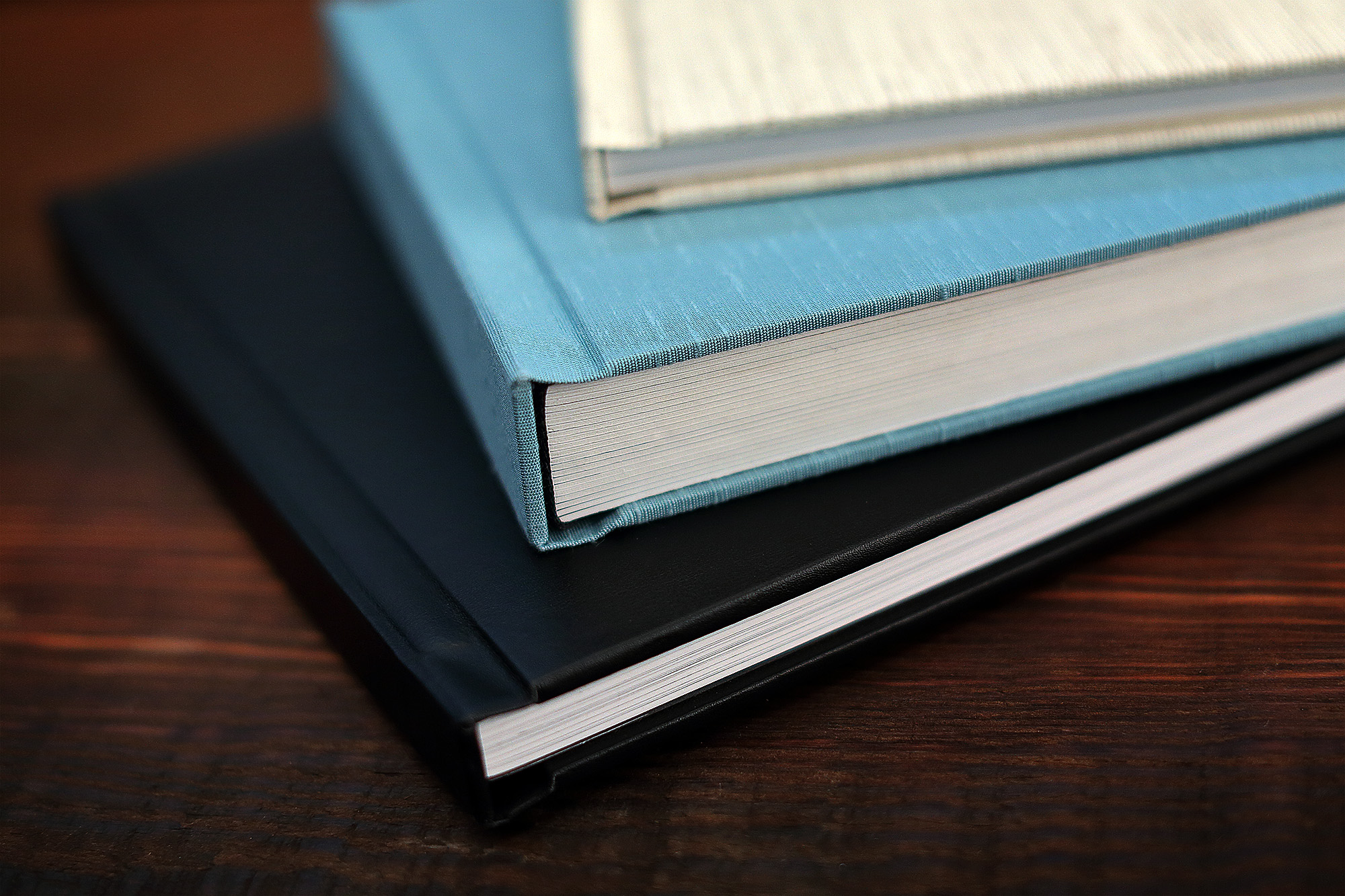 The Essex Book features seamless, flush-mounted panoramic photographic prints with a focus on clean lines and simplicity. The prints are mounted back to back, so there is no substrate, making the pages as thin as a press printed book. You can add up to 35 seamless spreads to showcase your work across the entire page. The pages feature square corners and clean lines with white page cores. A very modern and contemporary line of books.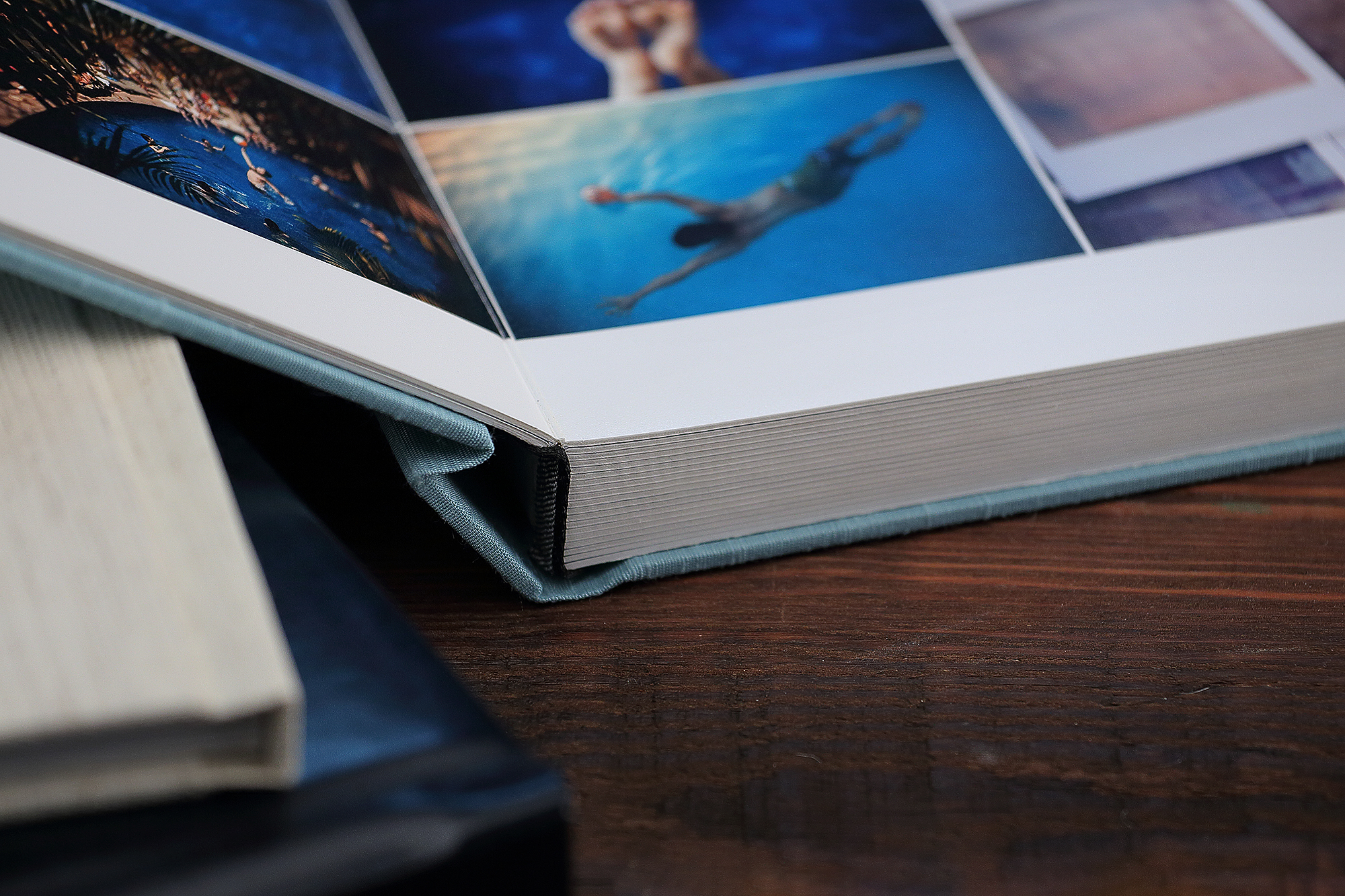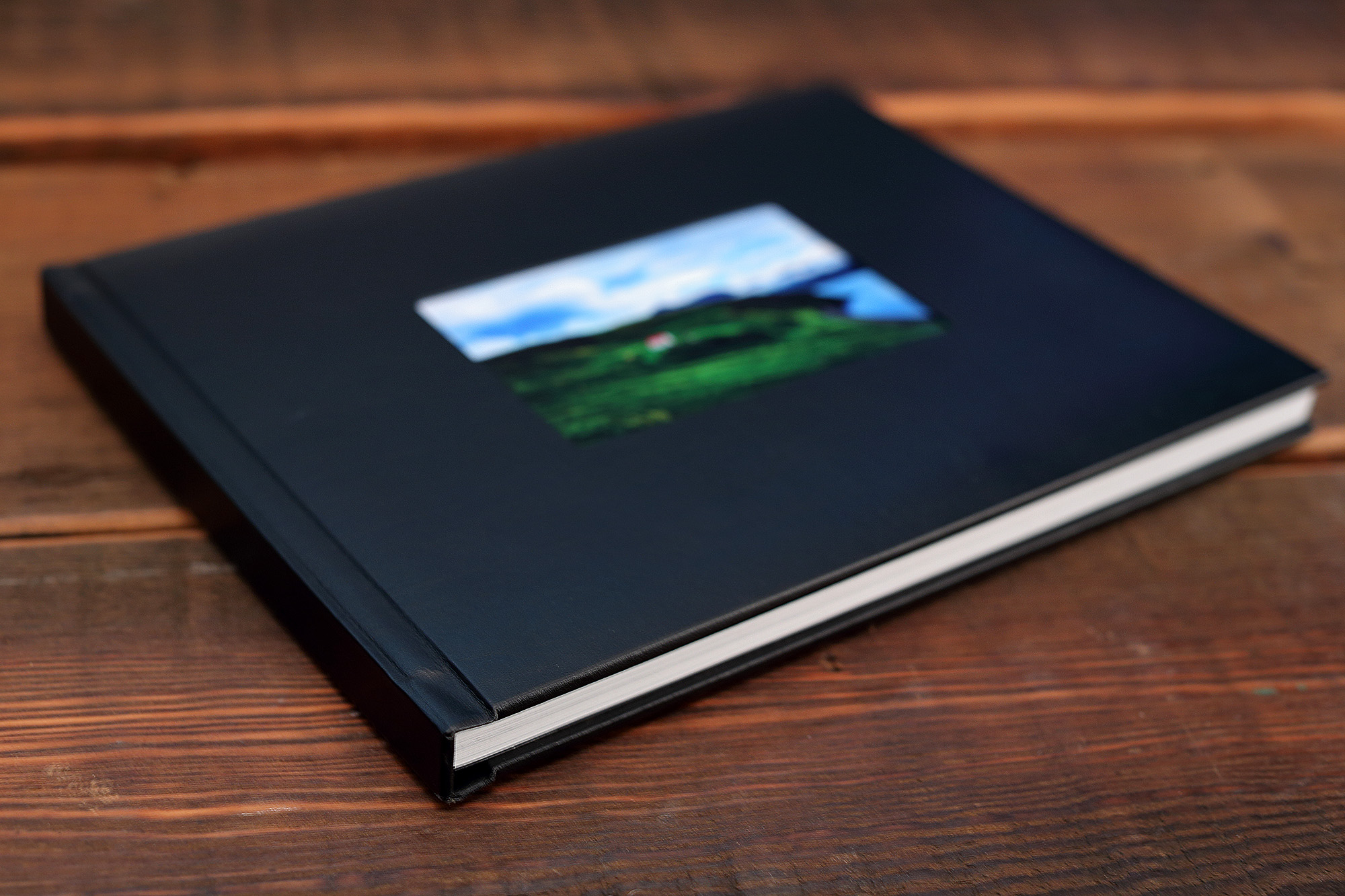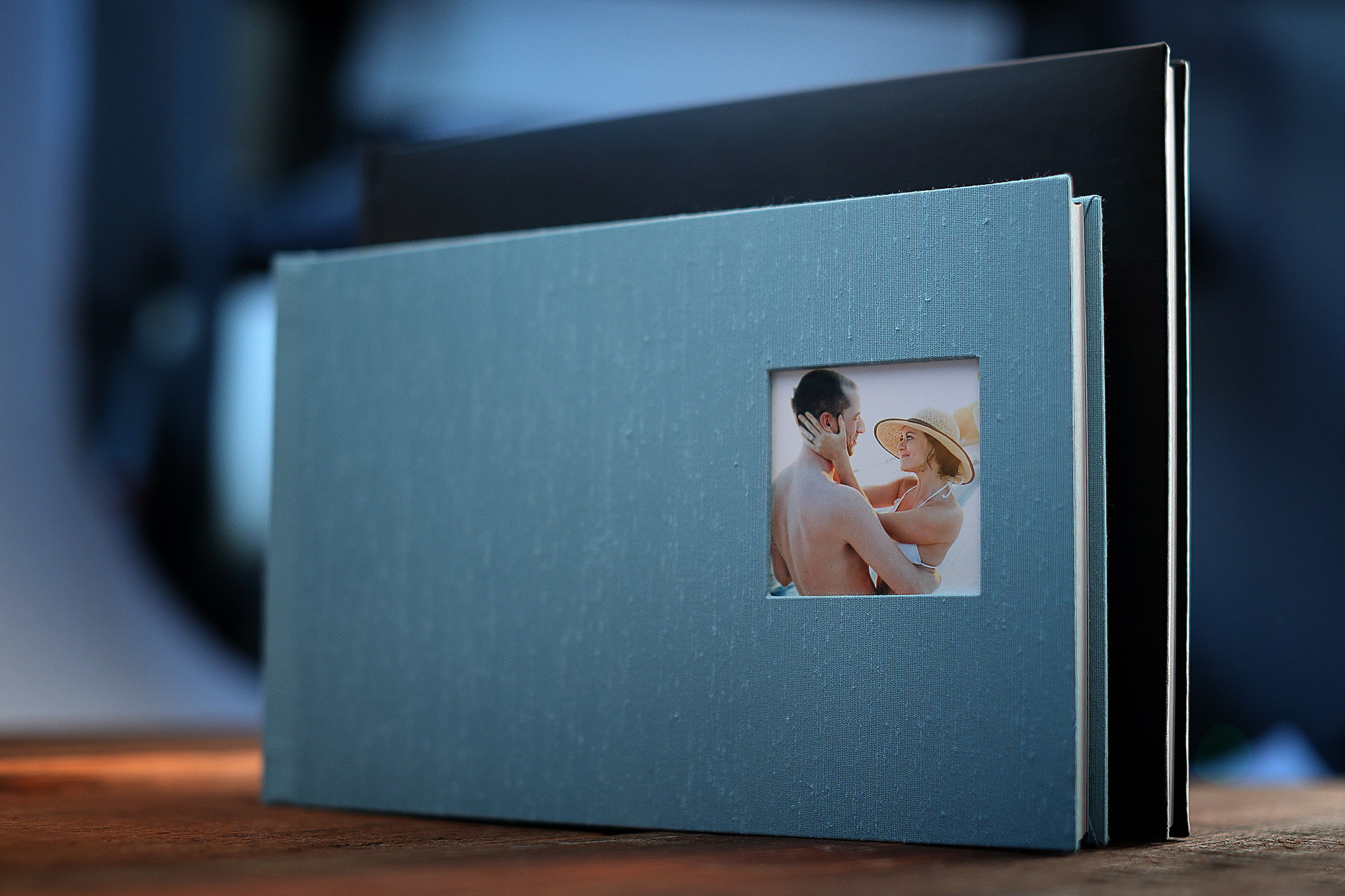 The Bowery Book is an elegant and sophisticated, high-capacity (up to 60 Spreads/120 Pages) album. Featuring double-sided 6-color, coated Indigo press prints with a customizable cover and a choice of three paper types. Cover materials range from linens, silks and fabrics to classic leathers.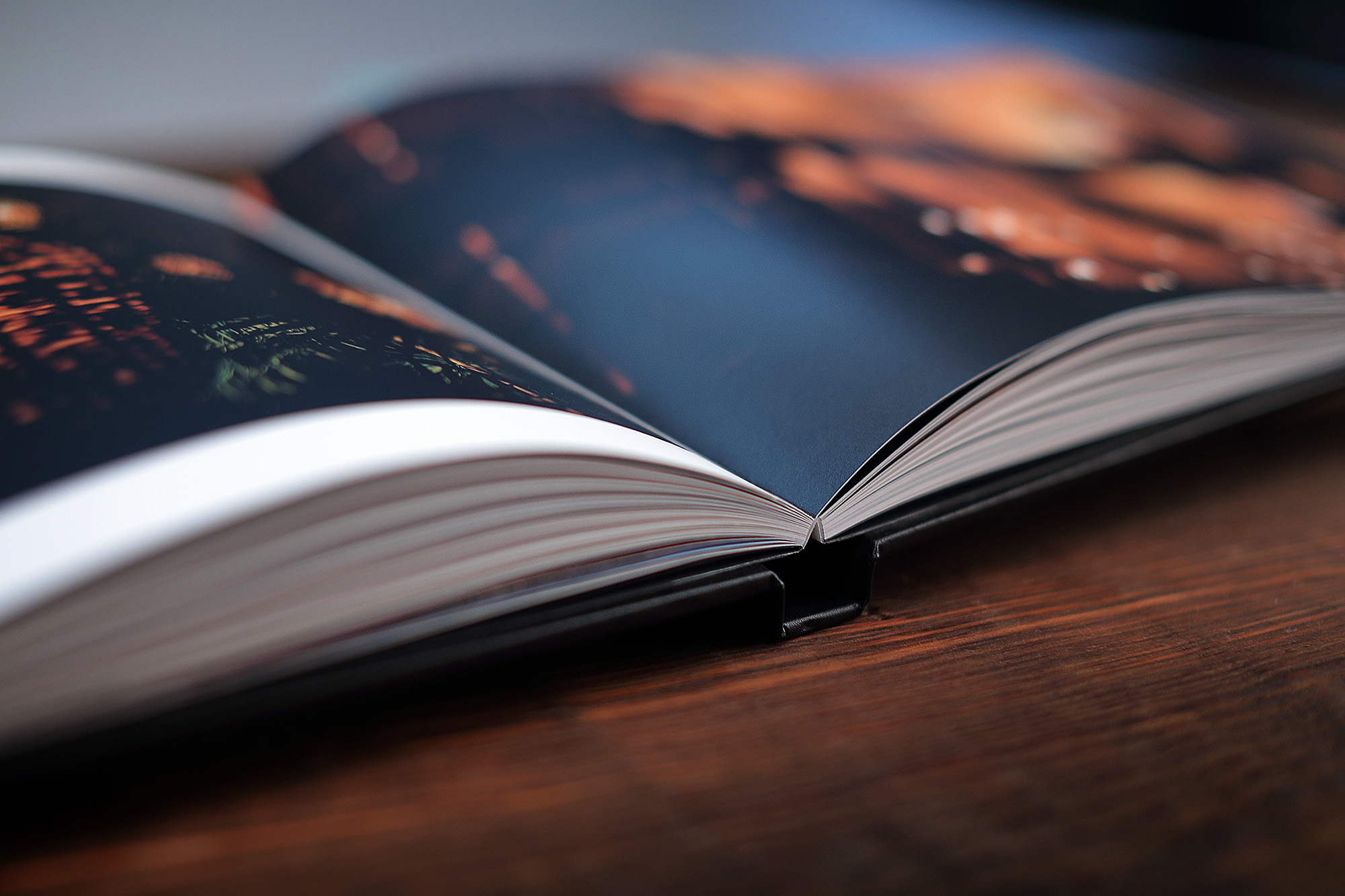 If you already own Fundy Designer and are not prompted to update, you'll need to manually update your software. Just download and install the new version of Fundy Designer (overwrite your existing version), and you'll automatically be notified of any future updates. You can order any of our Direct album lines even if you're using Fundy Designer in trial mode. Download your copy of Fundy Designer from our download page.
See how to design and order a Renaissance Album all in Fundy Designer! All photos © Chrisman Studios