Everything you can design and sell in Fundy Designer
Fundy Designer is known in the industry as the all-in-one design and sales solution for professional photographers. Fundy gives you the tools and ability to easily design and sell everything from flush mount albums to professional wall art and cards. Below we'll outline all the different printed products you can design in Fundy, plus the built-in tools that help you sell them.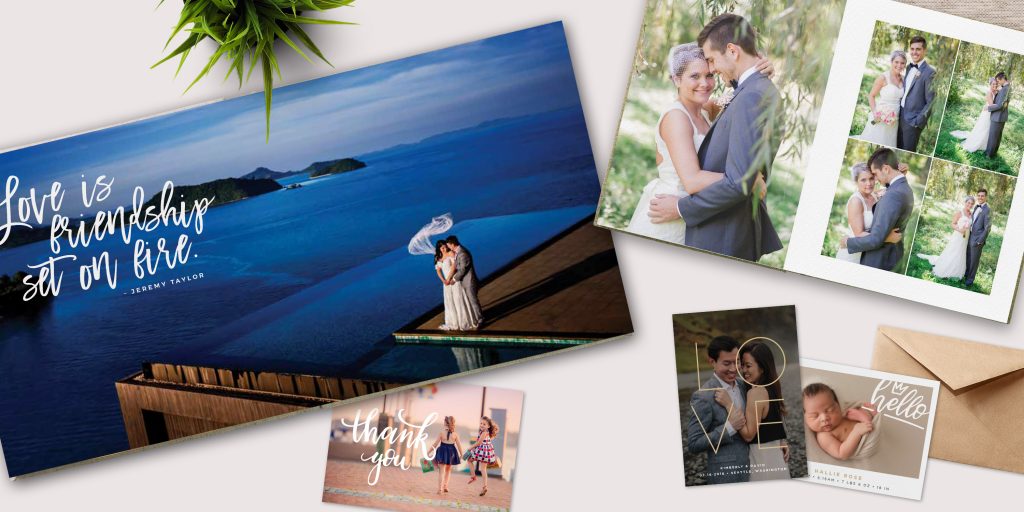 Albums and Books
Album Builder is the original design tool for albums and books that launched Fundy to the forefront of the industry. Album Builder uses a complex algorithm to help the photographer create beautiful album spreads for their clients. Drag and drop technology allows for easy customization of each spread. The Quick Design Picker will show you endless options for each spread, while also allowing you to save your favorites. Lastly, Fundy's patented Auto Design will design an entire album for you in mere seconds.

© Danny Dong photography
[You can also design matted albums through both Finao and GraphiStudio with specific Design Library sets that do the math for you when it comes to where mats will be cut.]
Portrait albums with design elements are now also available through the Design Library, allowing you to offer a broader range of more personalized products to your clients.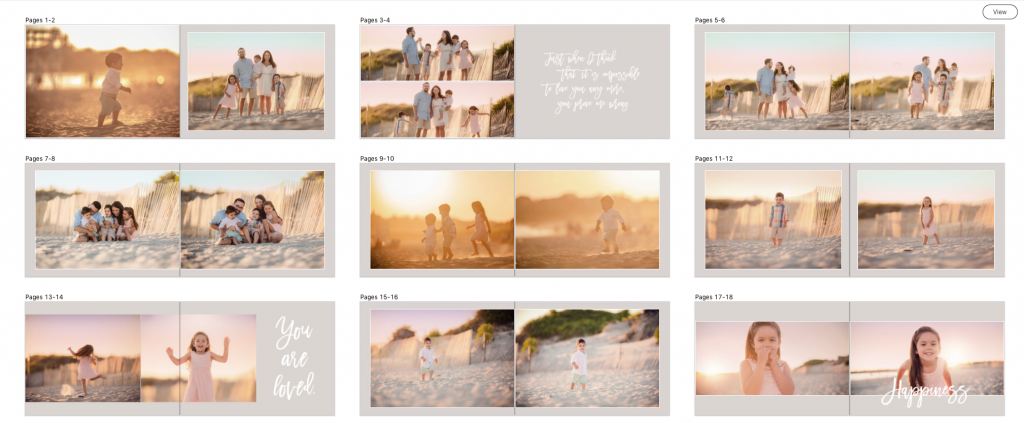 © Elan Studio
Wall Art
Fundy Designer makes it easy to design and sell a broad range of wall art. You can offer canvas wraps, metals, acrylics, wood and framed prints all designed in Fundy. The software comes with a large variety of stock rooms built in, plus the ability to import client rooms.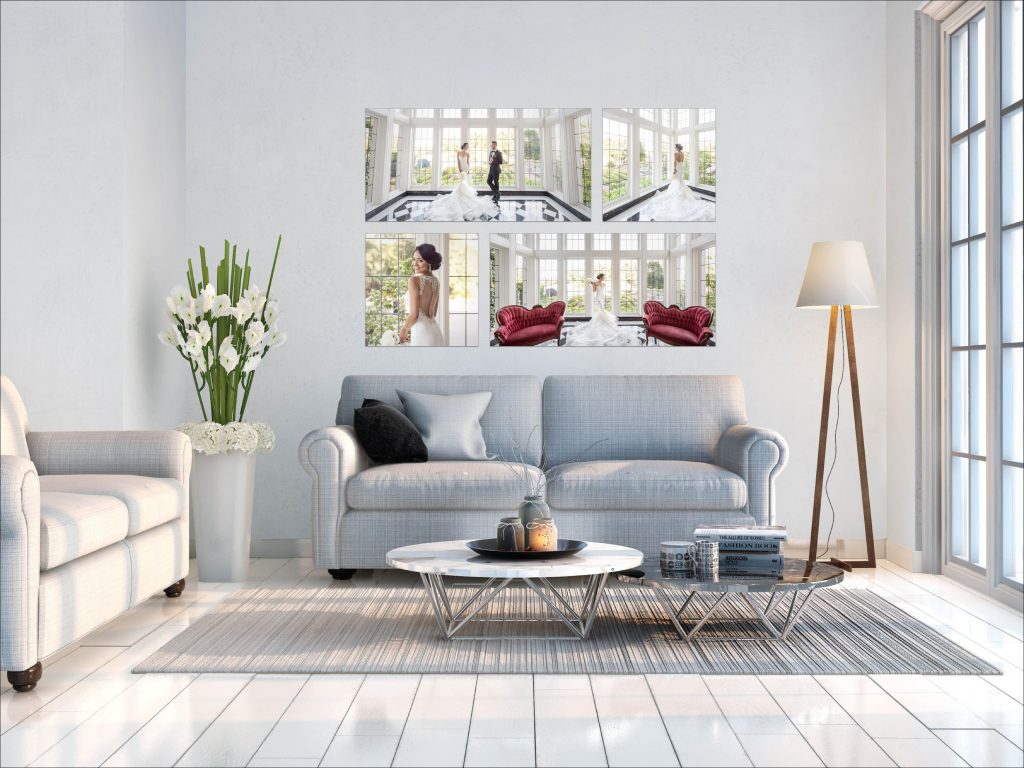 The software makes it easy to design wall art collections. Whether your choose to design these for each client, or save a few of your favorites and use them again and again, Fundy gives you all the options you need.
You can also create and offer composite collages, where multiple photos are printed on one canvas, metal print, or other type of wall art. Fundy makes it easy to design and save your favorite composites.
Cards
Fundy Designer allows you to design both client cards (holiday, thank you, save-the-date, etc.) and product cards that help you sell more big-ticket items like albums and wall art.
Here are some examples of client card designs that you can find in the Design Library: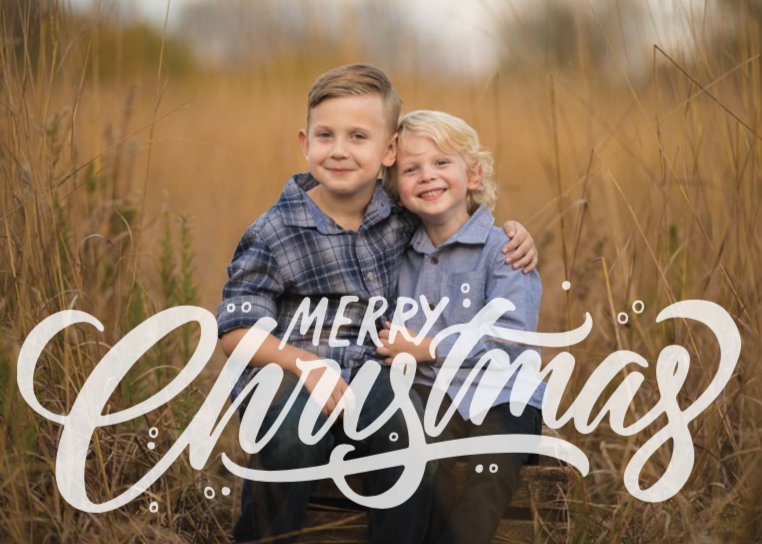 © Studio 22 Photography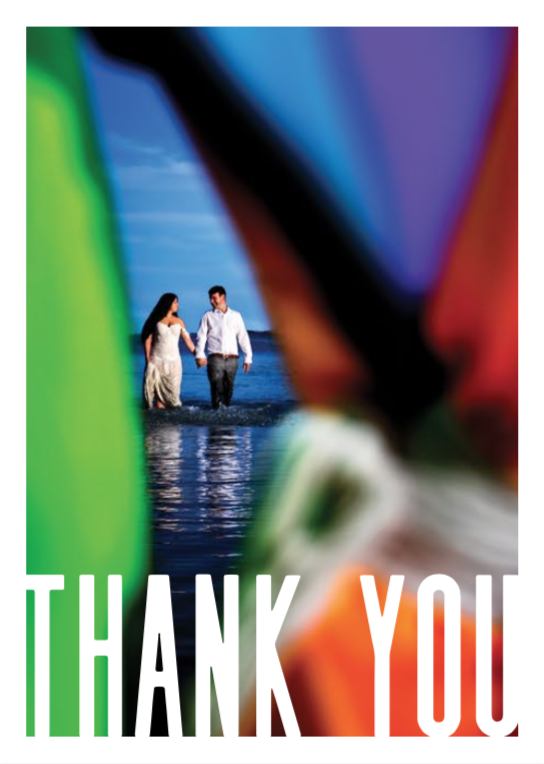 © Two Mann Studios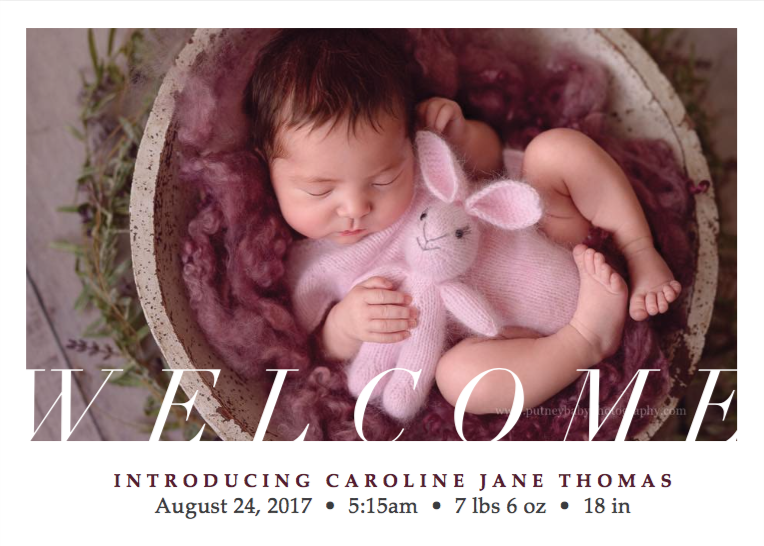 With the addition of our business & marketing focused designs, you can now easily design product cards focused on educating your clients about albums, wall art and more.
Studio Magazines & Marketing Cards
Our card designs for helping educate your clients about printed products are matched perfectly with our new Studio Magazine designs.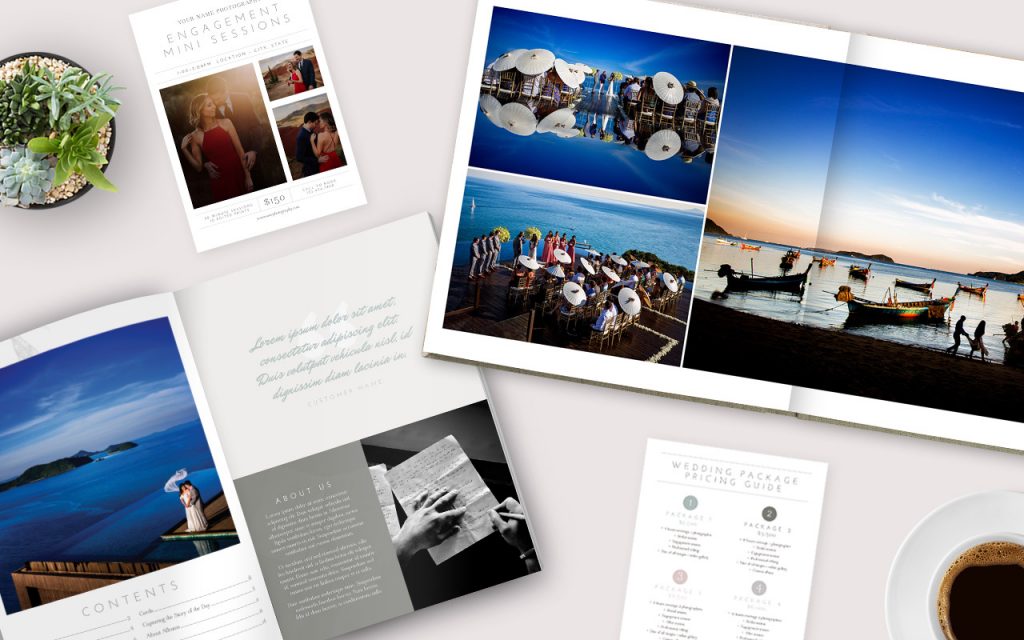 Studio magazines are a welcome addition to Fundy Designer. You can now leave behind difficult Photoshop templates and easily design in a tool you already know any love.
Have the flexibility of adjusting text spacing, color blocks and more. And when you are all finished, you can export your studio magazines as PDFs, export them for print, or order them directly from a high quality print lab.
Sell More
Even if you don't need to design a product, you can still sell it, with Fundy Designers flexible pricing and sales tools.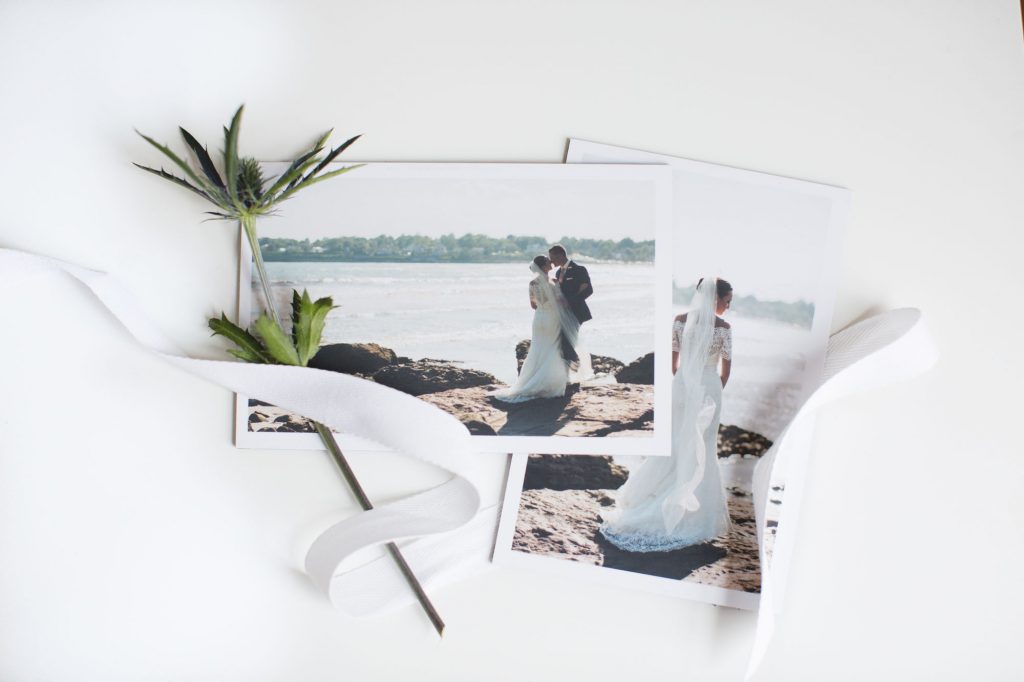 Offer matted print boxes and price a full box and extra mats differently. Price and sell digital file add ons. With the ability to add other products, price and sell anything.
Built For Your Business
No matter how you choose to run your business and what you decide to offer, Fundy Designer has your back and has a solution for you.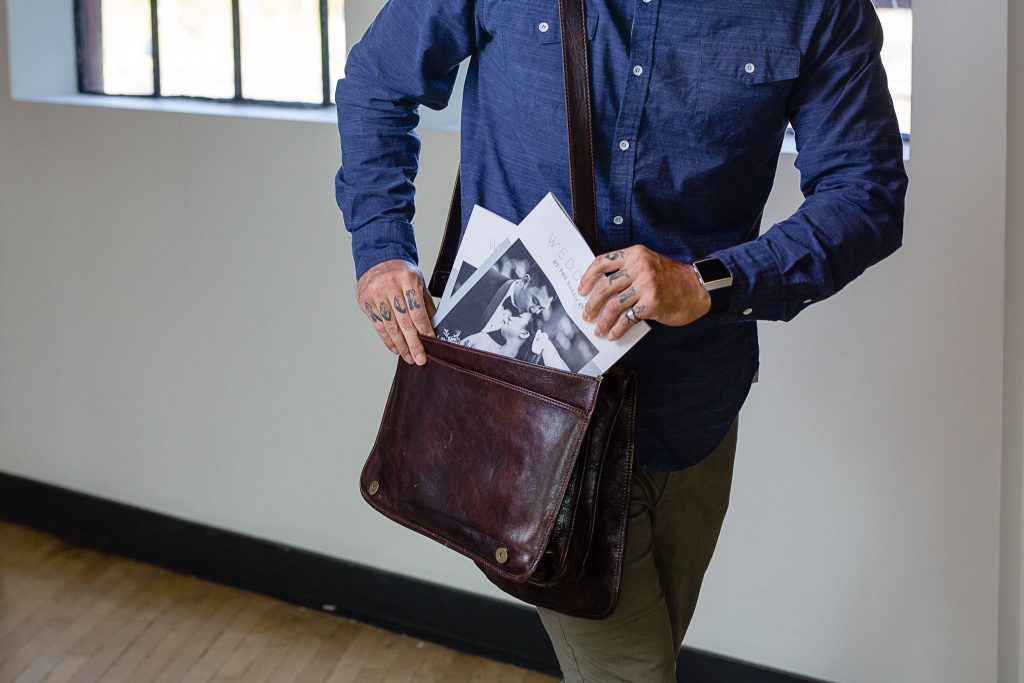 Learn how to add all of your pricing and products into Fundy Designer here.