Free Fundy Designer v7 Update – Now Available
Studio Sales Tools in Album Builder and Gallery Designer
You might be doing in-person sales, or you might just be hearing the buzz. What's old is now new, and we are reminded that the only way to have consistently high sales is to present our work to our clients in person (even if that means presenting via Skype or Google Hangouts).
Remote and In-Person Album Sales
If you are a wedding photographer and are just selling albums, you are going to love our new client view and order builder. You can present in person using a projector, a TV or just on your laptop. If you're presenting via Skype or Google+ you can share the client view using a second monitor.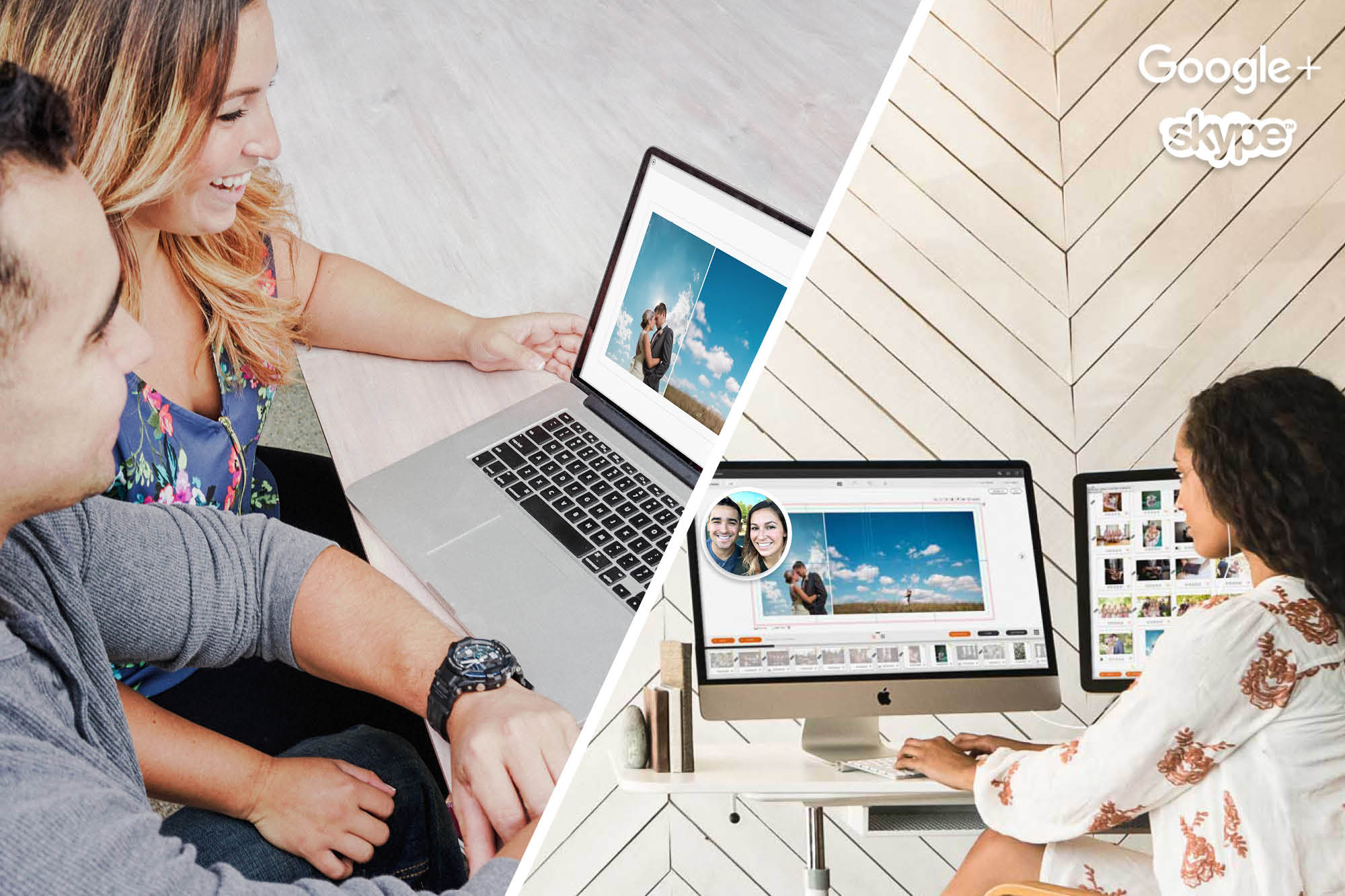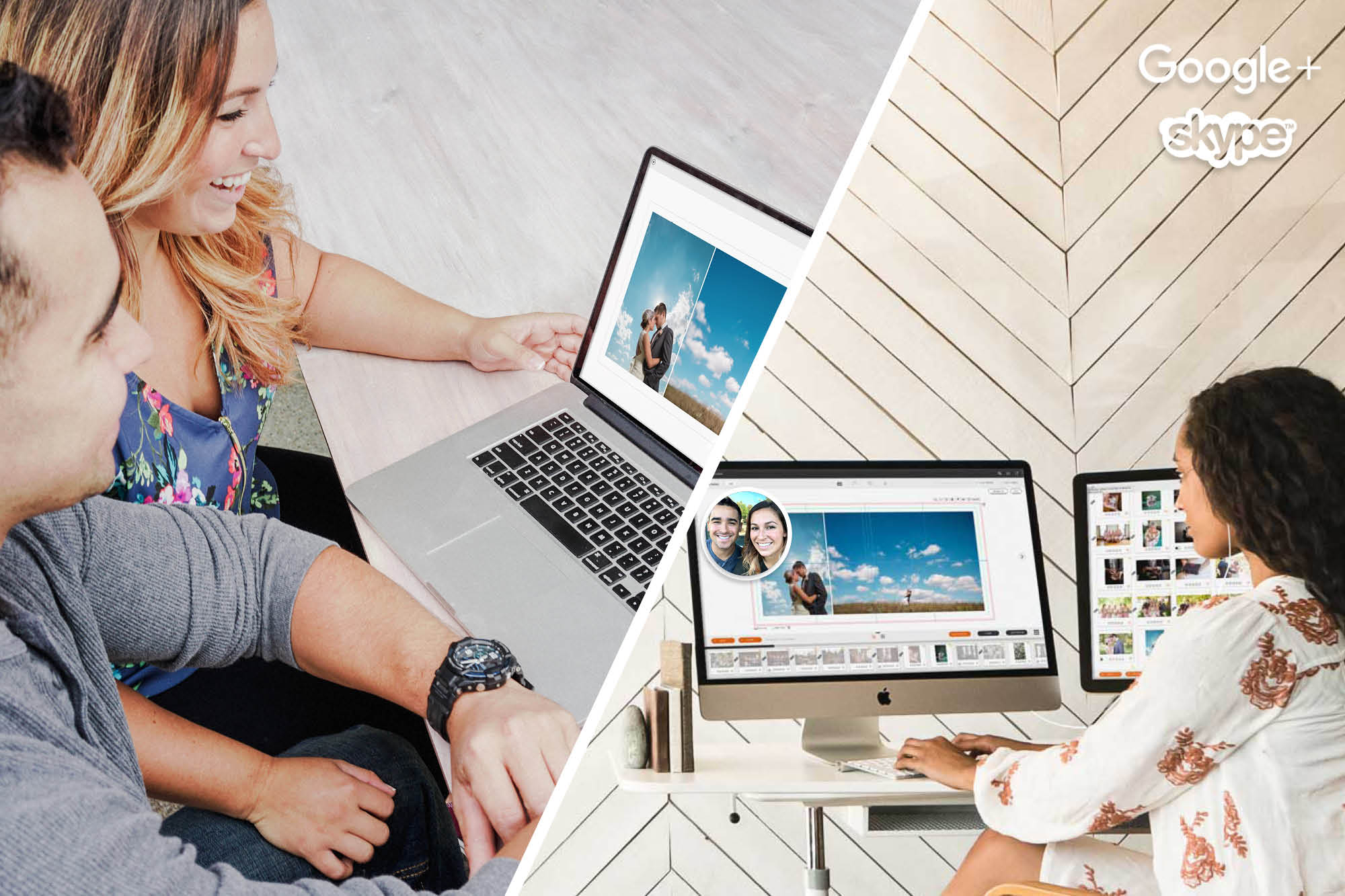 As you make client changes in the main view, the client view is automatically updated. Step through each spread, and get client approval on the design. Once approved, add the album to the client order in a click.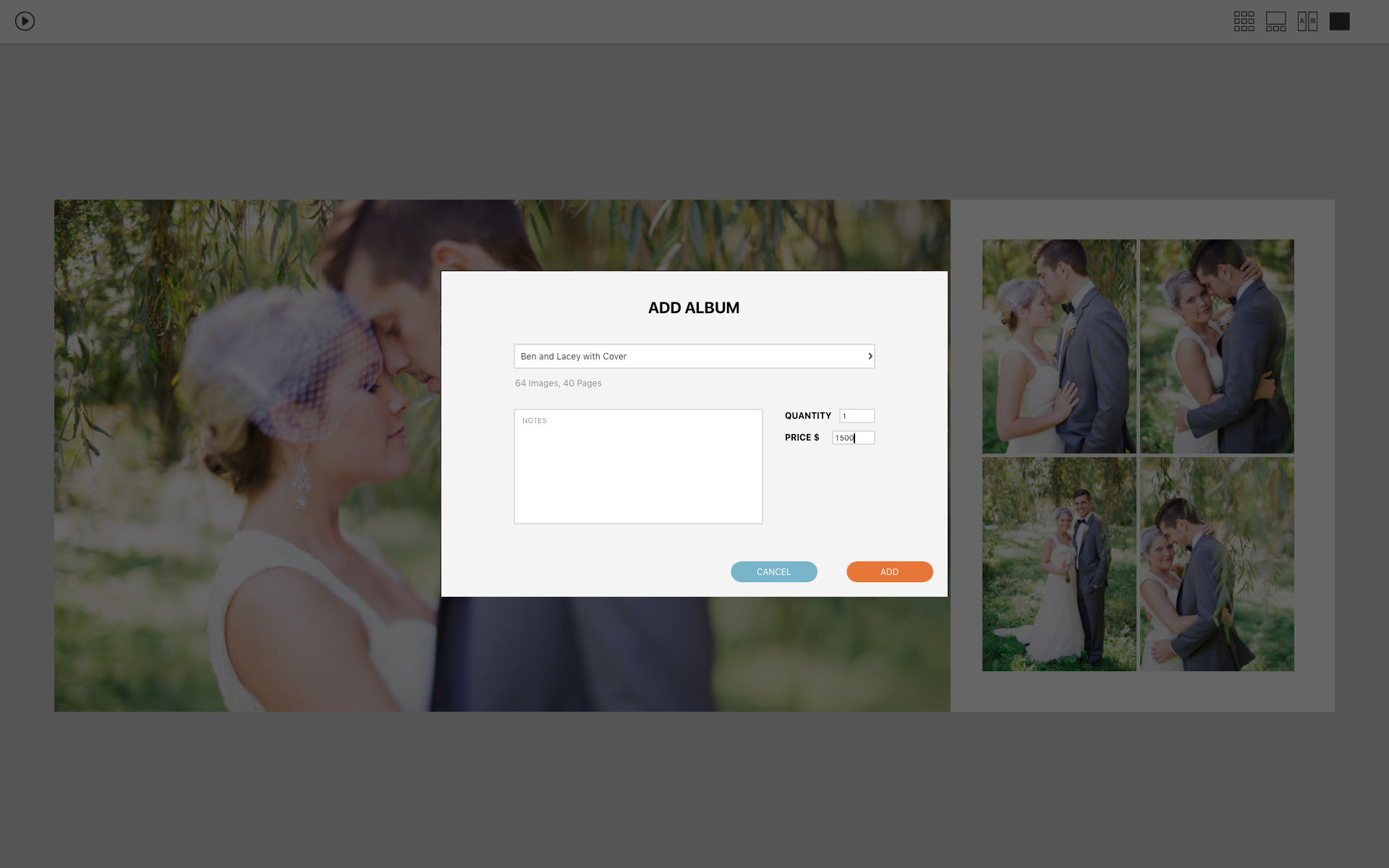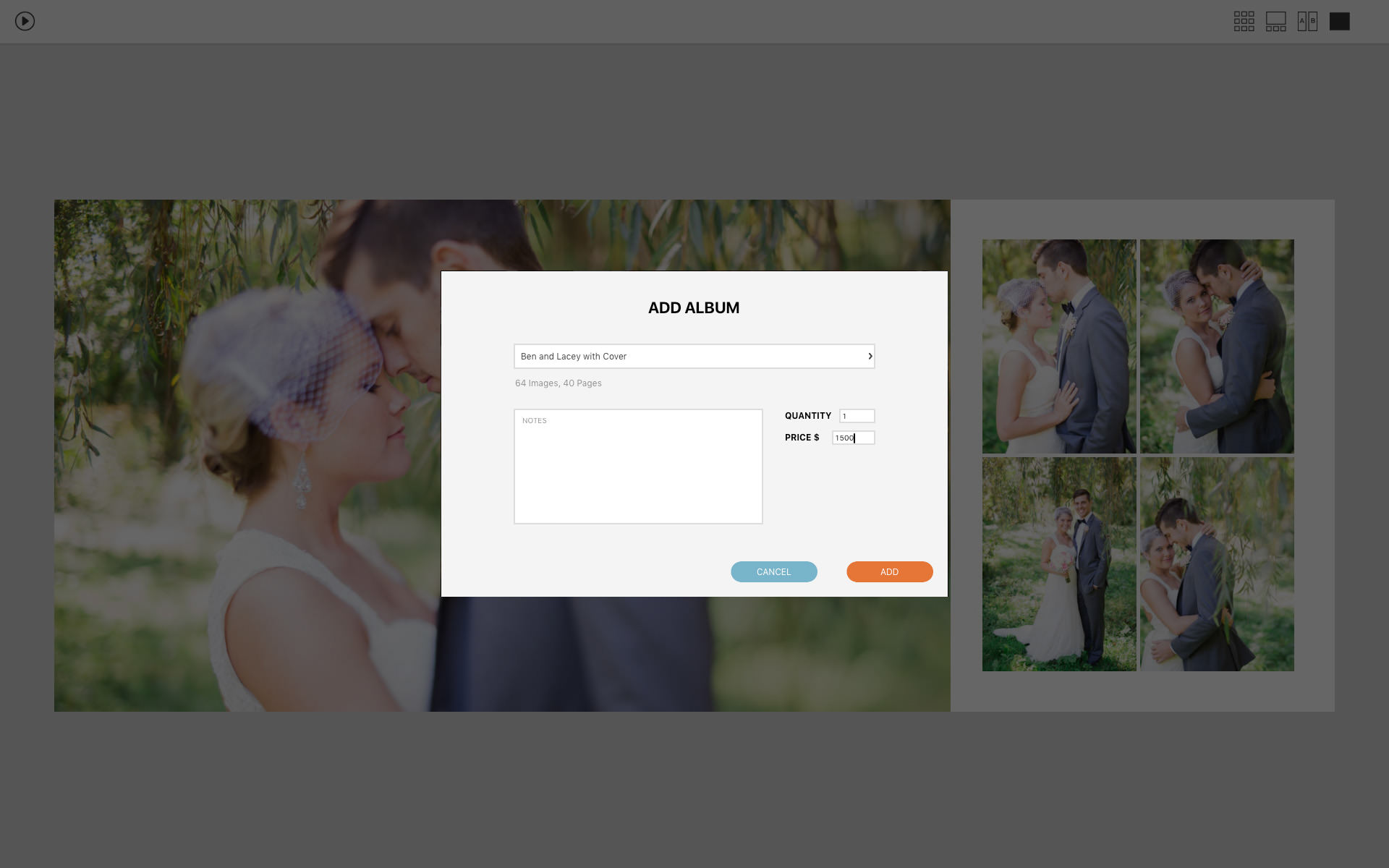 Once the order is complete, you can print out a beautiful PDF with your logo, the order and legal information.
Selling Wall Art Just Got Easier
Selling wall galleries has never been easier. Save out your own wall art collections with pricing, add the client's favorite photos and your wall gallery is complete. They view their wall galleries in the same client view window that you can show single images and albums.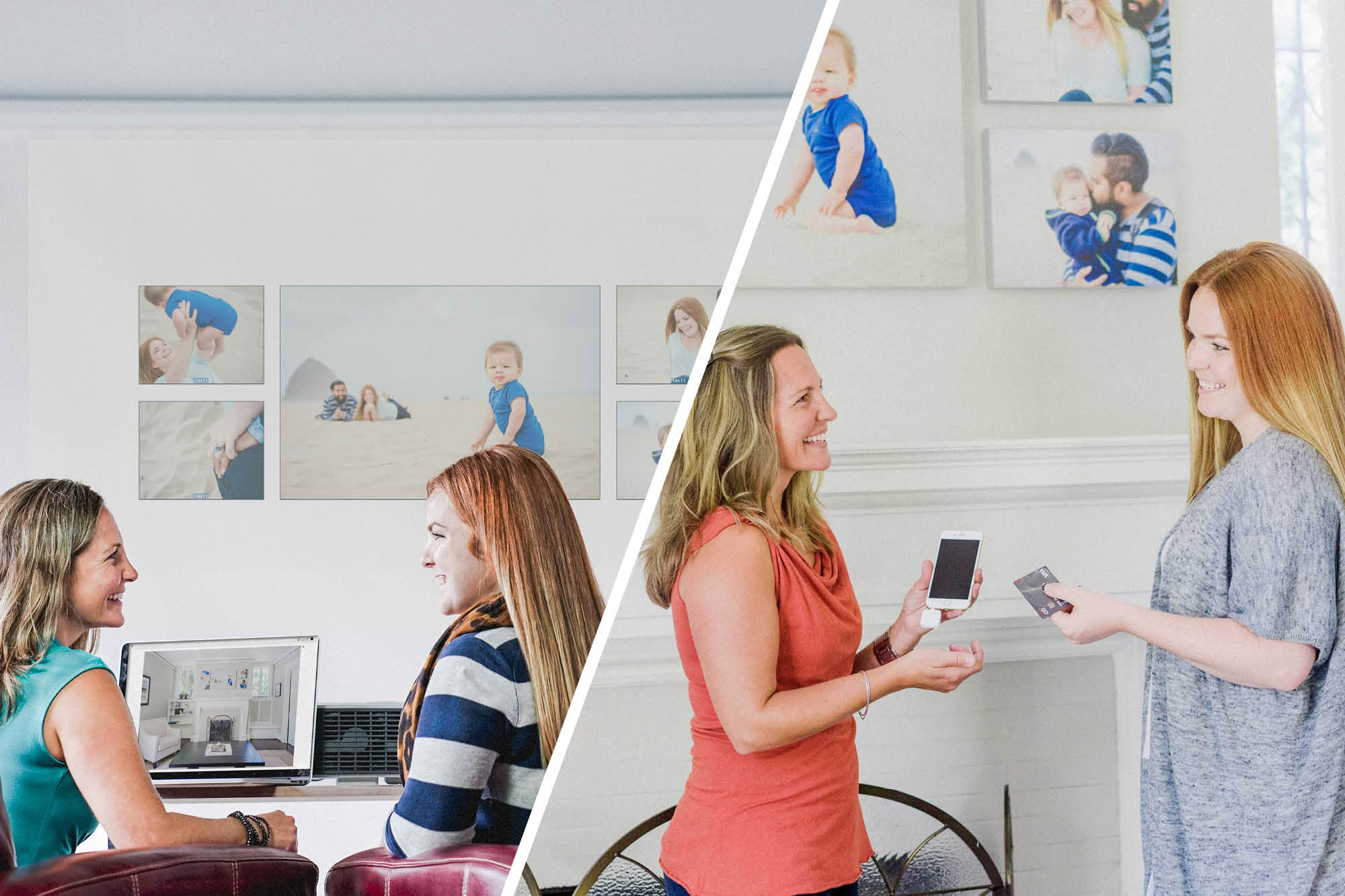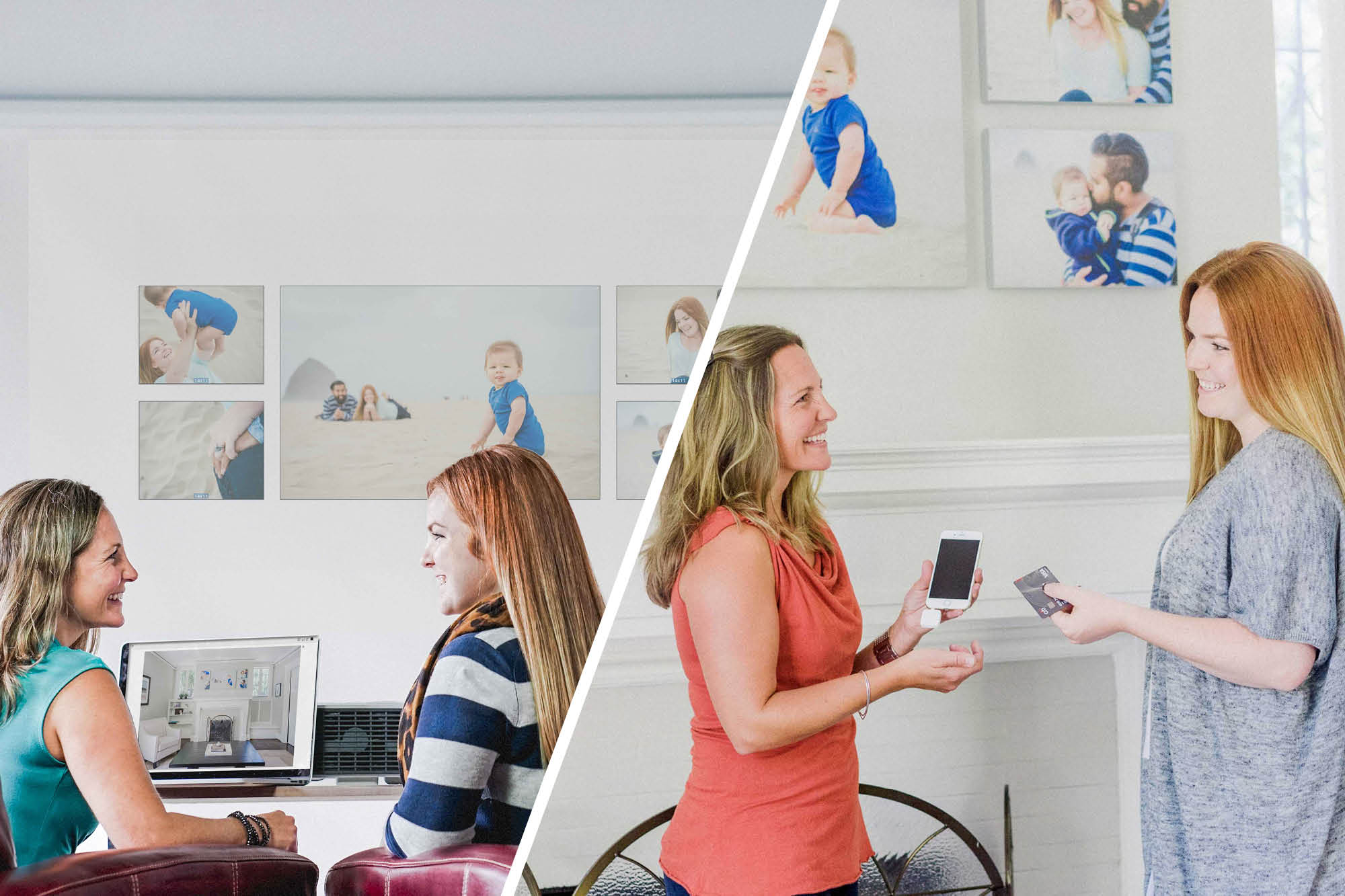 Add wall collections, loose prints and even custom items to the client order. It's as easy as clicking a button.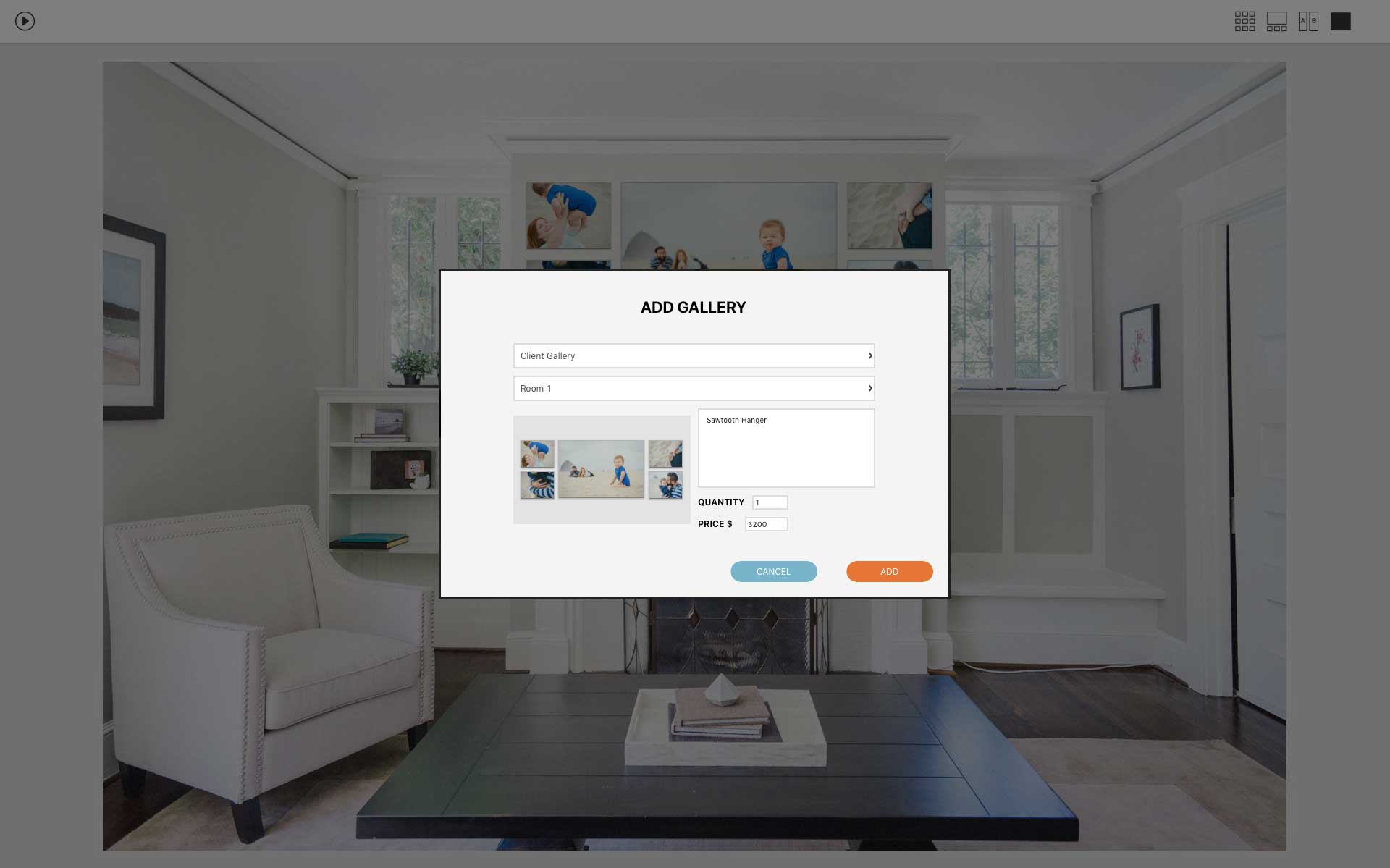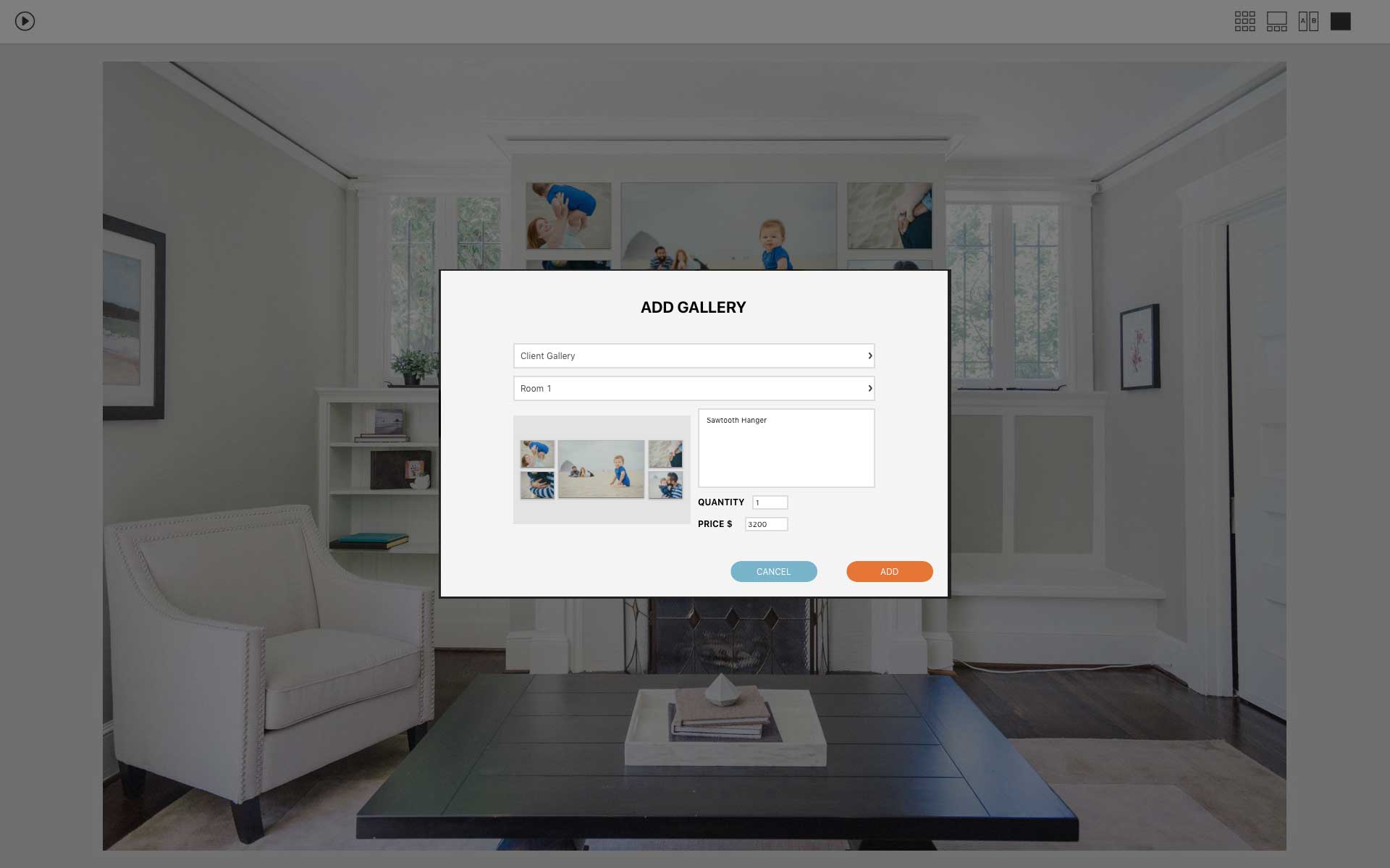 When the order is finished, print out a professional order sheet including your logo and legalese.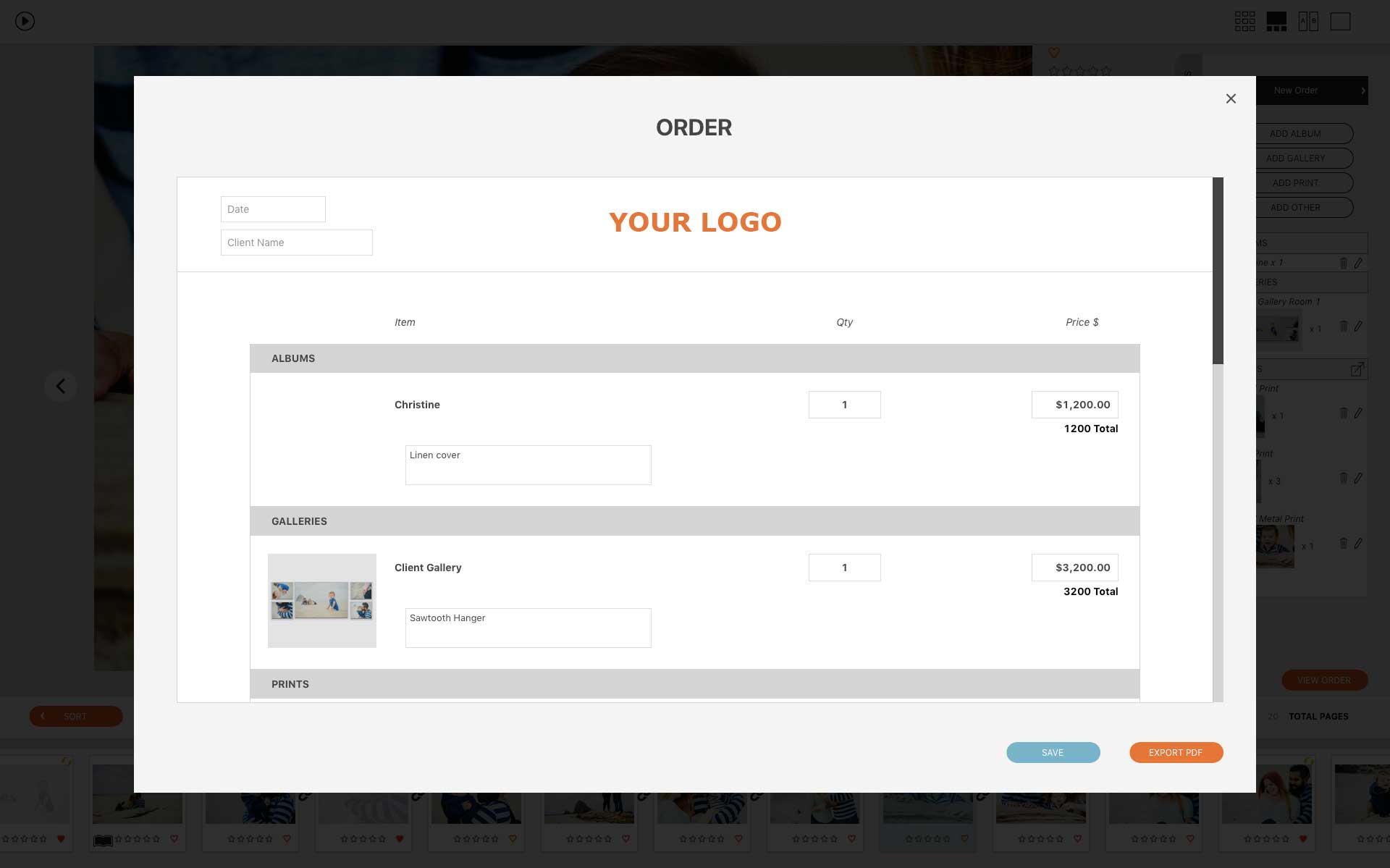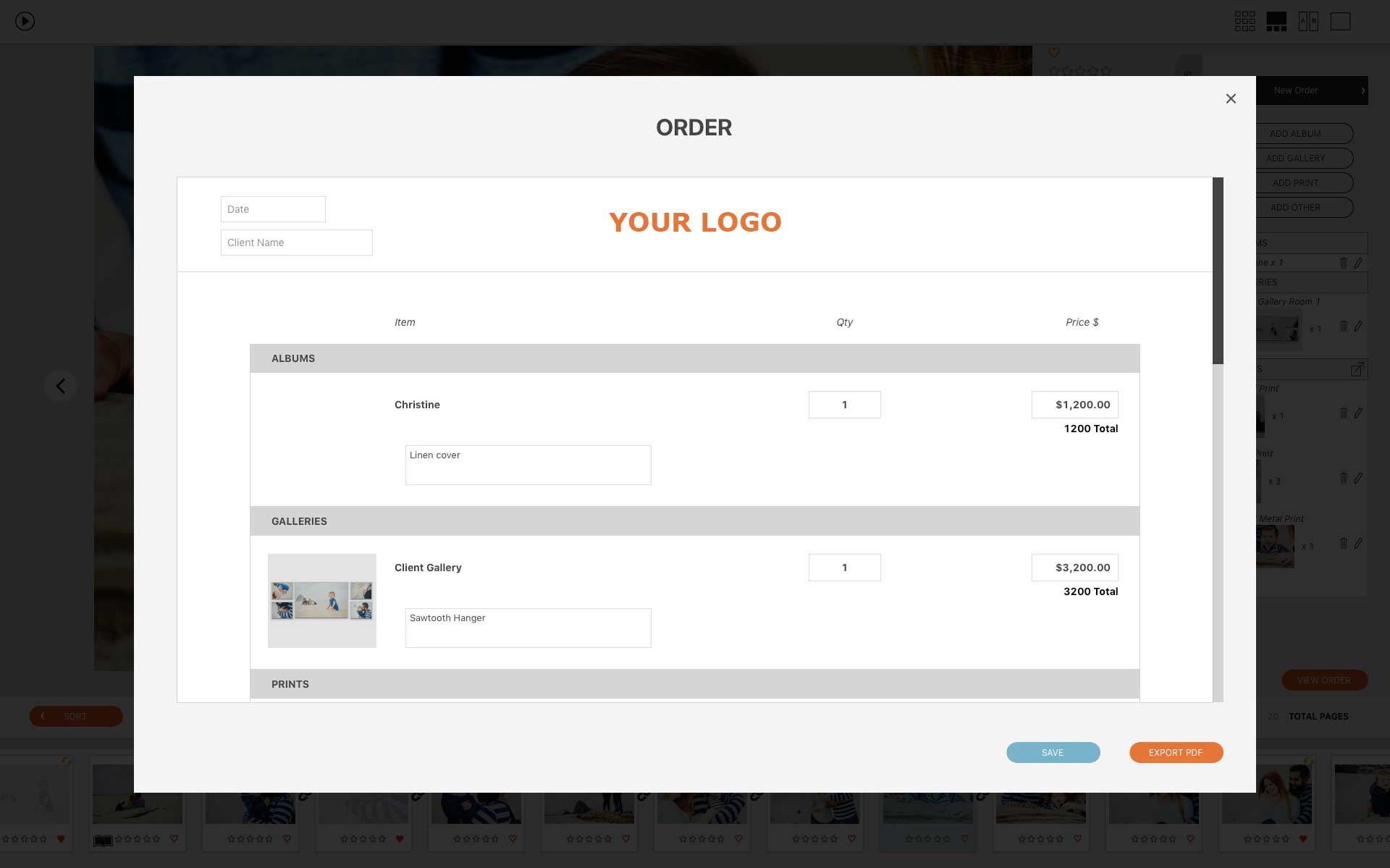 And Finally, Frames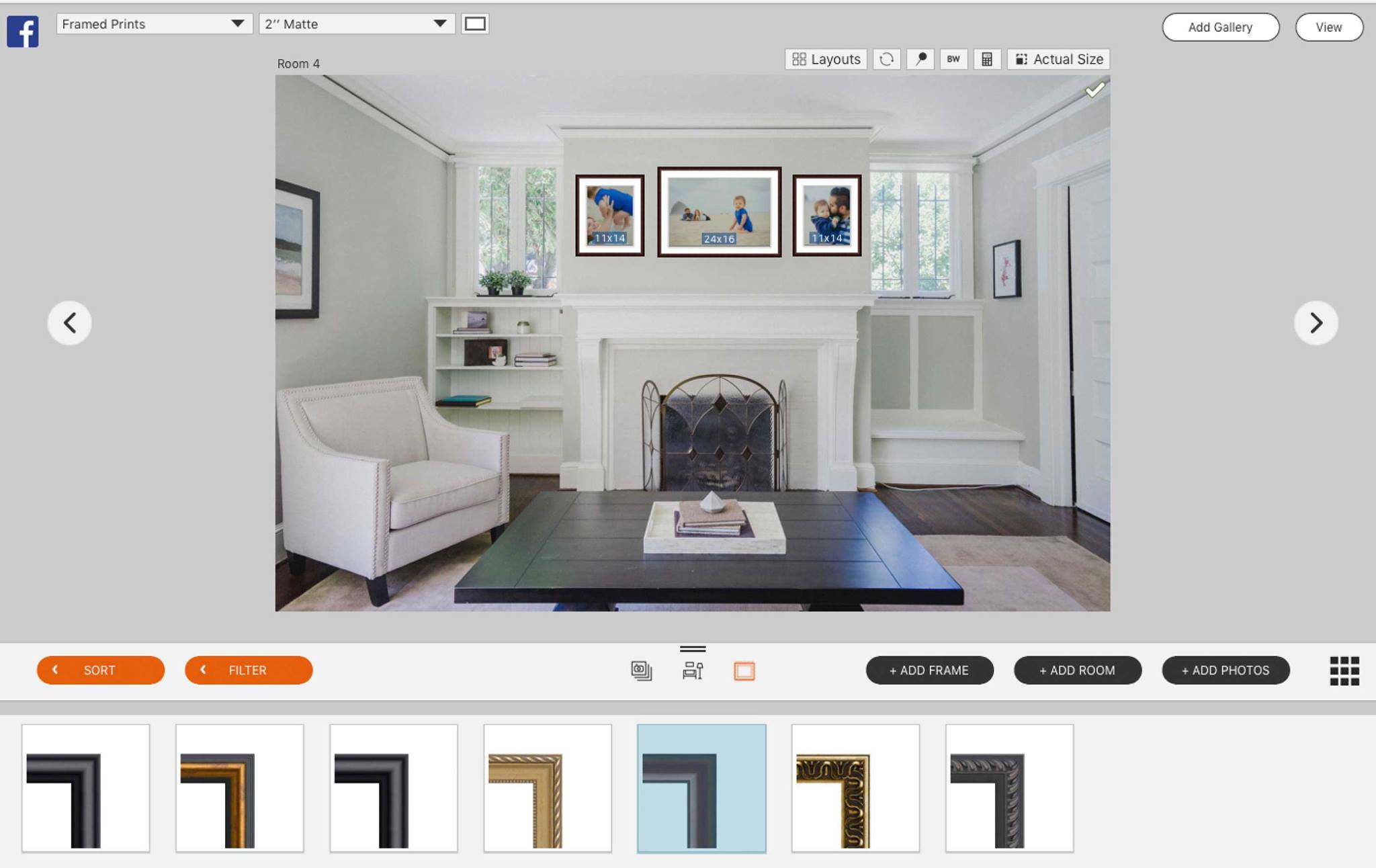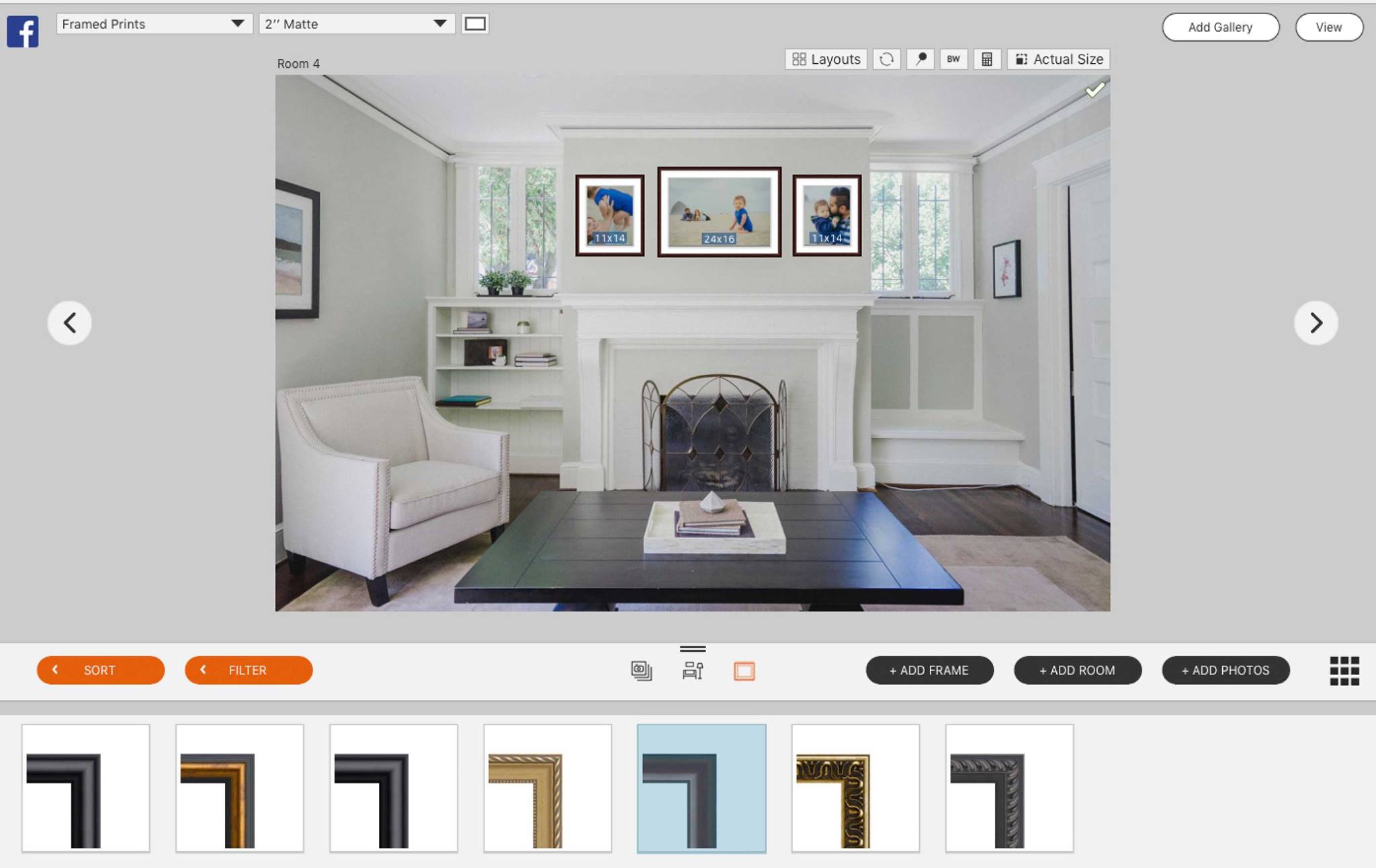 We know that you've been waiting, and the wait is over. Frames are here. We'll have stock frames included in this new update, with 1″, 2″ and 3″ mats. Even bring in your own frames from a local manufacturer. More frames will be coming.
More Productive and More Profitable
Our goal is to make Fundy Designer v7 the most profitable software in the photo industry. In business there are only three ways to increase profits: bring in more clients, increase sales per client and increase productivity. You bring the clients, and we'll help you increase your productivity and client sales.
Join the world's best photographers in using the world's fastest and most profitable design software in the photo industry.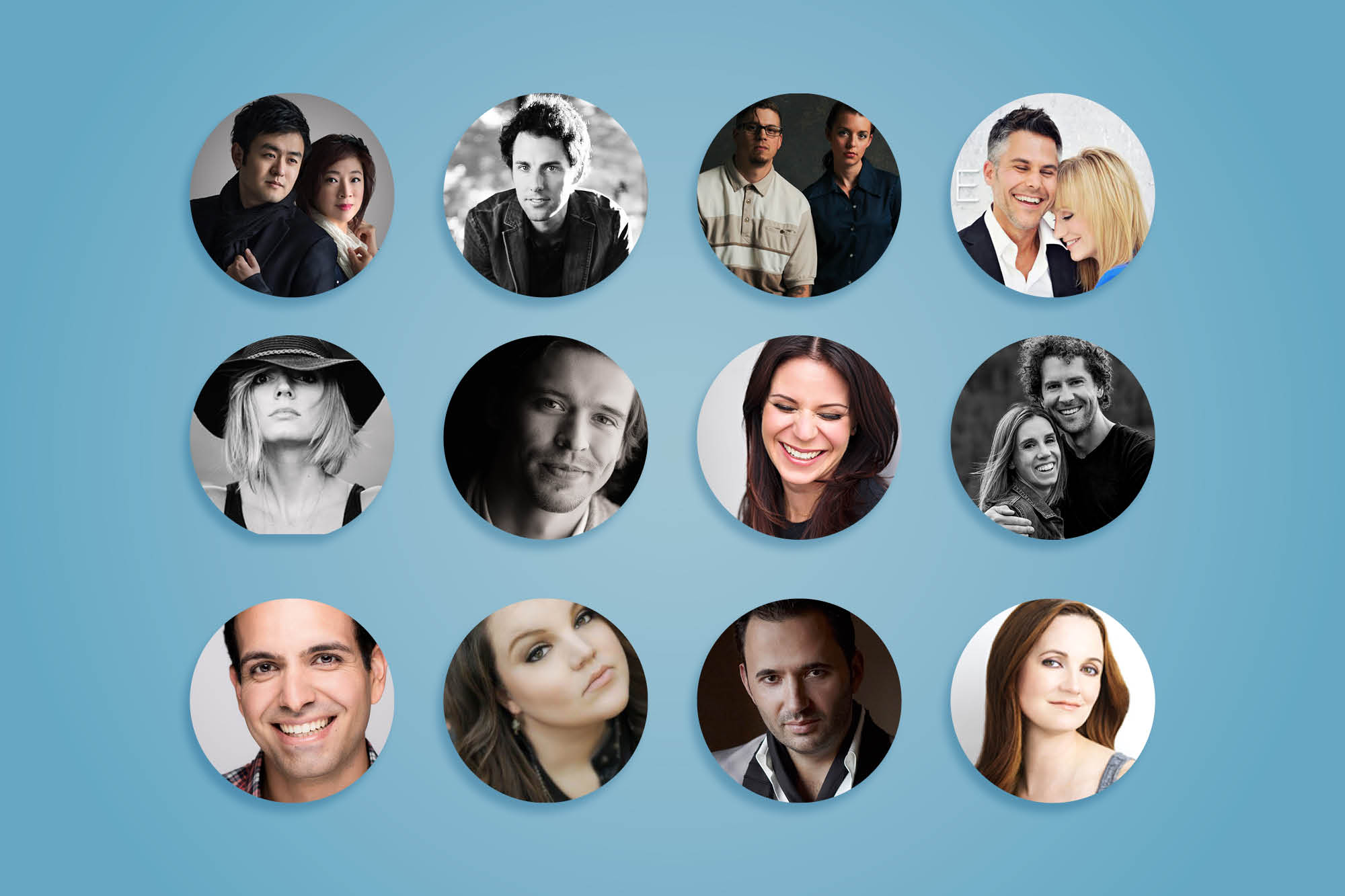 Free Update For Wedding and Portrait Photographers
The fall update is free for all Album Builder v7, Gallery Designer v7 and Full Suite v7 owners. You must own Album Builder to create album invoices for your client. You must own Gallery Designer to create invoices with wall galleries, loose prints and custom items. The free update is now available – download the latest version here.
Questions about your account or the free update? Contact our support team.
New to Fundy Designer? Download the Free Trial.

*on October 5, the price of Gallery Designer will rise to $299, from $249