Feature • Duplicate Album + Resize Instantly
A benefit of the Drop Zone® design technology is that you can duplicate albums, change album sizes, and even change between a horizontal, square or vertical album and never have to redesign. Drop Zones adapt to new page sizes instantly and images adapt to Drop Zones. As always, your images are the most important thing in design, and we don't force you into any pre-designed templates. 
Duplicate Parent Album
If you need to duplicate your main album to make a parent album, simply right+click on the album of your choice and choose duplicate.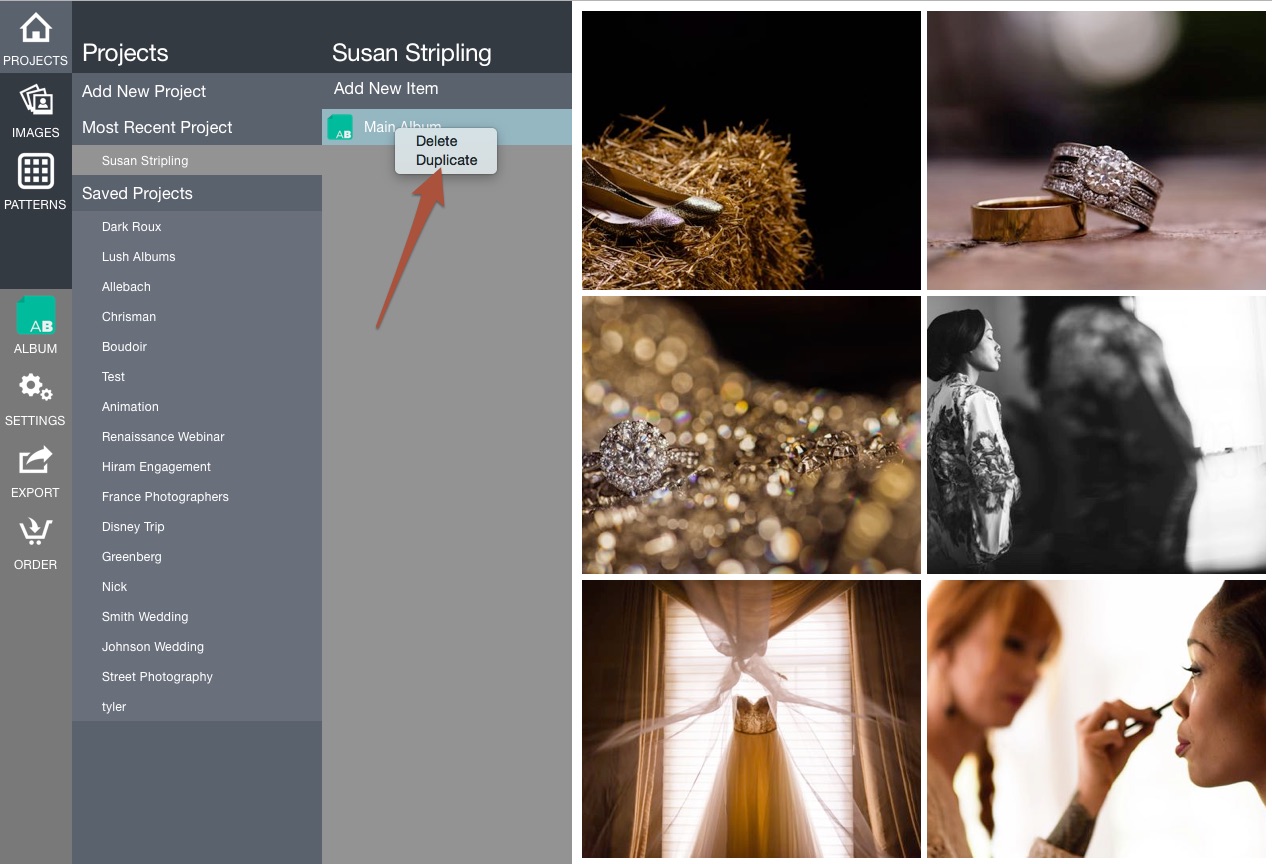 Change The Size, Album Company or Format
This is really where Drop Zone technology gets crazy. Because your designs adapt to different dimensions in Fundy Designer, you can change a vertical album to a horizontal album and not have to redesign a thing.
Check out this main horizontal album (images © Susan Stripling).
Now check out the SAME design changed to a square album.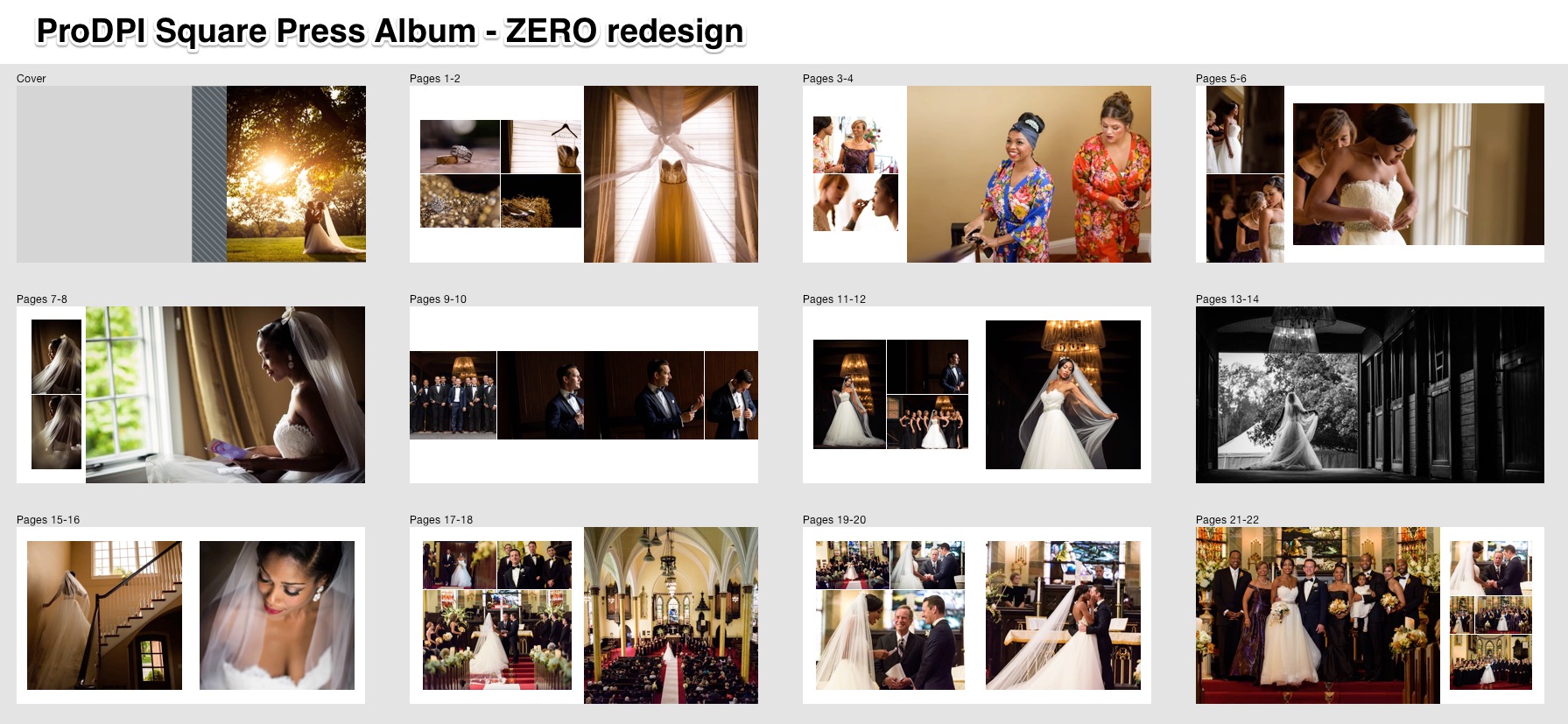 To change an album size just click on the AB icon and open up the album size wizard. Then choose your album company and size, and that's it.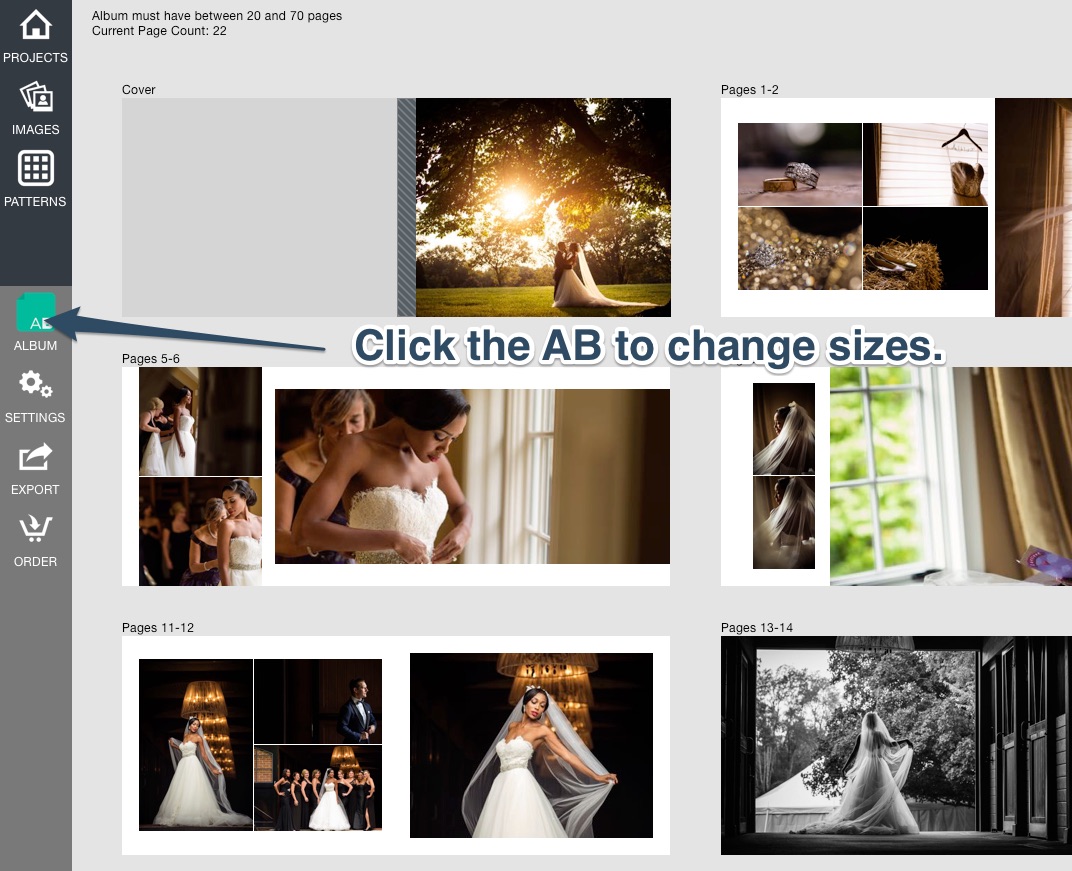 Give It a Try
If you already have Fundy Designer, give it a try. If you don't have it yet, download the free trial of the only photo design software like it. Download Here.