Feature • You Hate Blogging? Not Anymore!
If you're not blogging, you're losing money. It's been proven in a number of studies that more than half the businesses that actively blog get new customers directly from blog posts.
Do you enjoy blogging? Most photographers hate it with a passion. It's the marketing medicine that's hard to take. Which is why so many photographers' blogs just sit gathering virtual dust. It's a pain in the butt and it takes time. But it should be part of your overall marketing strategy.
If you're not blogging, you're losing money.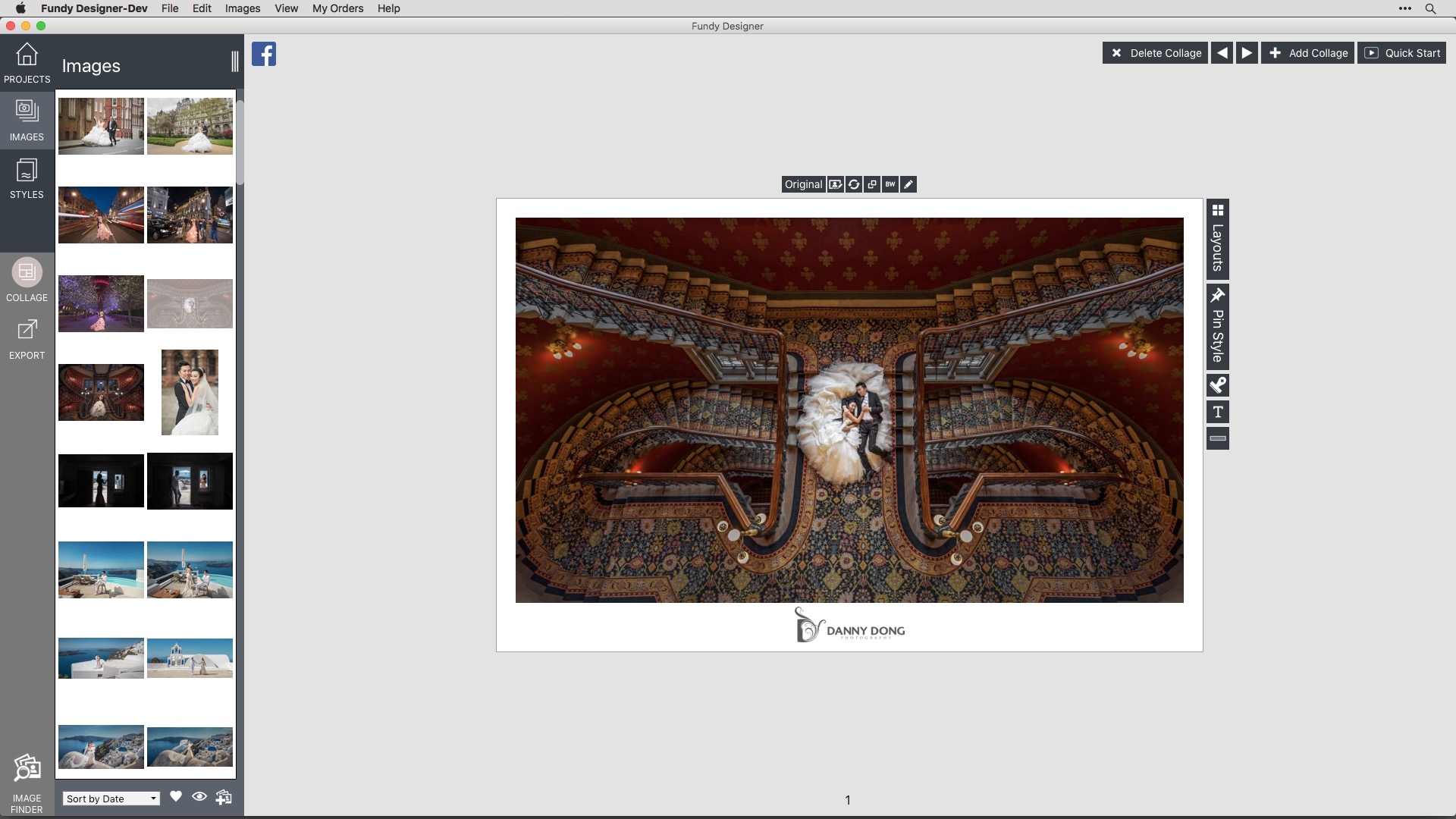 Why you should be blogging 
A blog is an easy way to engage and interact with your clients. Create a buzz, grow your audience and attract customers. It's simple and costs virtually nothing, aside from your time. Add the option to subscribe by email and it's a direct channel of communication with your clients.
It gives you a voice. A blog creates a place to talk about new products or services, comment on trends and continue engaging with your clients. Let your personality shine and show people what you're all about. Sharing your expertise also helps establish your business in the community and gives you a way to stay in front of your audience. Establish yourself as a leader and give them a reason to share your post and come back to your blog.
Create buzz, grow your audience and attract customers.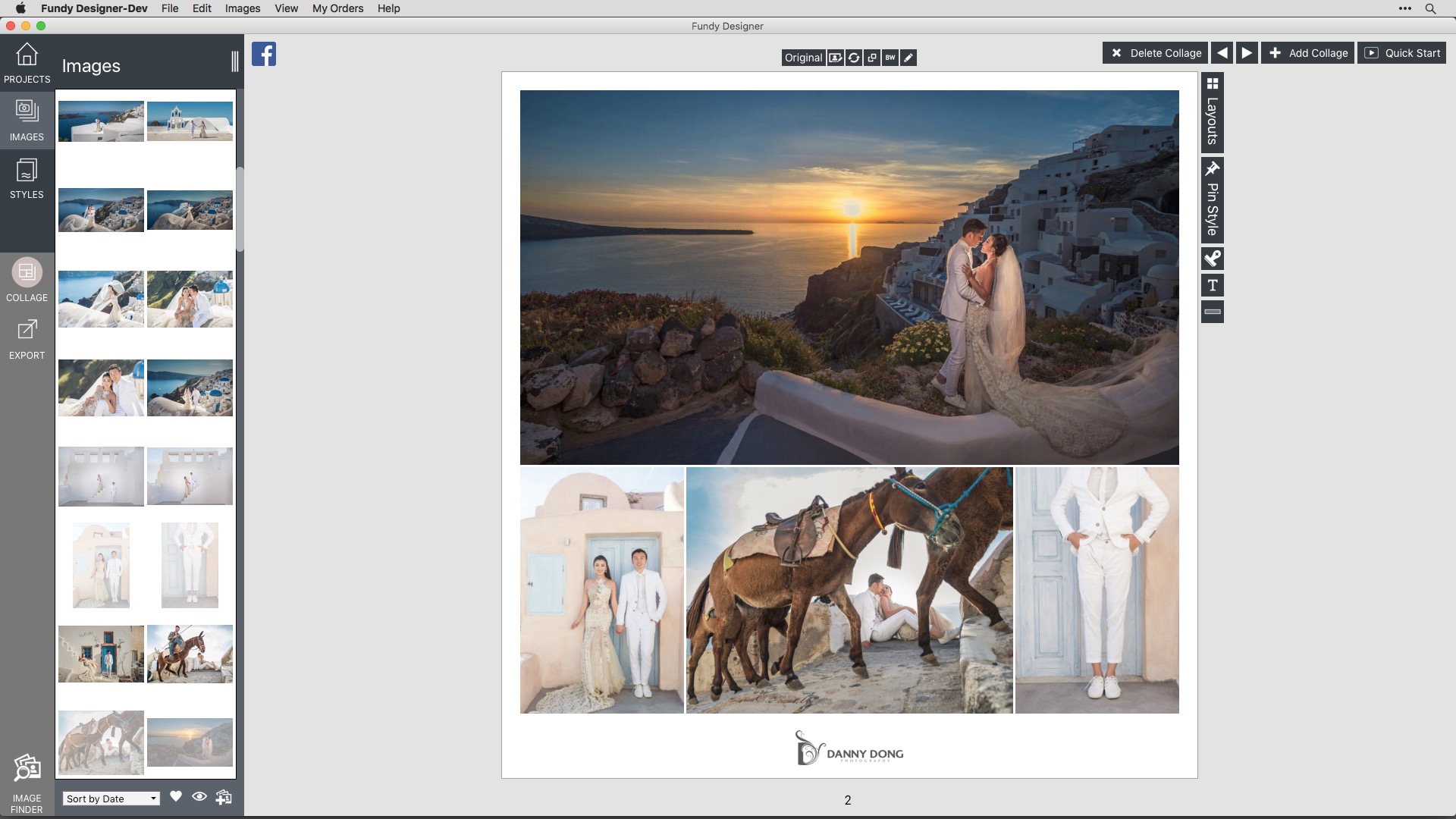 Your blog is fantastic for SEO. Keep your content relevant and consistent and you'll be rewarded for it. The secret is that it's not about quantity. It's all about quality. Write for your readers, not for SEO. Your blog is the heart of all of your marketing efforts. It feeds Facebook, Twitter and your newsletters. The real marketing happens after you click the publish button!
Here's a great story about blogging. A local, Oregon event planner "Bridal Bliss," put together one of the first marijuana bars for a wedding event. Regardless of your opinion about legalized marijuana, it's legal in Oregon and Washington and obviously controversial. They posted a few photos (from
Portland, Oregon photographer Jessica Hill) on social media and it went viral. The story was picked up by local news stations, national news outlets and various publications (Elite Daily, USA Today, Huffington Post, Mashable, Cosmopolitan, to name a few). Talk about getting some press!
Tell your story, share your vision.
Blogging doesn't need to be something you dread. Create a schedule and stick to it. Once a week or once a month. Stick to it. Back in 2009, I created a blog called My Portland Photographer and invited 20 of the best photographers in Portland to join me in sharing wedding stories. It was a requirement to commit to posting once a week. The idea was to create a resource for couples to see the difference it makes in hiring a professional photographer to tell your story. The economy had crashed, anyone who could afford a camera was a photographer and it was a very confusing time for couples trying to find a professional photographer.
You can imagine the pushback I got from photographers. Most didn't post once a week to their own blogs! We were strict. Within a few months, they were thanking me, saying the discipline and routine was something they looked forward to and it helped them become better at marketing their own businesses individually.
One of the biggest challenges with blogging is simply creating the collages of images. It takes a crazy amount of time to do it in Photoshop. Which is why we created Blog Collage in the first place. And now, with Blog Collage being available as a standalone product, there's no reason not to be blogging.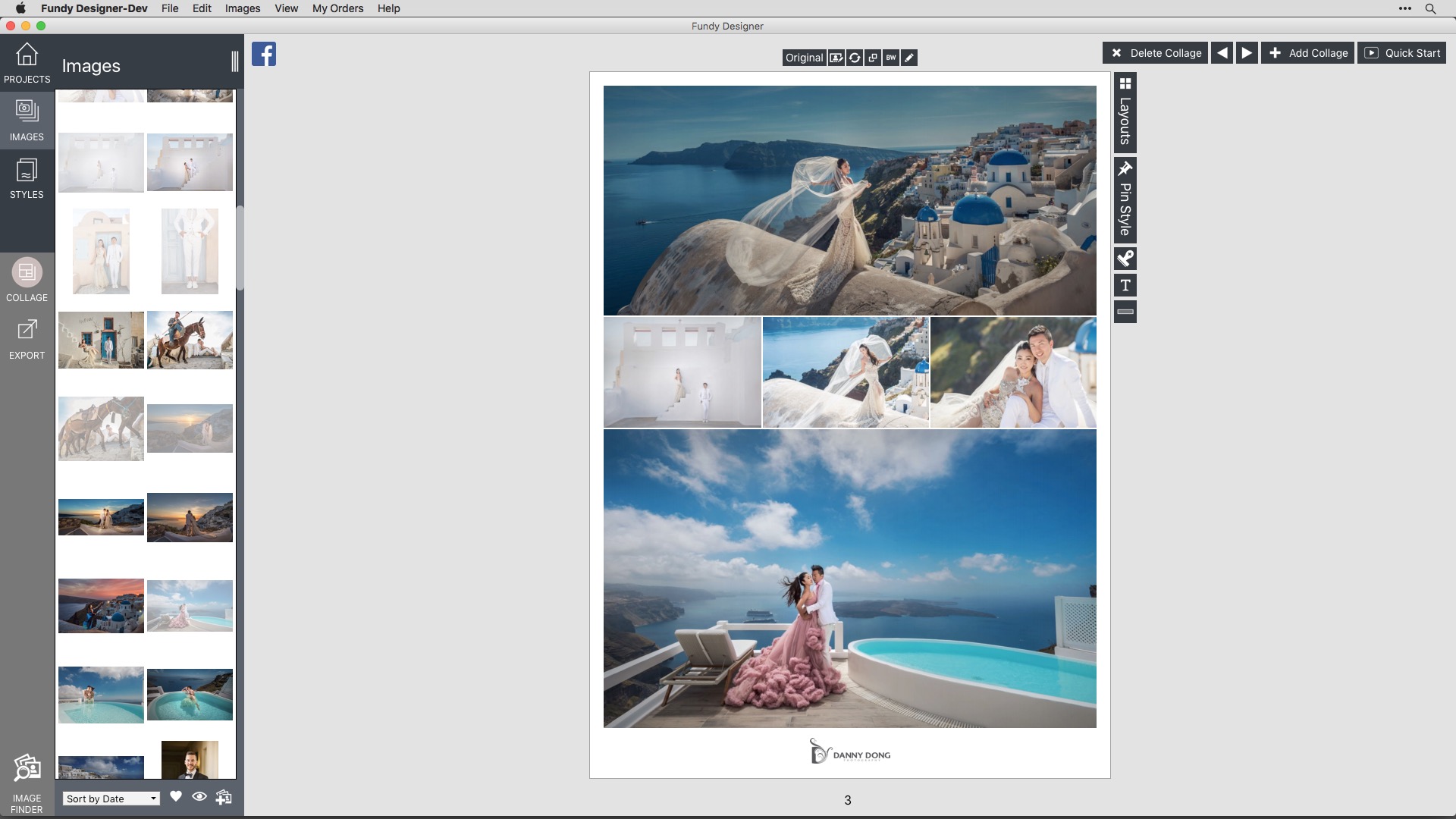 Blogging is fun again. Express your brand and creativity with dynamic collages in seconds. Ready for WordPress, Squarespace, Facebook, Instagram—you name it.
Fundy Designer is a professional suite for professional photographers. Even if you only own one of the products, everything is in one powerful ecosystem. Album Builder, Blog Collage, Image Brander, Blog Collage and our next product, Gallery Designer. The never-ending trial means that you always have access to the most powerful suite of tools to help you succeed. So, what are you waiting for? Get blogging!
Inspire a conversation in the comments below and if you love this post, share it on your favorite social media channel. After you finish blogging, of course! (Photos courtesy of © Danny Dong Photography)