Feature – Advanced Sliders Now Drag and Drop
Many users have been asking where the advanced sliders have gone. Not to worry because when we show people the magic of Drop Zones 2.0, they are totally on board for saying goodbye to sliders.
Greater Control With Drop Zones® 2.0
Drop Zones 2.0 give you greater control. Instead of moving sliders to add the number of images or change the image allocation, simply drag images where you want them. It's that easy. We've given you even more creative freedom when designing your album.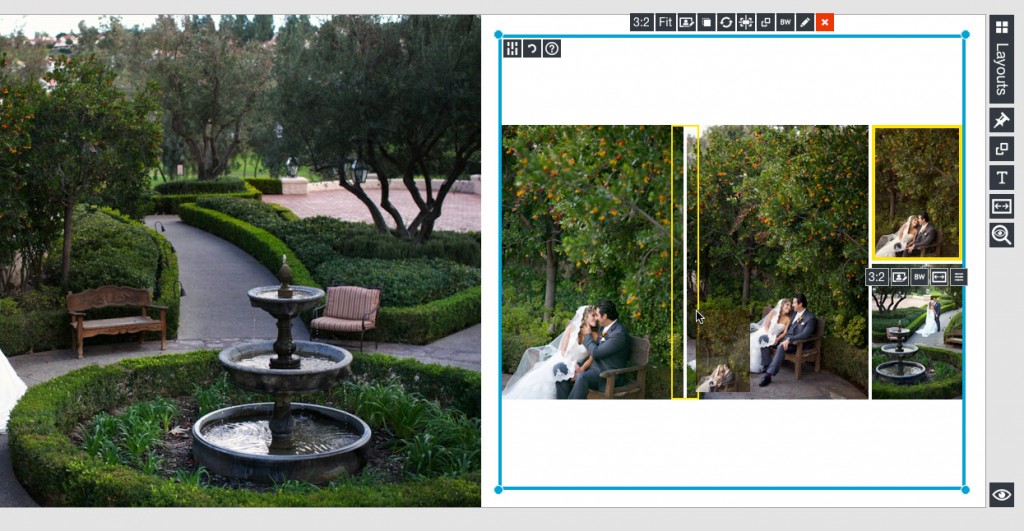 All images © Sara France Photography
See How It Works
Give It a Try
If you aren't using Fundy Designer yet, give it a try. If you already have it and need to update, head to our download page.
[button size='large' type='normal' border_color=" color='ffffff' background_color='93a53b' font_style=" text='Download Here' link='/download' target='_self']