Feature – Archive Your 2014 Projects
As we prepare to say goodbye to 2014 and start 2015, it's very important to archive your projects at the end of the year to keep your projects area cleared up. Archiving your projects is extremely easy.
Step 1 – Back Up Your Projects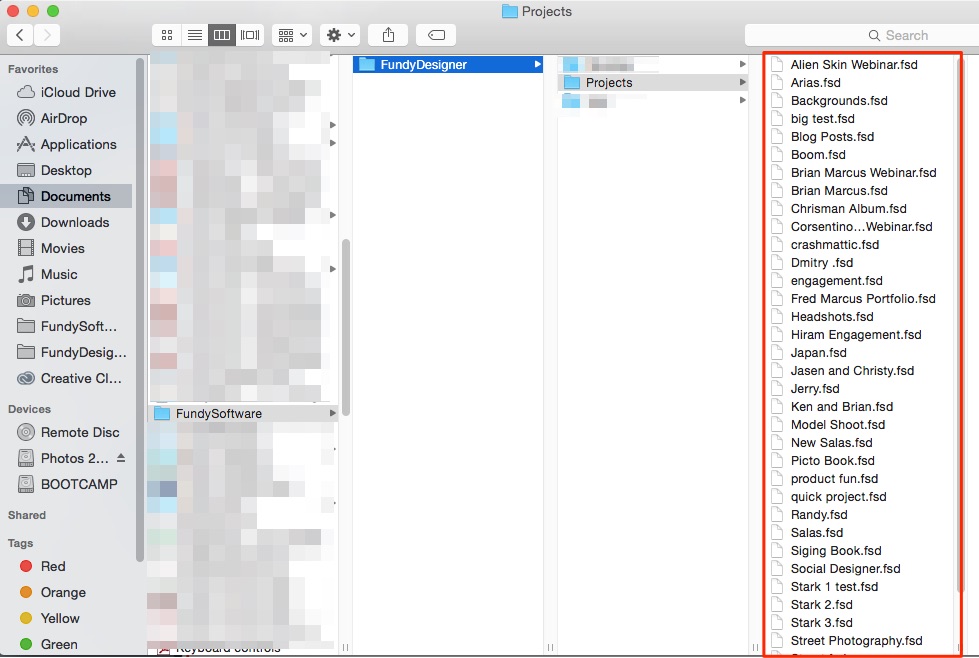 The location of your projects is exactly the same whether you are on a Mac or a PC. Take a peek into your Documents folder and you'll find a folder named "FundySoftware." Within that folder, you'll find "FundyDesigner" and "Projects." Back up your Projects folder onto a separate drive, and then you can delete all of your projects.
Step 2 Relaunch Fundy Designer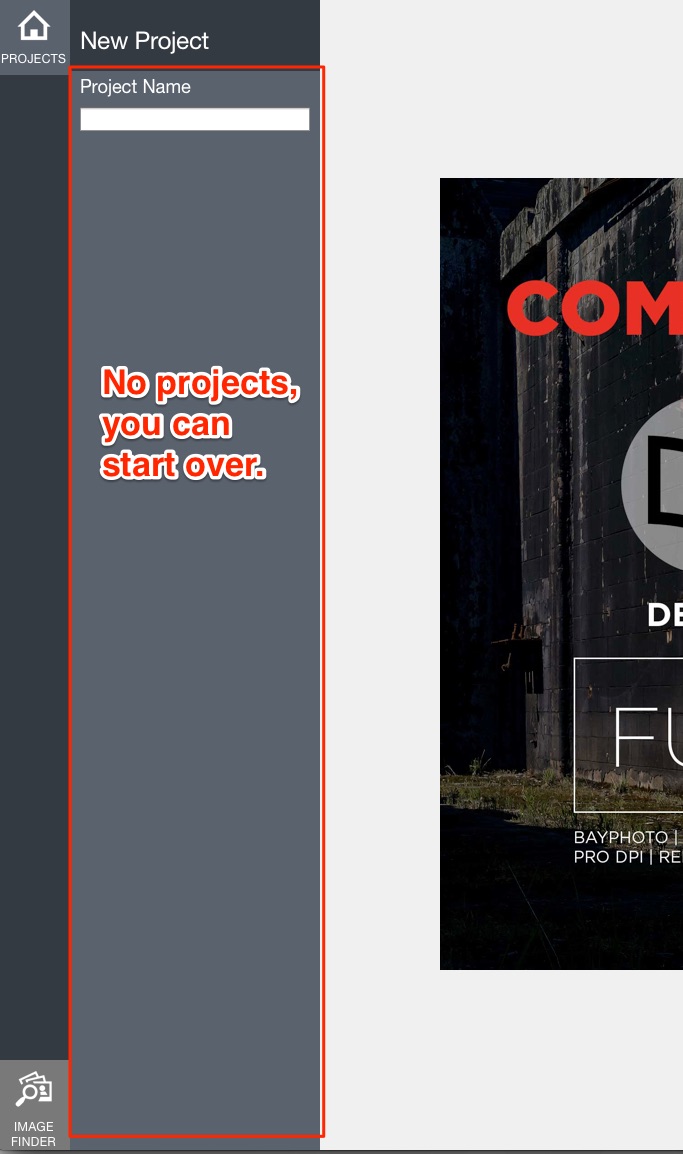 You'll notice that your projects panel is completely free of projects.
Step 3 – Importing an Old Project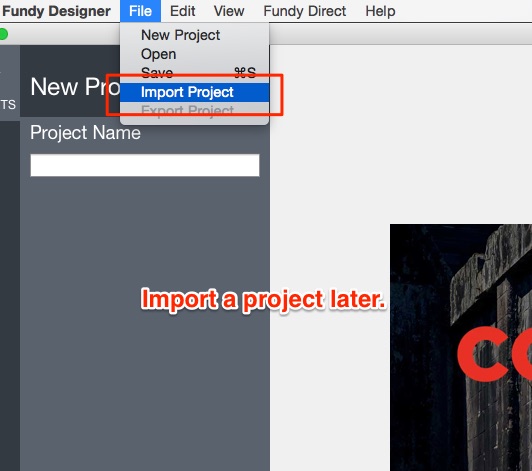 At any time, if you need to import an old project, you can go under the File Menu and select "Import Project."
We wish you a great 2015 and we hope this tip helps you start fresh!