Interview with Mr. Gideon conducted via email. Christian is from the midwestern U.S., shooting mainly around the Ozarks. Please take a look at his website to contact, book, or explore.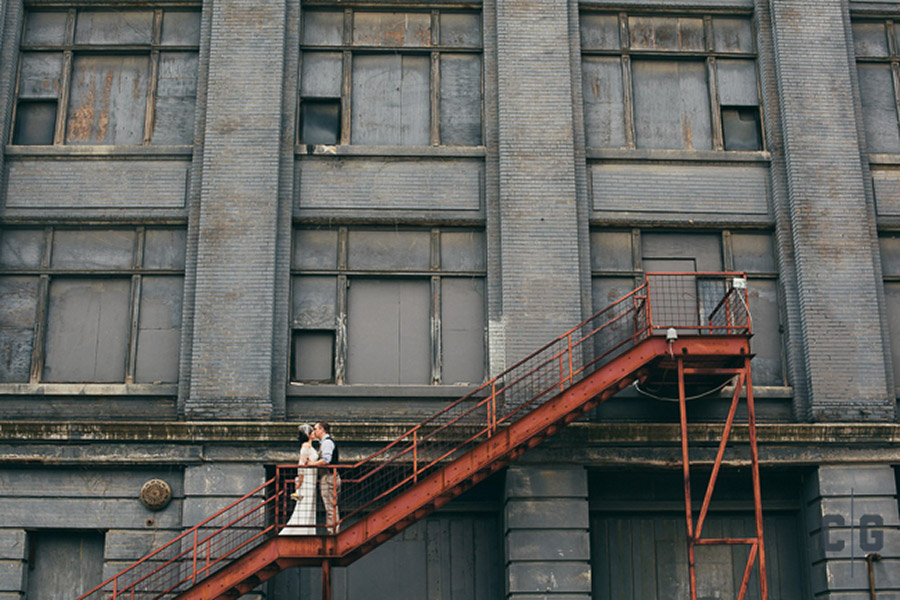 HOW DID YOU GET STARTED IN PHOTOGRAPHY?  I bought my first SLR about three years ago and I was instantly hooked.  I don't do anything halfway so here I am.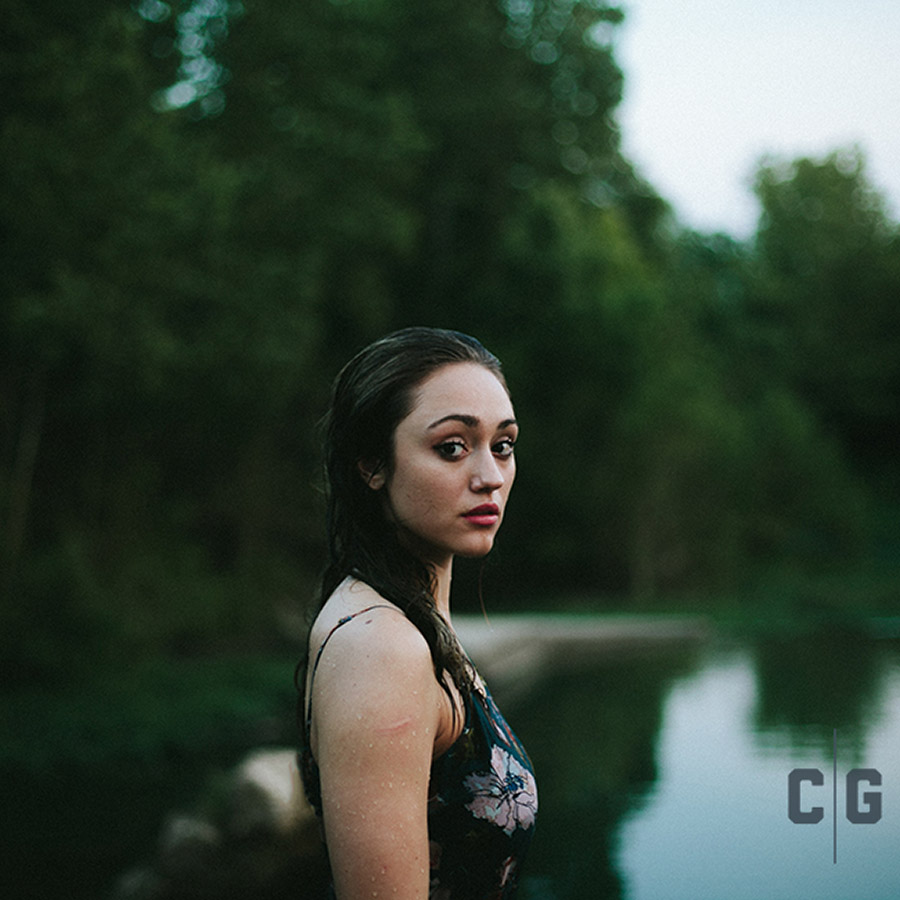 WHAT HAS CONTRIBUTED TO YOUR SUCCESS? 
Just trial and error.  Shooting, shooting, shooting and being a harsh critic of my work.  Then, just repeating that cycle.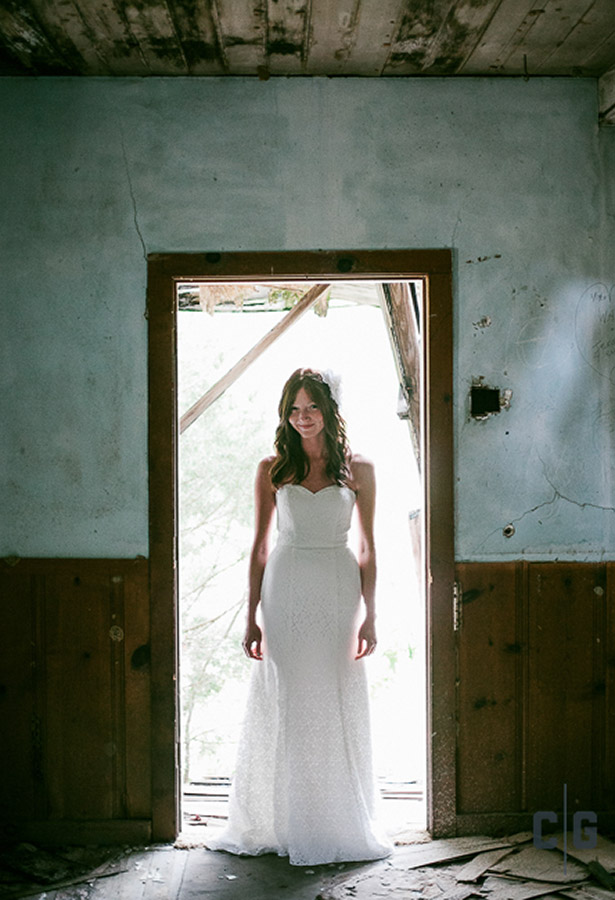 WHAT IS THE MOST IMPORTANT THING FOR YOUR CONTINUED SUCCESS?
Never being satisfied or feeling like I've "made it."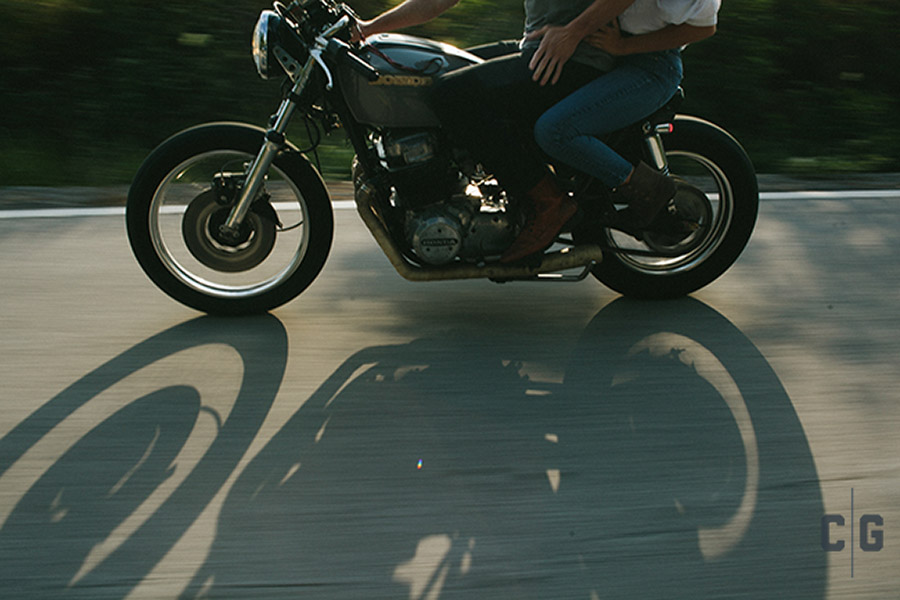 Photography is such a fast moving game that it's become a necessity to evolve.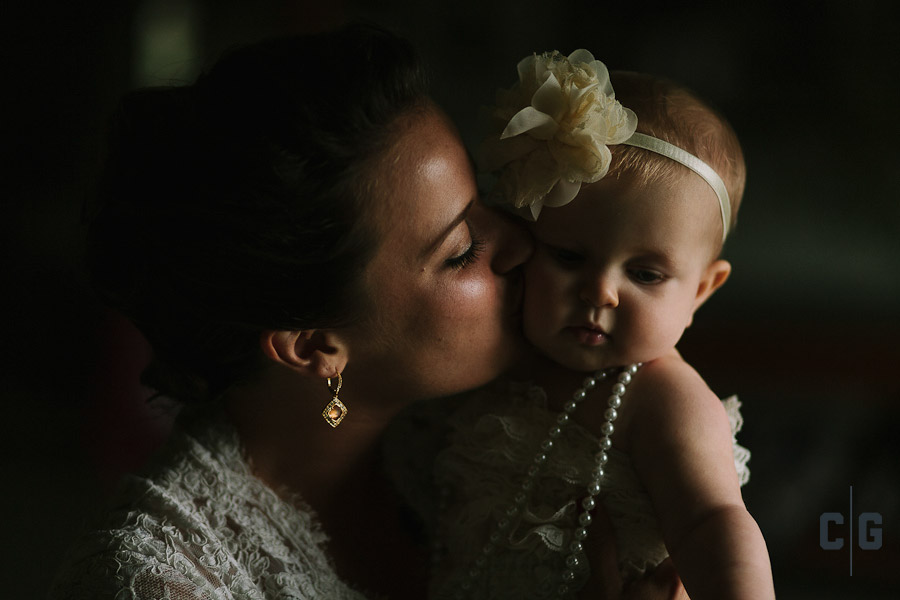 WHAT IS MOST IMPORTANT IN YOUR WORK? 
Connecting with clients.  Not everyone is a model.  Being down to earth and real has helped so much.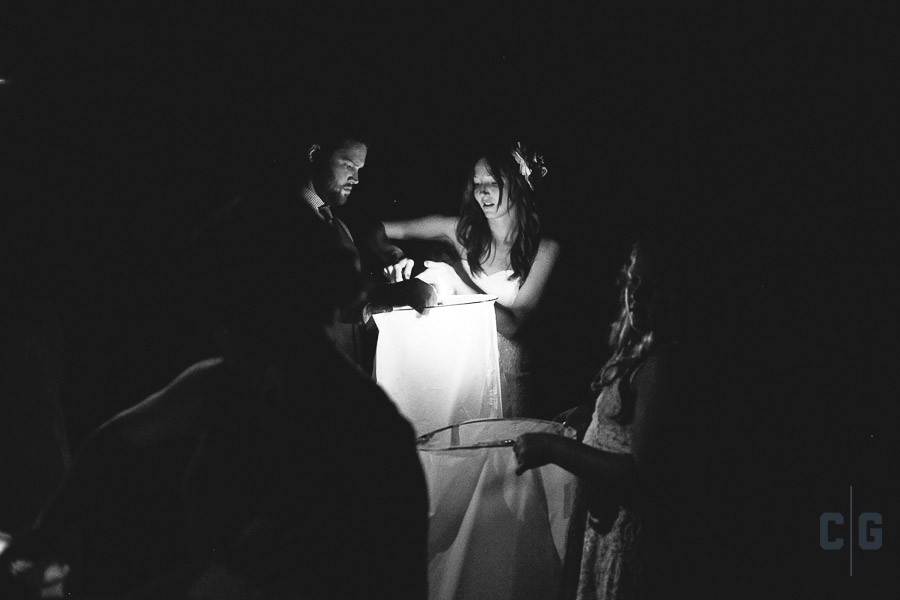 WHAT'S THE BEST BUSINESS ADVICE YOU'VE EVER RECEIVED?
Turn down work [to which] you're not 100% committed. It zaps your creativity and causes burnout. Staying fresh and ready to jump on the right opportunities is key.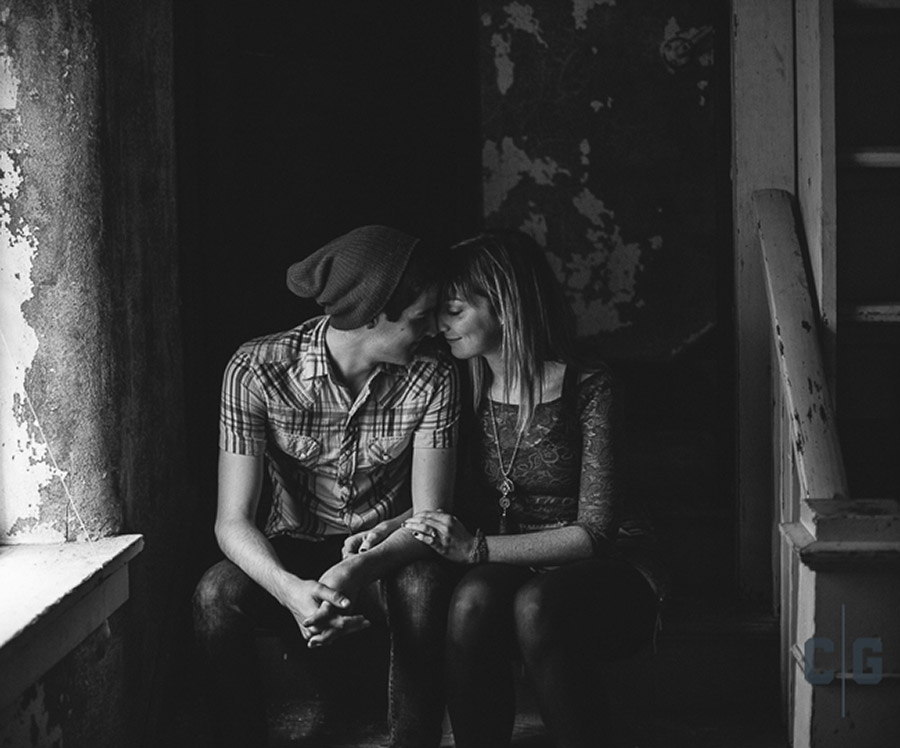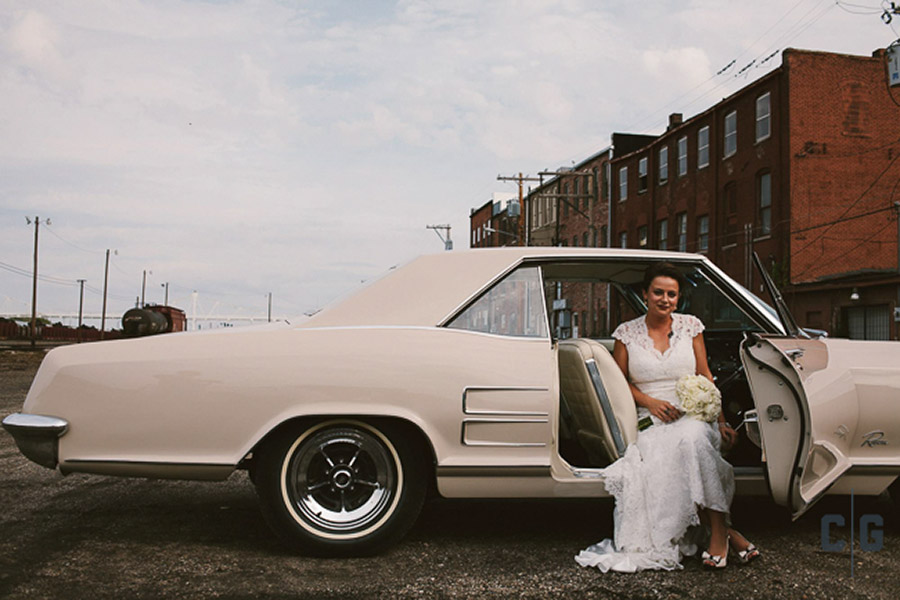 Christian is currently hosting one-on-one mentoring sessions. These private workshops emphasize the individual, so "come ready to dig deep." Find out more on his website.