Feature – Easy Client Revisions
In Album Builder v6, making client revisions is a piece of cake. From being able to duplicate your album to make another revision to seeing the file names on the actual images, it's never been easier.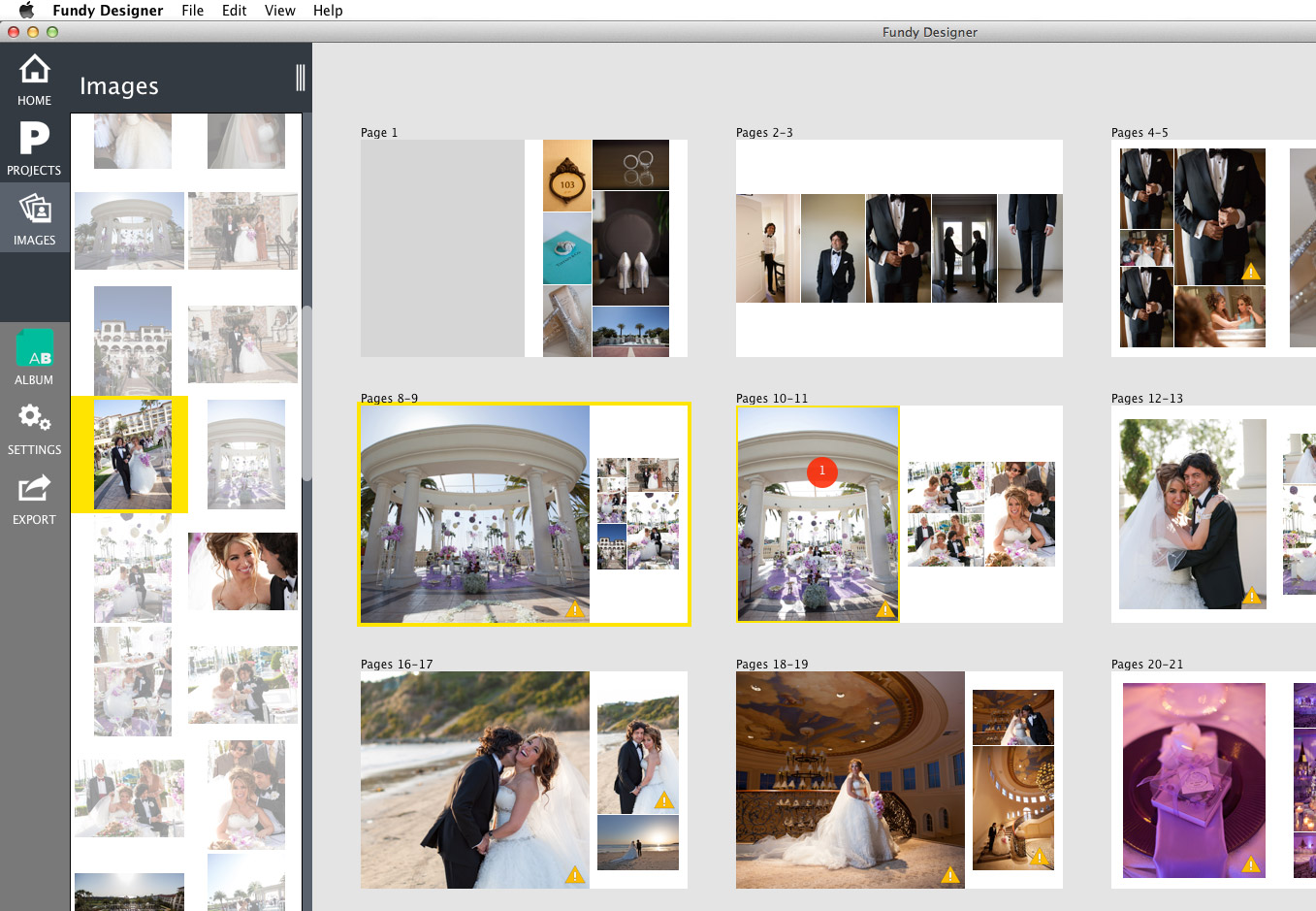 In this tutorial we go over each and every detail.
See How To Make Client Revisions