Feature – Facebook Posting from Fundy Designer
We are extremely excited to introduce the "post to Facebook" feature in Fundy Designer. I don't know of any other desktop application that can post to both your personal page and your business page at the same time. We think you are going to love this.
 The Set Up
The set up is extremely easy, just click the Facebook button (available in designer view of Album Builder, Blog Collage and Image Brander).
 Step 1 – Click The Facebook Button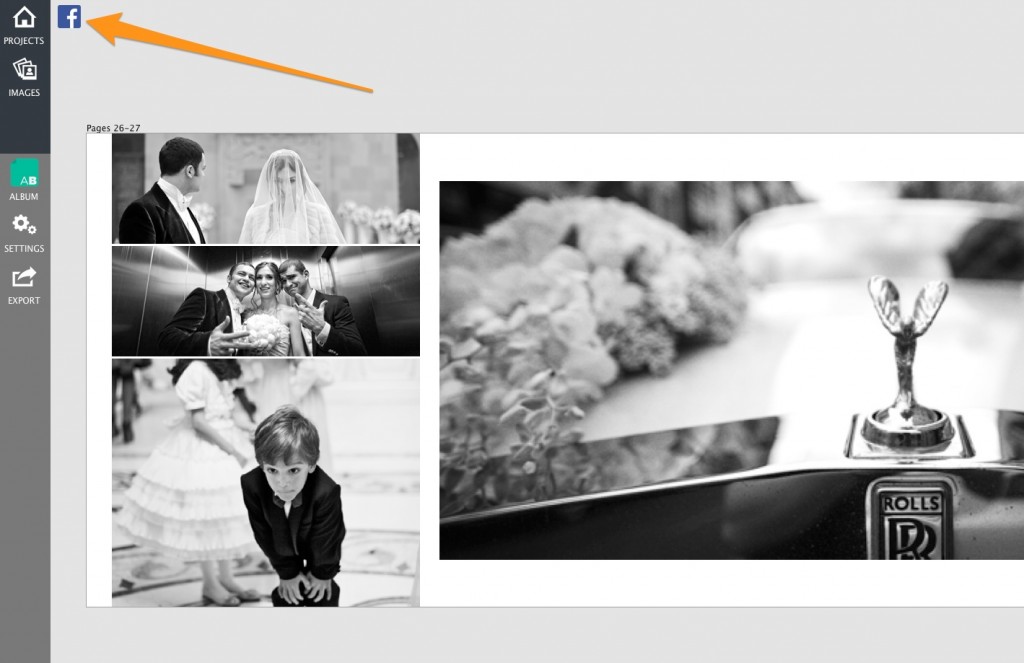 (All images © Dmitry and Victoria Fedotov Photography) 
Step 2 – Click Add Account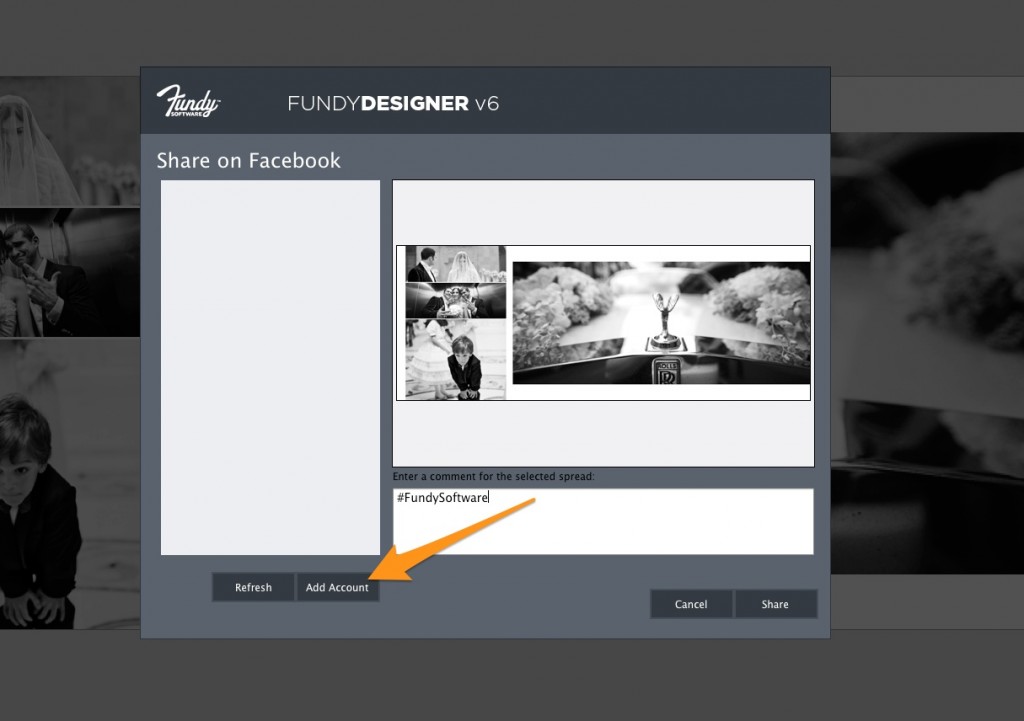 Step 3 – Click OK after reading the instructions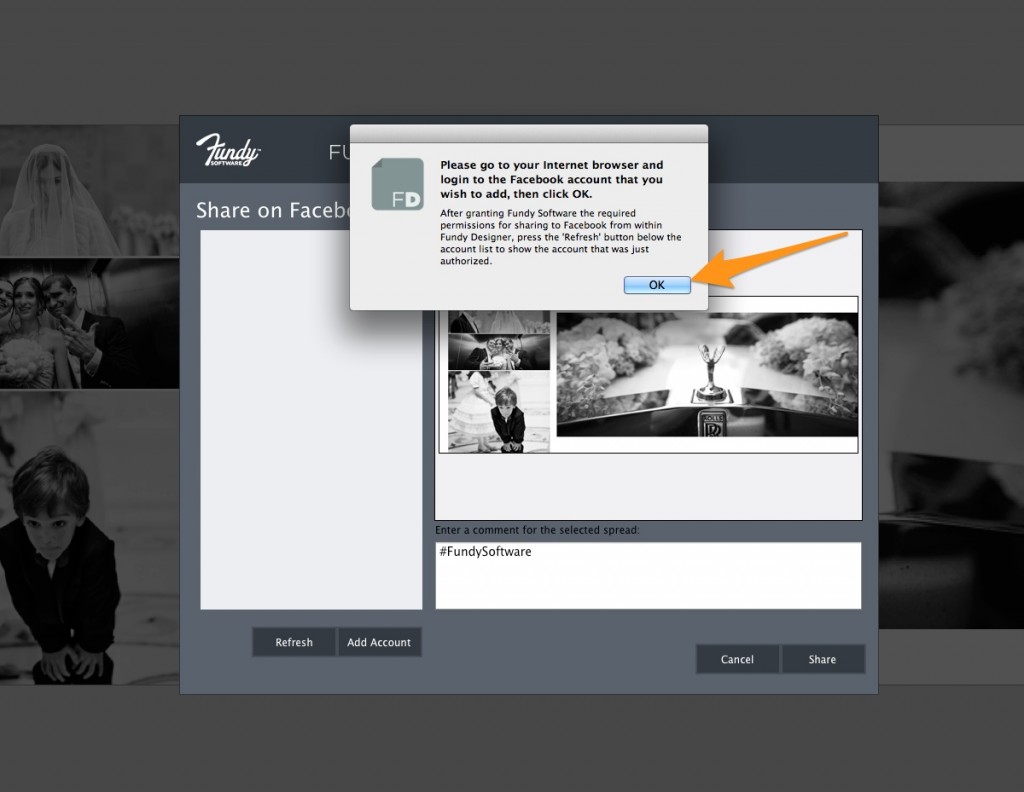 Step 4 – Add the Fundy Software app
Step 5 – Choose Where You Want It To Post (I recommend Friends or Friends of Friends)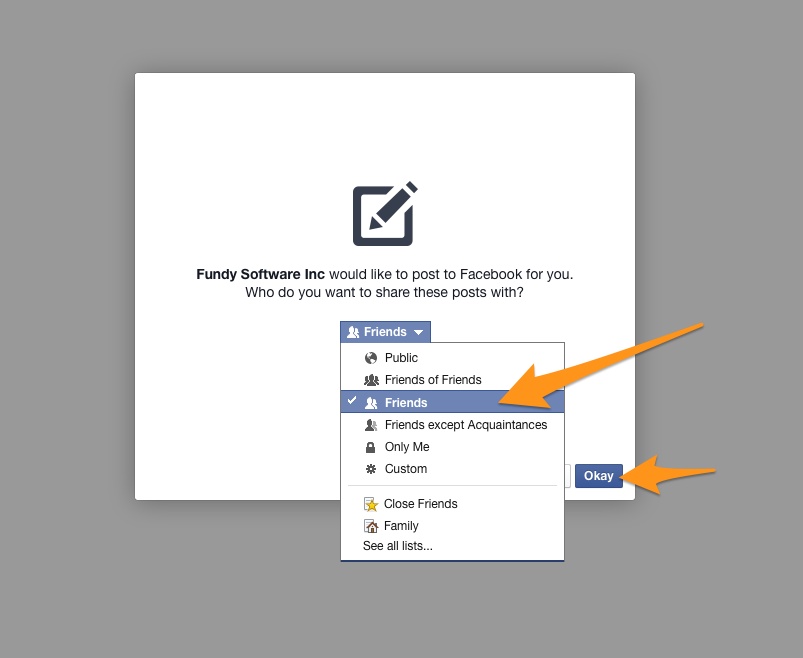 Step 6  – Hit Refresh To See Your Accounts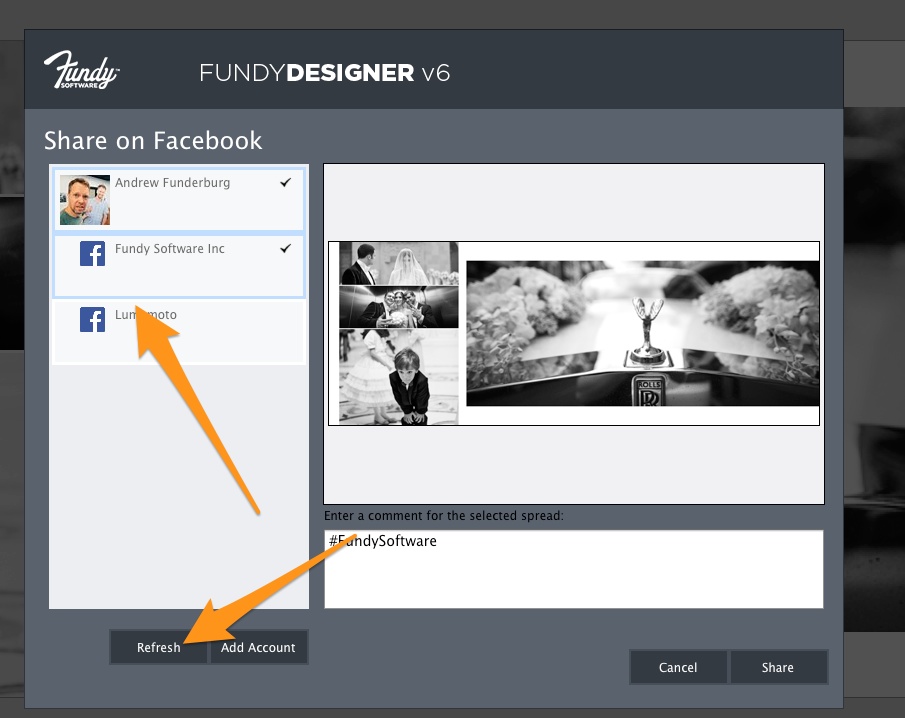 How To Post
Just click the Facebook icon at any time.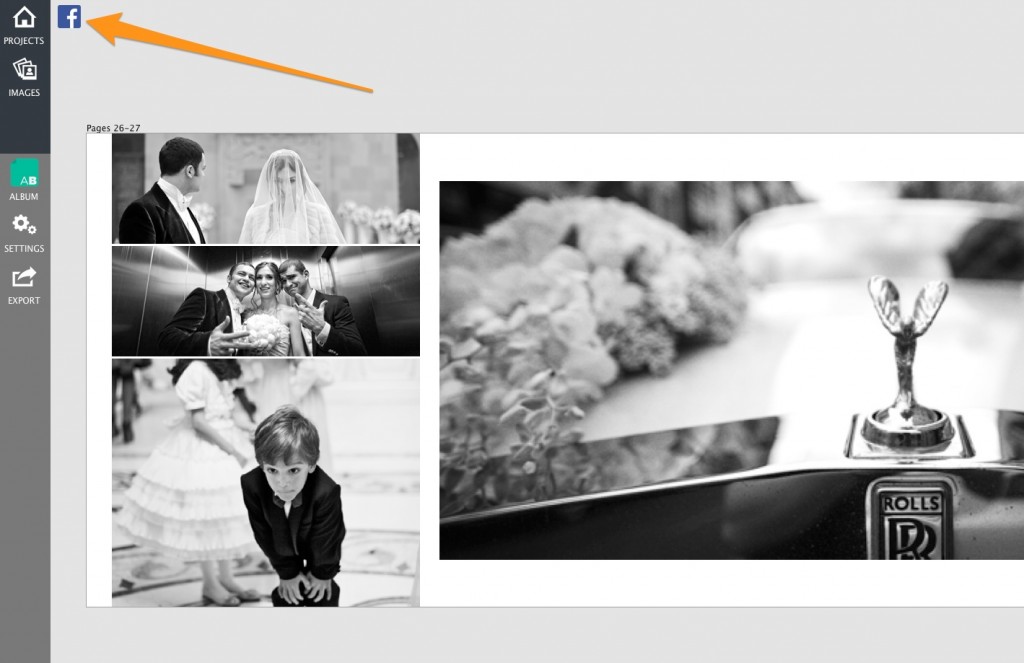 Choose What Accounts You Want to Post To, Type Away and Share!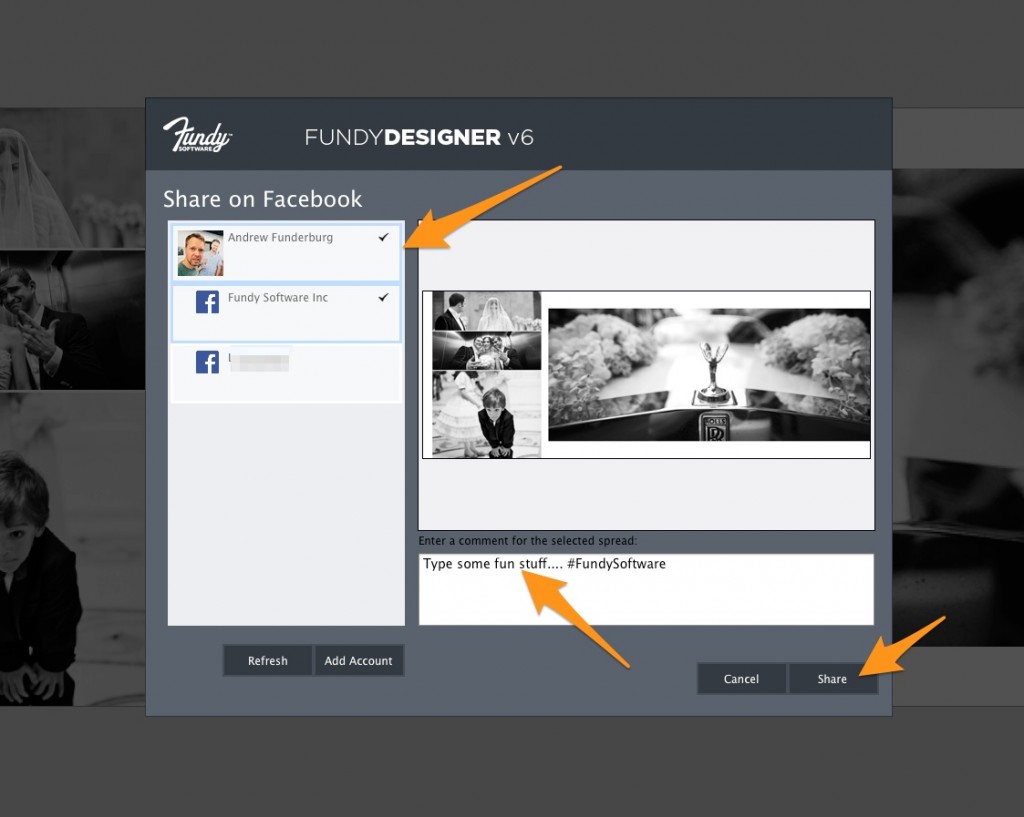 Success! After the post goes live, you'll get a success window.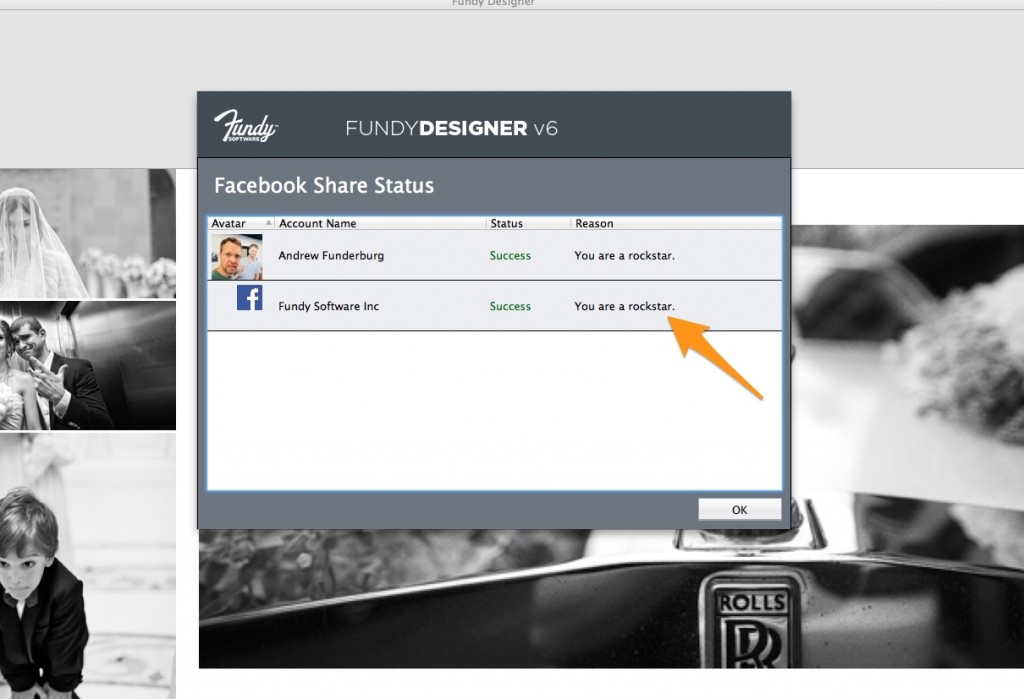 See It In Action