Feature – How To Manage a Portfolio Project
In this Feature of the Week, we'll be discussing how to manage a portfolio project in Fundy Designer. Keeping a portfolio project active and up to date has many business benefits. The No. 1 business benefit is that you always have access to your images for a quick post to Facebook, social media or your blog. Secondly, you have quick access to portfolio images, that are branded, for vendors requesting images. The last benefit is the ability to create a portfolio album at the end of each year or every other year. Personally, I believe that potential customers want to see albums of real weddings and portrait shoots but also a "portfolio" of your work in book form.
Creating a Portfolio Project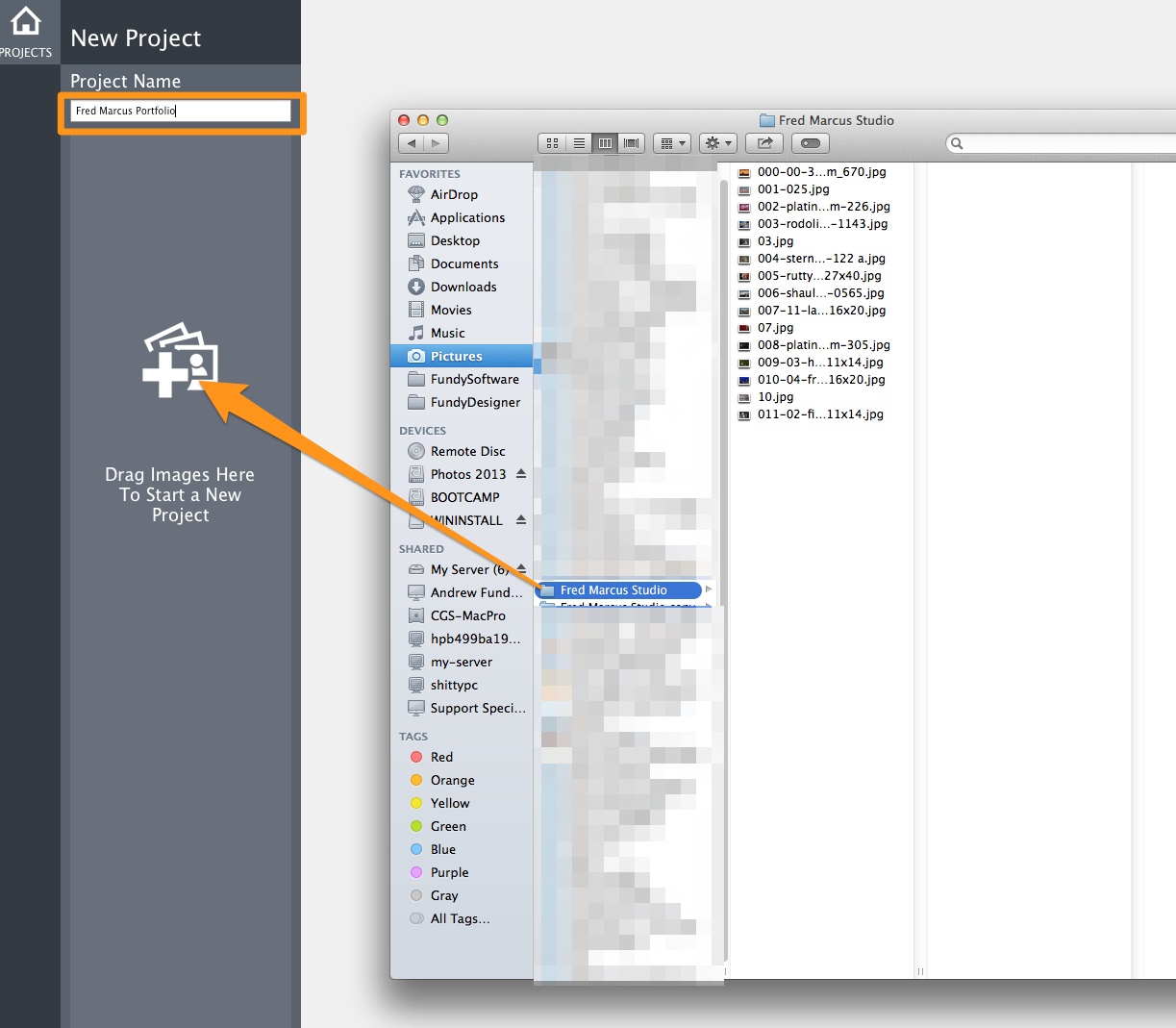 The first thing you want to do is create a "portfolio" folder that you will continually update with new portfolio images. Then just start a project in Fundy Designer titled "portfolio." You may want to create one for each side of your business – wedding portfolio, commercial portfolio, etc. Maybe you already have one.
Brand Your Images and Promote Them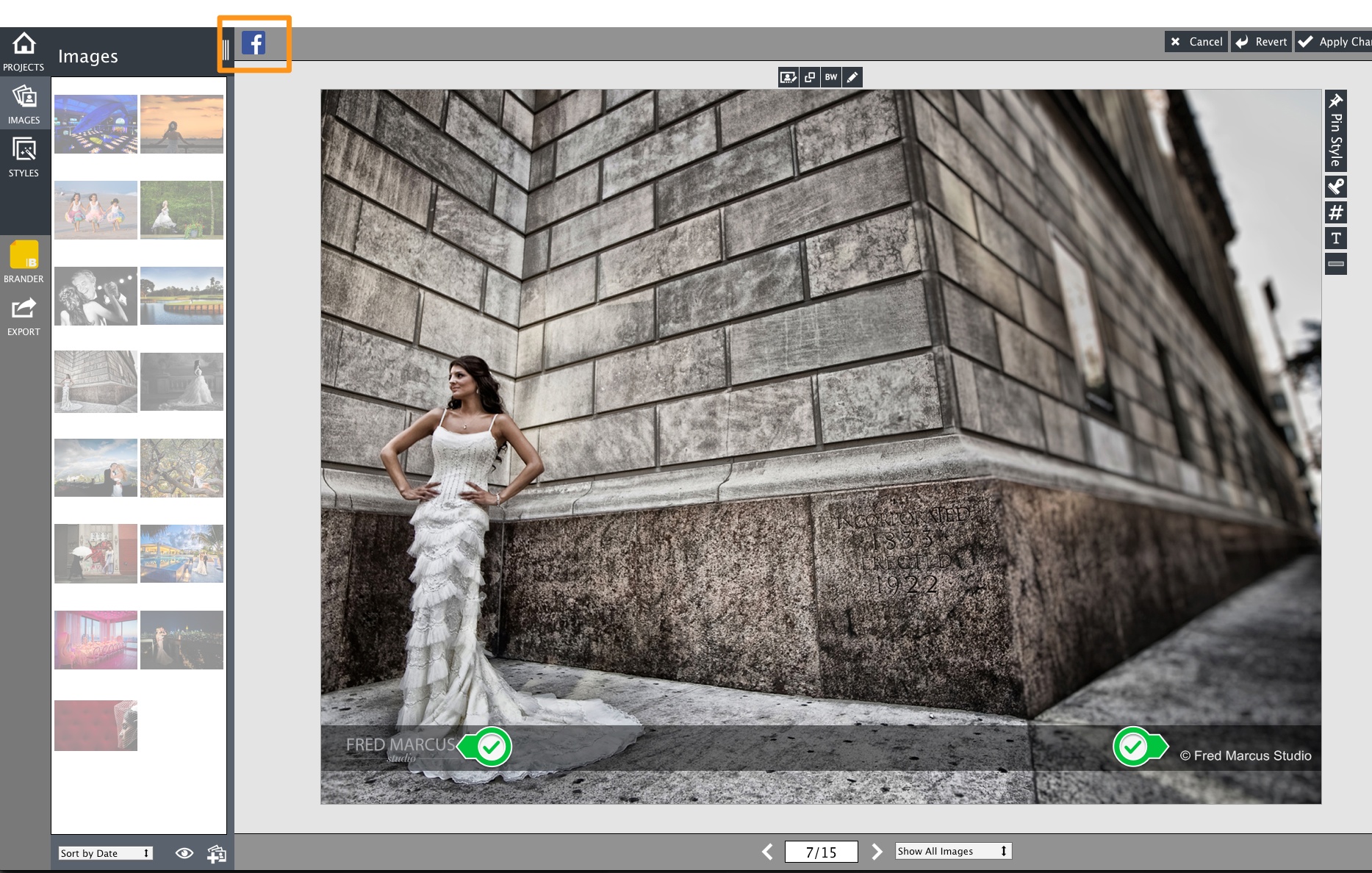 Set up your portfolio branding and pin that style. You are ready to post at any time to Facebook, or export for other social media or your blog.
Keep Your Project Up To Date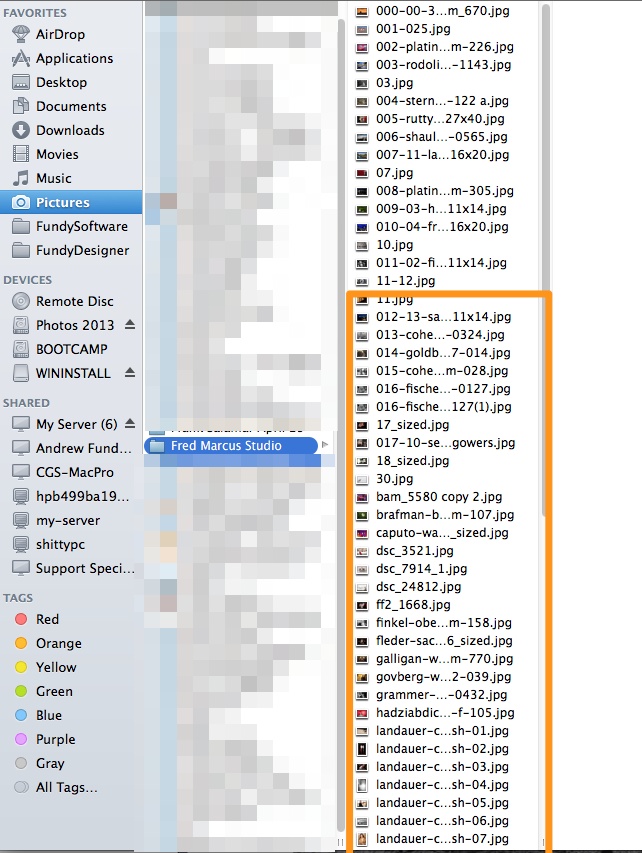 As the year passes, you'll add images to your portfolio folder. As you add images, it's easy to update your portfolio project in the Fundy Designer.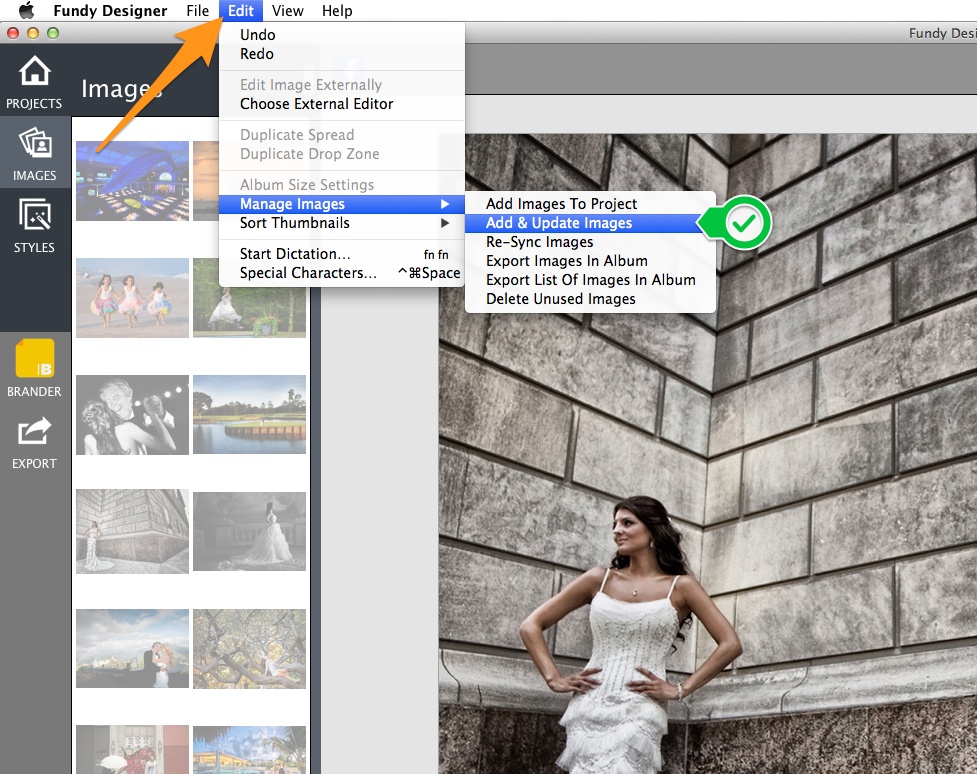 Under the Edit Menu, choose Manage Images > Add & Update Images.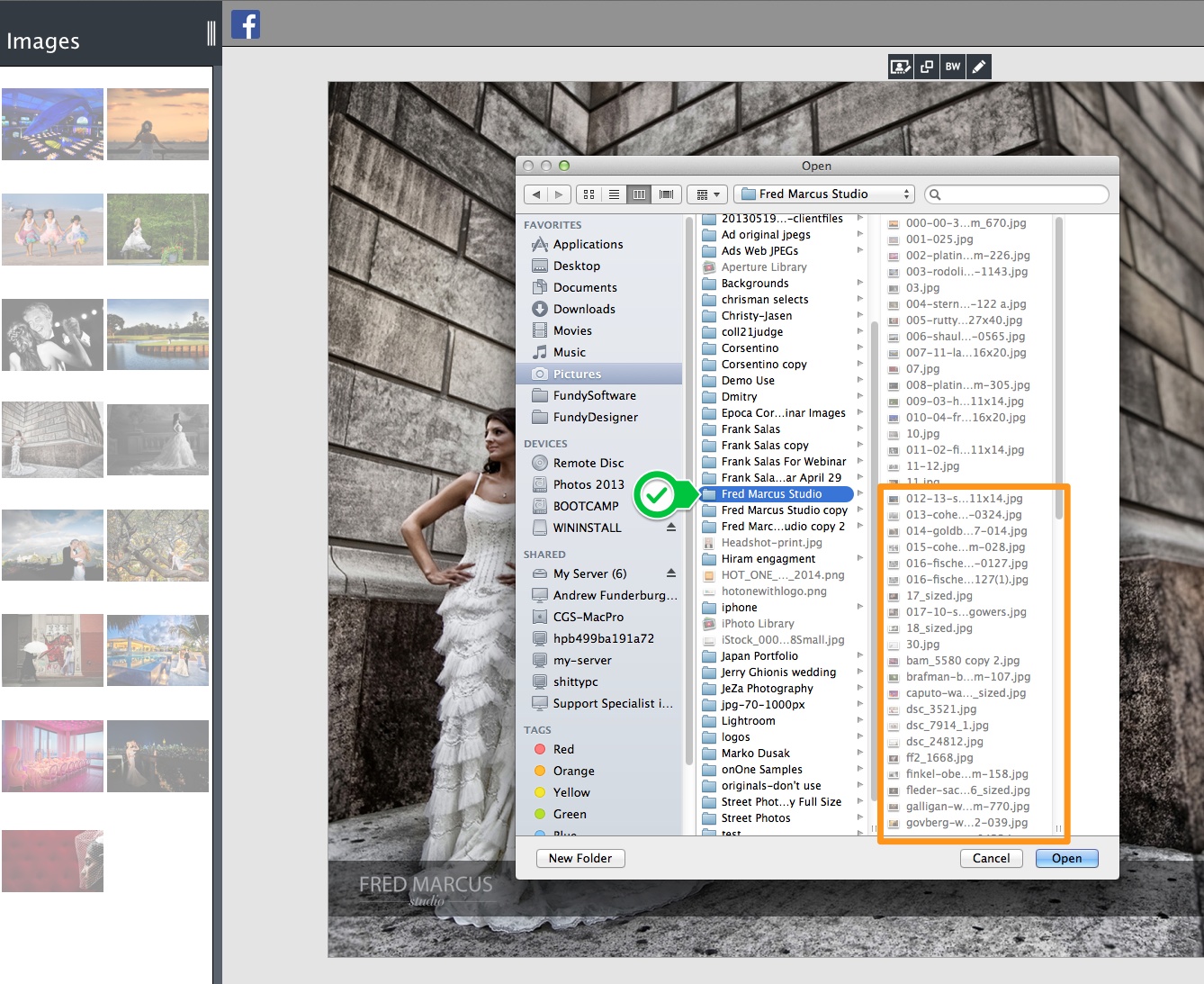 Choose the same folder again and Fundy Designer will update any images that may have been edited and also add any new images.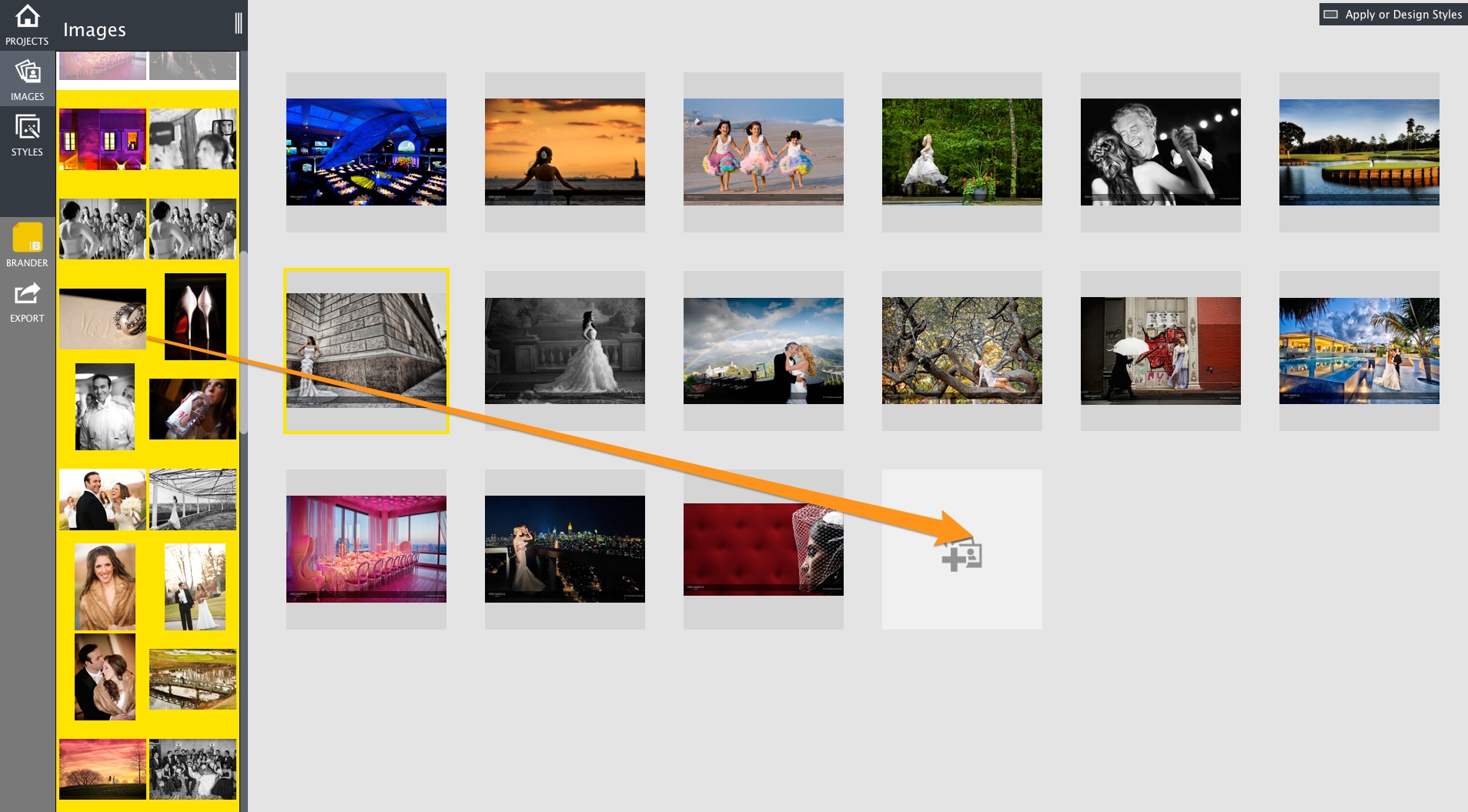 Update your Image Brander projects to use the most recent images.
Create a Portfolio Album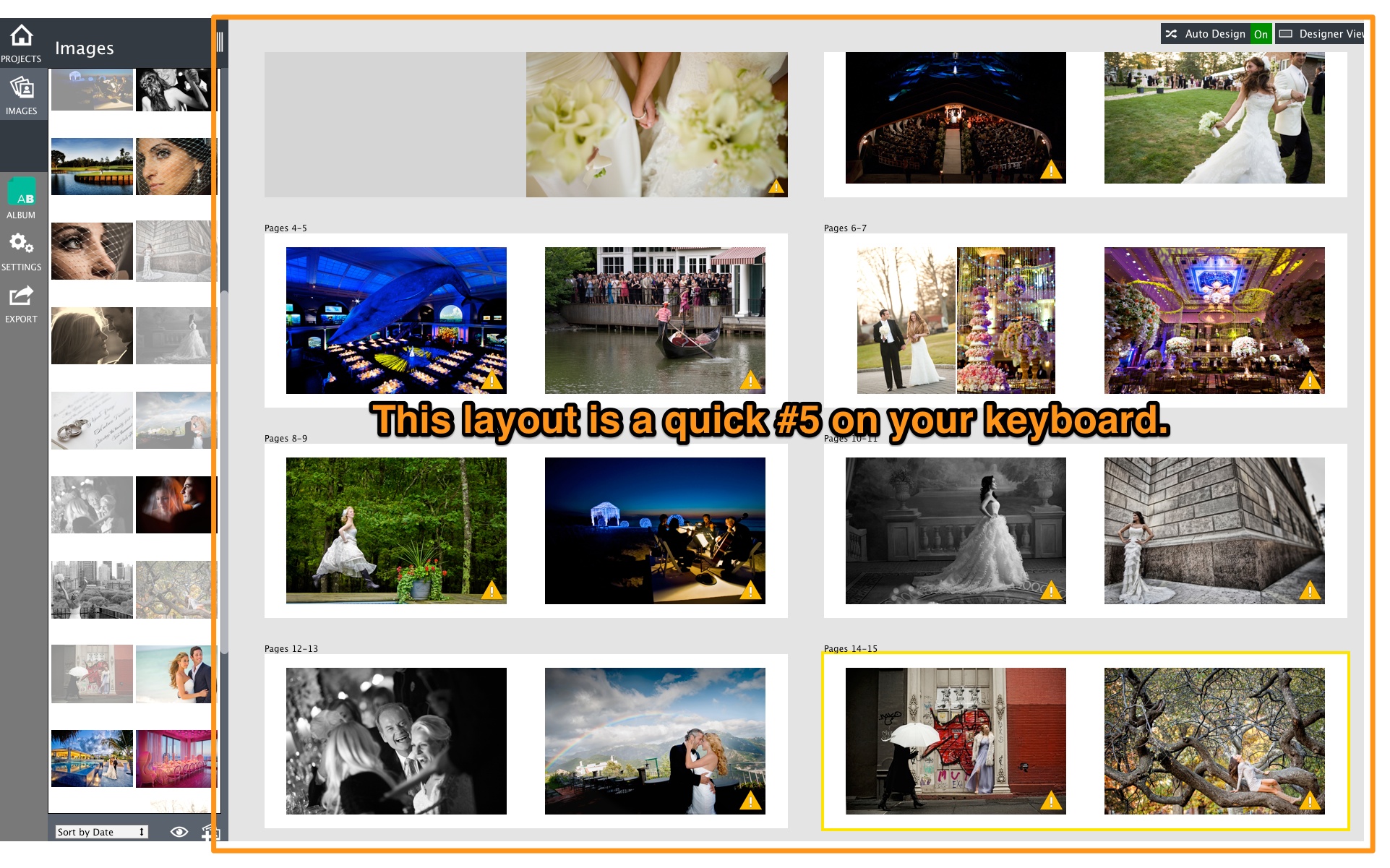 A portfolio book or album is a fantastic way to show off your work to your clients. They love to see a full wedding or portrait album, but they also love seeing your wow shots in book form. When designing, one horizontal image per page or two verticals per page is a great way to go. That layout is a quick design in Album Builder by just hitting the No. 5 key on your keyboard.
all images © Fred Marcus Studio
See It All In Action