Feature – Instagram™ Ready Looks In Image Brander™
In our next free update, coming early December, Image Brander™ will export Instagram ready images. We know that many photographers are now marketing on Instagram and we want to make sure you have the best images possible to post.
Instagram Ready Features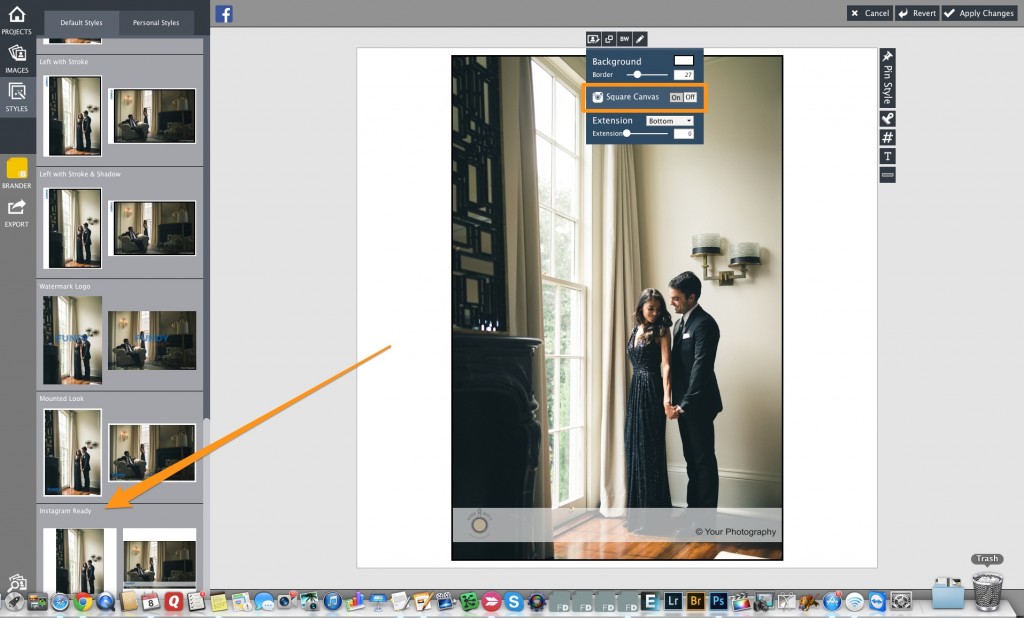 We have an Instagram Ready style that you can see on the bottom left. We also have a "Square Canvas" toggle. So feel free to take any styles you've already created and use this toggle to create a new Instagram version.
Pin Your Style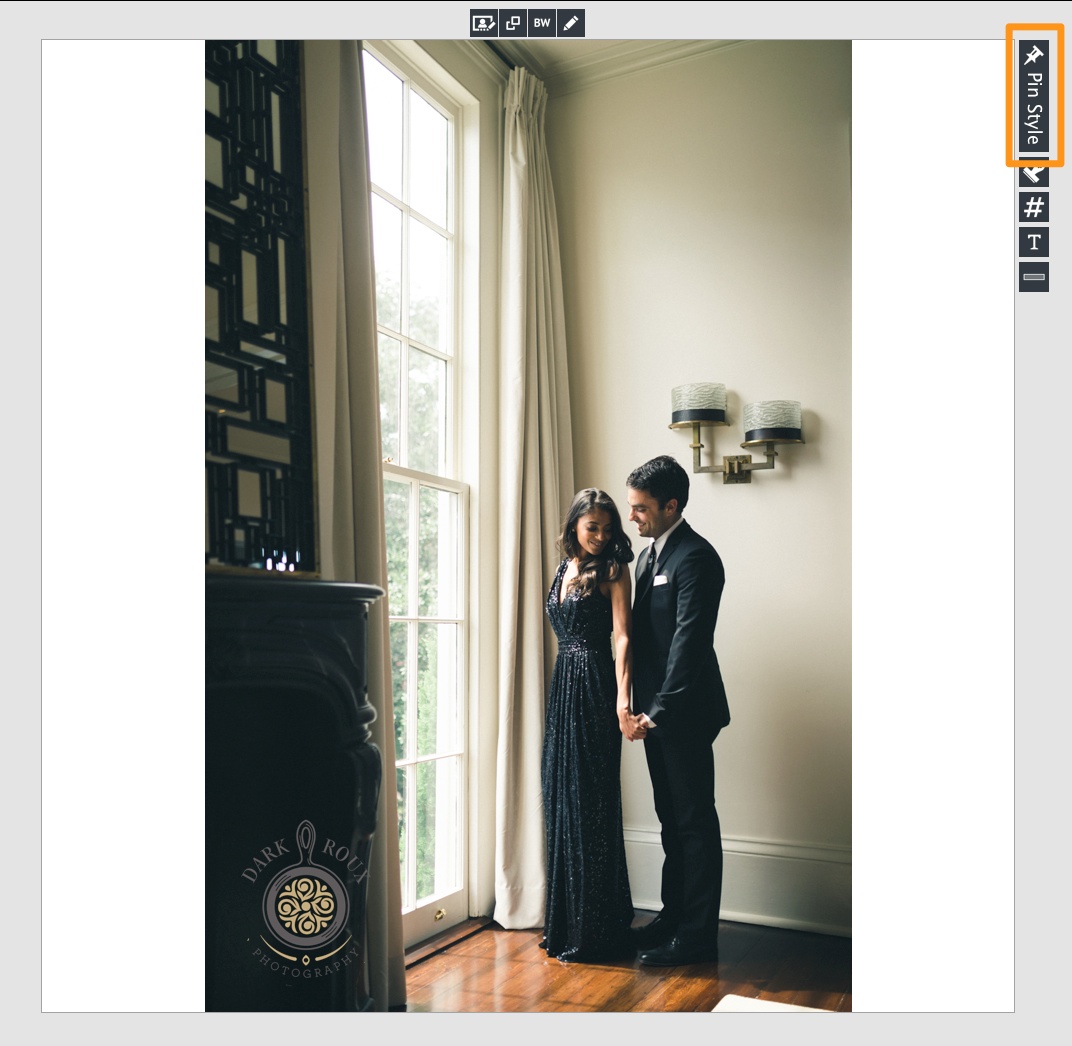 After you create a style, go ahead and pin it, so you can use it again.
Smart Verticals and Horizontals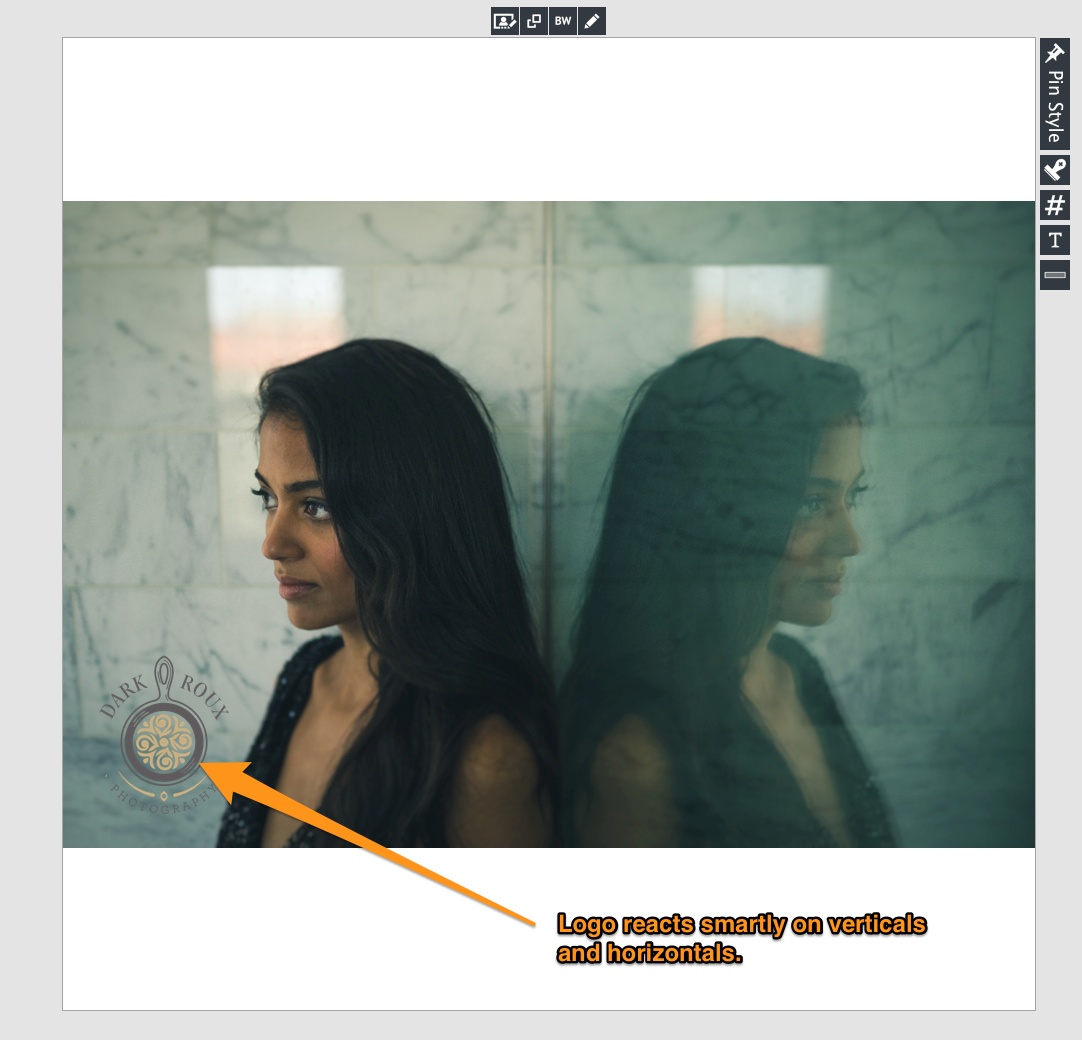 You can see that we worked hard to make sure your looks display will on both vertical and horizontal images.
Some Results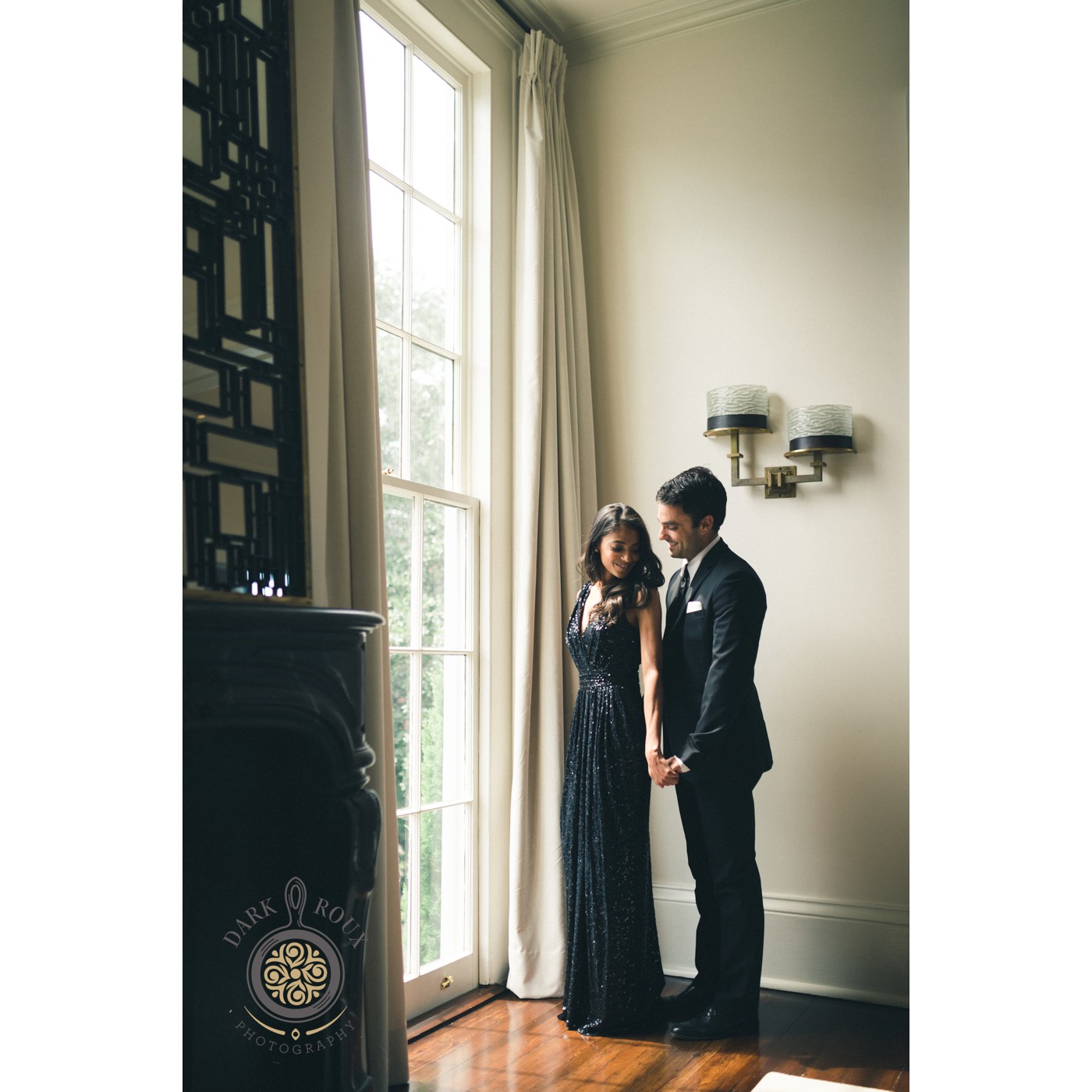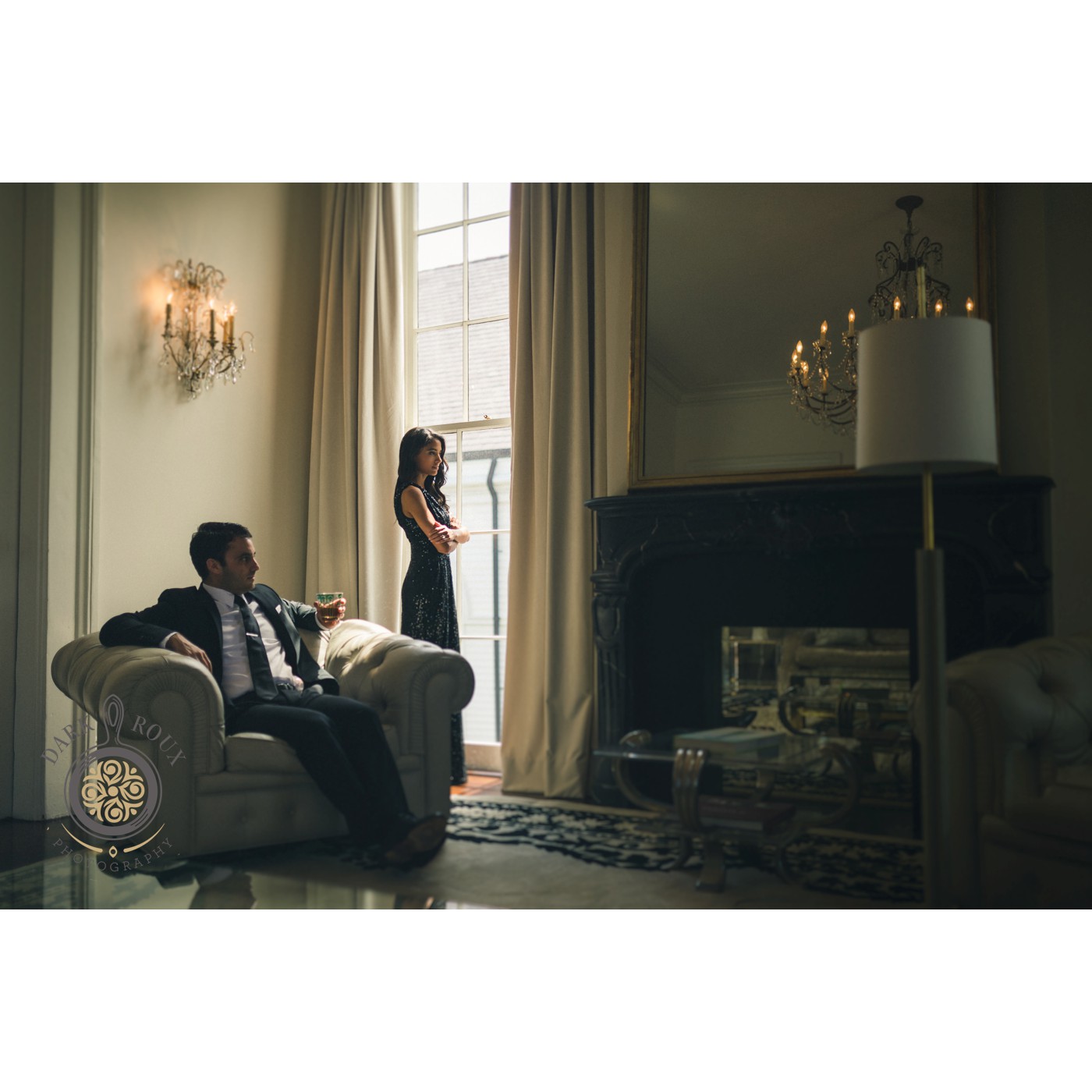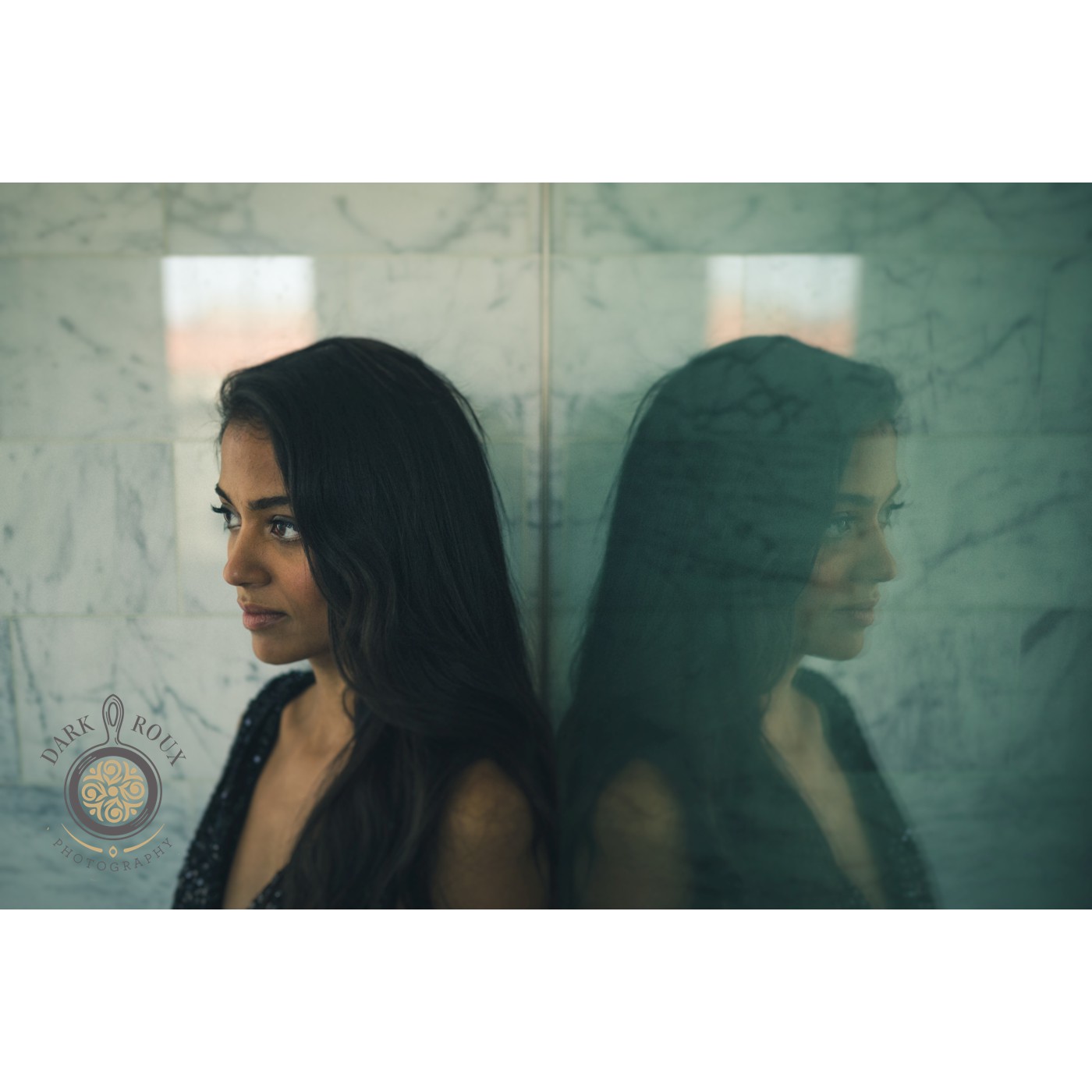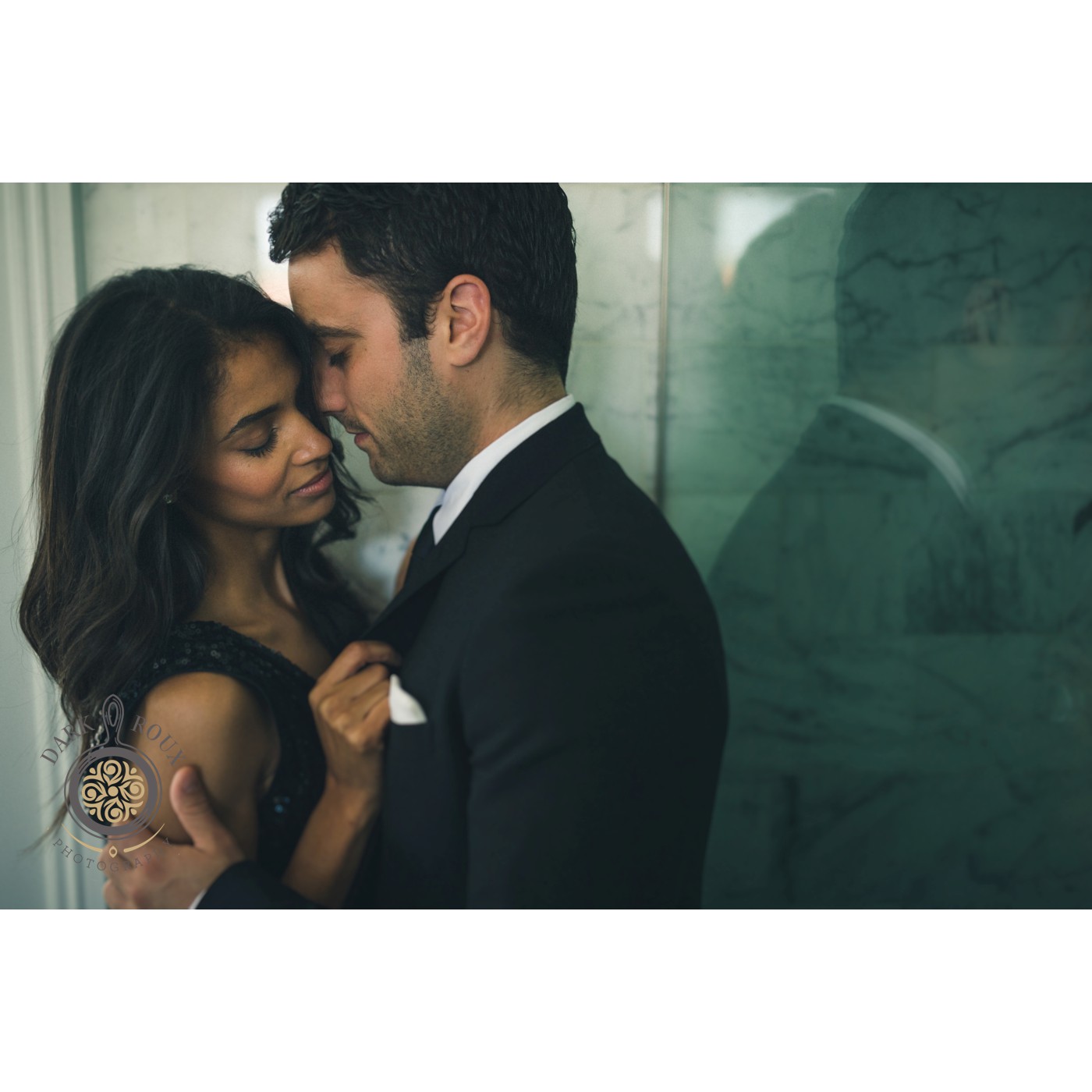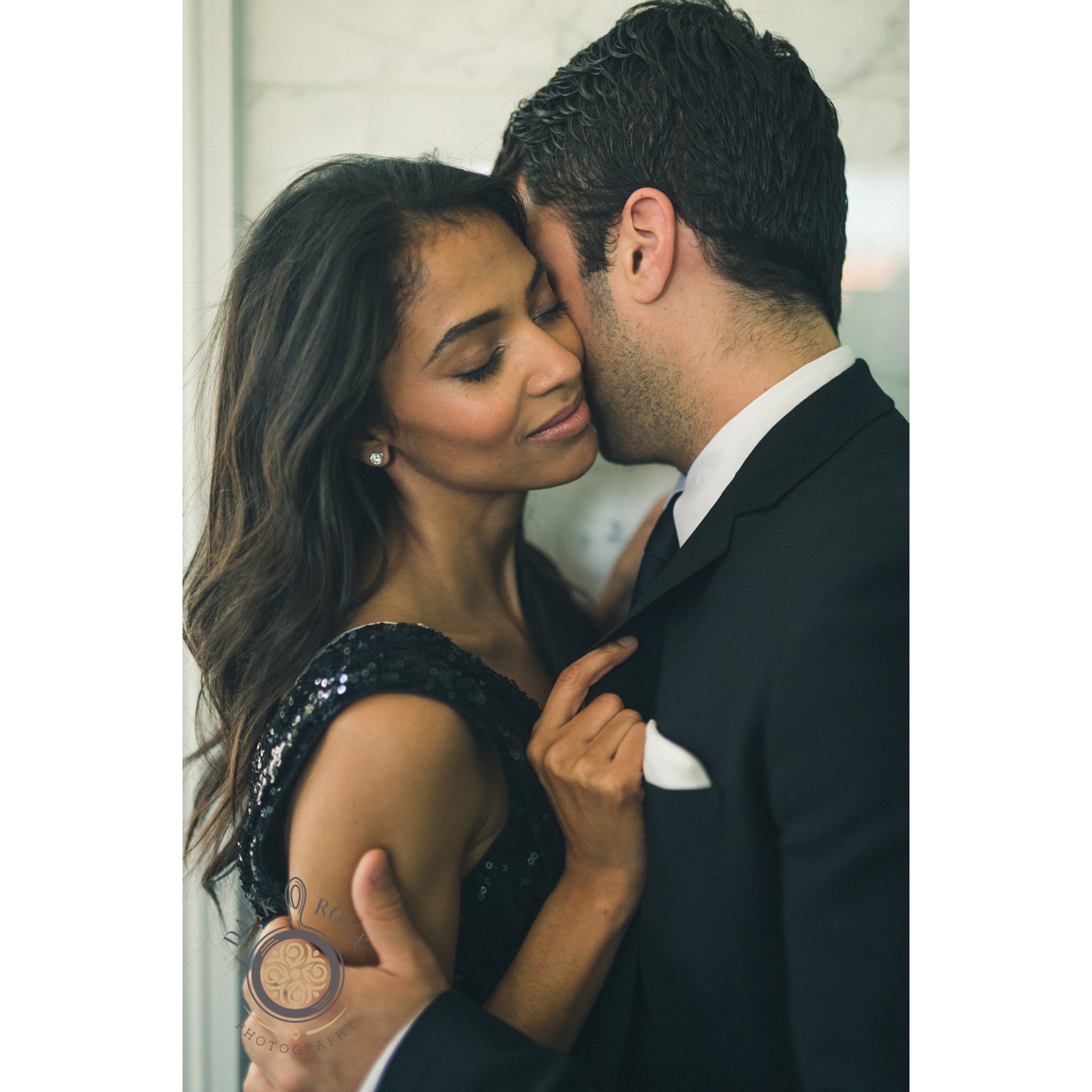 All images © Dark Roux Photography