Feature – Loupe High Res Preview Coming Soon
We are pretty excited to announce a new mini feature that will be coming in November along with Fundy Direct – the Loupe.
What Is It?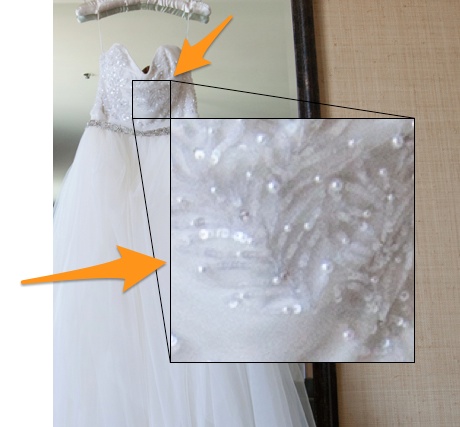 The Loupe will give you a full resolution print preview (actual print size) of anywhere you hover on the page. The small square is the area of the preview and the large square is the actual preview.
How Do You Access It?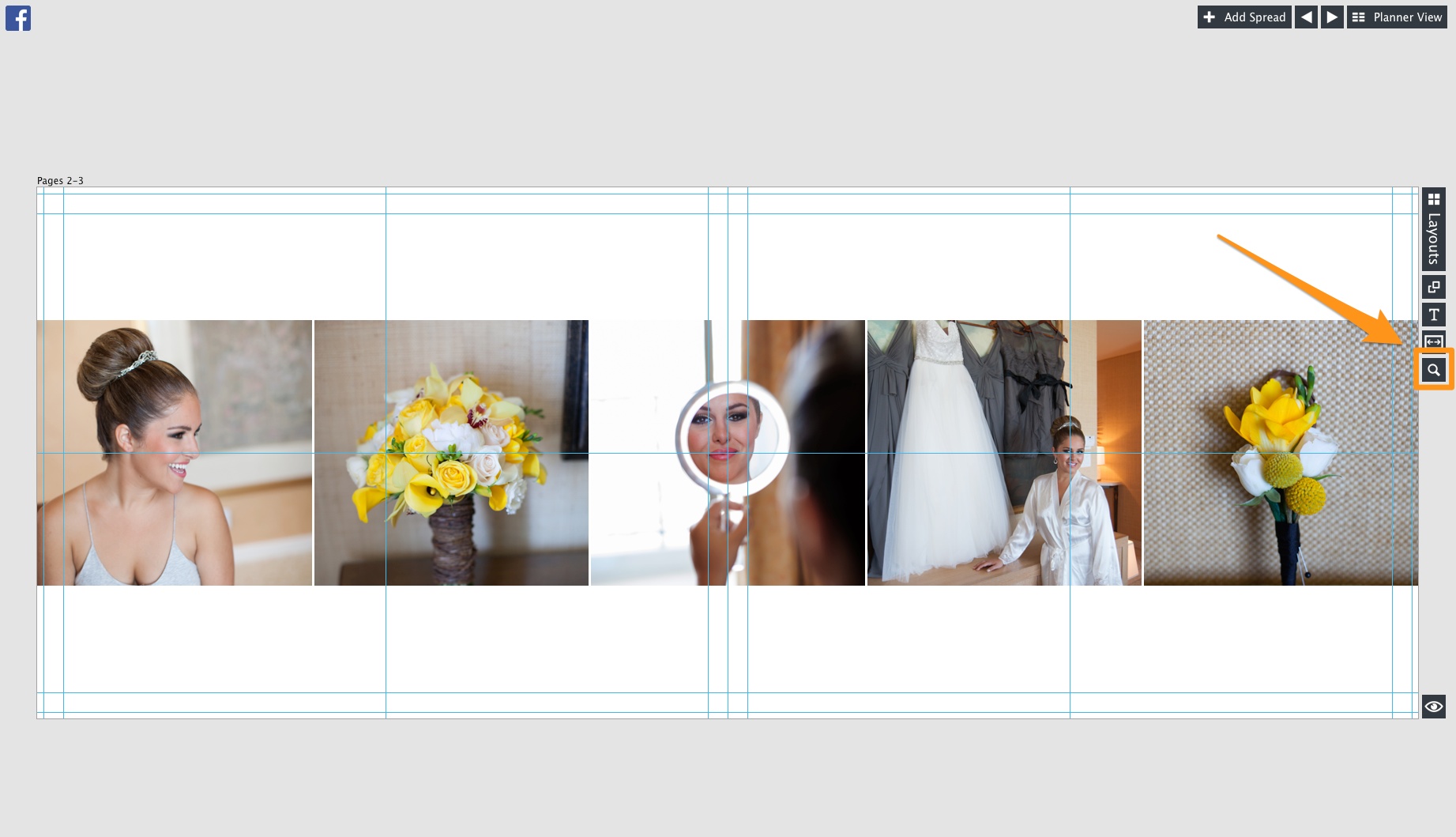 On the right side of the Design View you'll see a small magnifying glass icon (this feature is coming in November).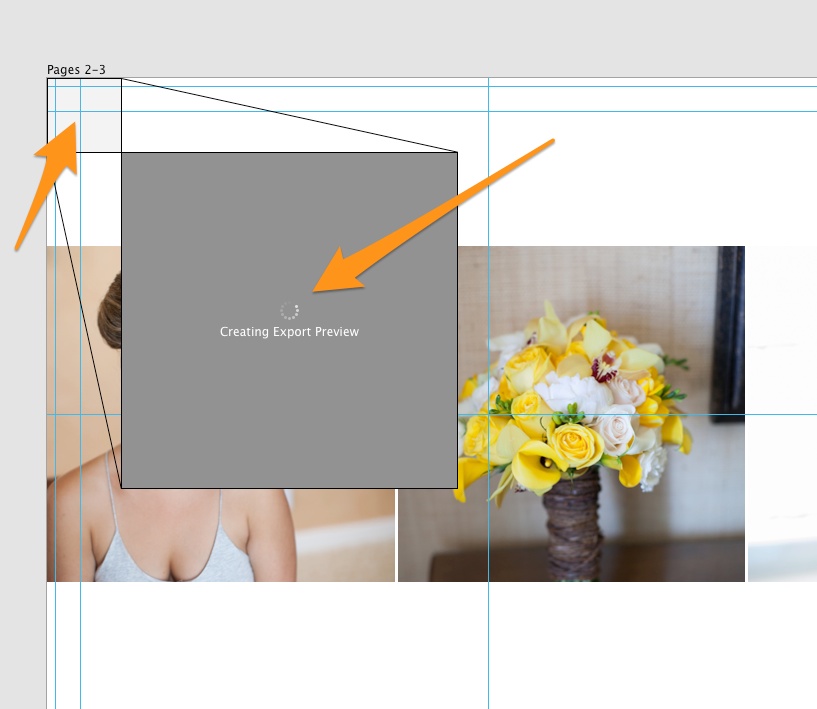 The Loupe will pop up and start loading the full resolution preview of your spread. This may take a couple of seconds.
Move the Loupe Around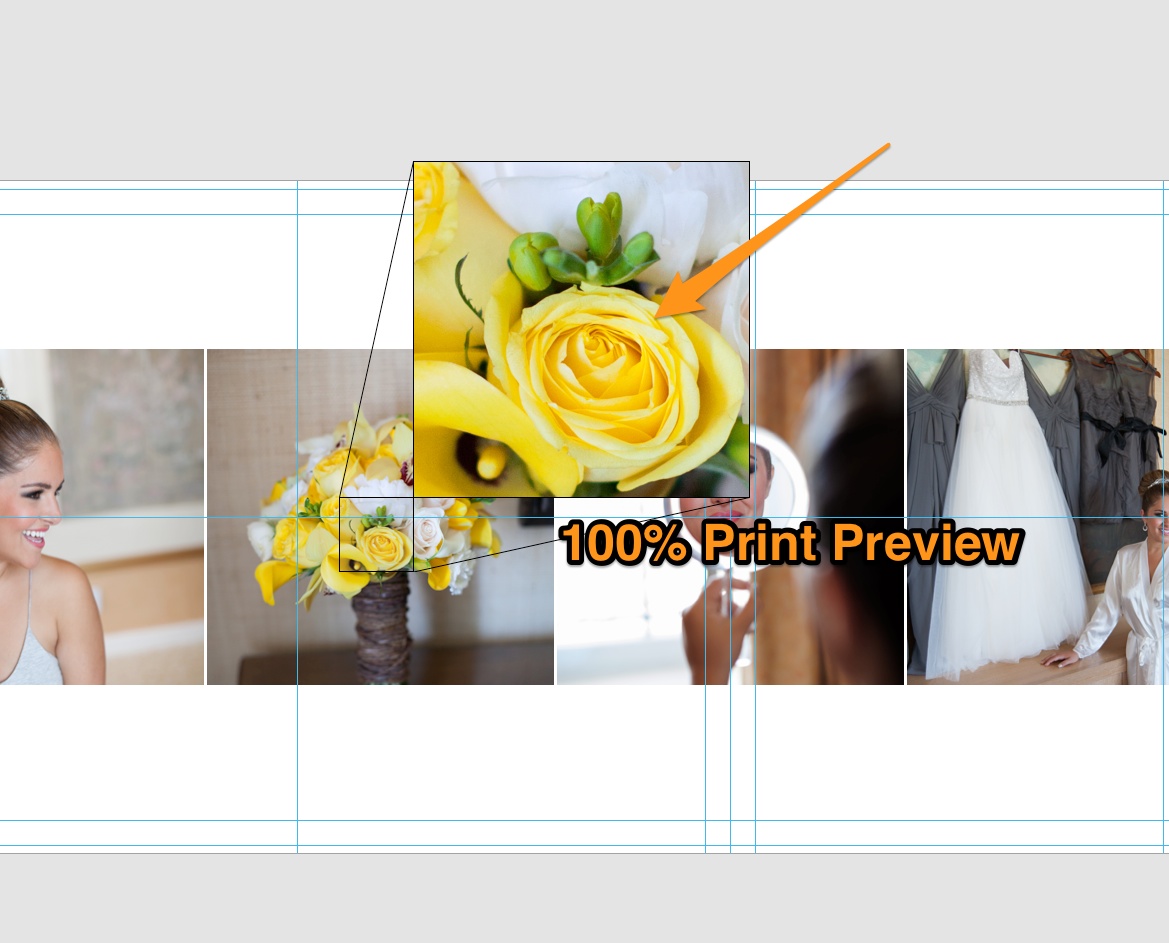 You'll notice that, once loaded, the preview is instant.
See It In Action
Again, this feature will be hitting Fundy Desktop in NOVEMBER.