Feature – Multiple & Advanced Drop Zones™
THIS FEATURE HAS BEEN UPGRADED, PLEASE CLICK HERE FOR THE POST ON ON DROP ZONES 2.0
Album Builder and Fundy Designer, for all of their automated simplicity, are quite powerful programs under the hood. Today we'll take a look at the complex layouts you can make with just one Drop Zone™, but also the complex designs you can create with multiple Drop Zones™.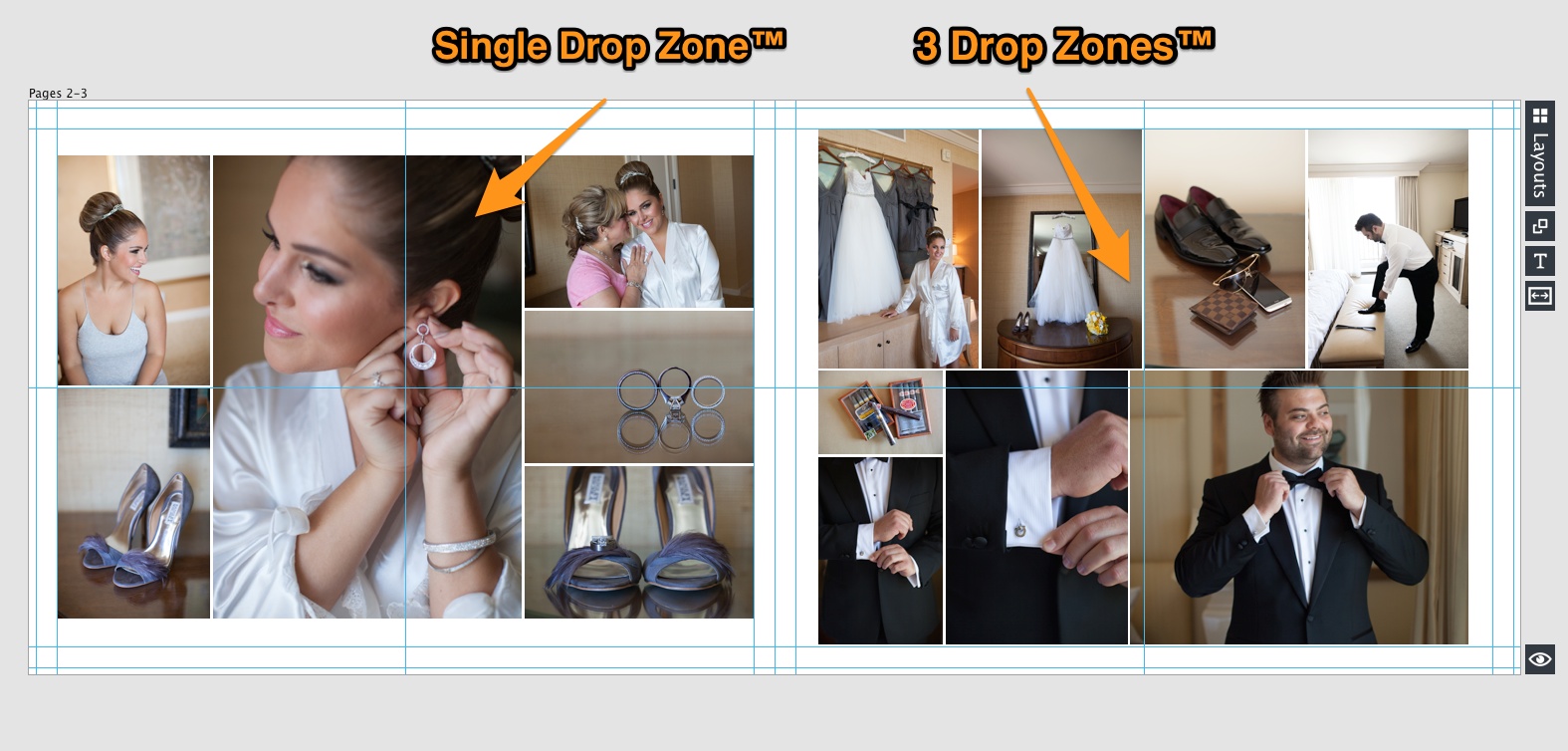 © All images Frank Salas
The Key To Single Drop Zones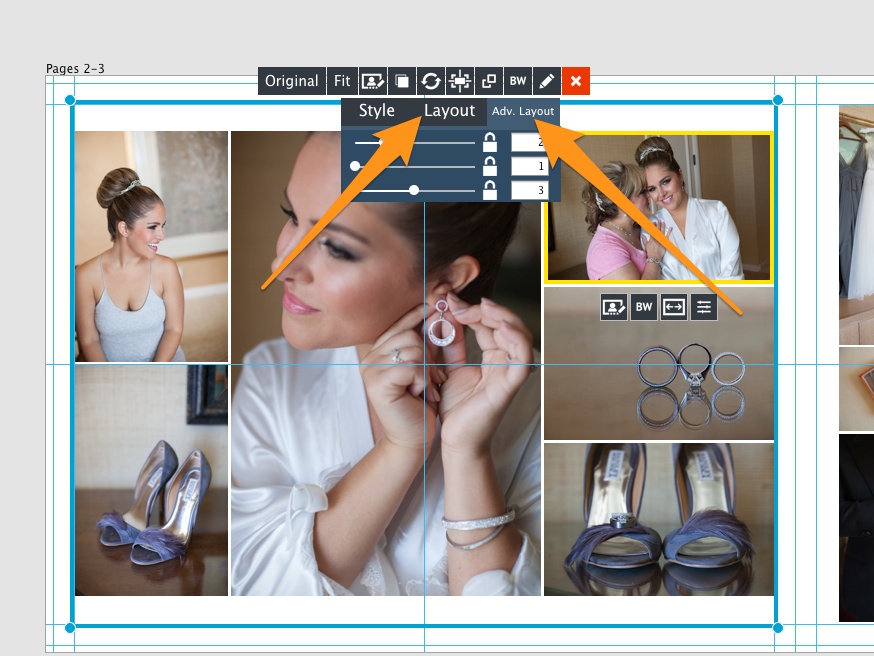 The key to single Drop Zones™ is to realize that you can go into the Layout and Advanced tabs in the Drop Zone and go crazy with what you do.
Multiple Drop Zones™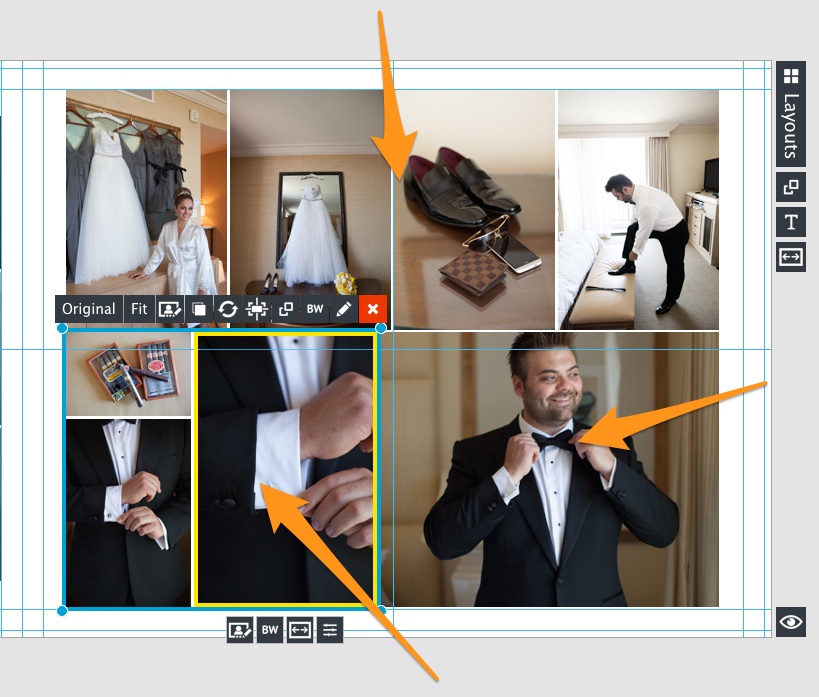 Images © the awesome Frank Salas
With multiple Drop Zones™ you can get even crazier with your design. Drop Zone™ edges automatically snap to each other. You just need to be careful to do two things. First, double click on the Drop Zone™ edges to collapse the Drop Zone™ onto the edges of the images. Secondly, one or more of the images will need to be set to "Fill" in order to force the image to fit into the available space.
See How They Both Work